Ontario College Advanced Diploma
Overview
Update:
Continue on your path to making a difference - protecting our forests, lakes, lands and waterways in the Natural Environment Technologist program.
Get hands-on as a key member of important field project teams and related Ontario agencies (we're talking about making real connections) focused on the conservation and management of our natural resources. And work independently on meaningful projects in aquatic ecosystems, species at risk, invasive species and climate change.
In the Natural Environment Technologist Program, you will learn about data collection, analysis and reporting, testing your knowledge on multi-day field trips, in a 45-hectare outdoor lab and newly constructed Waterfront Adventure Centre. 
Plus, through a new partnership with the regional conversation authority, we've expanded our outdoor classroom adding more diverse lands to research and apply real-world natural resource management concepts.
Our environment needs the real you. We're here to help. And we don't take that responsibility lightly.

Media
Image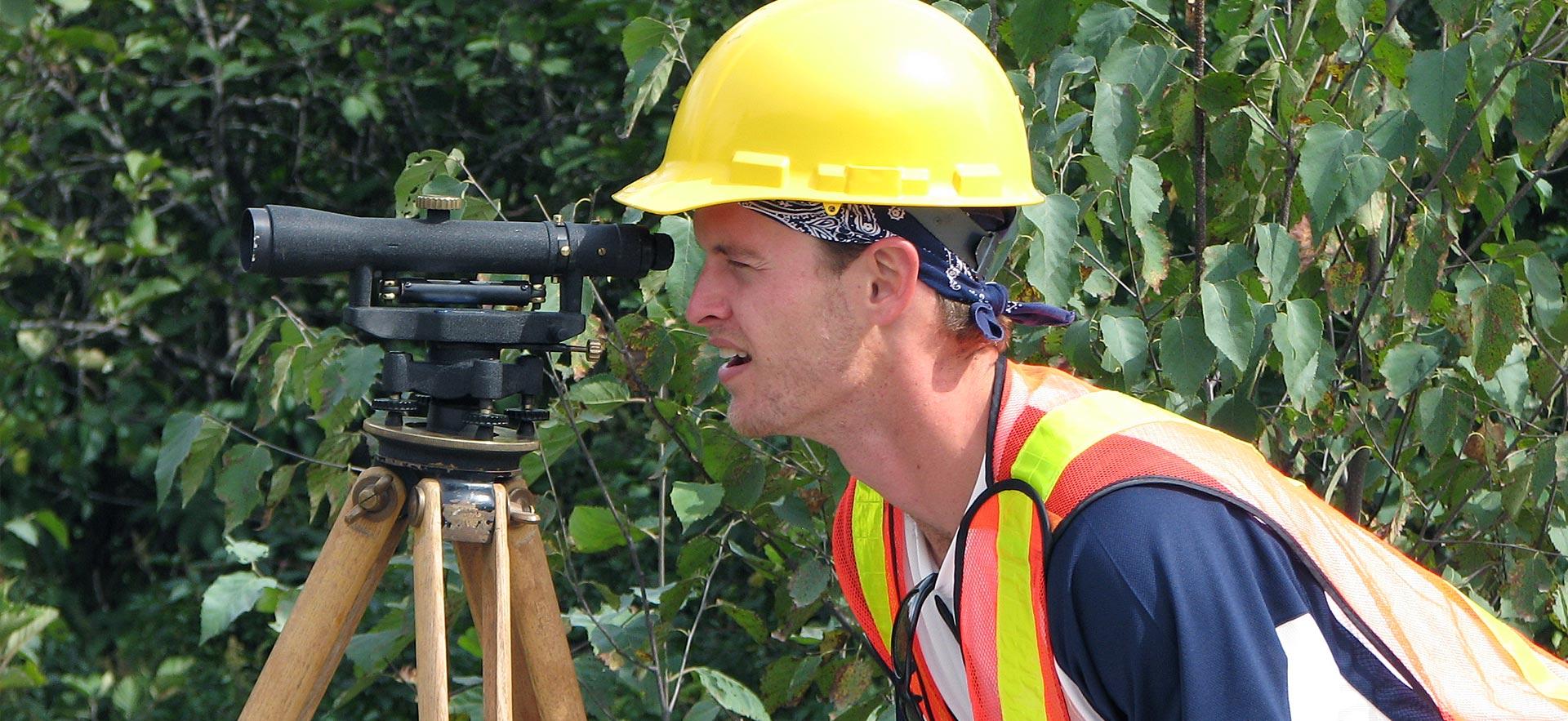 Image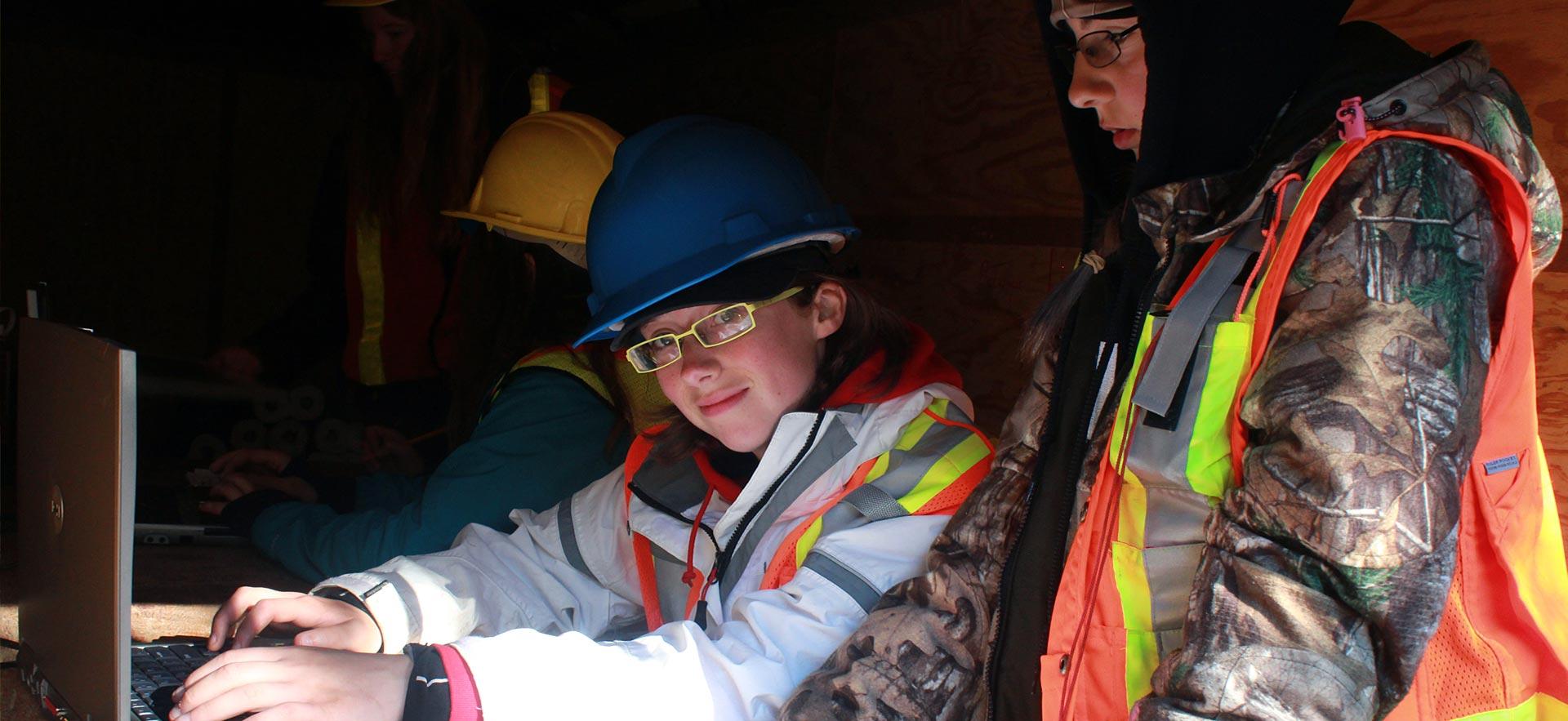 Image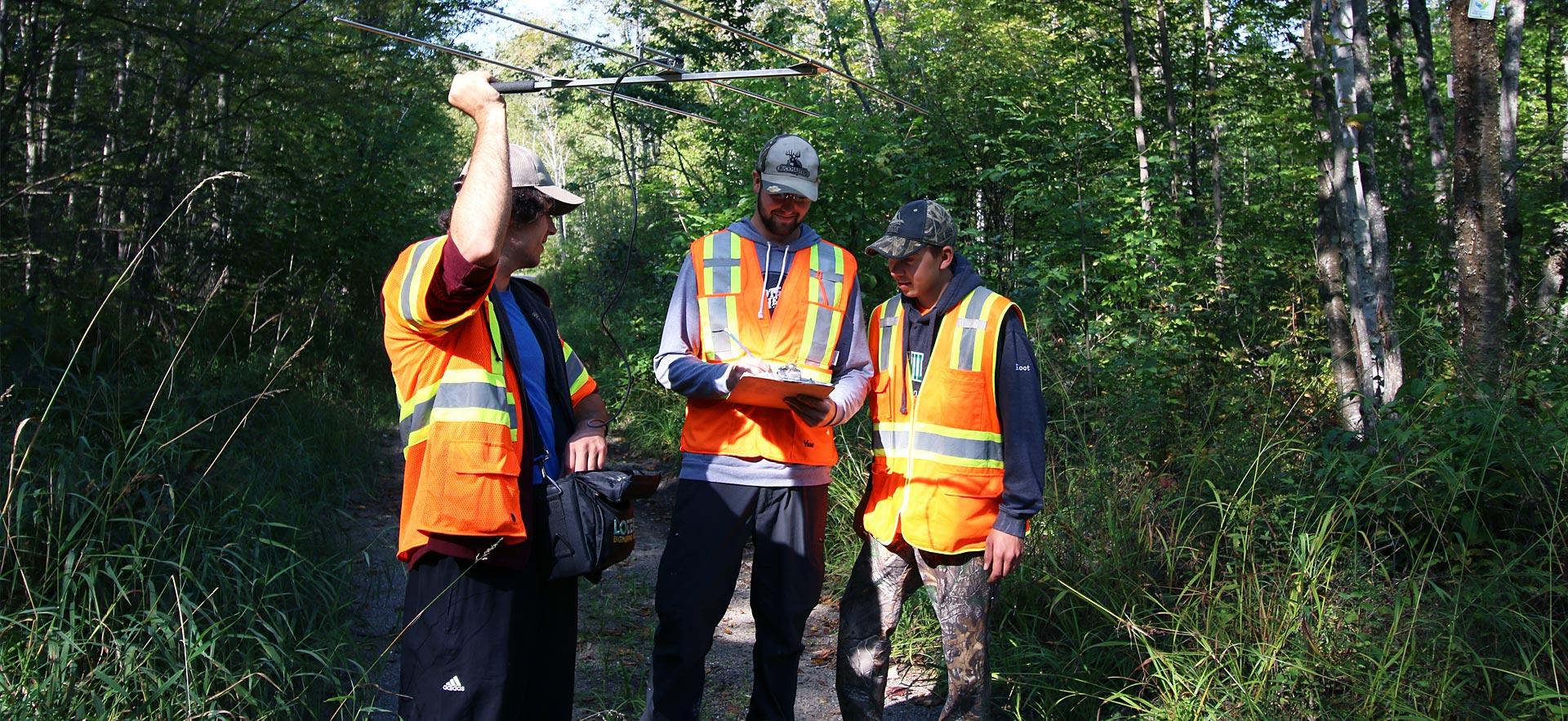 Image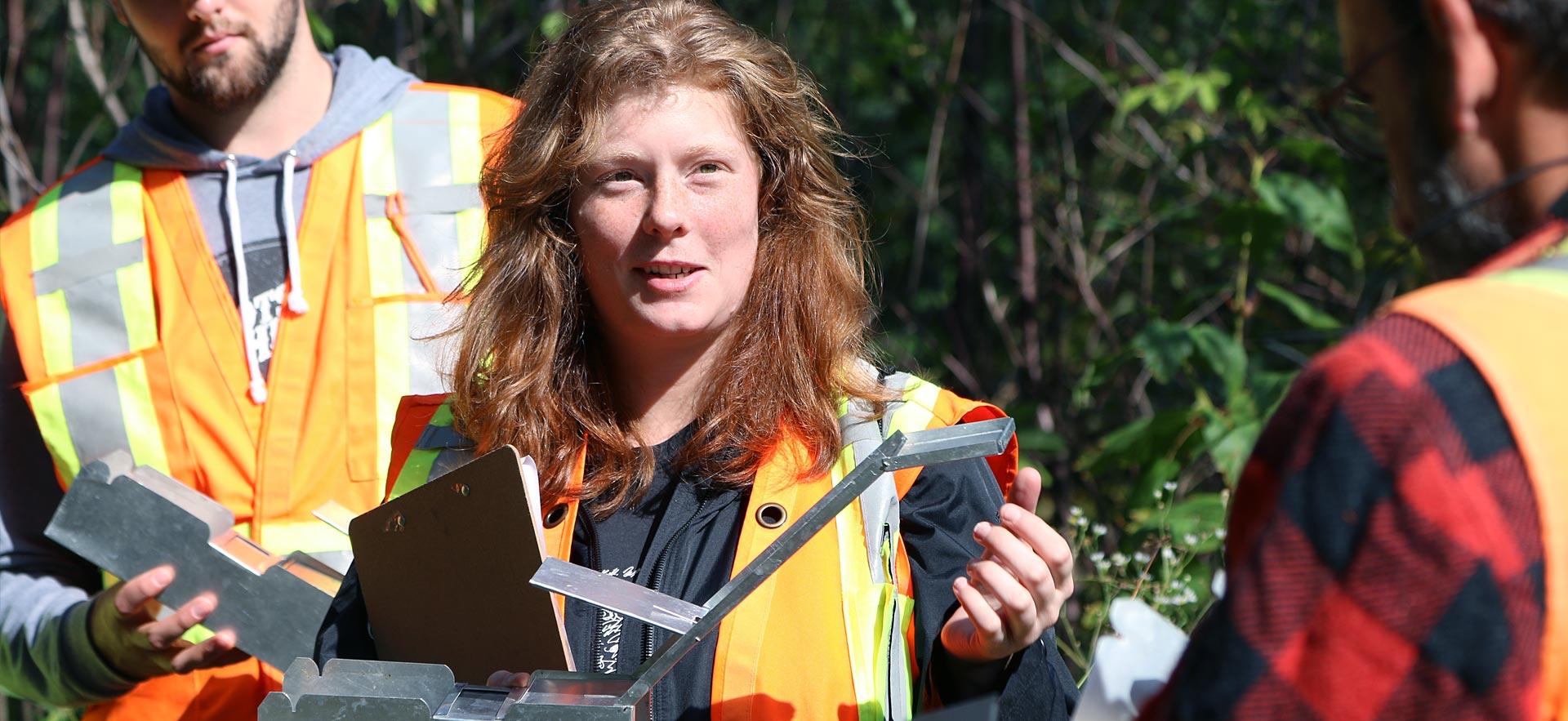 Image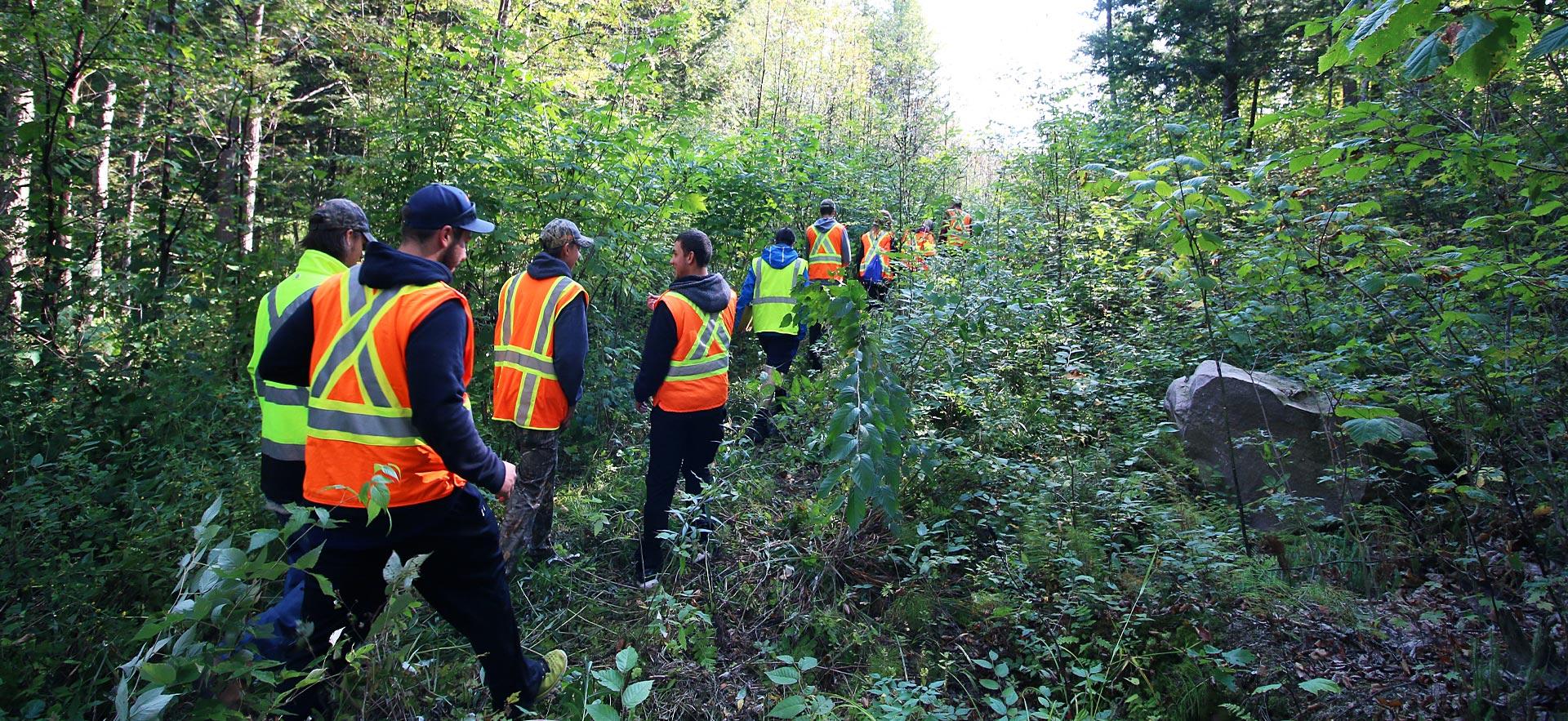 Image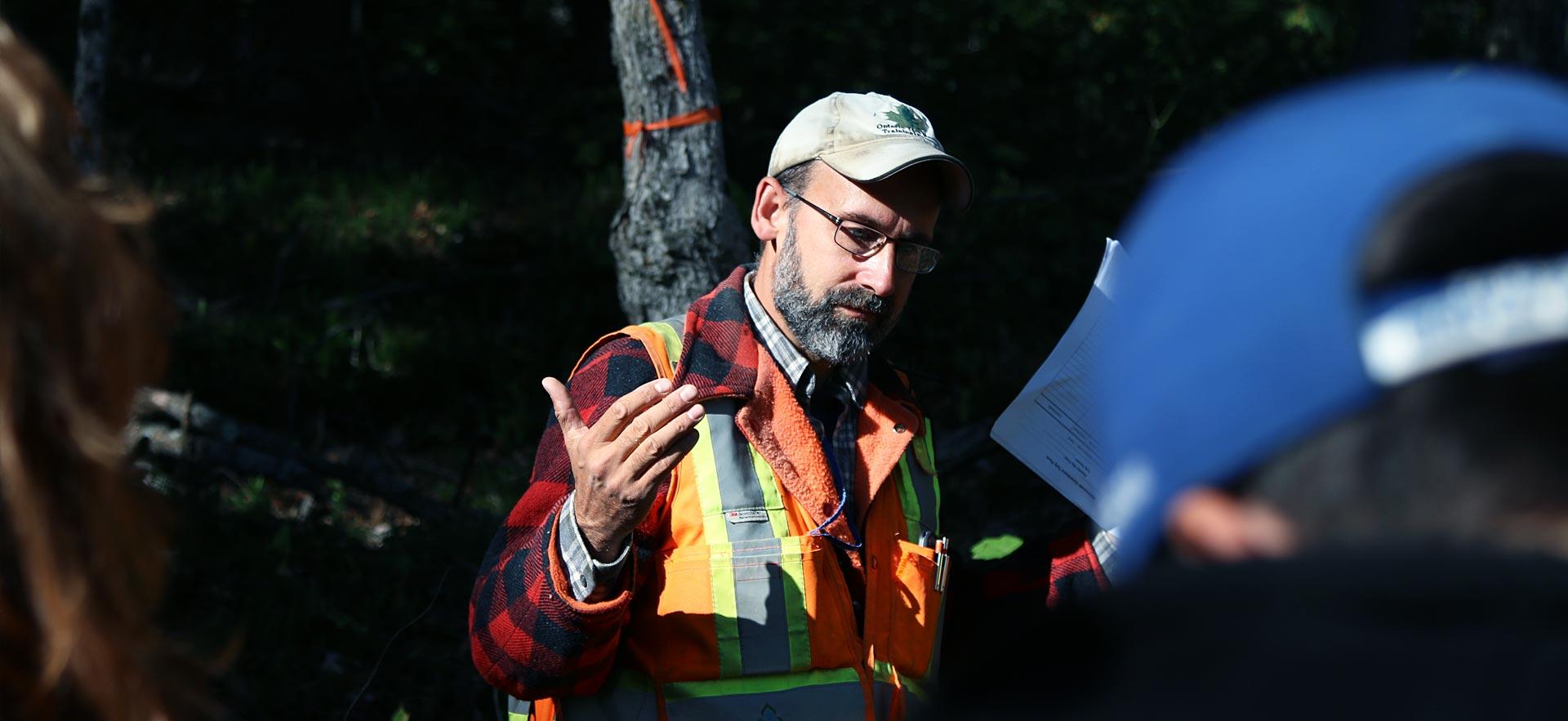 Media
Image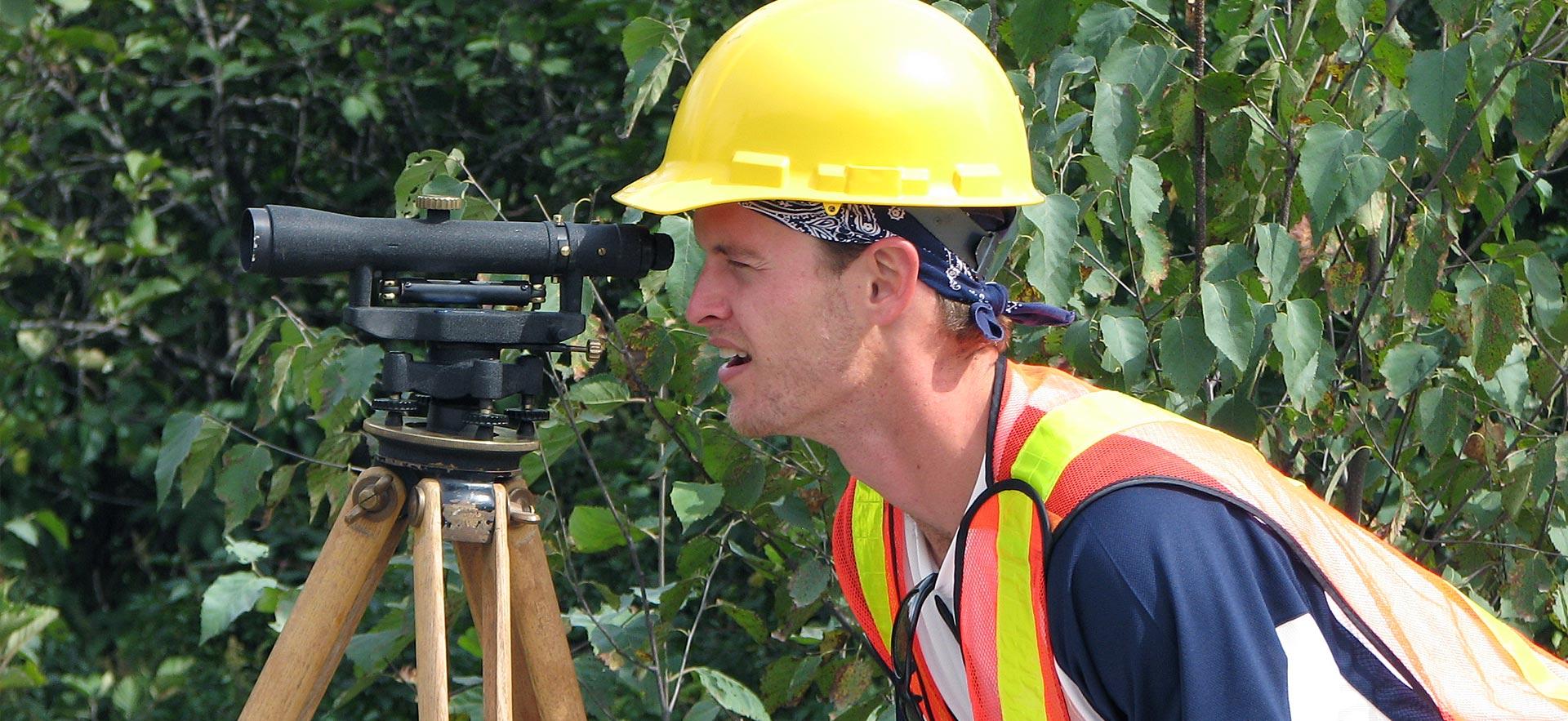 Image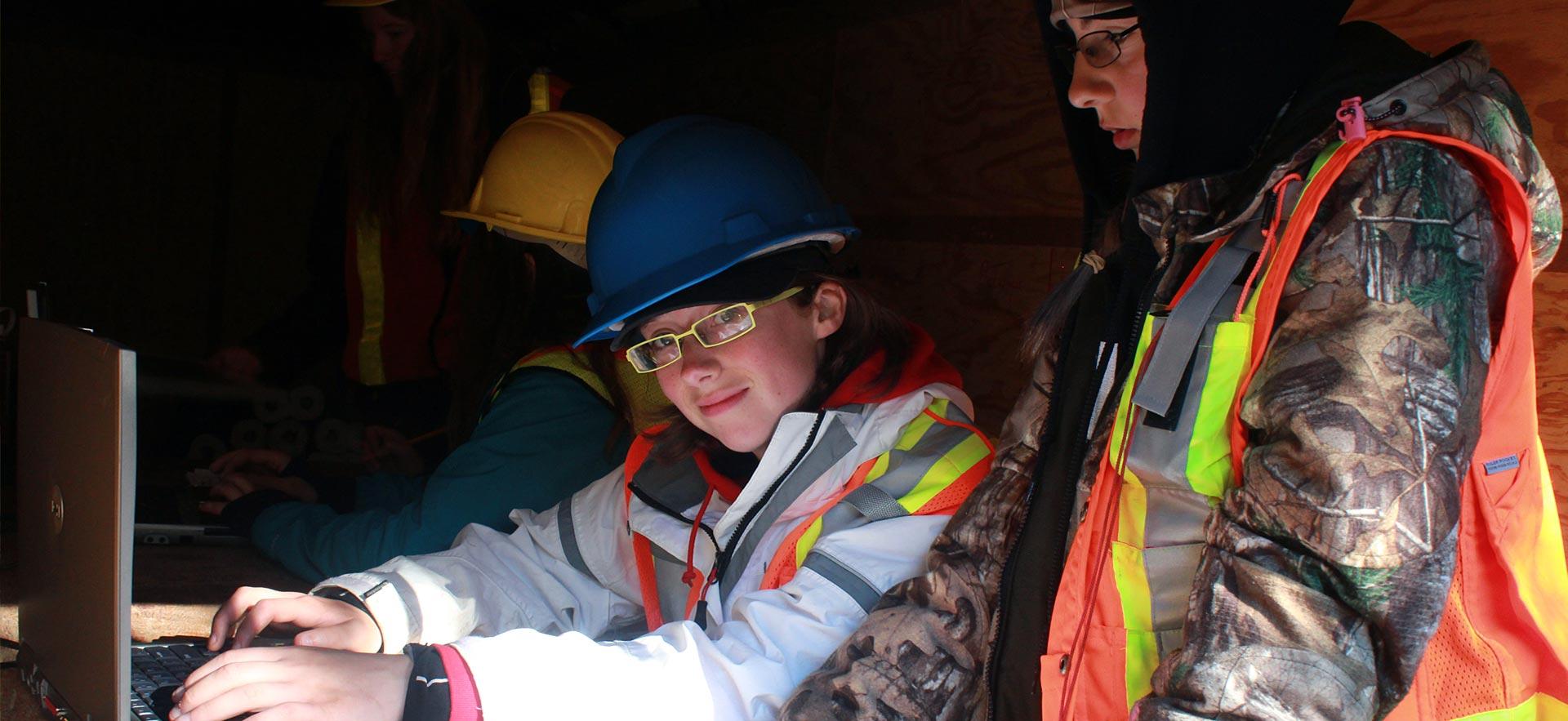 Image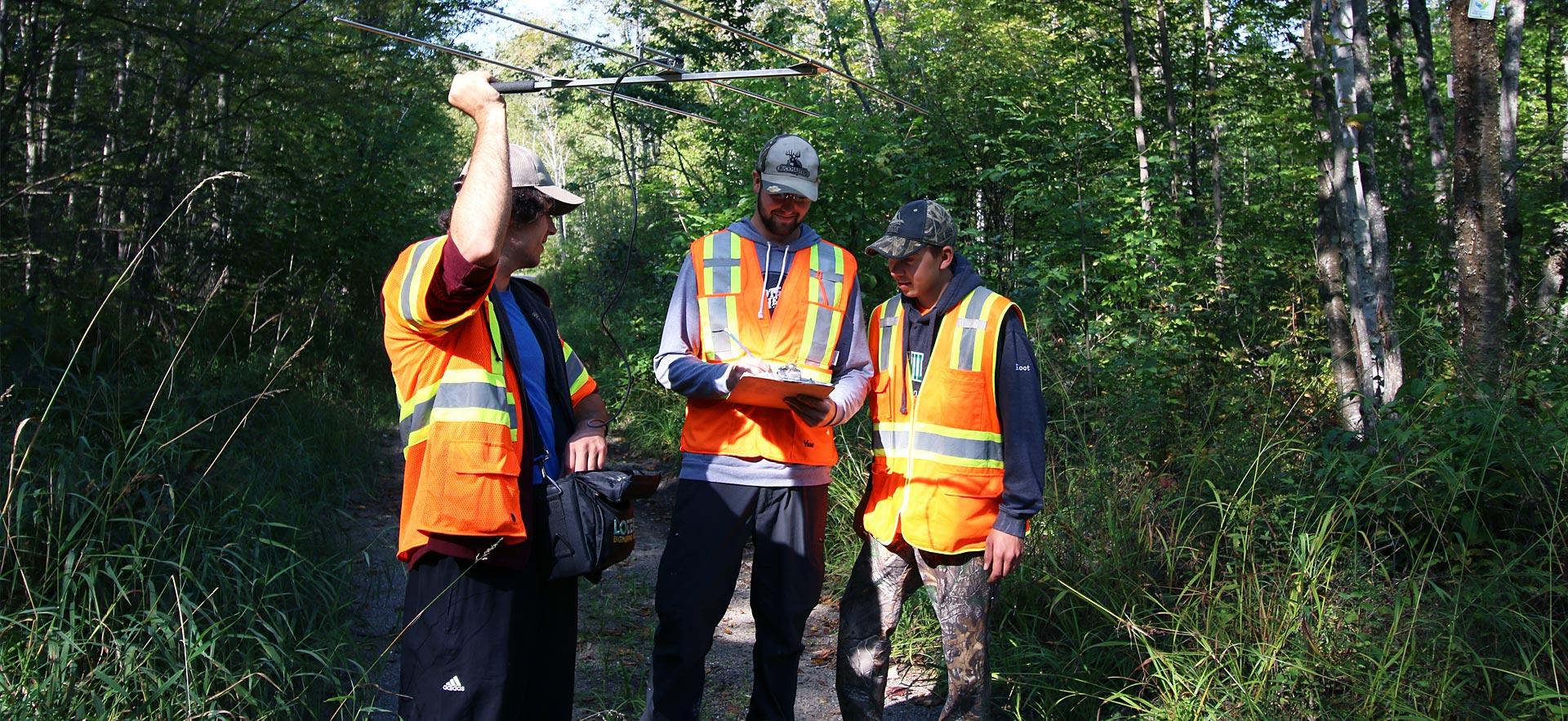 Image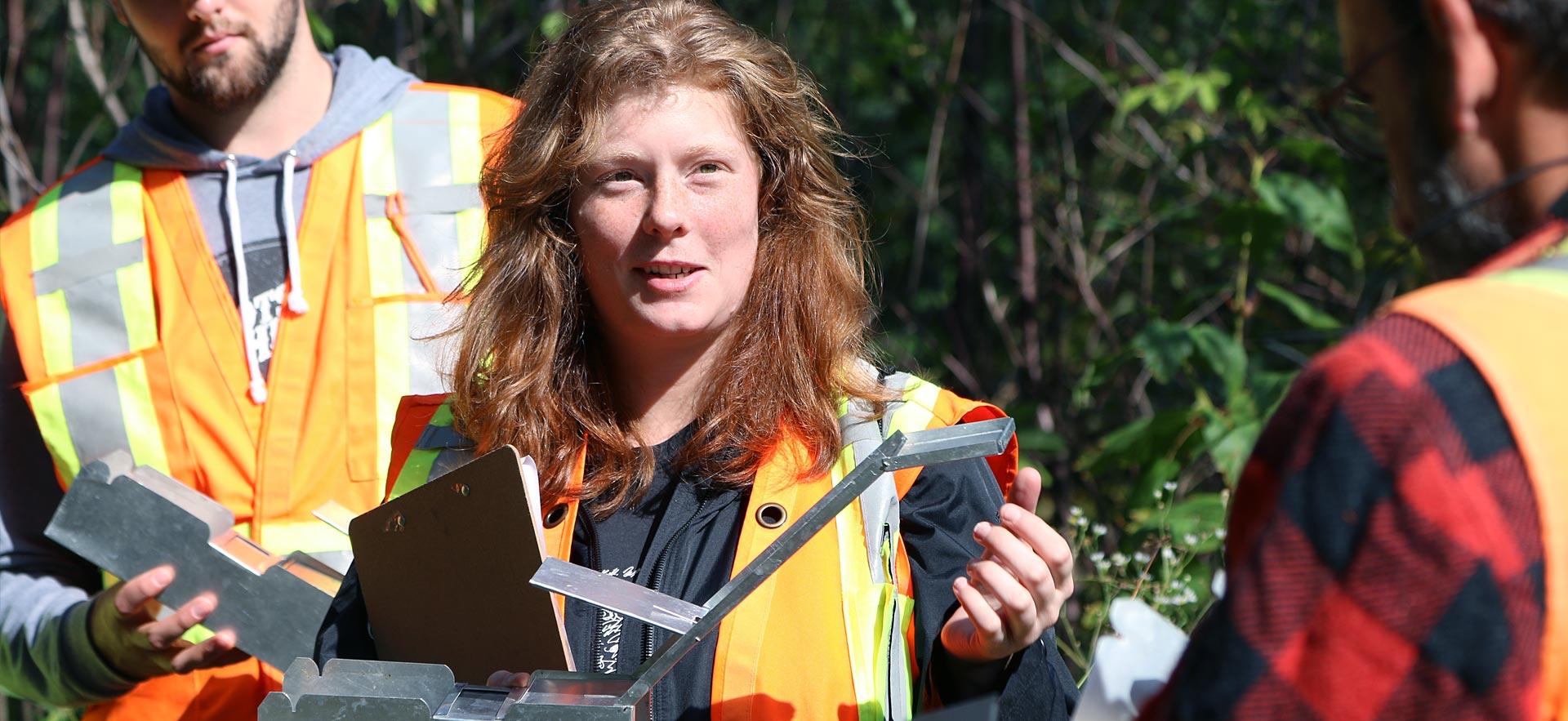 Image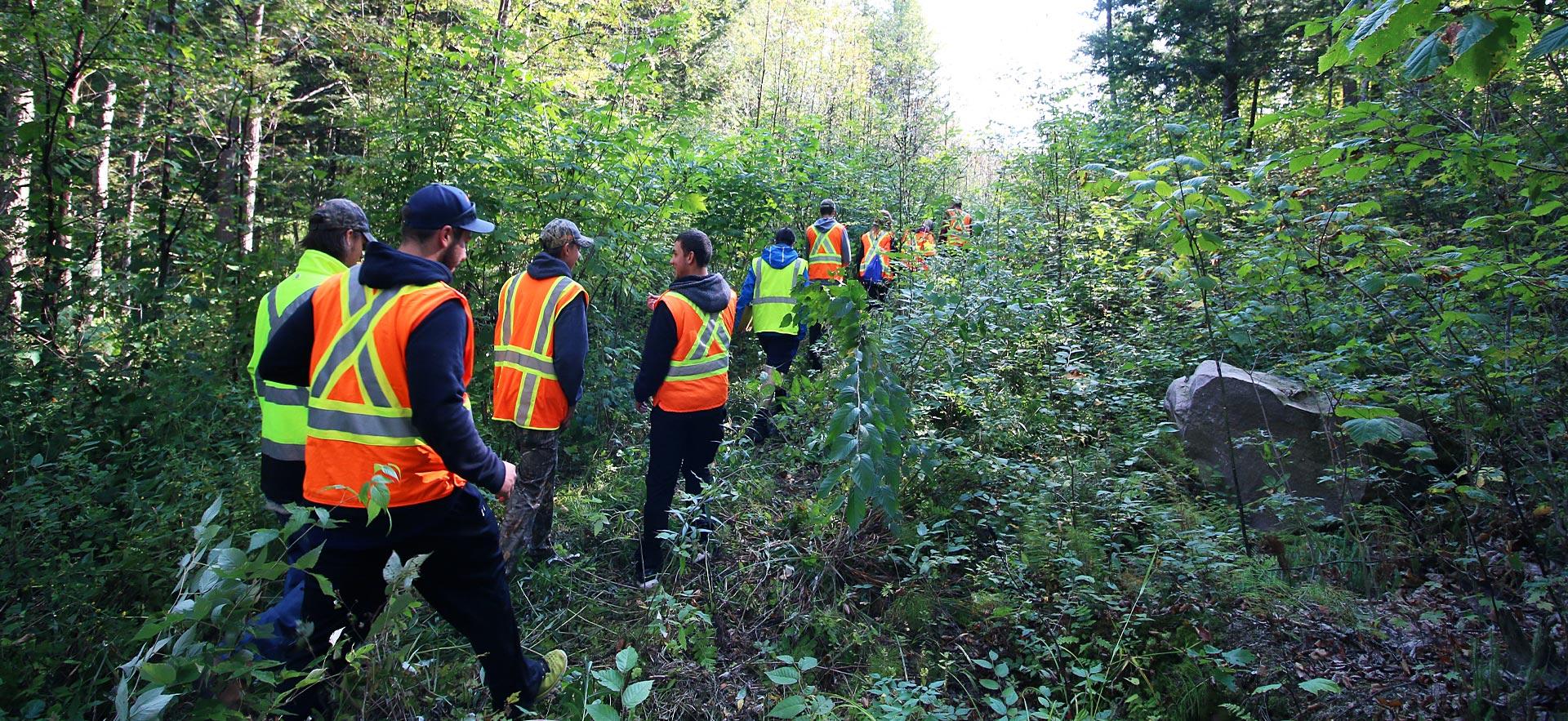 Image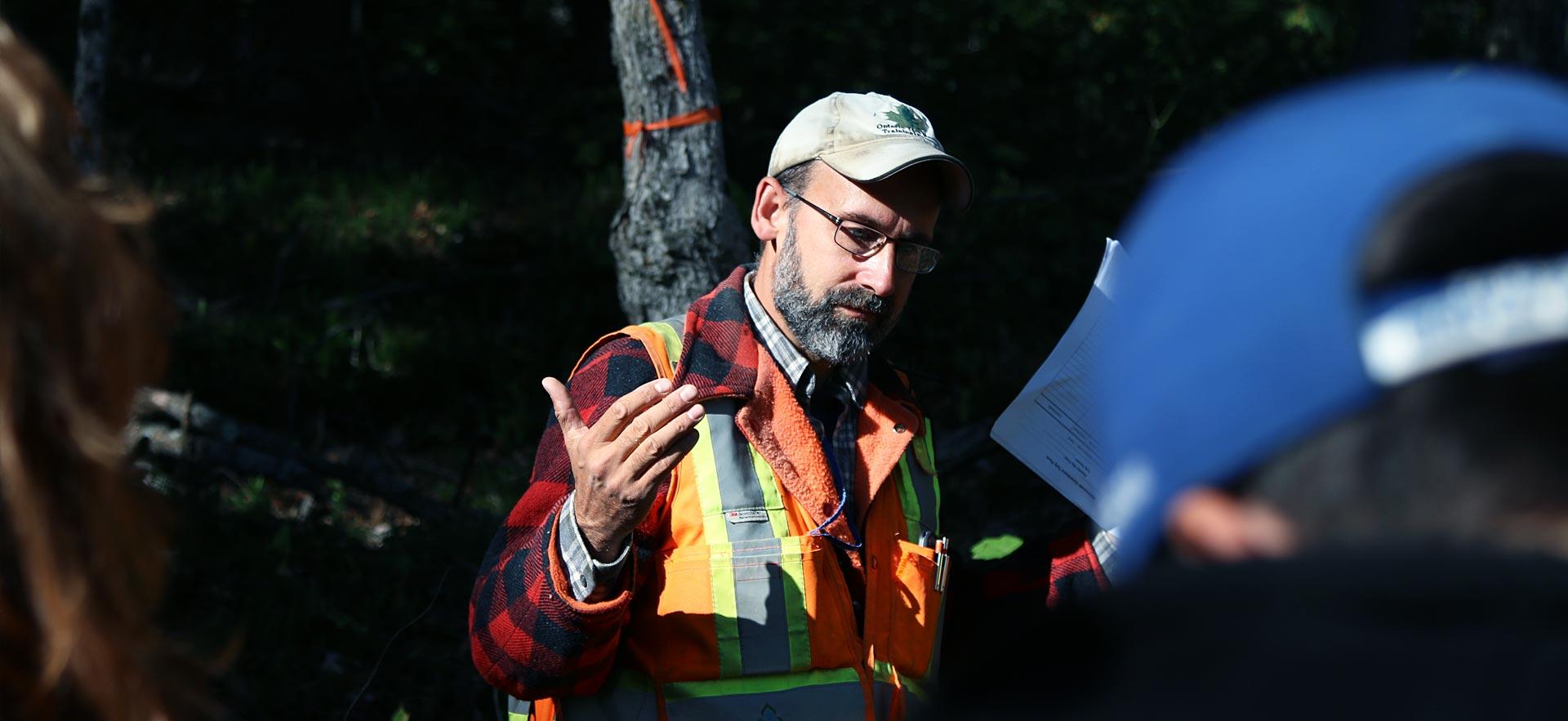 Requirements & Program Information
Ontario Secondary School Diploma with Grade 12 College English (C) ENG4C, or mature student status.
Career Path
Employers continually seek motivated, disciplined and qualified field personnel for positions which involve accessing wilderness areas, conducting surveys and writing of technical reports summarizing results. Students of this advanced diploma program are both capable in the field as well as in an office setting. Graduates can acquire employment with national and provincial natural resource agencies, Conservation Authorities, or regional stewardship councils and have increased opportunities to work for renewable energy site development companies and private environmental consulting firms. Positions can also be acquired internationally.
Fees & Costs
Domestic
International
Tuition
Ancillary
Tuition
Ancillary
$2,975.80
$1,552.00
$15,463.10
$2,012.00
These fees are for the 2021-2022 academic year (year 1 of study), and are subject to change. Please visit your Student Portal to view your Schedule of Fees.
Contact
This is a co-operative education program. Students are required to complete at least one co-op work placement (CWF100) in order to graduate.
Program Coordinator: Brian Anstess, (705) 759-2554 ext 2461, brian.anstess@saultcollege.ca 
Program Coordinator: Ryan Namespetra, (705) 759-2554 ext 2853, ryan.namespetra@saultcollege.ca
This is a Co-operative Education Program. September and January Intakes are available for this program. Please contact the Registrar`s Office for further information.