Get ready for a career that you can make your own! Take part in the General Manufacturing and Production Fundamentals Training Program  and receive free training to prepare you for work in the  sector. You will receive assistance with placement opportunities in the sector, job search and ongoing support from our team at Employment Solutions.
The manufacturing and production sector is a large contributor to the economy in Sault Ste. Marie and area. A skilled workforce is vital to the health of the industry. Manufacturing and production  businesses  in our community are looking to recruit new workers for entry level positions as companies grow and current employees are reaching retirement age. With curriculum designed by local employers, the General Manufacturing and Production Fundamentals Training Program will provide you with the skills needed to step into a rewarding and exciting career.
 
Apply Online
Click here to view our   Program Overview and Eligibility  for more information about the  training program, eligibility requirements, the application process and answers to our frequently asked questions (FAQ).    
The next training program begins  in spring 2022.  Applications are now being accepted. Apply online  before April 18, 2022.  
Once your application has been reviewed, a representative from Sault College Employment Solutions will contact you to explain the next steps.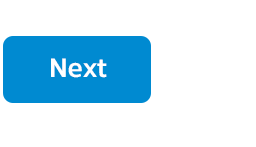 Questions?
Do you have questions about the training program before applying?  Contact Debbie our Employment Consultant for more information.
Debbie Bernard
Phone: 705.945.0705 x 4237
Cell:   705.987.5977
Email:debbie.bernard@saultcollege.ca