Hi! I'm Allie, and I'm a proud Sault College alum! I love seeing students from all backgrounds build confidence and skills on campus and prepare for exciting new careers. I spent many years supporting students with learning challenges in the CICE program and I'm happy to assist students who need more time and clarification.
I graduated from Liberal Studies at Sault College before transferring to Lake Superior State University to earn a degree in Education. Looking back, going to Sault College before going to university was a very wise choice for me. Today, I'm working through more schooling through distance education – it's never too late to learn!
I get really excited about showing students around the college, especially the Culinary Arts, trades, and Natural Environment areas. When I'm not hard at work assisting students, I might be taking a walk or getting some sunshine outside on our beautiful campus.
I'm born and raised in Sault Ste. Marie, and in my opinion there's no better place to be! "The Soo" has unparalleled natural beauty. Whether I'm taking my kiddos to camp or to the beach, I love to get out there and enjoy it. The possibilities for exploring and adventure are endless!
There's no better time than now to reach out and learn how your #amazing can grow at Sault College. Drop me a line and I'll be available to answer your questions and help in any way I can as you transition to college. I can't wait to meet you!
My Favourites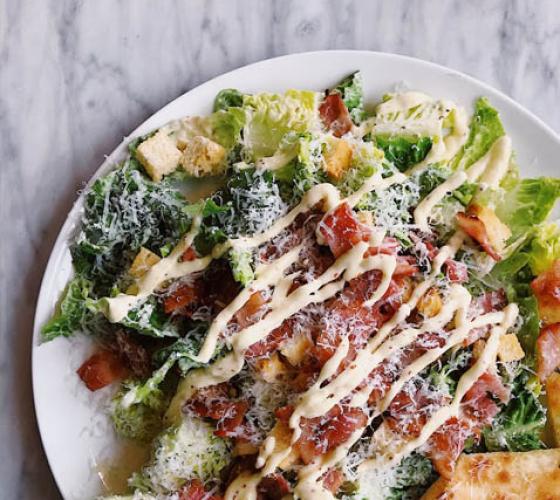 Gourmet-to-Go
Top-notch takeout from Gourmet-to-Go, artfully prepared by cooks-in-training in our Culinary Arts program.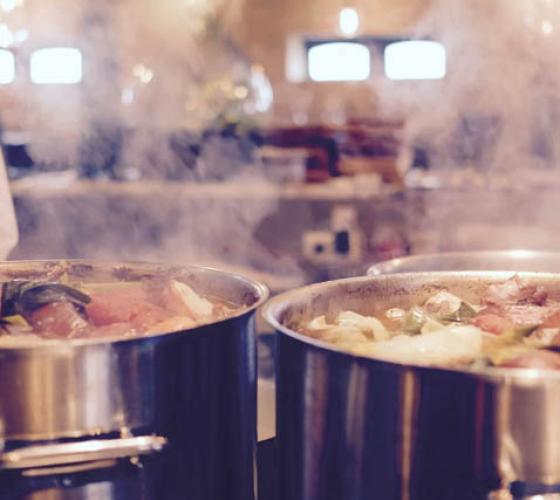 Soup Day
Sharing soup with friends at Enji Maawnjiding on Soup Day.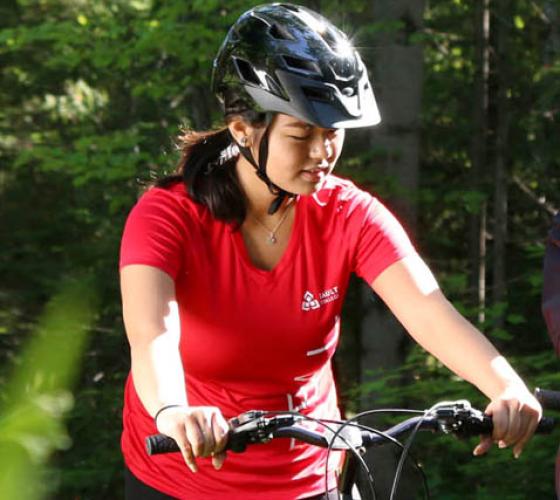 Hub Trail
Mountain biking or skiing on world-class trail systems just minutes from the Sault College campus.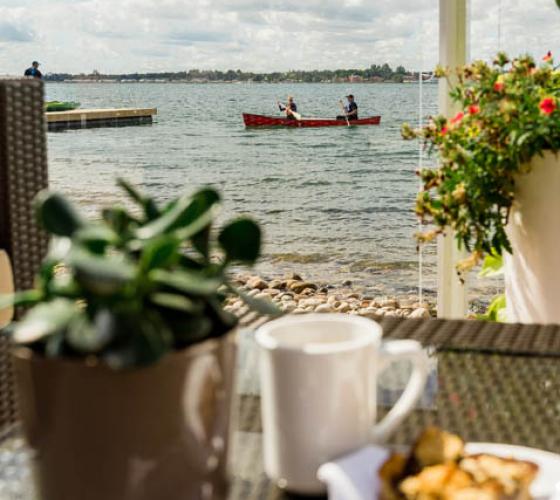 Waterfront Adventure Centre
Getting some sunshine at the Waterfront Adventure Centre, either going for a relaxing paddle or playing a round of tennis.