Well howdy! I'm Cam and I was born and raised in Southern Ontario in Sarnia. Since 2014, I have been one of the recruiters for Sault College in the GTA. I first fell in love with Sault College and Sault Ste. Marie when I made my first visit to this Northern town and it immediately reminded me of my hometown so I never felt out of place.
I look forward to meeting you and answering any questions you may have about Sault College. Let's talk and learn why you should make Sault College your choice for post-secondary.
My Favourites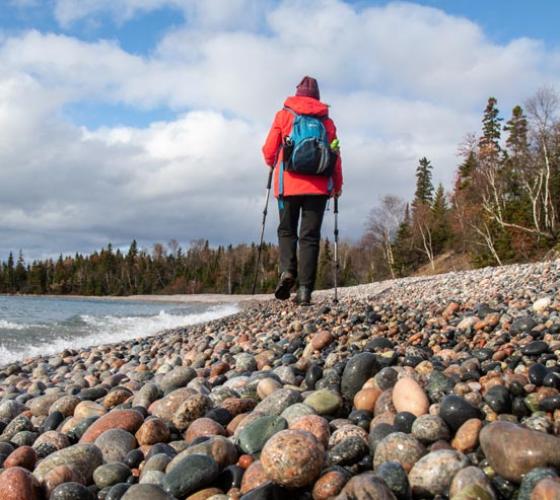 Outdoor Studies
Me being the avid outdoorsman that I am, when I get the chance to go to the campus, one of my favourite things to do is to visit the NEOS department and check in with our faculty to see how our students doing during their field camps. Maybe one day I will go ahead and join them!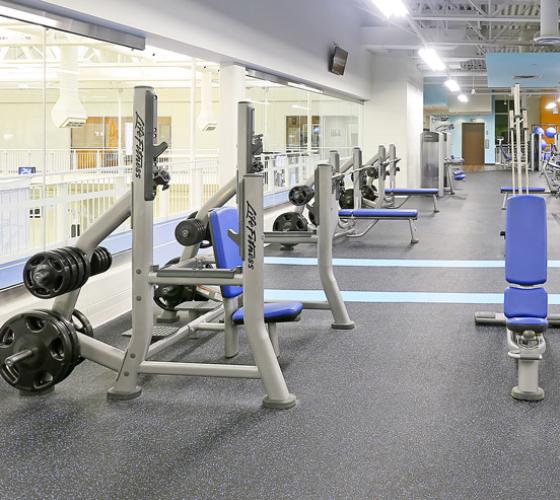 Sault College Fitness Facility
Who doesn't like getting a good burn in? By that I mean a workout. Travelling can be hard on us recruiters so finding the time to workout and decompress is important. Luckily for me and for you, there is a full fitness facility on campus.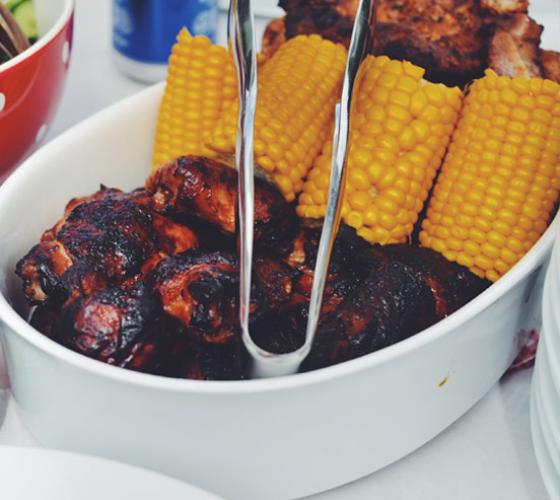 Low and Slow
Last but not least, the Low & Slow restaurant. If you are a BBQ postmaster like myself, you need to check this local eatery out. It is truly one of a kind and you will not be disappointed.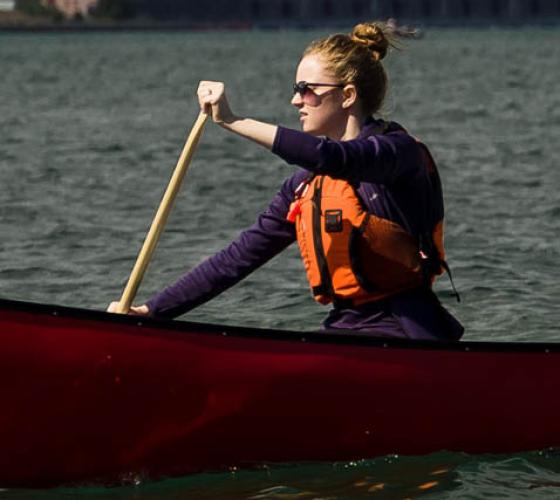 Waterfront Adventure Centre
Getting some sunshine at the Waterfront Adventure Centre, either going for a relaxing paddle or playing a round of tennis.