Hi, nice to virtually meet you, I'm Cameron, Sault College's representative for GTA recruitment. I'm proud to have grown up in Northern Ontario and love to see students take on their postsecondary education here in beautiful Sault Ste. Marie.

Moving cities and starting college can be a scary time but I'm here to help. It was only a few years ago that I took the journey myself so I know what it's like. Sault College has a very warm and inviting campus with wonderful staff that make the transition easy. 
If you have any questions feel free to reach out!
 
My Favourites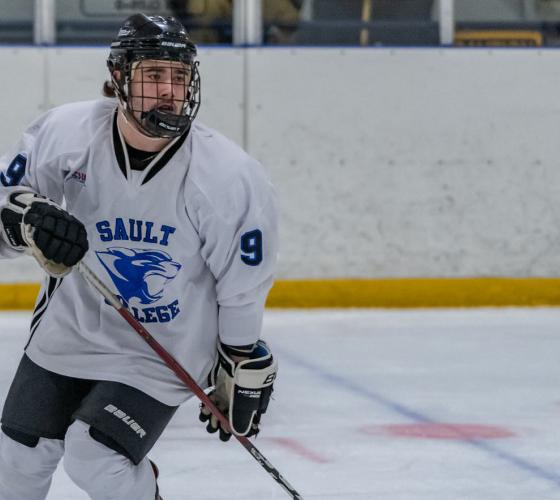 Cougars Hockey
As a huge hockey fan, it's great to get out and see the Sault College Cougars. As the only Canadian team to compete in the ACHA, they bring tremendous, high-calibre hockey to the area.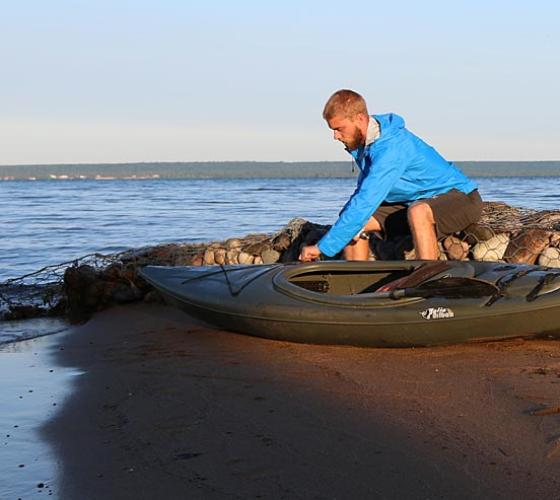 Getting out on the water
One of my favourite things to do when in the Sault is get out on the lakes and rivers. I try and get out kayaking at the Waterfront Adventure Centre or take a quick drive to Lake Superior every time I'm in town.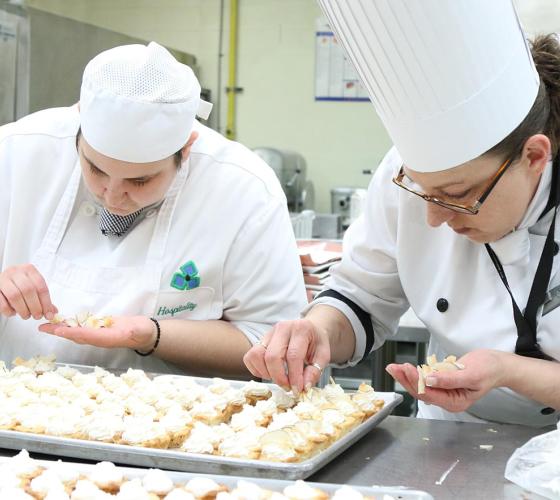 The Food
Gourmet-to-Go is a must for me. The food is prepared by cooks-in-training in our Culinary Arts program and it is fantastic. Quick gourmet food - what's not to like.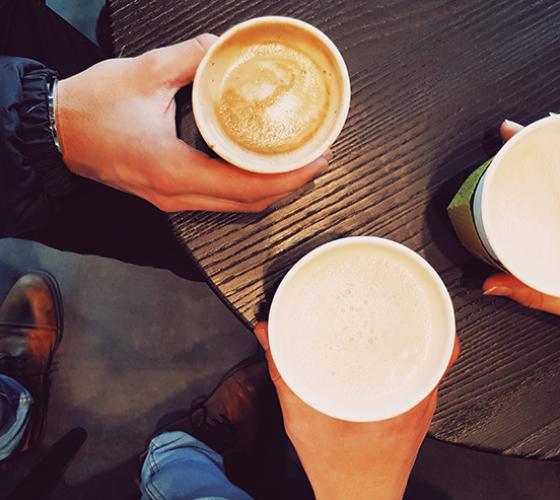 The Common Link
With the hustle and bustle of recruitment, I love grabbing a coffee from Tim's and meeting up with students or the recruitment team by the fireplace in the common link to help me relax for a little bit.
Get in Touch with Cameron