Hi, nice to virtually meet you, I'm Jaspal Gill. I am currently representing Sault College in the GTA. I was raised in Brampton, ON and have developed a love for Northern Ontario and Sault Ste. Marie in particular.  Just driving up to Sault Ste. Marie from Toronto is a sight in itself. Beautiful lakes to the smell of fresh pine trees is just a sample of what you will experience in the Sault. Whenever I'm in the Sault, I make sure to hit my favourite spots!
My Favourites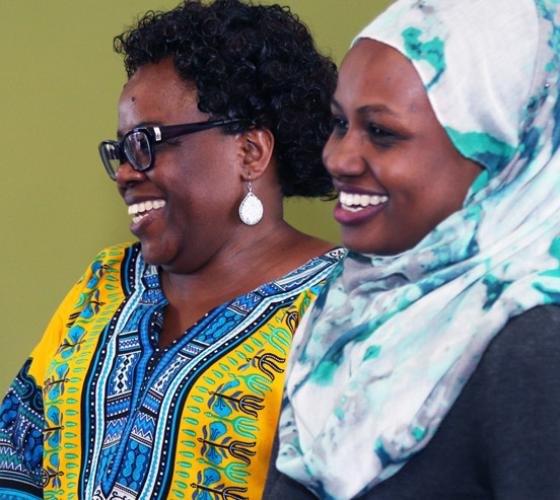 Culture and Diversity
Diversity and Inclusion is celebrated at Sault College to ensure all students are represented equally. I have the opportunity to learn about the Indigenous community through on-campus ceremonies and rituals which provide me with an excellent learning experience. I appreciate that Sault College promotes inclusivity for all cultural groups to allow others to participate in cultural events including Diwali celebrations, Chinese New Year and more! I also love the new Equity Room that creates a space where all are welcome.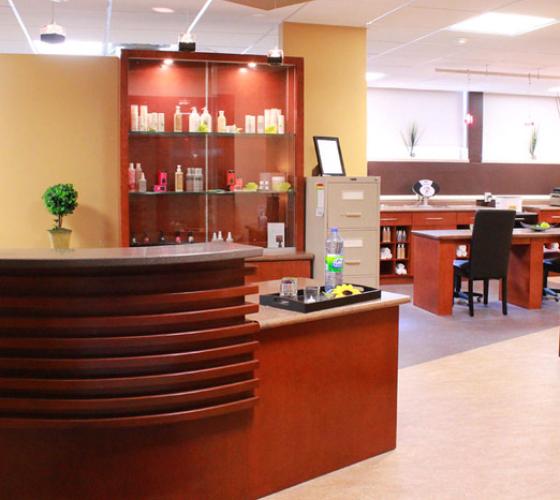 College Salon
I can't visit Sault College without stopping for a scalp massage. When I'm feeling stressed, it can make all the difference in the world! I love stopping by the salon for a haircut from our talented students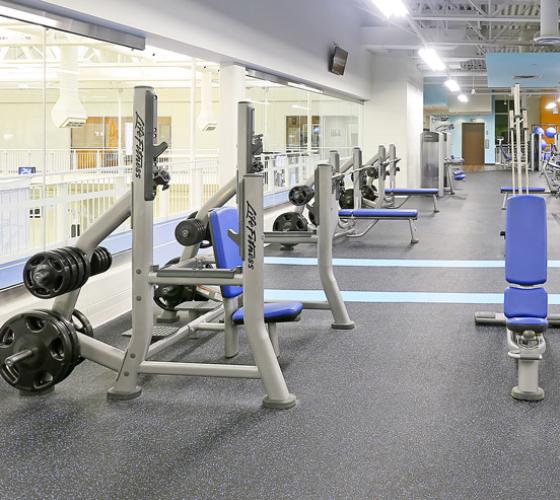 Athletics and Fitness Centre
Whether it's attending an online workshop to learn tips and tricks on my favourite meals, learning about nutrition or just spending some time on my fitness, there is a variety of resources that can be found through the fitness centre.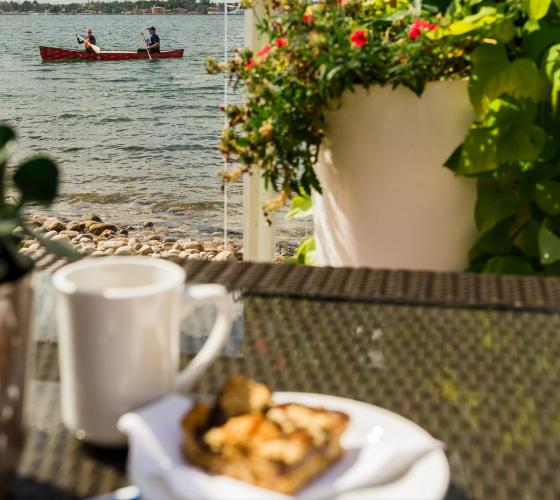 Waterfront Adventure Centre
With the hustle and bustle of recruitment, I love grabbing a French Vanilla from Tim Hortons and meeting up with students or the rest of the recruitment team by the fireplace in the student commons to help me relax for a little bit.