Meet Jessica Bannister who is from the graduating class of 2023 from the Graphic Design - Digital Media program. Born and raised in Sault Ste. Marie, she chose the program because she has always loved being creative and making art. And she took the right path, as she loved the program and field!
While Jessica is enjoying her free time, she loves to be in nature, create YouTube videos, listen to music and spending time with family, friends and the family dog. She also stayed active as a member of the women's Sault College soccer team. 
 
My Sault College Experience
The teachers are amazing and put in a lot of effort to help you with your studies and are also passionate about what they teach - that motivated Jessica to work harder!  She really enjoys creating layouts, posters, illustrations, logos, package design, as well as photography.
Jessica says, "I am most excited to bring life to others' ideas and creativity." She is excited to build her graphic design career in her hometown  where she will work as a graphic designer for a local design and print company.
Her advice to students interested in Graphic Design - Digital Media  is that this program will push you to be more creative than you ever thought you could be, but will also push in in the right direction for a career in graphic design.
Check out some of Jessica's work!
Media
Image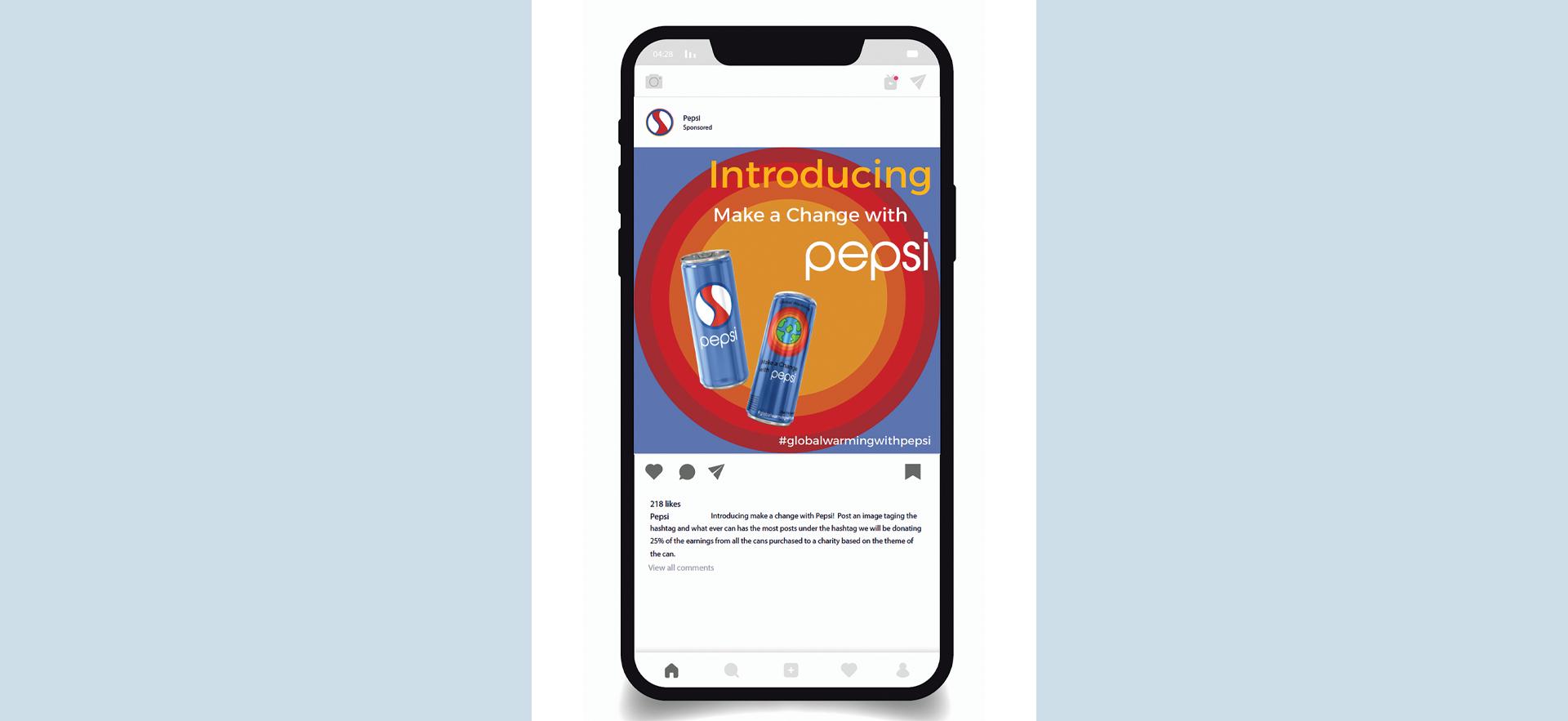 Image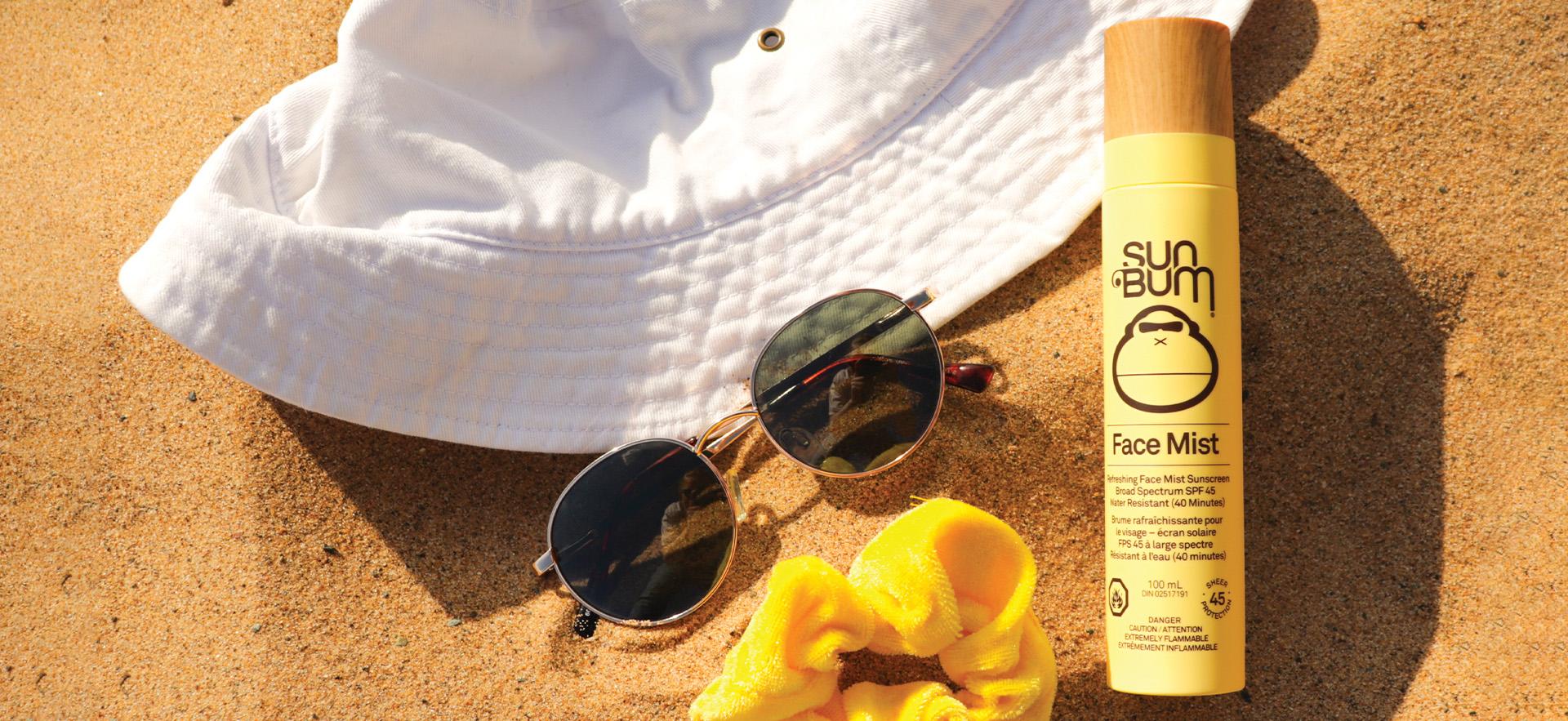 Image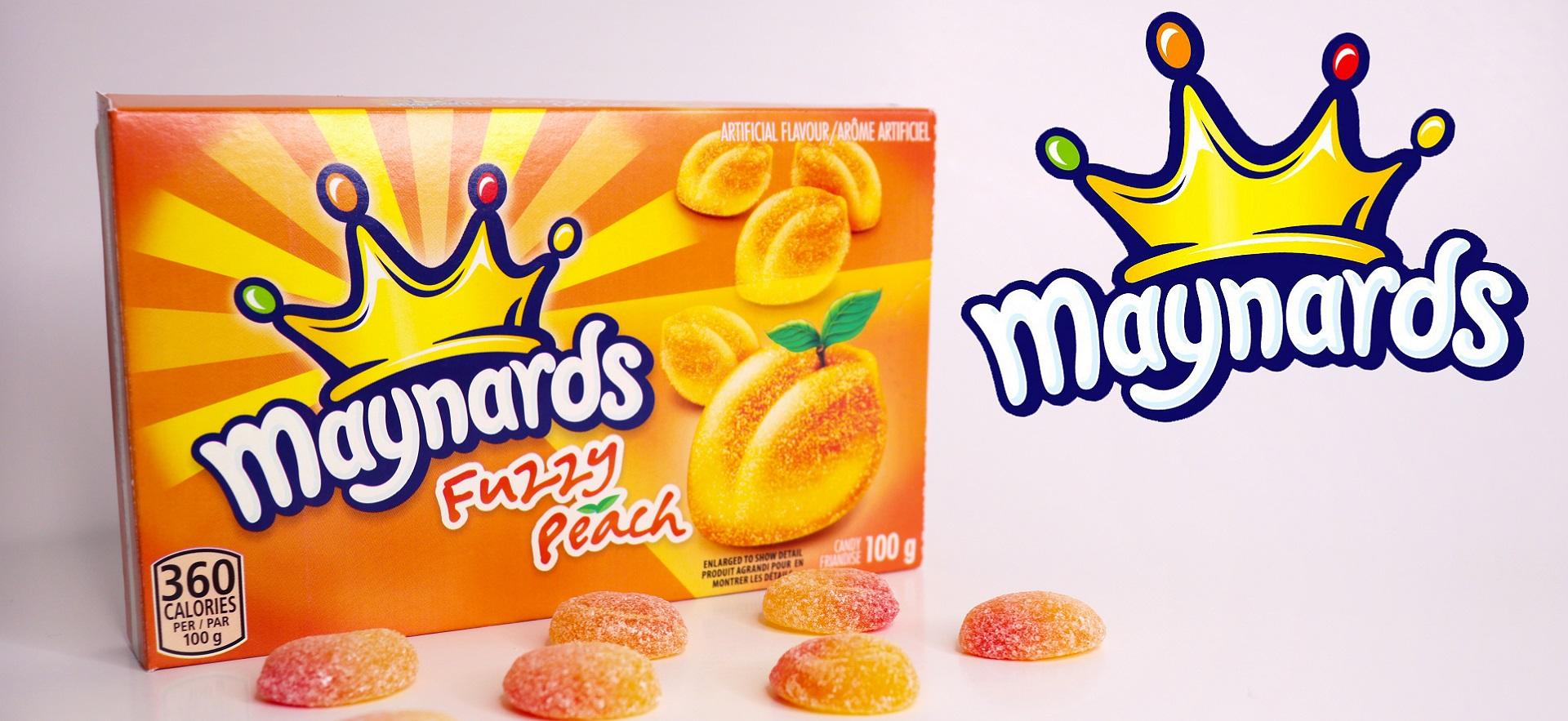 Image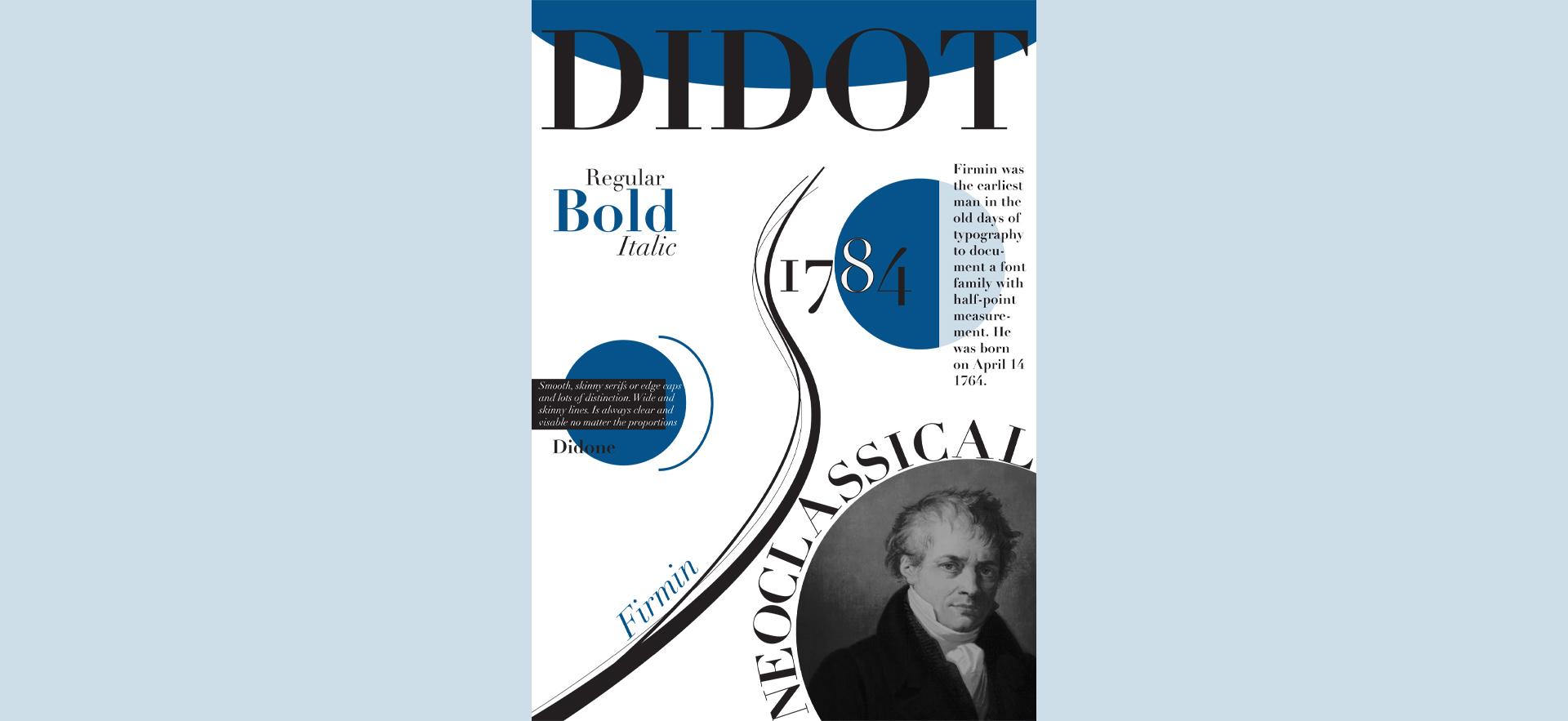 Image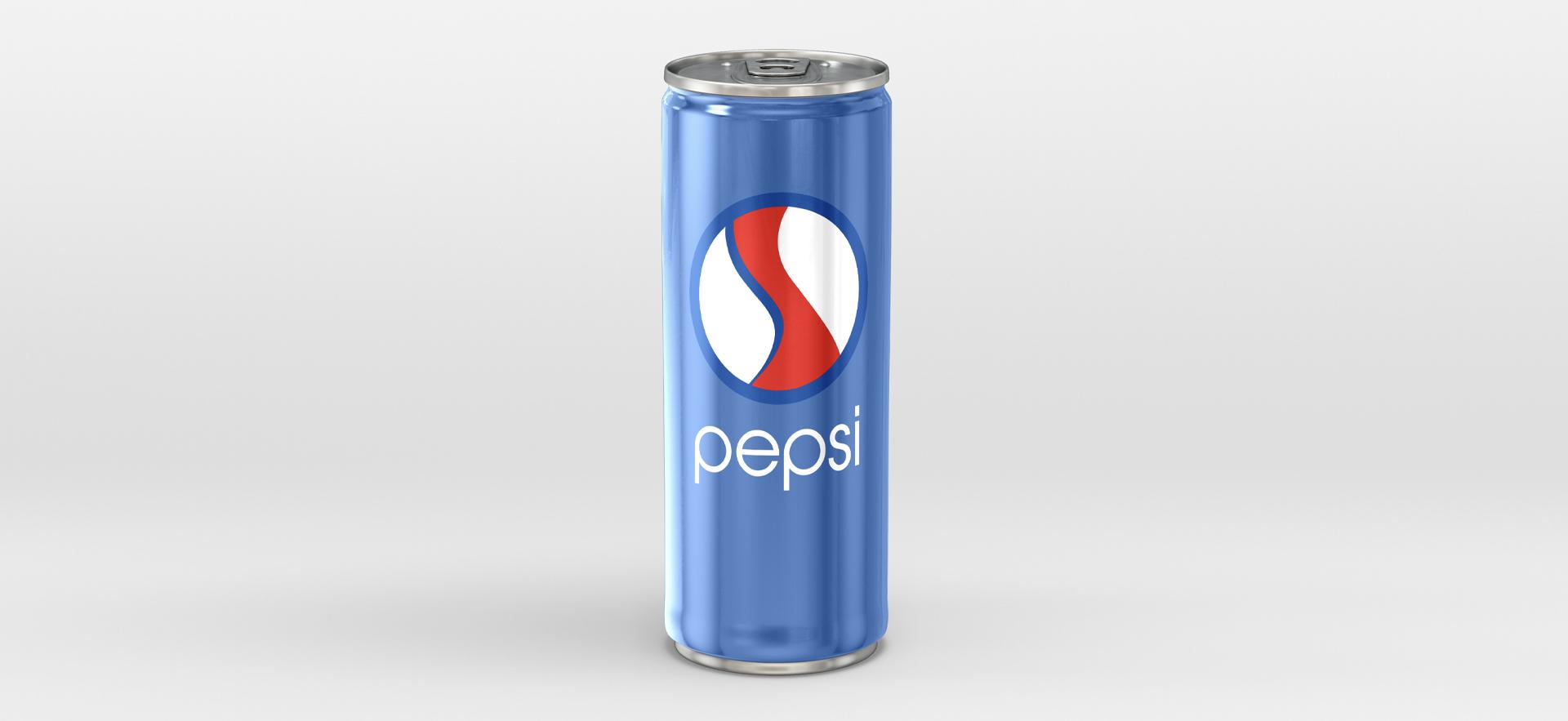 Image
Media
Image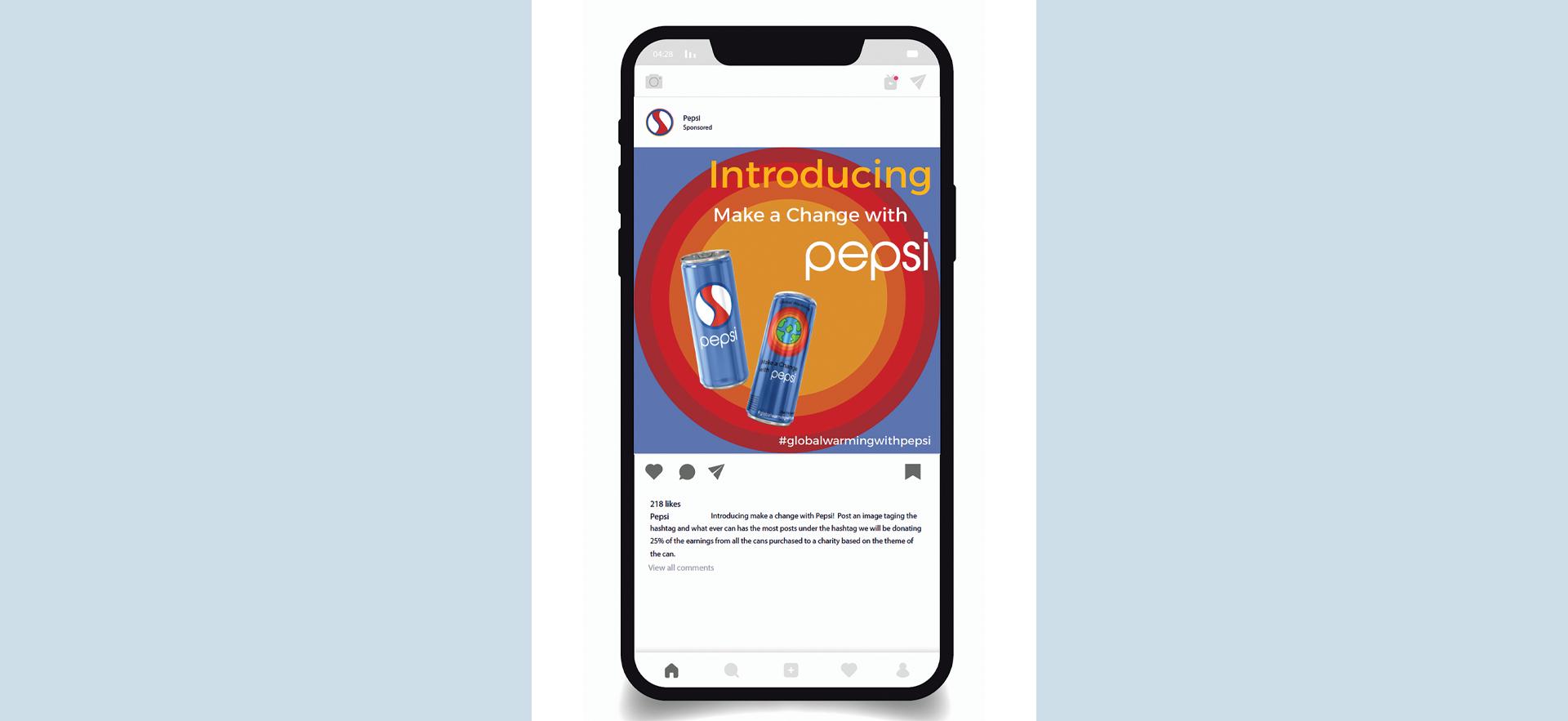 Image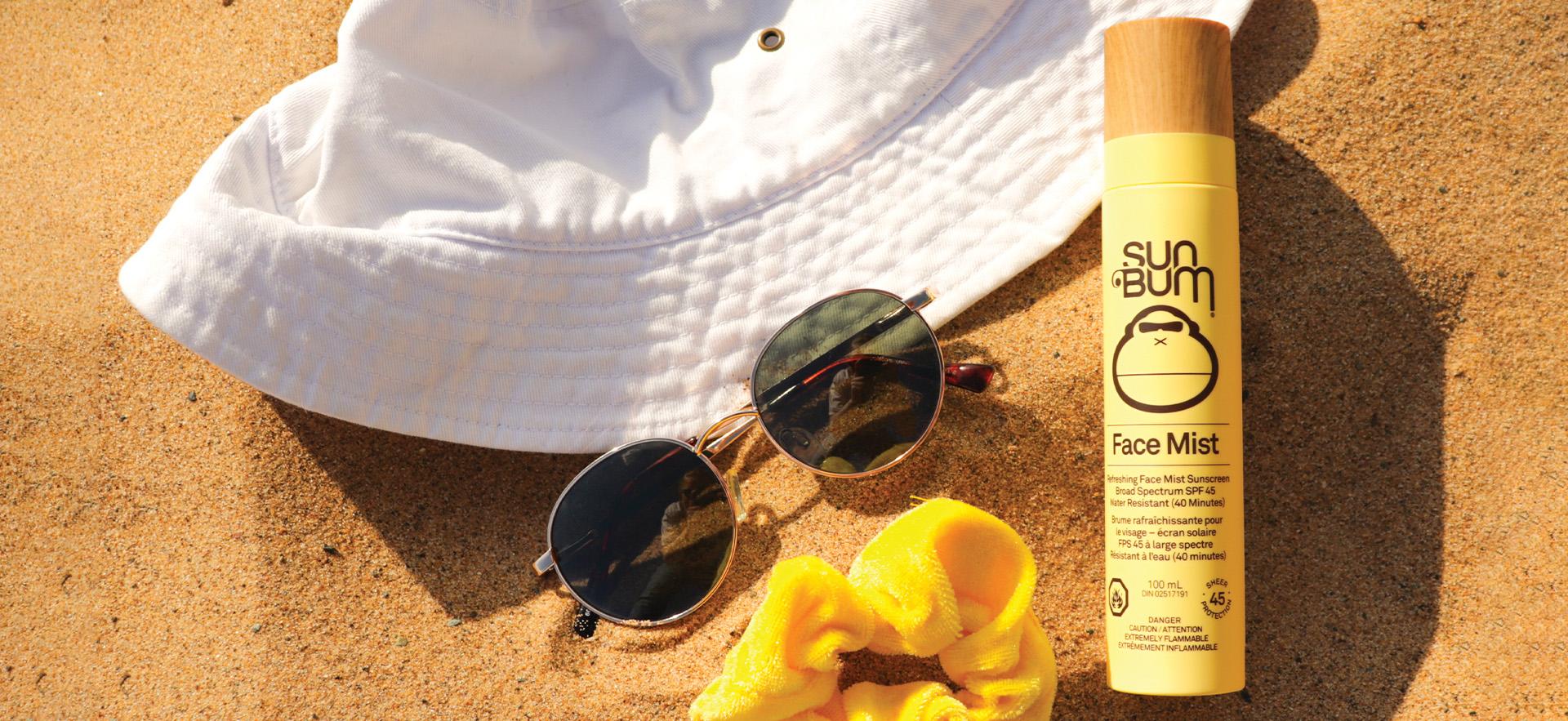 Image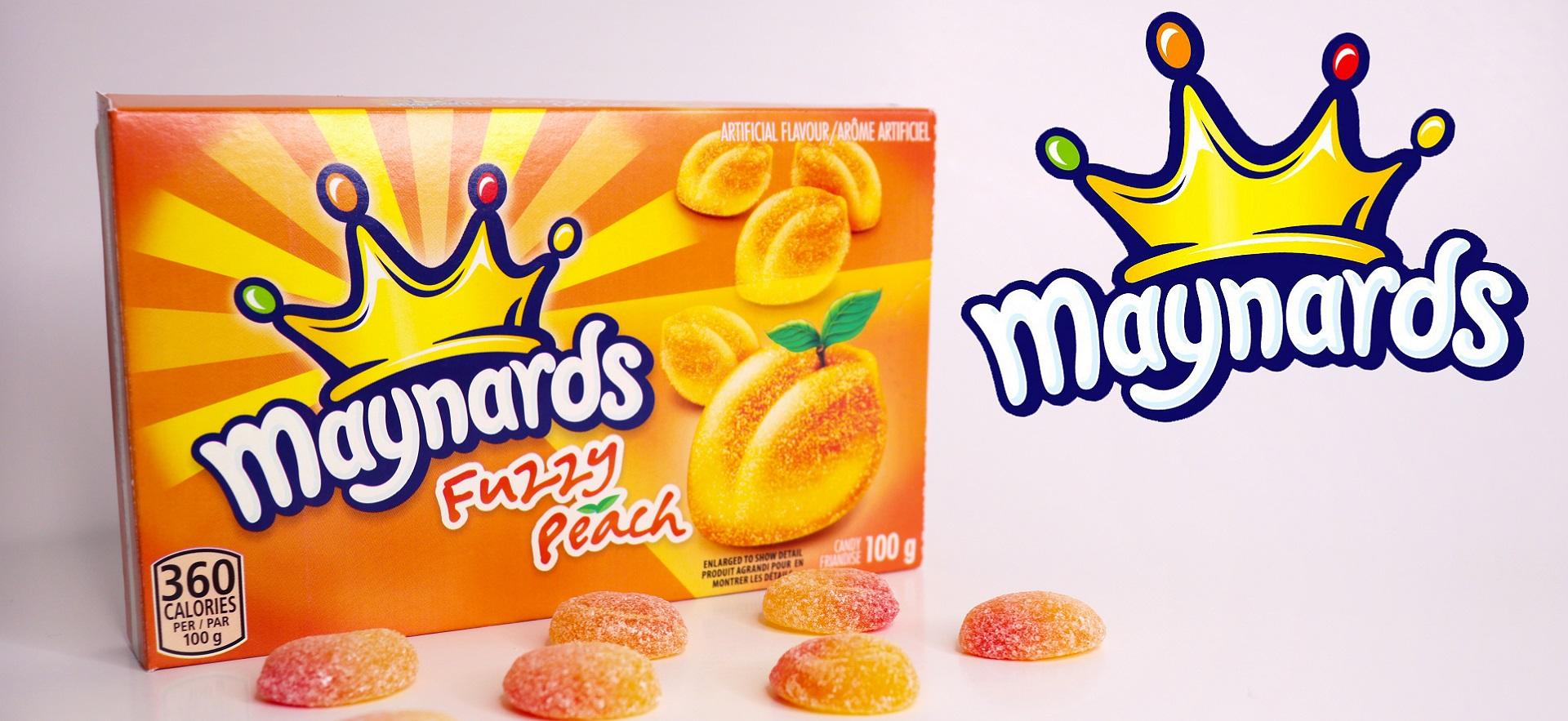 Image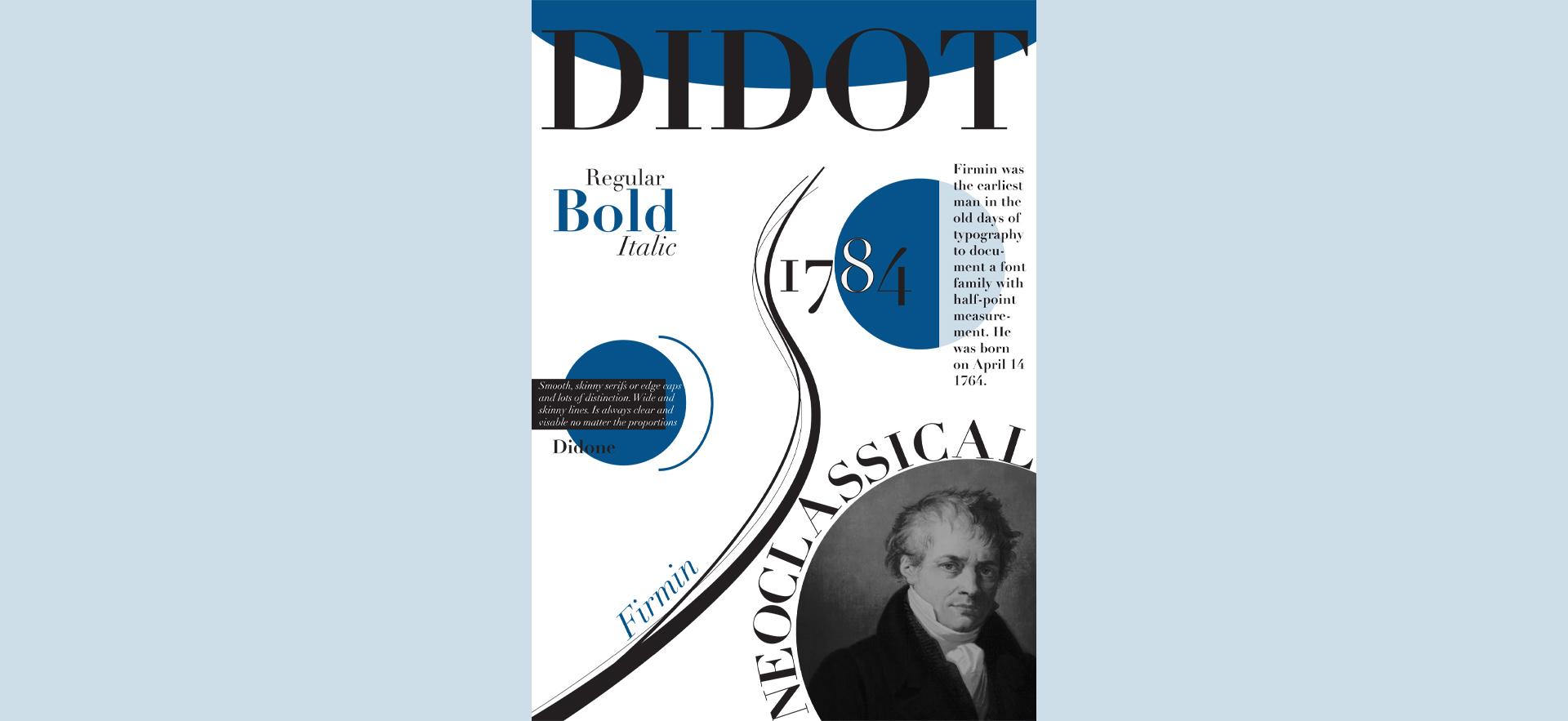 Image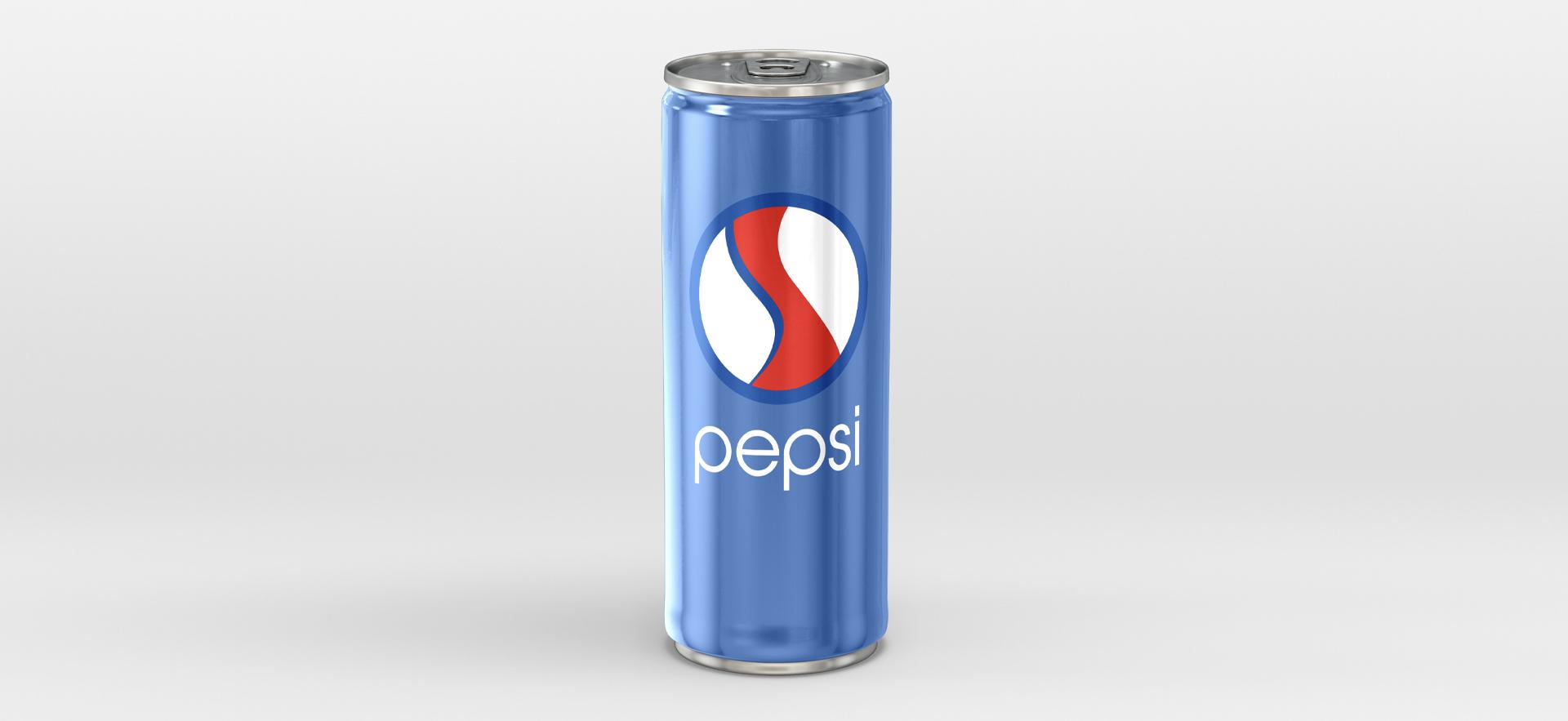 Image