Hi! I'm Carly, a proud graduate of two Sault College programs. I have been an employee of the College for many years and have had the opportunity to work in a few different settings College-wide.  I love the College atmosphere, celebrating diversity and supporting students from all walks of life to build knowledge and skills to prepare for their future.

As a young mother – the College assisted me in obtaining my Grade 12 diploma through the Sault College Connection Program. Upon graduation I continued my learning with the College and graduated from the Esthetician Program followed by the Early Childhood Education Program. The College was a great choice for me and was very accommodating and supportive of my needs as a single parent. 
I was born and raised in Sault Ste. Marie, and personally feel so lucky to live in one of the most beautiful places in Canada. I spend a lot of my free time on the breath-taking shorelines of Lake Superior, in particular Harmony Beach, Hiking the various Hub and Voyager Trails and enjoying our beautiful waterfront downtown. Outdoor adventuring is something I like to celebrate all 4 seasons and the possibilities are endless. 
Whatever your goals may be, Sault College is here to help make them a reality. I am so excited to connect with you and assist you in your transition to college.  Please reach out anytime and I will be available to answer any questions and  to guide you on your way to being amazing. 
My Favourites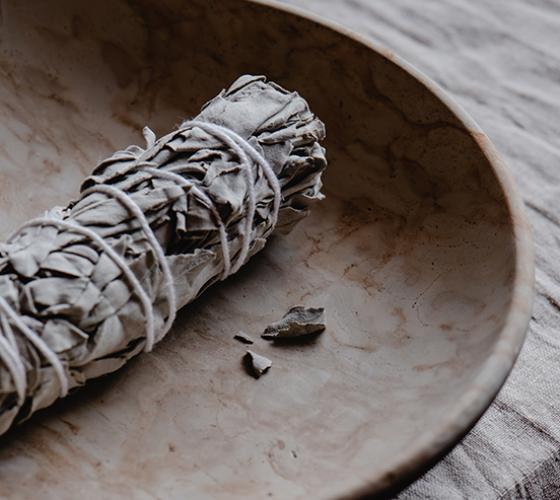 Smudging in Enji
This allows me to stop, slow down and become mindful and centered. A great atmosphere to remember, connect, become grounded and let go of negative thoughts or energy.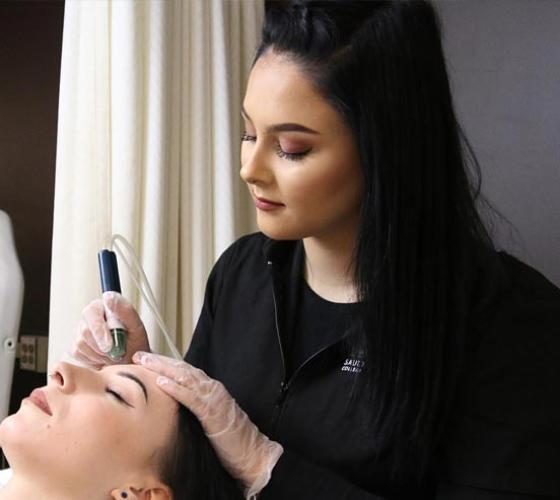 The Sault College Spa
As a graduate of the Esthetician program, the spa feels like home for me. I love to relax and treat myself to a facial or a pedicure.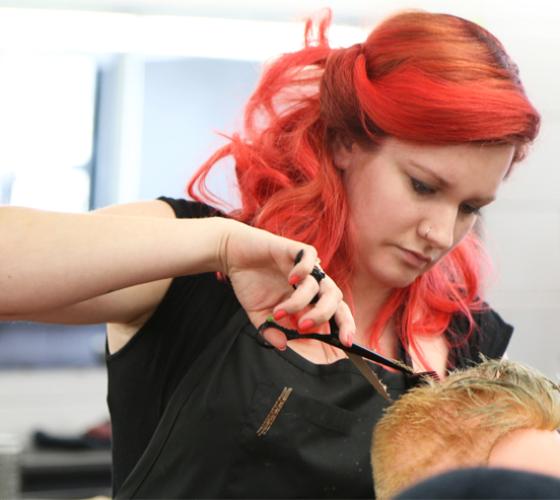 The Salon
Our on-site salon where Hairstyling students get hands-on experience has the best atmosphere. I like going there to support our students, and have enjoyed several treatments, including my favourite - a scalp massage.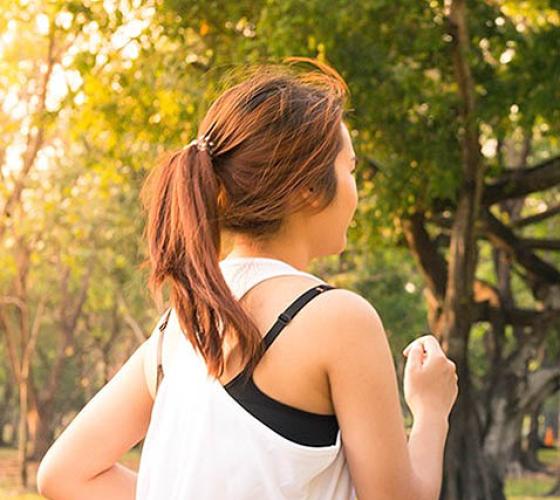 The Hub Trail
I love walking and getting my steps in. The hub trail allows for lengths of spaces to do so and has a perimeter looped trail city wide which makes it accessible anywhere that I am.