Living in Sault Ste. Marie offers the kind of lifestyle that people dream about. The space to breathe and the ability to prioritize whatever is most important that day. The sun, miles of sandy beaches, swimming, BBQs, biking and more.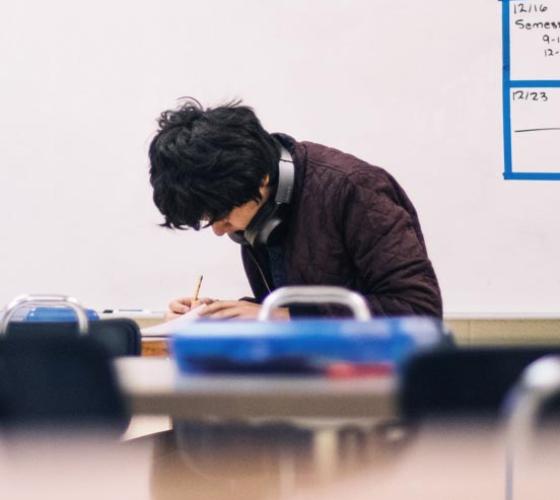 Research and Learning
The Applied Research Centre's goal is to facilitate applied research activities at our college that involve our industry and community partners, our faculty, staff and students and utilize our comprehensive Facilities Management.


We have some amazing stories of our graduates, staff and faculty. We love hearing them and we hope you do as well!
Sault College celebrates diversity, equity, inclusion and respect. Who would not! It makes every day here more exciting. We love what makes you – you.

We refuse to sit idle. From our new Waterfront and Adventure Centre, recharged Motive Power Centre and innovative iE3 project, real change is happening here. See how are campus is revitalized and amazing!
The numbers don't lie. Students and employers love us! Just check out these real results over the years! See our student satisfaction ratings.