Move in. Flex your culinary muscles with a full kitchen on every floor! Spacious double, single, premium single and barrier-free rooms for your daily in-room cartwheels.
We encourage you to start your housing search now so you can secure the best accommodations for your needs!
Students will find comfort in spacious double, single, premium single and barrier free rooms. During your stay, allotted study hours provide a positive learning environment while added programming offers fun opportunities to meet new people. An endless number of events like ice fishing, paintball, floor hockey, dodge ball, beach days, city wide scavenger hunts and holiday dinners will fill your days with excitement! Of course laundry, cable and internet come standard. If you want to flex your culinary muscles, Ray Lawson Hall hosts a full kitchen on every floor. You can also kick back on the couch with your friends for movie night or catch a game on the flat screen TVs located in our common areas.
If you have additional questions regarding COVID19 and/or policies, please contact the Residence Office:    housing@saultcollege.ca  or 705-759-2554 ext. 2684.
Residence Handbook
Learn about how to apply to Ray Lawson Hall. Complete the online application form and submit your application before the deadline!
From laundry facilities on every floor, a kitchen including a stove, oven, microwave, and fridge. Check out what we have to offer.
Media
Image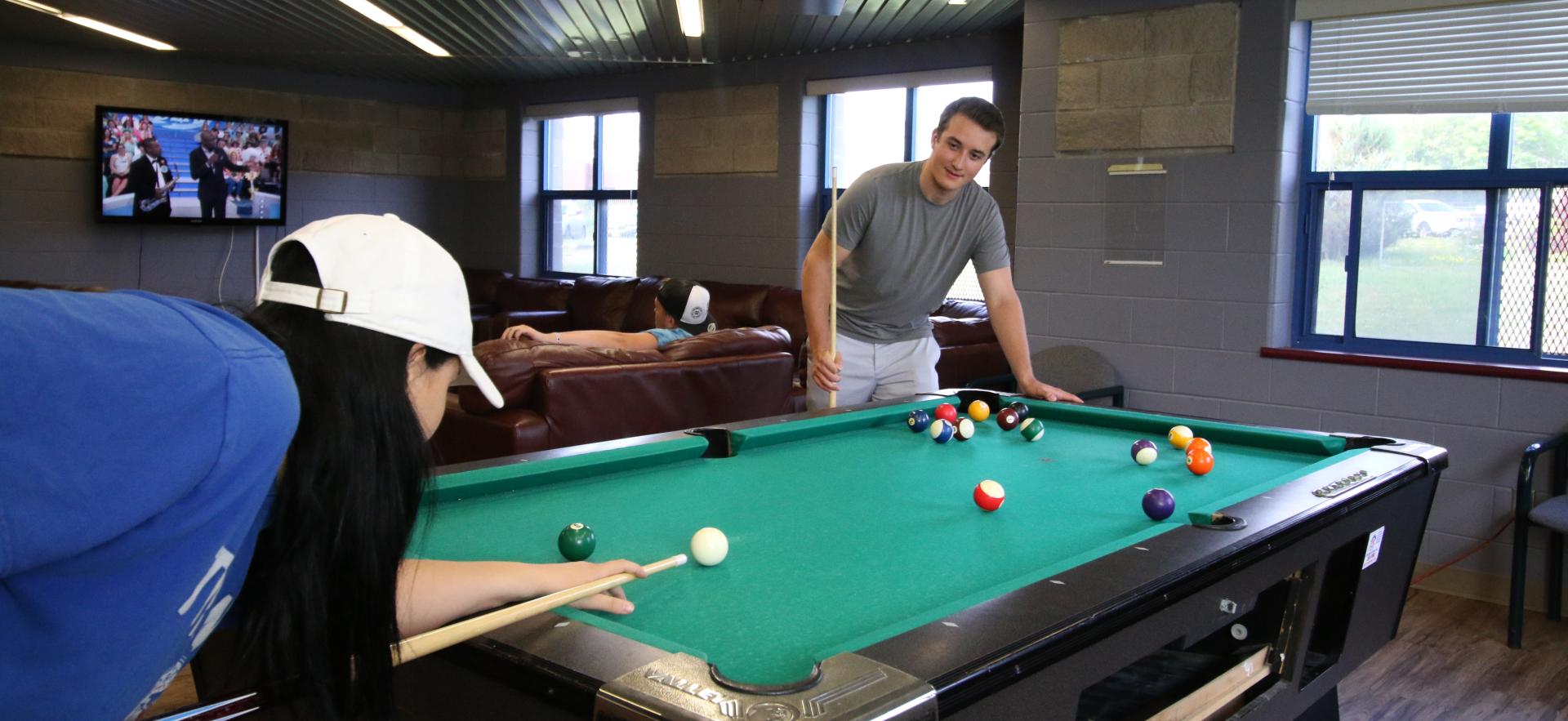 Image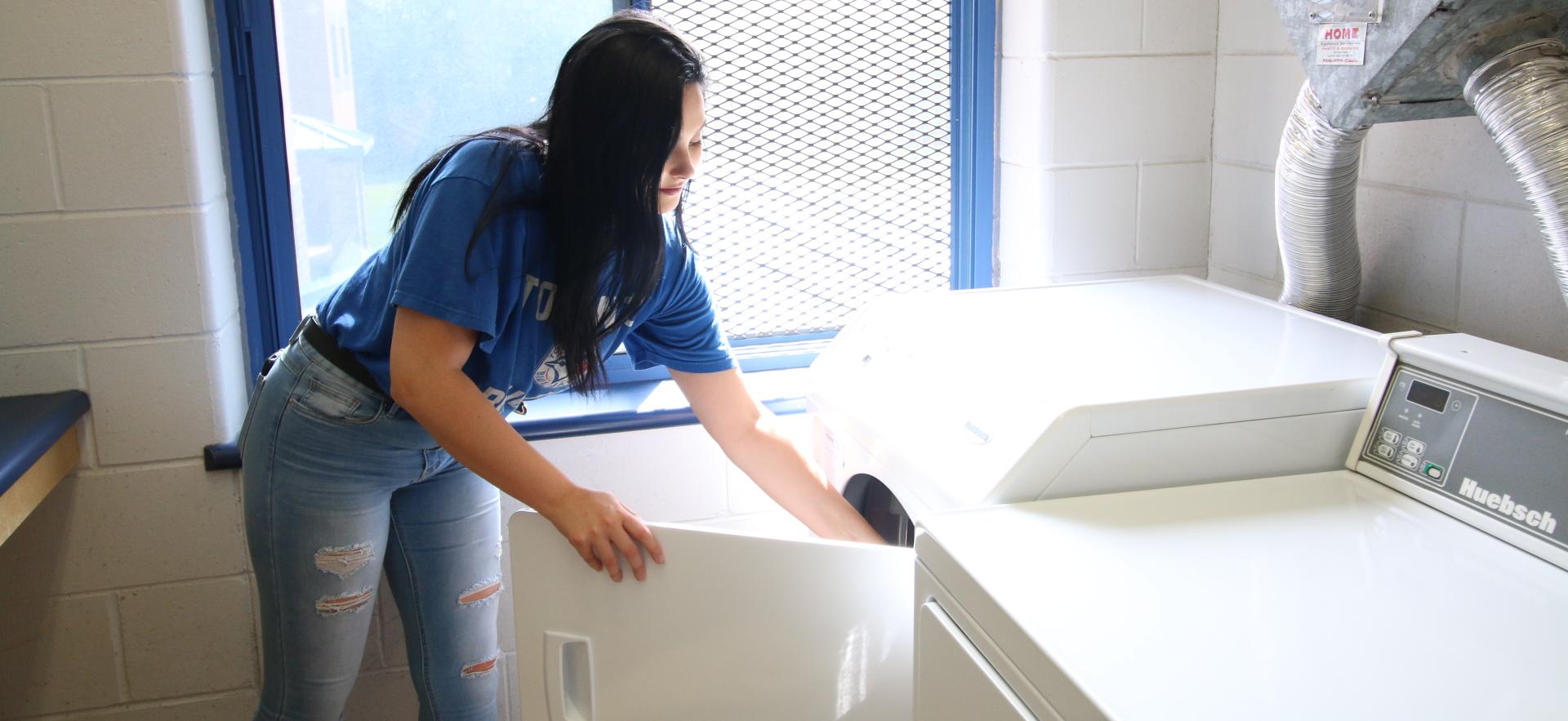 Image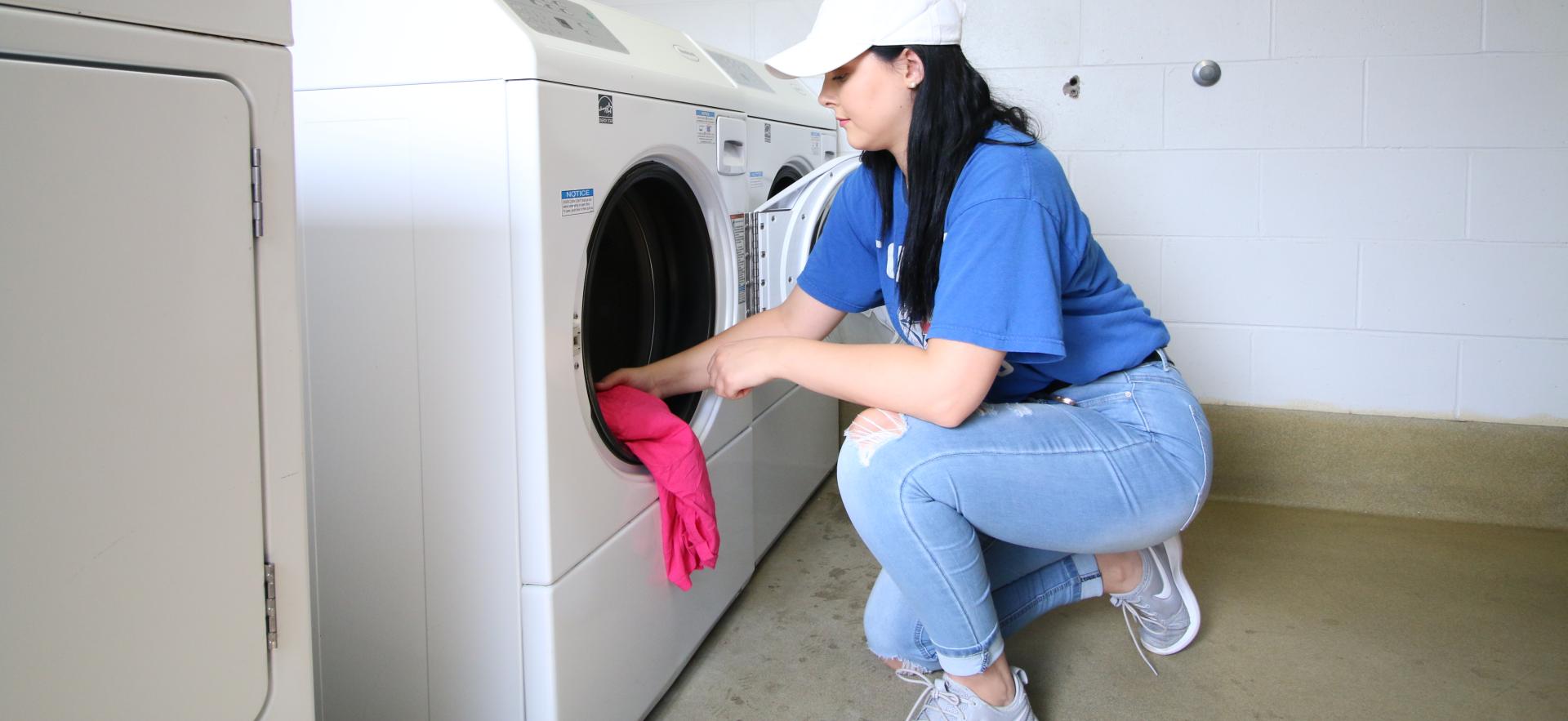 Image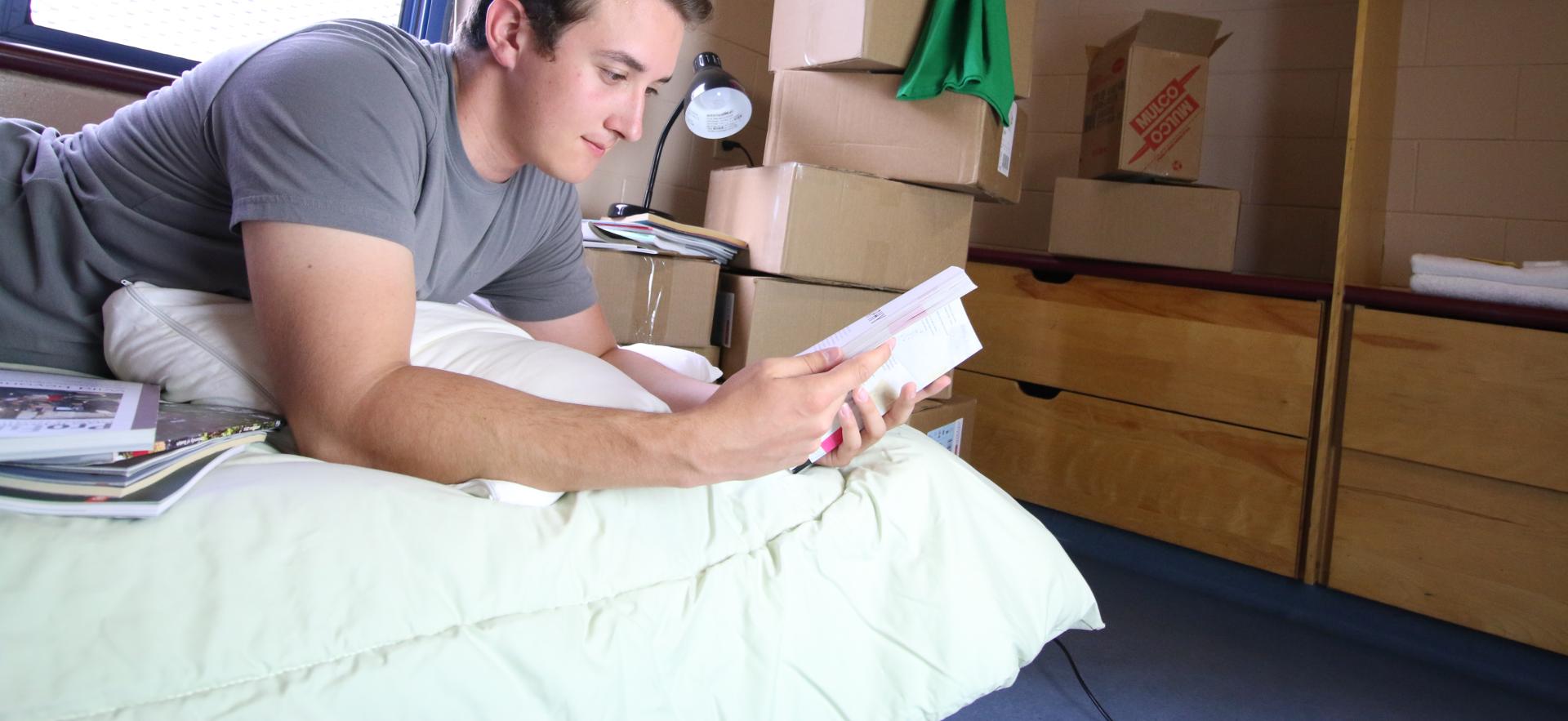 Image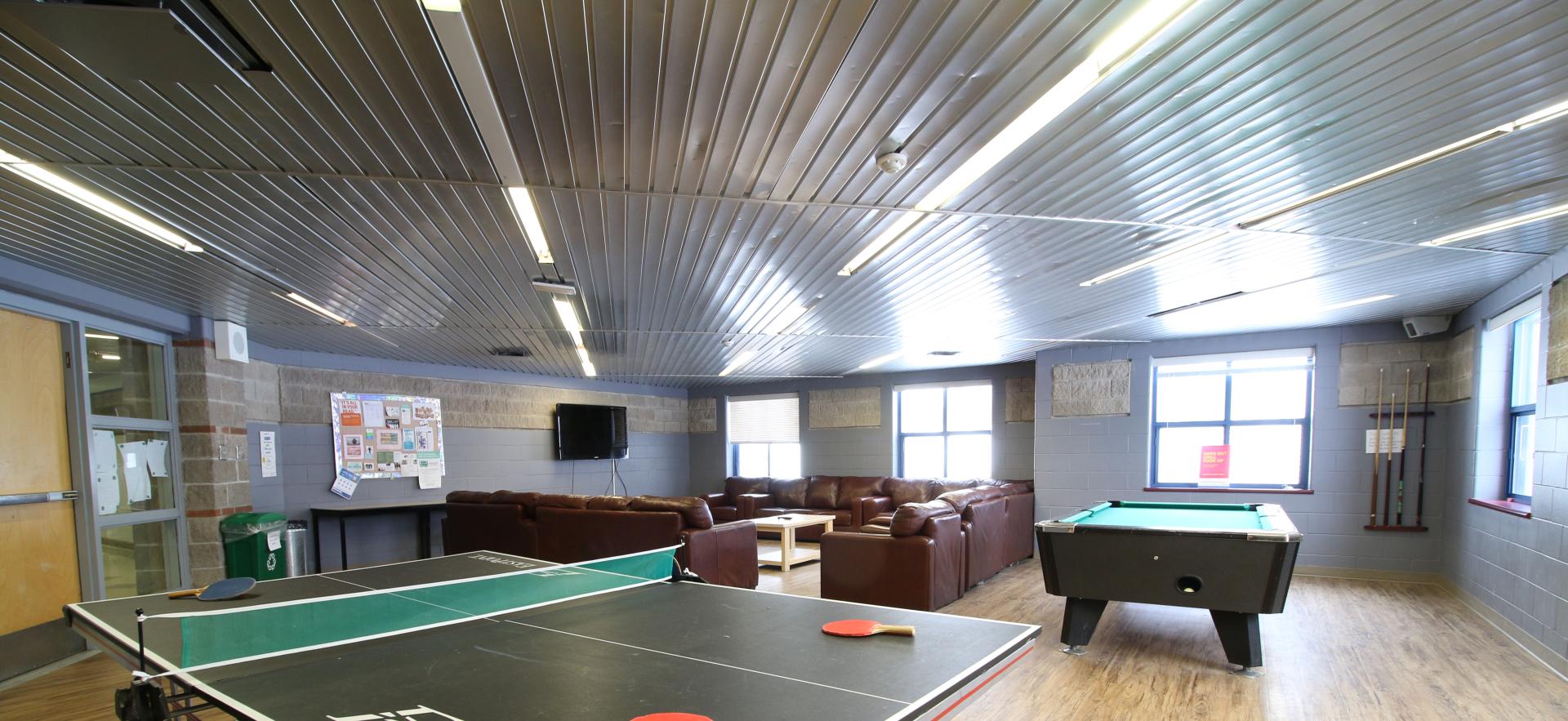 Image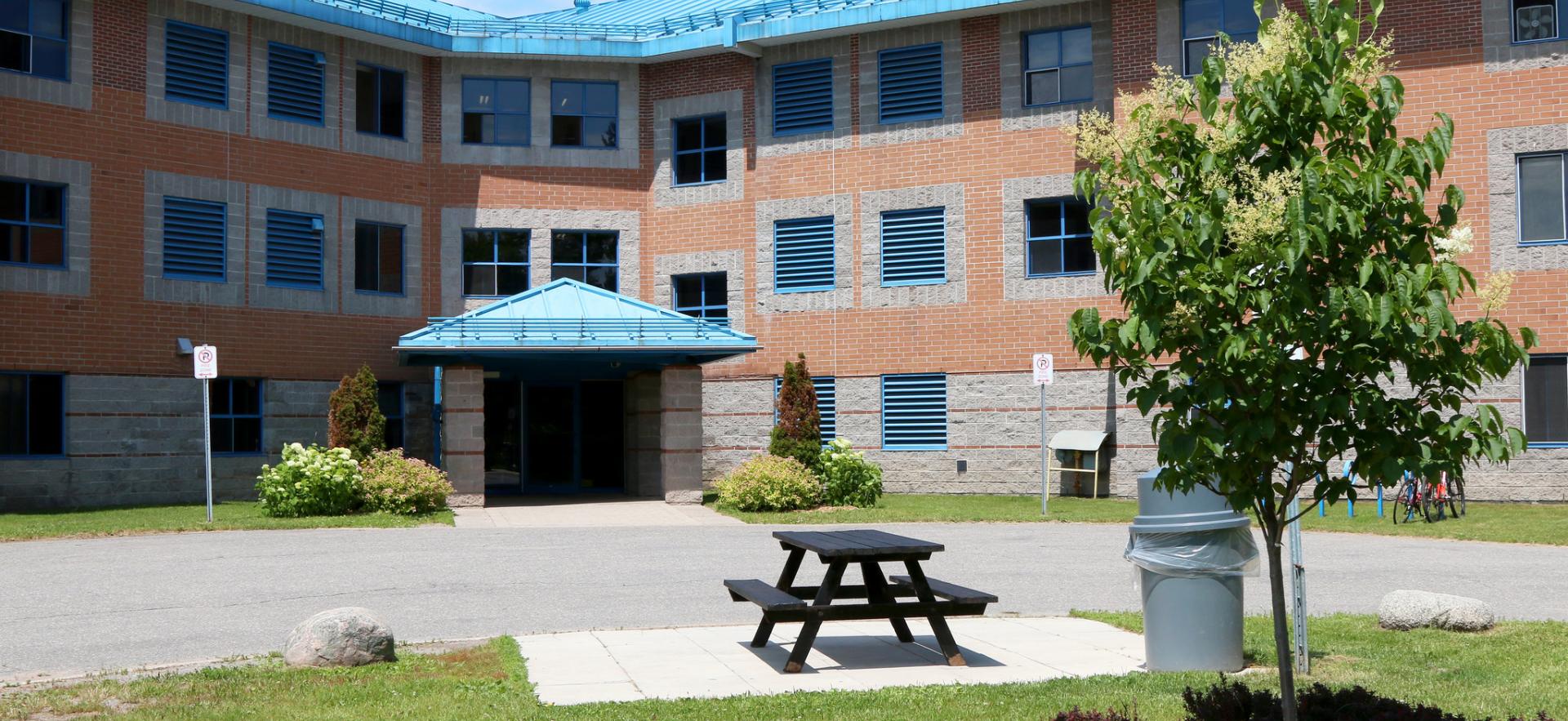 Media
Image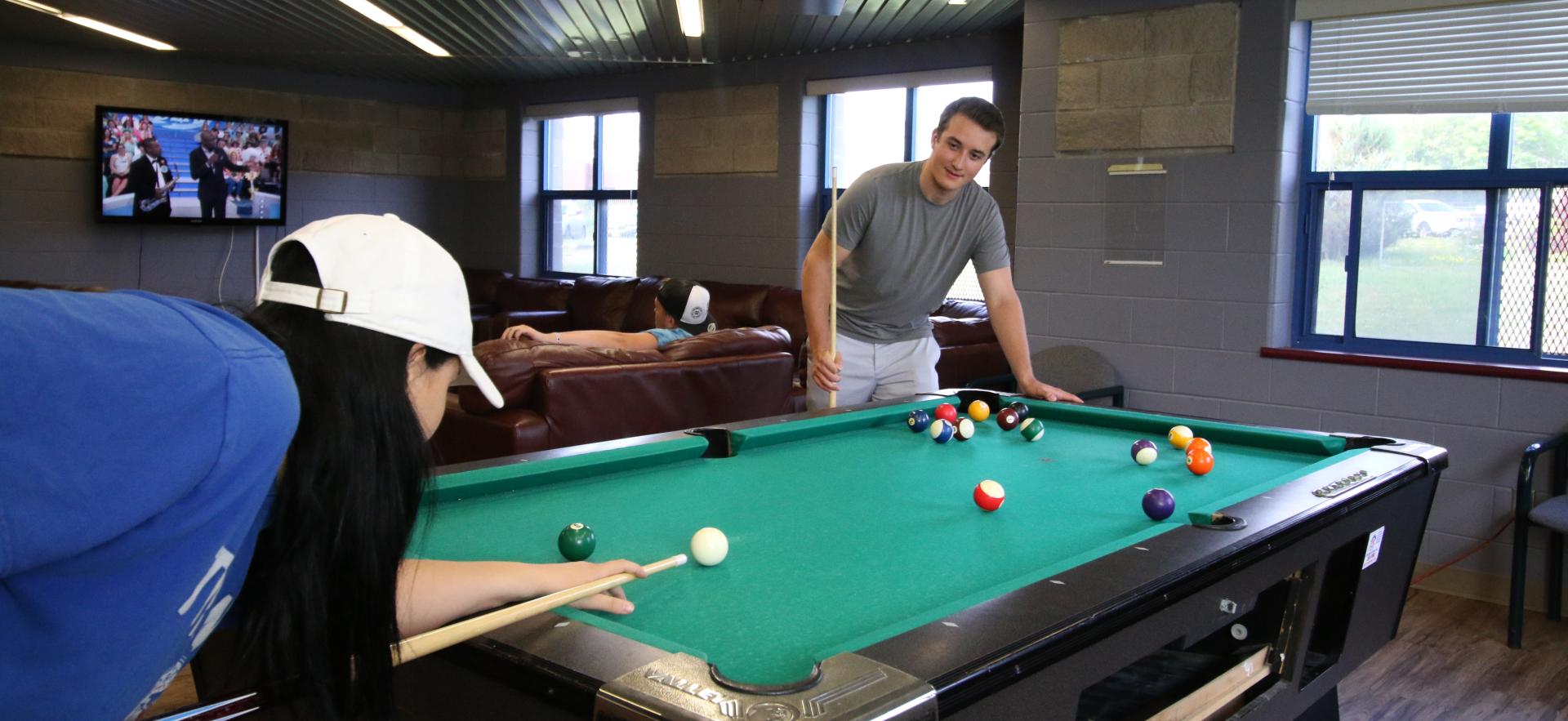 Image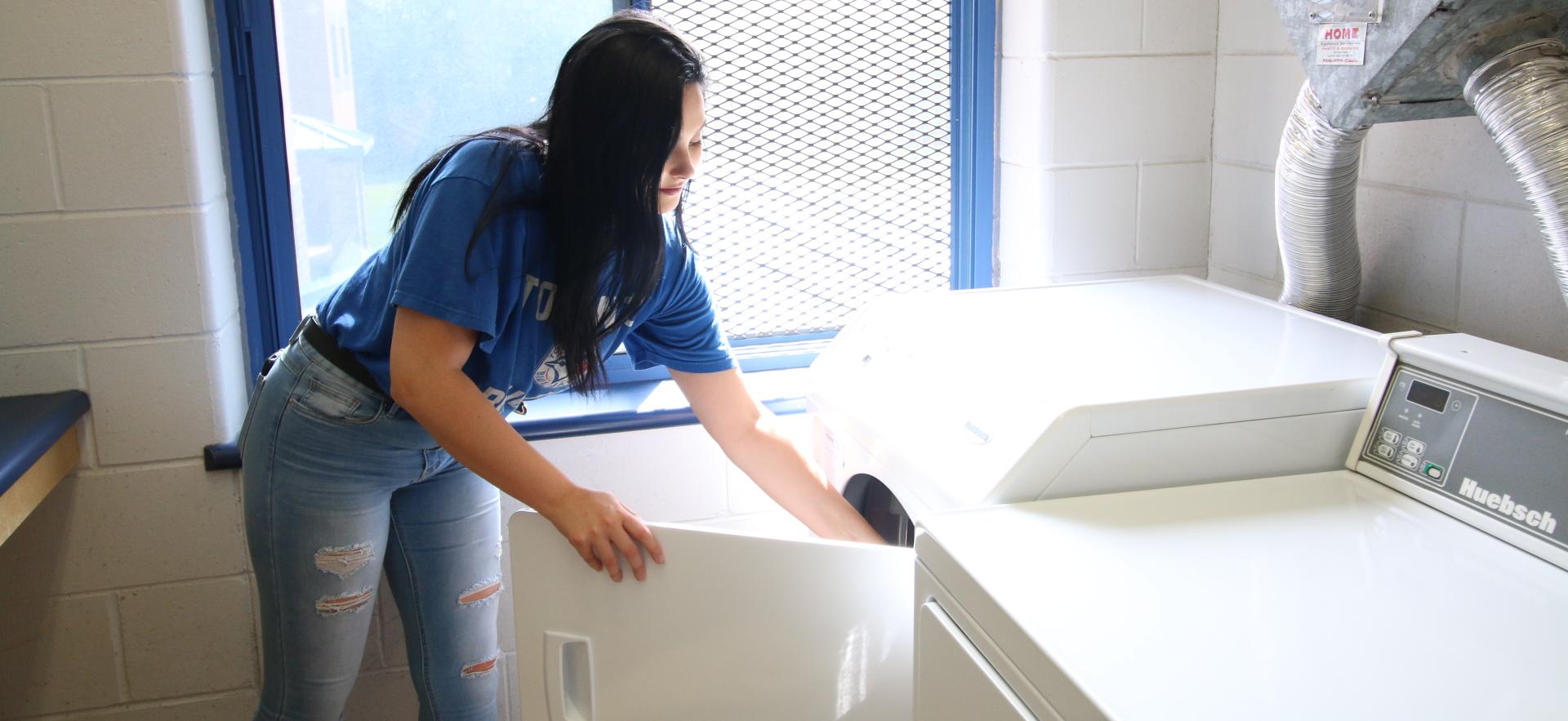 Image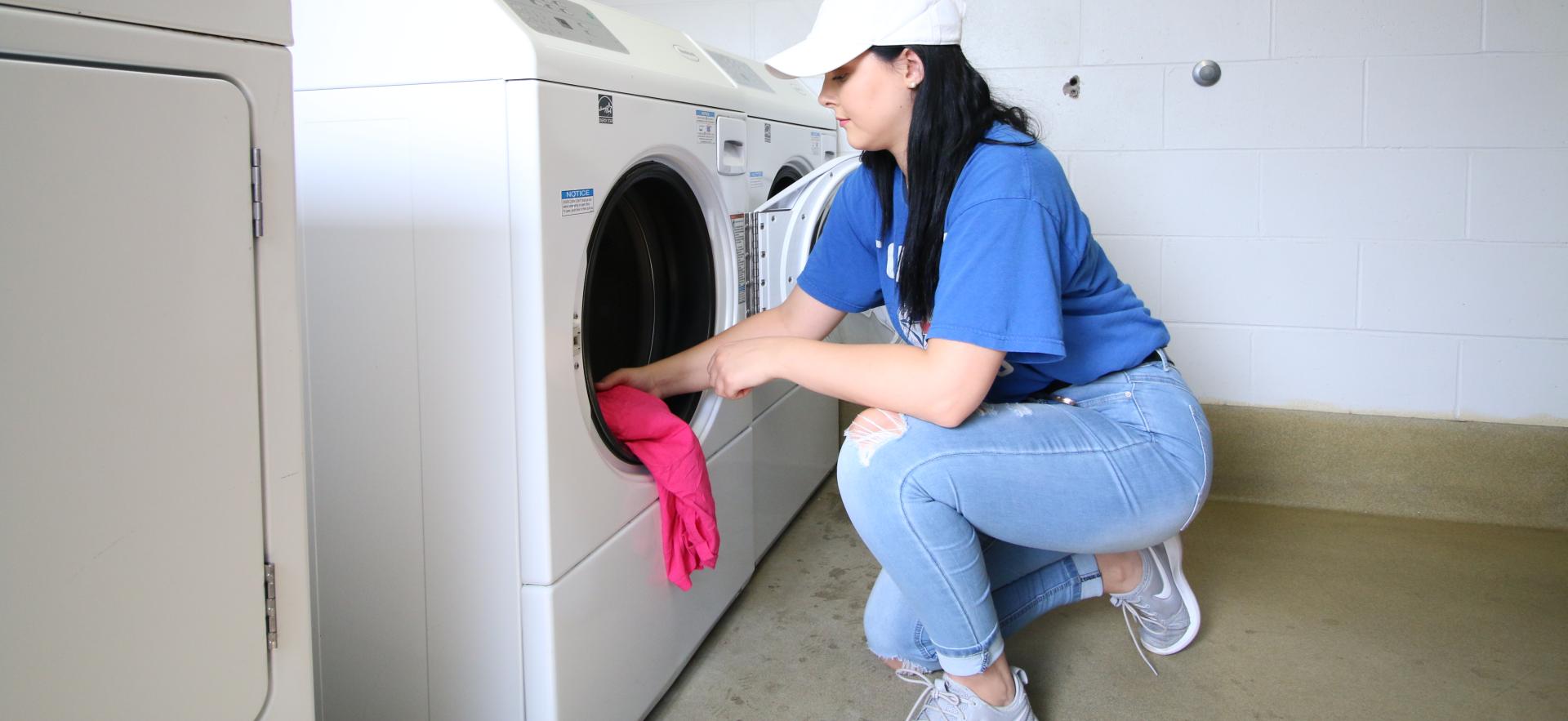 Image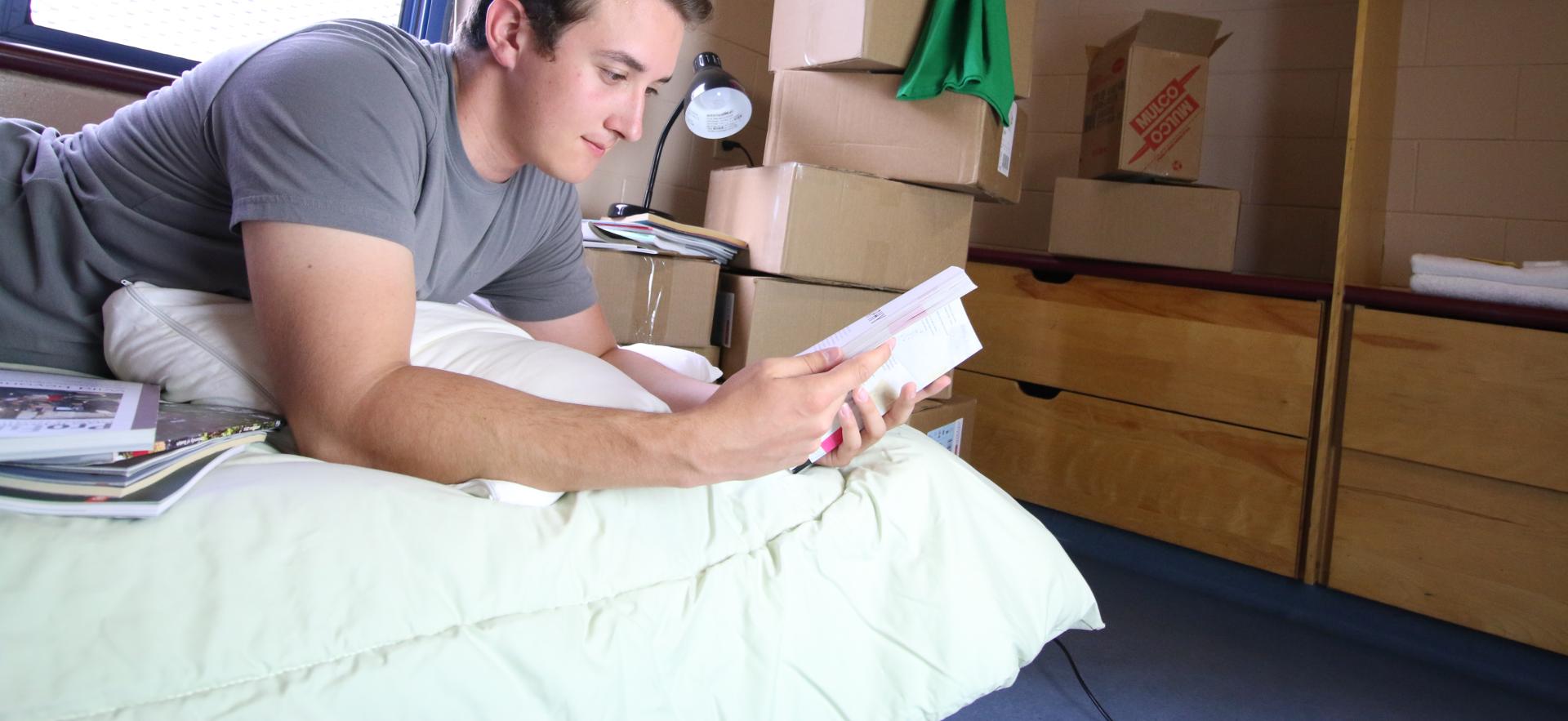 Image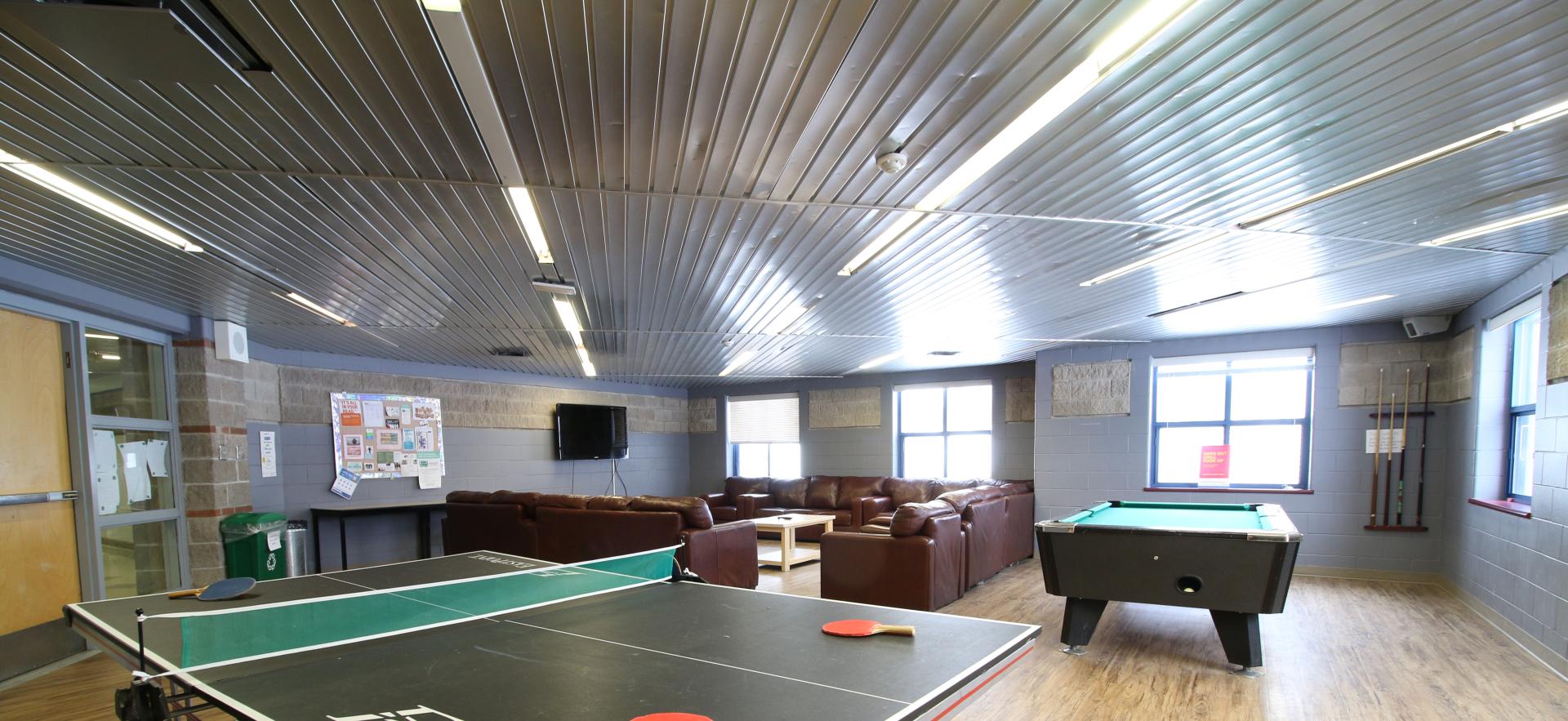 Image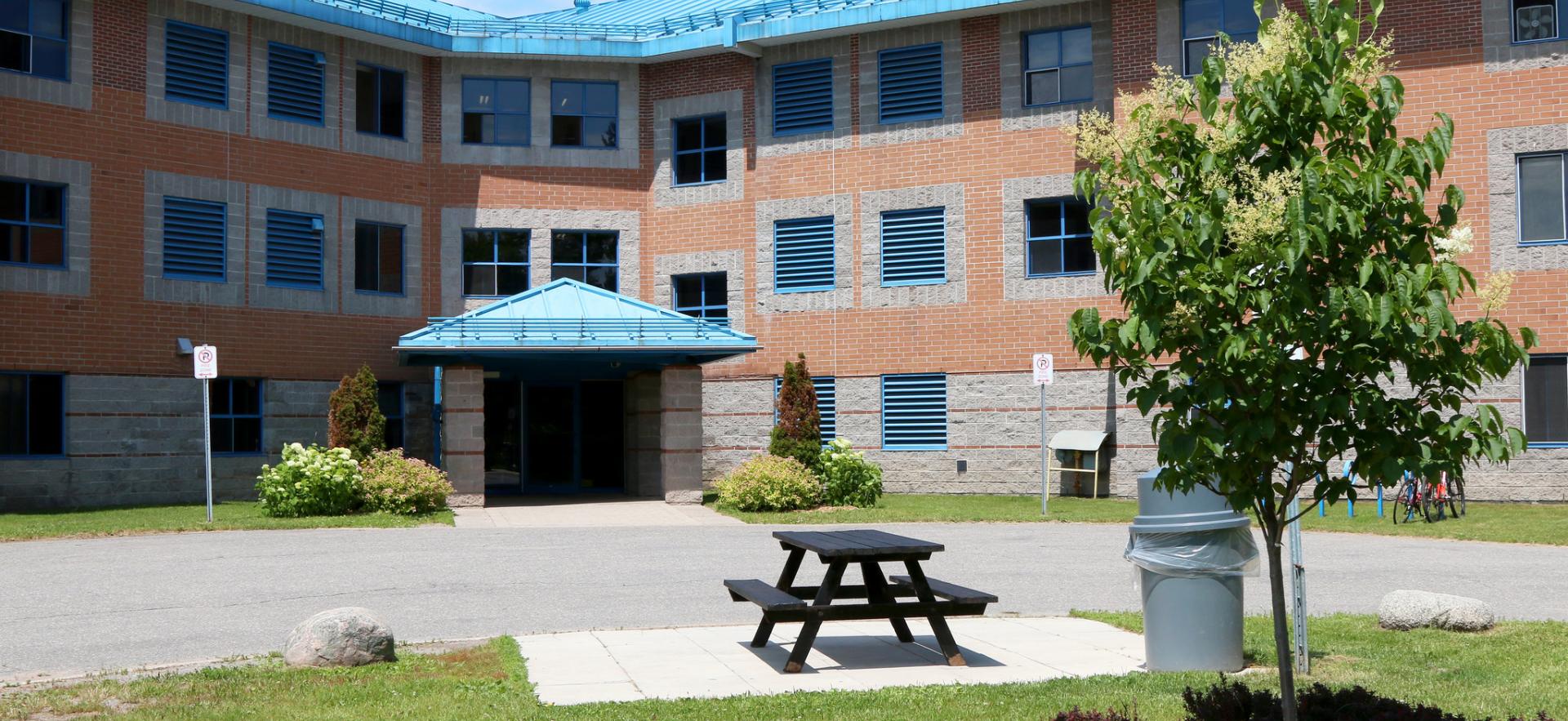 Want to see our residence and our entire campus in our fully immersive experience.  Launch  Tour
Move-In is an exciting time! Look here to learn about things to bring and things not to bring, personal property insurance and more!

Moving away from home for the first time can be stressful for students. Having to worry about school work, finances, and all other things that come along with being independent can be overwhelming for some students.
Have more questions?
If you are looking  for answers to frequently asked questions about  Residence, check out our FAQ section here 
Contact our office (705) 759-2554 ext. 2684
Monday-Friday between 8:30am-4:00pm, or   email us at    housing@saultcollege.ca
443 Northern Avenue 
Sault Ste. Marie, ON, Canada P6B 4J3
Ray Lawson Hall is located on the Sault College campus. 
 Get directions >