Living in Sault Ste. Marie offers the kind of lifestyle that people dream about. The space to breathe and the ability to prioritize whatever is most important that day. The sun, miles of sandy beaches, swimming, BBQs, biking and more. Sault Ste. Marie is a gateway to summer adventure for day trips up the coast of Lake Superior… and all of the camping, hiking, and roasting marshmallows you want. For the summertime urbanite, the Sault also has enough to keep you busy; dog parks, skate parks, downtown street parties, walks along the boardwalk, a summer concert series, outdoor yoga and fitness classes, and a 22.5 km non-motorized hub trail are just some of the amenities you can take advantage of. Want to see more? Visit saulttourism.com
You will not be bored….we promise. Golfing, Spas, biking, brewery tours, a waterfront boardwalk, hockey, skating, skiing, bowling, great dining, shopping, geocaching, theatre, yoga……whewww


Combining the great outdoors with urban waterfront settings, you will be immersed in rich history at the Ermatinger•Clergue National Historic Site, the Canadian Bushplane Heritage Centre and the Parks Canada-Sault Canal. Ride the historic rails on the Agawa Canyon Train Tour, and see original Group of 7 paintings and sketches at the Art Gallery of Algoma.


In Sault Ste. Marie we like to celebrate. Immerse yourself in art, culture, heritage, or just enjoy live music, culinary delights and live theatre. Throughout the year our celebratory spirit is captured in a number of festivals and events.

Lake Superior. The Cambrian Shield. The highest elevation in the mid-west. Hundreds of rivers lakes and streams, miles of hiking and biking trails, world class fishing………..get the picture? Sault Ste. Marie is where outdoors and adventure truly meet.

The Soo is a melting pot of diverse cultures, which is great news for visitors on the culinary front. Family owned restaurants offer the best of Italian, Finnish, German, Ukrainian, and British delights. Some offer direct from farm to table freshness. For those with a taste for craft beer, a number of local breweries offer tasting rooms, or have their products available in the wide range of bars and lounges in the city.
Media
Image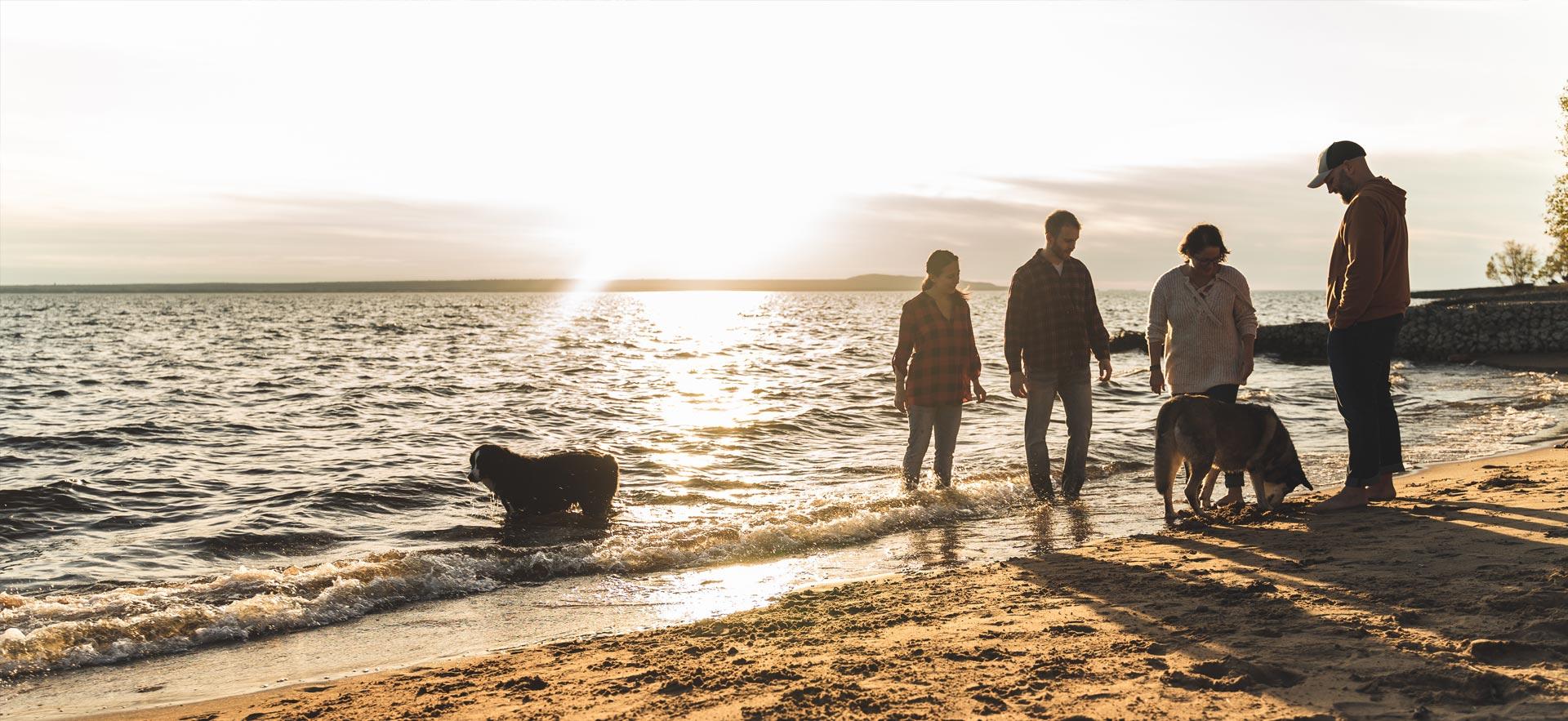 Image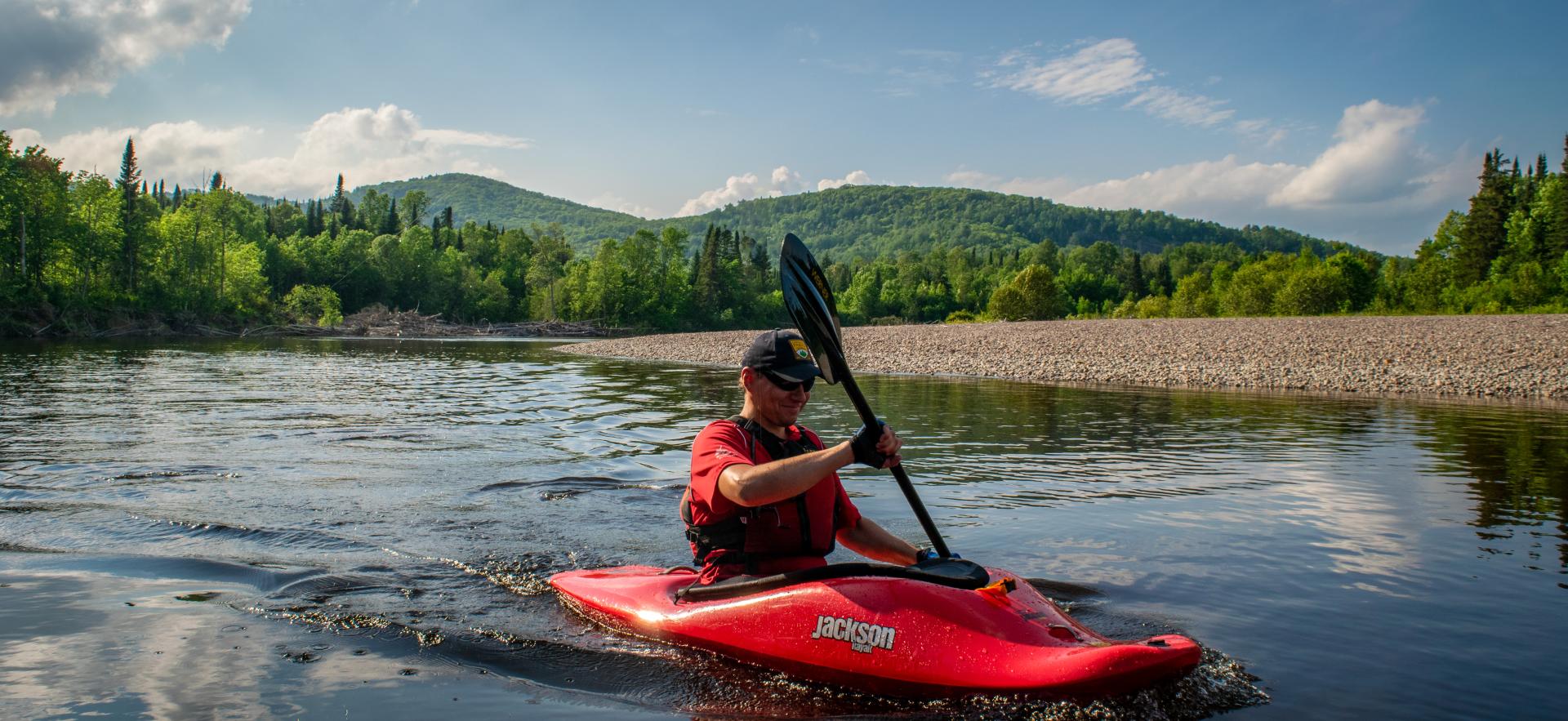 Image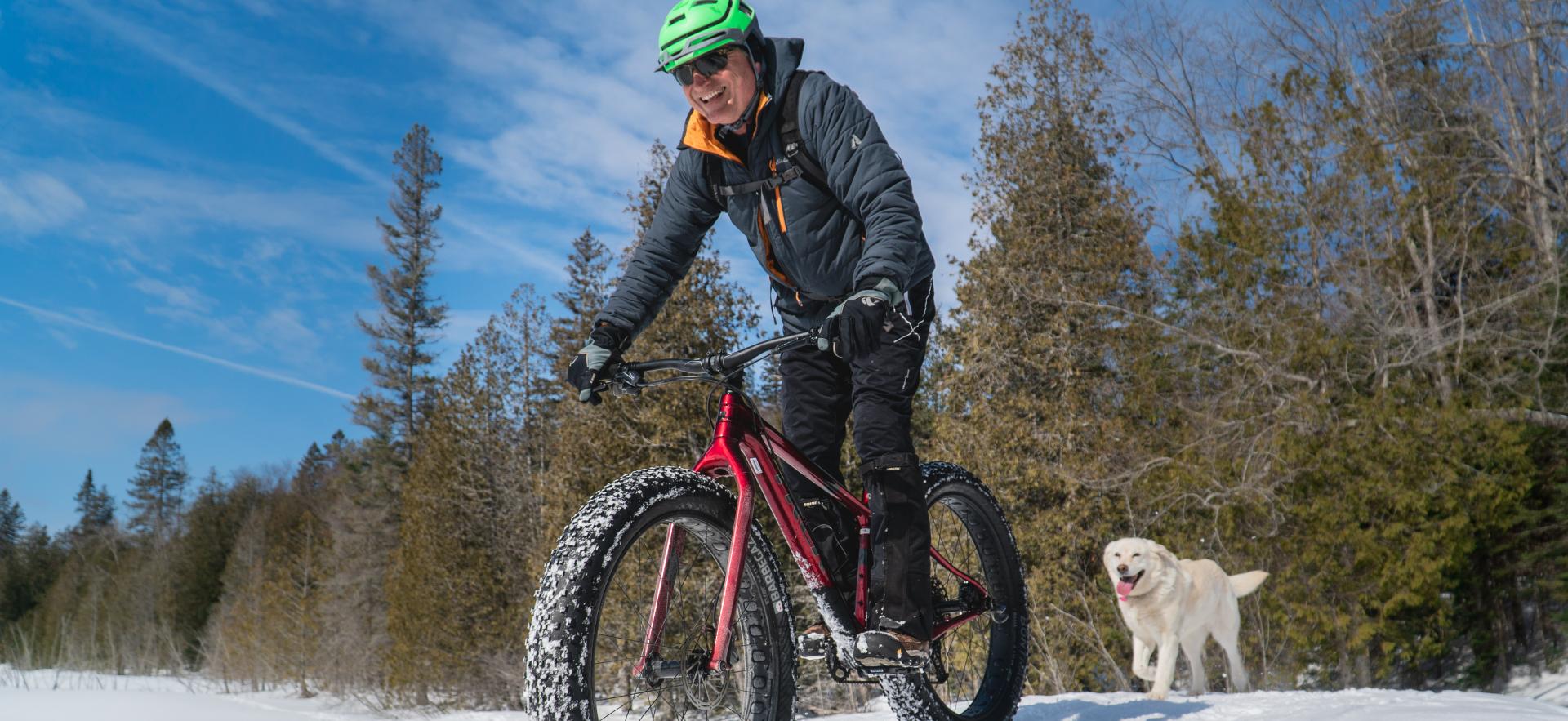 Image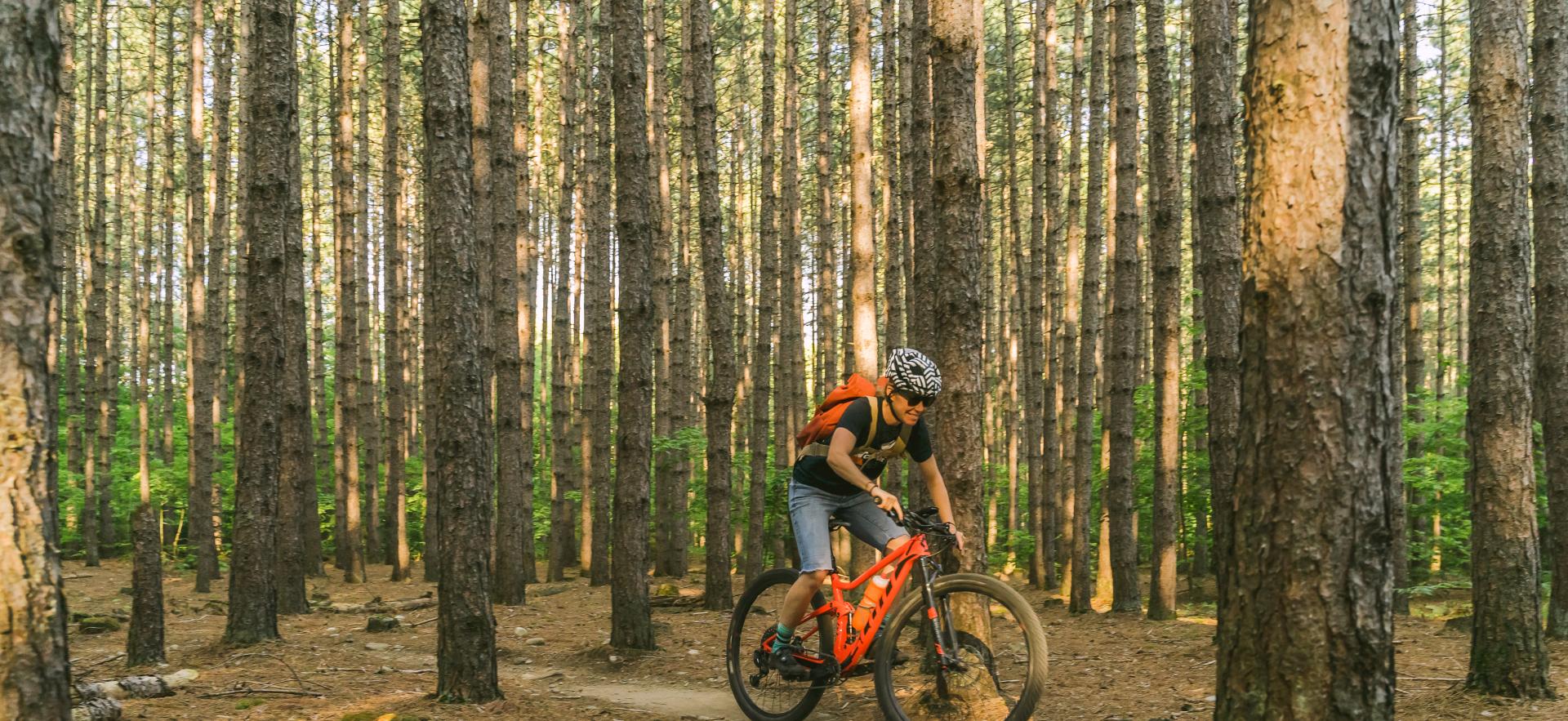 Image
Image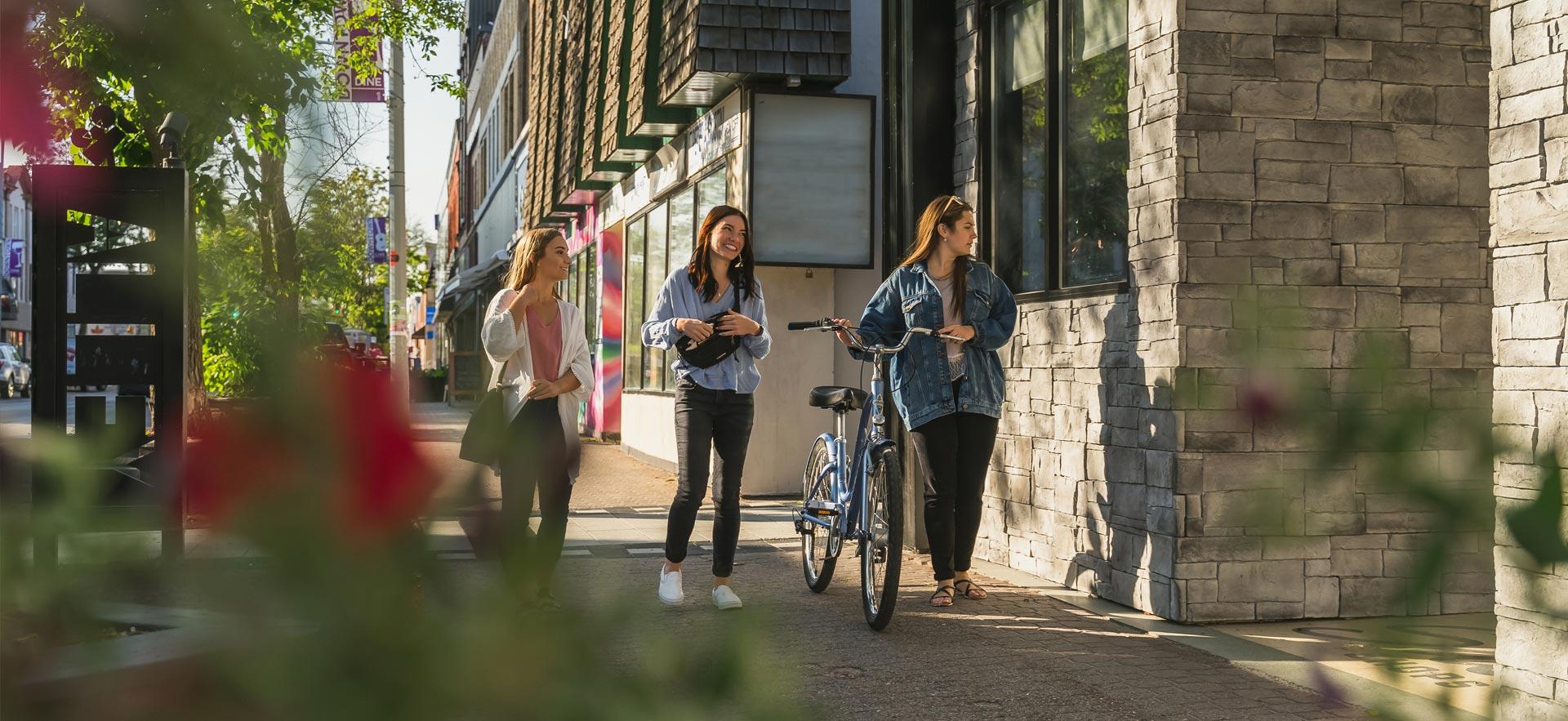 Media
Image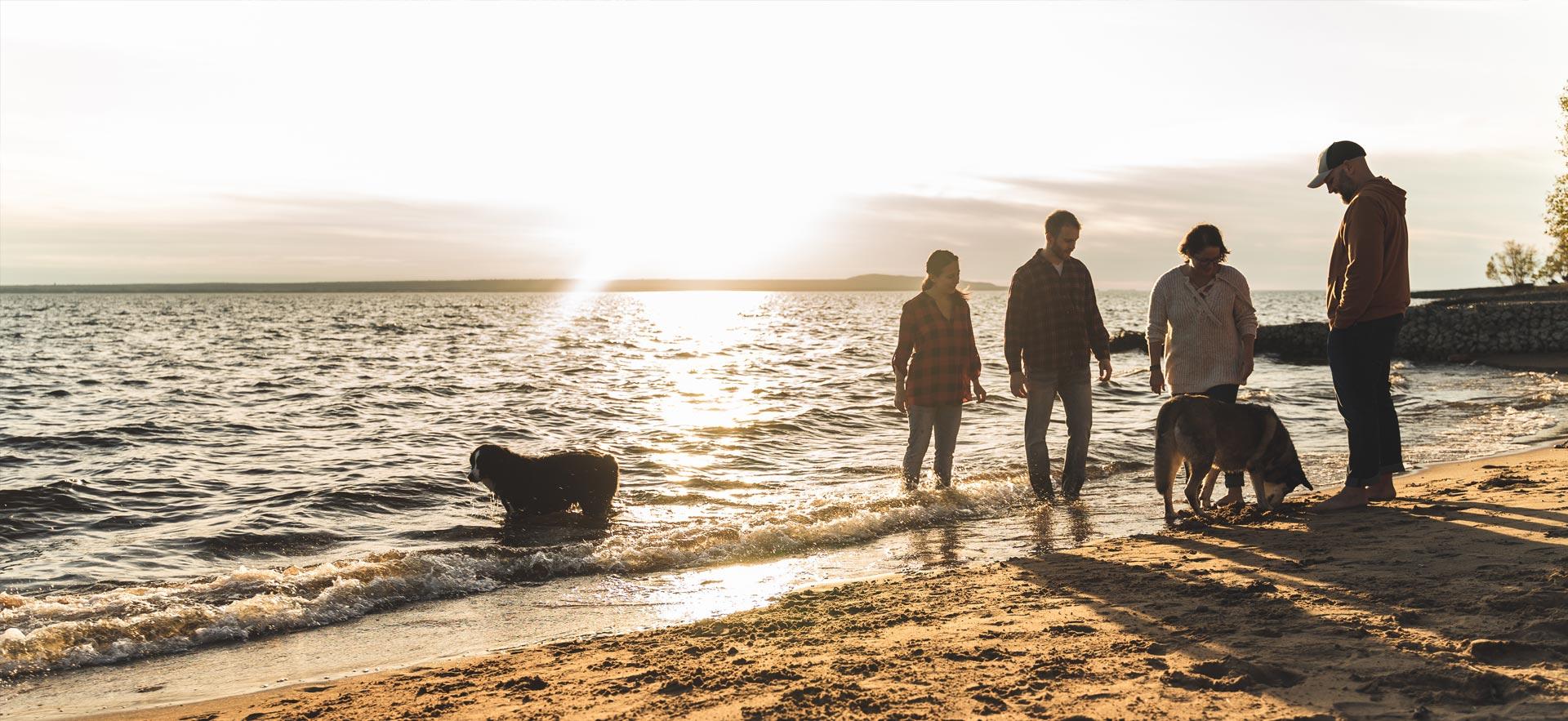 Image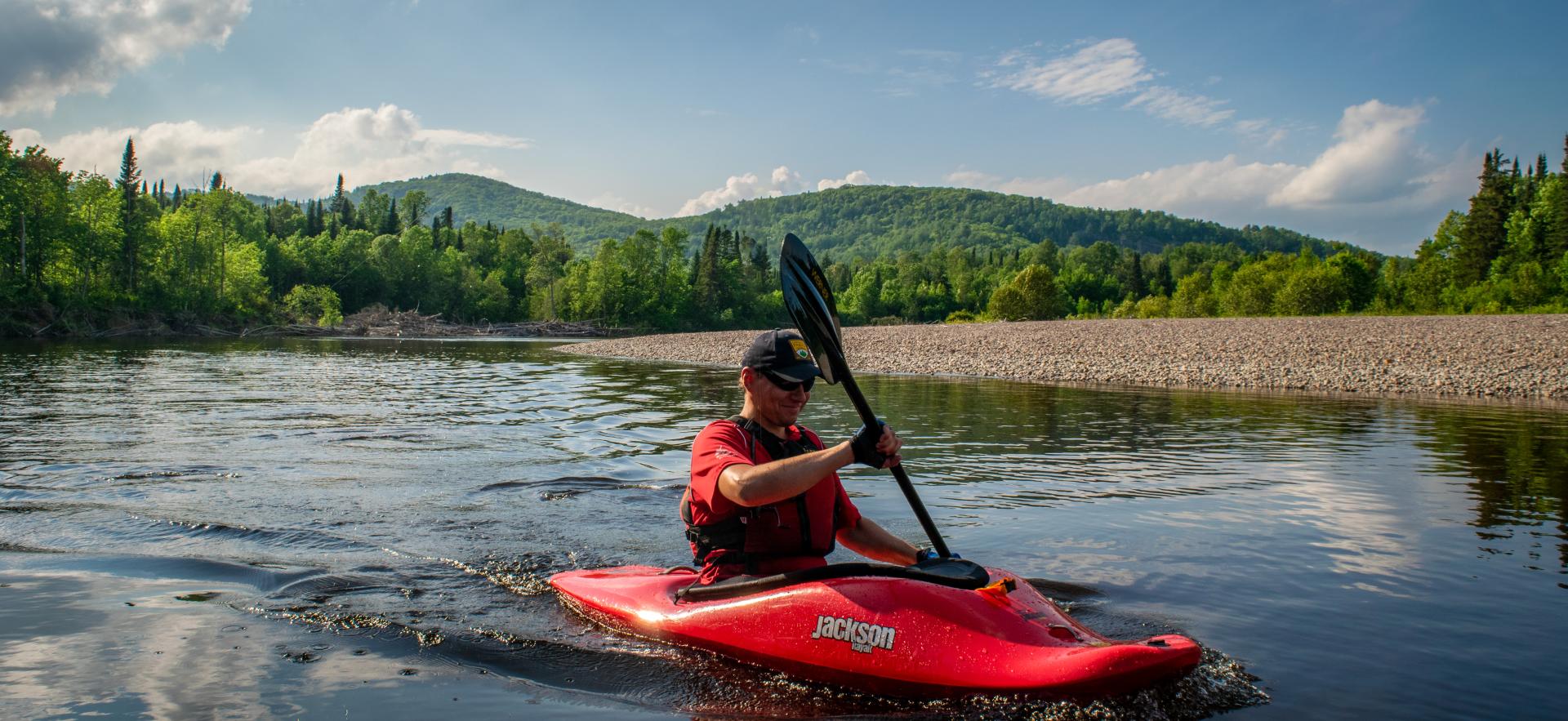 Image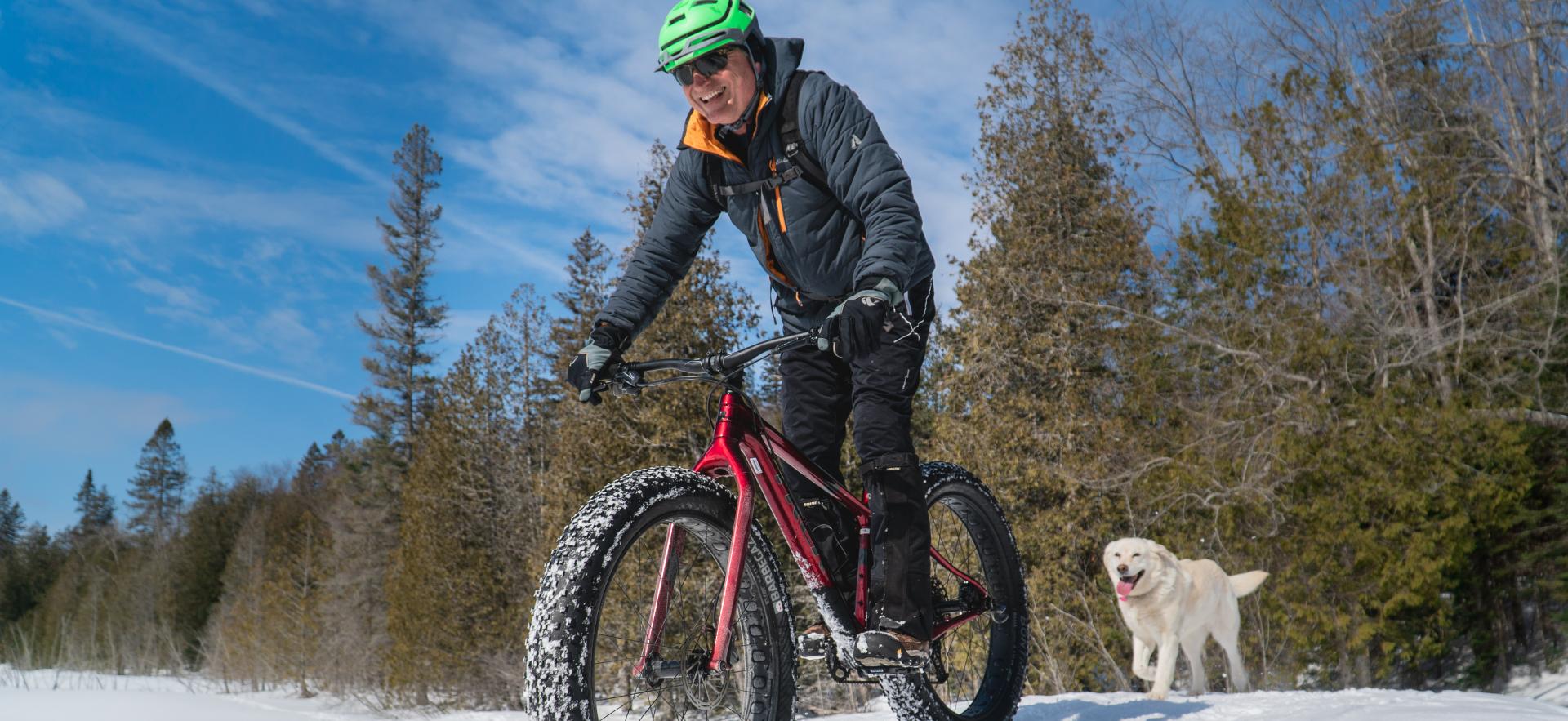 Image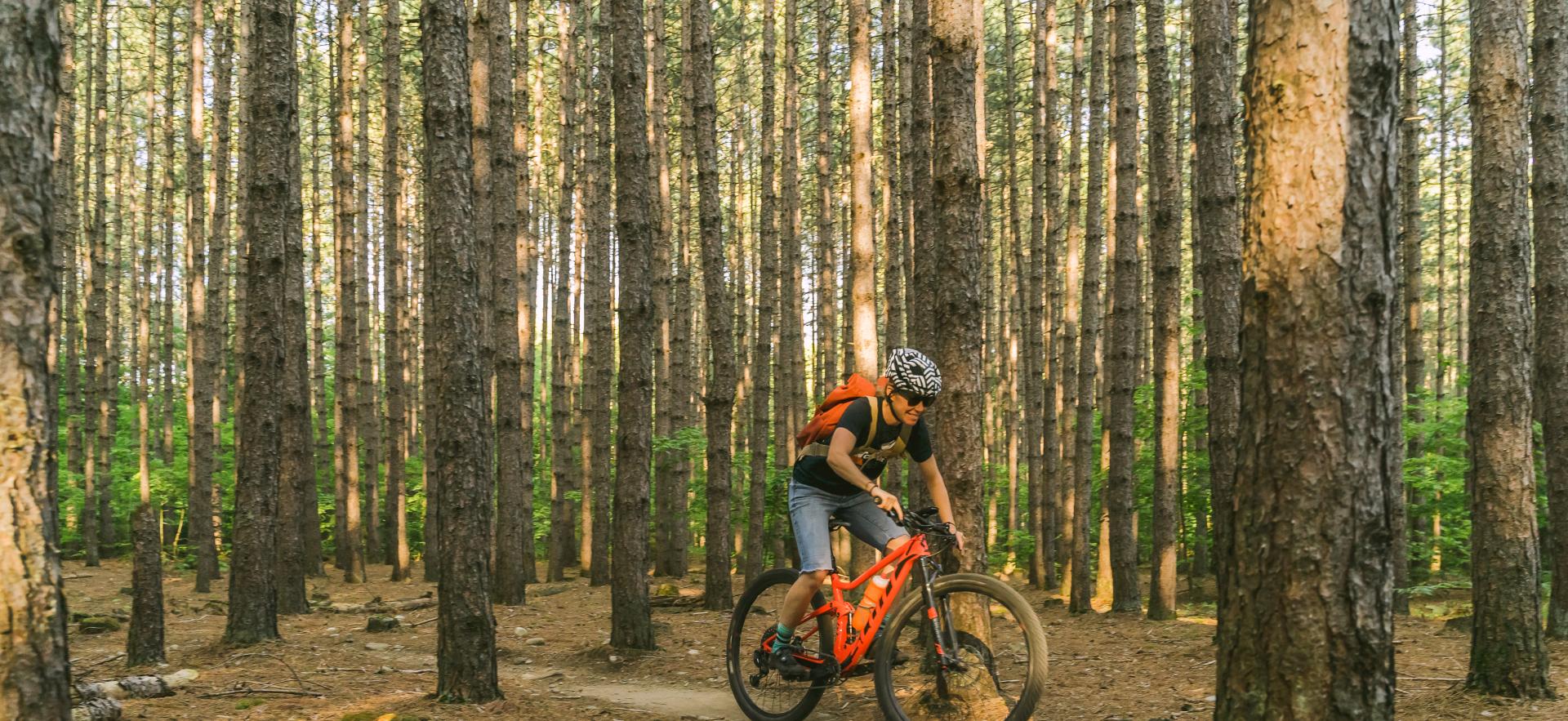 Image
Image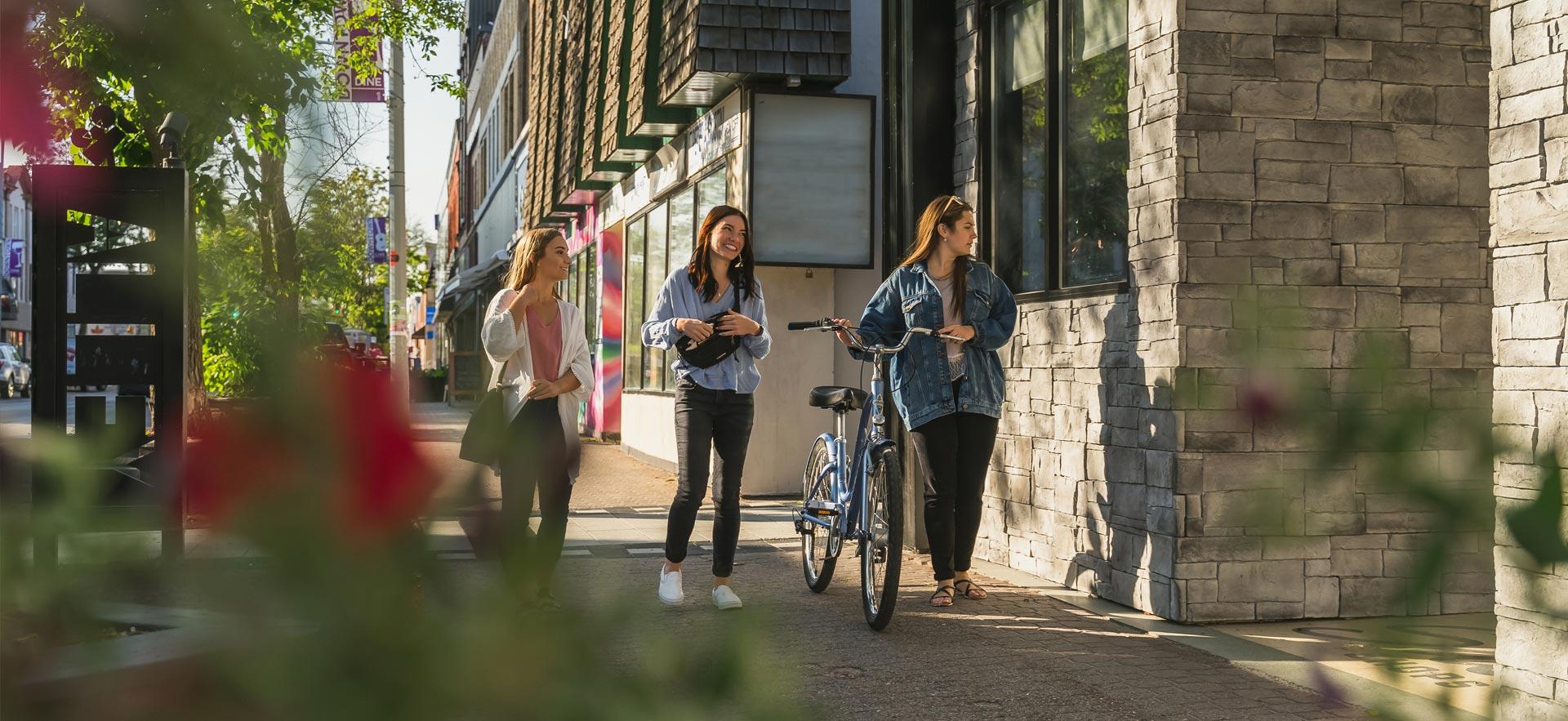 Throughout all four seasons, you will find unique, interesting and exciting attractions, events and activities in and around Sault Ste. Marie.  Just being on the shore of the "greatest" Great Lake – Superior,  provides a world-class outdoor backdrop for all kinds of adventures.
To see more visit, www.saulttourism.com
Sault Ste. Marie was ranked one of the friendliest cities in Canada by Expedia.

Friendliest Communities (and Towns) in Canada 2018
Did you know?
The population density of Sault Ste. Marie is  388.6 per square kilometre. That's amazing when compared to some  Southern Ontario cities   whom are roughly 4,334 per square kilometre.*

*As per Statistics Canada 2016 Census.