Meet Melissa Rodriguez Rios, who graduated from Graphic Design - Digital Media in 2023. She joined us at Sault College from Colombia and chose graphic design because she feels it's easier to express herself through visuals - and loves being creative! Melissa saw design as a career that would offer a great balance between creativity and functionality.  The program at Sault College  interested her because it's an accelerated program running over two years which was a perfect fit for her goals.
Even though Melissa started her program online, during a pandemic, she shares that "the instructors and the College did a fantastic job of making it work. I even joined the soccer team, representing the College and making great friends along the way."  As an international student, Melissa felt the international department was excellent at engaging with different cultures, organizing activities and providing valuable support in settling into a new country.   She was also fortunate to gain experience with two on-campus jobs related to design  in the Athletics department and E-Learning department. 
Melissa plans to dive right into the field  after graduation, where she will be working with a digital marketing agency and she's excited to get started.
 
Highlights of Graphic Design - Digital Media
One of the highlights of her program was having instructors with real-life experience, giving students valuable perspectives. Most of the assignments can be compiled into an impressive portfolio to help showcase professional and high-quality work after graduating. Melissa is excited to work on real projects and witness amazing results come to life - the hands-on experience and tangible impact drivers her passion!
When asked to offer advice to prospective students considering this program, she says it requires passion. If you have a love for creativity and problem solving, you'll love the field - it may not always be easy, but the rewards will be worth it.
Check out some of her work!
Media
Image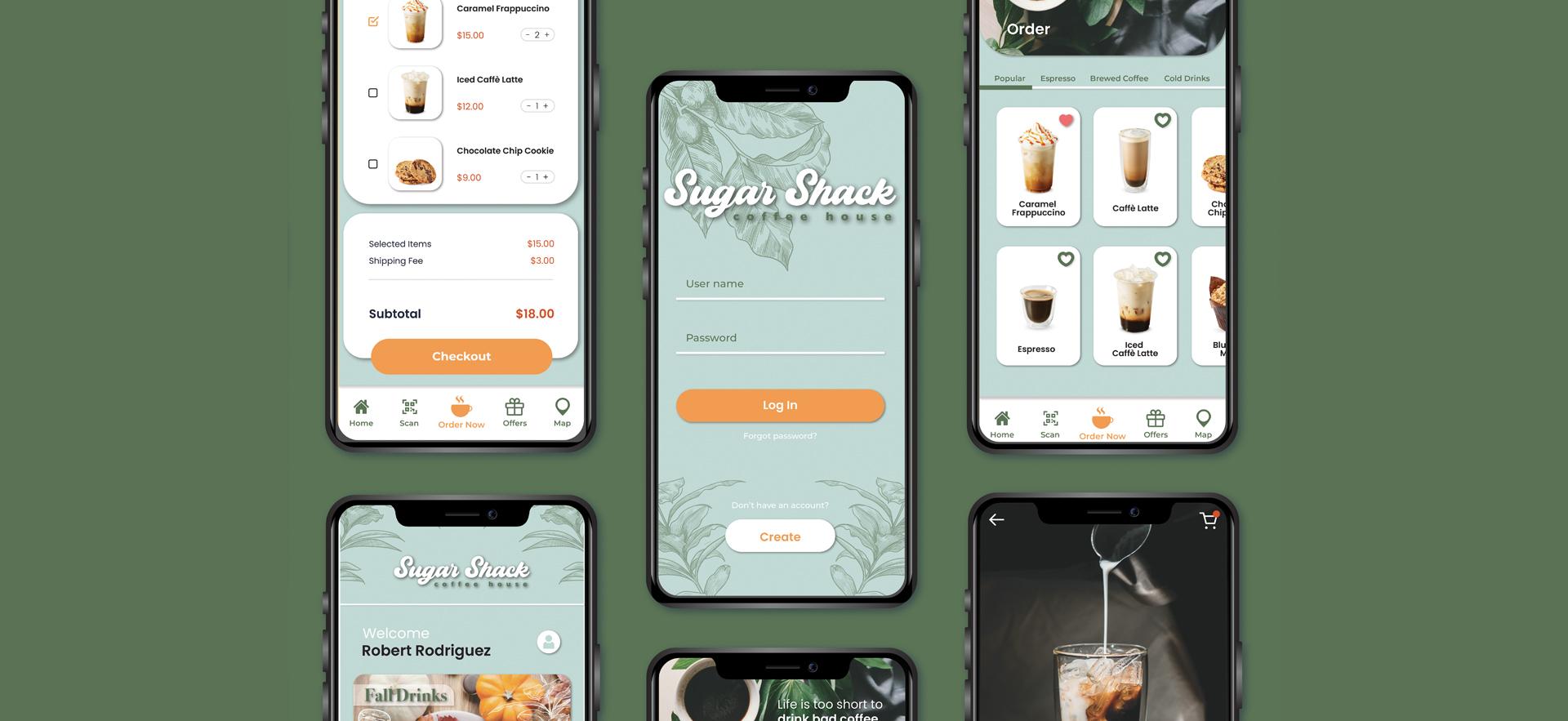 Image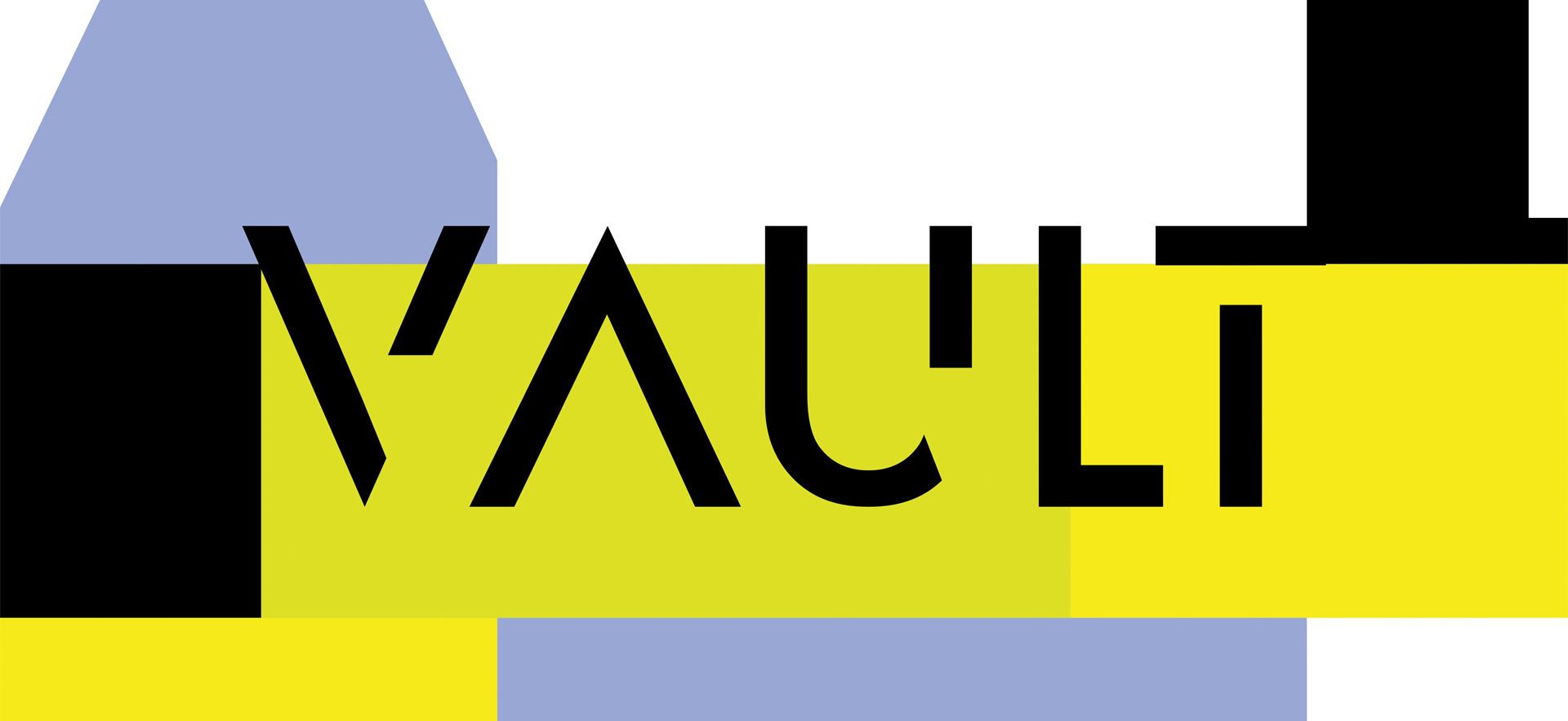 Image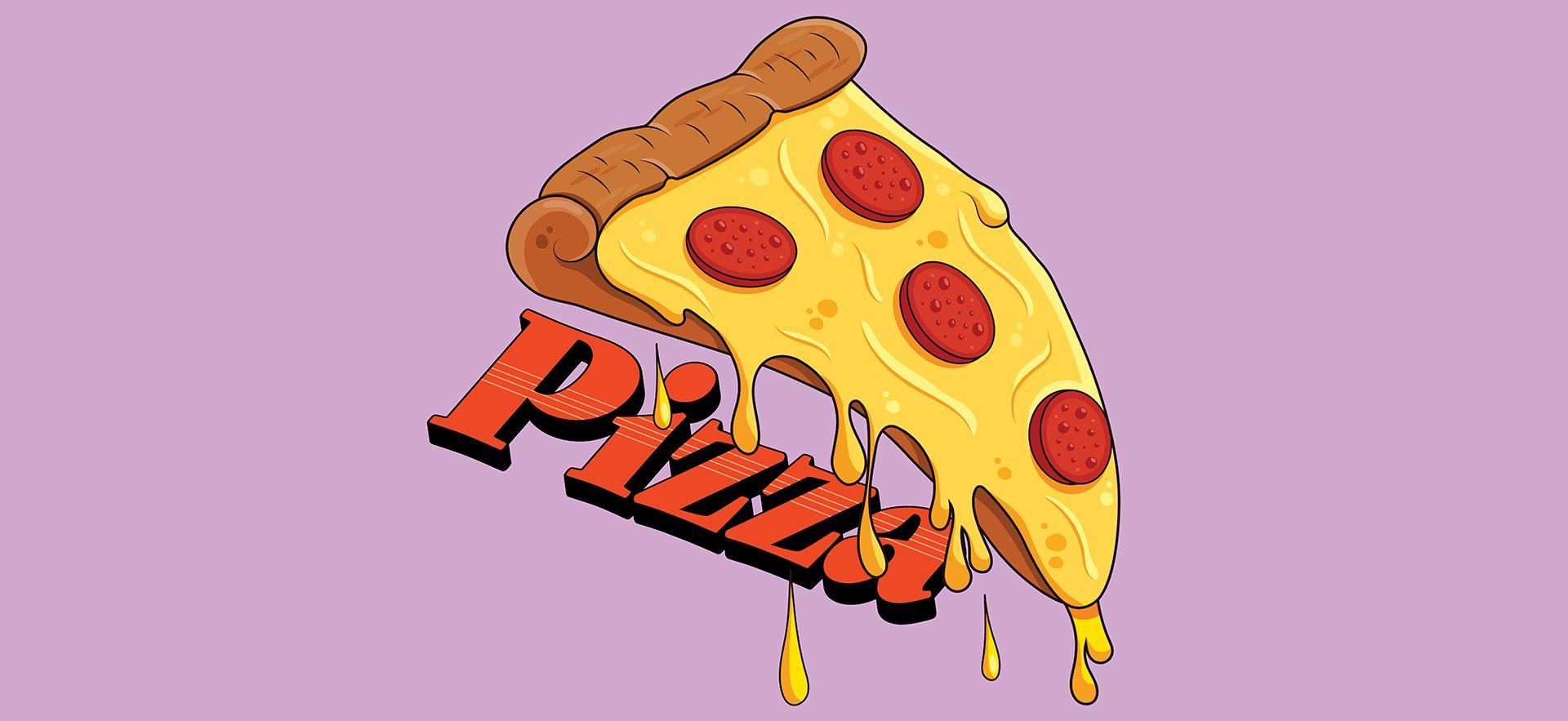 Image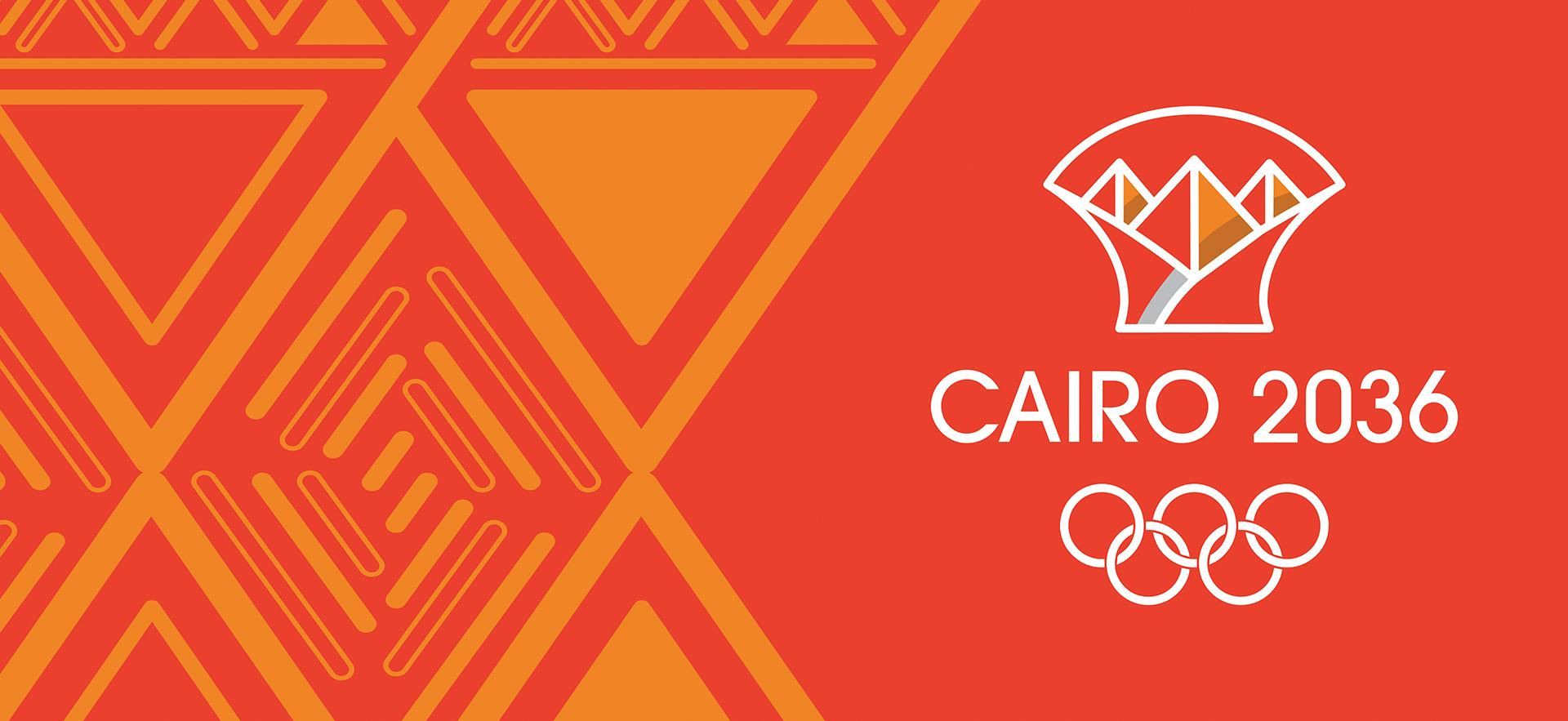 Image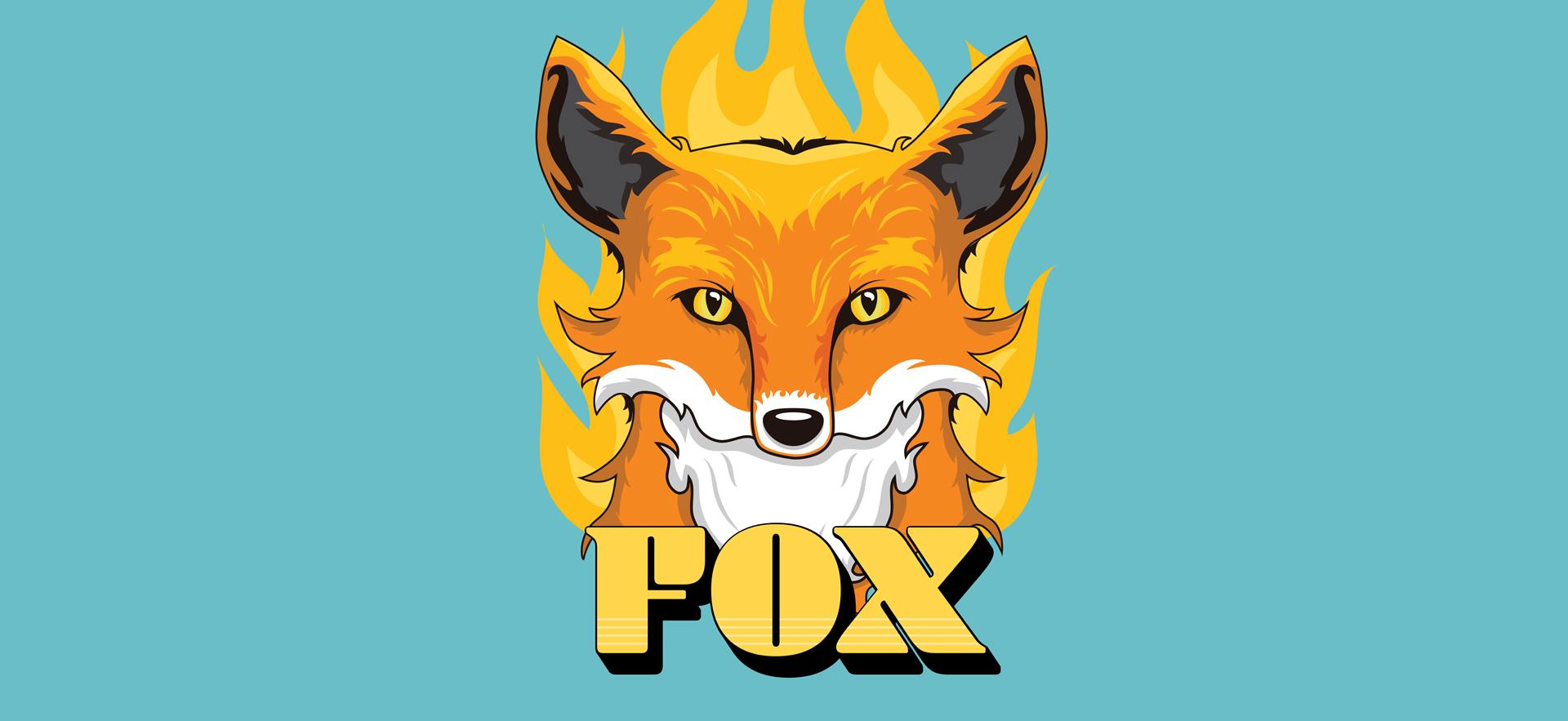 Image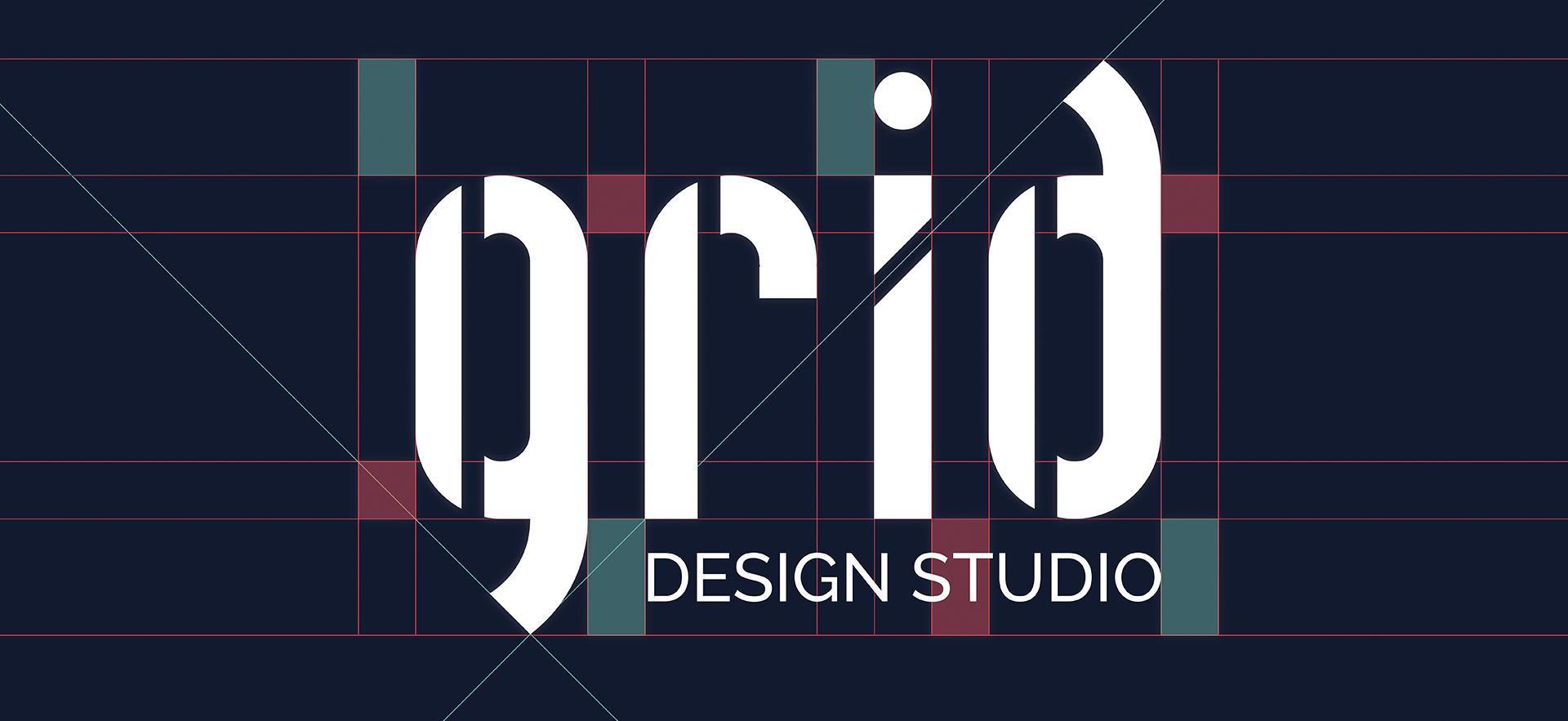 Media
Image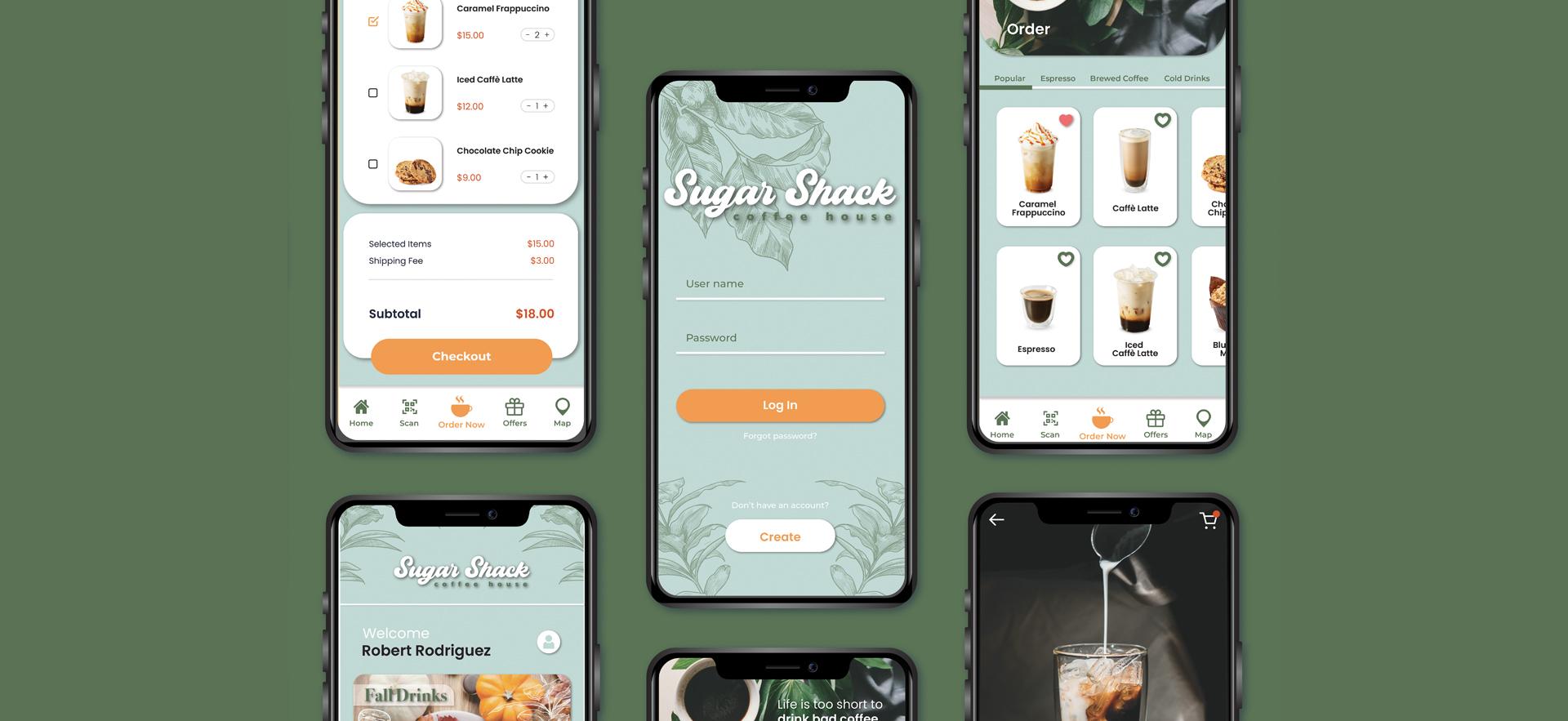 Image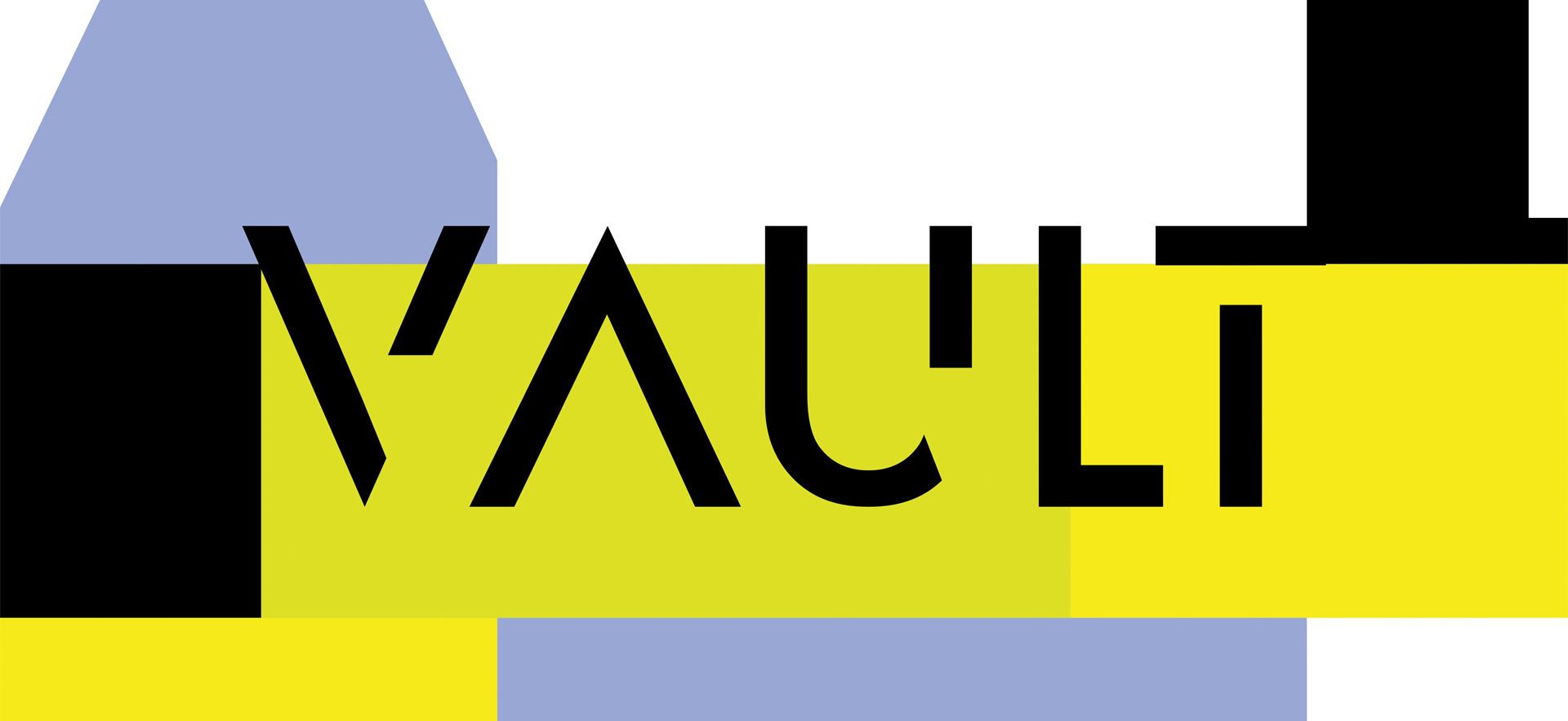 Image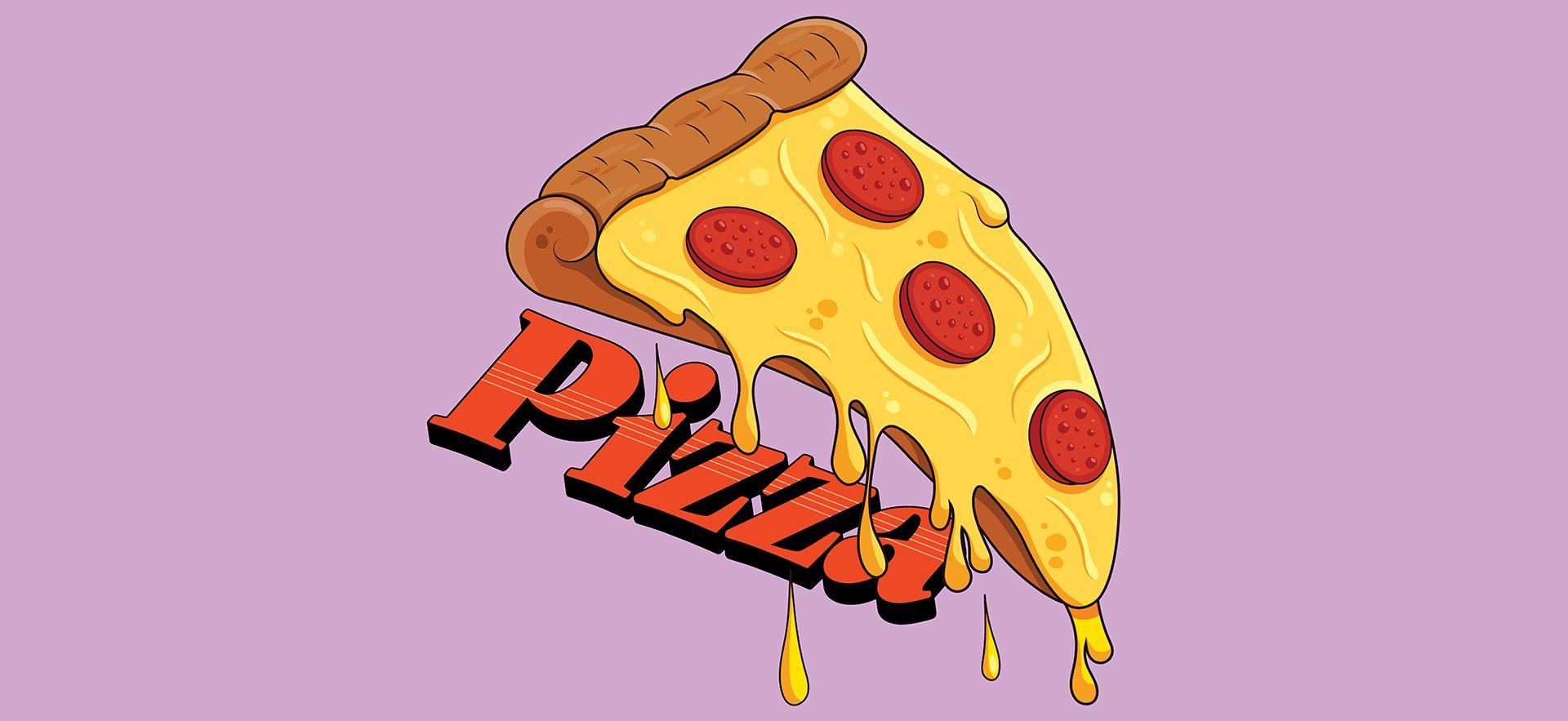 Image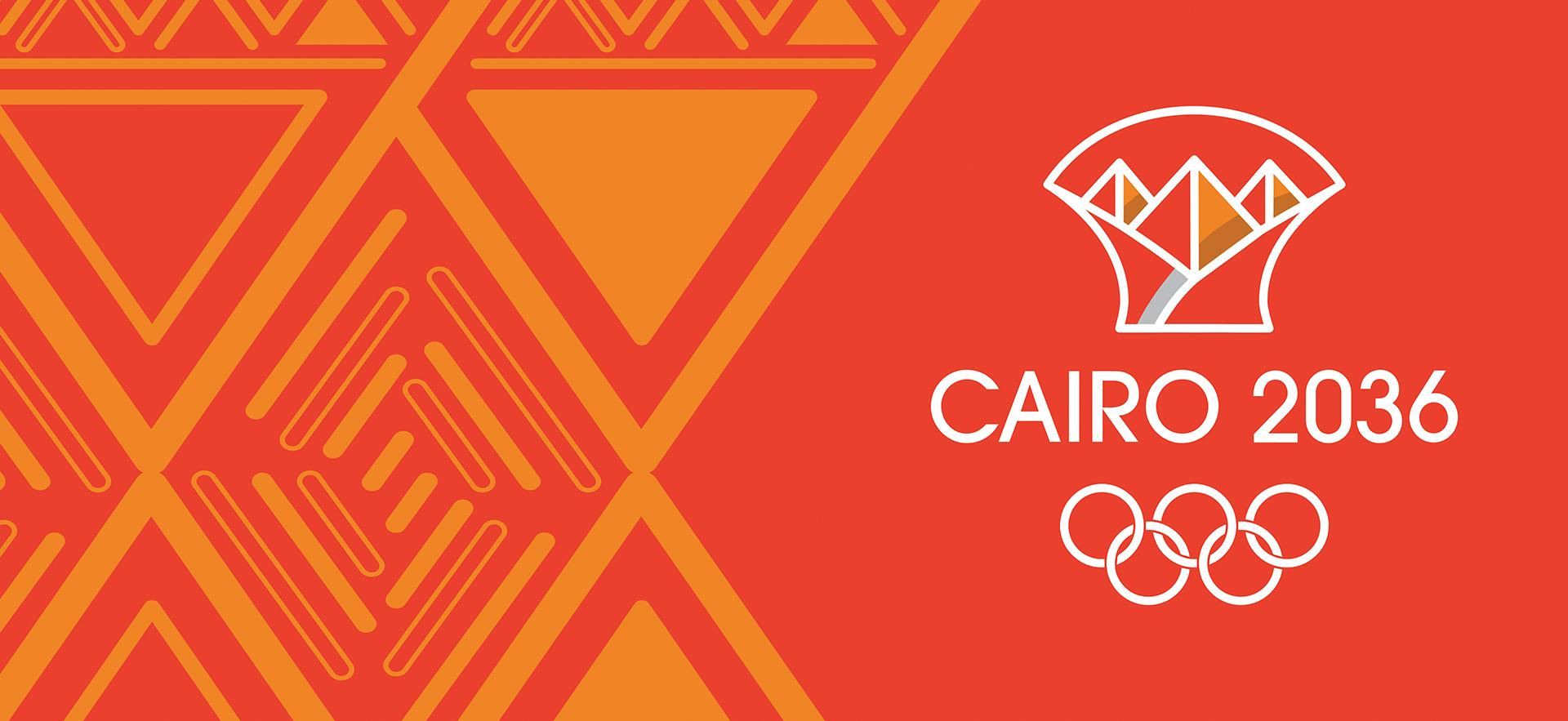 Image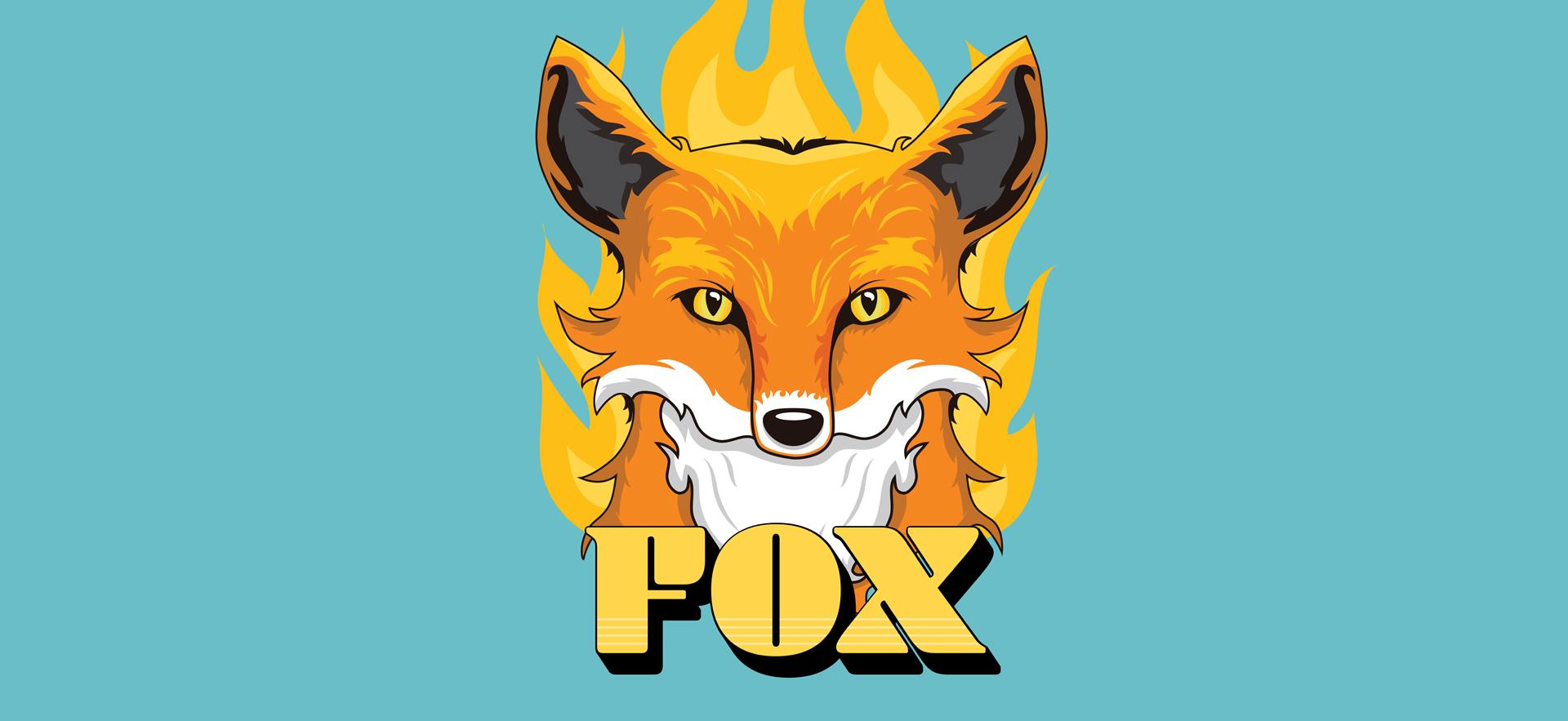 Image