(Sault Ste. Marie, ON November 21, 2022) – Sault College is moving "Future Forward" with its inaugural TEDxSaultCollege event that featured five extraordinary speakers! Students, staff and guests were treated to an inspiring exploration into Moving Economic Development, Governance, Government, and Truth and Reconciliation Forward.

The event welcomed host Oliver Bedley and presenters: Shauna Hynna, Director of Transformation and Partnerships, Sault Area Hospital, Travis Anderson, Director, Tourism and Community Development, FutureSSM, Emily Cormier, Sustainability Coordinator, FutureSSM, Kelly Burton, Economic Developer, Factor 5 Group Inc., and Patrick Hunter, Ojibway artist and Graphic Designer.  
Each speaker offered unique insight and expertise on our journey forward. In addition, the event provided an opportunity for our guests to network at a pre-event social sponsored by TD Bank Group and hosted by the College's amazing Culinary program.

"Our College strives to offer exceptional learning opportunities for both its students and staff. With this in mind, the School of Business and the organizing team researched and completed the necessary steps to bring an inaugural TEDxSaultCollege event to our College," Dr. Ron Common, President, Sault College. "An amazing group of individuals and speakers came together to make this a successful event. We are proud to be able to bring together a diverse group of people to connect and foster critical thinking, learning and growth. These are the types of experiences that move our learning forward and we look forward to continuing the TEDxSaultCollege event tradition at Sault College," he added.
The inaugural TEDx event took place November 17 and drew a crowd of nearly 100. For more information about this event, visit www.saultcollege.ca/tedxsaultcollege.
-30-
About Sault College
The vision of Sault College is to provide a transformative life experience through empowering those who study with us to think and learn in progressive, innovative ways, including those we have not yet imagined. Sault College grants Ontario College certificates, diplomas, advanced diplomas, graduate certificates, and degrees to its graduates. The College is the largest deliverer of apprenticeship training in all of Northern Ontario. Sault College has a significant economic impact on the community, with spin-offs in excess of $355 million. Over $2 million dollars in scholarships, bursaries and awards are distributed annually to students at the College. Located on the border to the United States and situated in the middle of three of the largest Great Lakes on the planet, in the traditional territory of the Anishnaabe, Sault College is one of 24 publicly-funded colleges in the province of Ontario.
About TEDx, x = independently organized event
In the spirit of ideas worth spreading, TEDx is a program of local, self-organized events that bring people together to share a TED-like experience. At a TEDx event, TED Talks video and live speakers combine to spark deep discussion and connection. These local, self-organized events are branded TEDx, where x = independently organized TED event. The TED Conference provides general guidance for the TEDx program, but individual TEDx events are self-organized. (Subject to certain rules and regulations.)
About TED
TED is a nonprofit organization devoted to Ideas Worth Spreading, often in the form of short talks delivered by leading thinkers and doers. Many of these talks are given at TED conferences, intimate TED Salons and thousands of independently organized TEDx events around the world. Videos of these talks are made available, free, on TED.com and other platforms. Audio versions of TED Talks are published to TED Talks Daily, available on all podcast platforms.
TED's open and free initiatives for spreading ideas include   TED.com, where new TED Talk videos are posted daily;  TEDx, which licenses thousands of individuals and groups to host local, self-organized TED-style events around the world; the  TED Fellows   program, which selects innovators from around the globe to amplify the impact of their remarkable projects and activities;  The Audacious Project, which surfaces and funds critical ideas that have the potential to impact millions of lives; TED Translators, which crowdsources the subtitling of TED Talks so that big ideas can spread across languages and borders; and the educational initiative    TED-Ed.   TED also offers   TED@Work,  a program that reimagines TED Talks for workplace learning.  TED also has a growing library of original podcasts, including The TED Interview with Chris Anderson, WorkLife with Adam Grant, Far Flung with Saleem Reshamwala and How to Be a Better Human.
Follow TED on   Twitter,   Facebook,   Instagram  and on   LinkedIn.
Media
Image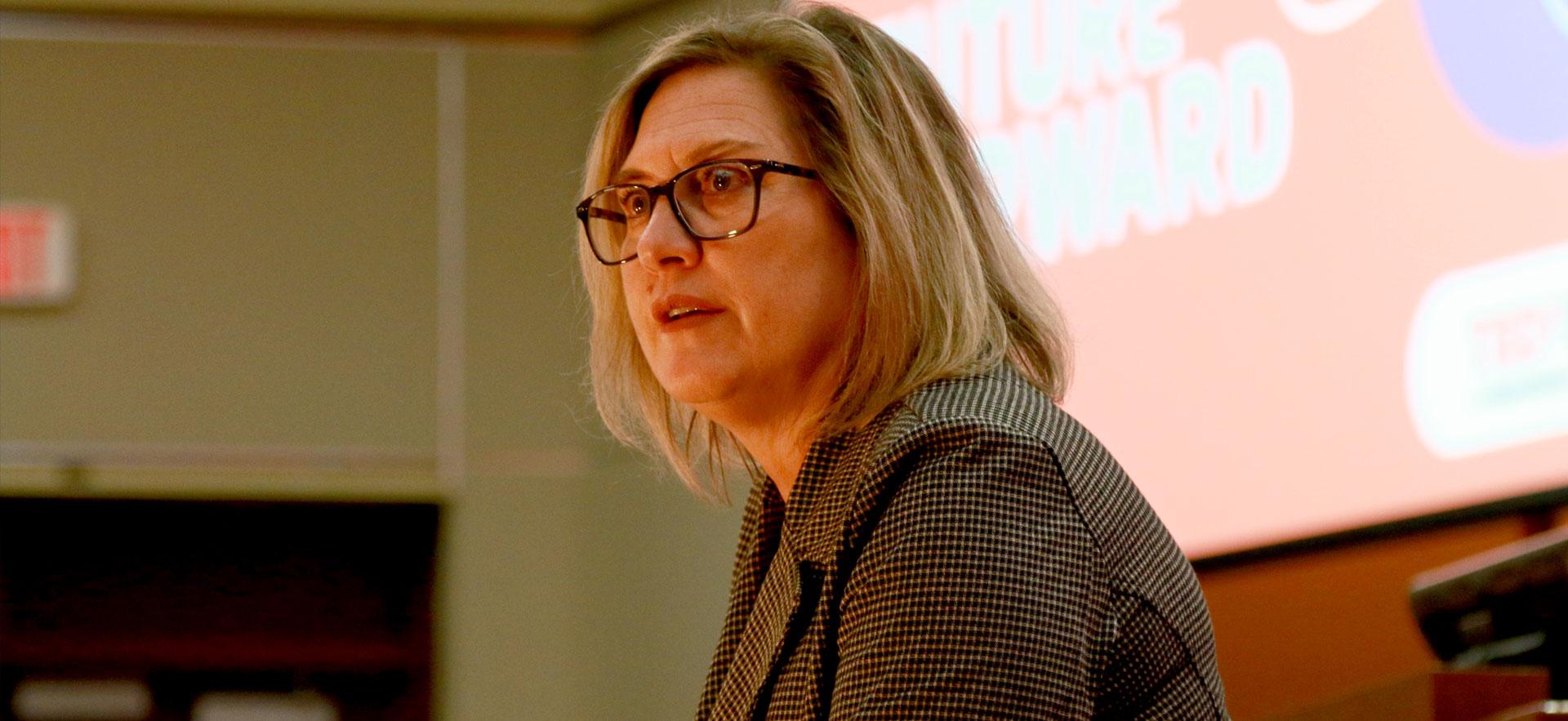 Image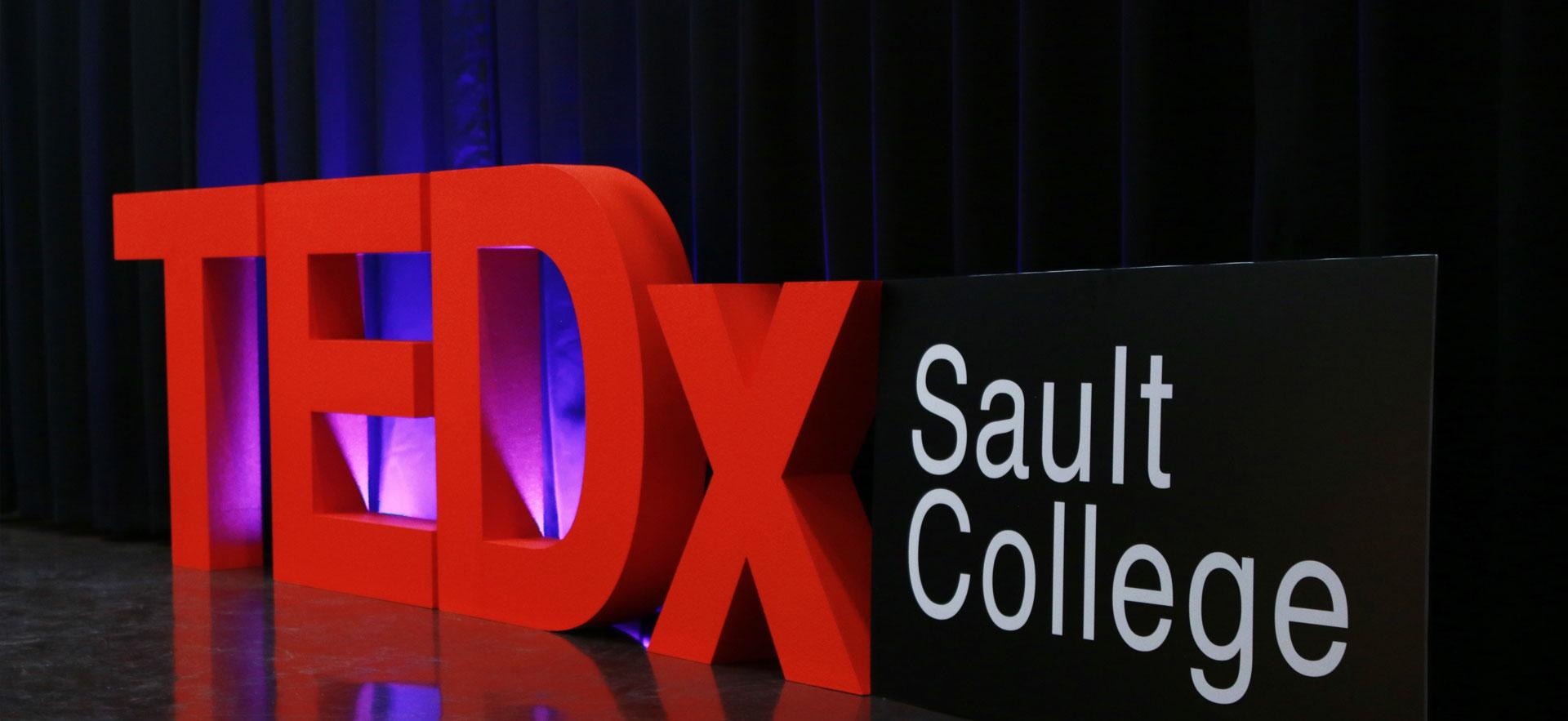 Image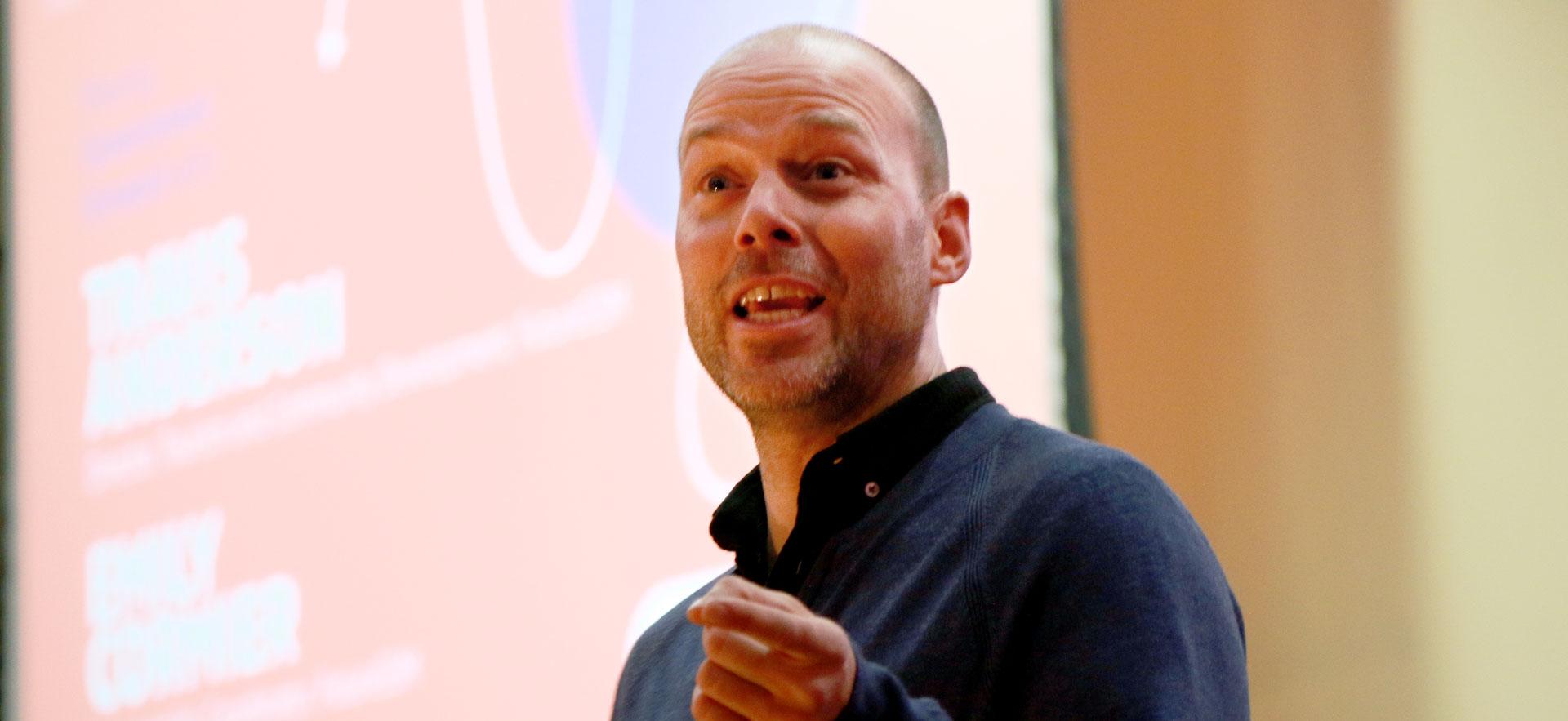 Image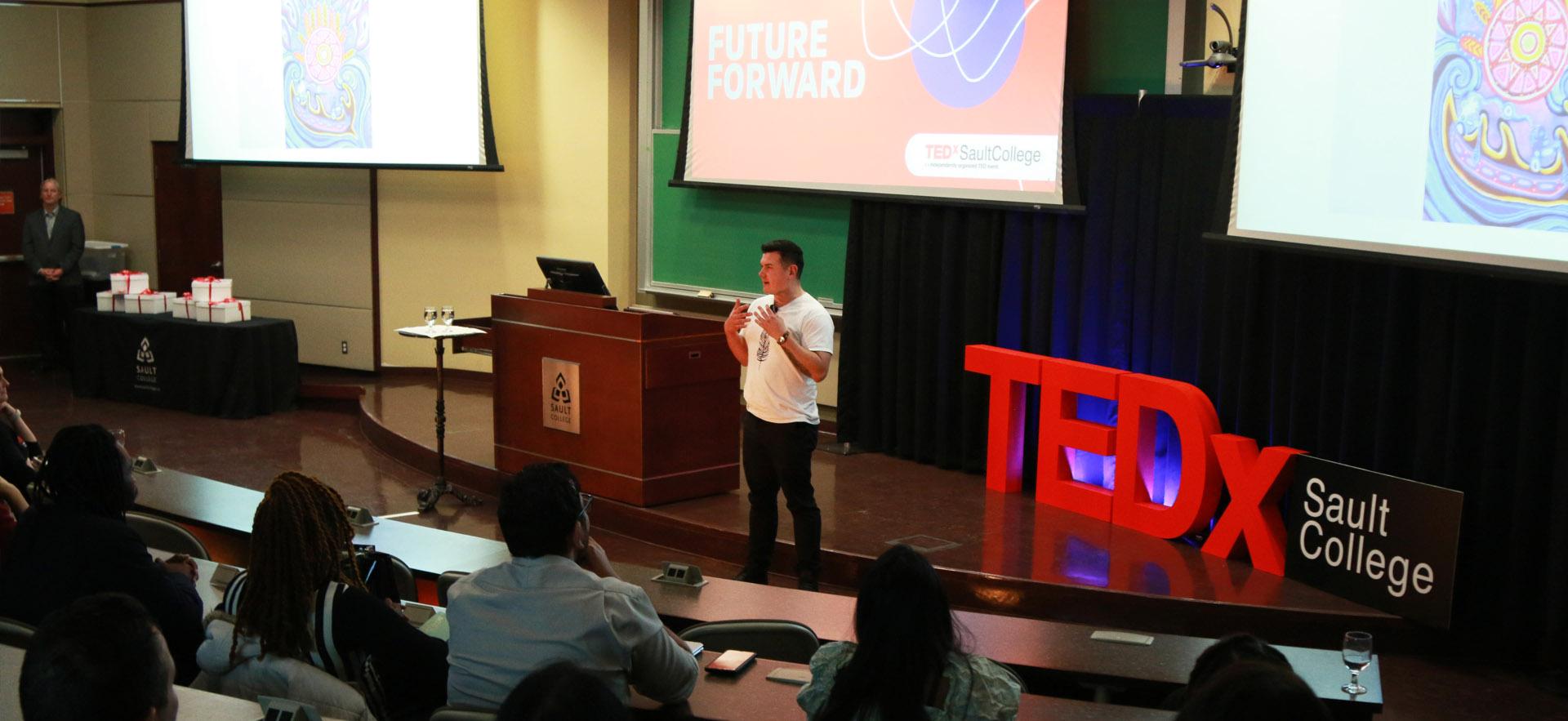 Image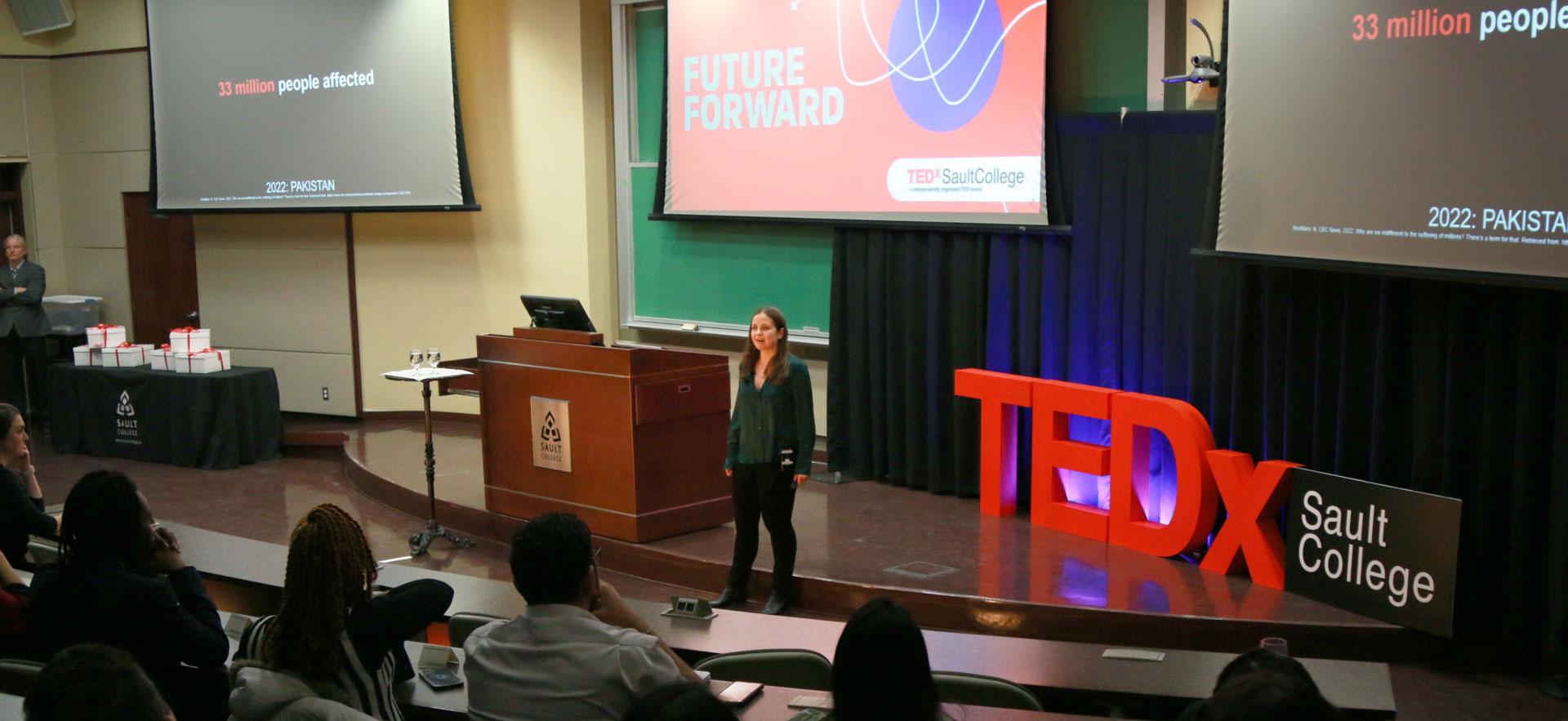 Image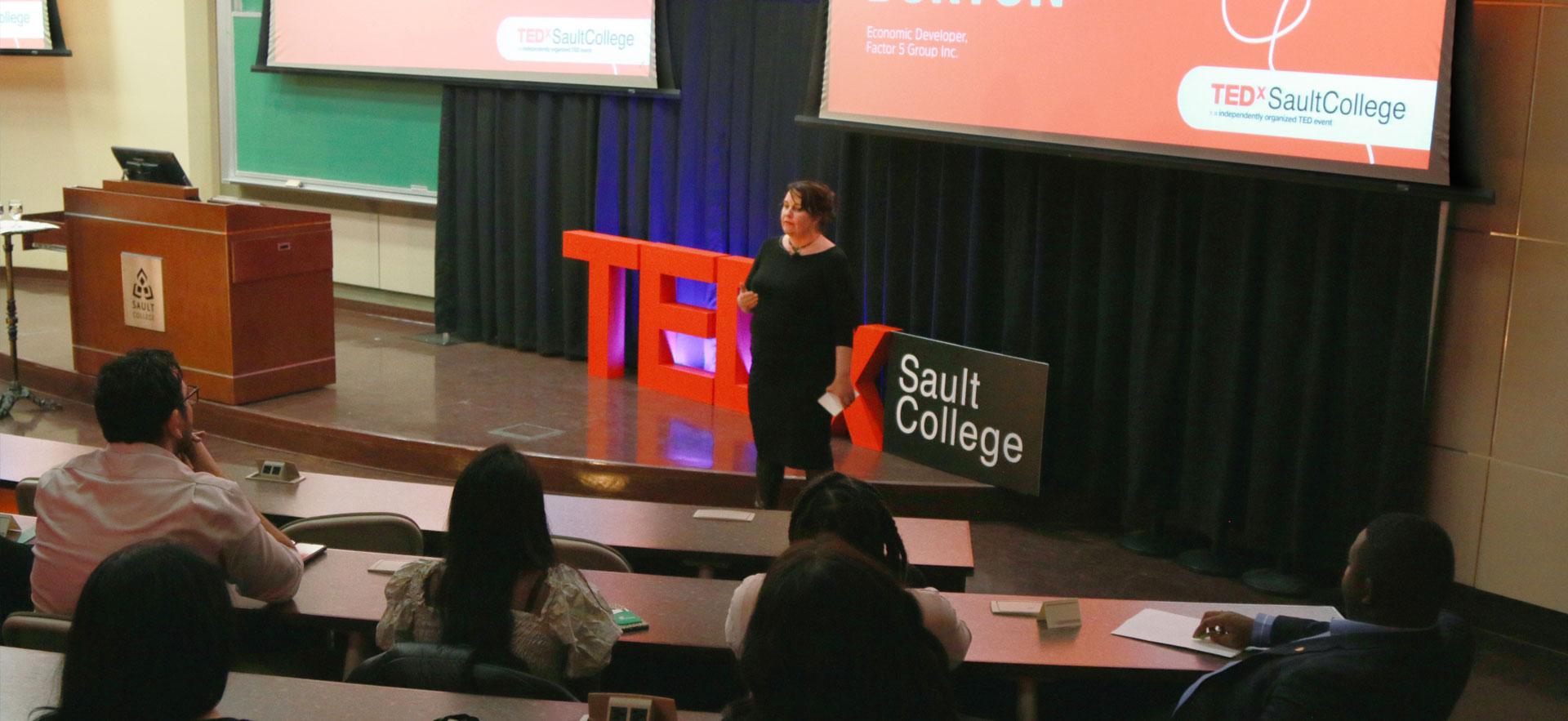 Media
Image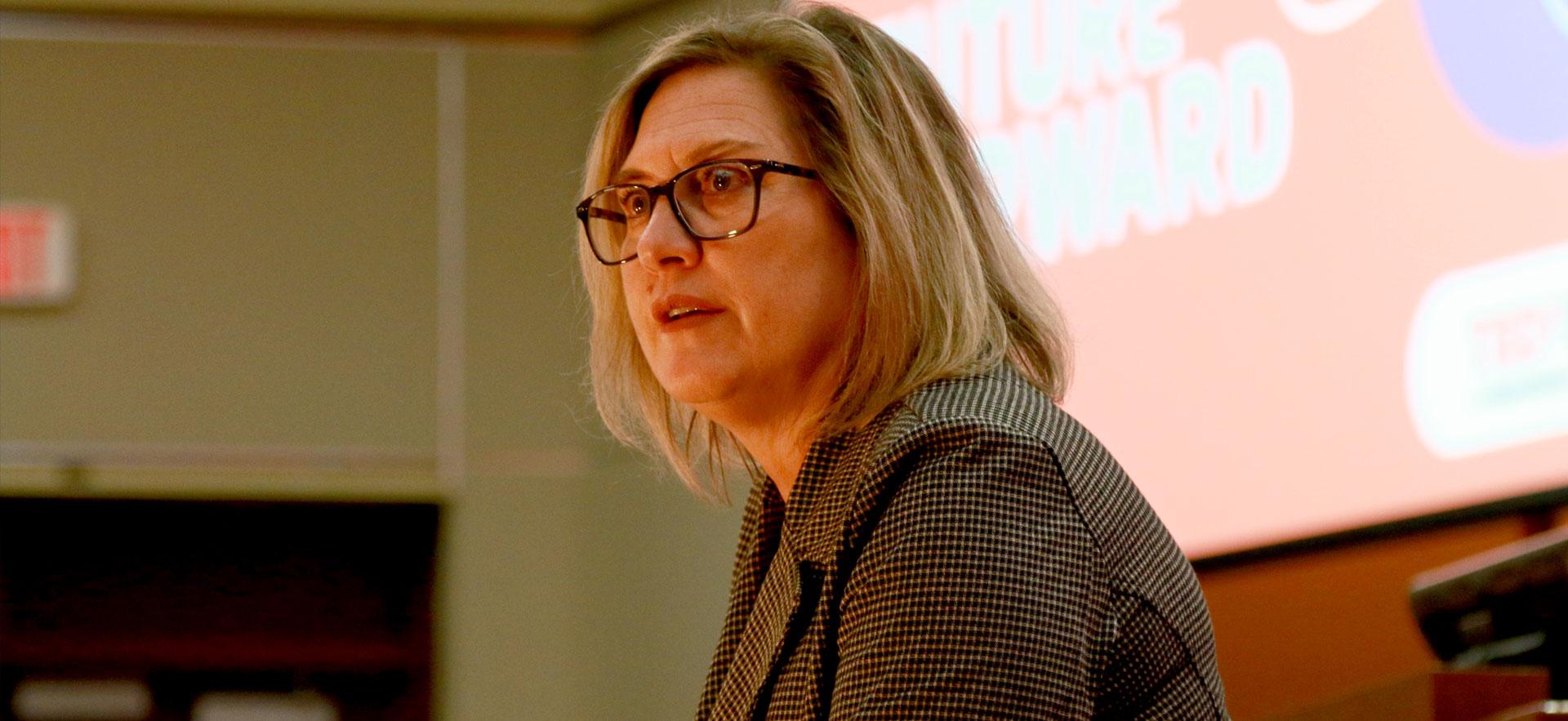 Image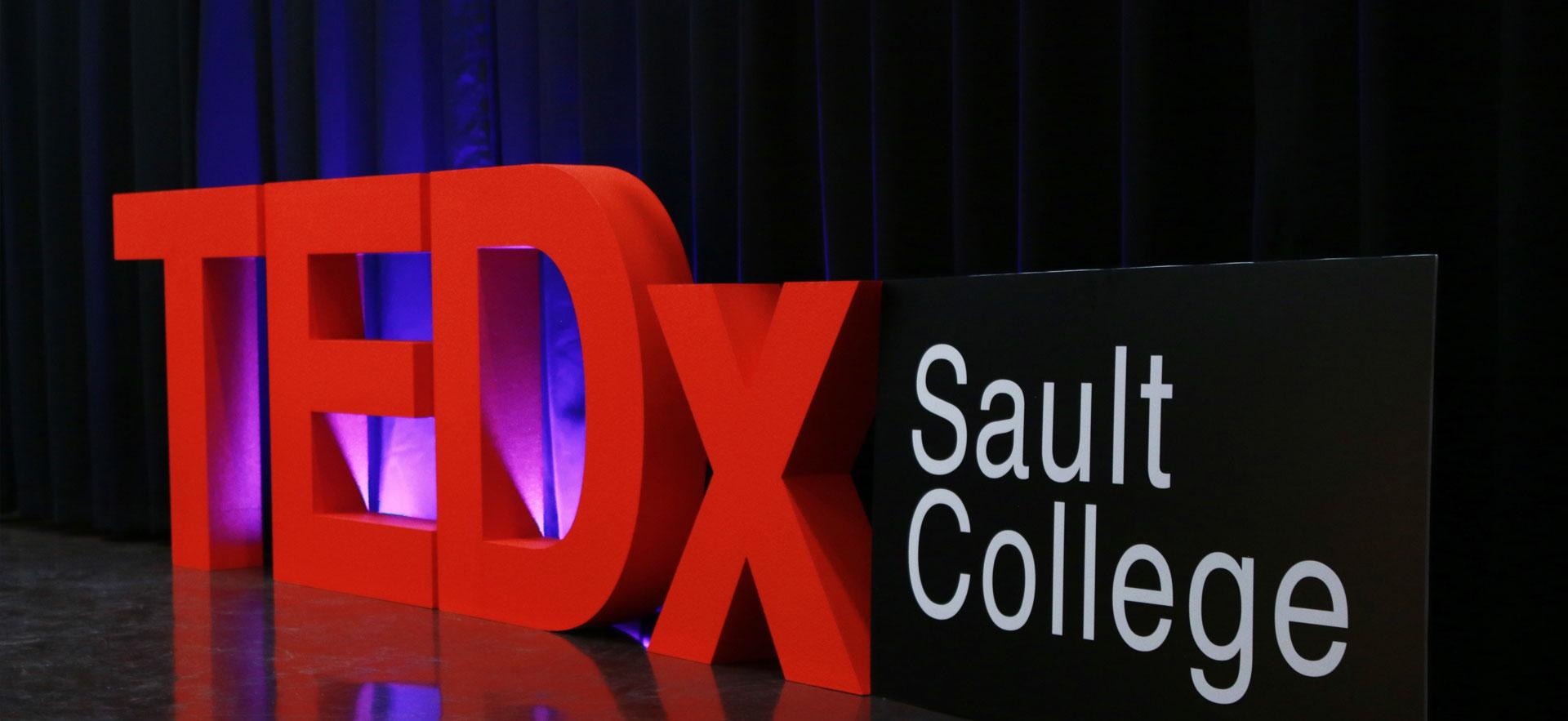 Image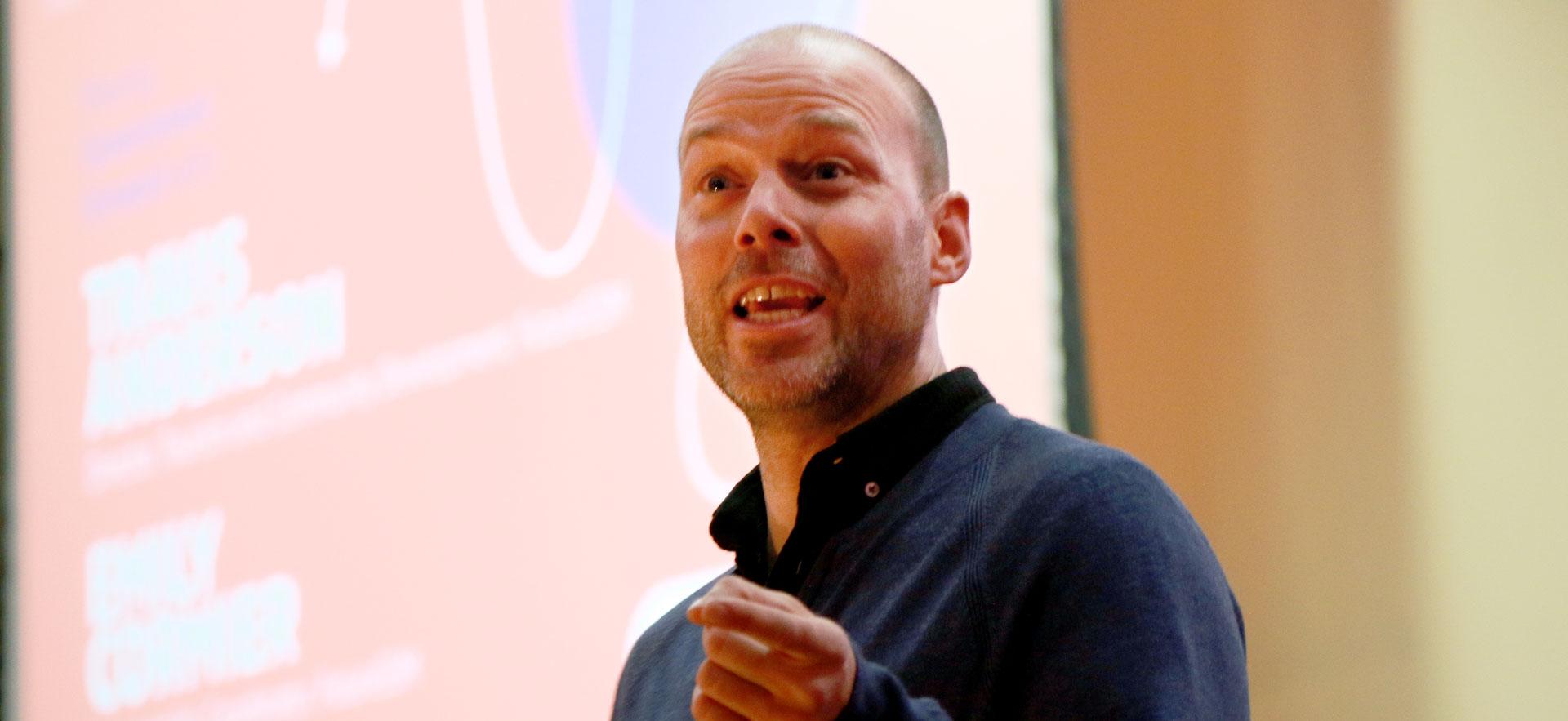 Image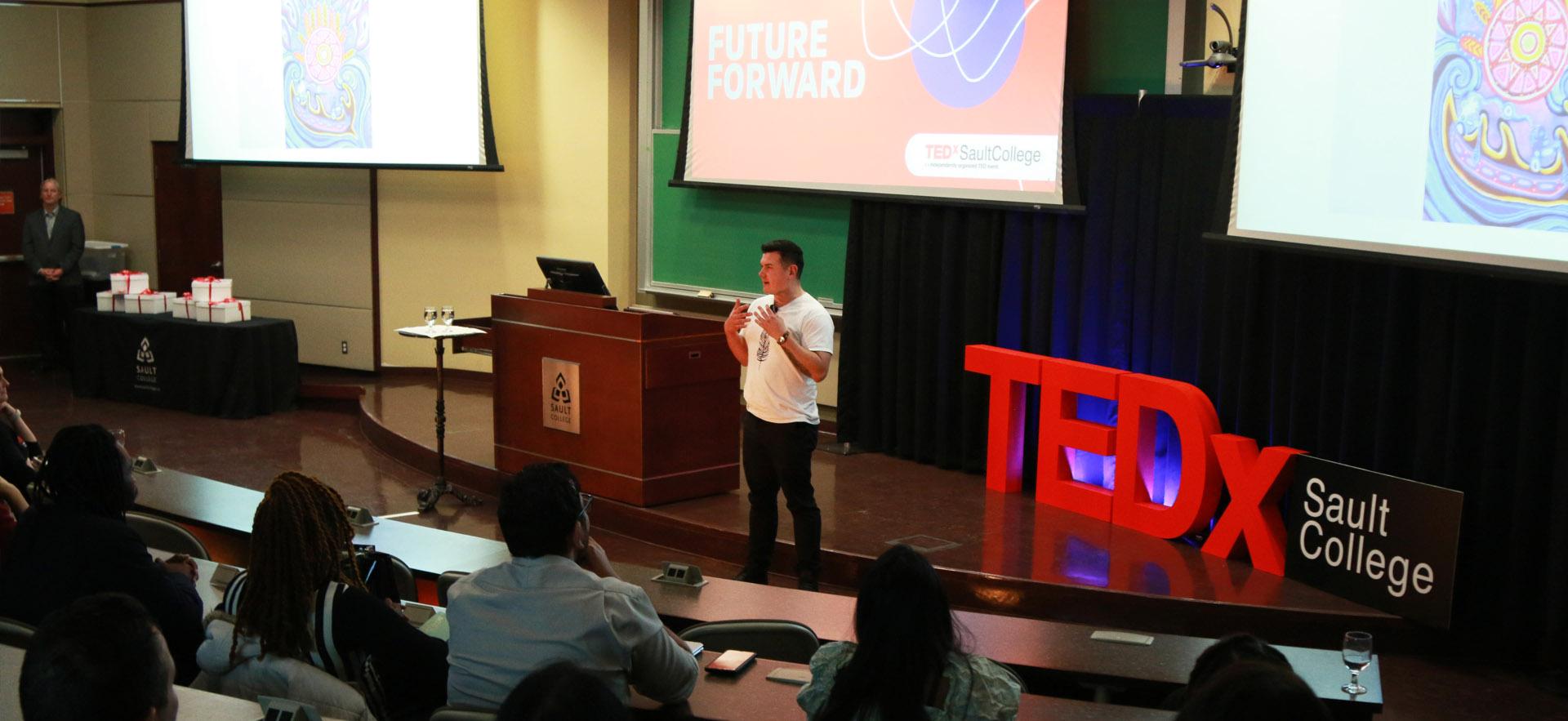 Image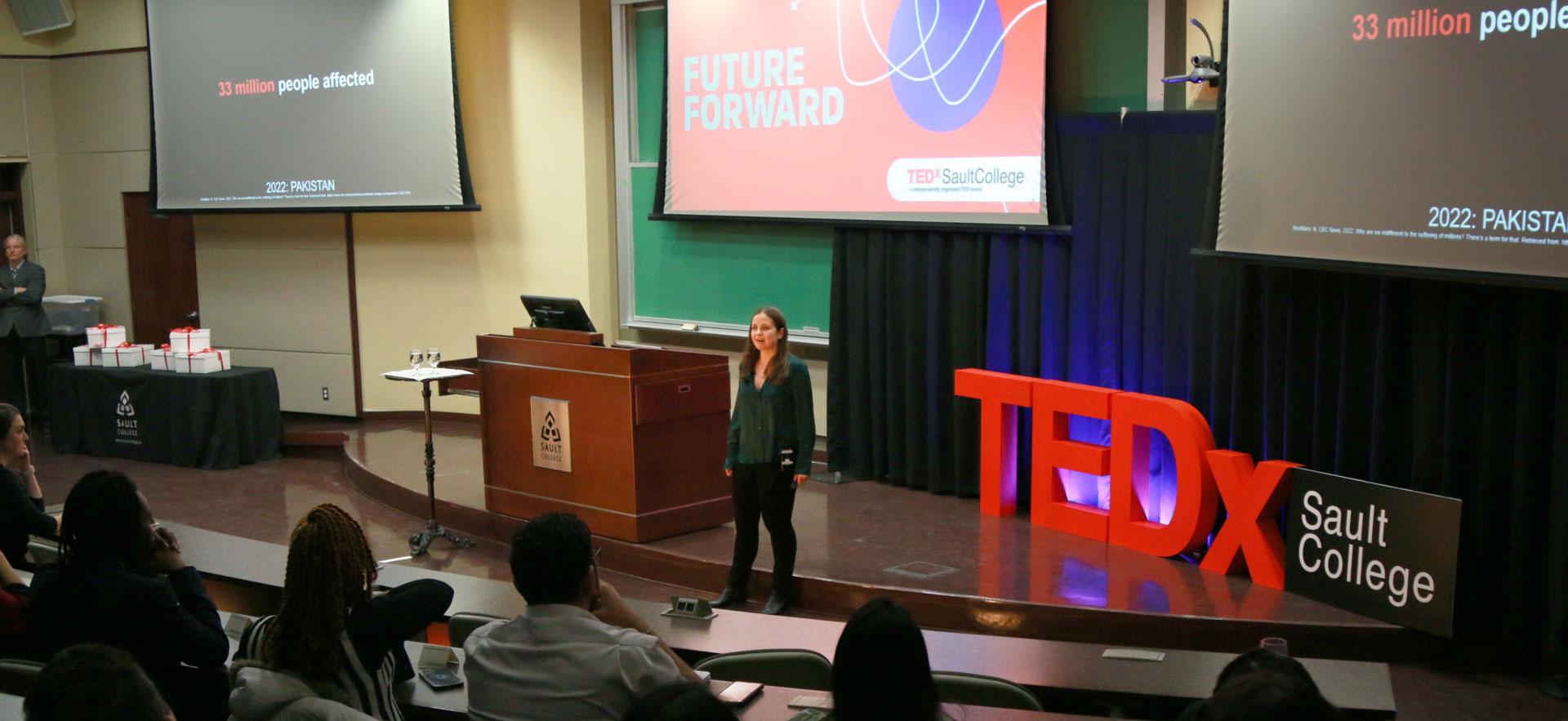 Image