Sault College Alumni Shares his Talents and Gratitude with Ireland
When Frank Belleau heard the news that Ireland's lacrosse team withdrew from The World Games 2022 allowing the Iroquois Nationals lacrosse team to take its place, he knew right away that he had to do something special to show his support for this amazing sportsmanship.
Frank, an alumnus of the College's Fish and Wildlife program, shares a deep love for the game of lacrosse. "As soon as I read about this story, I knew I had to show my appreciation for this kind and thoughtful gesture that will change the lives of so many people," said Frank. "It is also a great opportunity to bring awareness to this game and show all the good that it can bring," he added.
Frank worked tremendously hard handcrafting 15 lacrosse sticks from white ash to send to the Ireland team as a token of appreciation. Each stick carefully made and uniquely carved with a symbol meaning "to inspire". A fitting description for a story that embodies inspiration from the selfless act of the Ireland team to the gratitude and show of appreciation of Frank.
When the team at Sault College heard about Frank's act of kindness, there was an immediate sense of pride and desire to assist Frank in making his vision a reality. The College chose to help Frank with shipping the sticks to Ireland to highlight what this gesture means to the Indigenous community and to the sport of lacrosse.
"Originating from Indigenous peoples, lacrosse is one of the oldest team sports played in North America. Given this rich history and our current participation in the sport, we wanted to support Frank's efforts in acknowledging and honouring the sacrifice Team Ireland made to ensure that our people could be represented in the 2022 World Games," says Carolyn Hepburn, Dean Indigenous Studies and Academic Upgrading at Sault College.
There is no doubt that Frank's act of kindness will not only inspire Team Ireland and the lacrosse community, but also bring an awareness of the important history between Indigenous peoples and the sport of lacrosse.
Our alumni members continue to make us proud with how they are making their marks in the world, and Frank is no exception. We are honoured to support this amazing initiative and share in this life-changing act.
Media
Image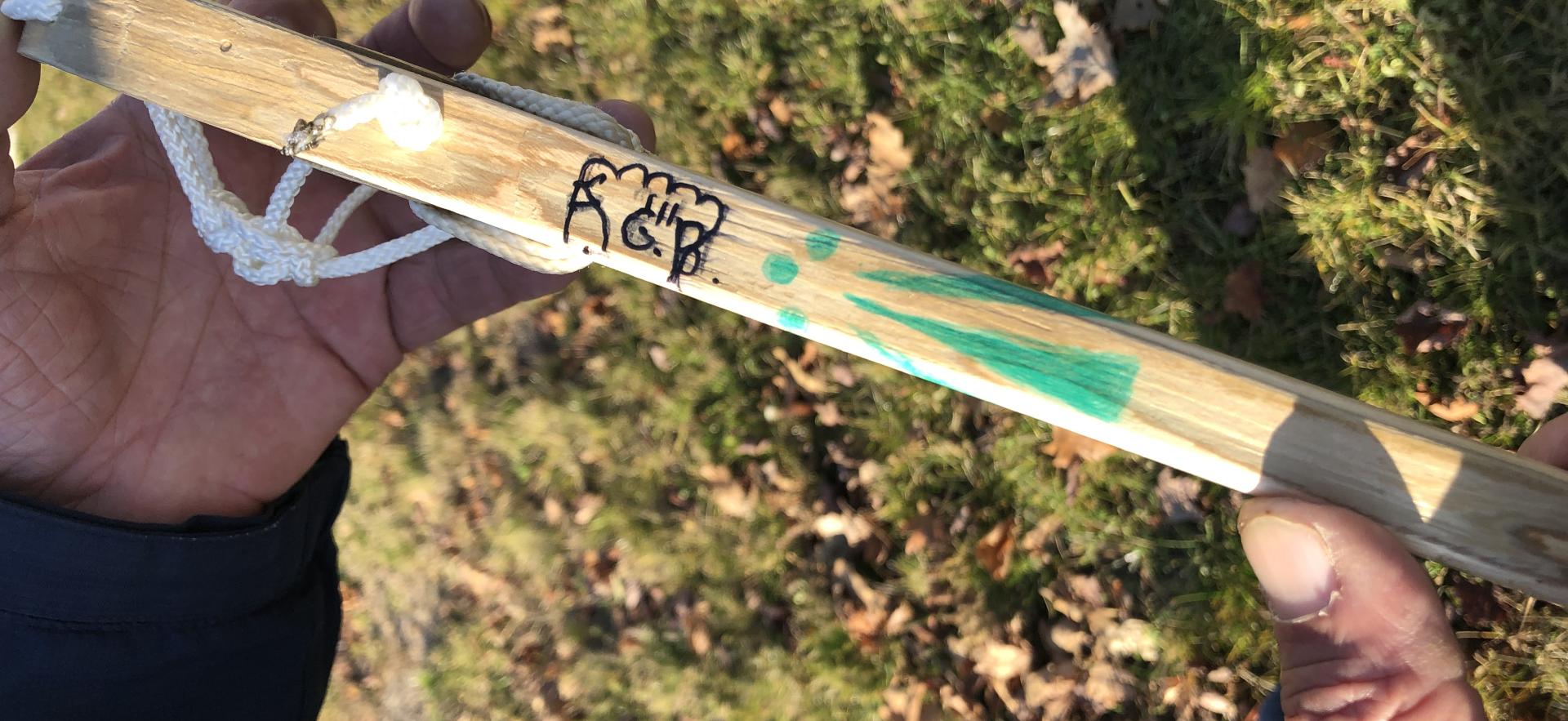 Image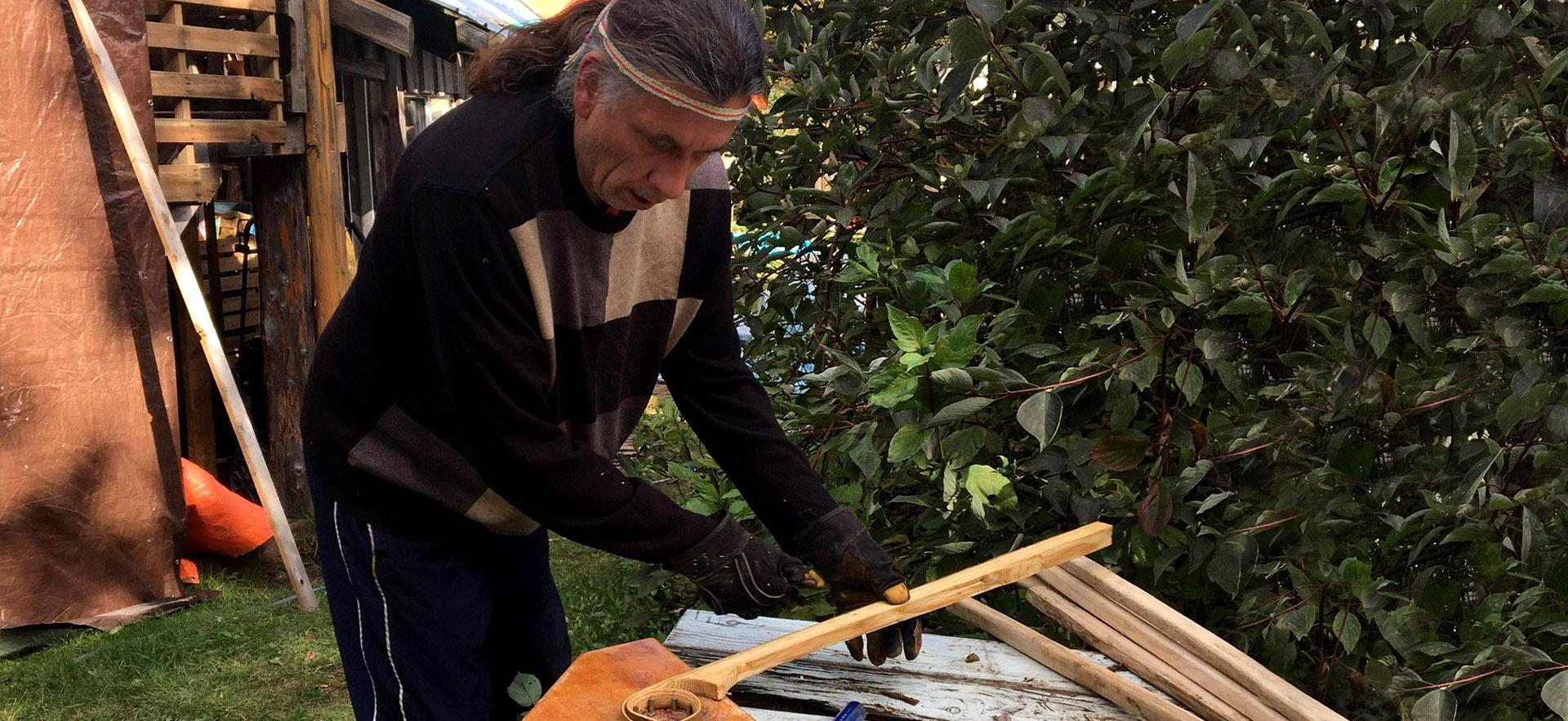 Image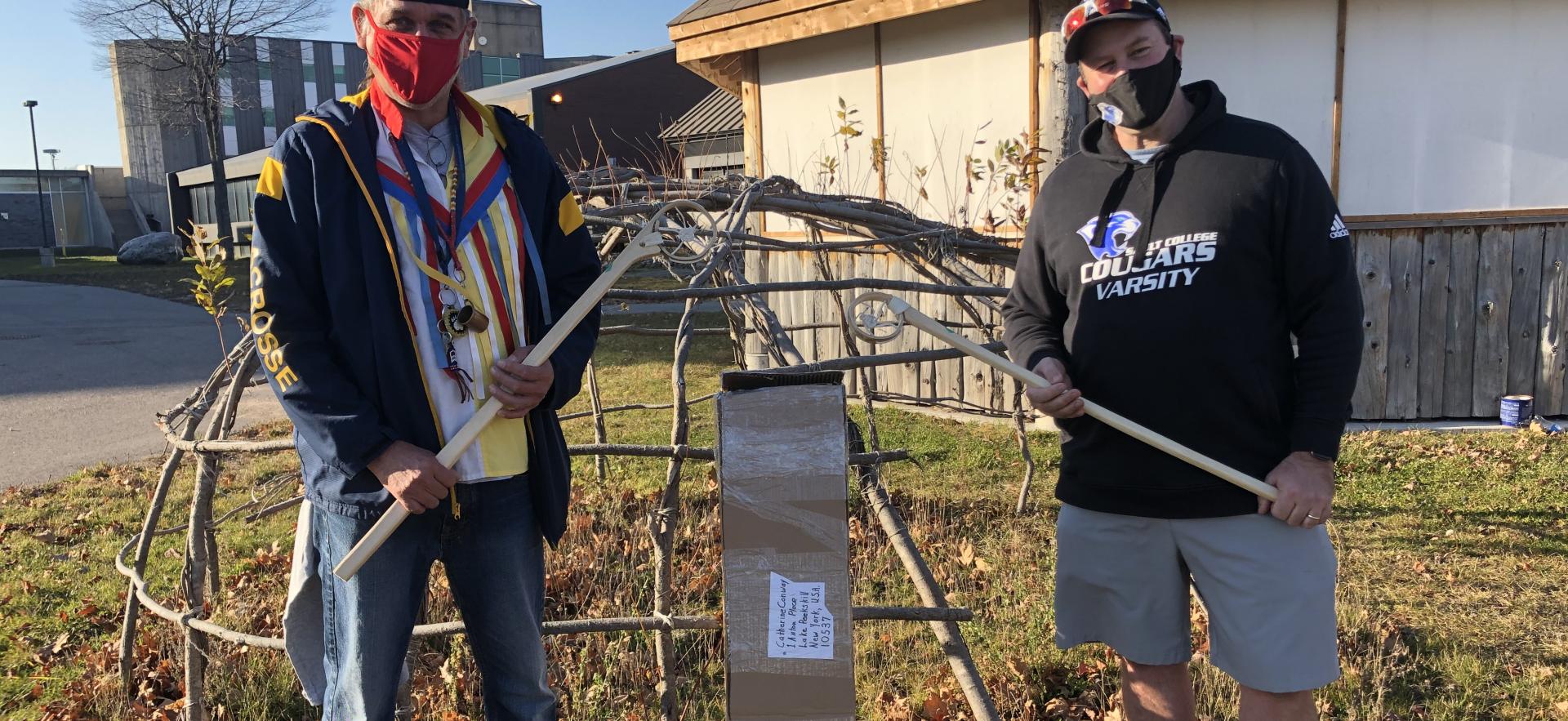 Image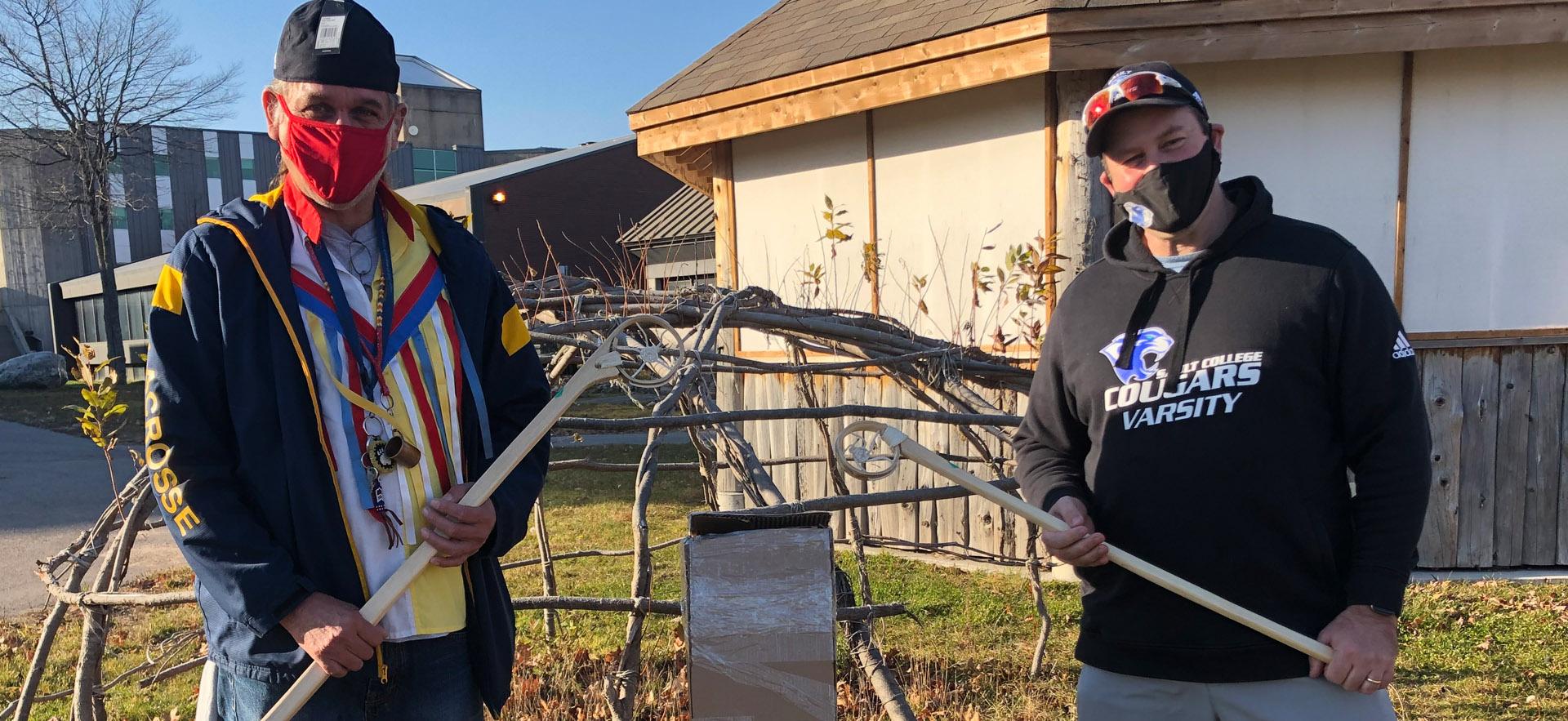 Media
Image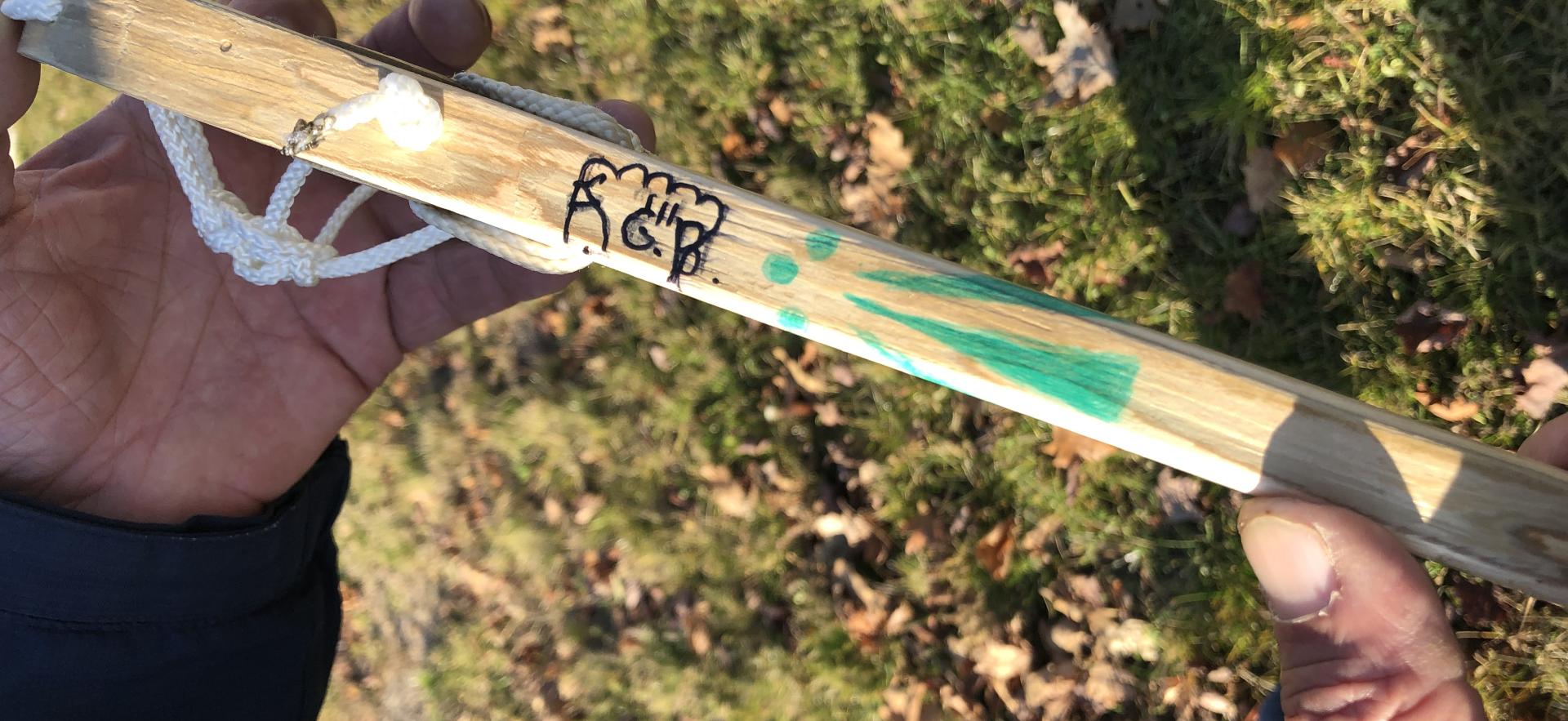 Image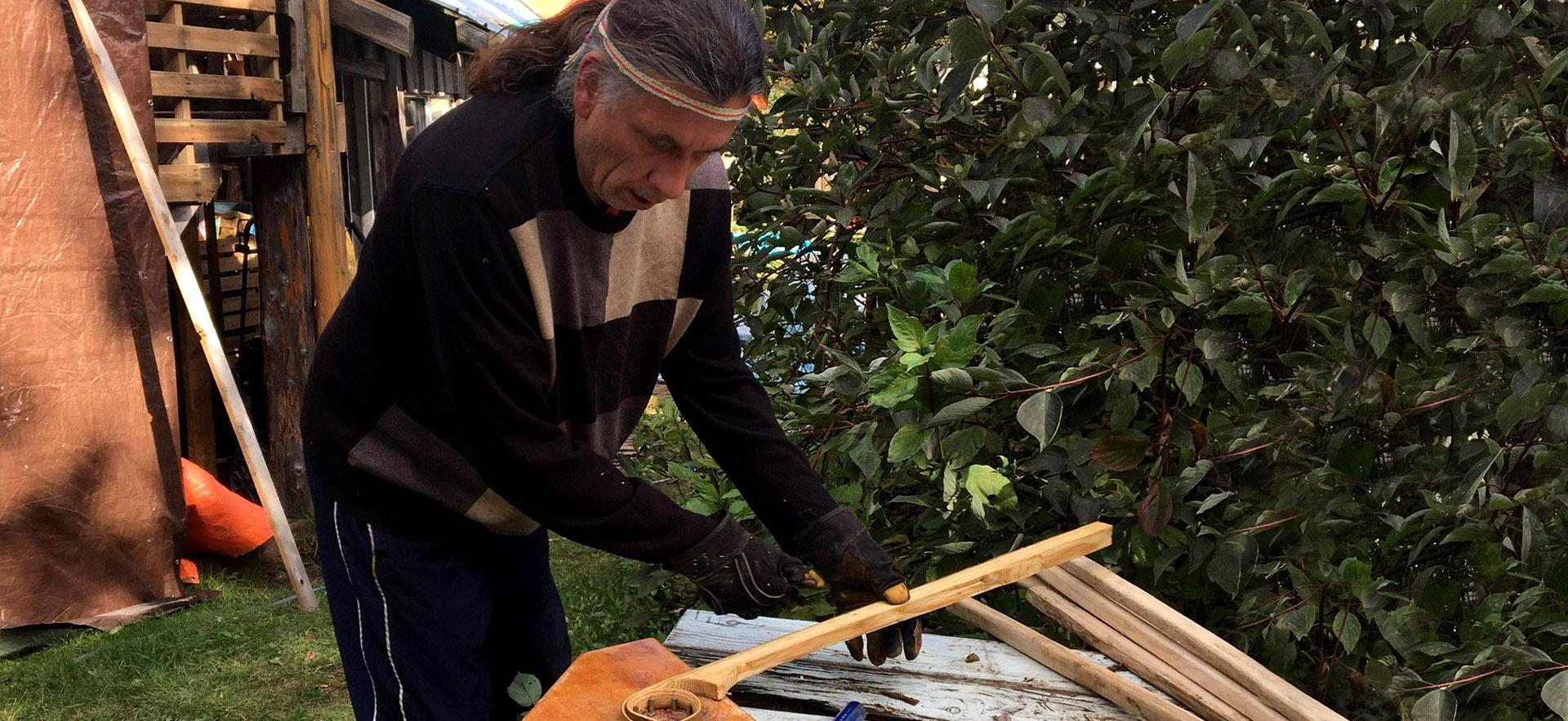 Image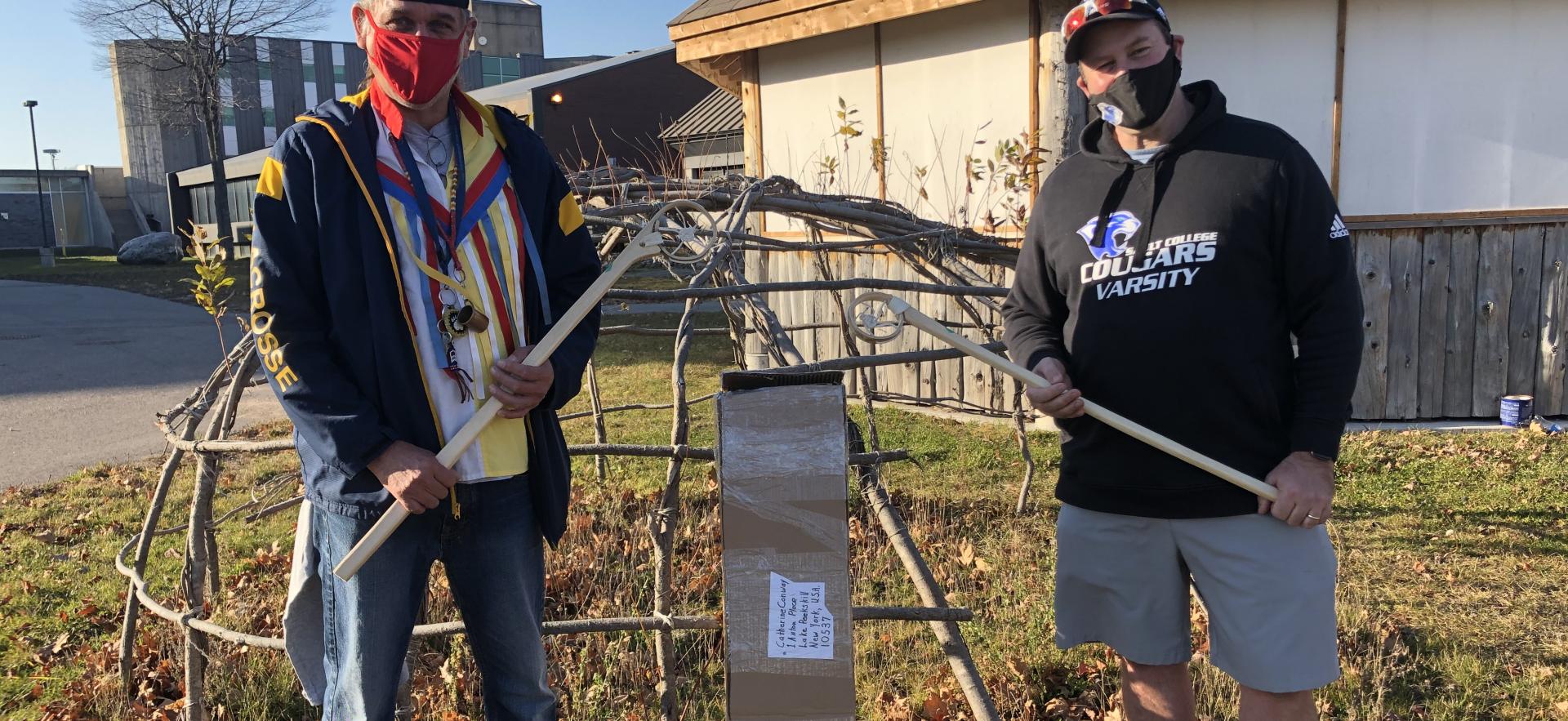 Image