(Sault Ste. Marie, ON July 28, 2022) – A weeklong in Sault College's machine shop provided 13 grade 7 and 8 students the unique opportunity to gain hands-on experience and foundational knowledge on Computer Numerical Control (CNC) lathes and milling machines and Fusion 360 cad/cam software. Throughout the course of the week, eager students made various components using the machines culminating with the construction of their very own machined, decorative cannon!
Led by Sault College Professor Peter Corbett, and supported by Sault College Technologist Gord Irvine and Algoma District School Board's Mike Hicks and Evan McLean, the camp showcased our amazing machine shop and allowed learners to gain first-hand exposure into the world of machining!
"I like how this camp taught me about opportunities for jobs in the future and opened my eyes to the trades," said Nolan, a 12 year old CNC camp student. "I learned that you have to be perfect in manufacturing because a difference could change everything. I want to learn as much as I can in different areas and these were great life skills. I would definitely come again," he added.
Harmony, a 12 year old CNC camp student, is excited to share what she learned over the weeklong camp. "This camp gave me more opportunities to learn. I didn't know anything about building and got to build this amazing cannon. The teachers were always there and helped me a lot. When I needed them they were there right away and were always understanding and took the time to walk us through each part. I can't wait to come back. I've even shared my ideas for a new student project!"
This is the first time Sault College has offered a CNC Manufacturing Camp with the next one being held August 8-12. Peter, Sault College alumnus and Professor and event organizer, looks forward to the opportunities these types of events will provide. "We're proud to offer experiences that will guide students into successful careers in the trades."
Registration is open for the CNC Manufacturing Camps – Indigenous Focus happening August 8-12. Learn more about these camps, visit Kid Camps | Sault College or Call Mel Jones at 705.759.2554 ext. 2430 or email kidcamps@saultcollege.ca.
-30-
Media
Image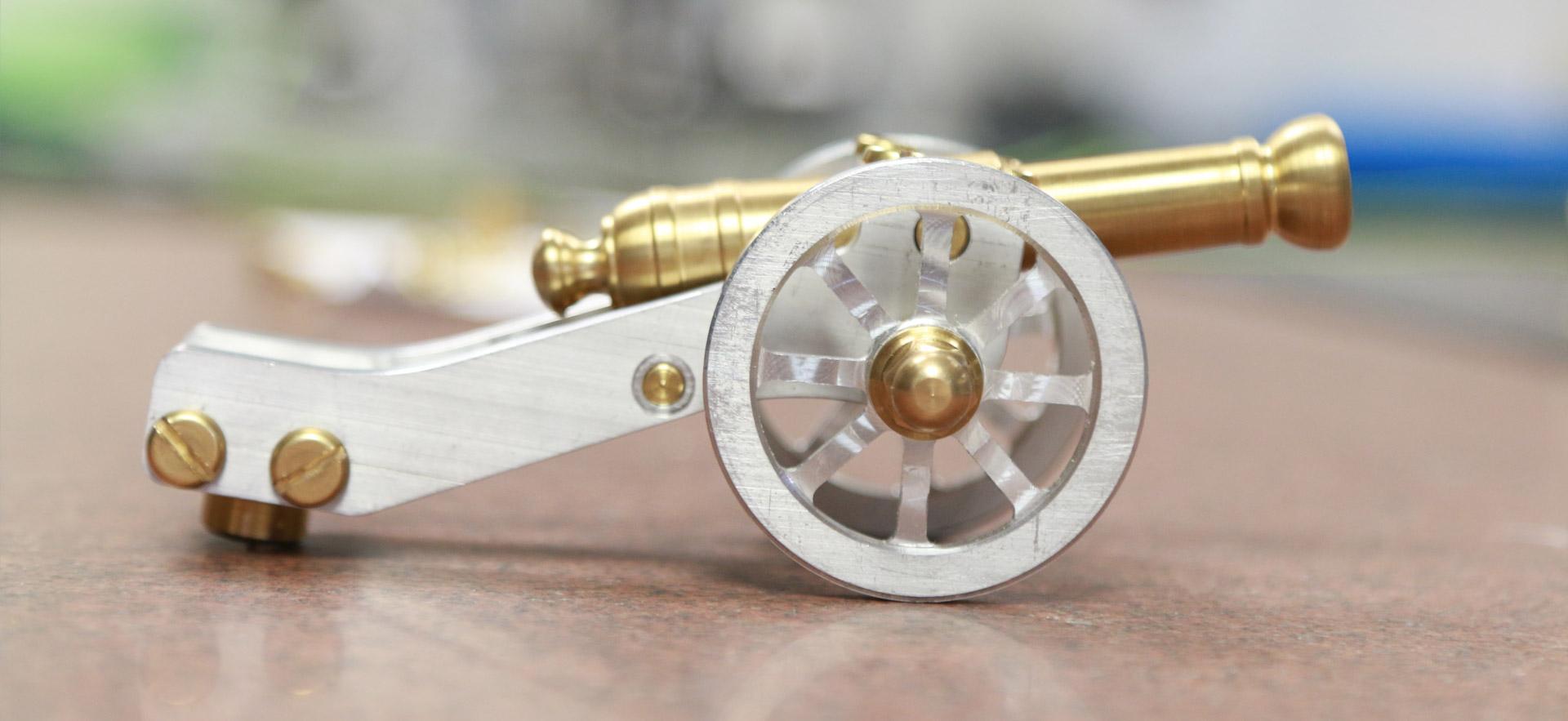 Image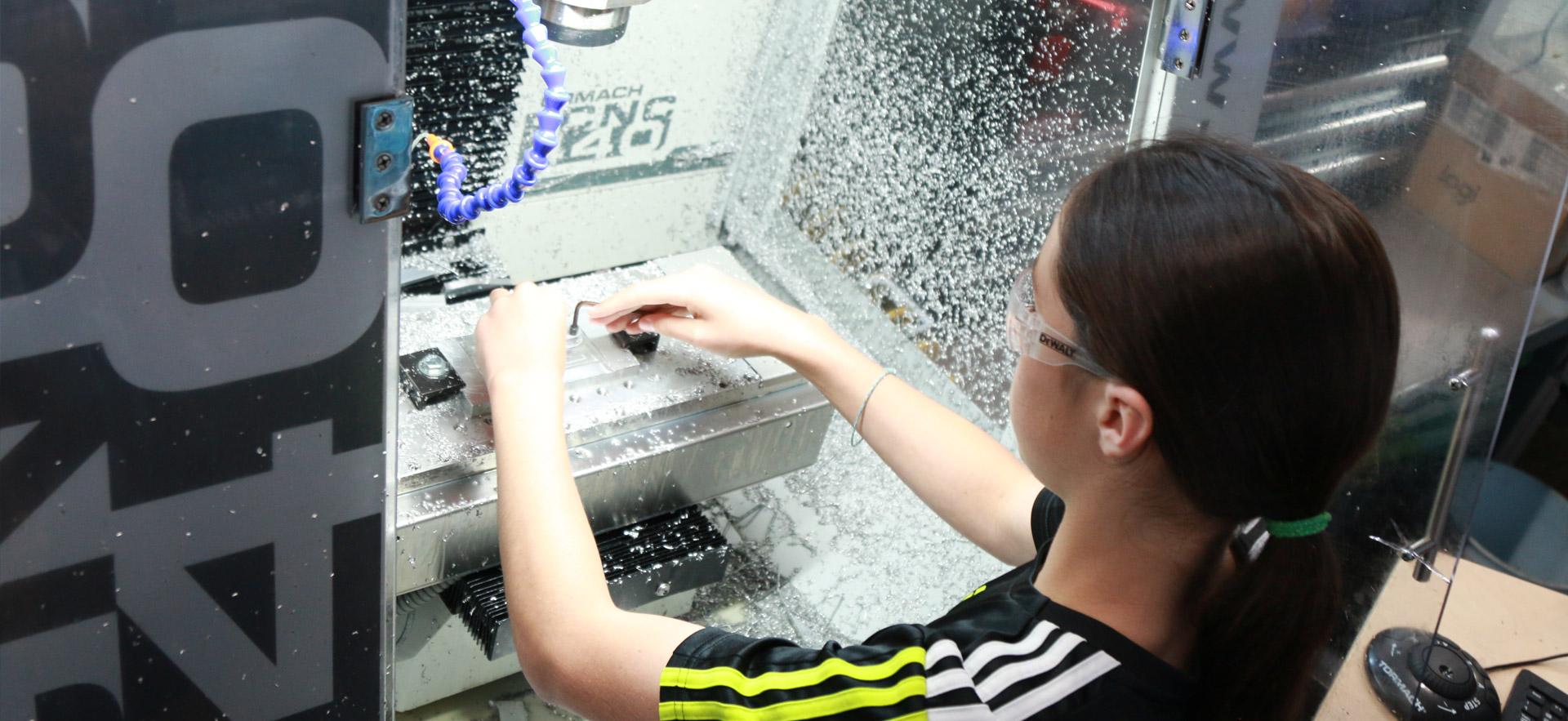 Image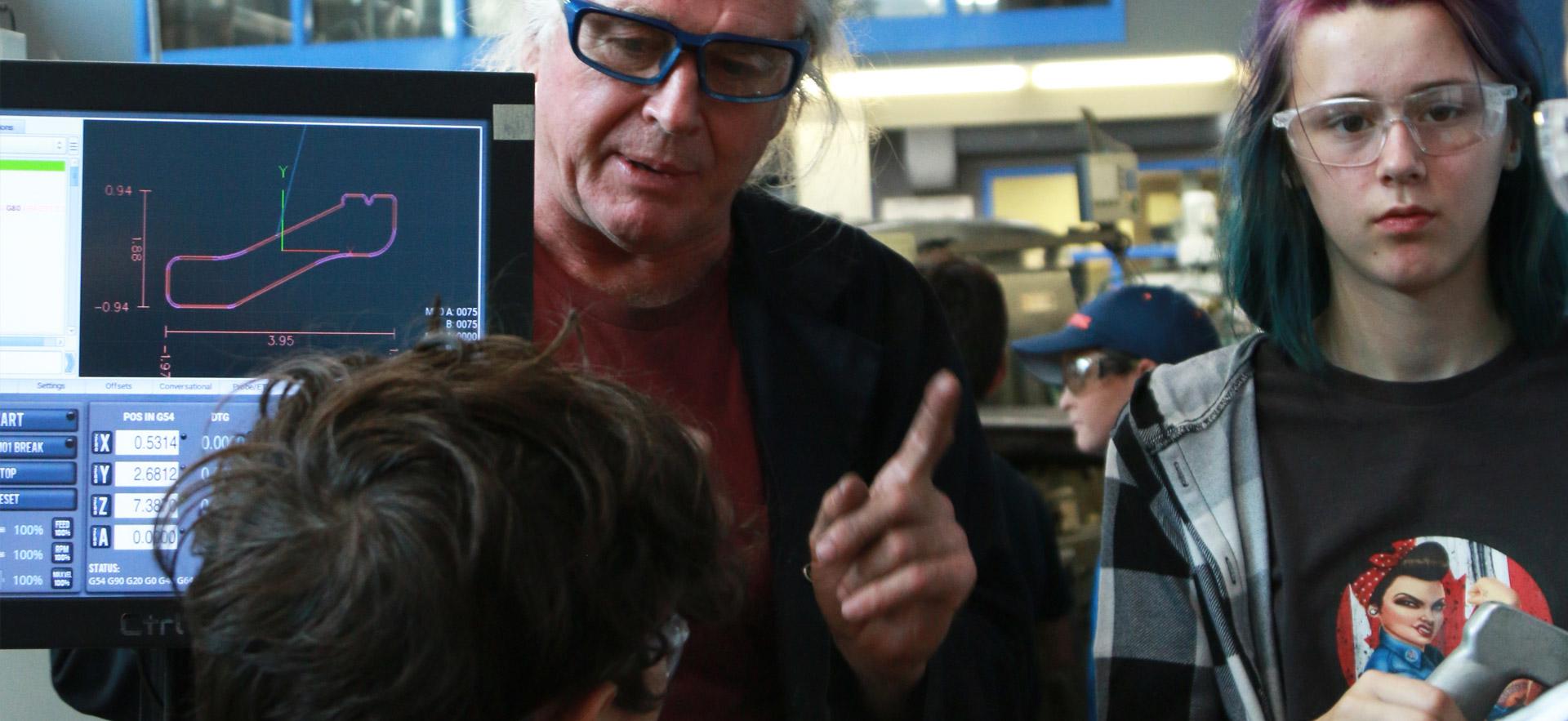 Image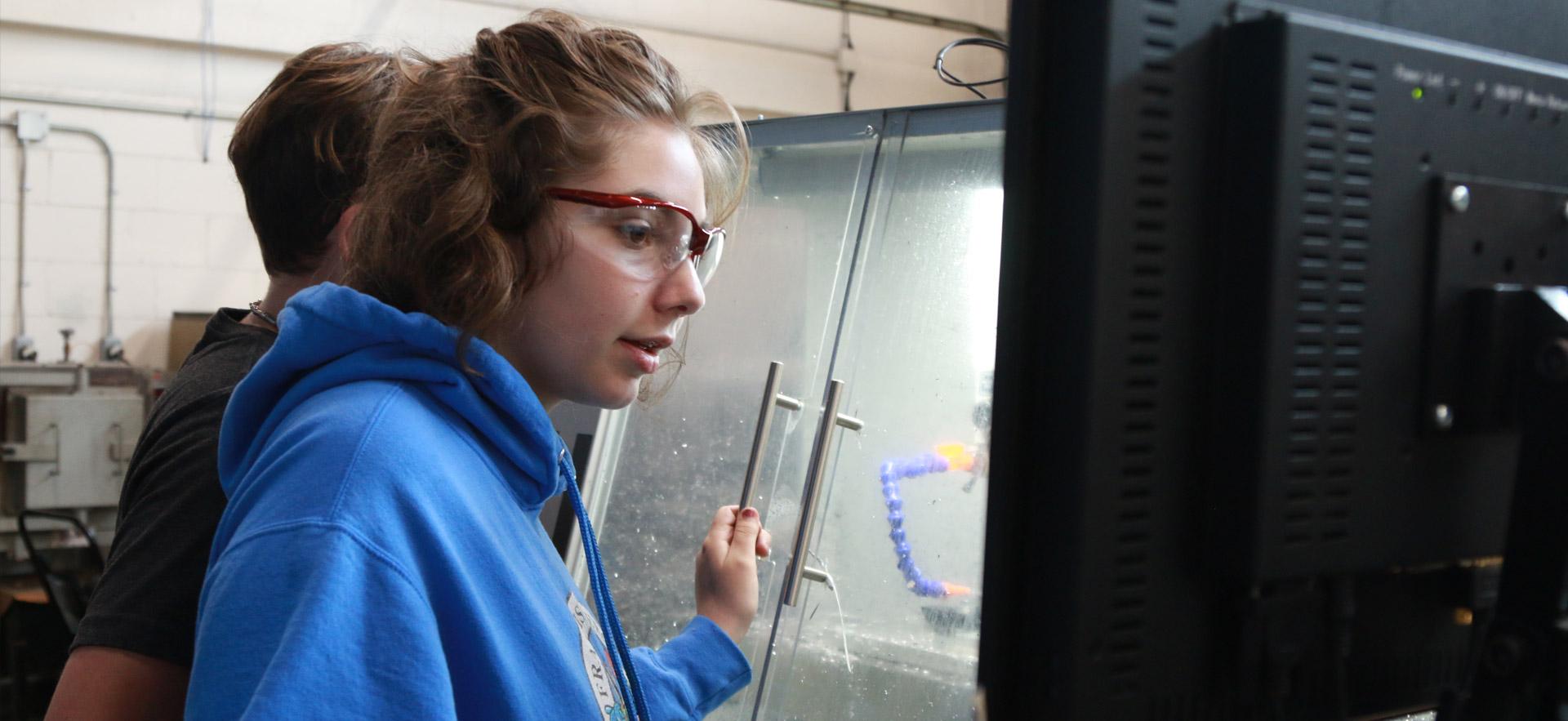 Image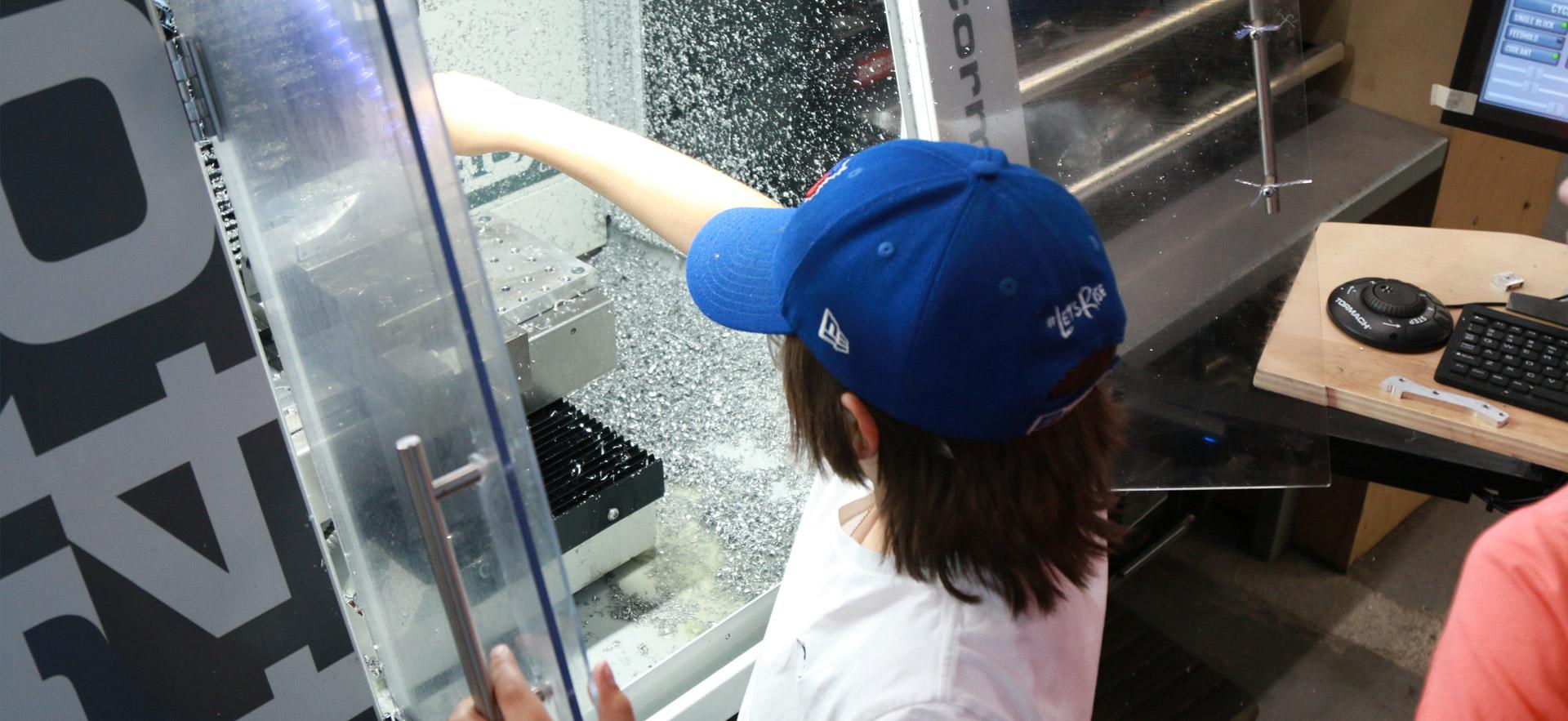 Media
Image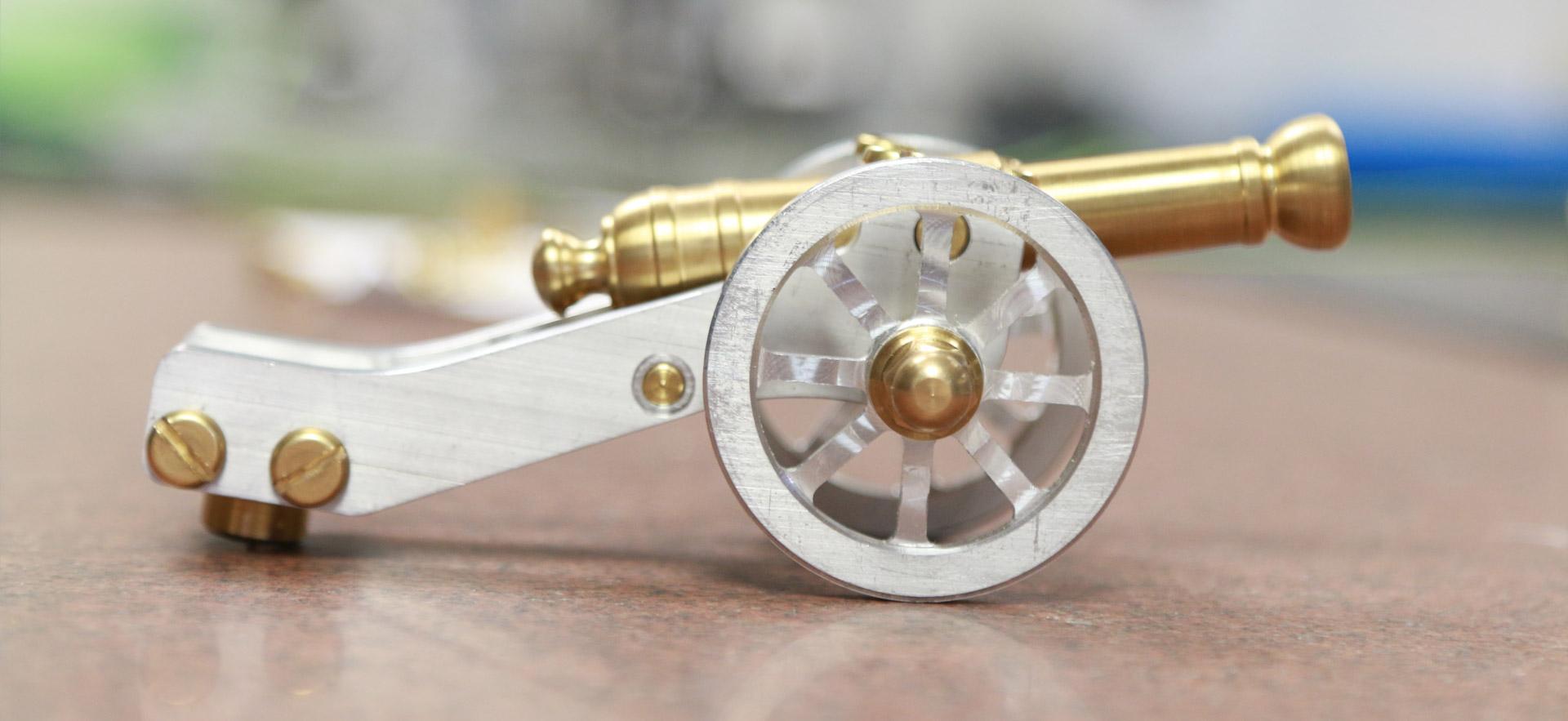 Image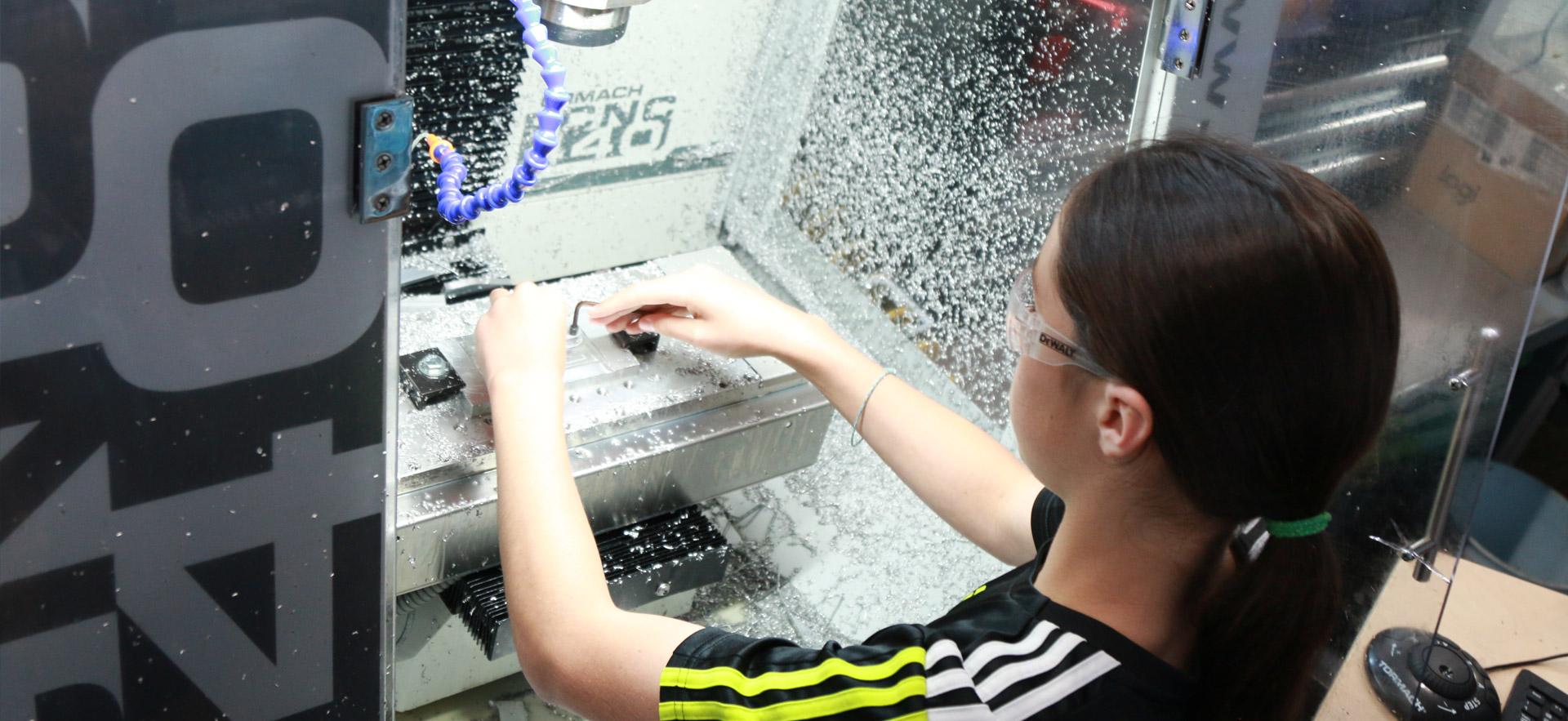 Image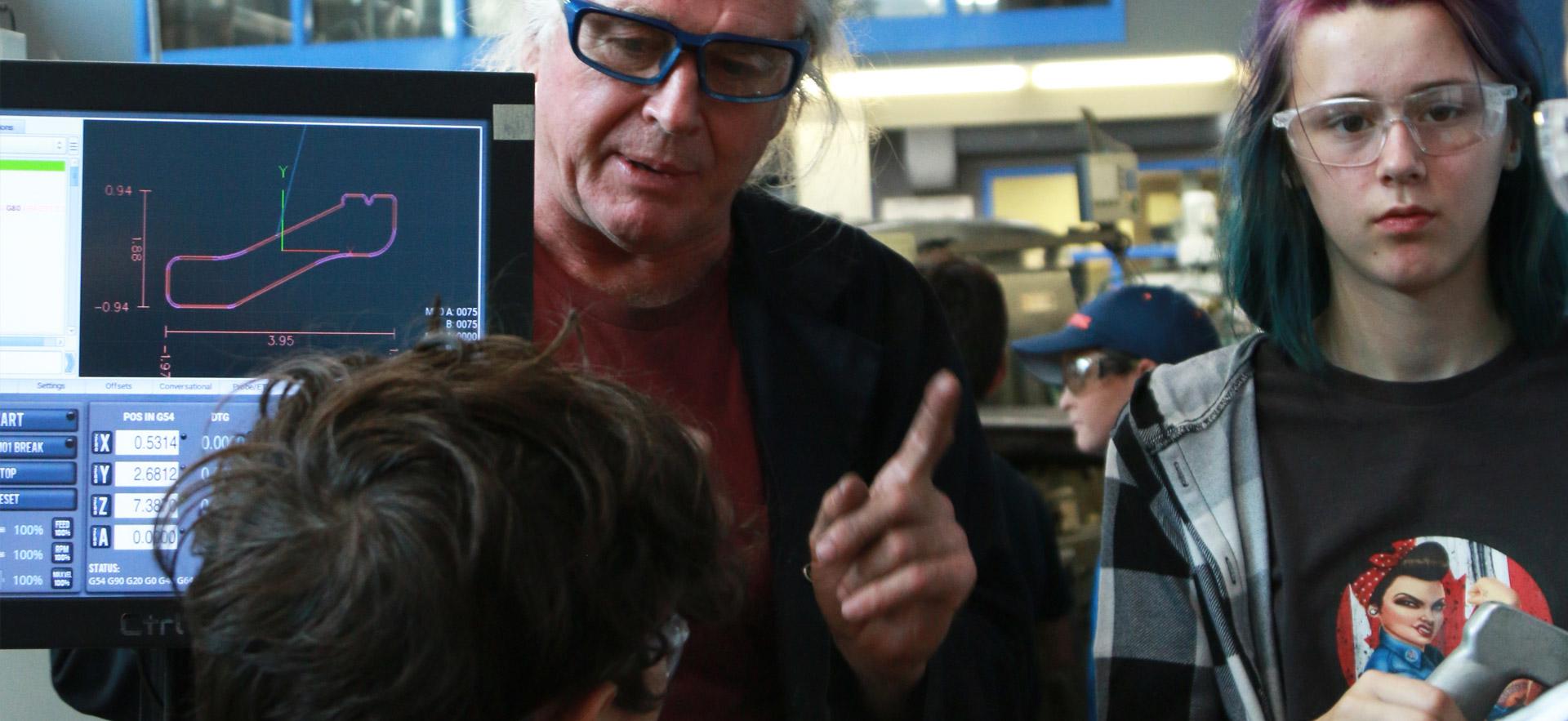 Image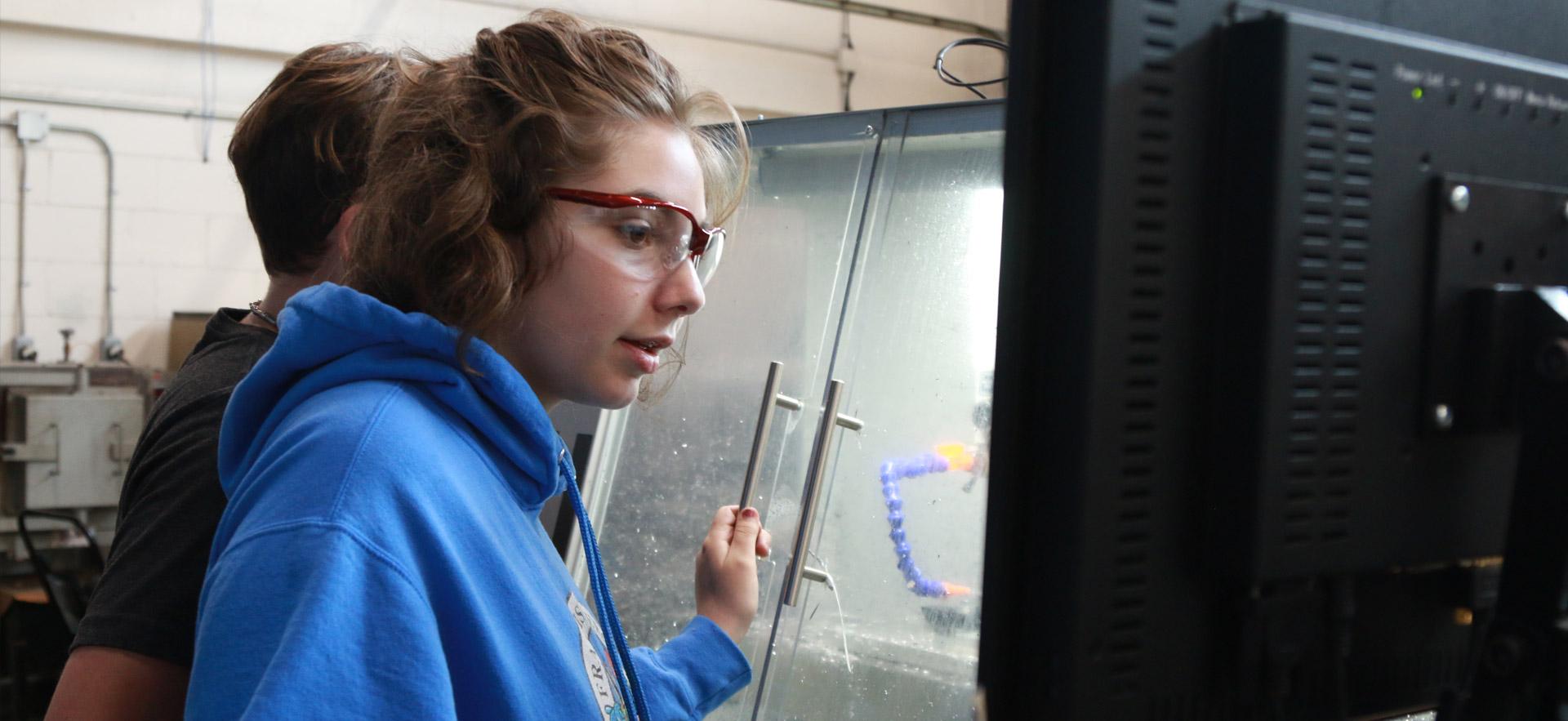 Image