Overview
Your future is connected to the lifelines of our industries. And we think that's very cool!
The Electrical Engineering Technician – Process Automation program provides practical knowledge of electricity and electronics.
As a graduate of the technician program, you will be able to install, test, modify, troubleshoot, and repair electrical systems. Not only that, but you'll also be able to evaluate, analyze, design, and develop those same systems!
Our state-of-the-art Electrical Engineering labs boast the latest equipment including Rockwell PLC 5000's, ABB Robots, Rockwell Powerflex DC Drives and so much more!
Plus, learn from and gain valuable insights from experienced instructors who have worked in many industrial settings (we kind of think of them as mentors).
From today to apprenticeship to a fulfilling career – it starts at Sault College!

Media
Image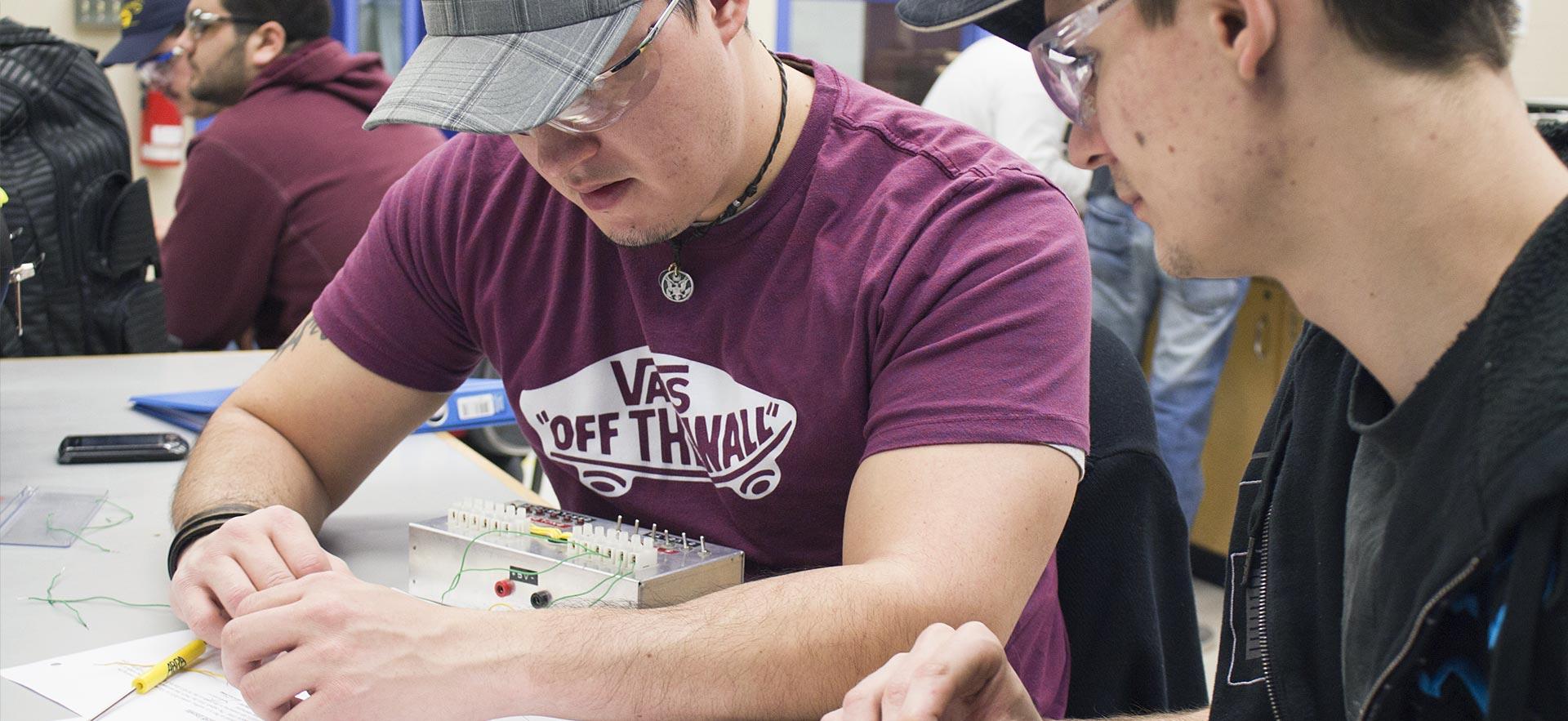 Image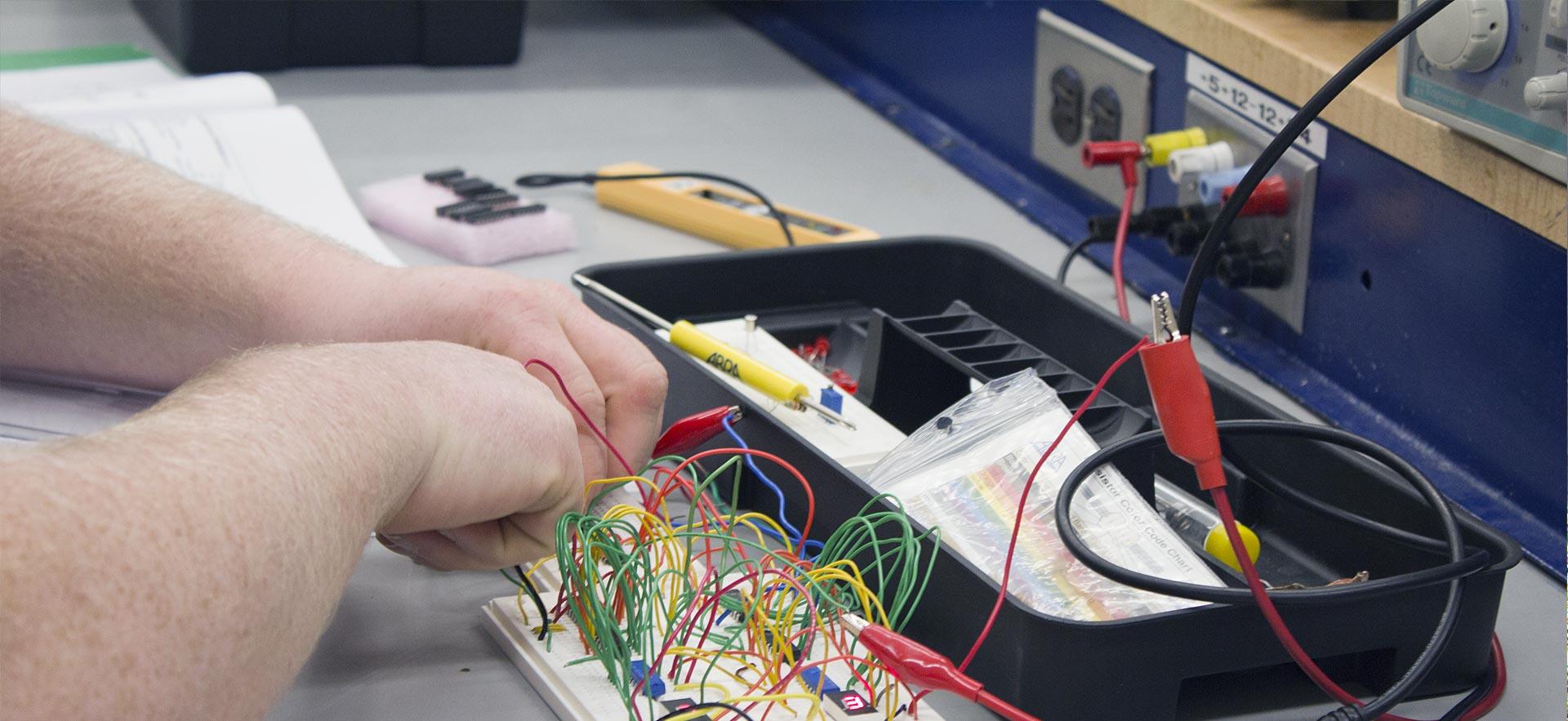 Image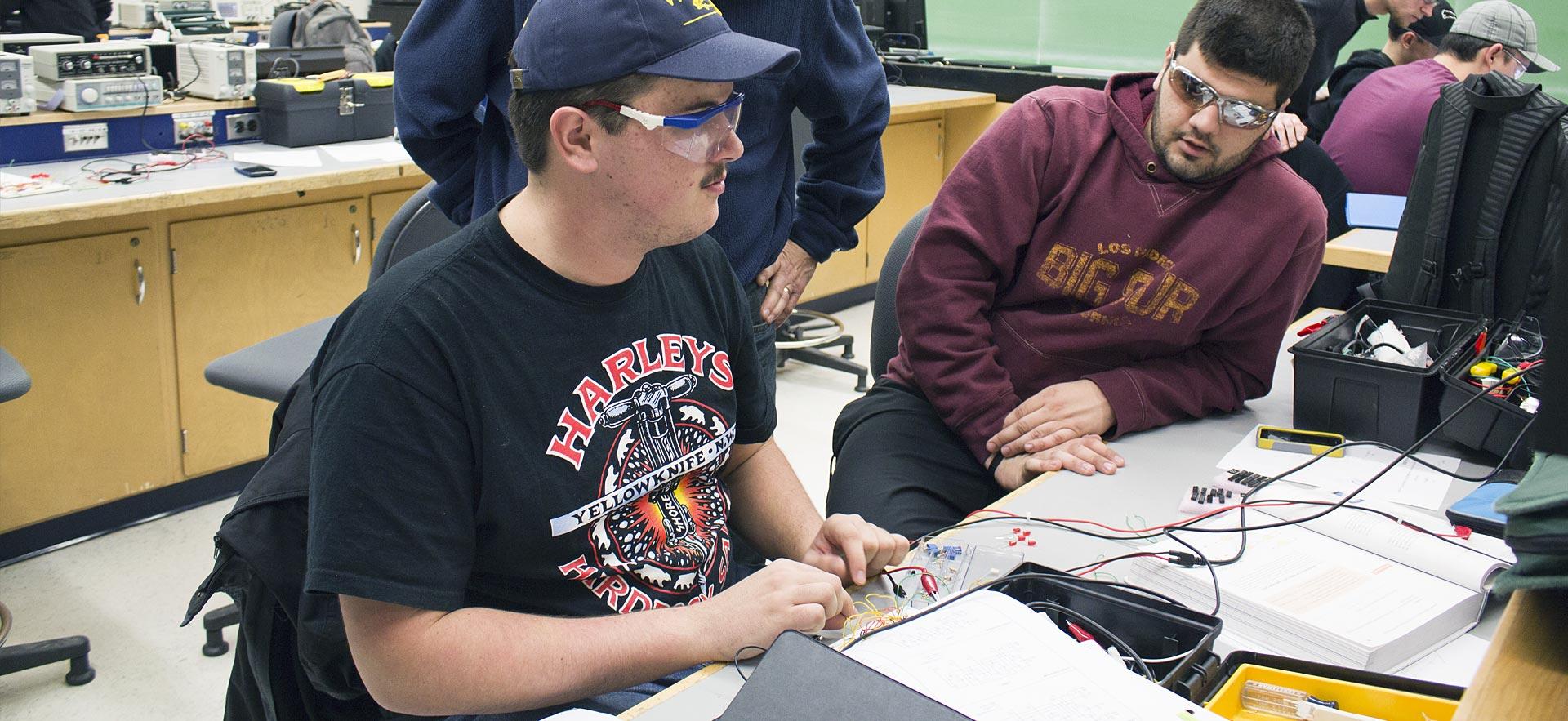 Image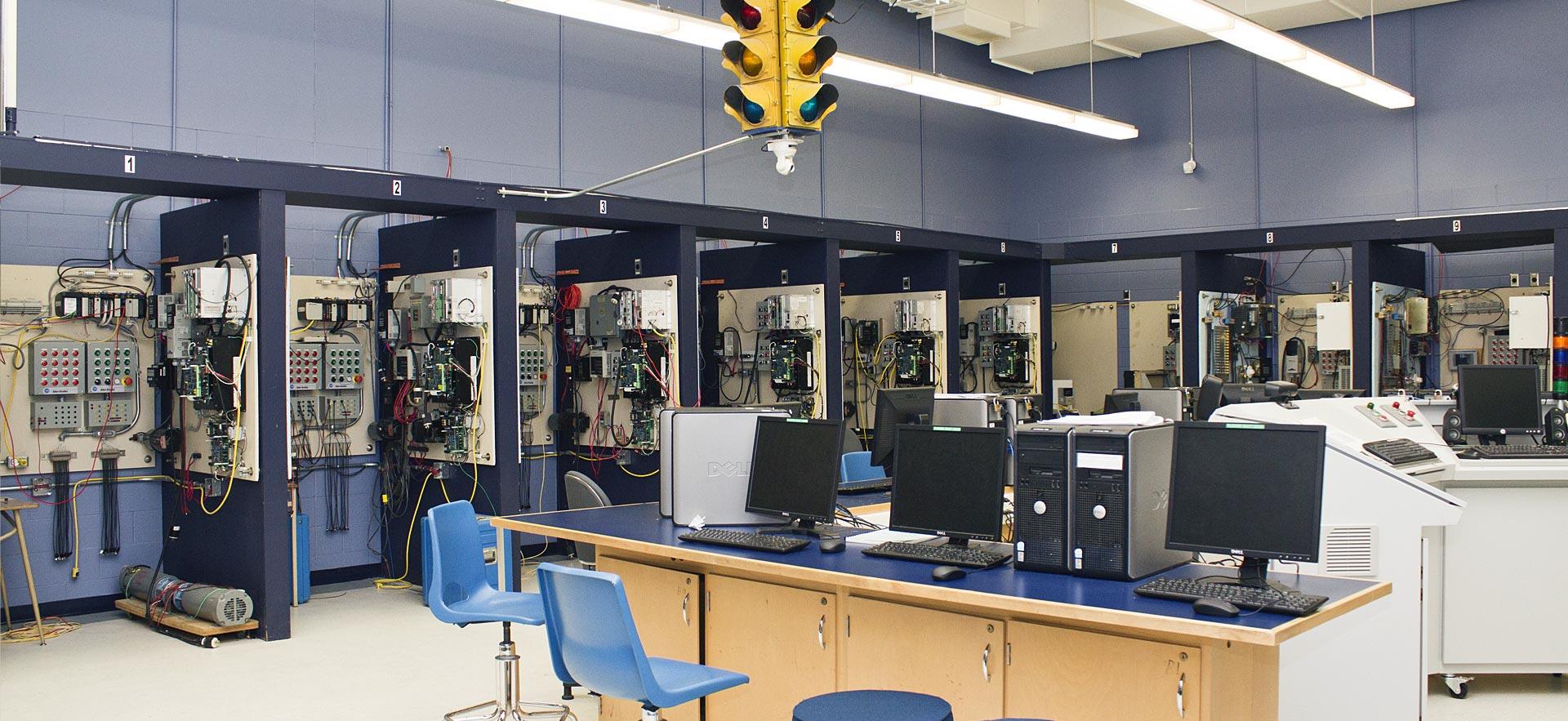 Image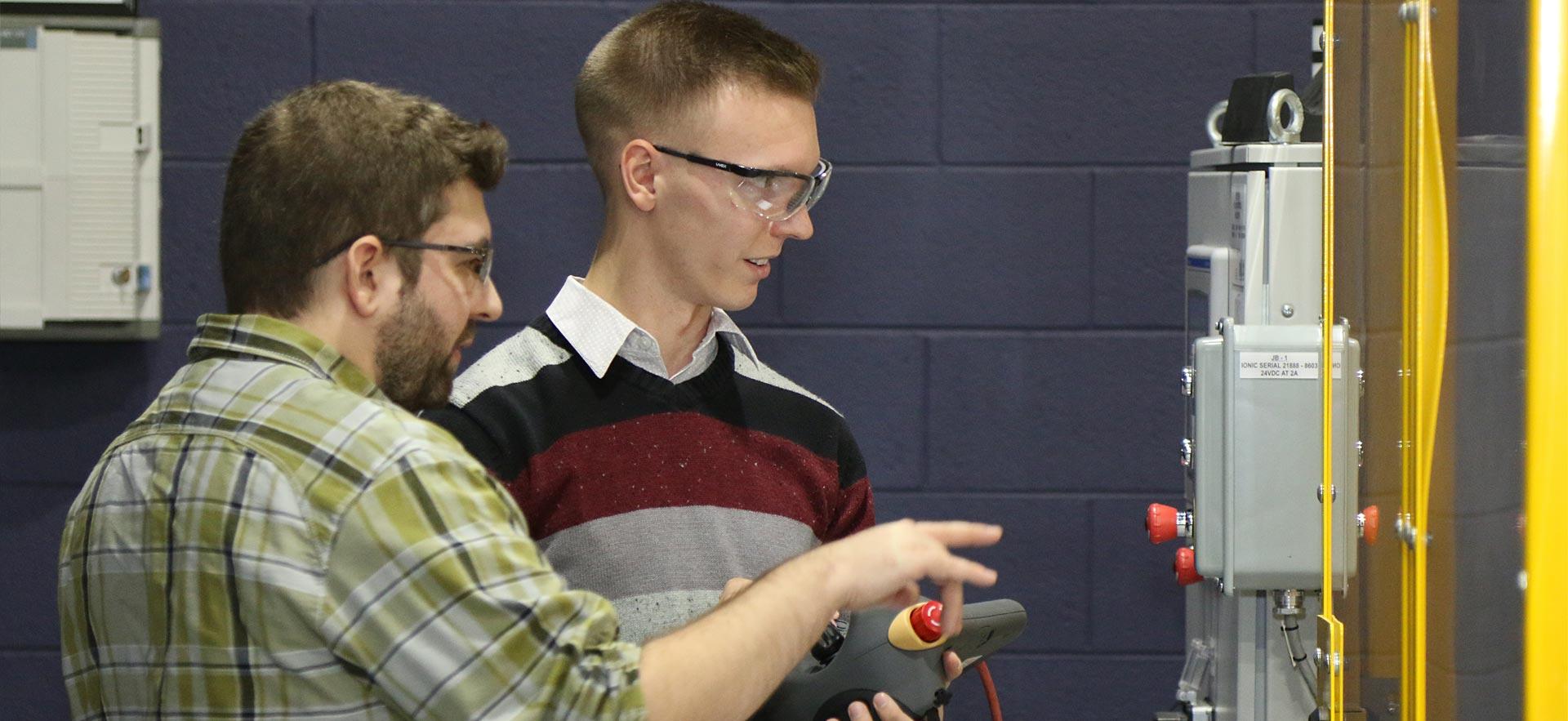 Image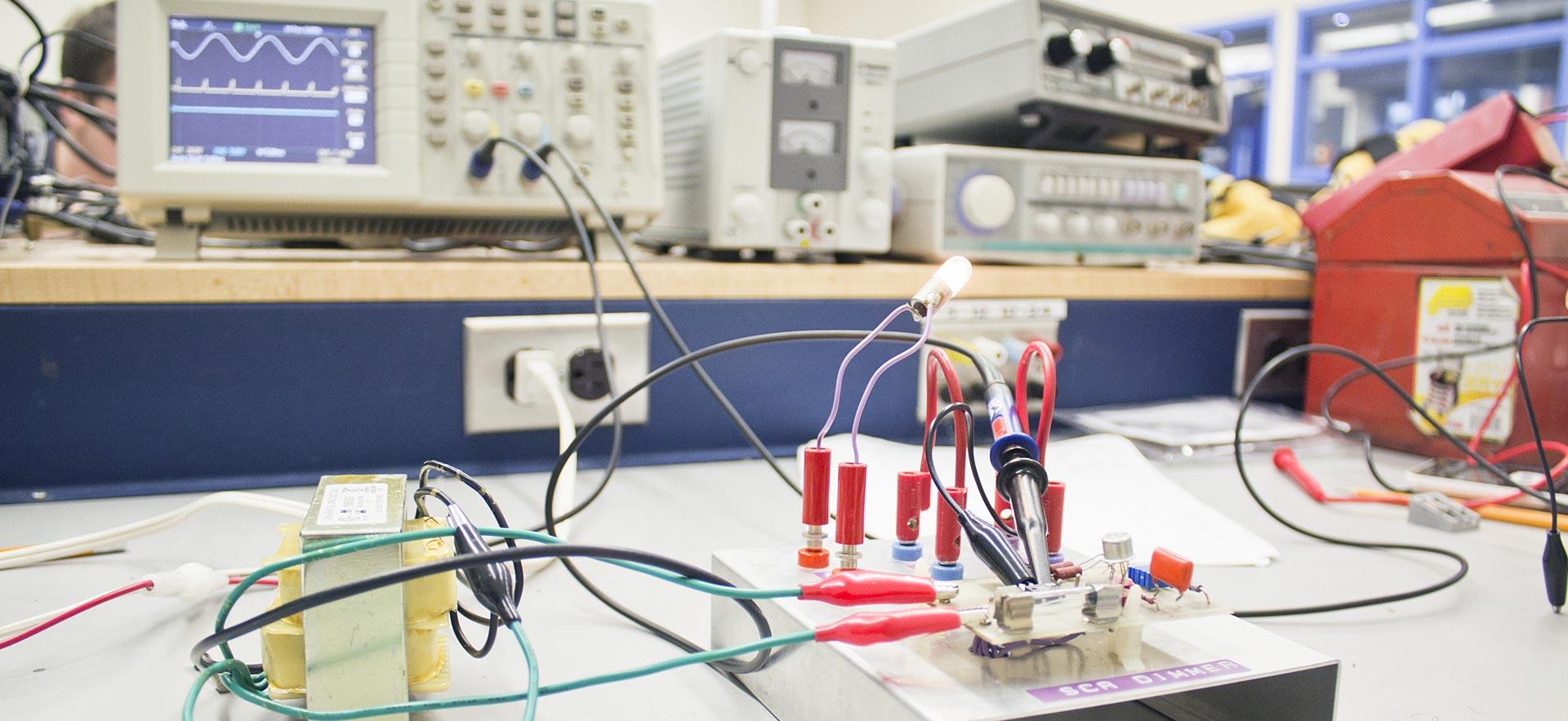 Media
Image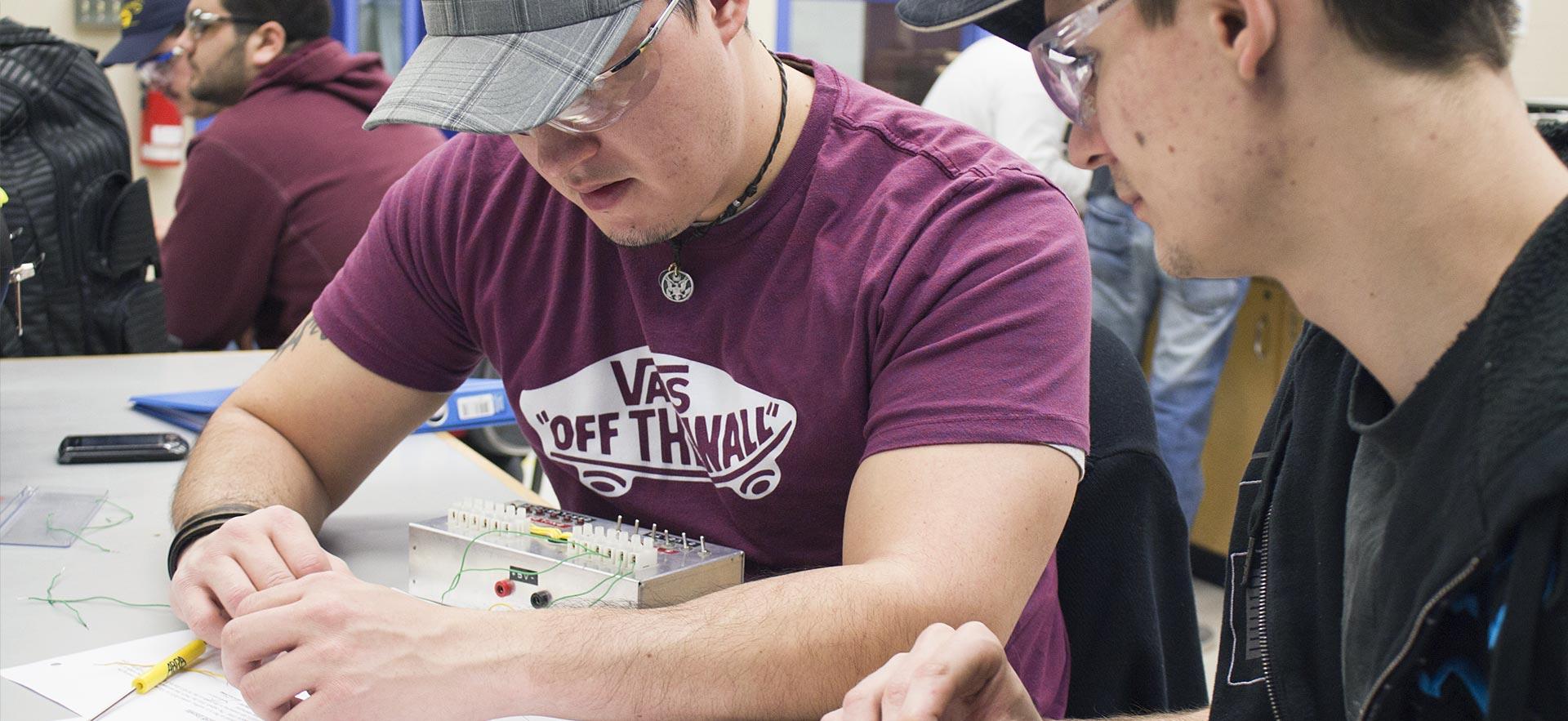 Image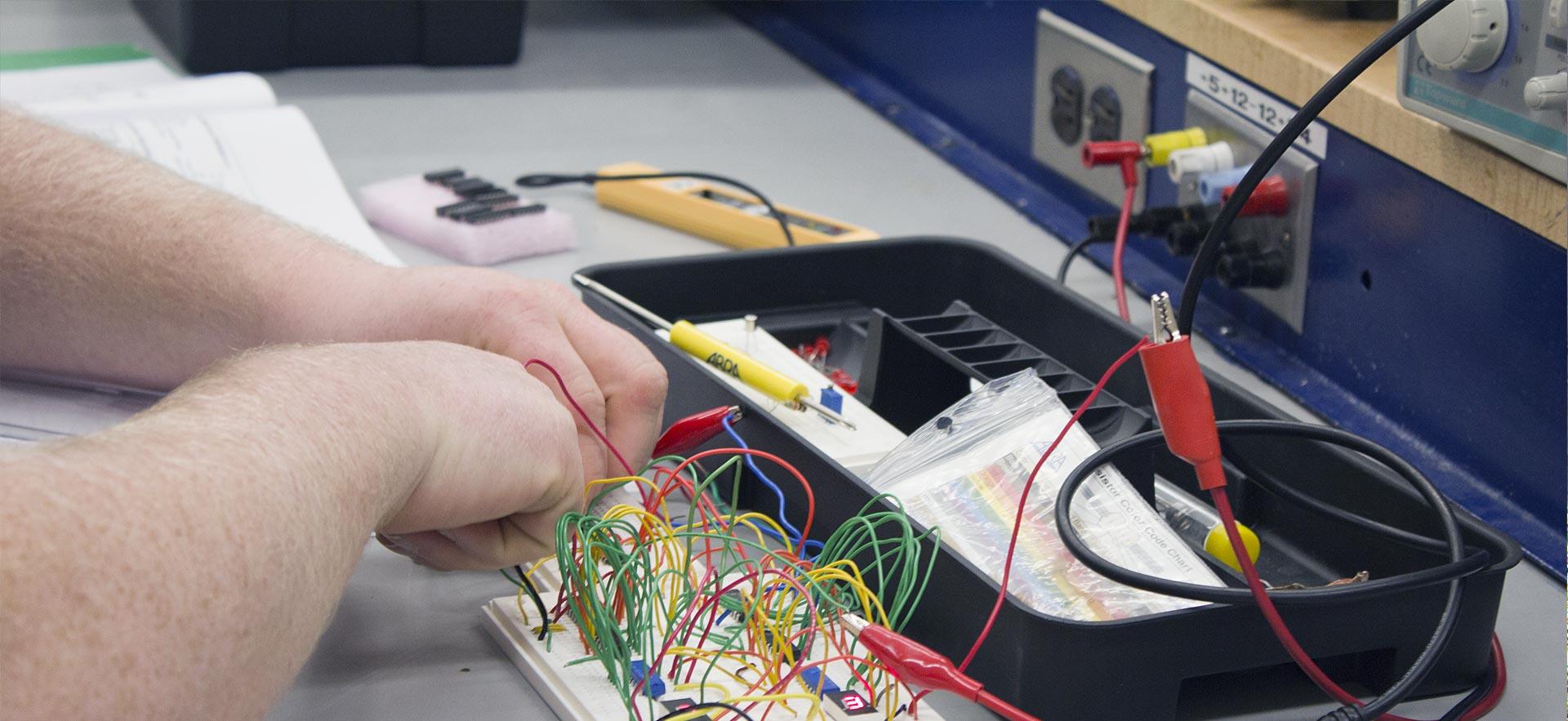 Image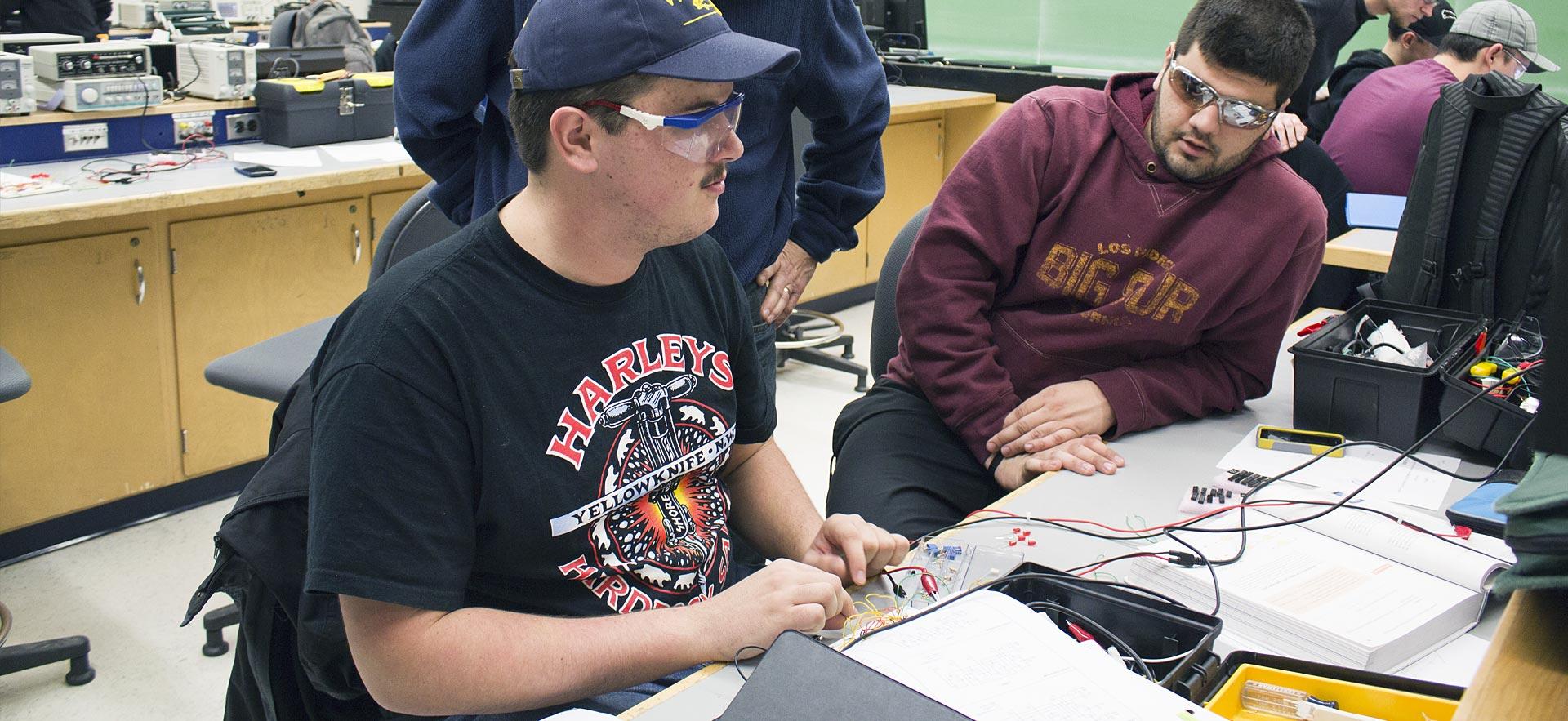 Image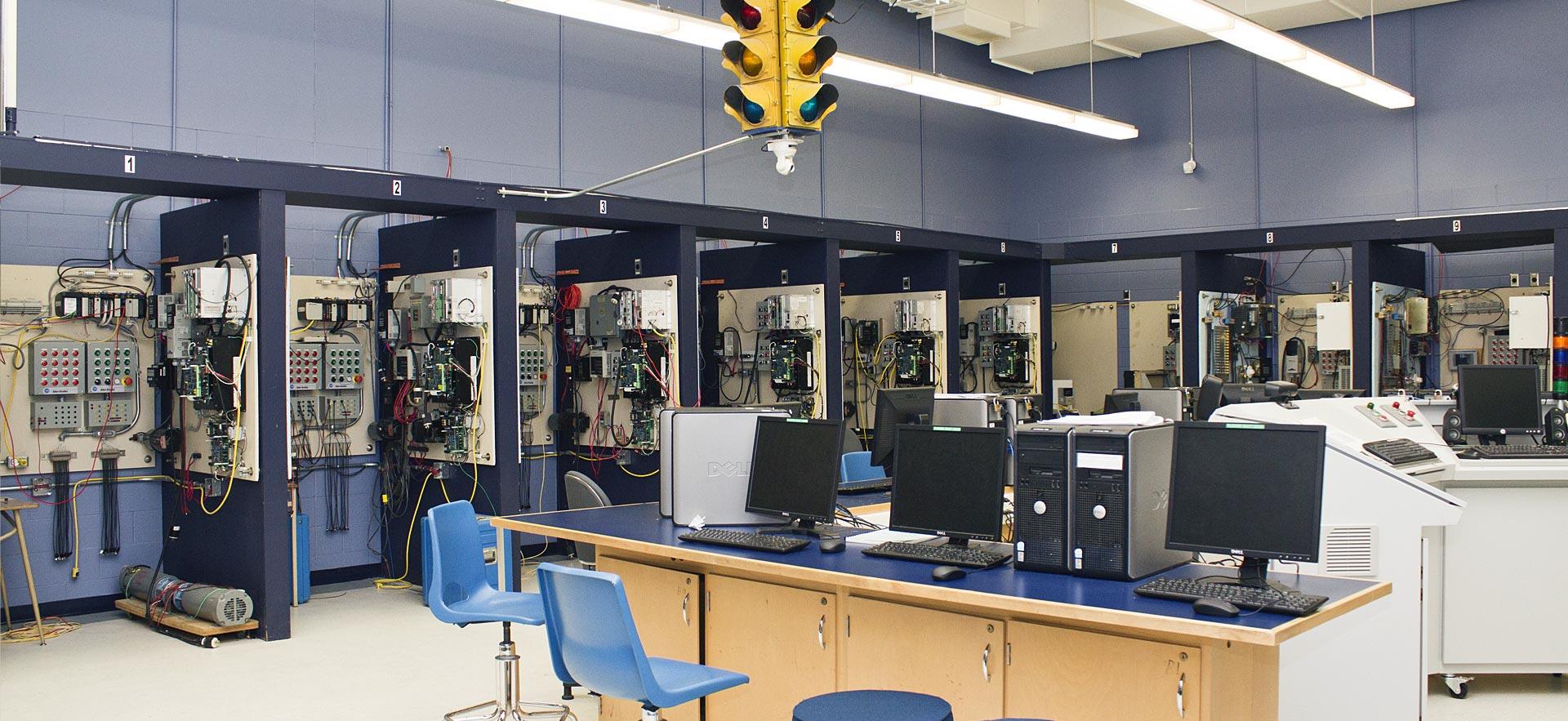 Image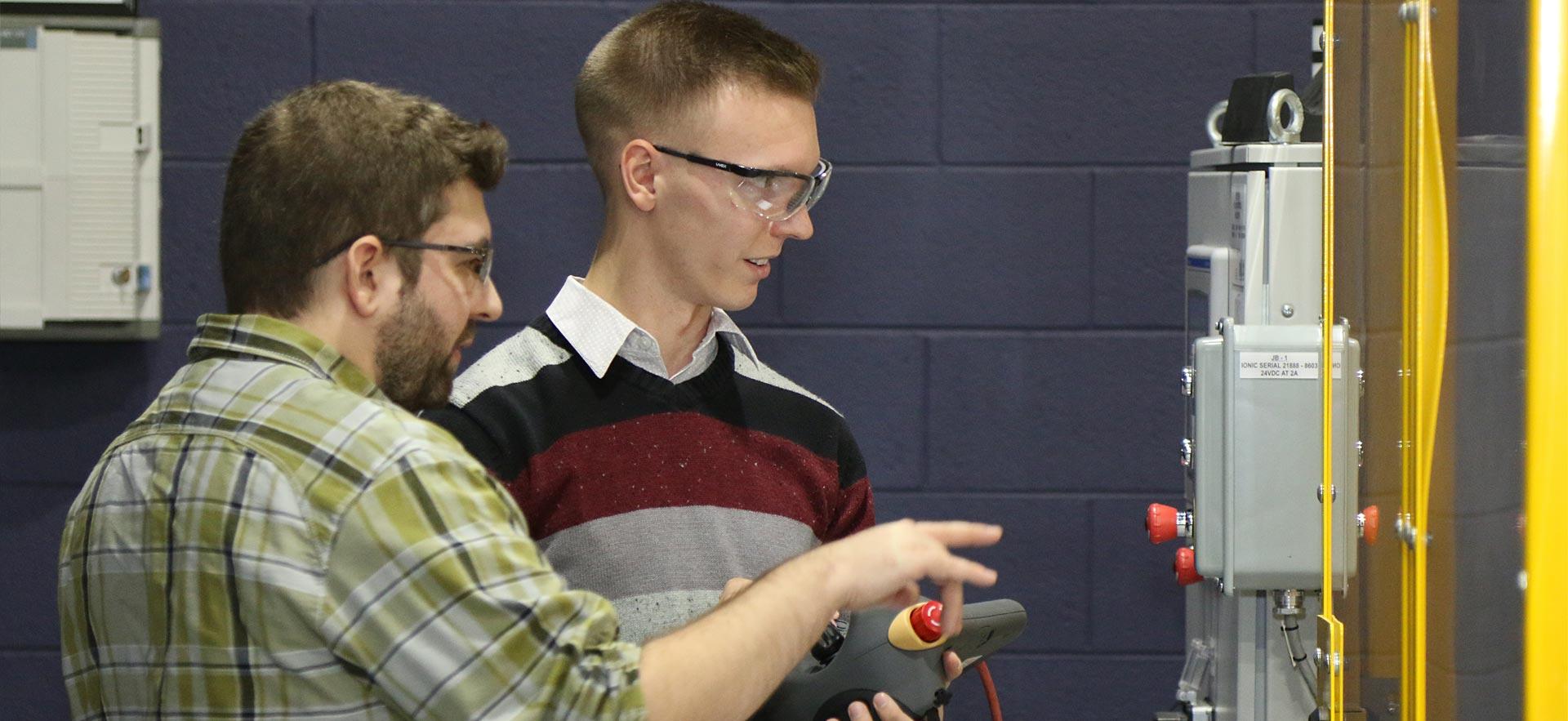 Image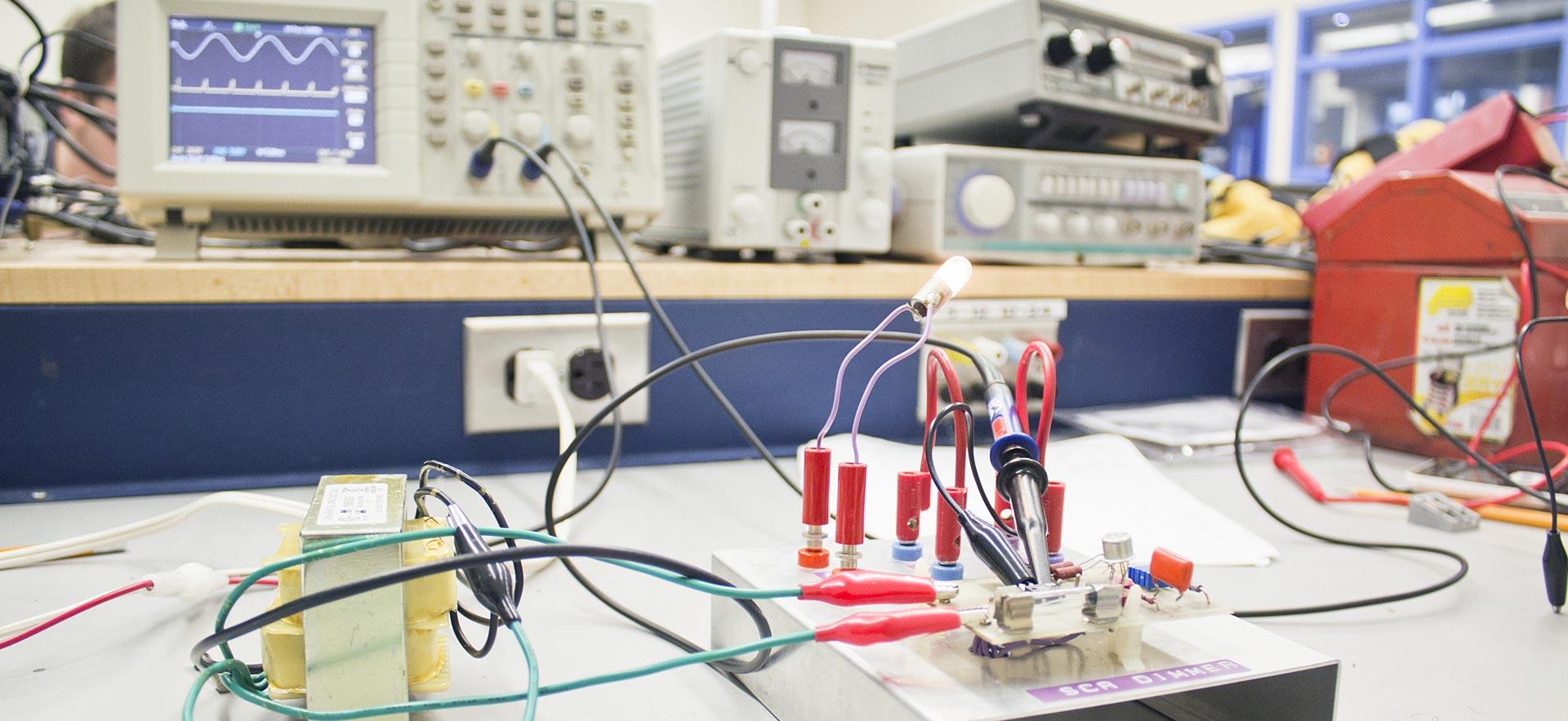 Requirements & Program Information
Ontario Secondary School Diploma with Grade 12 English (C) ENG4C, Grade 12 Foundations for College Math (C) MAP4C, or mature student status. Completion of the two year Electrical Engineering Technician - Process Automation program and technology-level mathematics are required for entrance to the Technology program.
Career Path
Graduates of the Electrical Engineering Technician Process Automation program may be employed by a public utilities commission, an industrial user, a manufacturer of electrical equipment, an electrical installer, or an electrical engineering consulting firm. Other potential areas of employment include the steel and papermaking industries and electrical power generation.
As an Electrical Engineering Technician, graduates may also be hired as an instrument repair technician, electrical maintenance technician, process control technician, or electrical repairer.
Technician and technology graduates who have had two years of acceptable work experience are eligible for certification by the Ontario Association of Certified Engineering Technicians and Technologists (OACETT) subject to fees and other requirements as established by OACETT. For more information please visit the OACETT website: https://www.oacett.org/.
Fees & Costs
Domestic
International
Tuition
Ancillary
Tuition
Ancillary
$2,716.50
$1,150.00
$15,469.40
$1,800.00
These fees are for the 2023-2024 academic year (year 1 of study), and are subject to change. Please visit your Student Portal to view your Schedule of Fees.