Overview
The real you has a vision that was destined to come to life. Press play on a career in digital film production at Sault College.
Experience a unique 2-year program that takes you through the filmmaking process from start to finish. Learn essential skills in directing, idea development, scripting, production and distribution for both film and television.
Your film school storyline at Sault College will also guide you to a deeper understanding of the business side of the film industry including project financing, the best ways to set yourself up for a successful career, effective networking strategies, and more.
We want your experience in the Digital Film Production to be the opening credits to the rewarding career you've envisioned. To help you meet that goal, we offer:
Access to industry-standard, advanced technology and software
Hands-on classes
Personal projects and portfolio building opportunities (work on films shot locally)
Exclusive entry to screenings
Access to influential guest speakers and industry thought leaders
Join a cast of successful characters. Film production is a thriving business in Canada and Sault Ste. Marie. Just ask our world-travelling graduates working on projects from Netflix series to major studio films.
Media
Image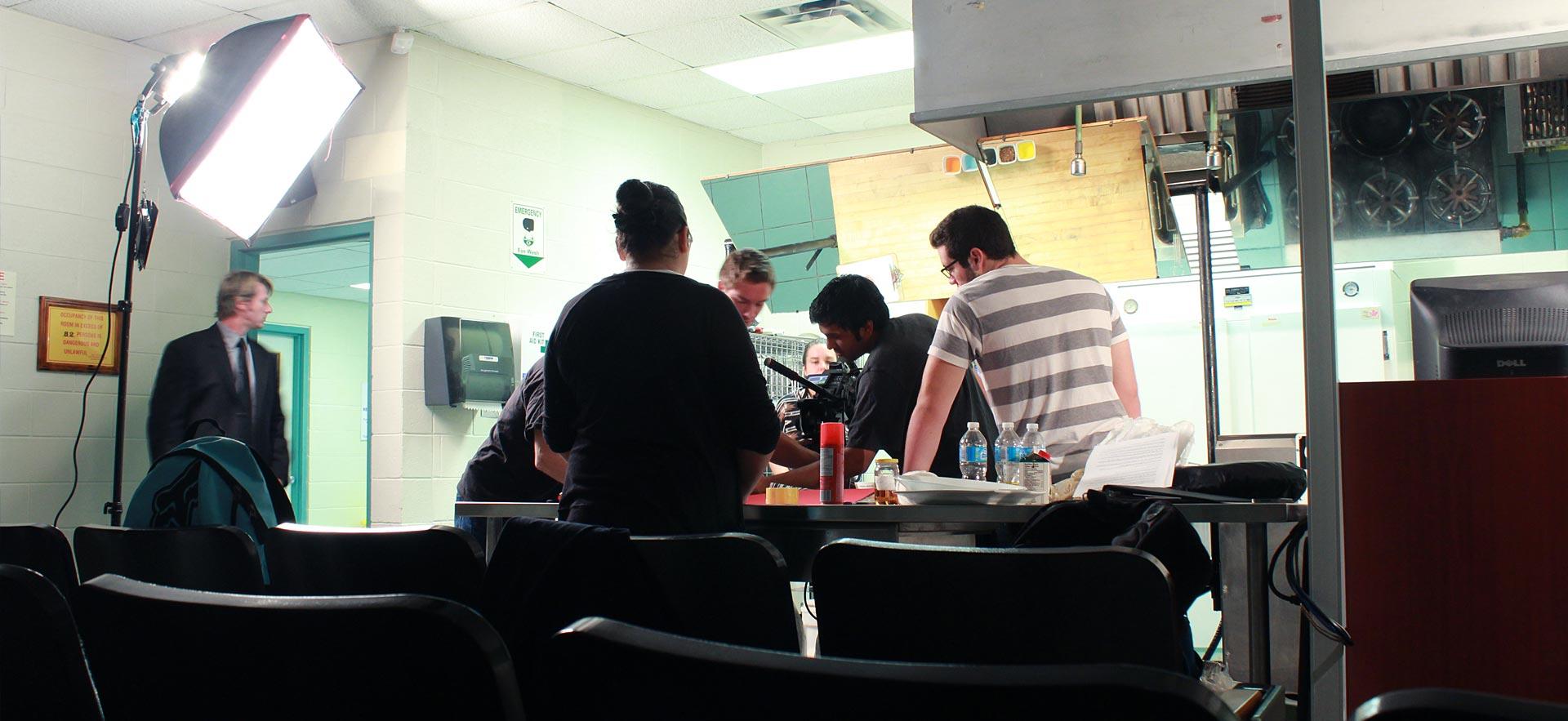 Image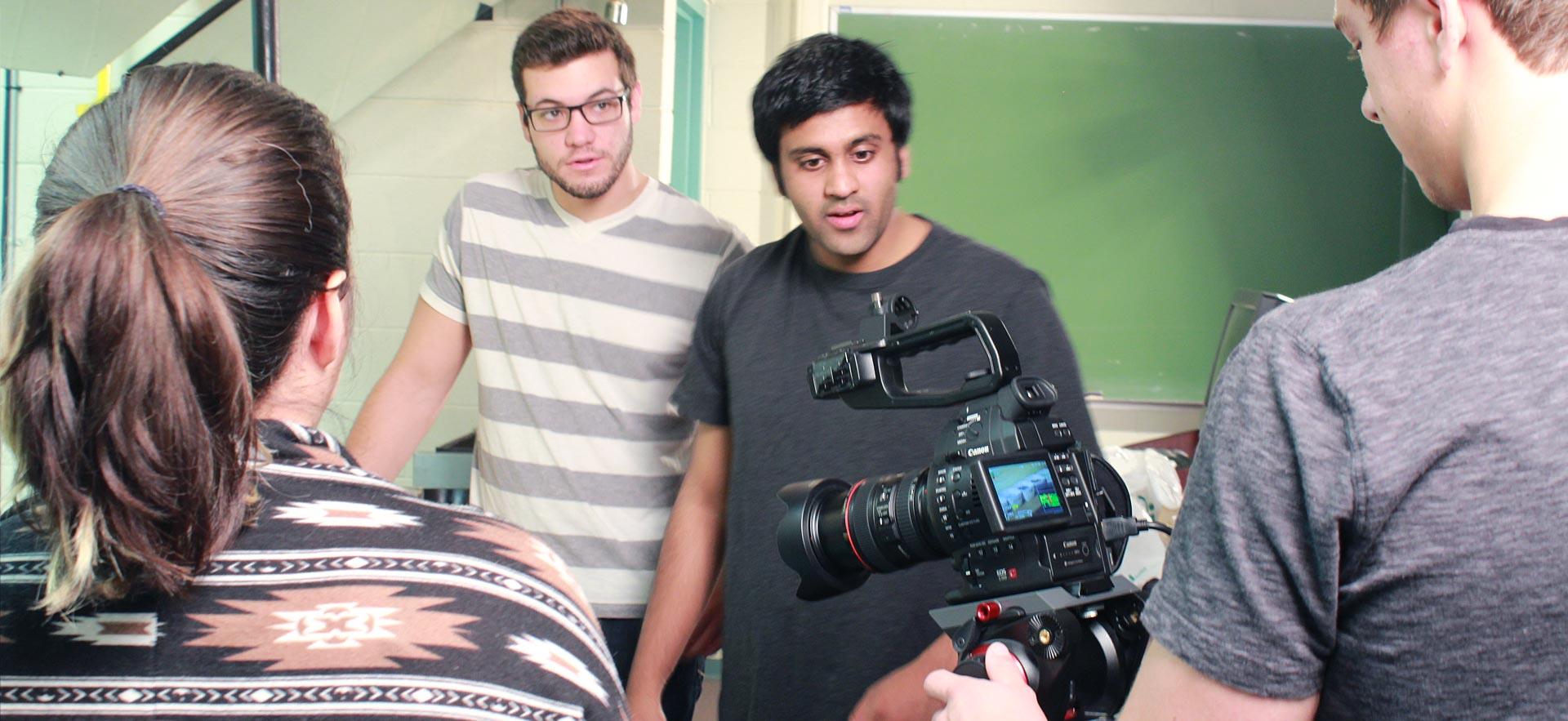 Image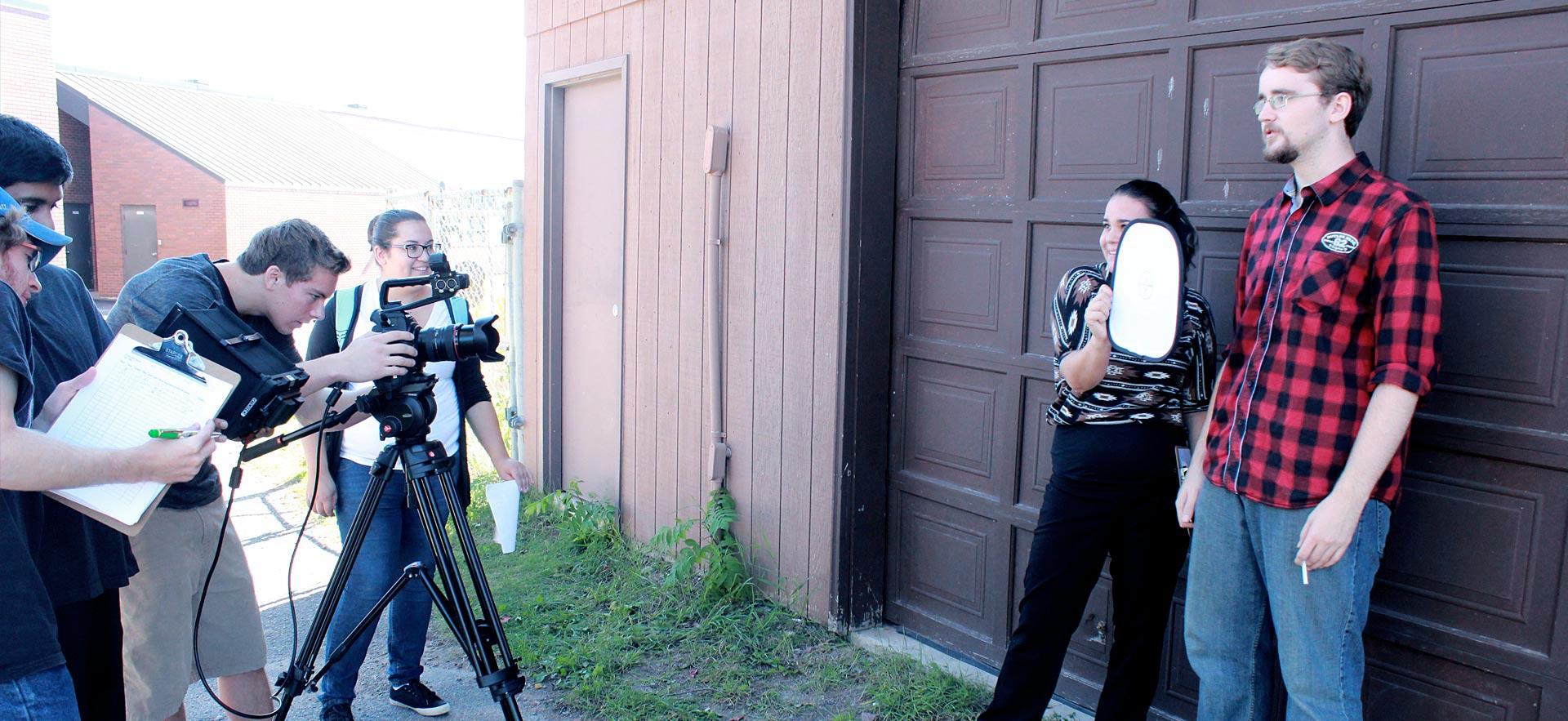 Image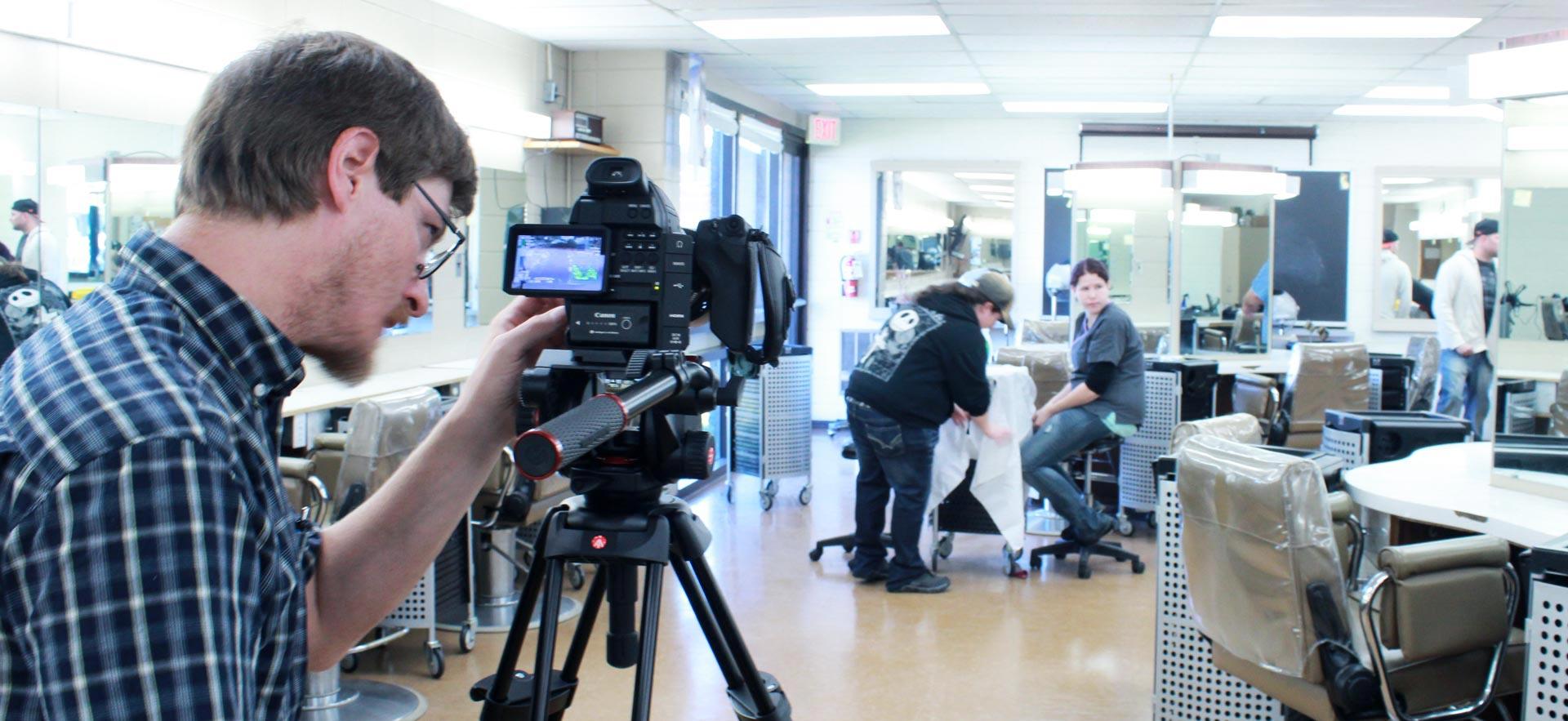 Image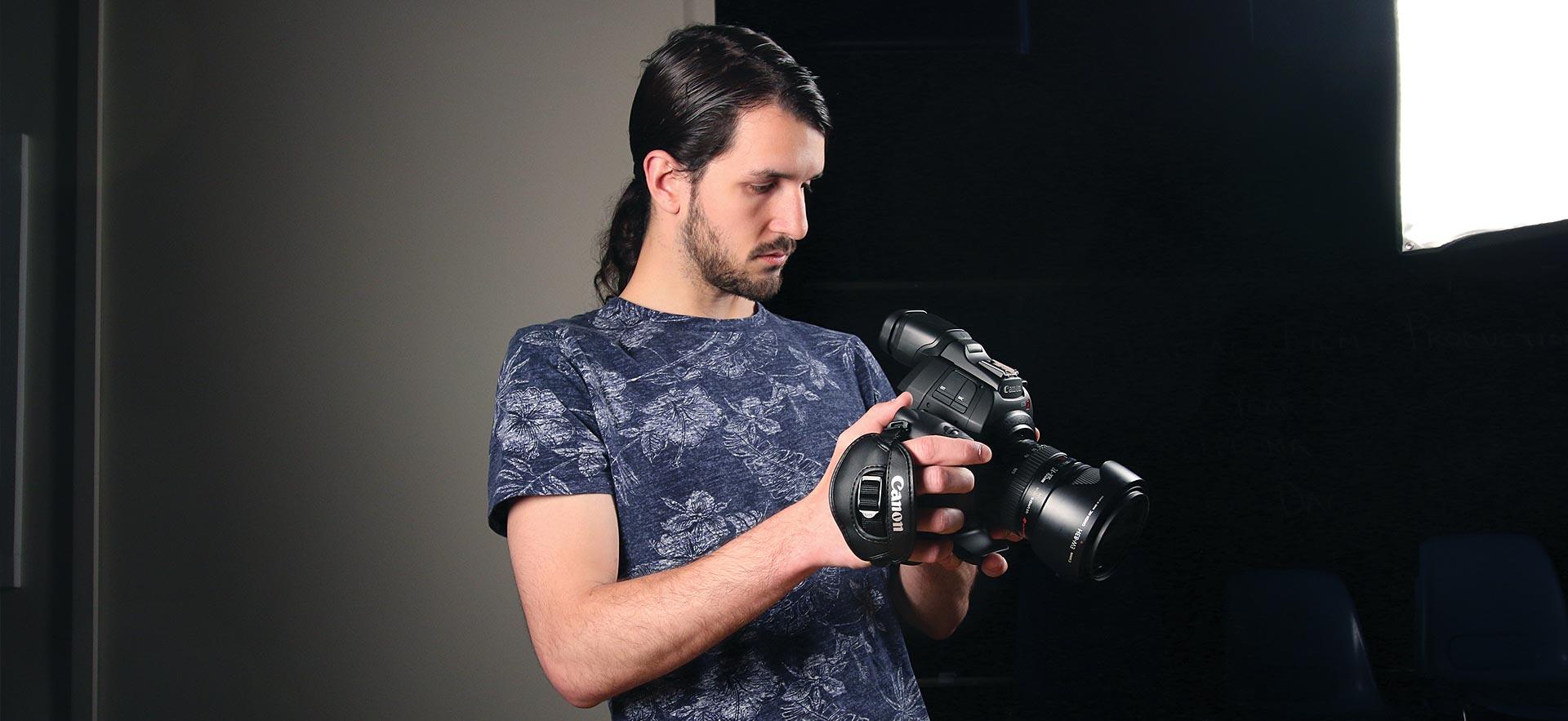 Image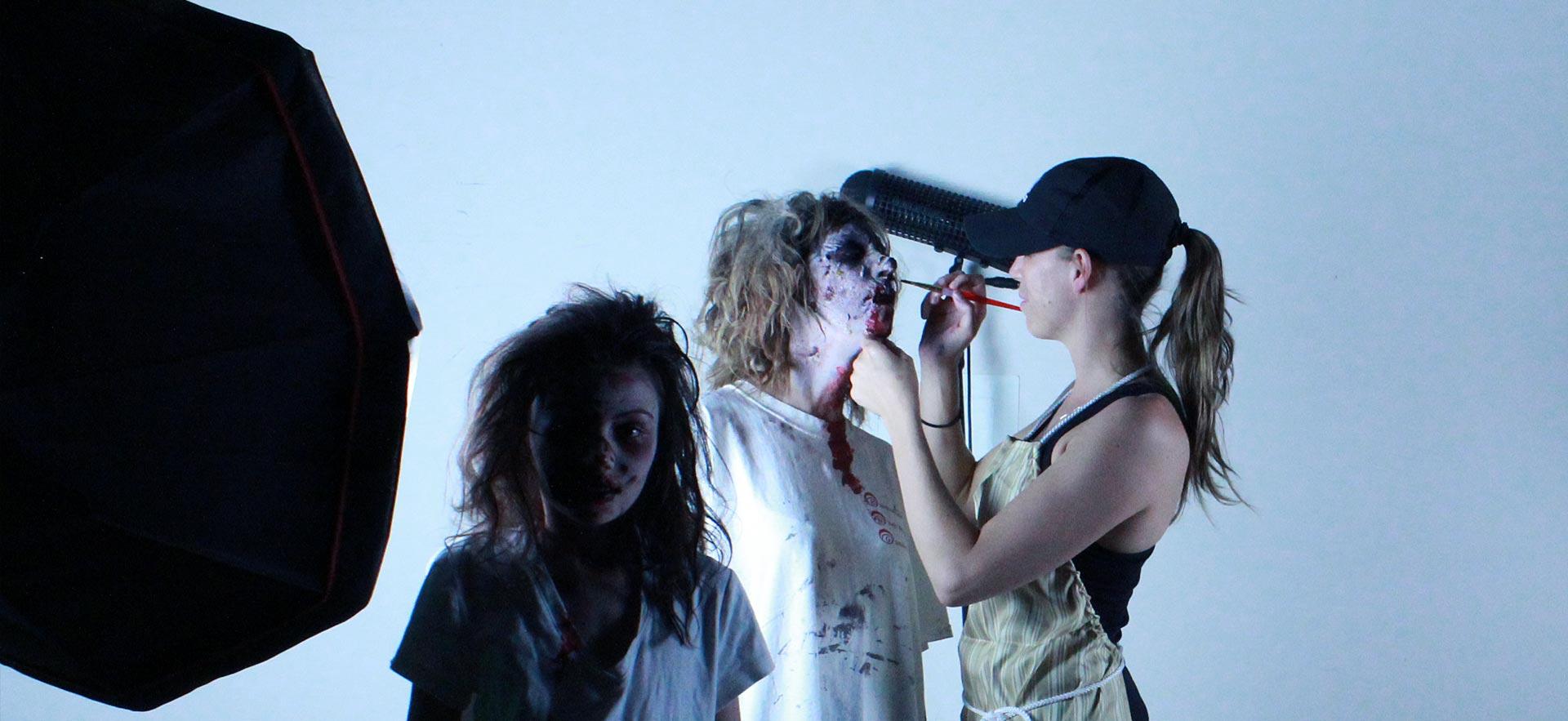 Media
Image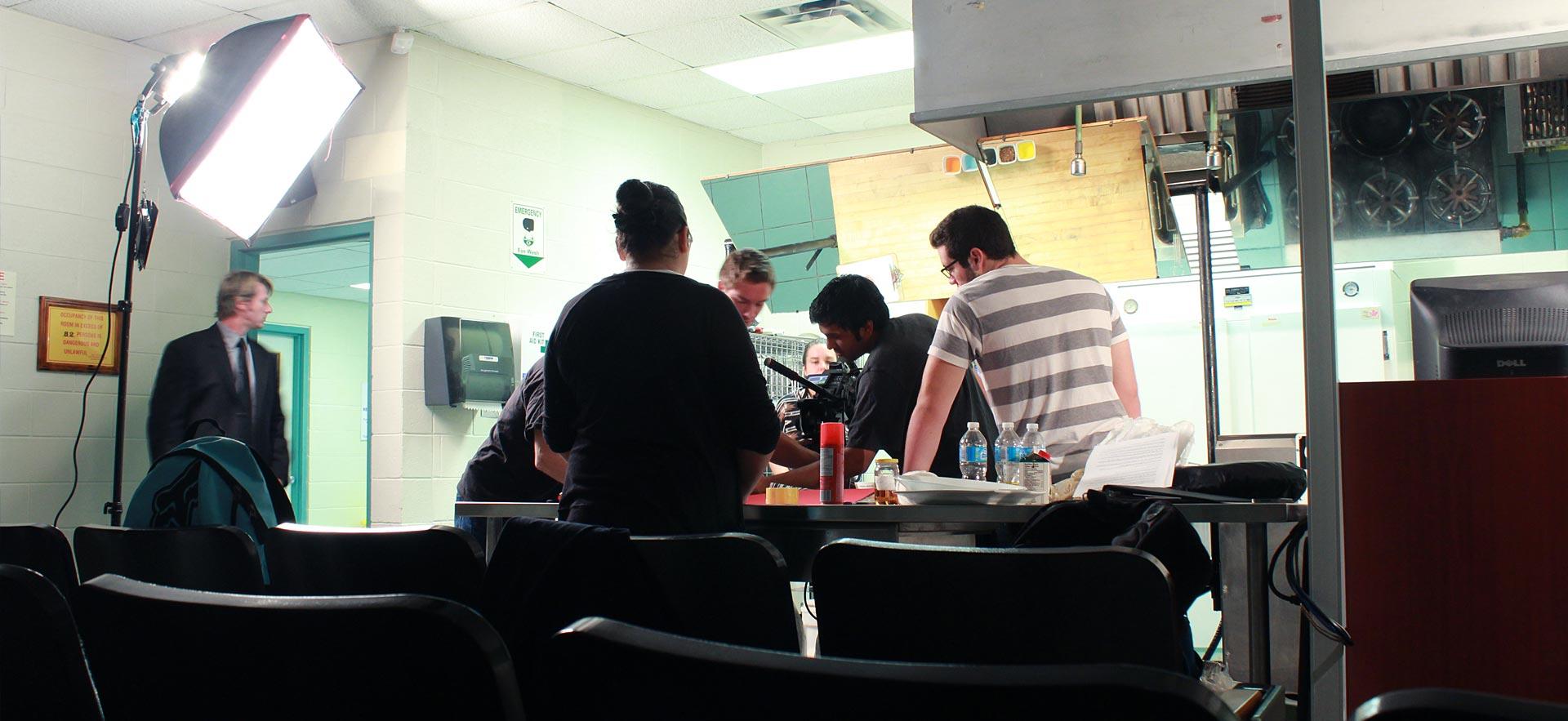 Image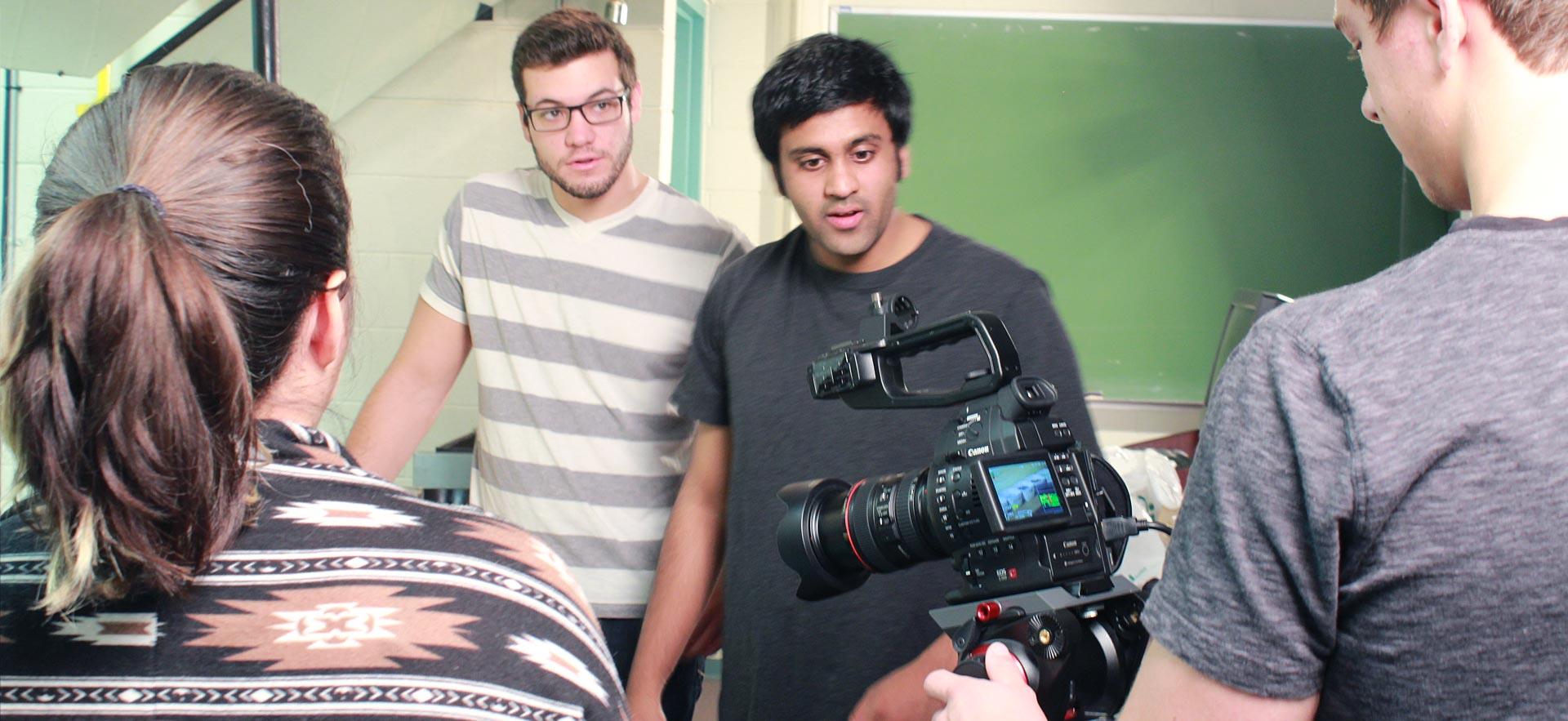 Image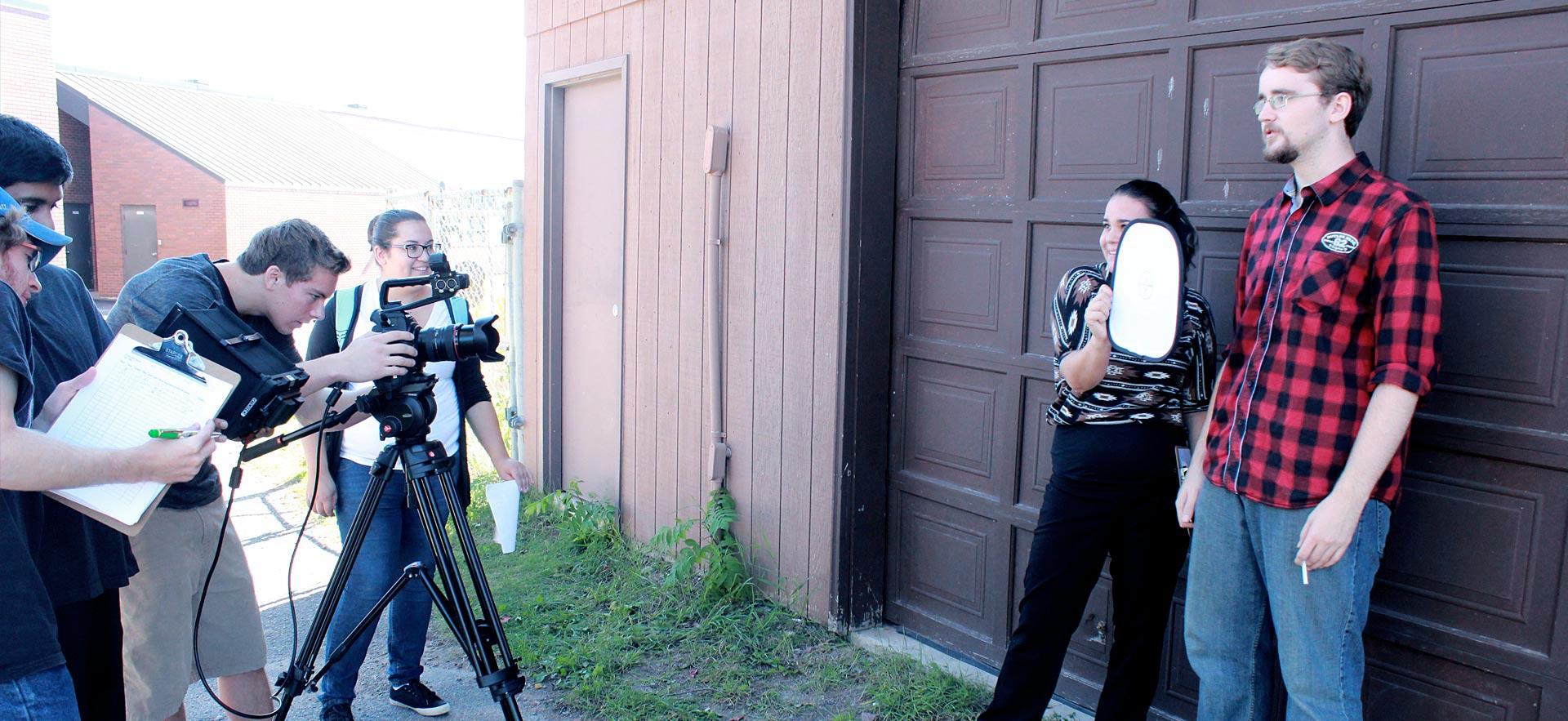 Image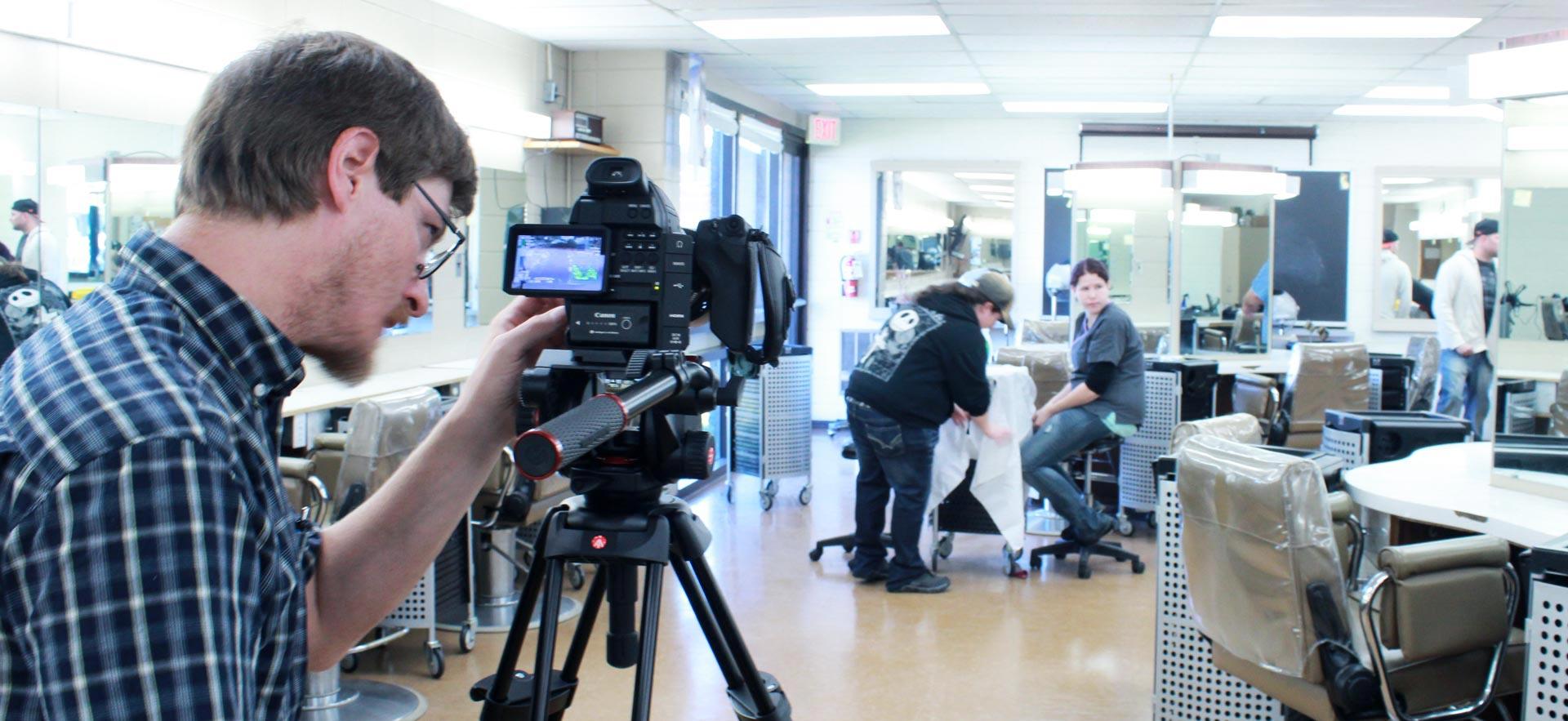 Image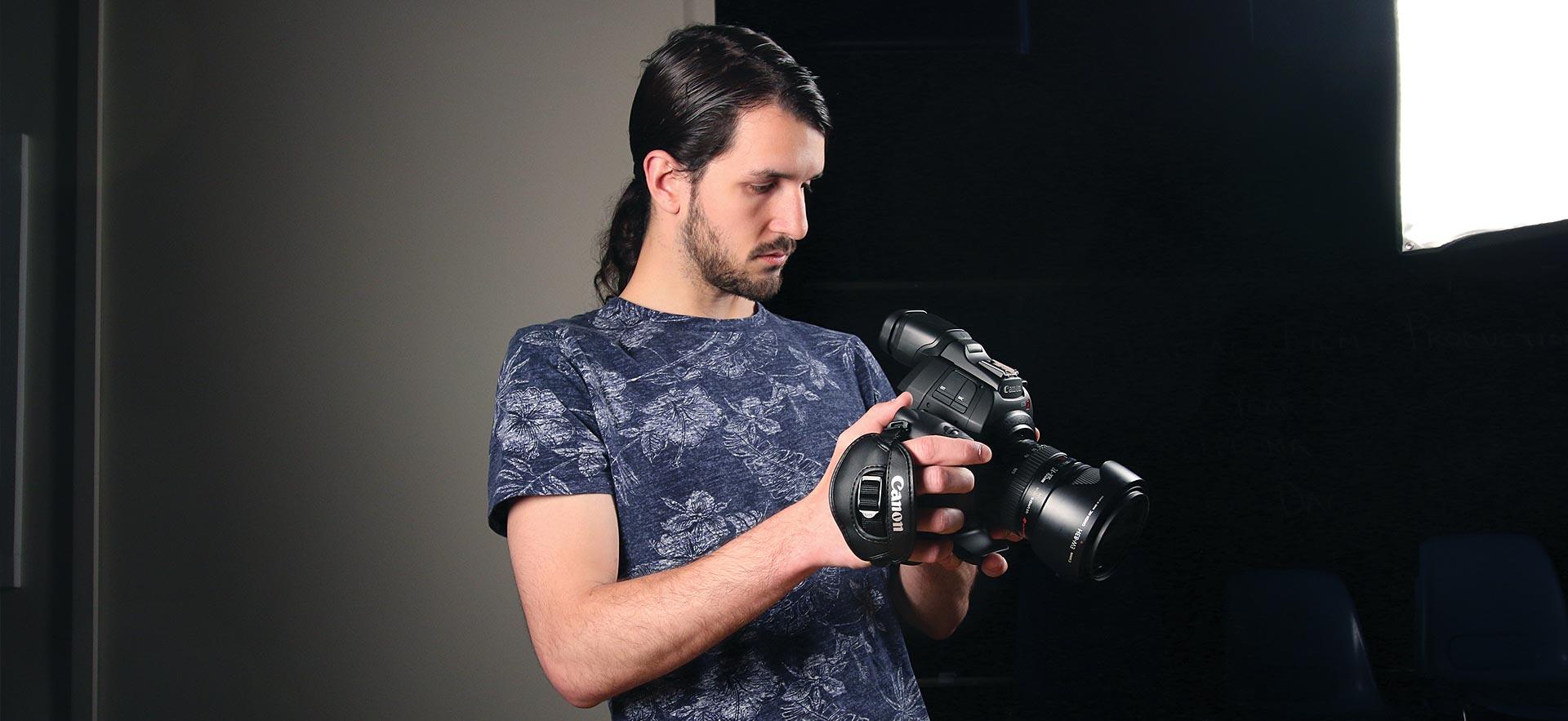 Image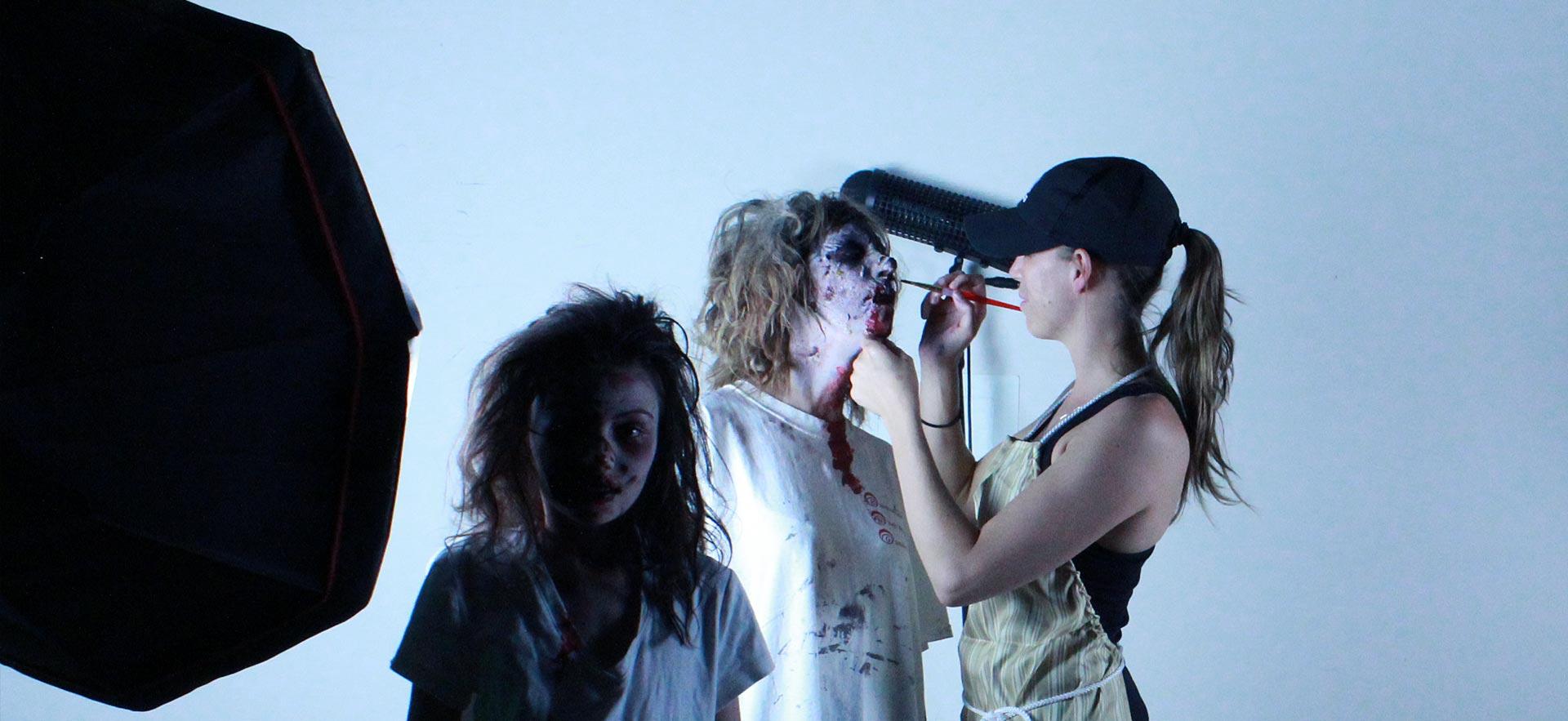 Requirements & Program Information
Ontario Secondary School Diploma or Mature Student Status
Minimum Hardware Requirements:
MacBook Pro or iMac (i5 or M1,16GB RAM, 500GB HD)OR a PC (i5,16GB Ram, 500GB HD with camera and mic)Smartphone with video capabilities, transfer cable and a basic smartphone tripodAdobe CC subscription will be supplied by the College
Career Path
Graduates may work as Independent Filmmakers, Screenwriters, Producers, Production Managers, Production Coordinators, Production Assistants, Assistant Directors, Directors, Sound Recordists, Sound Mixers, Editors, Editorial Assistants, Camera Operators and Camera Assistants. They may also gain employment at a variety of companies in roles involving film development, distribution, production, post-production, technical, festival and broadcasting in administrative, business, sales, finance and management capacities.
Fees & Costs
Domestic
International
Tuition
Ancillary
Tuition
Ancillary
$2,716.50
$1,550.00
$15,469.40
$1,550.00
These fees are for the 2023-2024 academic year (year 1 of study), and are subject to change. Please visit your Student Portal to view your Schedule of Fees.
Contact
What you can expect:
Small Classes with a healthy student/teacher ratio that will allow for a lot of one on one time with your instructors.
Access to new equipment and software (all dictated by current industry trends).
To graduate with a demo reel, resume and references and possibly even broadcast credits.
Program Coordinator: Frank Salituri, (705) 759-2554 ext 2793, frank.salituri@saultcollege.ca