Ontario College Advanced Diploma
Overview
The real you thinks outside of the box. That means you'll fit right in. As part of the Graphic Design – Digital Media program, you'll discover the outer edge of your creativity while you explore the creative process alongside professional designers - many who are currently working in the field.
Yep, we're talking about connecting you with the creatives who are in the industry, setting the latest trends in brand development, user experience and design while gaining real-world experience and getting a head start on your epic portfolio.
Through your program, you will work with a non-profit agency as a design consultant. You`ll create logos, brand strategies, and design creative assets for local organizations to better the community.
Did we mention you receive an advanced diploma? That's right! We are one of the few two-year Graphic Design advanced diploma programs offered in Ontario. This means you will complete our 3-year program in only two years. And there are more benefits, too (not to brag). 
We can offer you:

Small studio classes where you'll have more time to learn with professional designers
Studios equipped with the latest hardware and software
REAL projects designed to be hands-on and a reflection of what you'll be tackling in the field.
An automatic student membership to RGD (Registered Graphic Designers of Ontario), giving you FREE admission to popular Design Algoma meetings, and webinars hosted by industry professionals
We know you're not a follower, but, fellow design students give this program a 90% rating compared to the system average of 66%. 
If success is your brand, you will find it here.

Media
Image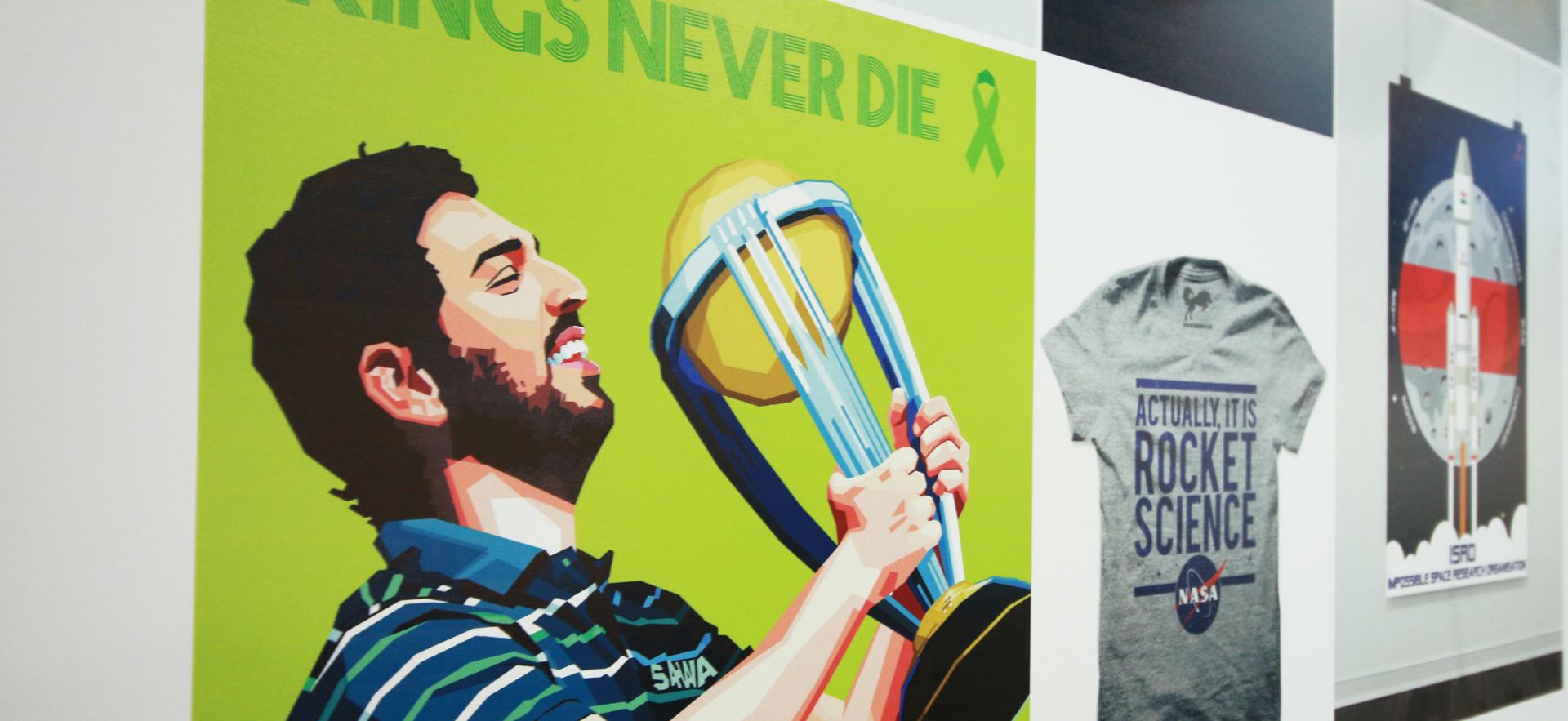 Image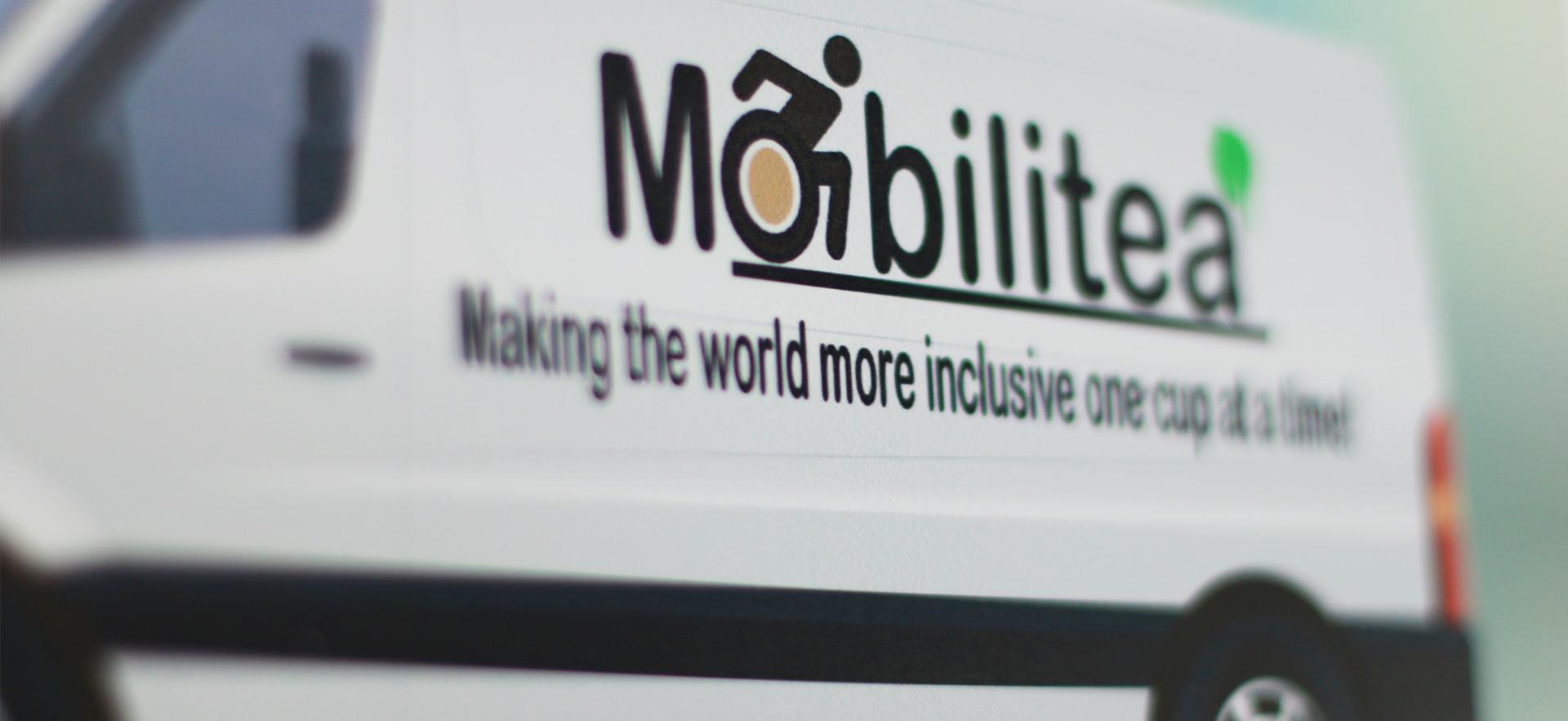 Image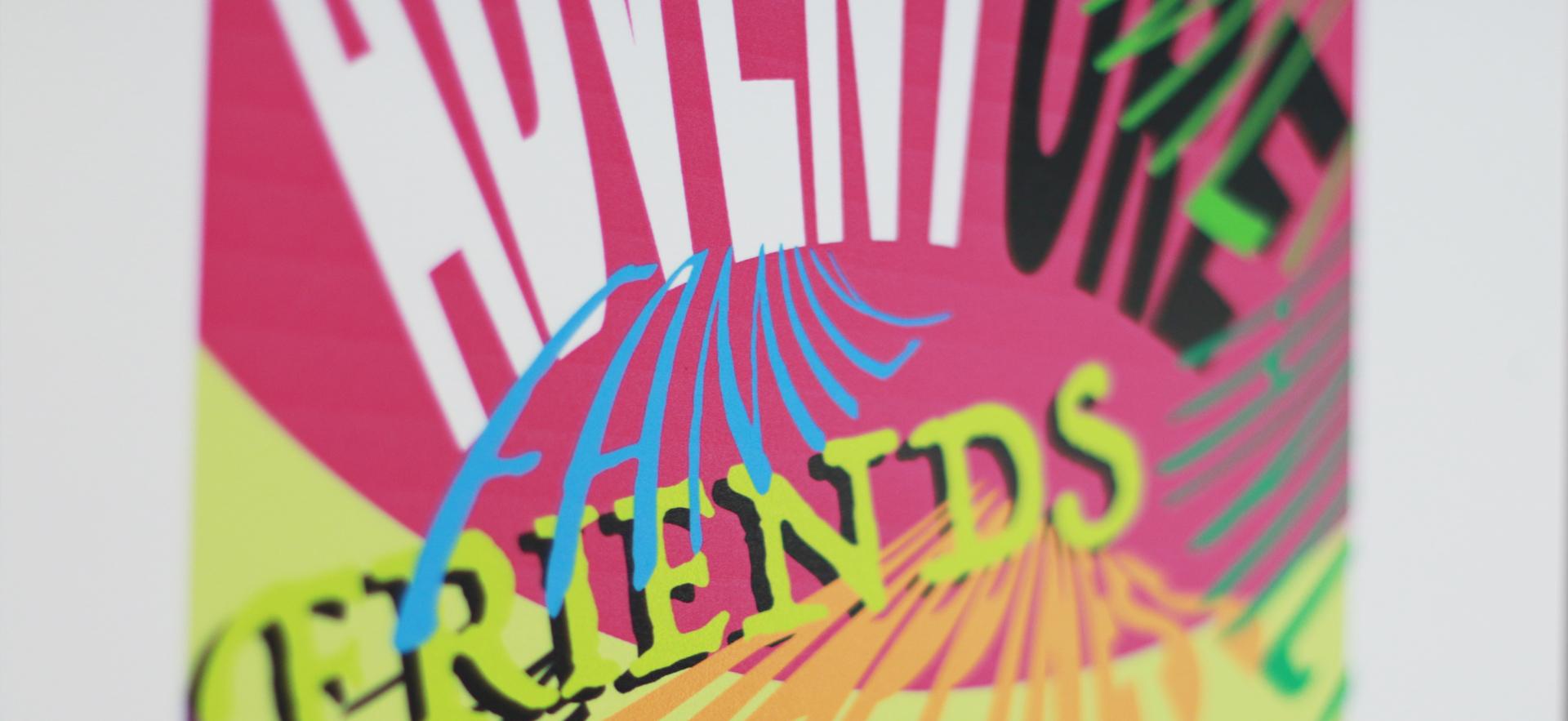 Image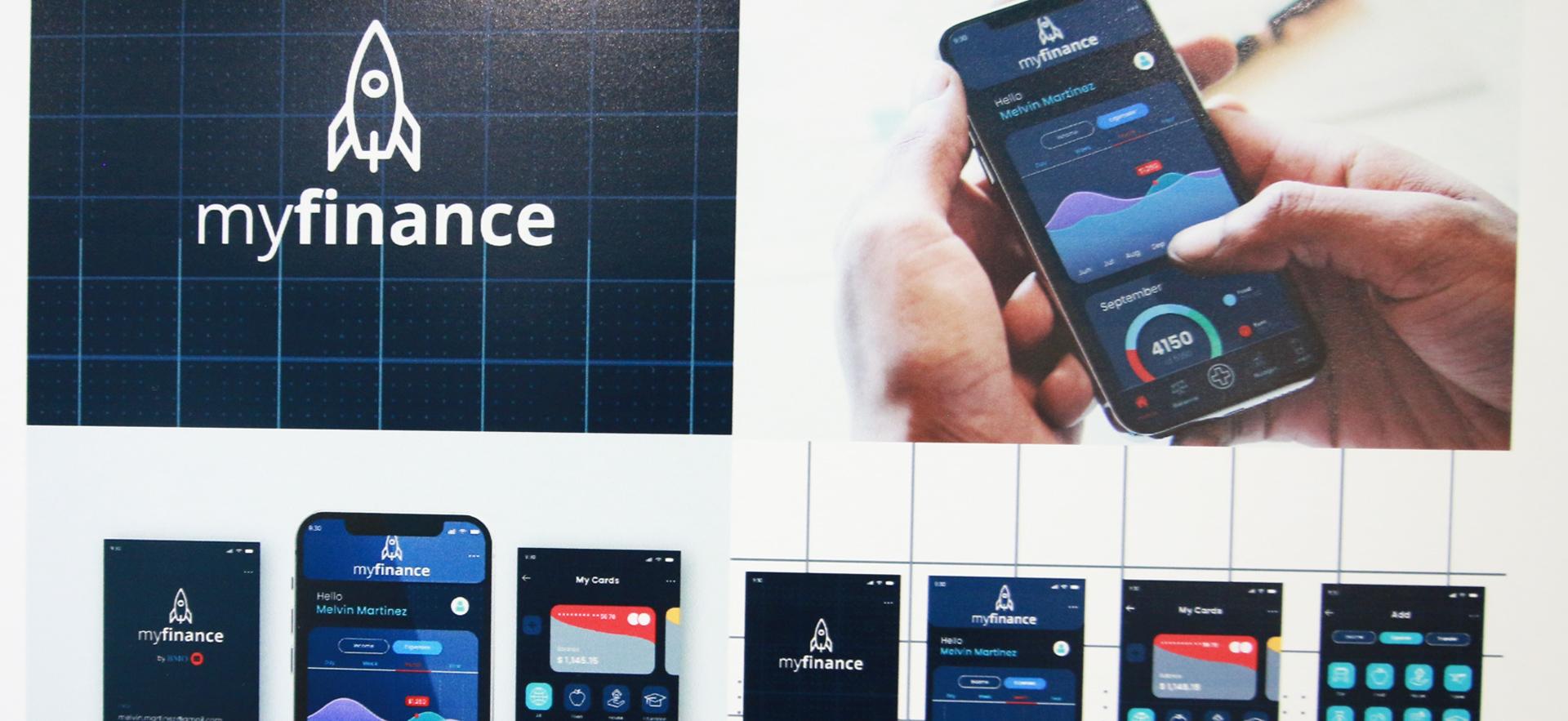 Image
Image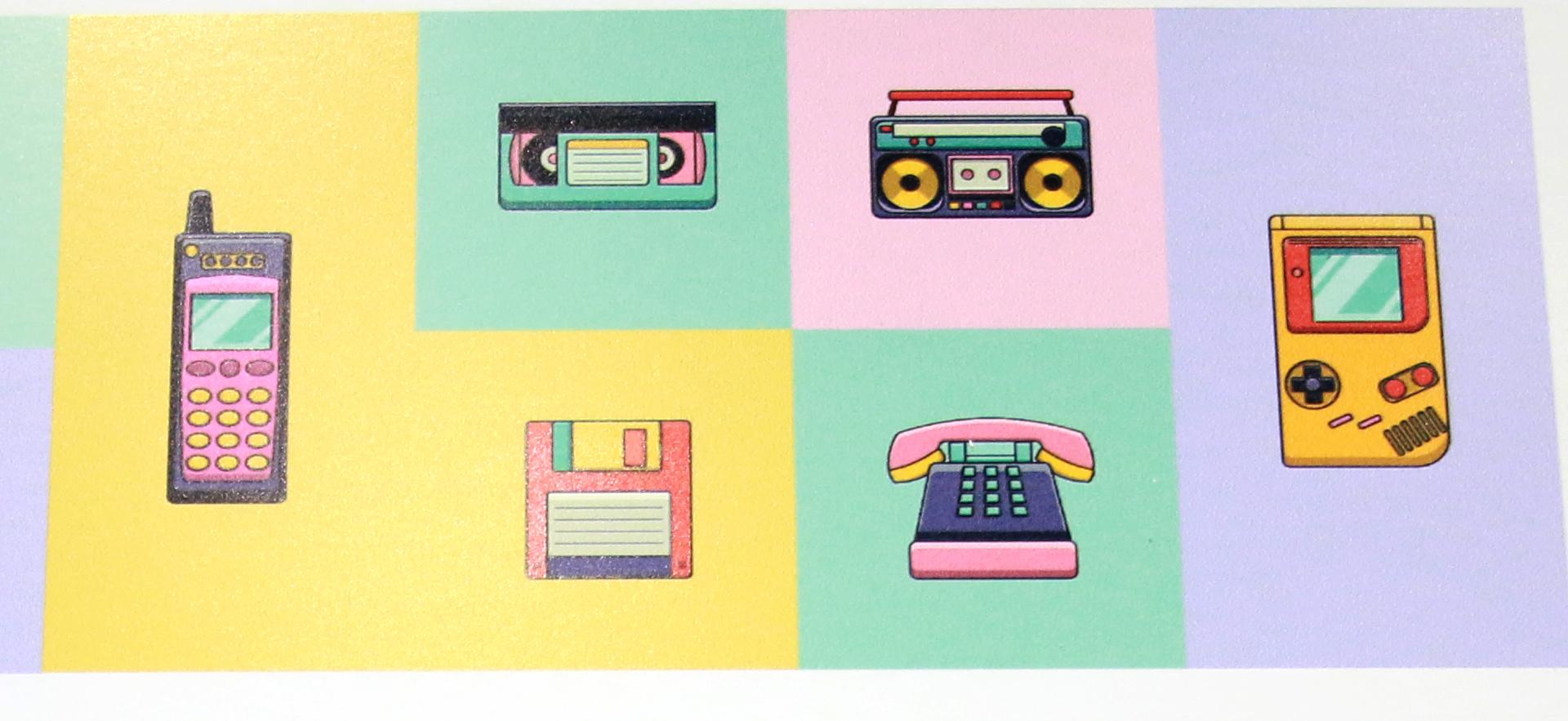 Image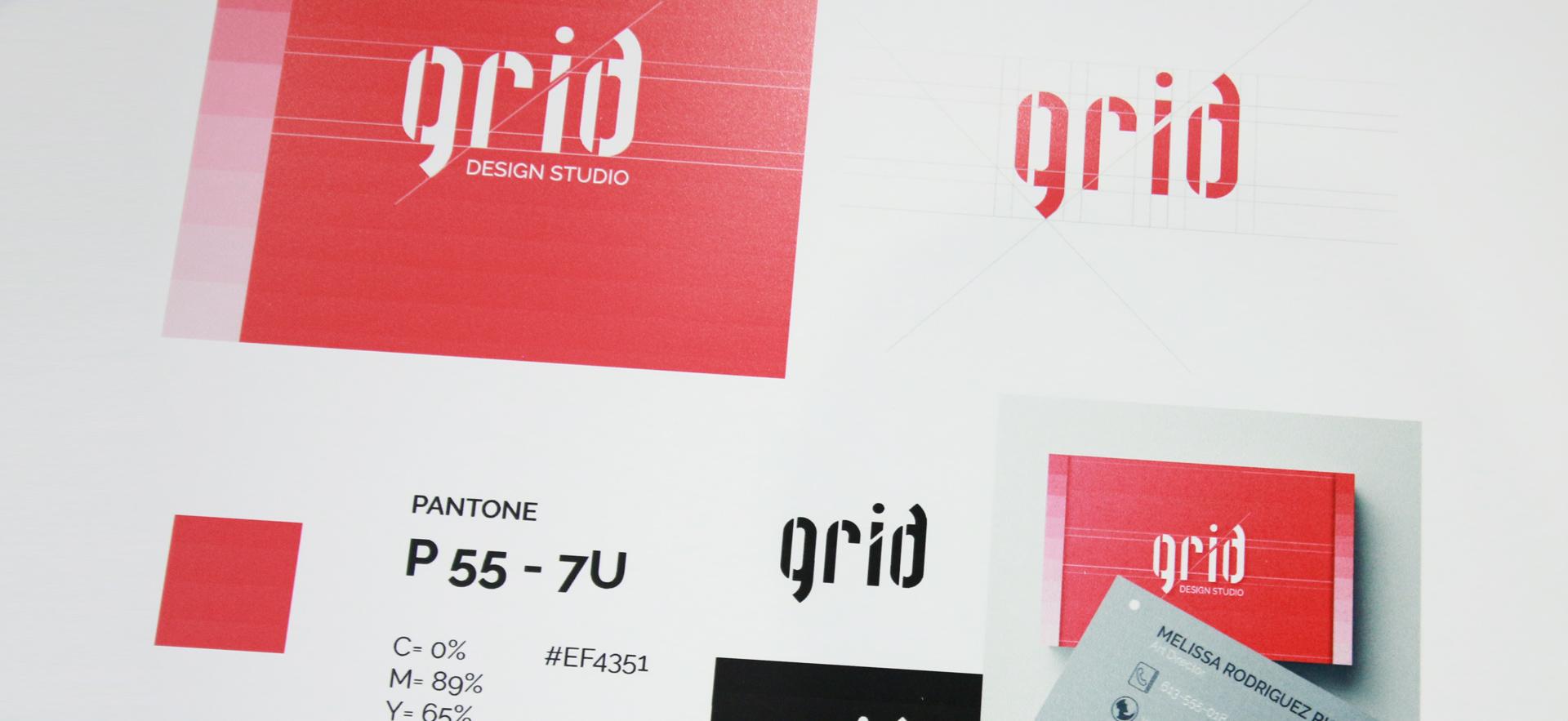 Image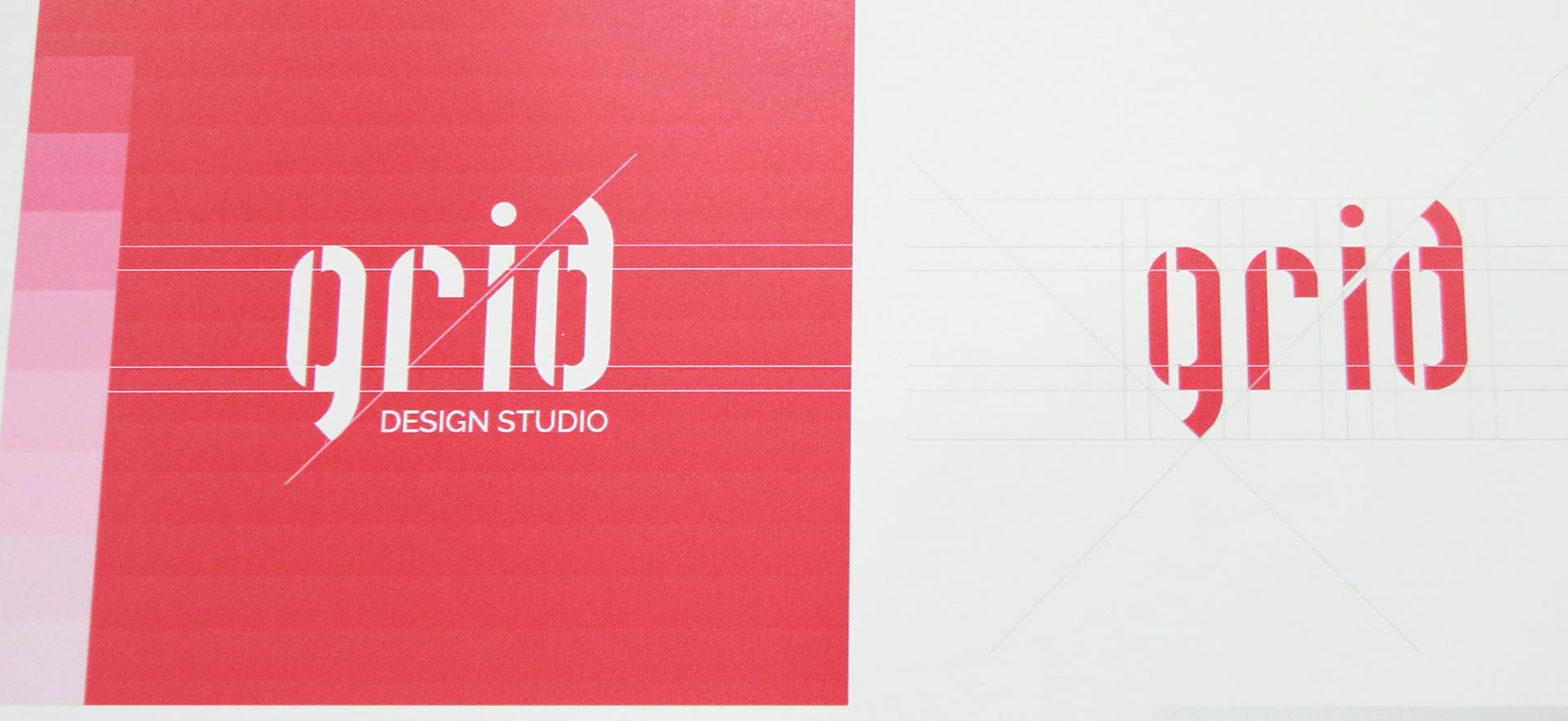 Image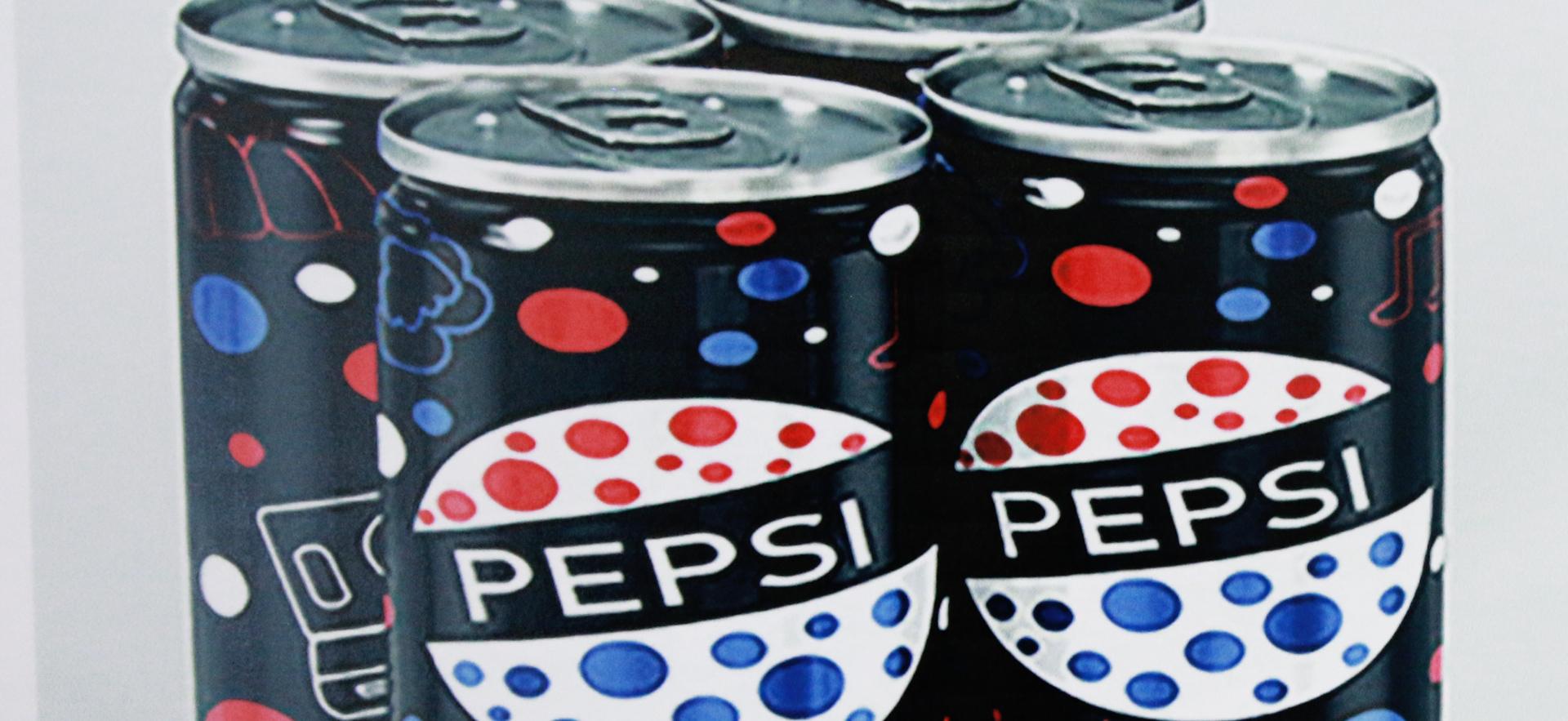 Media
Image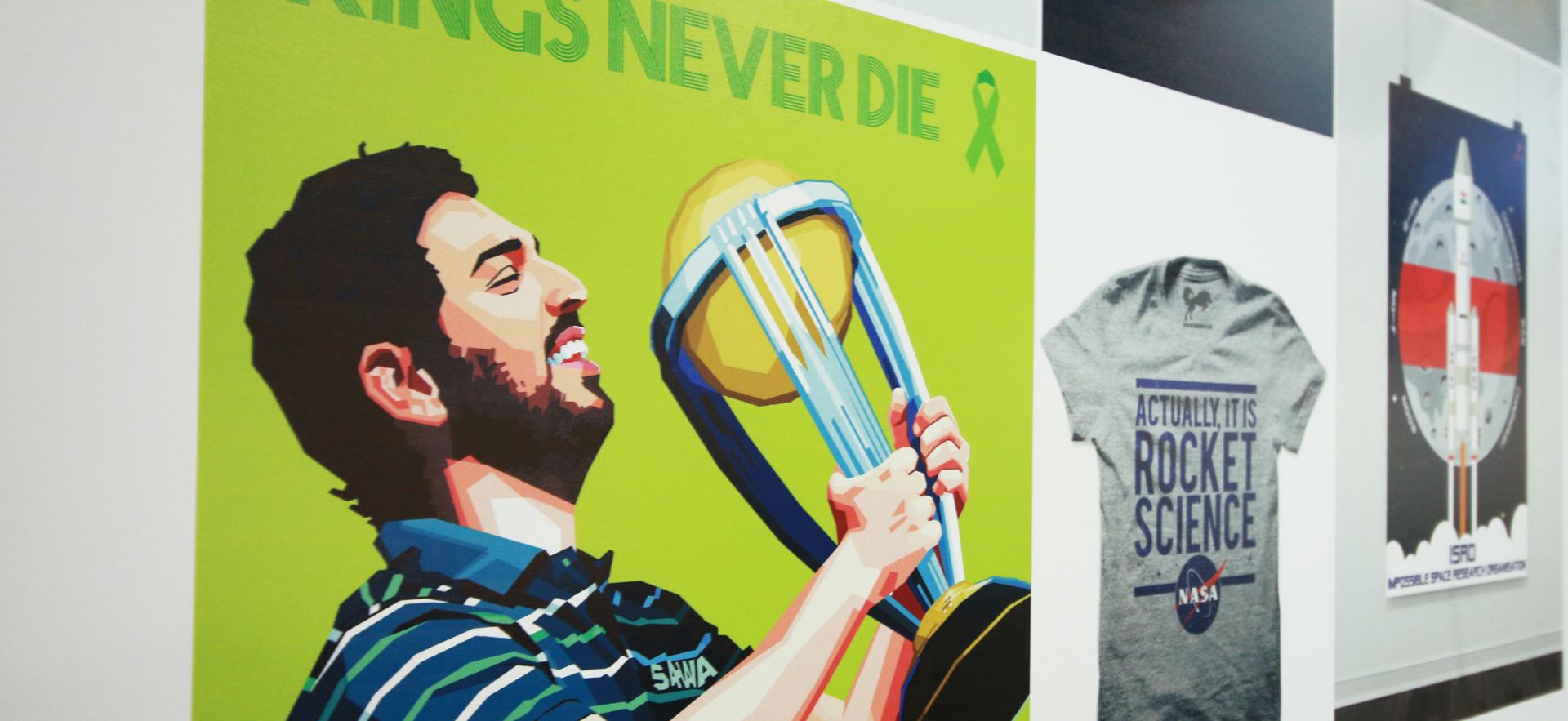 Image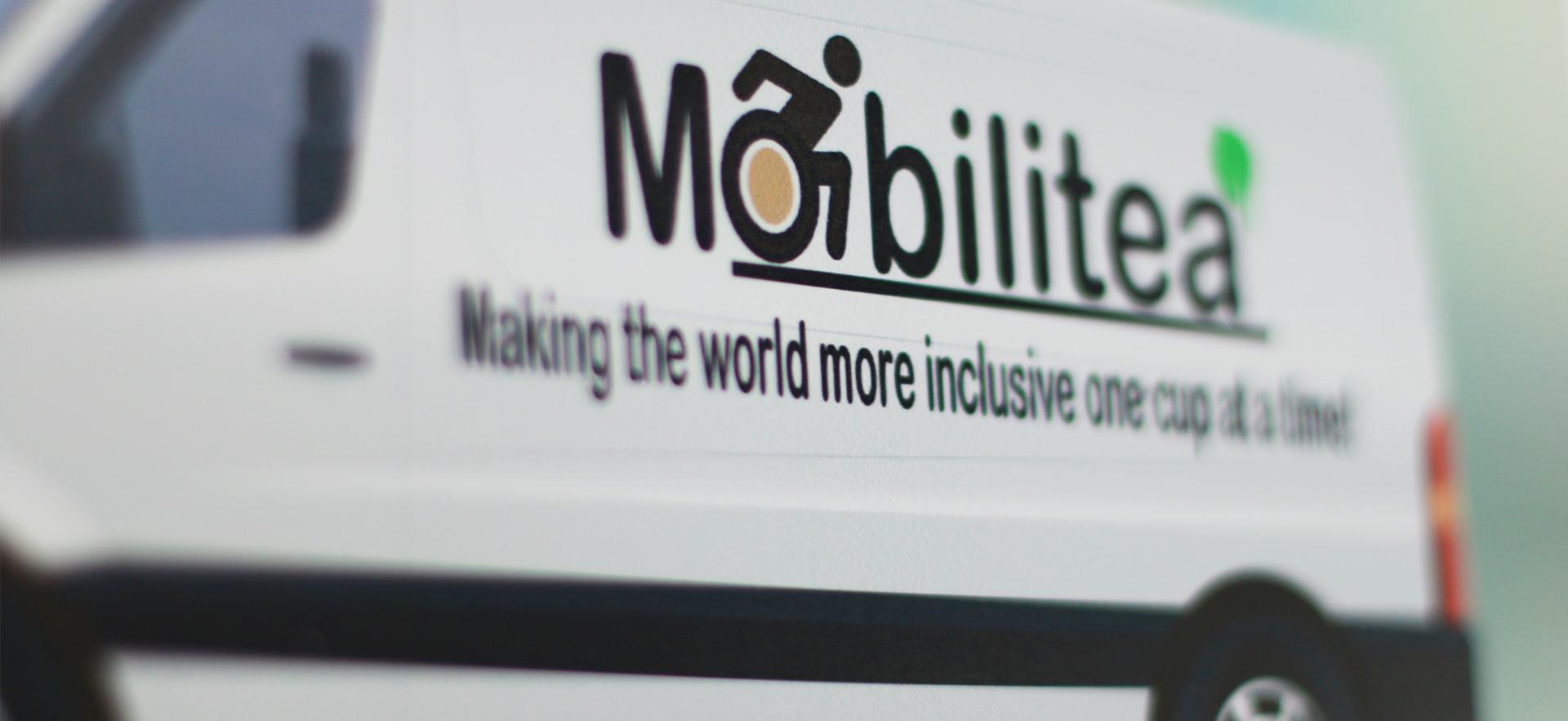 Image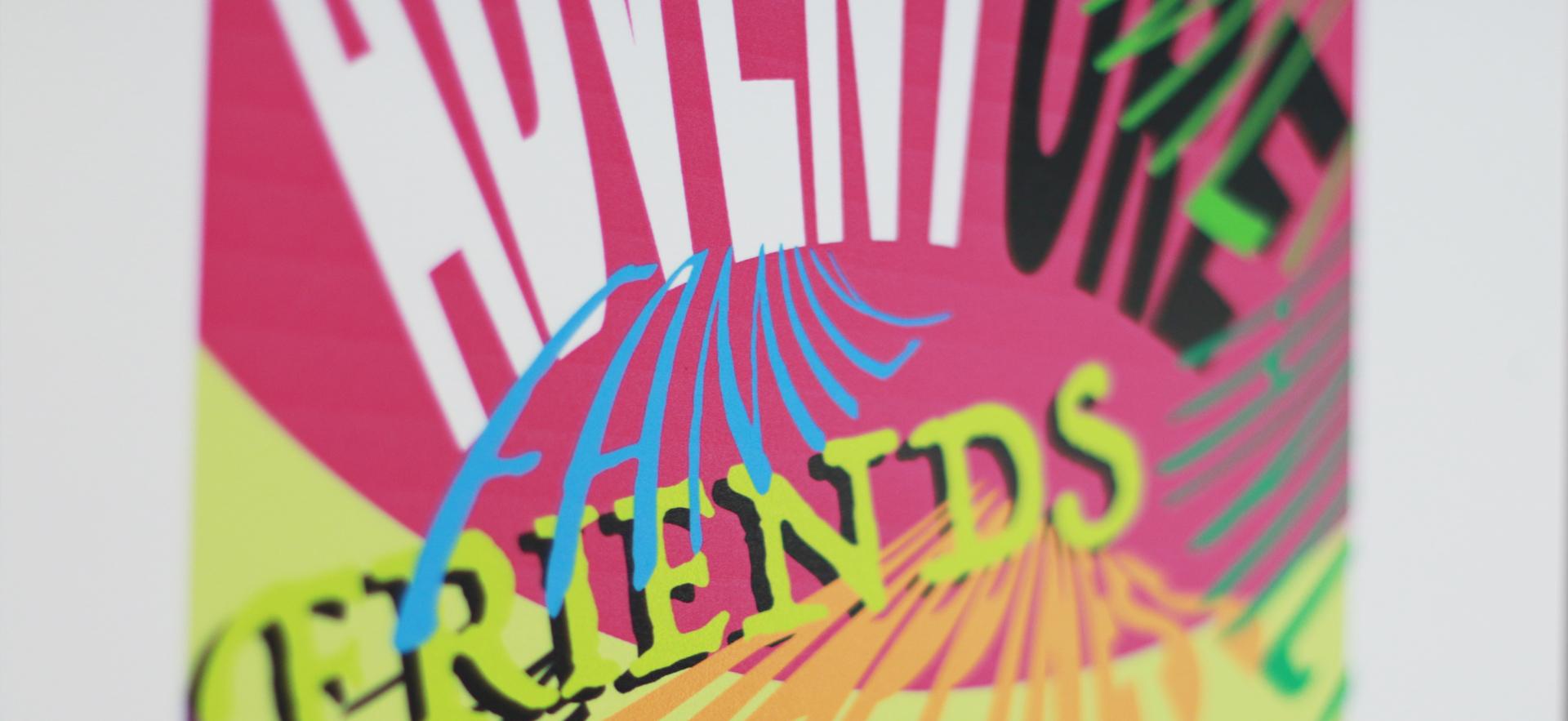 Image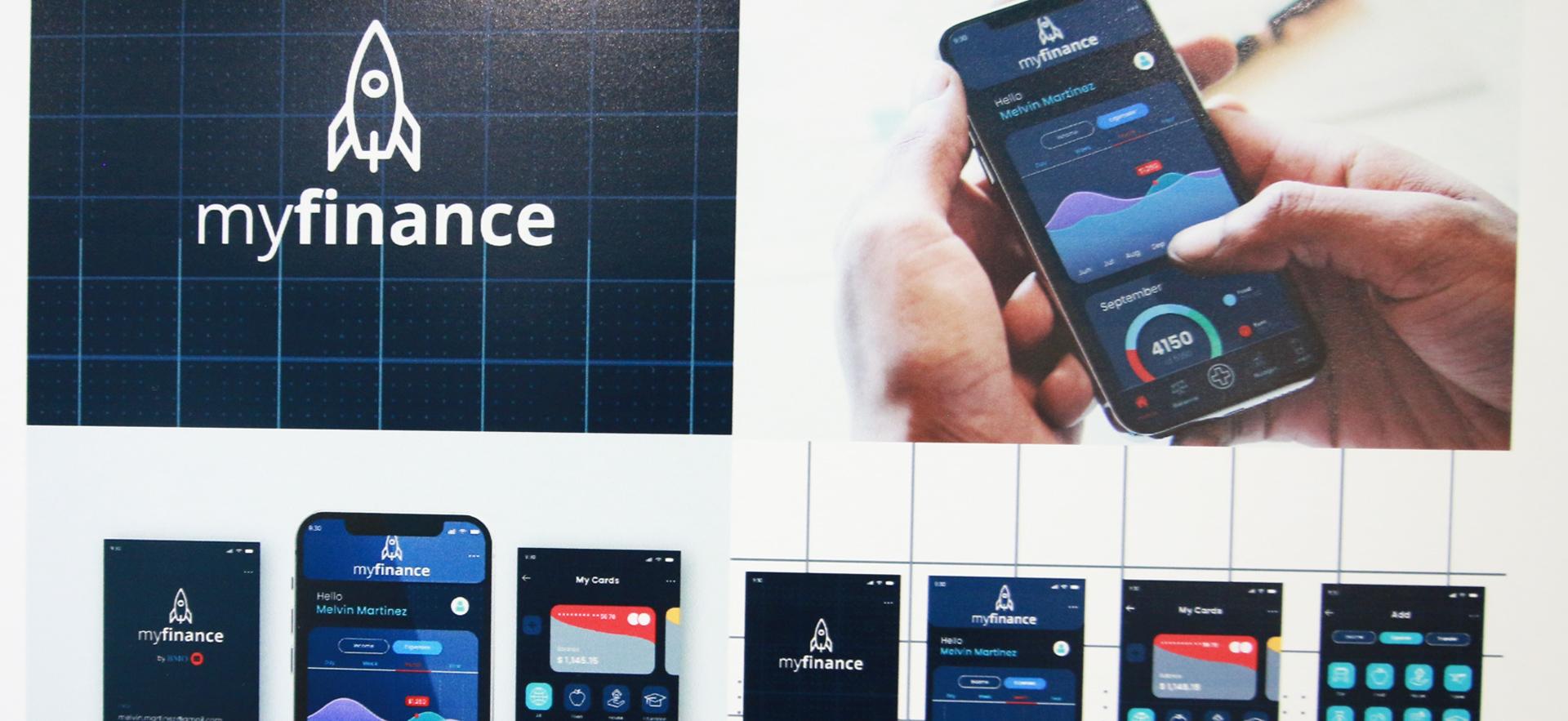 Image
Image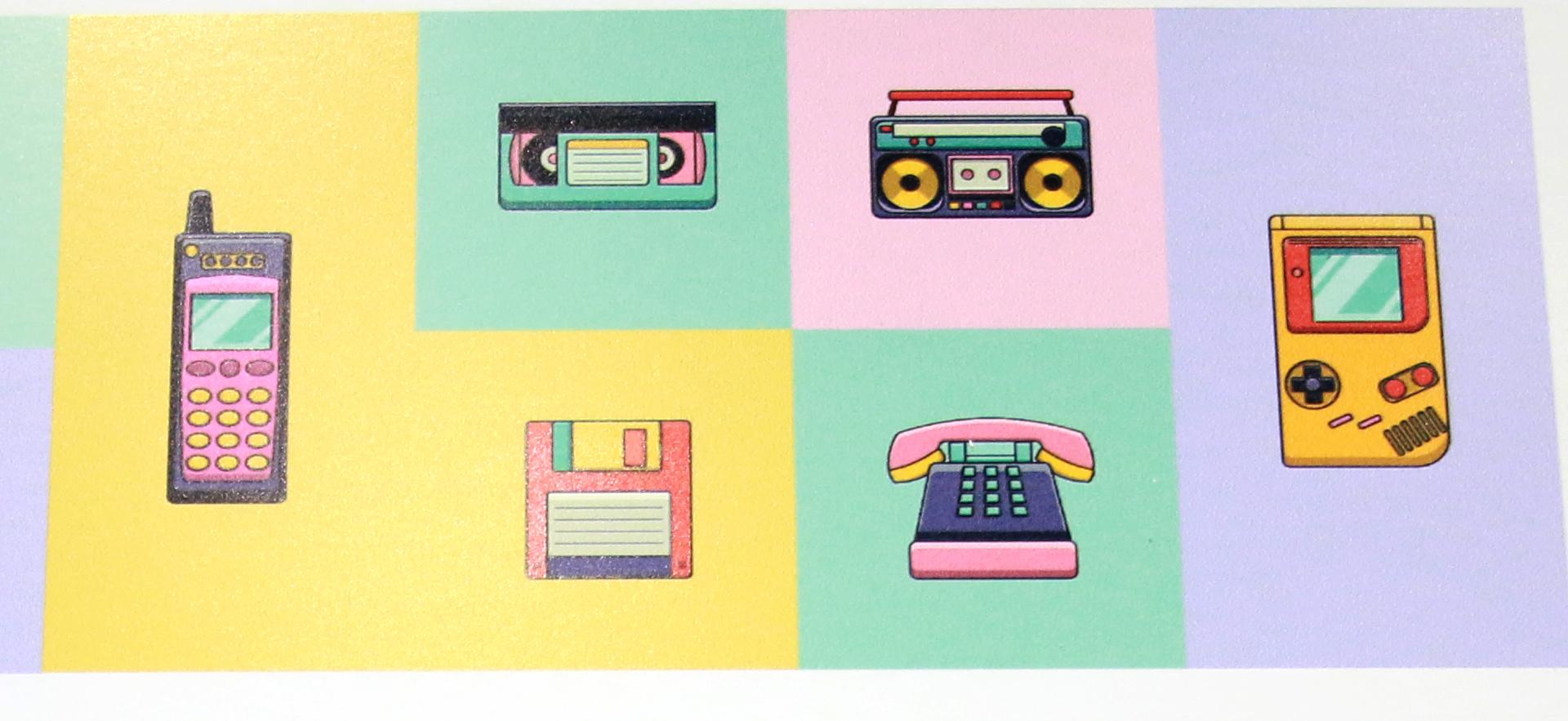 Image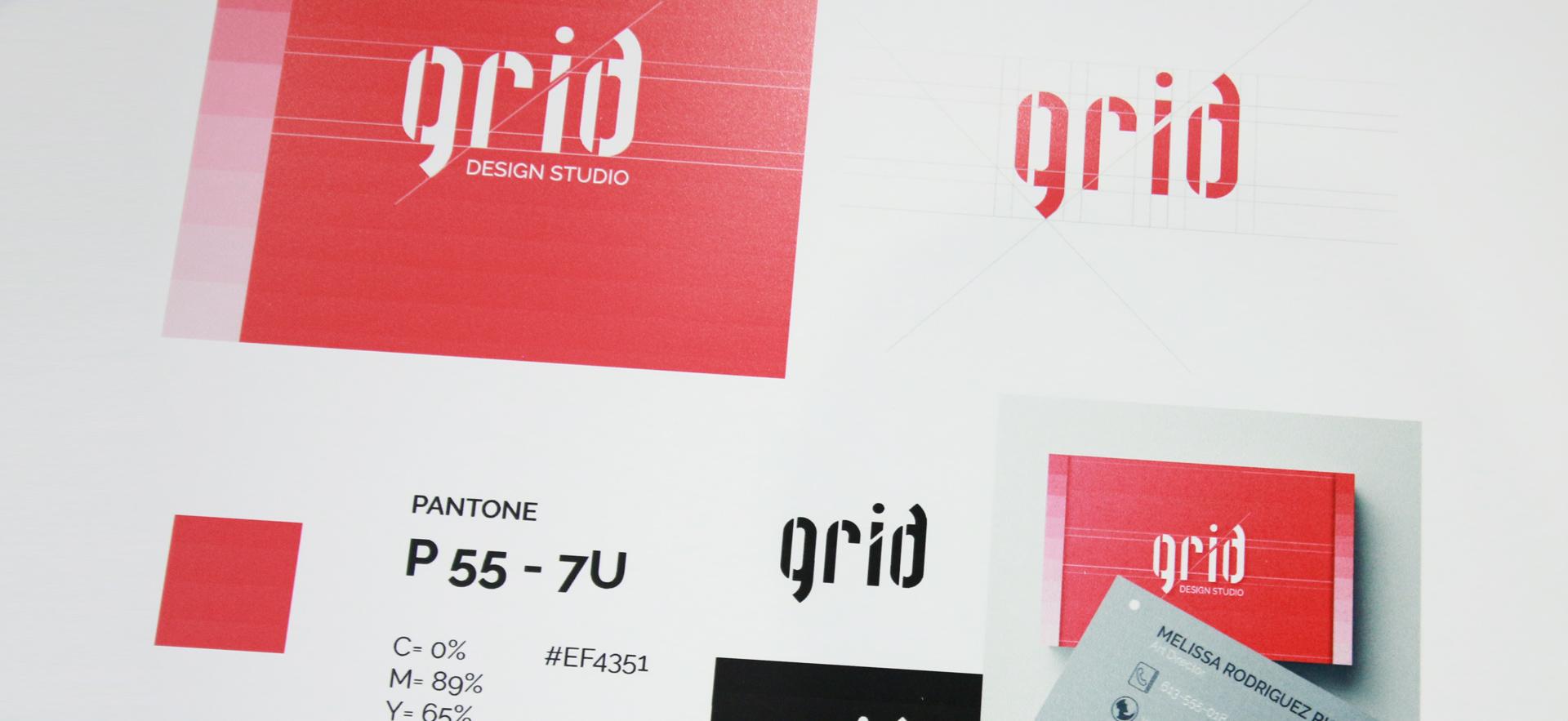 Image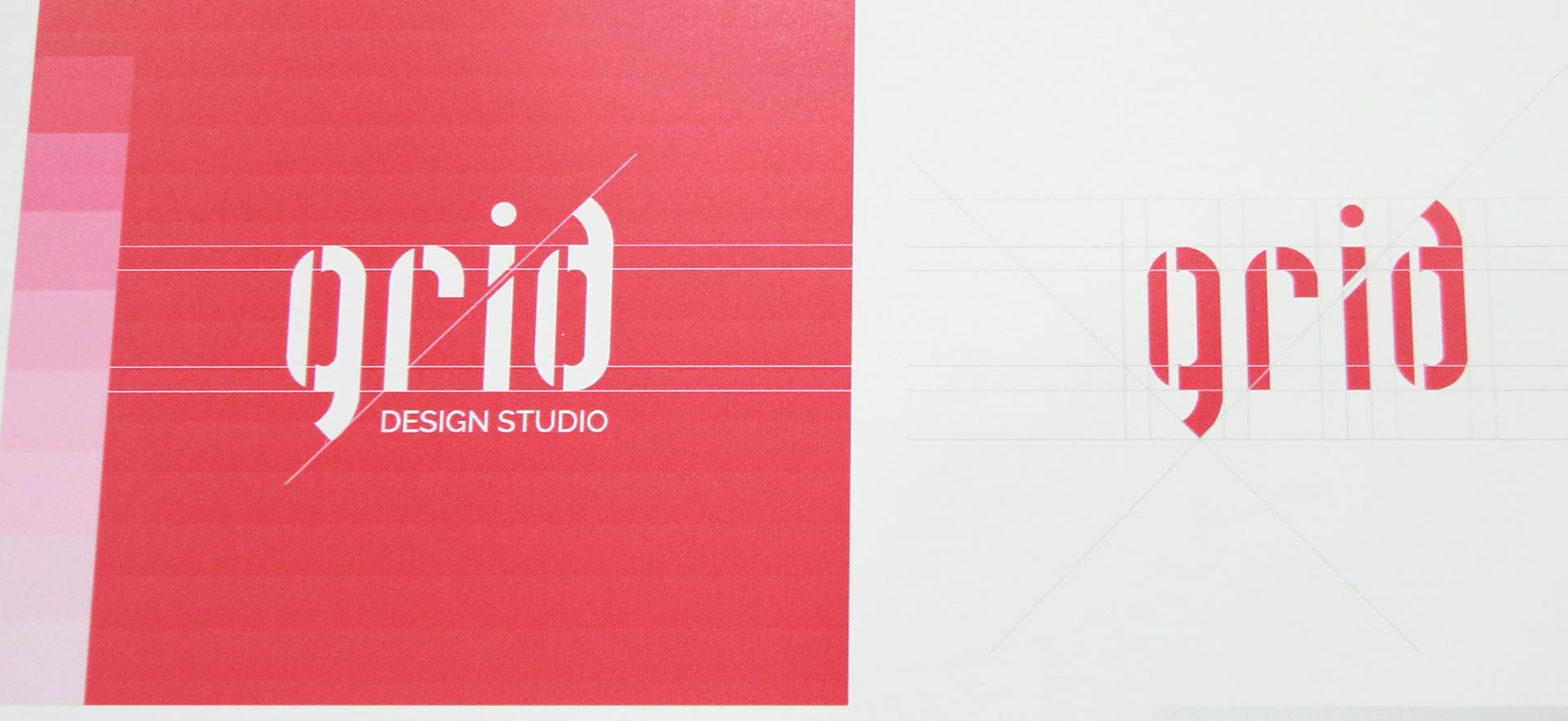 Image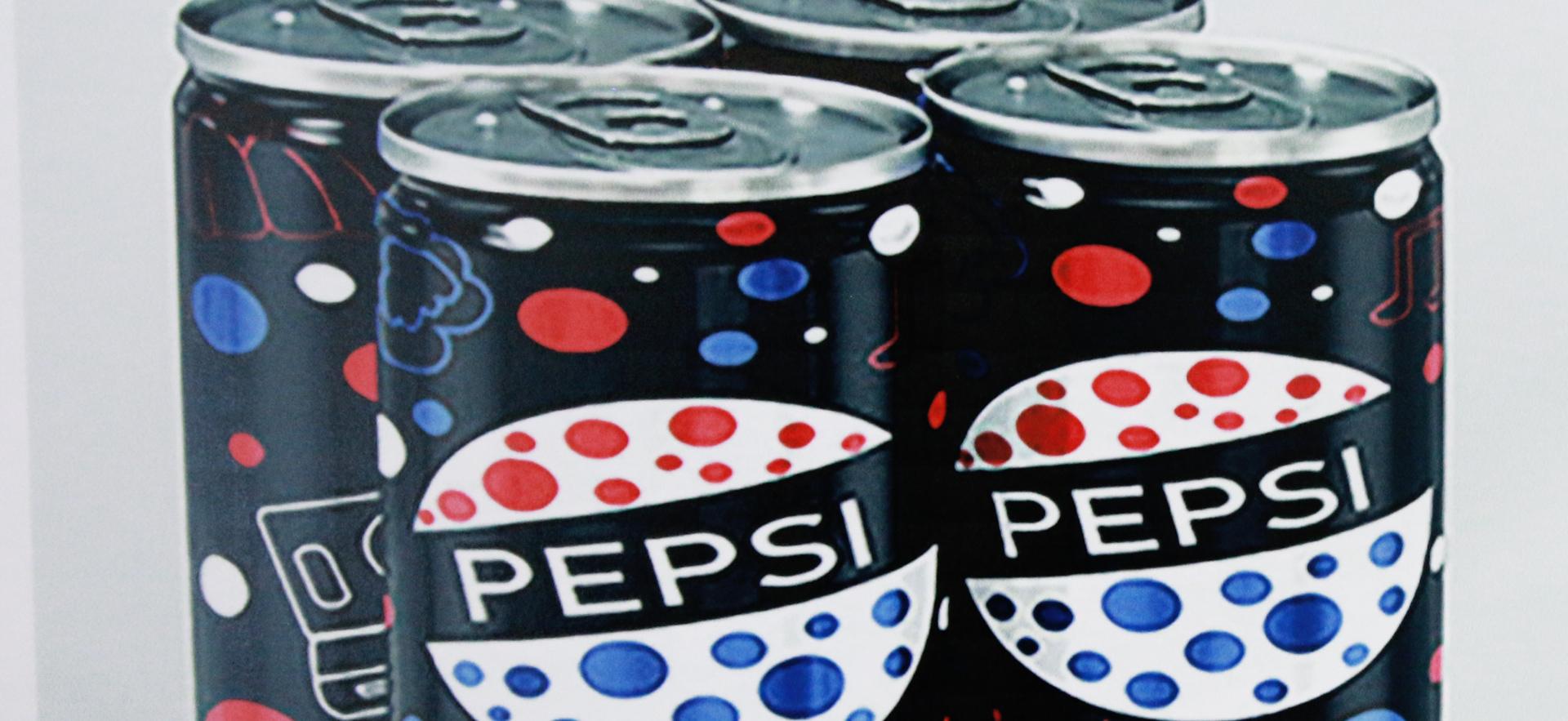 Requirements & Program Information
Ontario Secondary School diploma (or equivalent)with Grade 12 English (C) ENG4C, or mature student status.
Minimum Hardware Requirements:
13 MacBook Pro (M2,16GB UNIFIED, 512GB SSD) Adobe CC subscription will be supplied by the College
Career Path
Graduates may work as graphic designers, computer graphic illustrators and designers, layout artists, typographic designers, advertising illustrators, book illustrators, art directors, teachers, webs site designers, production artists, corporate designers, package designers, print production managers, cartoonists, television production team members, set designers, and in many other areas.
Fees & Costs
Domestic
International
Tuition
Ancillary
Tuition
Ancillary
$4,074.80
$1,385.00
$15,469.40
$2,035.00
These fees are for the 2023-2024 academic year (year 1 of study), and are subject to change. Please visit your Student Portal to view your Schedule of Fees.