Overview
You want people to be confident and stand out from the crowd. And that's really cool.
Find the real you in our popular Hairstyling program and discover the secrets to mastering your favourite looks or bring a new vision to life. This one-year program is regulated by the Ministry of Training, College and Universities Standard to comply with 1500 in-school training hours. Gain essential career skills in our on-site salon using professional tools and products to specialize in haircutting, barbering techniques, styling, self-promotion, retail, salon management, chemical texture services, hair colouring services, extensions and wigs.
Creativity, style and trendsetting? Yeah, we have that in common! To keep up to date on the latest trends and styling techniques, we will introduce you to guest educators, speakers and platform artists.
The skills learned in our Hairstyling program extend beyond the chair. This one-year program prepares you for a career as a stylist, product developer, hair colour technician, salon manager, editorial stylist, salon owner and platform artist.
The future is your canvas – pick the styles that suits you.
Fast-track your way to a career! Attain your Hairstyling diploma in only three consecutive terms.

Media
Image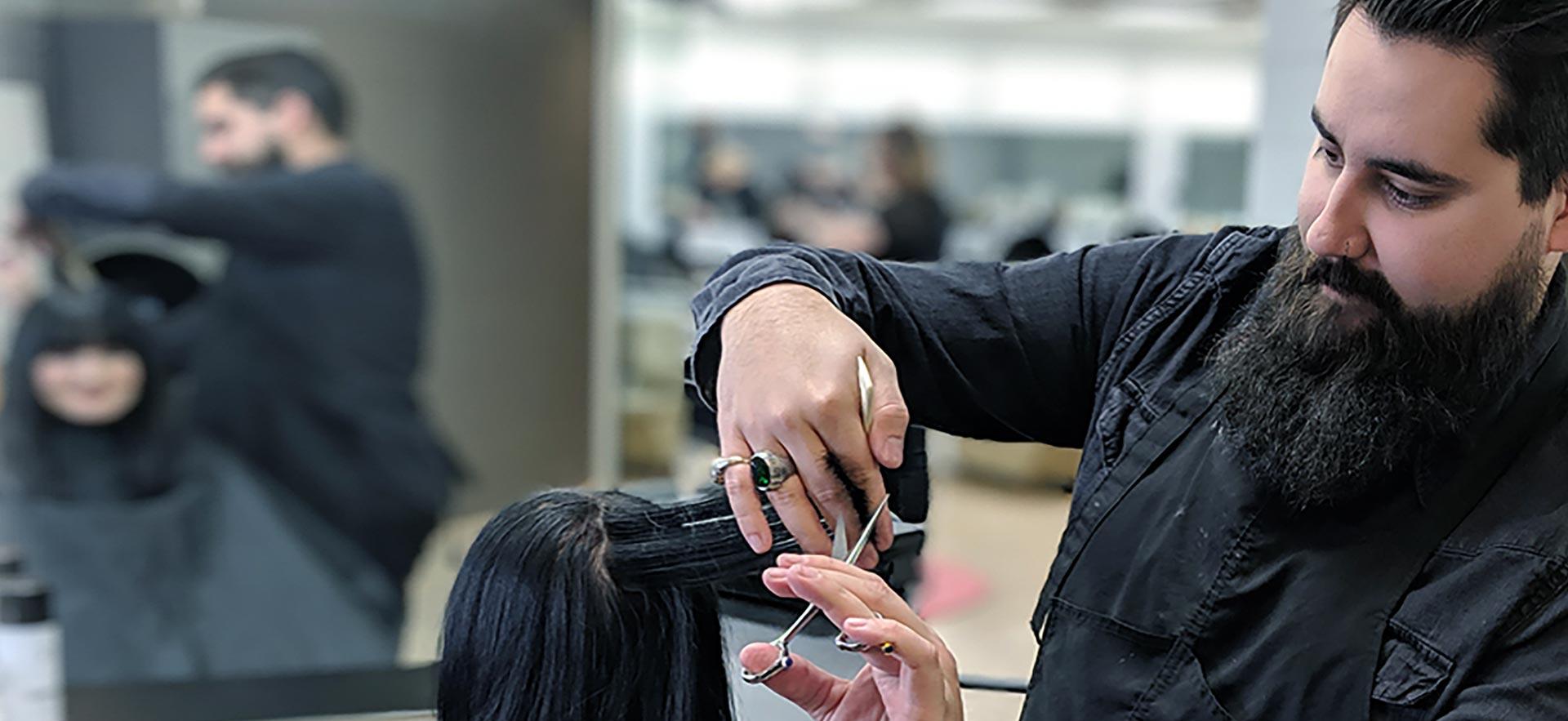 Image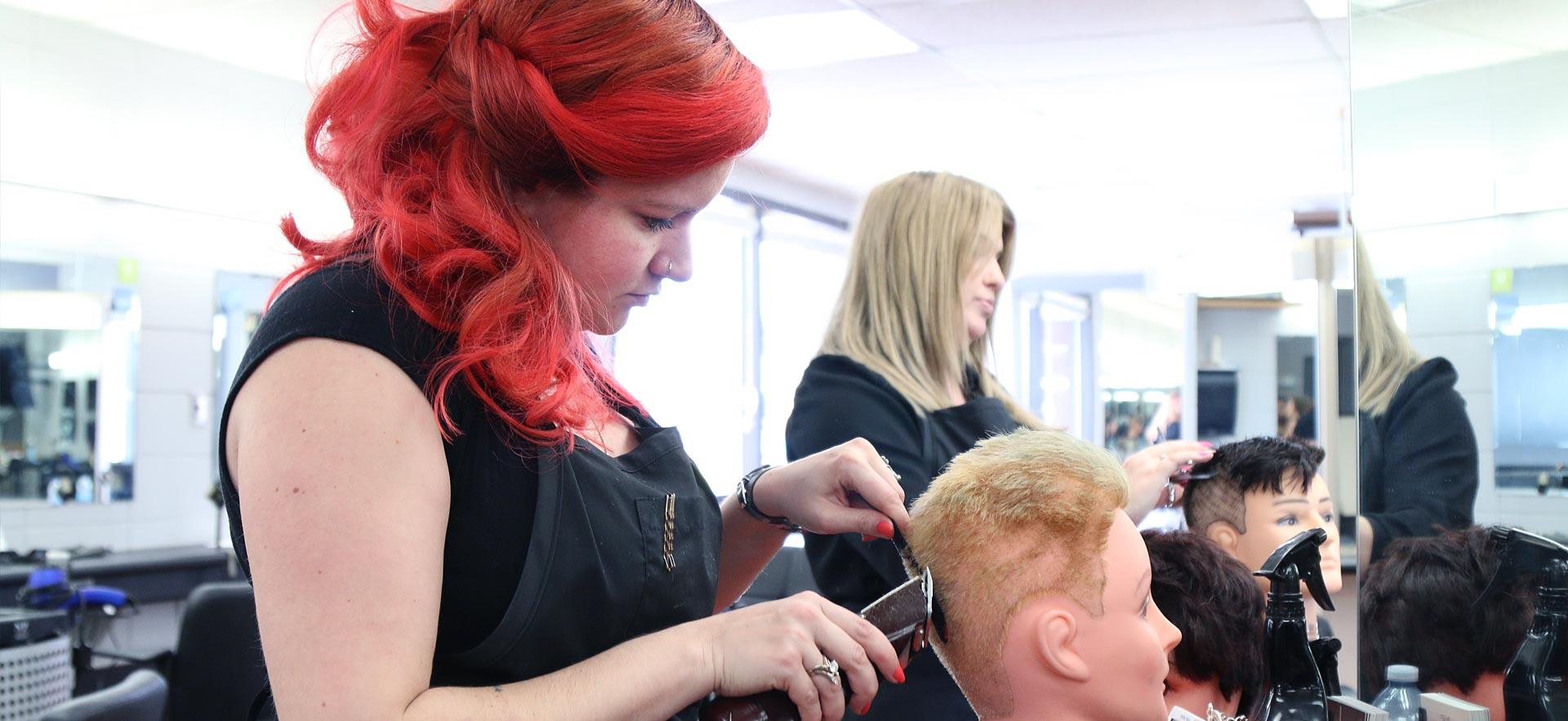 Image
Image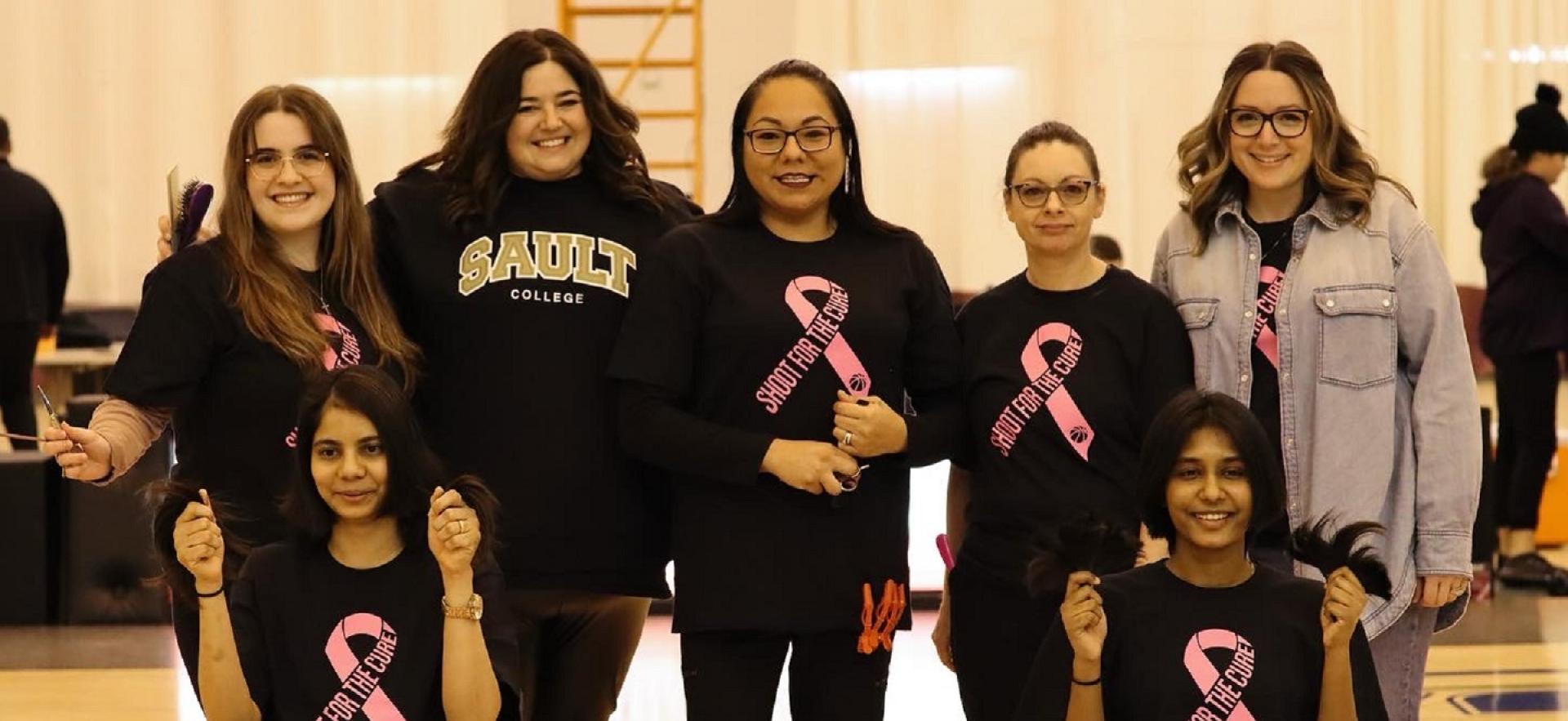 Image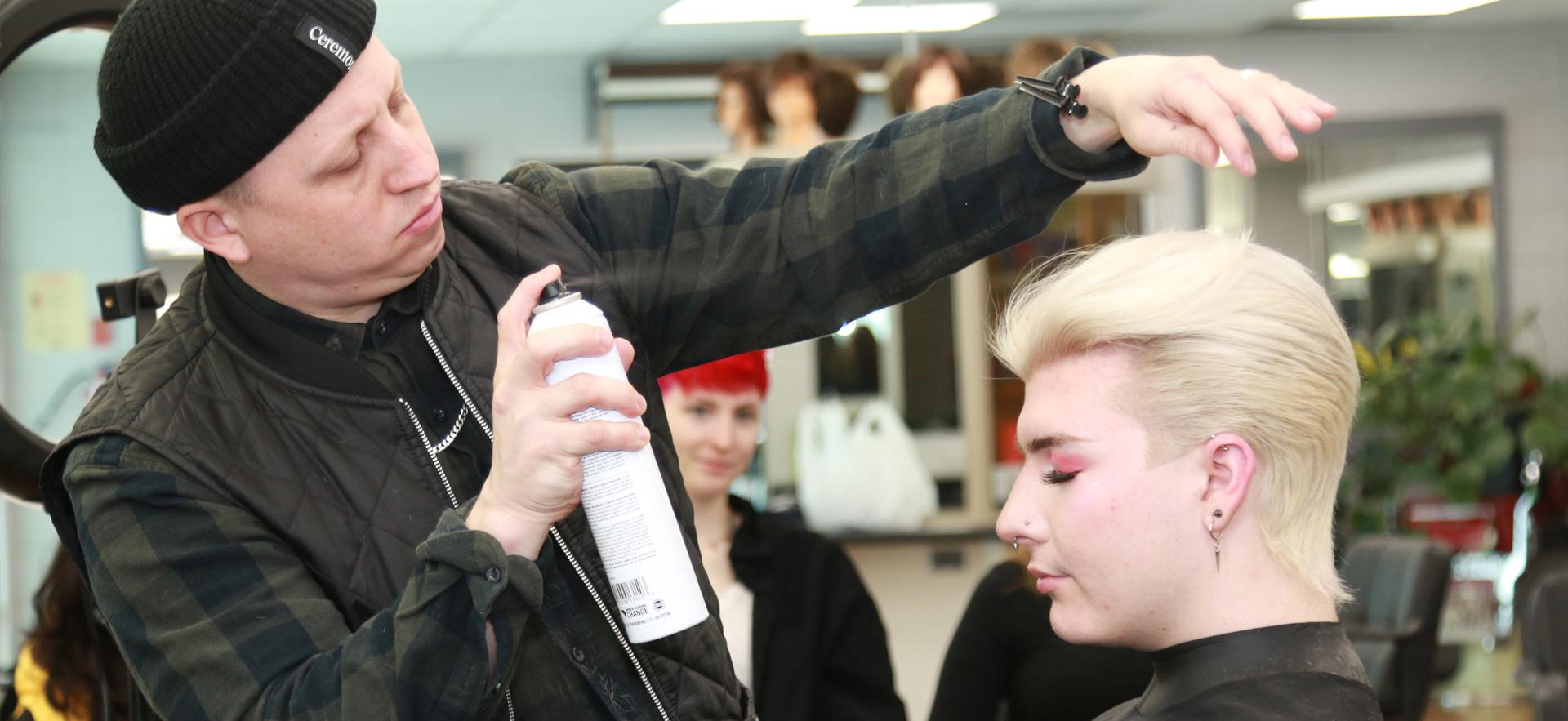 Image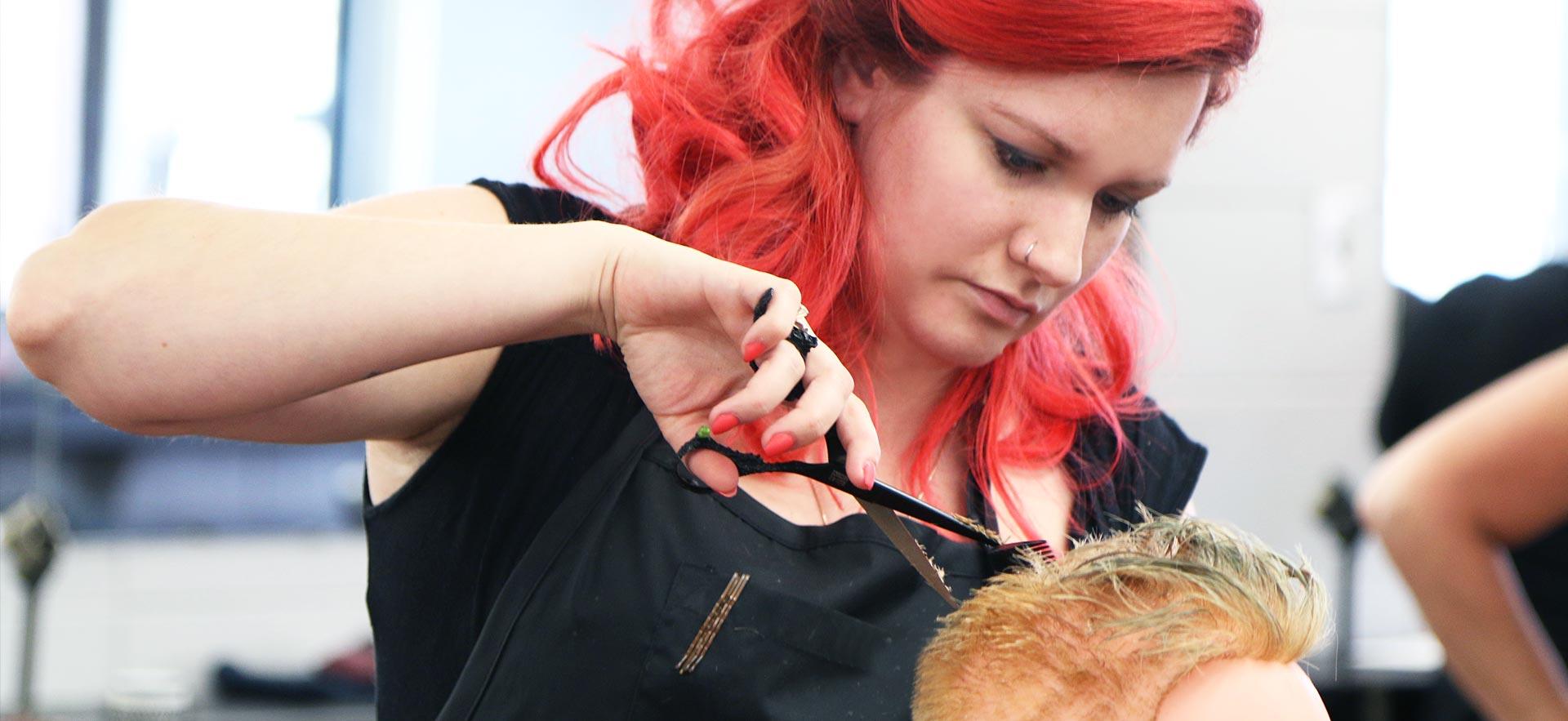 Image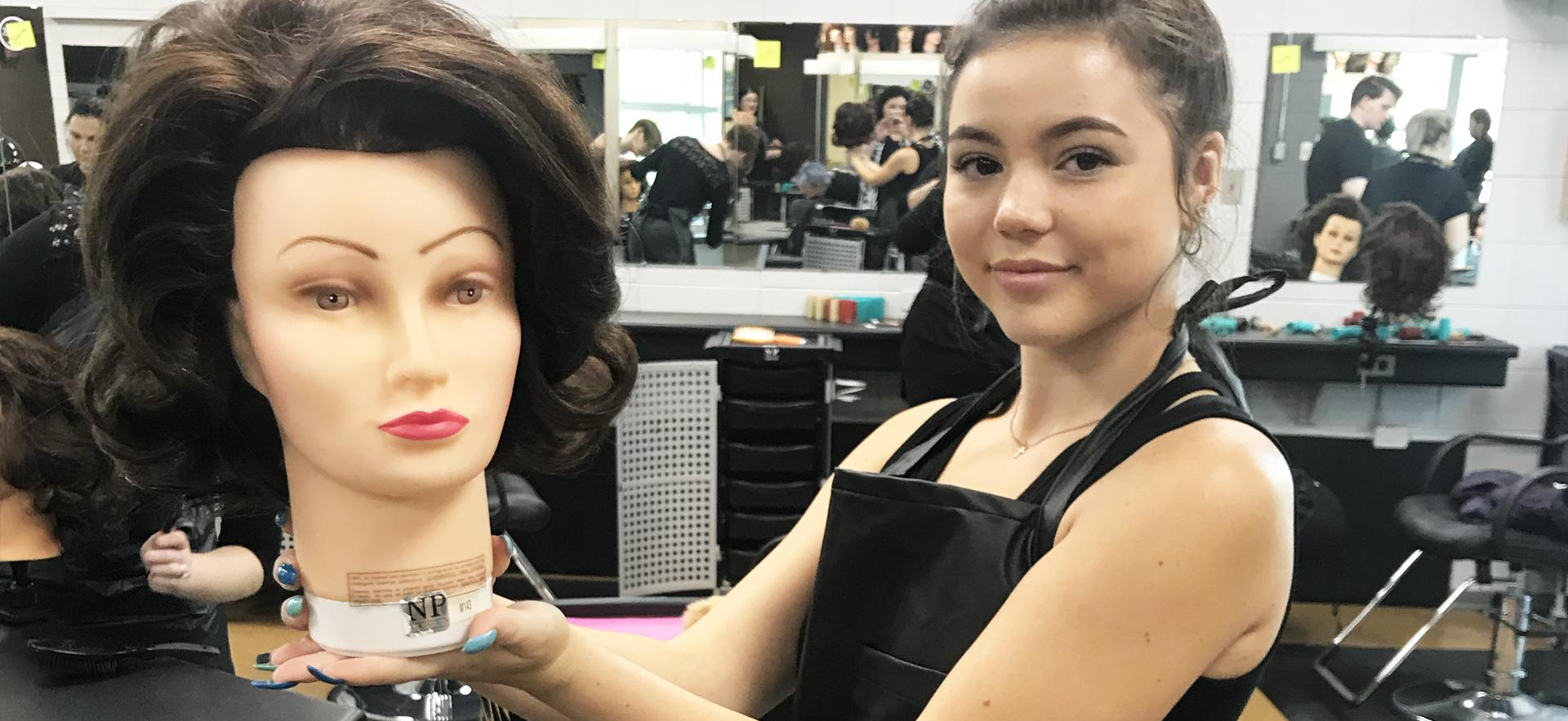 Image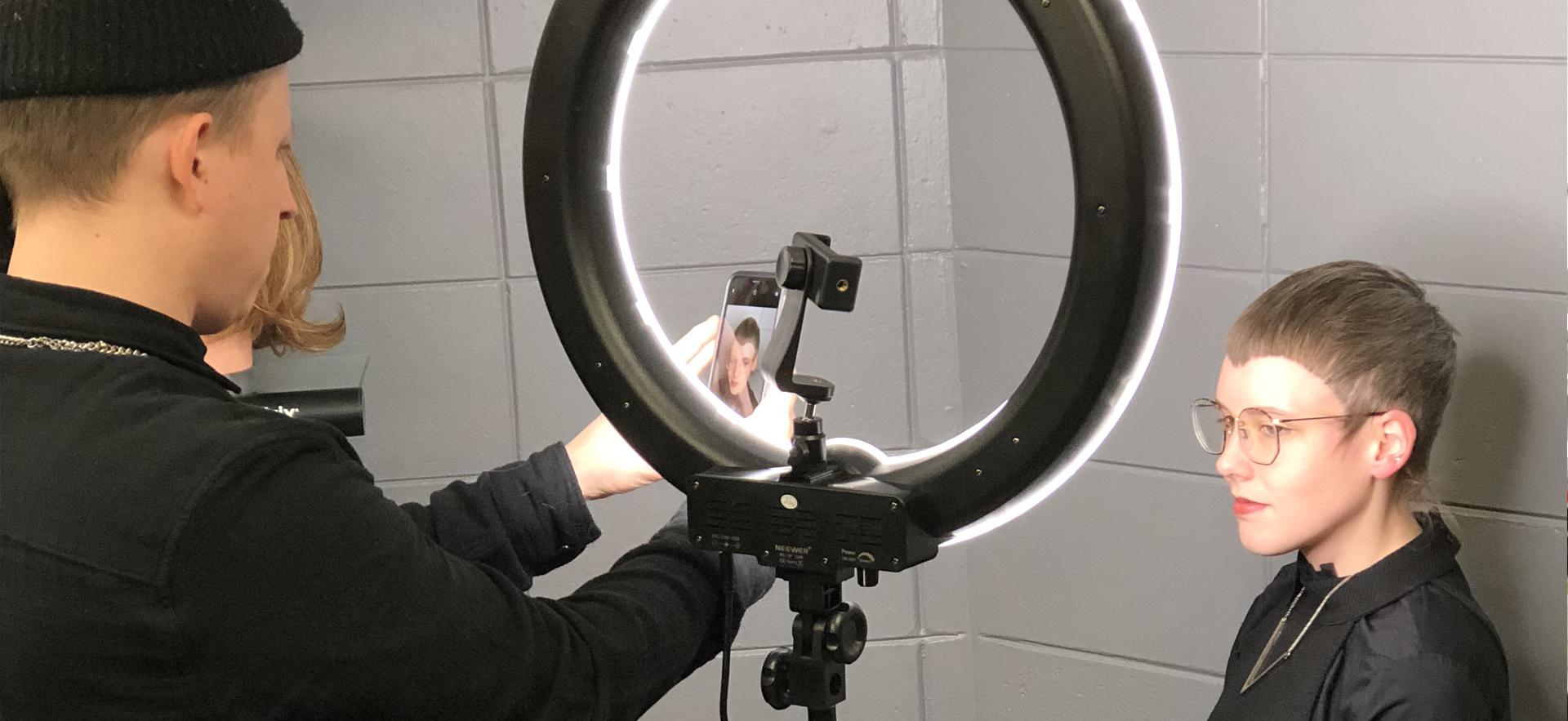 Media
Image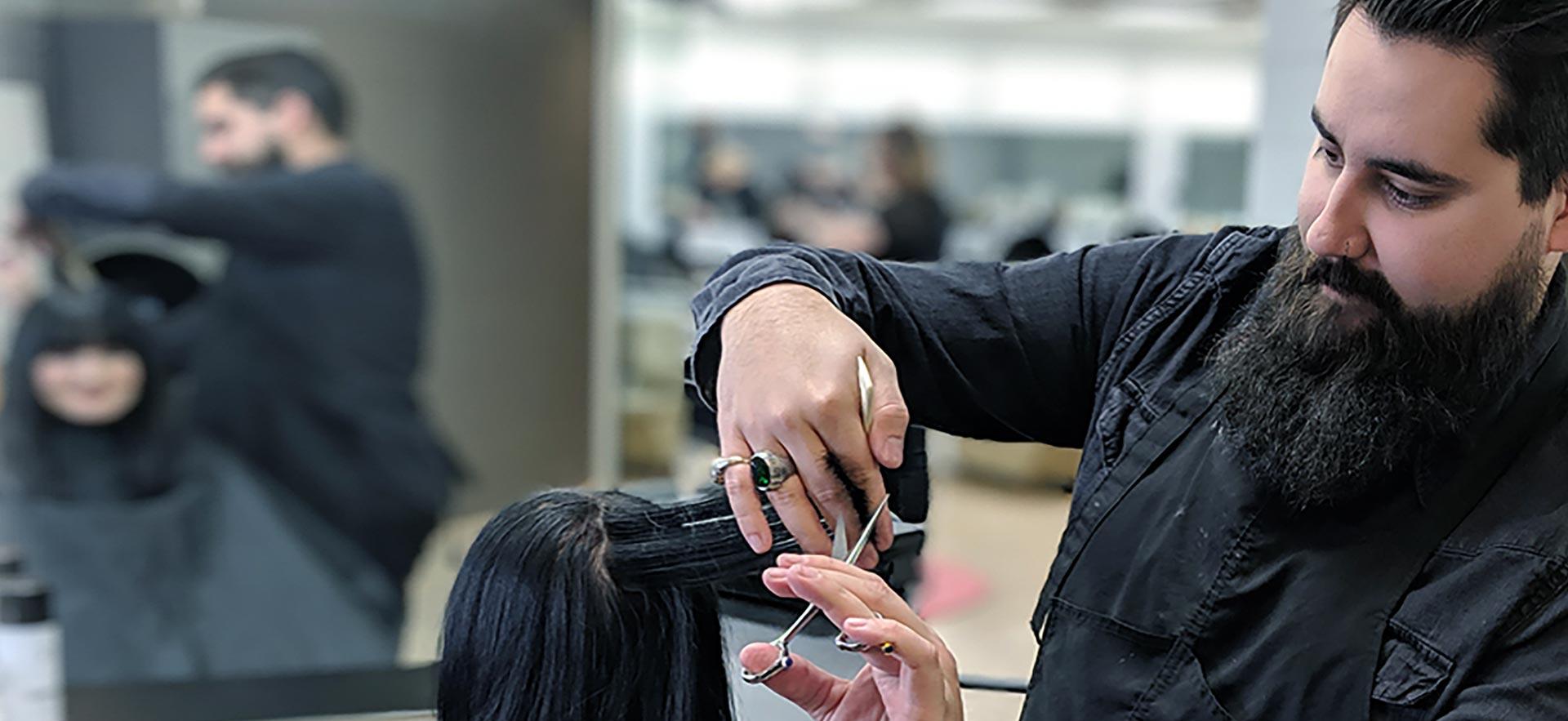 Image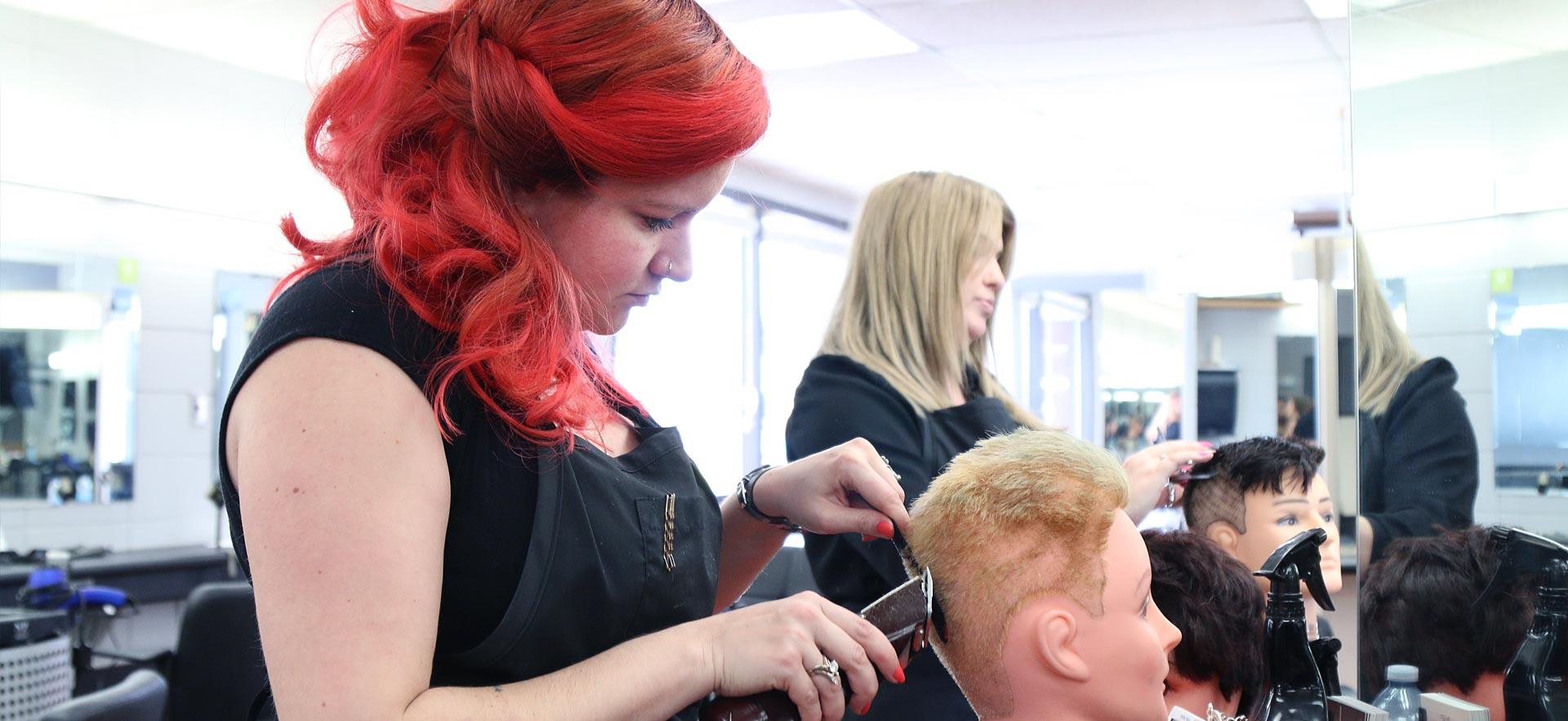 Image
Image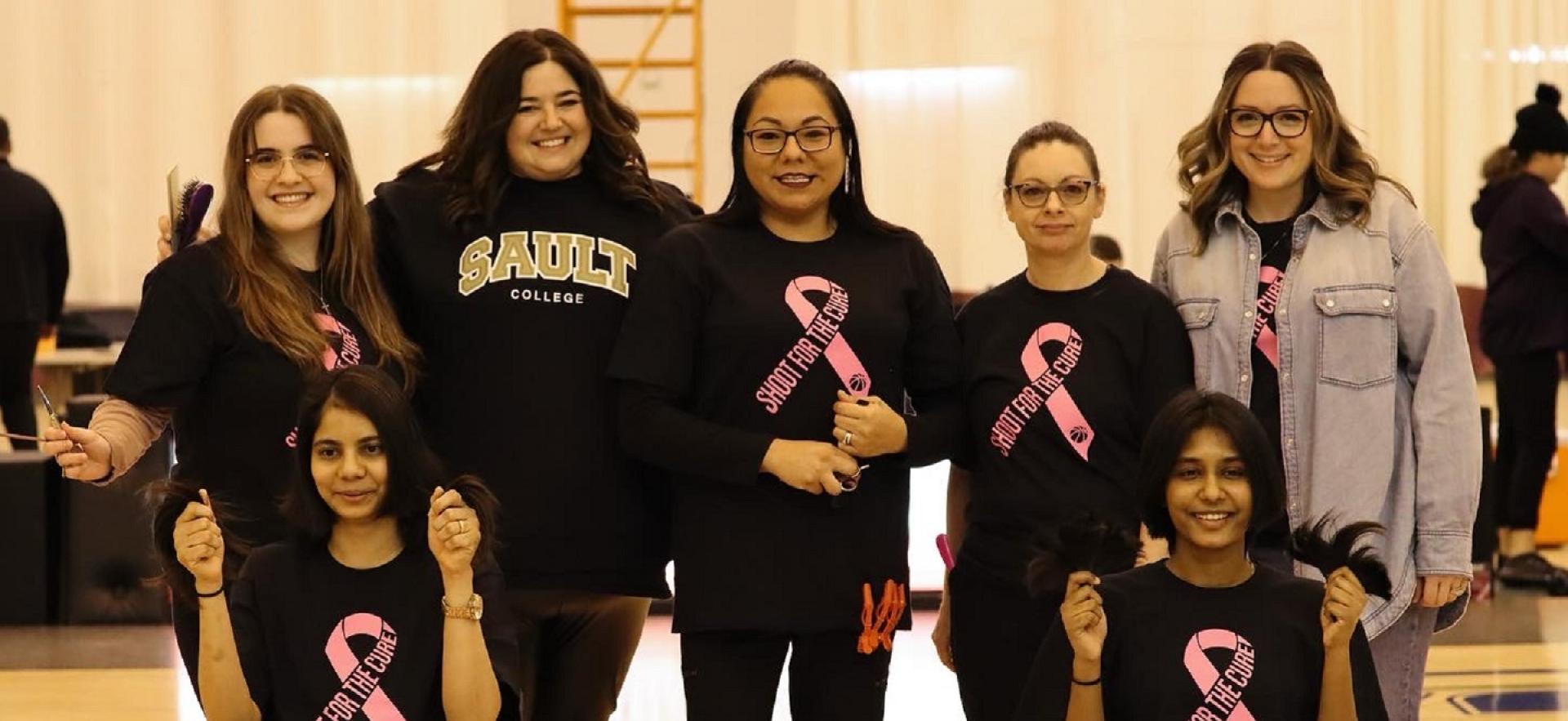 Image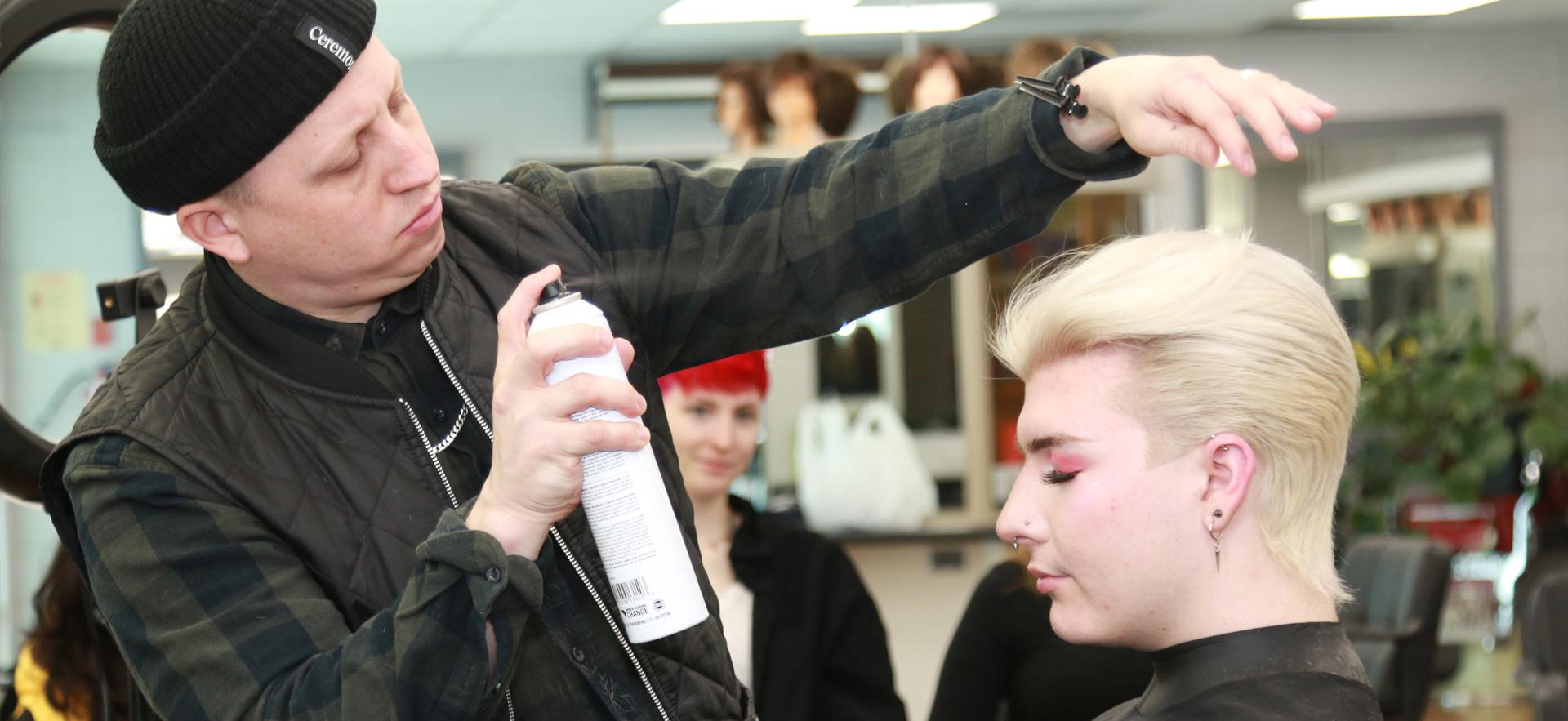 Image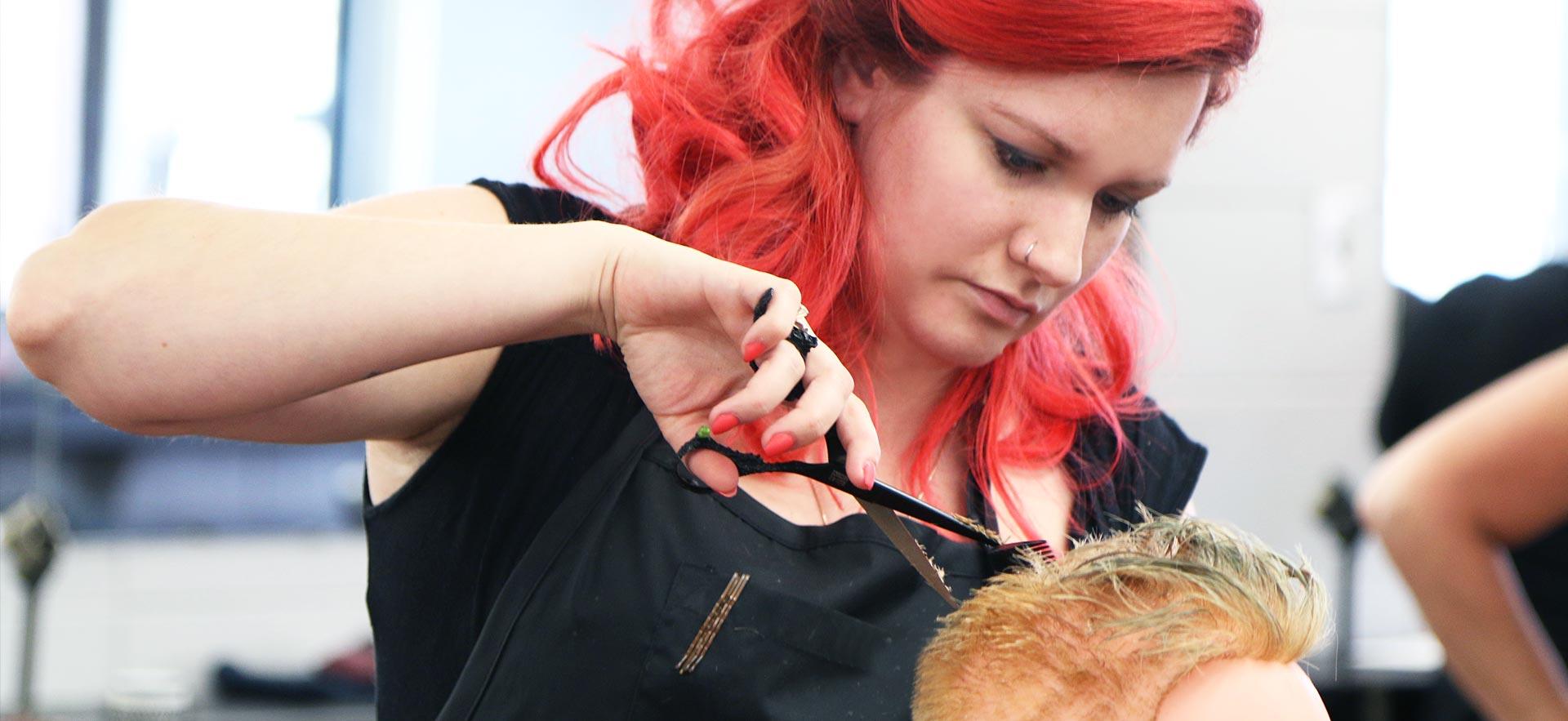 Image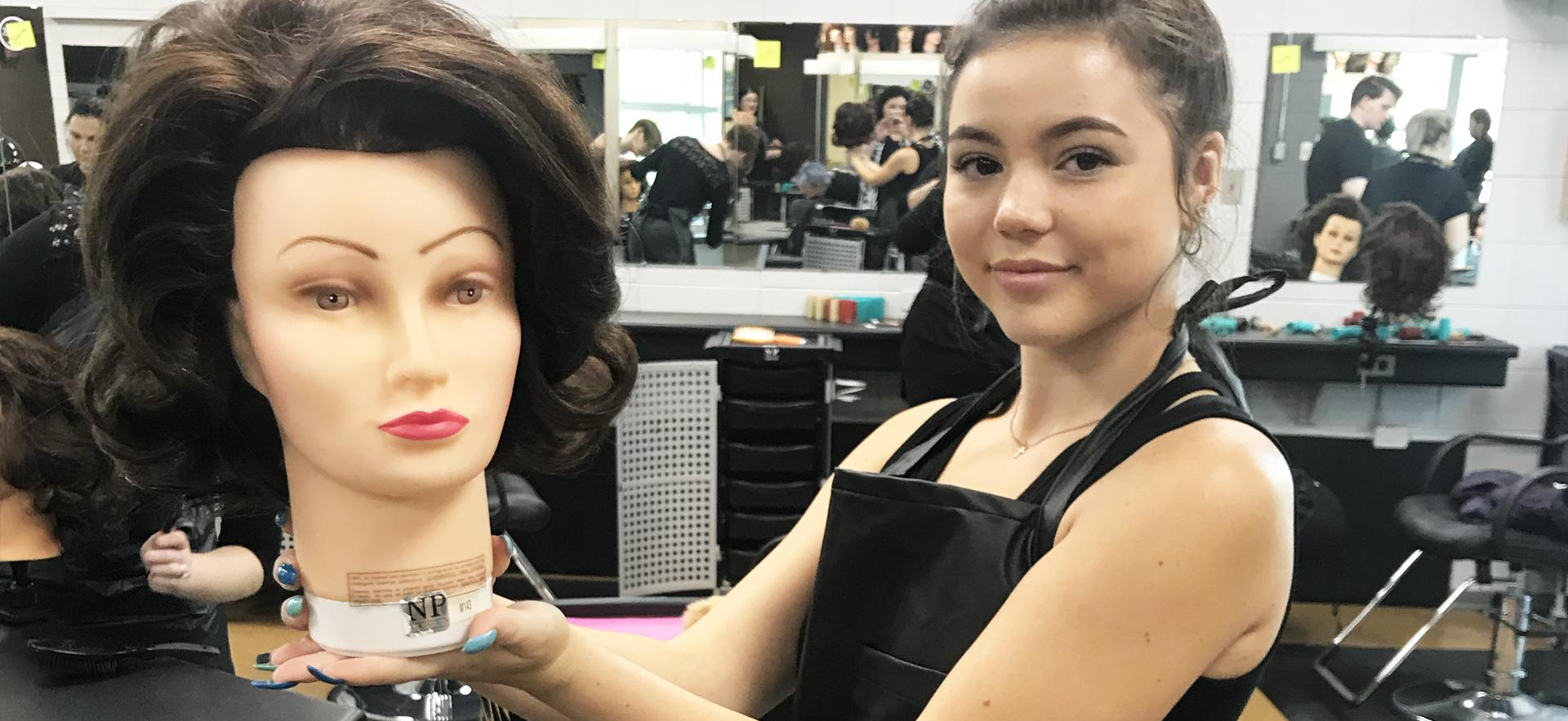 Image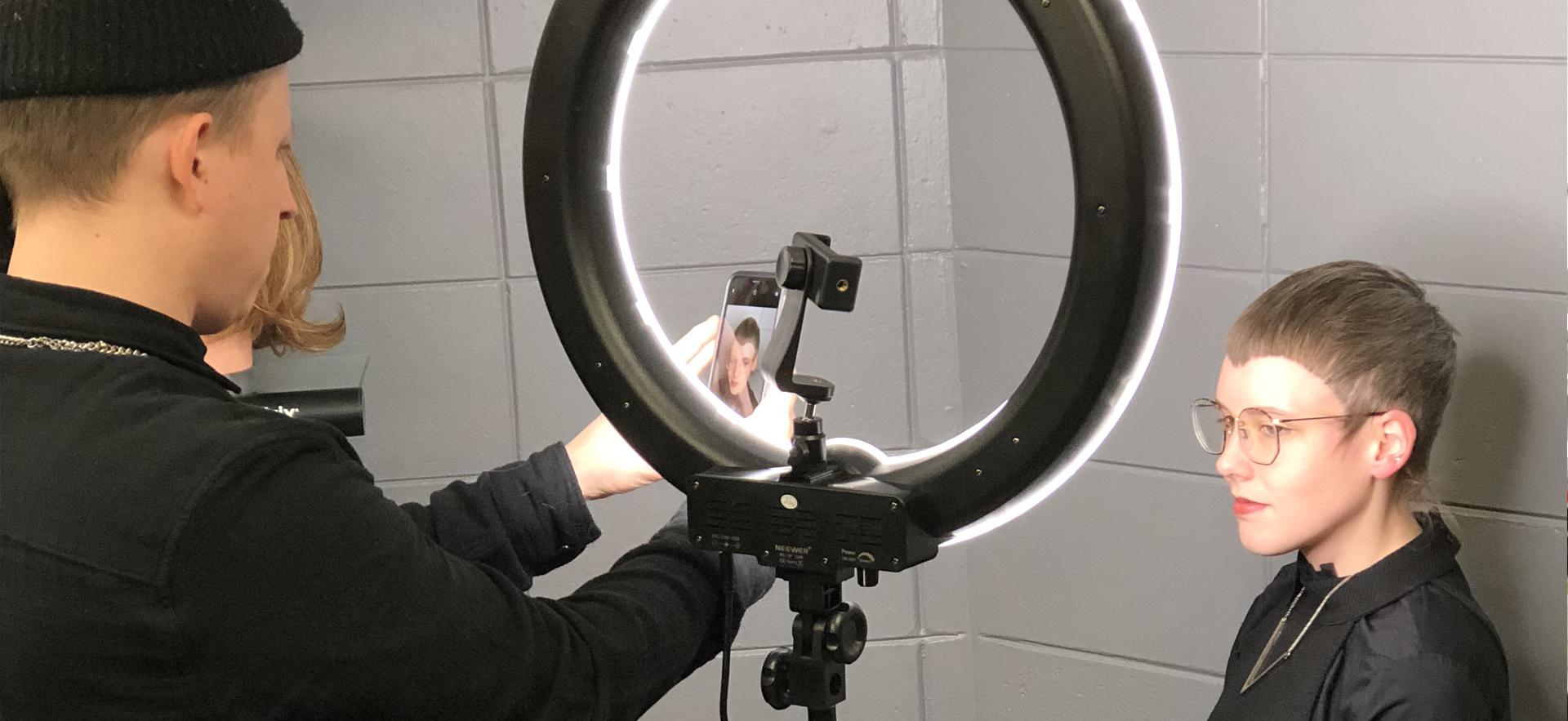 Requirements & Program Information
Ontario Secondary School Diploma with grade 12 English (C) ENG4C, or mature student status.
Dress code
Black uniform with colour, pattern and accents permitted.
Fees & Costs
Domestic
International
Tuition
Ancillary
Tuition
Ancillary
$5,427.45
$1,581.00
$22,829.10
$1,581.00
These fees are for the 2023-2024 academic year (year 1 of study), and are subject to change. Please visit your Student Portal to view your Schedule of Fees.