Start Dates: Sep 2023, Jan 2024
Overview
Do you love outdoor adventure? Among the largest freshwater lakes in the world, the Canadian Shield, and diverse forests are some of the wildest parks in Ontario. They're all within a short drive of Sault College. And they're calling out for you.
Welcome to the Adventure Recreation and Parks Technician program.
Unique to Canada, this two-year program concentrates on three main areas of study: parks operations, interpretation and protection; adventure recreation and recreation planning; and, ecotourism and adventure expeditions. All while keeping a broad focus on natural resource management and sustainability.
Field trips and hands-on experience are an essential part of this program. You'll visit many park systems, conservation areas and recreational facilities across the vast Algoma region where you'll learn field identification skills across diverse ecosystems.
And during fall camp, you'll be exposed to awesome outdoor recreation skills like canoeing, kayaking, rock climbing, and camping.
Become extra-hireable in a career you love. Depending on where your interest lies, our Adventure Recreation and Parks Technician program offers you opportunities to gain provincially or nationally recognized certifications in:
Wilderness Advanced First Aid
Chainsaw operator safety
Heritage interpreter

Kayaking - Paddle Canada x 2

Canoeing - Paddle Canada x 2

Stand Up Paddle - Boarding Paddle Canada x 2

Cross Country Ski Ontario Coaching

Belayer (indoor/outdoor)

Rock climbing (outdoor)

Ice climbing

Wilderness survival
No Limits Adaptive Skiing Association Coaching

Adventure to the real you starts here.
Media
Image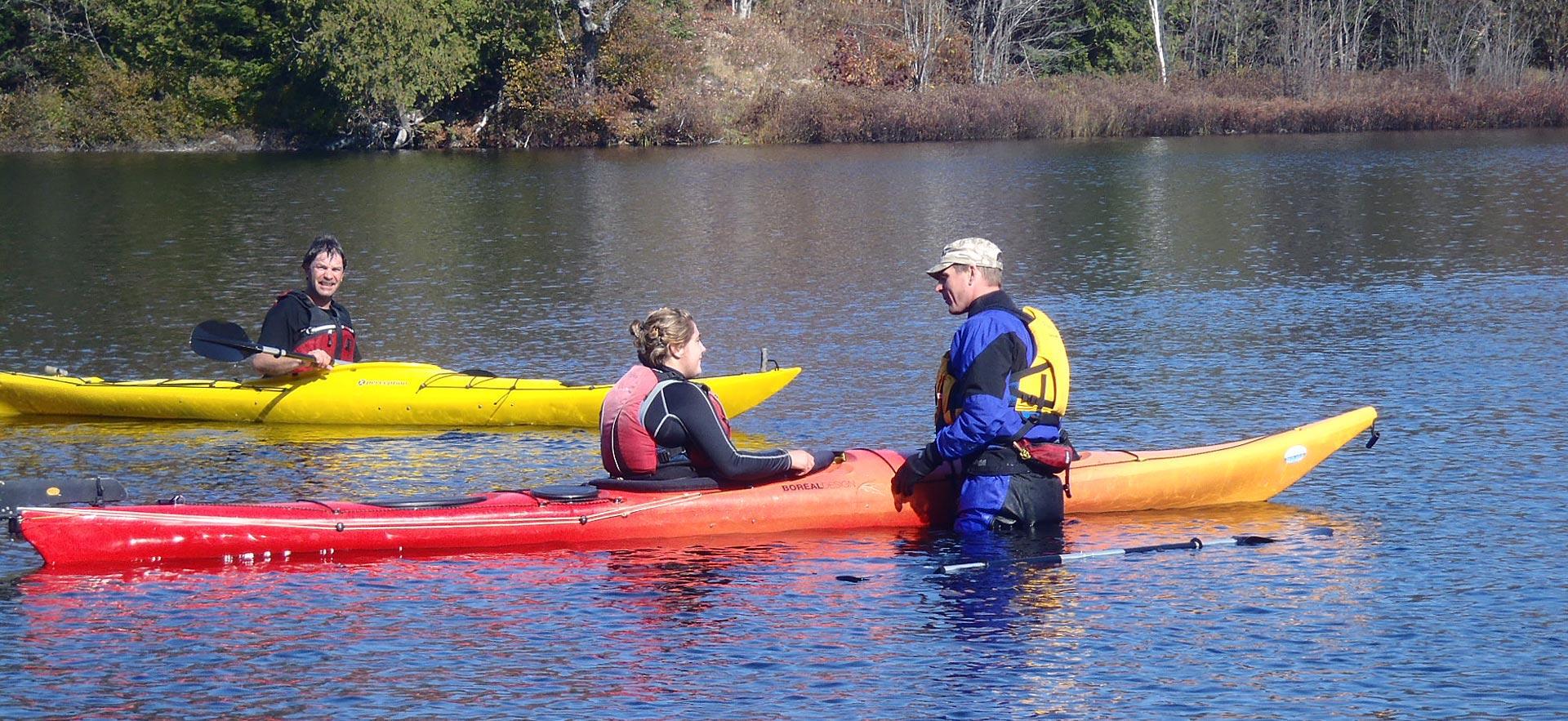 Image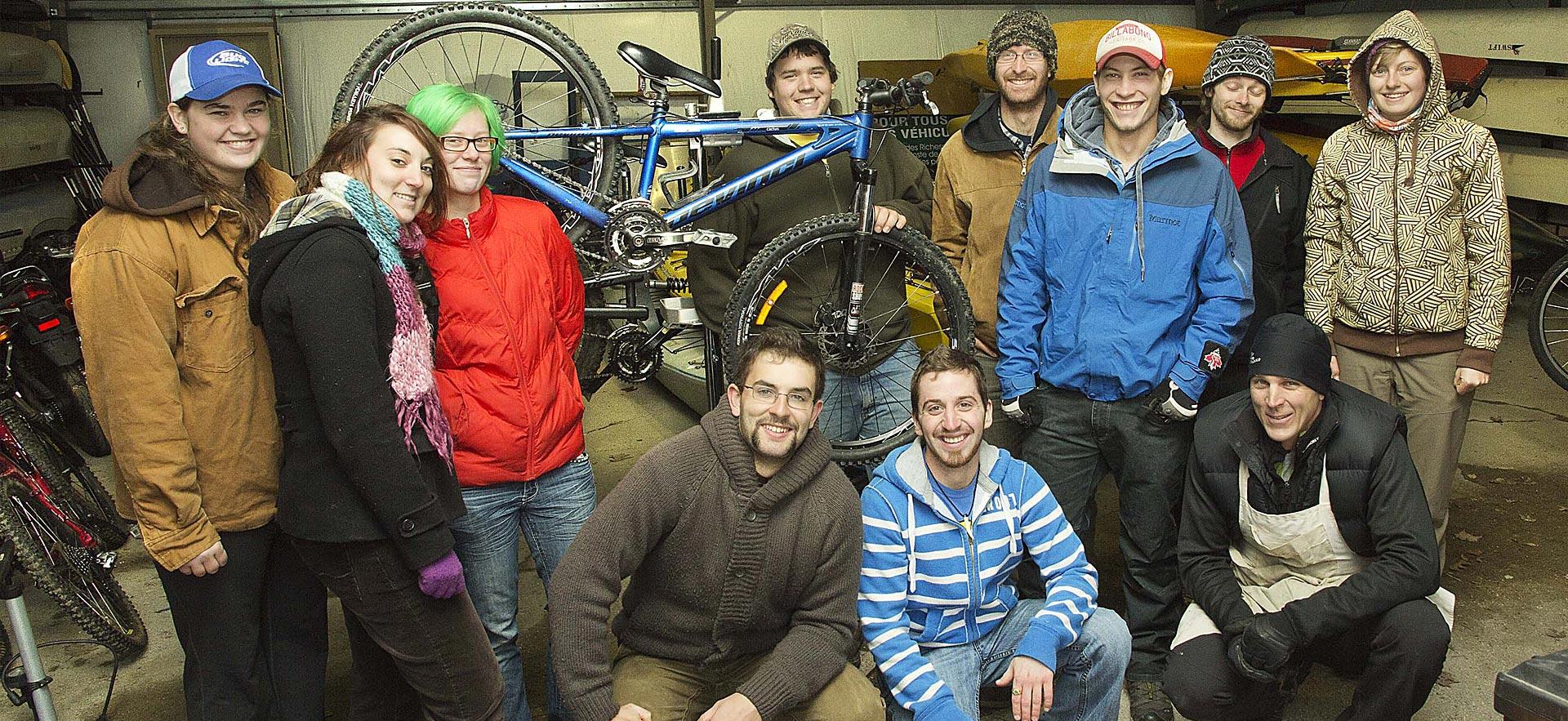 Image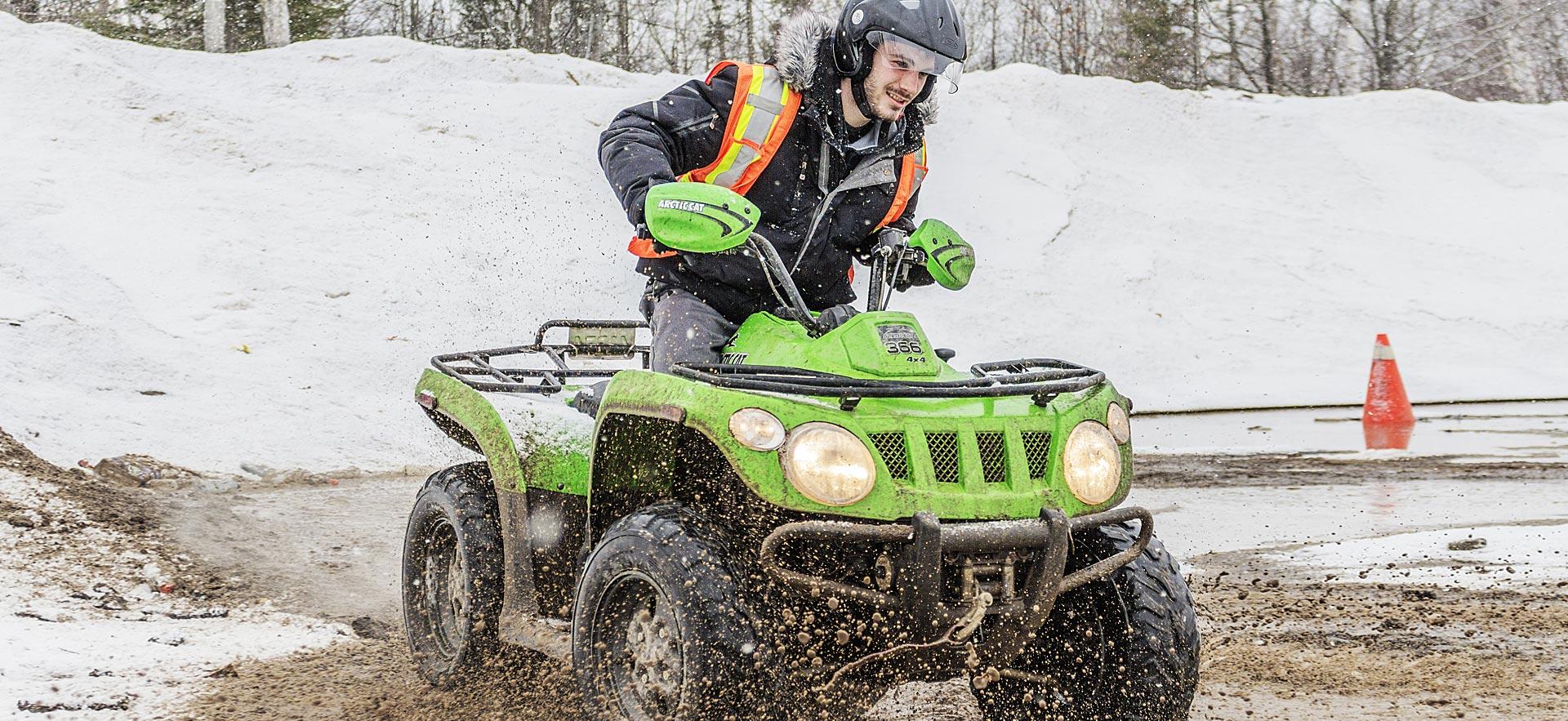 Image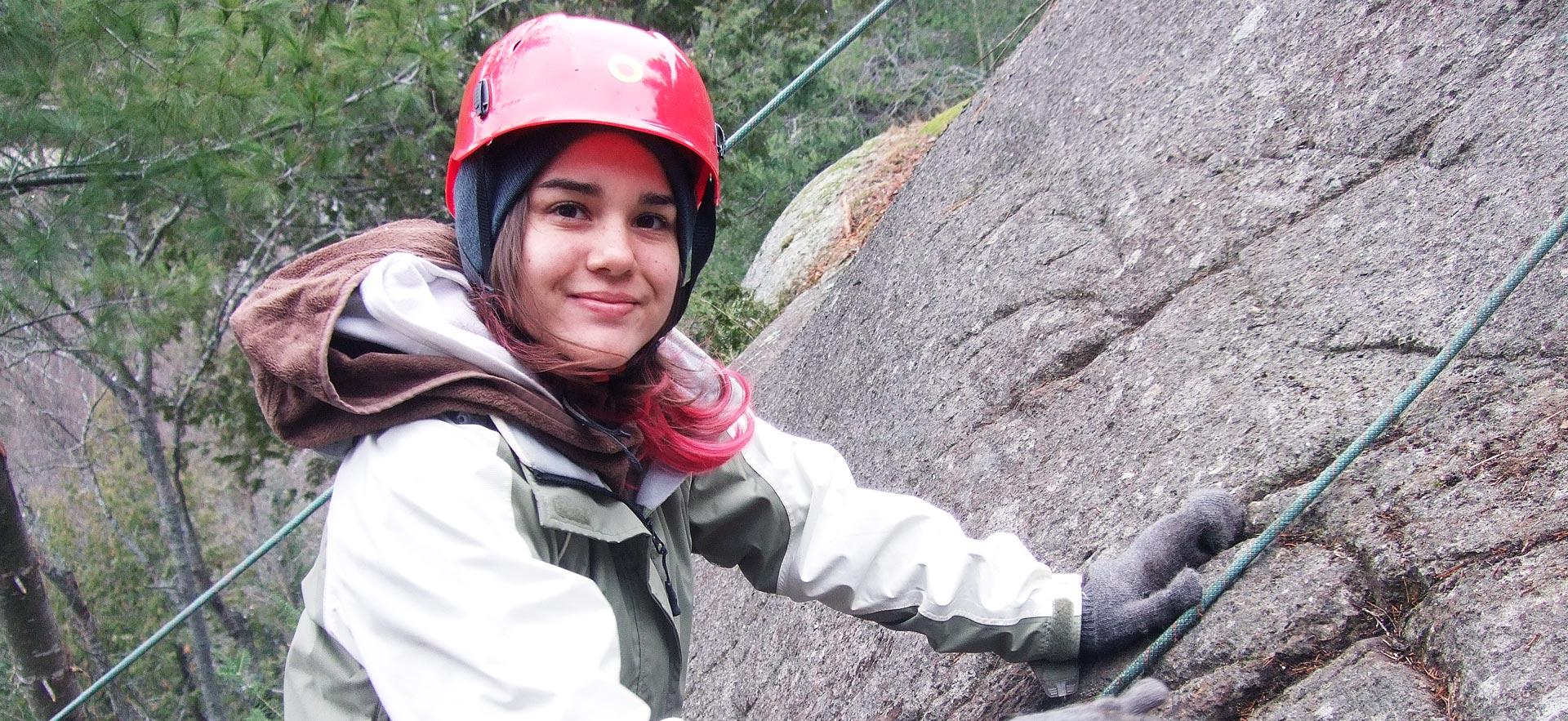 Image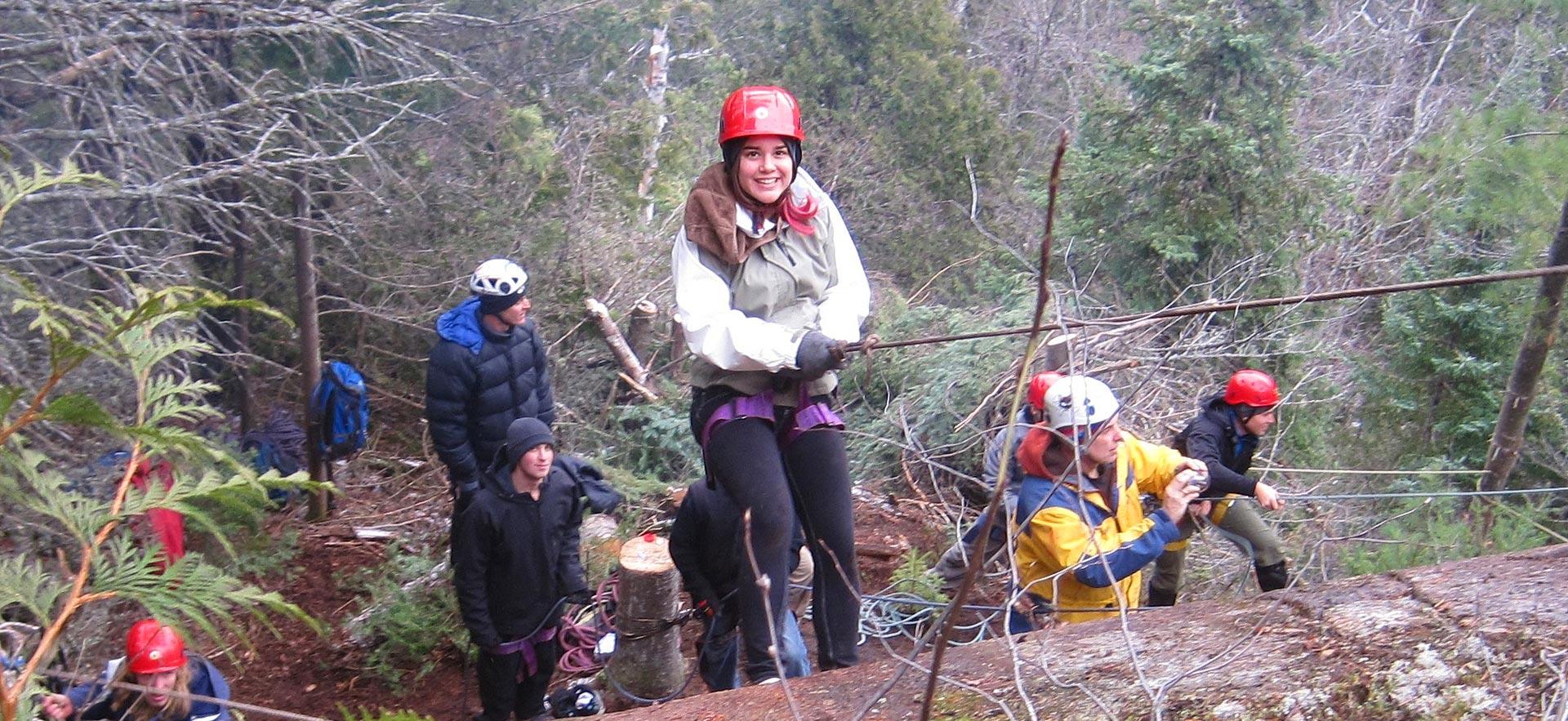 Image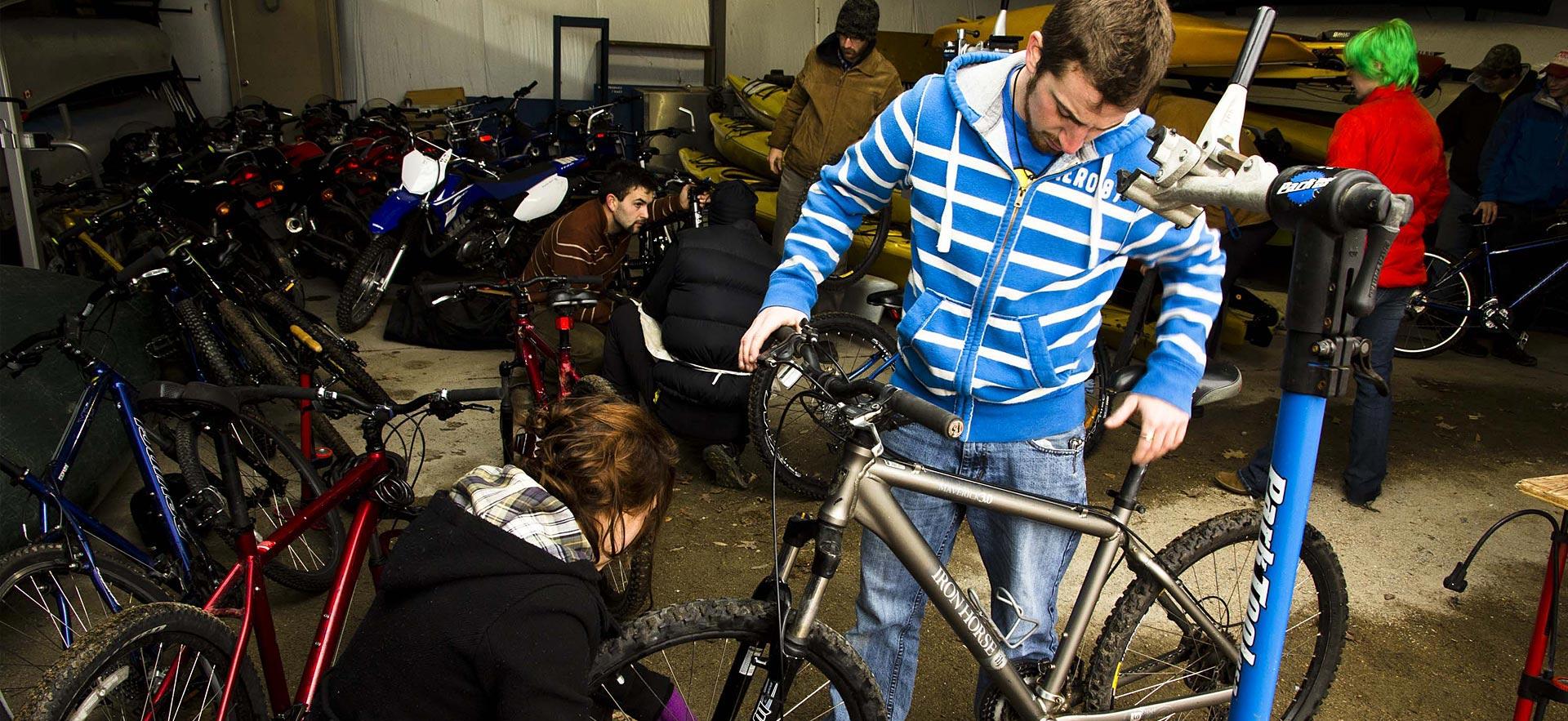 Media
Image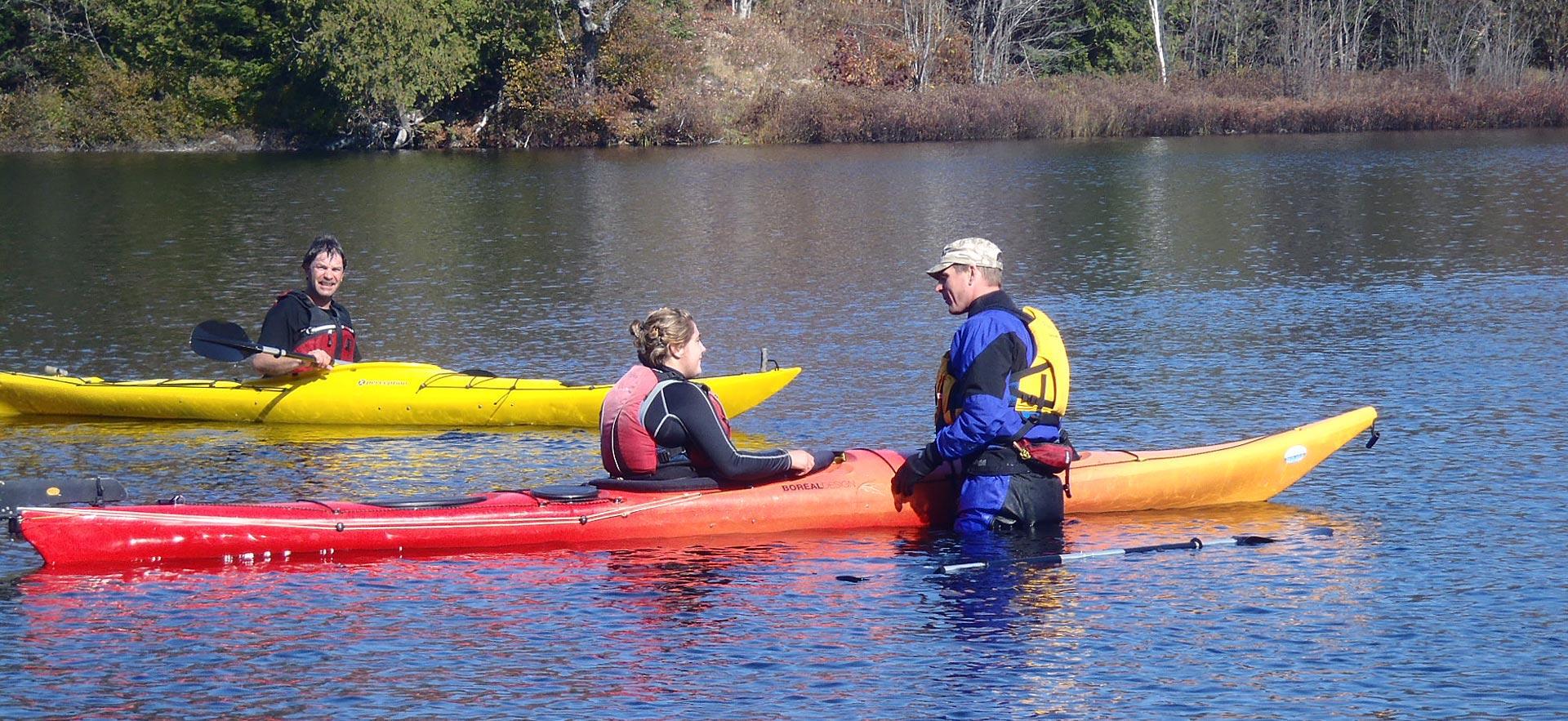 Image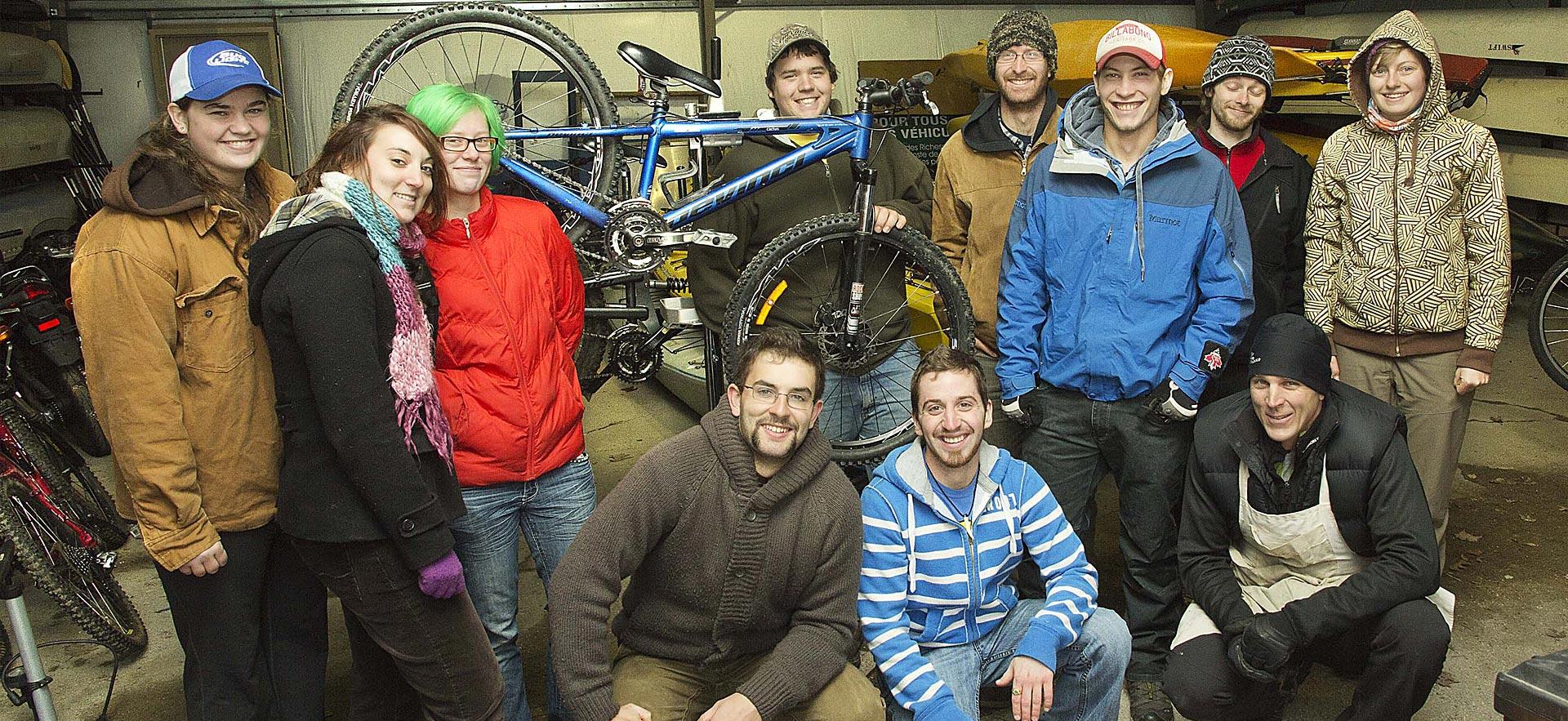 Image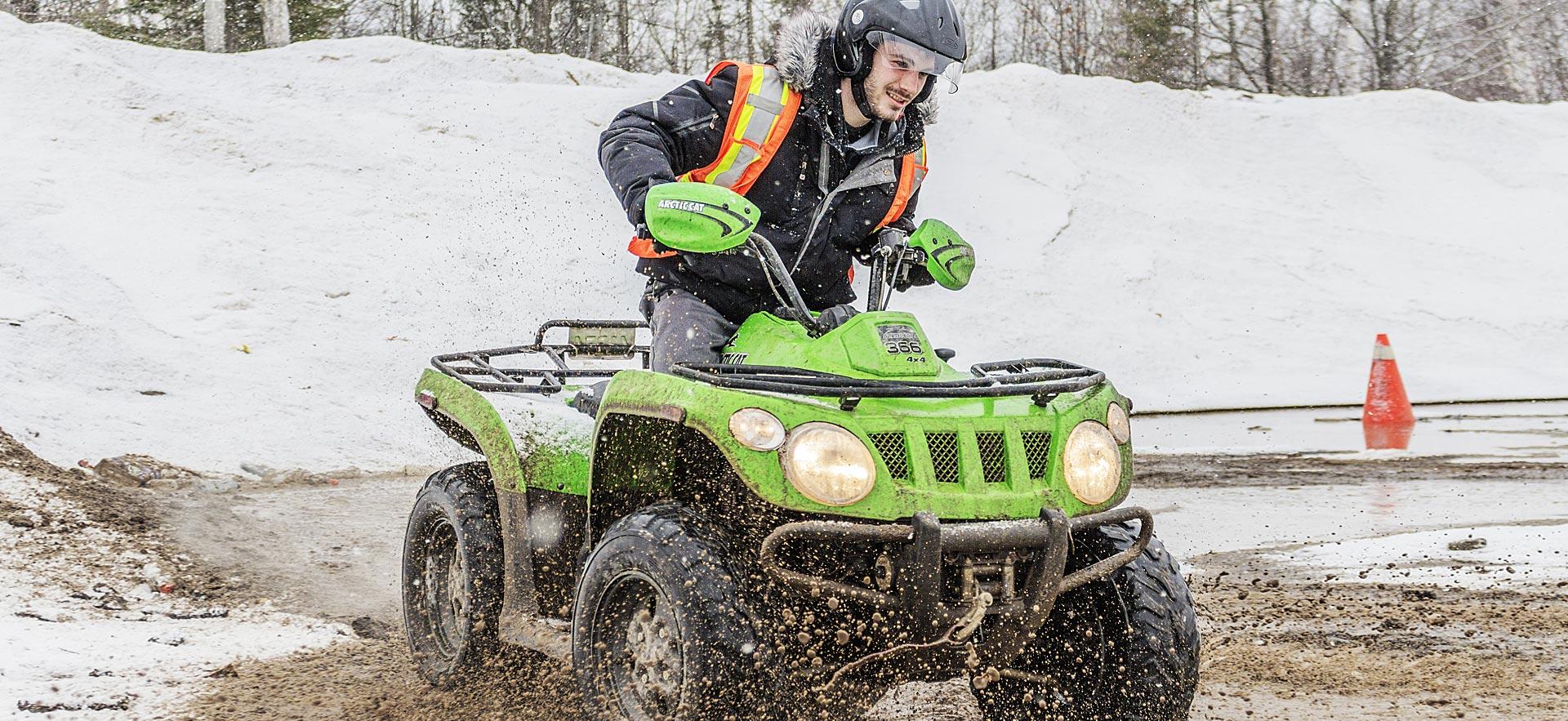 Image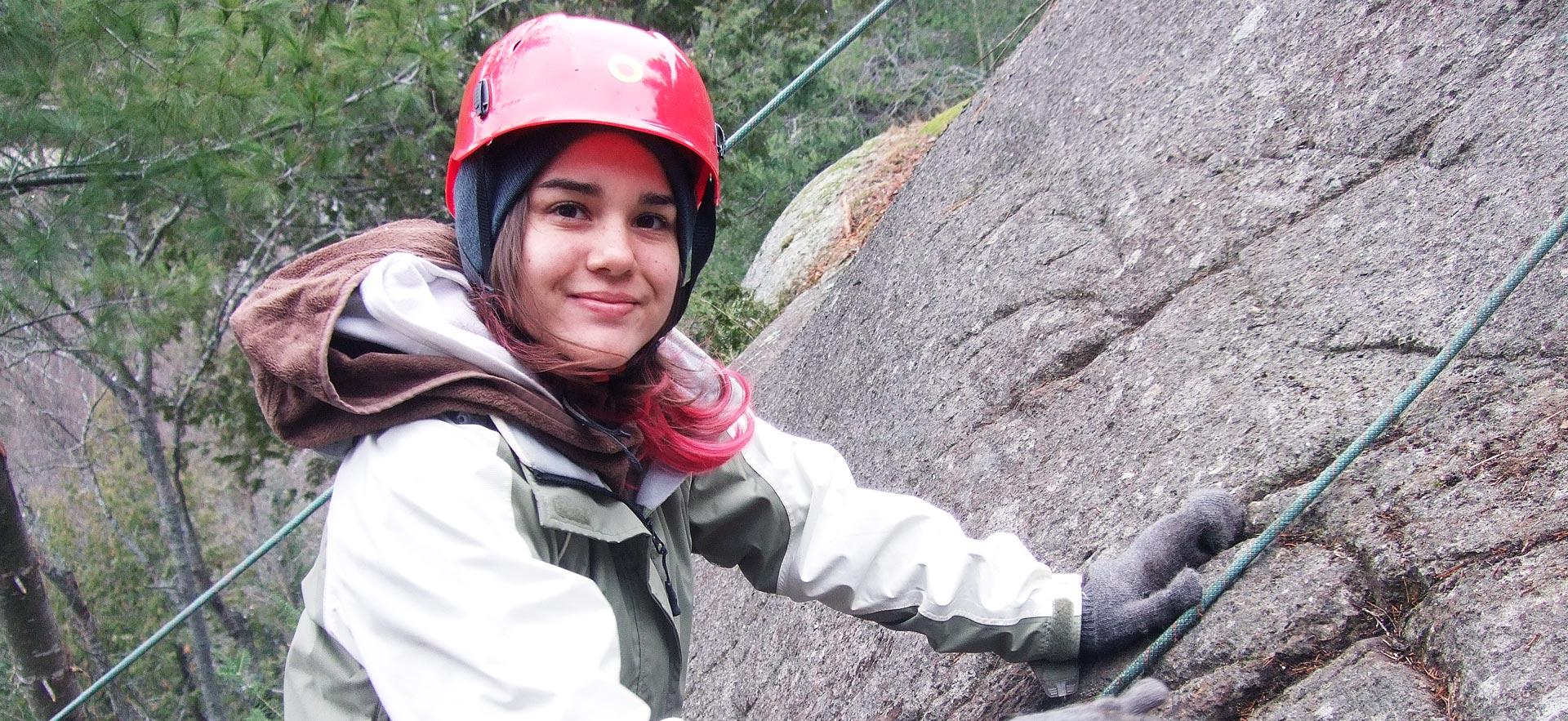 Image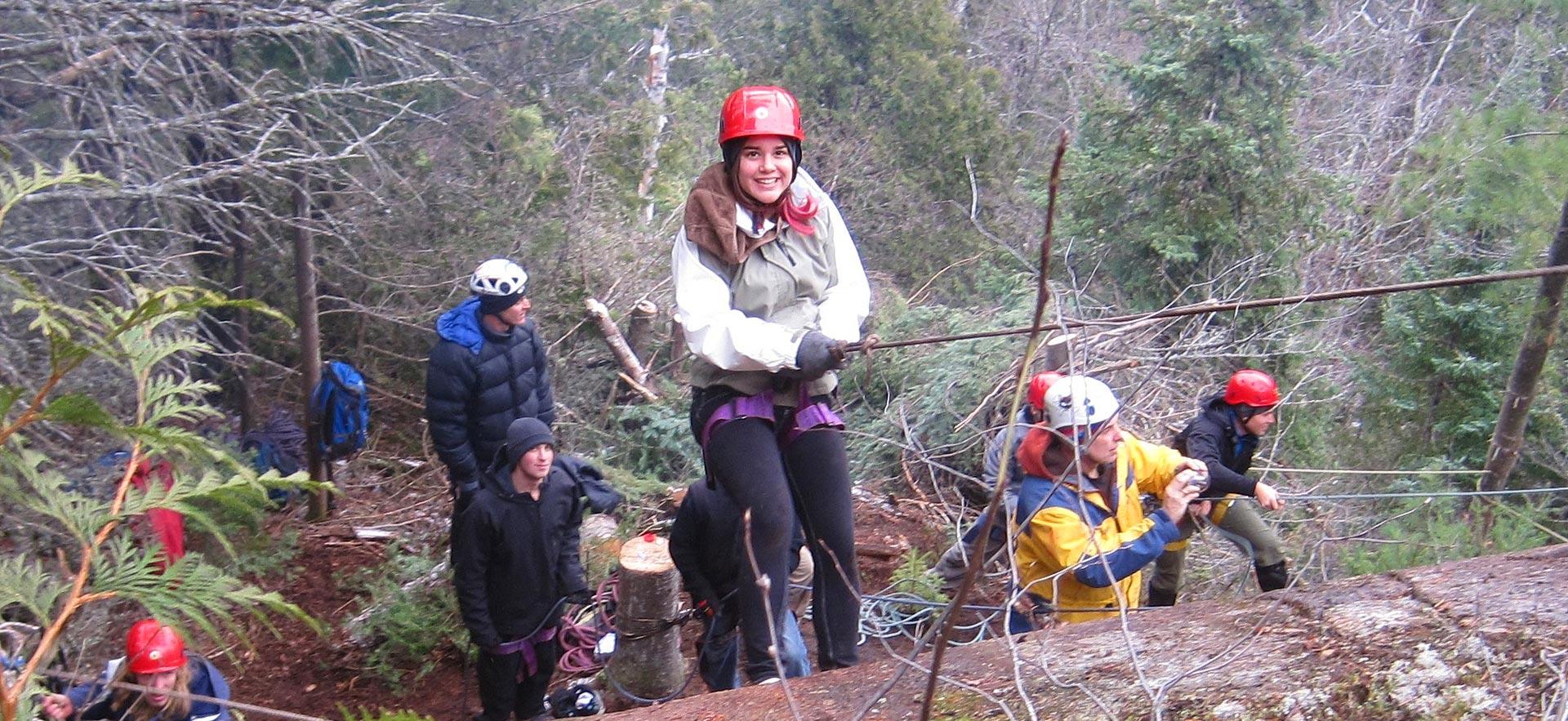 Image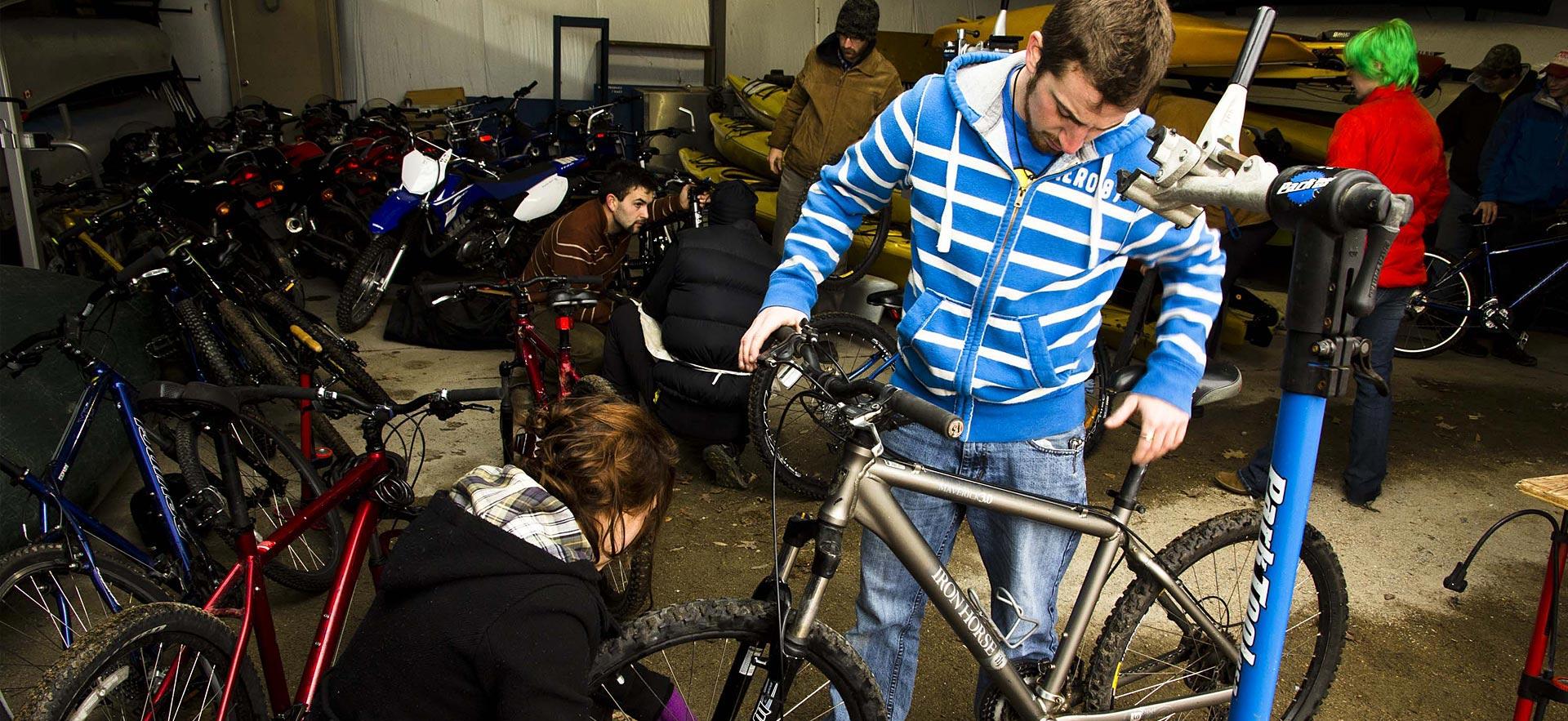 Requirements & Program Information
Ontario Secondary School diploma with Grade 12 English (C) ENG4C or mature student status.
Career Path
Graduates of the program are trained to work in the public and private sectors, including Parks Canada, the Ontario Ministry of Natural Resources and Forestry, conservation authorities, municipal parks departments, and private park owners. Examples of employment found within these park agencies include Park Warden, Park Interpreter, Resource Technician, and Park Superintendent.
In the Adventure Recreation field opportunities include employment prospects with adventure travel and ecotourism companies, either as a guide or business owner. Graduates may become recreational instructors at outdoor centres and children`s camps, teaching a variety of skills such as canoeing and kayaking. Opportunities as snowboard/ski instructors in winter or wilderness outfitters and/or retailers may also be available.
Fees & Costs
Domestic
International
Tuition
Ancillary
Tuition
Ancillary
$2,975.80
$1,536.00
$15,757.30
$1,536.00
These fees are for the 2023-2024 academic year (year 1 of study), and are subject to change. Please visit your Student Portal to view your Schedule of Fees.
Contact
This is a co-operative education program. Students are required to complete at least one co-op work placement (CWF100) in order to graduate. To prioritize preparing current students and graduates for employment in the natural environment field, a career management course is taken in each semester of the program.
Program Coordinator: Elisa Muto, (705) 759-2554 ext 2464, elisa.muto@saultcollege.ca
Program Coordinator: Ryan Namespetra, (705) 759-2554 ext 2853, ryan.namespetra@saultcollege.ca
September and January intakes are available for this program. Please contact the Registrar`s Office for further information.