Start Dates: Jan 2024, Sep 2024, Jan 2025
Overview
Protecting our natural environment is important to you. We get that – trust us. 
With our campus nestled in Ontario between the largest freshwater lakes in the world, being fed by pristine rivers and wrapped by undisturbed forests, the conservation and sustainable management of our diverse ecosystem is a big deal.
Welcome to your new classroom. It's breathtaking.
The two-year Fish and Wildlife Conservation Technician program is not only about identifying important fish and wildlife management issues affecting diverse ecosystems but developing solutions that will make a lasting impact on our environment.
Gain specialized skills in resource management techniques and gain a deep understanding of our changing environment through field and lab surveys.
Plus, through our partnership with the regional conservation authority, we've expanded our outdoor classroom adding more diverse lands to research and apply real-world natural resource management techniques.
Get outside. Make a difference. The real you was meant for the Fish and Wildlife Conservation Technician program
Media
Image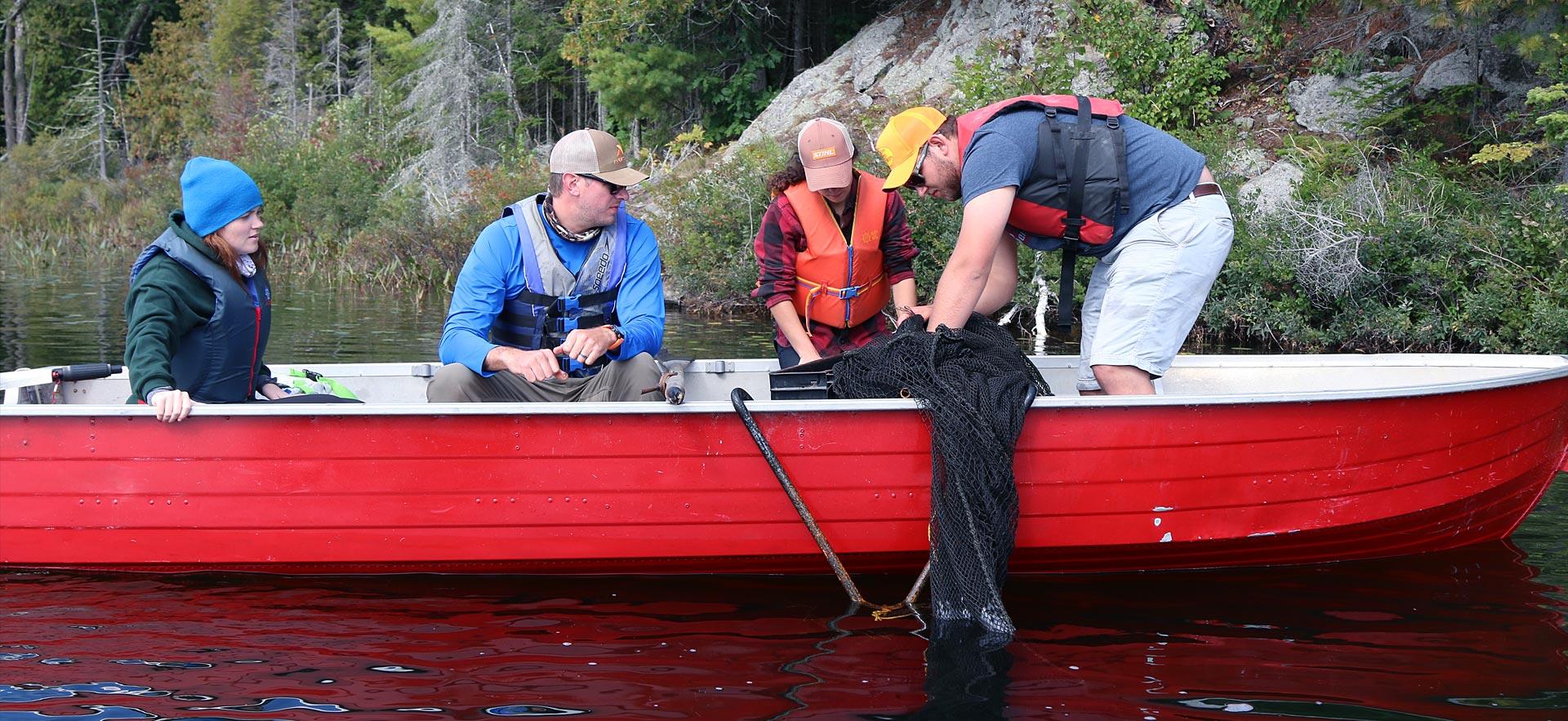 Image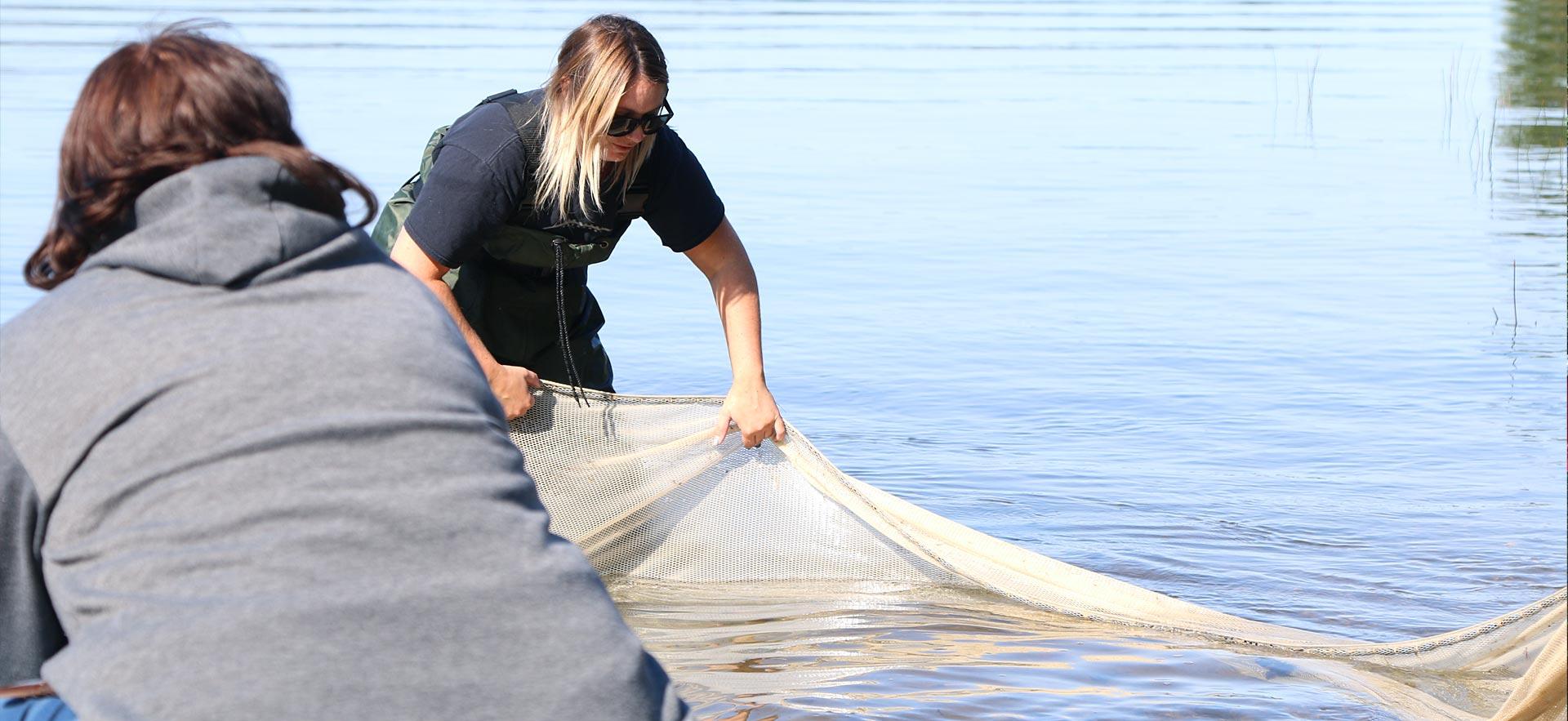 Image
Image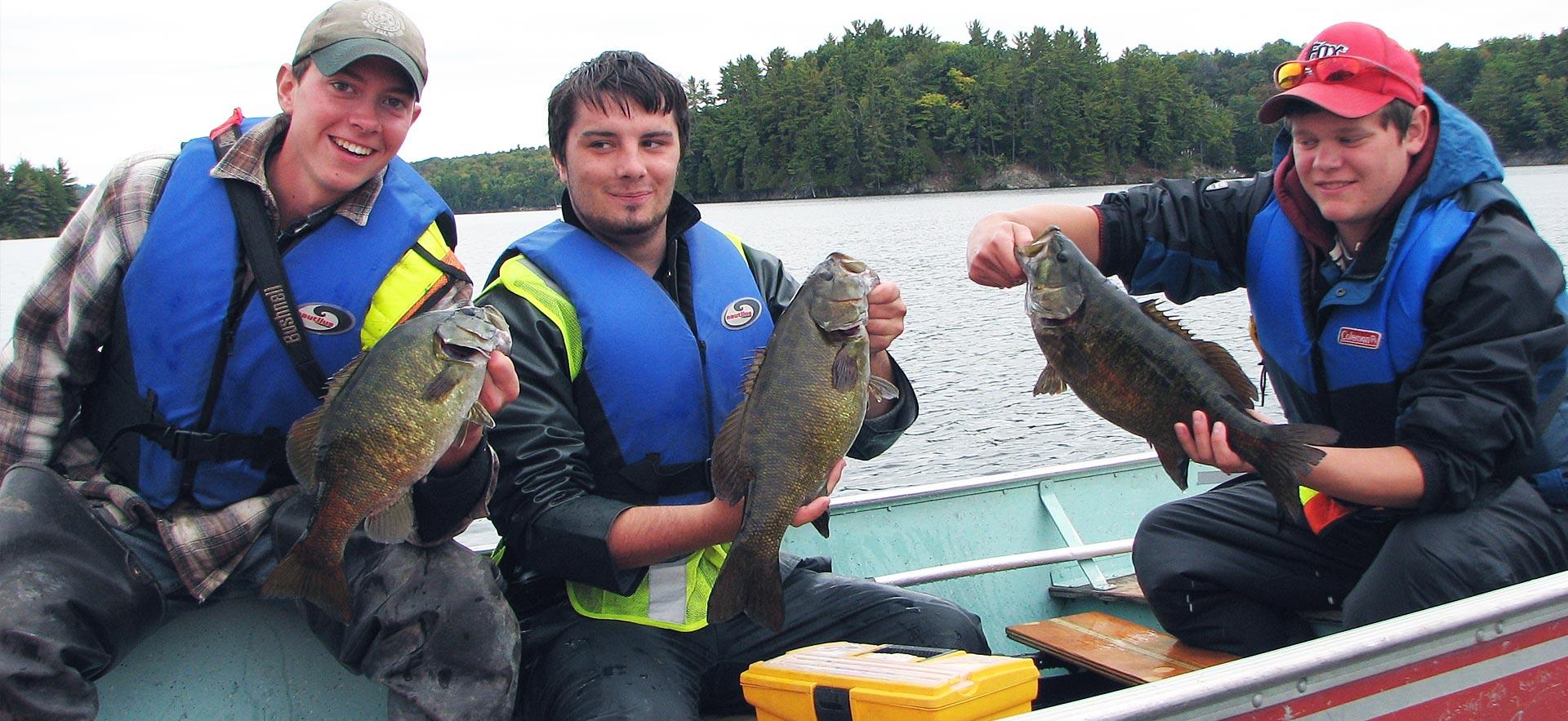 Image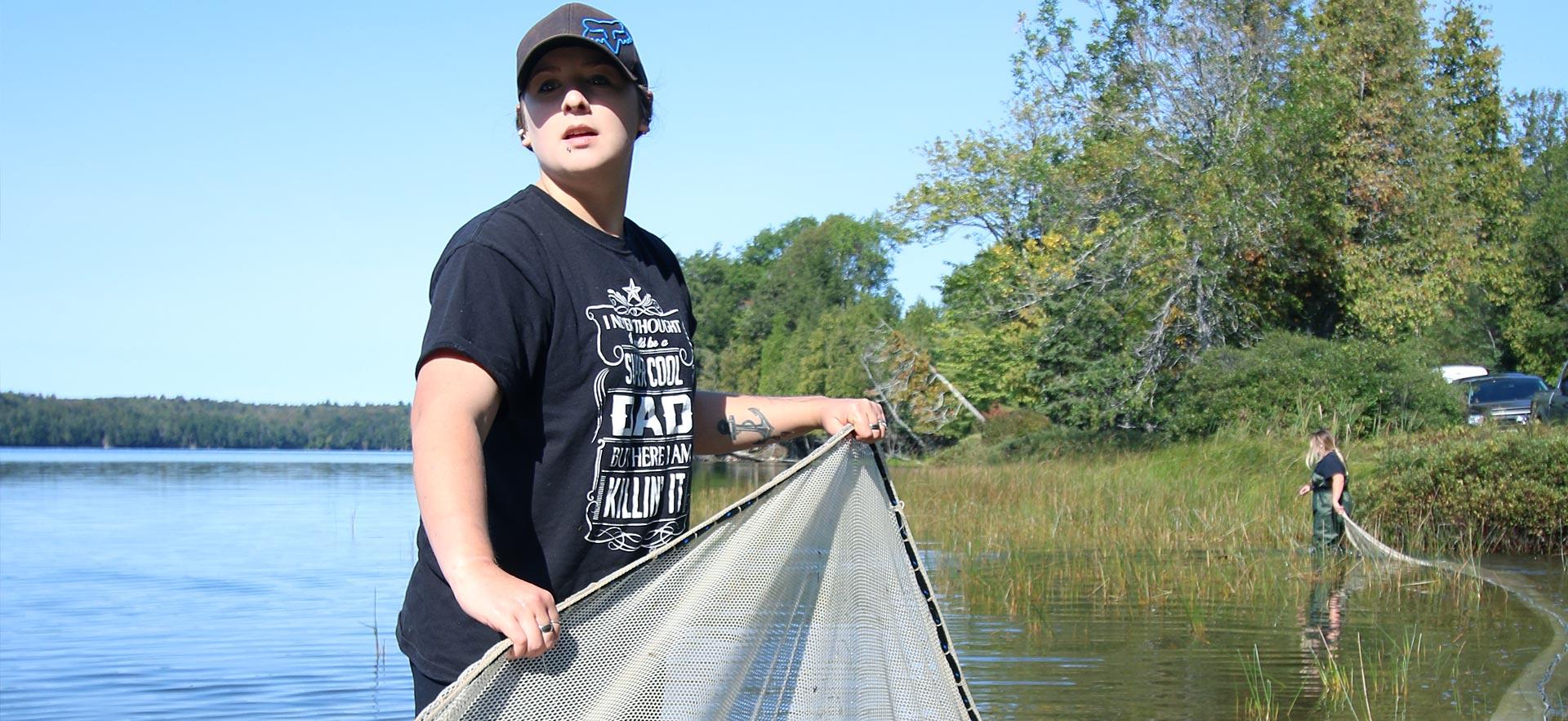 Image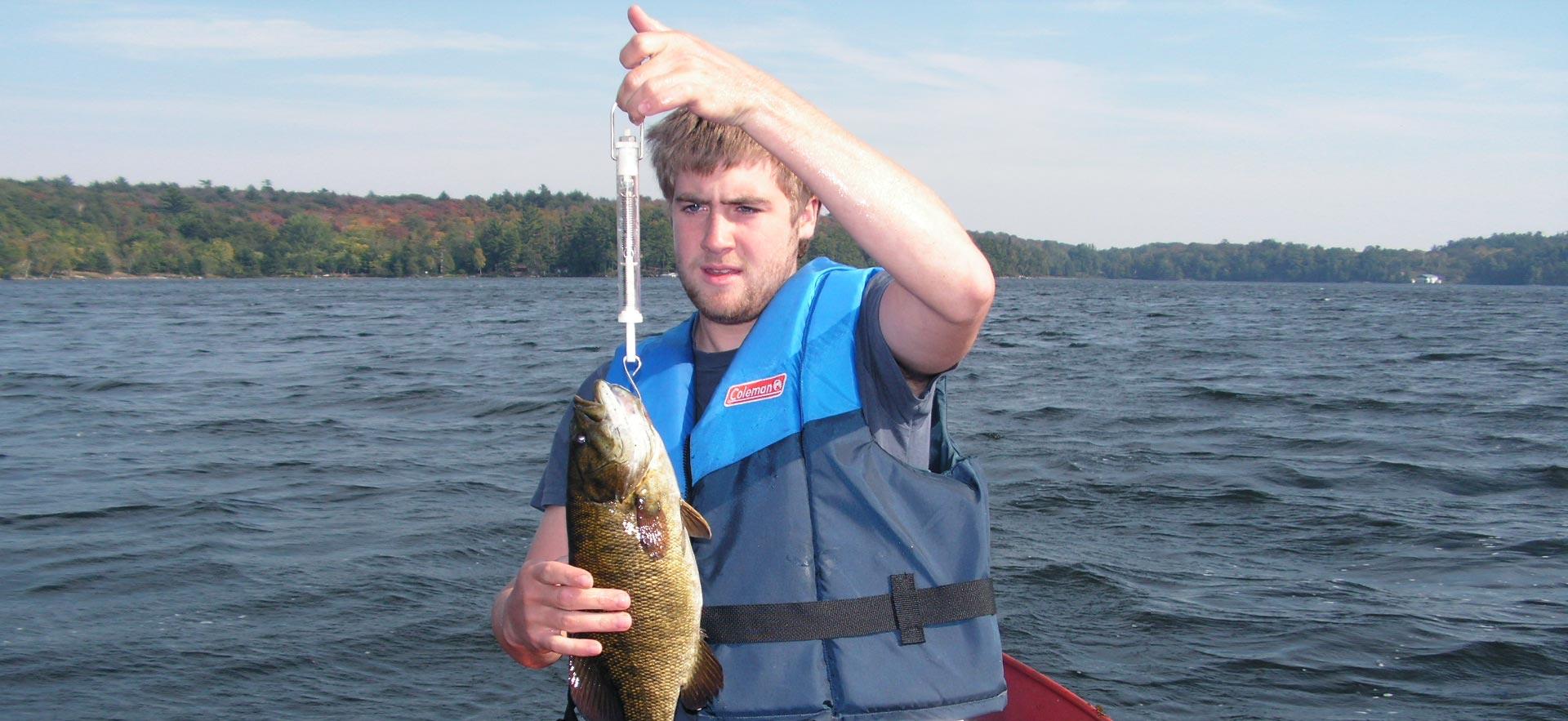 Media
Image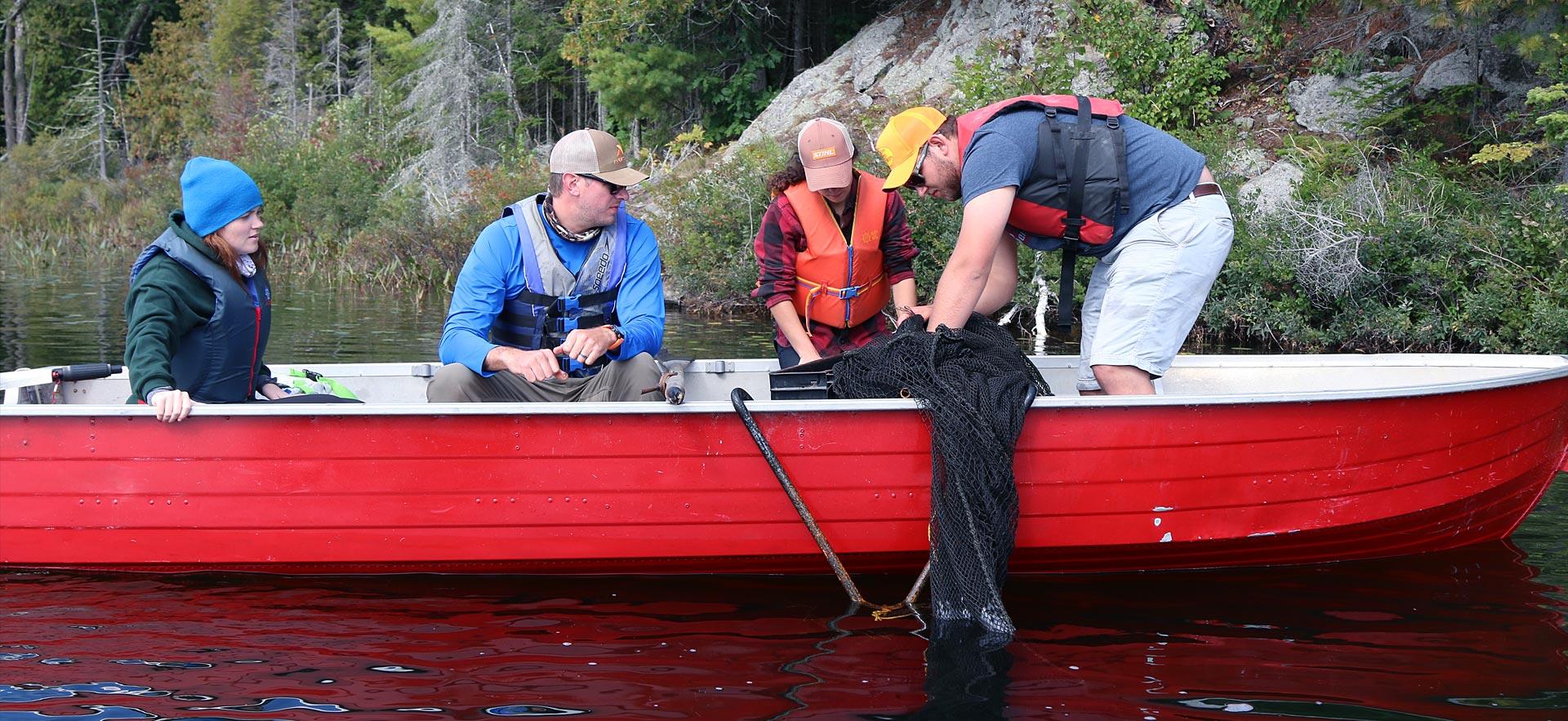 Image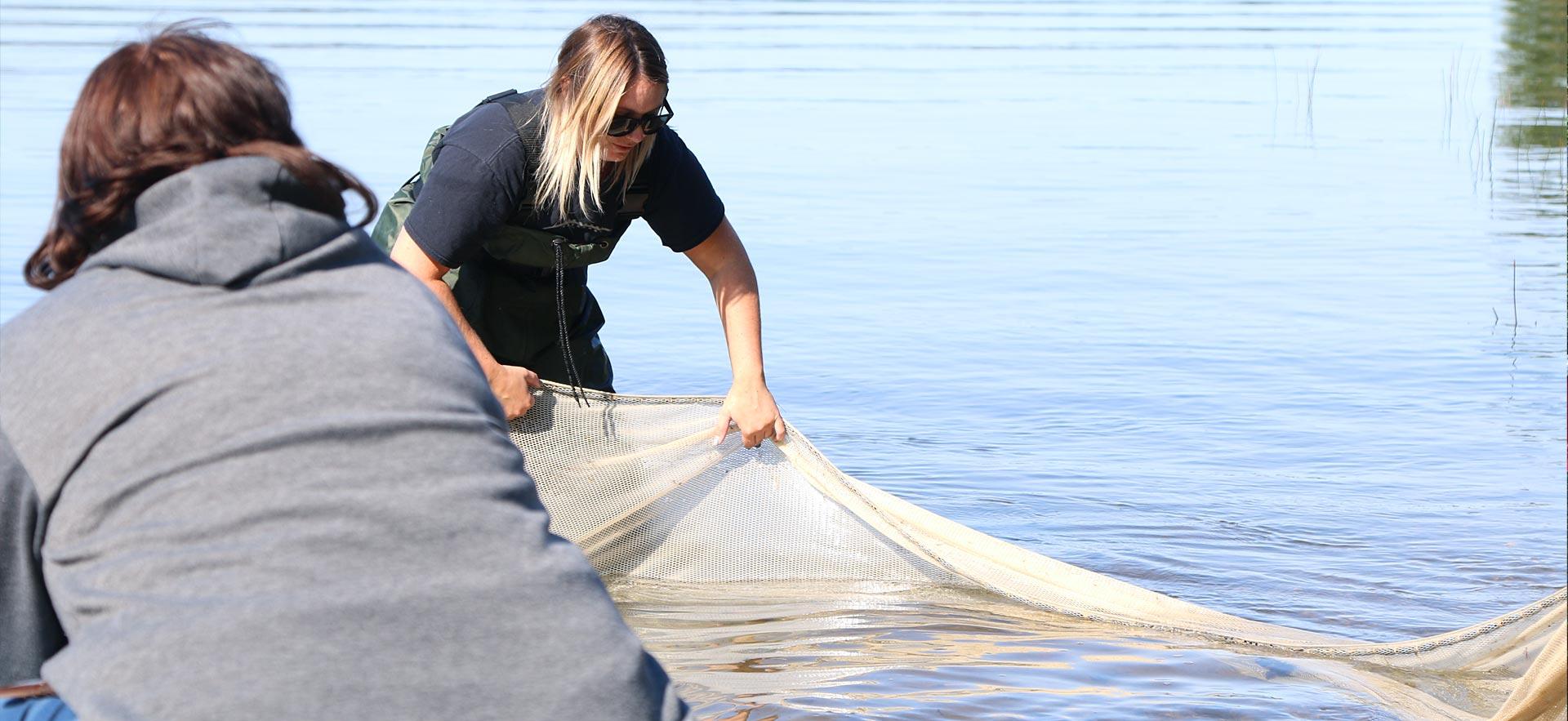 Image
Image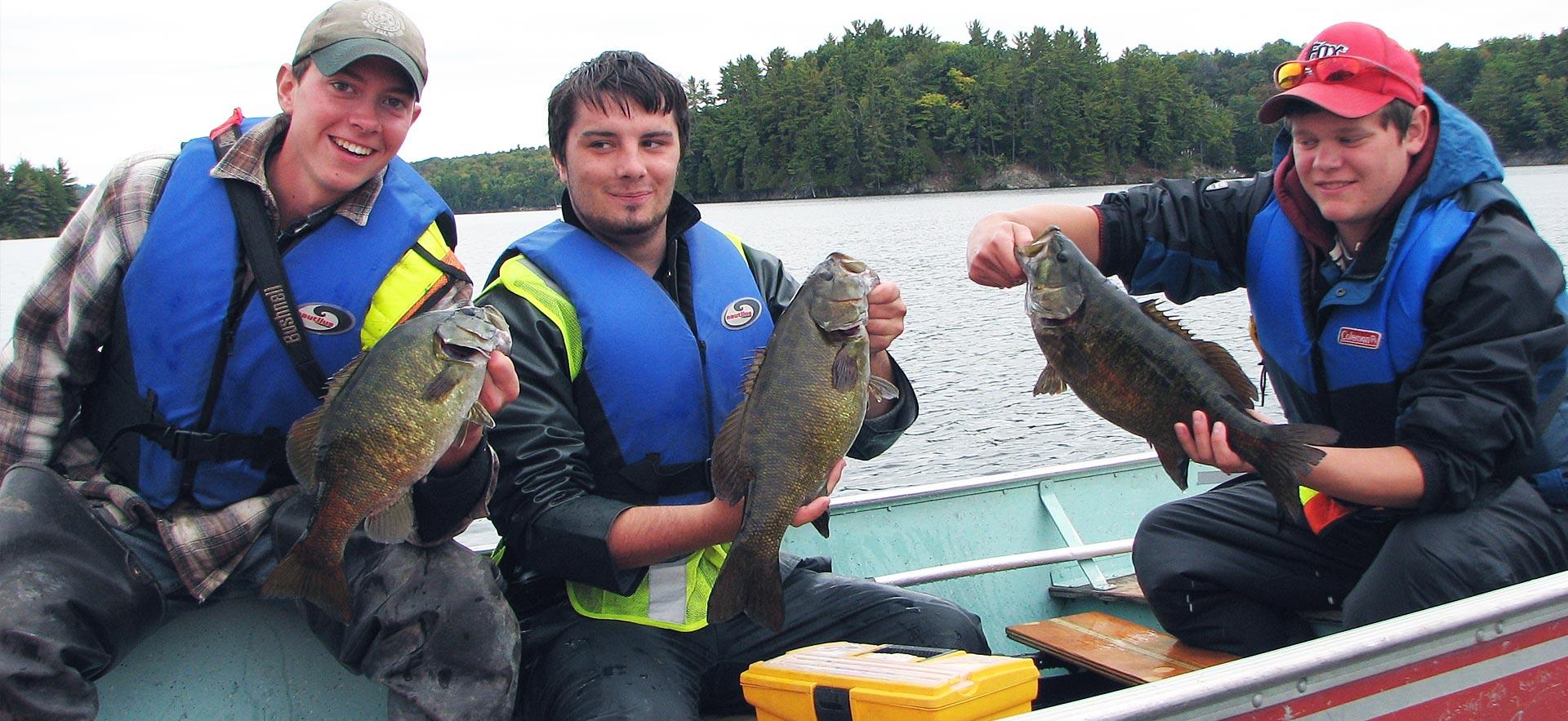 Image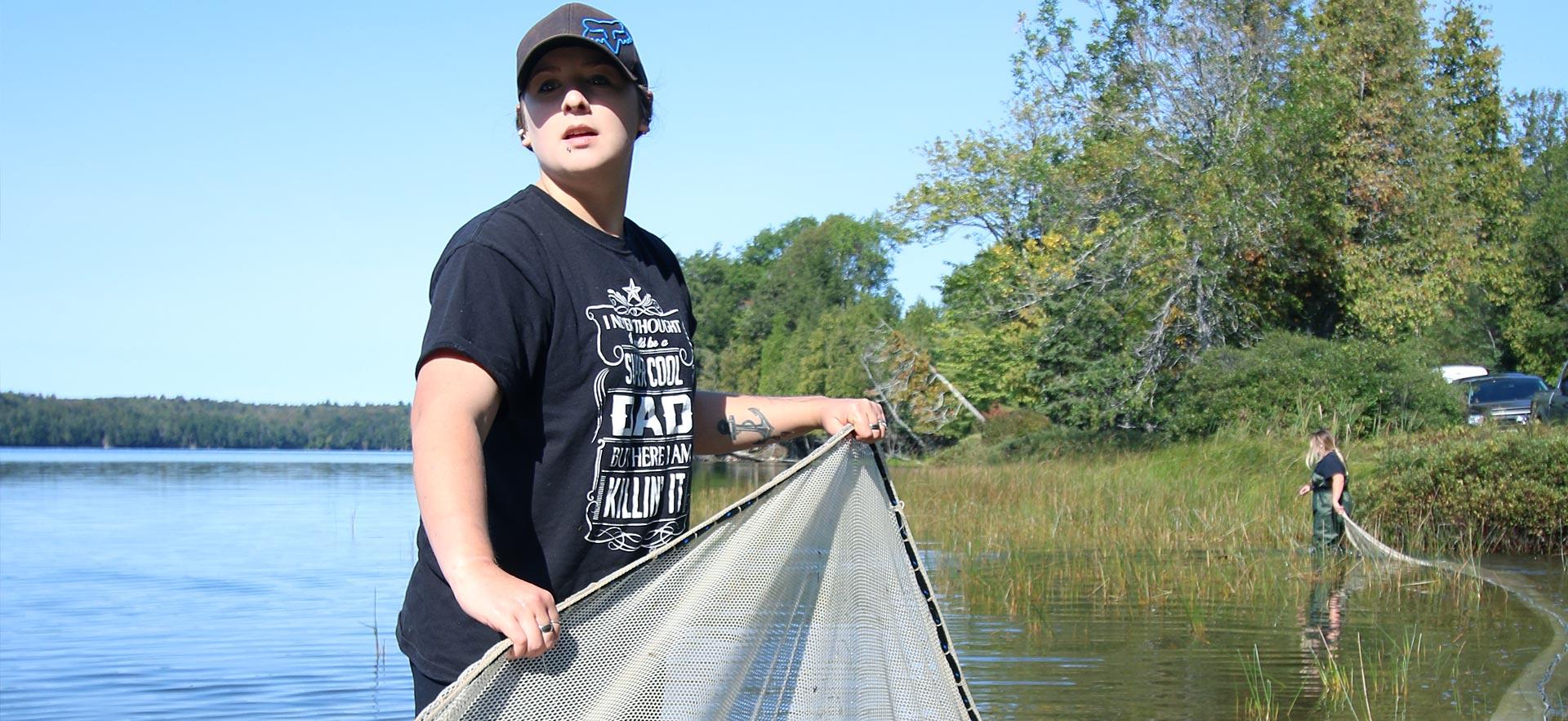 Image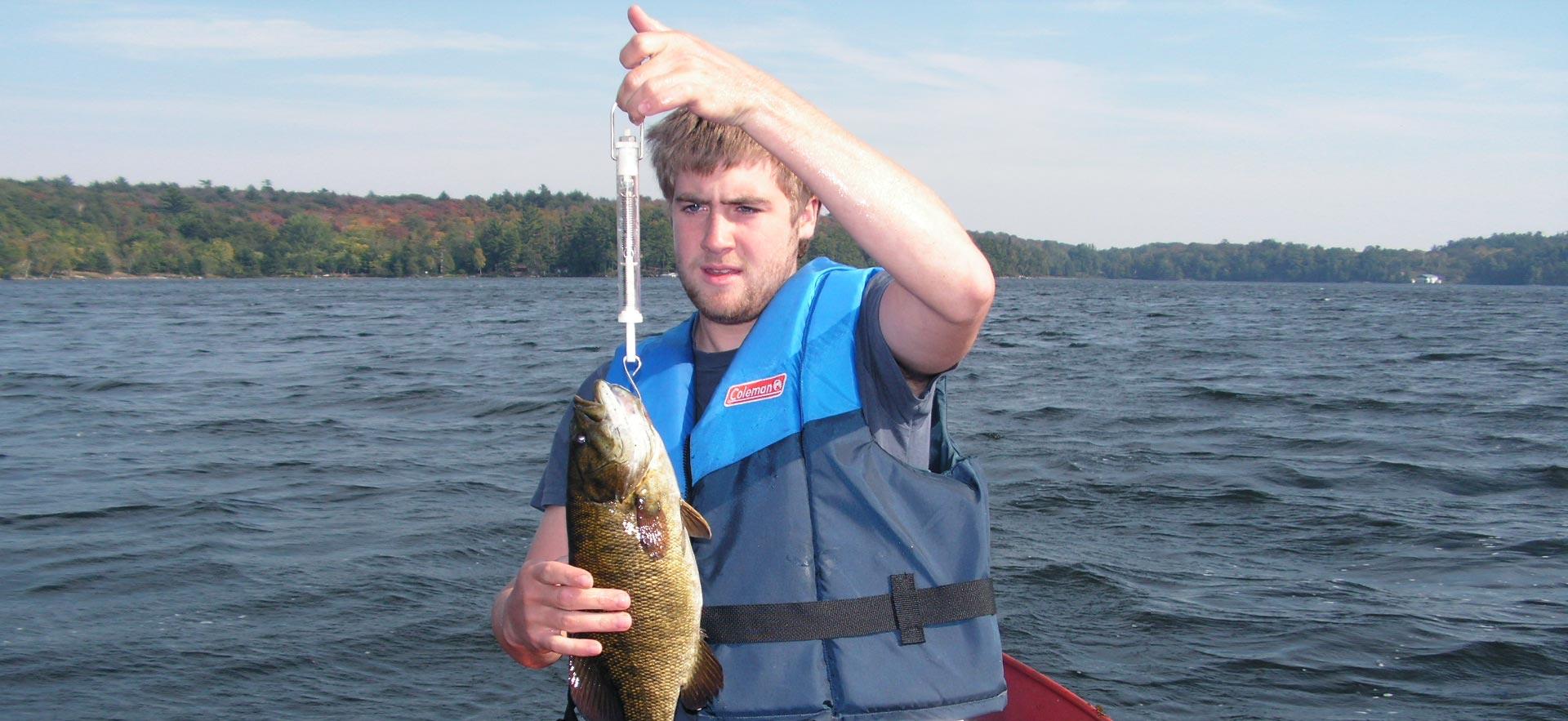 Requirements & Program Information
Ontario Secondary School diploma with Grade 12 English (C) ENG4C or mature student status.
Career Path
Graduates of the Fish and Wildlife Conservation Technician program may find employment as fisheries or wildlife technicians, conservation officers, hatchery workers, area technicians, resource technicians, research technicians, or laboratory technicians with organizations such as the Ontario Ministry of Natural Resources and Forestry, conservation authorities, regional municipalities, and natural resource consultants.
A majority of technician graduates find seasonal employment immediately. You may need to develop experience to secure a permanent, full-time position. Graduates of this program may opt to continue their studies in an Honours BSc degree program through transfer agreements with certain Canadian and Michigan universities.
Fees & Costs
Domestic
International
Tuition
Ancillary
Tuition
Ancillary
$2,975.80
$1,501.00
$15,757.30
$2,151.00
These fees are for the 2023-2024 academic year (year 1 of study), and are subject to change. Please visit your Student Portal to view your Schedule of Fees.
Contact
This is a co-operative education program. Students are required to complete at least one co-op work placement (CWF100) in order to graduate. To prioritize preparing graduates for employment in the natural environment field, a career management course is taken in each semester of the program.
Program Coordinator: Elisa Muto, (705) 759-2554 ext 2464, elisa.muto@saultcollege.ca
Program Coordinator: Ryan Namespetra, (705) 759-2554 ext 2853, ryan.namespetra@saultcollege.ca
September and January intakes are available for this program. Please contact the Registrar`s Office for further information.