Start Dates: Jan 2024, Sep 2024, Jan 2025
Overview
We both can agree, protecting the environment is in our nature. We love sharing that with you! With our campus nestled in Ontario between the largest freshwater lakes in the world and vast diverse forests, the sustainable management of our diverse ecosystem is a big deal.
Through the Natural Environment Technician – Conservation and Management program, you'll learn to monitor and manage natural resources. Gain career-essential field skills and techniques used to protect our forests, marine ecosystems and land among our region's resource-based economy.
Plus, through a new partnership with the regional conversation authority, we've expanded our outdoor classroom adding more diverse lands to research and apply real-world natural resource management concepts.
Get lost in the program's practical field training as you navigate and the rugged landscapes of Northern Ontario using the latest mapping tools, canoes, boats, ATV's and snowmobiles.
This two-year program offers a balance of classwork, field study and placements for a well rounded education.
And have we told you about the Two Plus Two Pathway to Degree option with Algoma University? Students can join us for two years and will only need two more with our partnering University to earn a Bachelor of Science in Environmental Science.
You're not afraid to get a little dirty on the job. And we like that about you!

Media
Image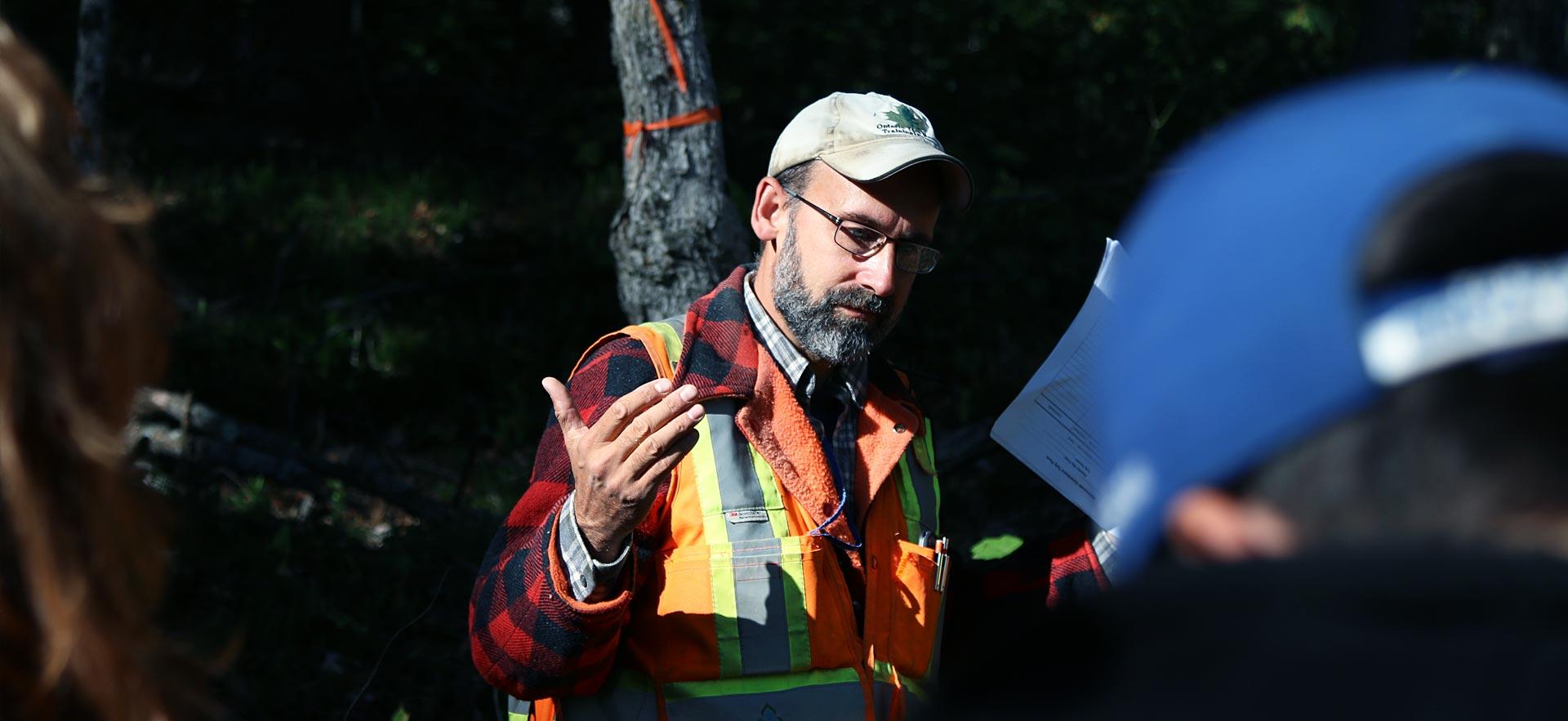 Image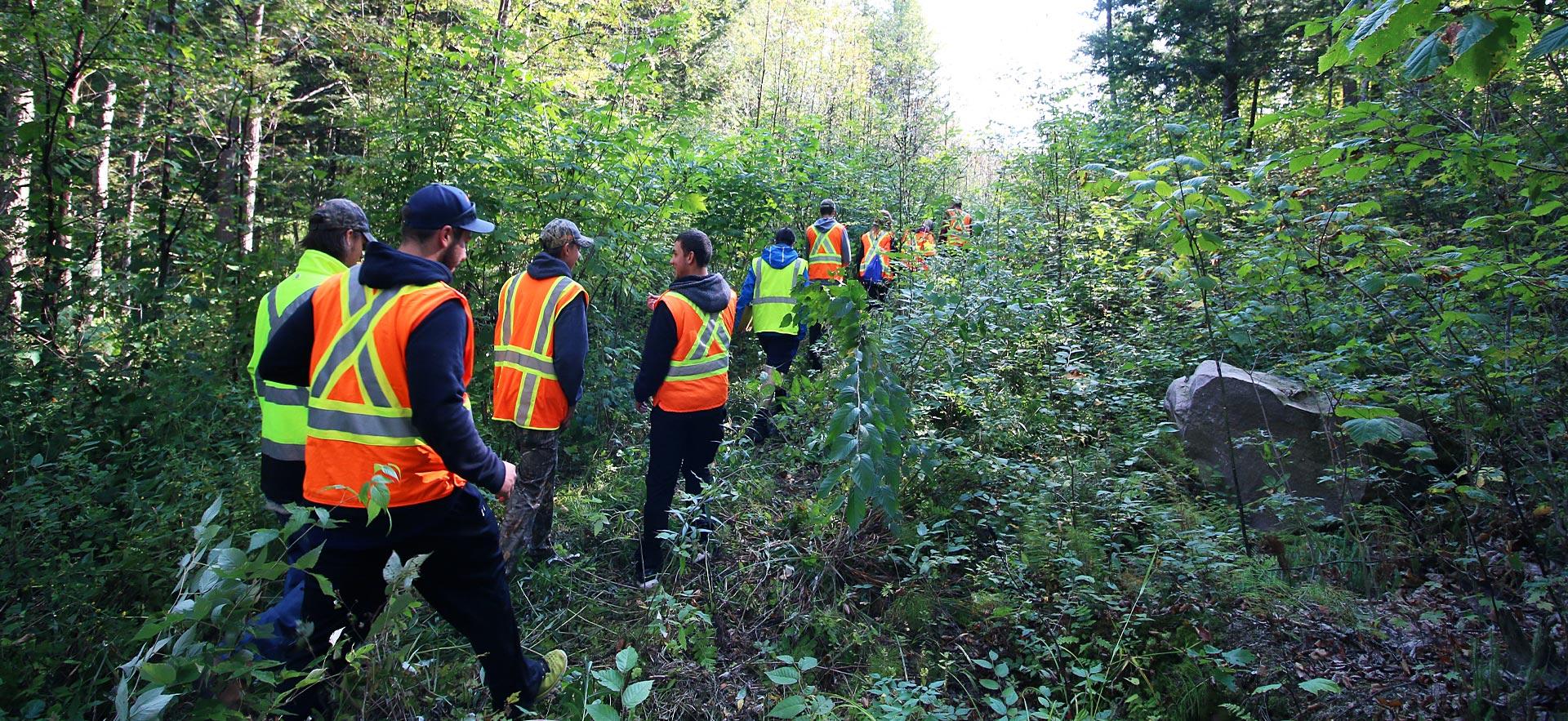 Image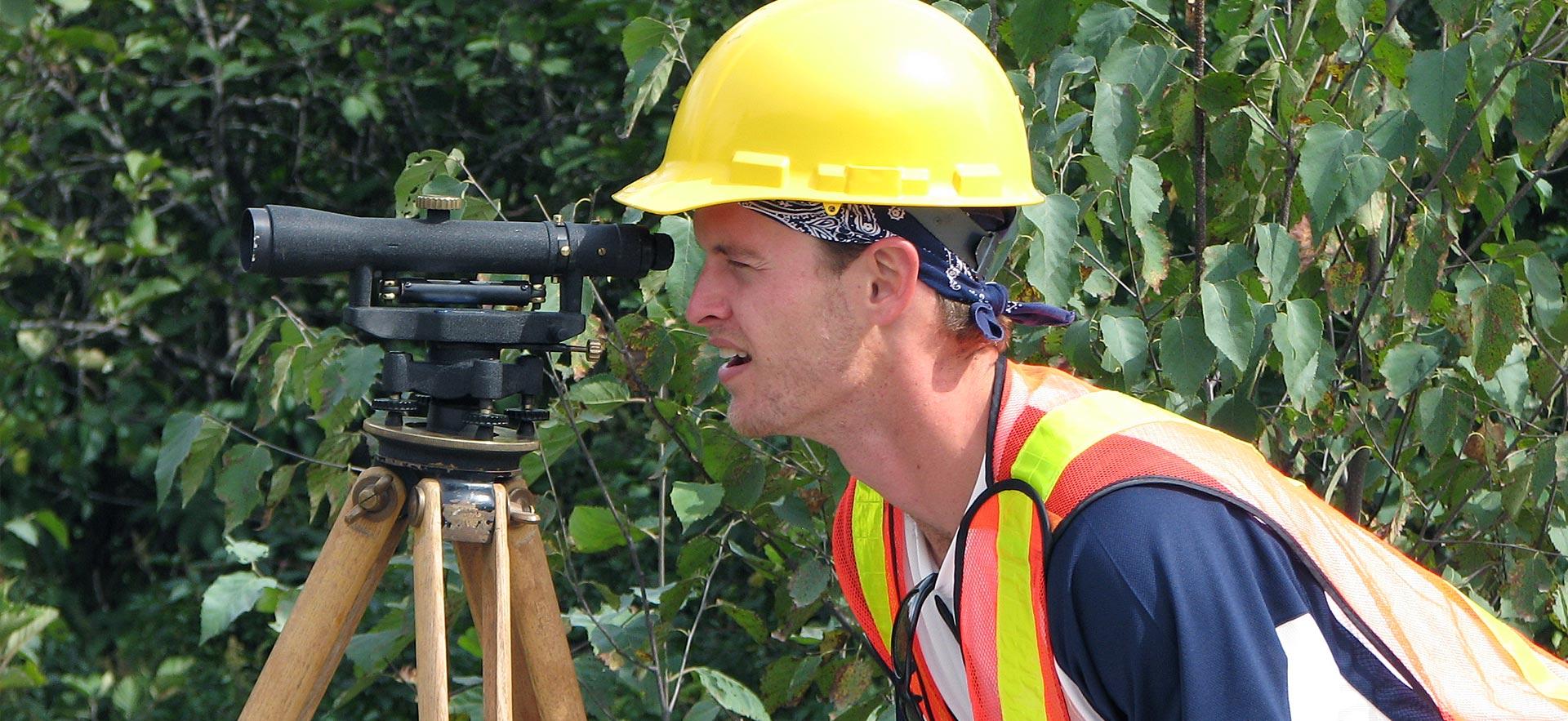 Image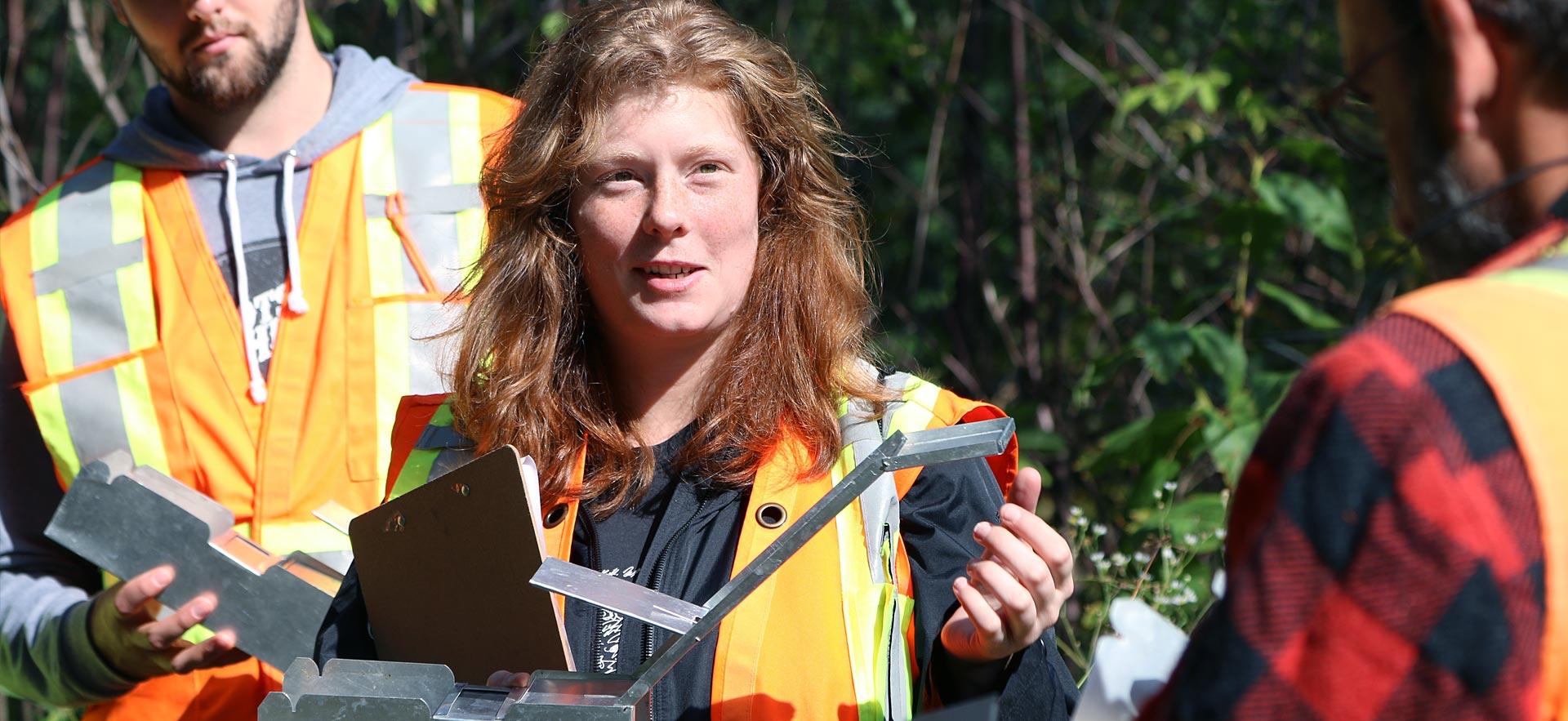 Image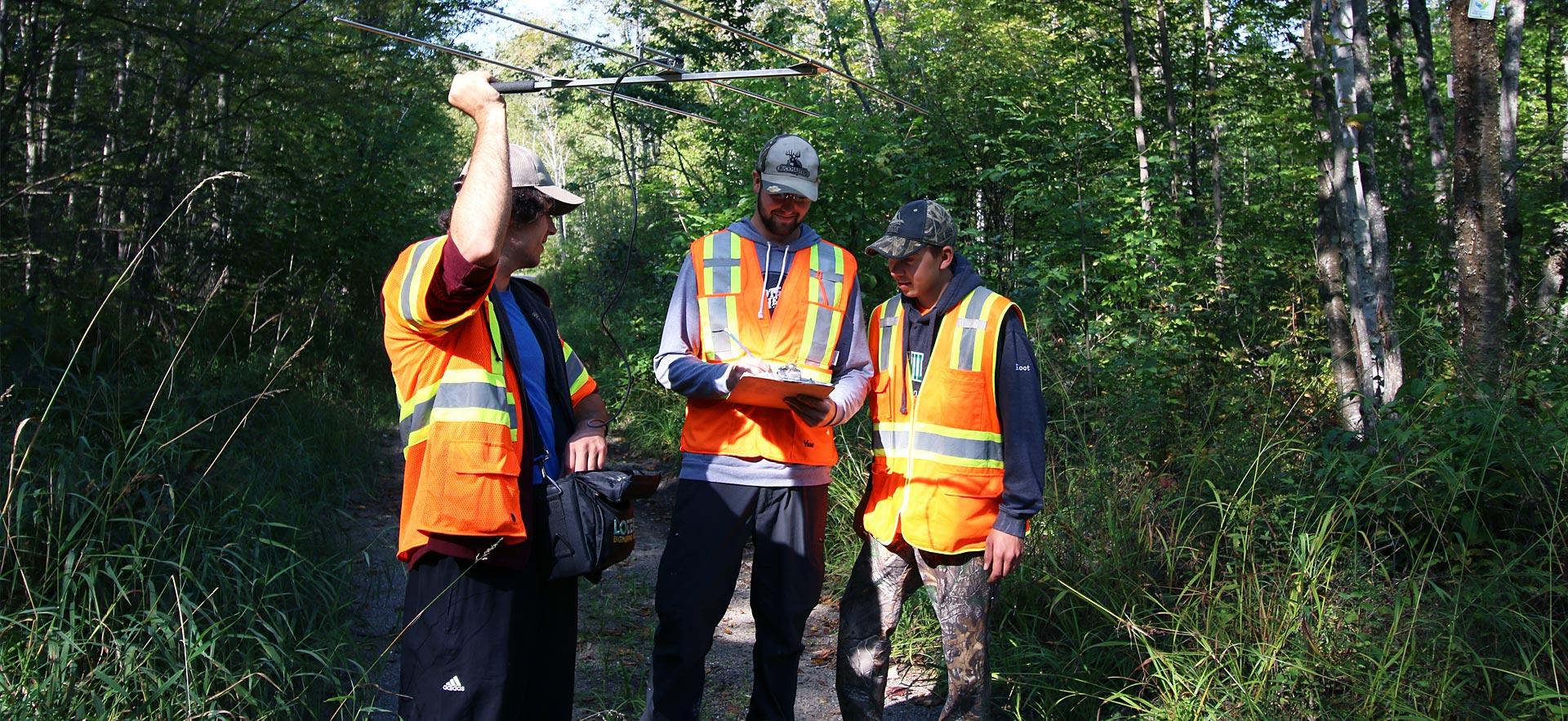 Image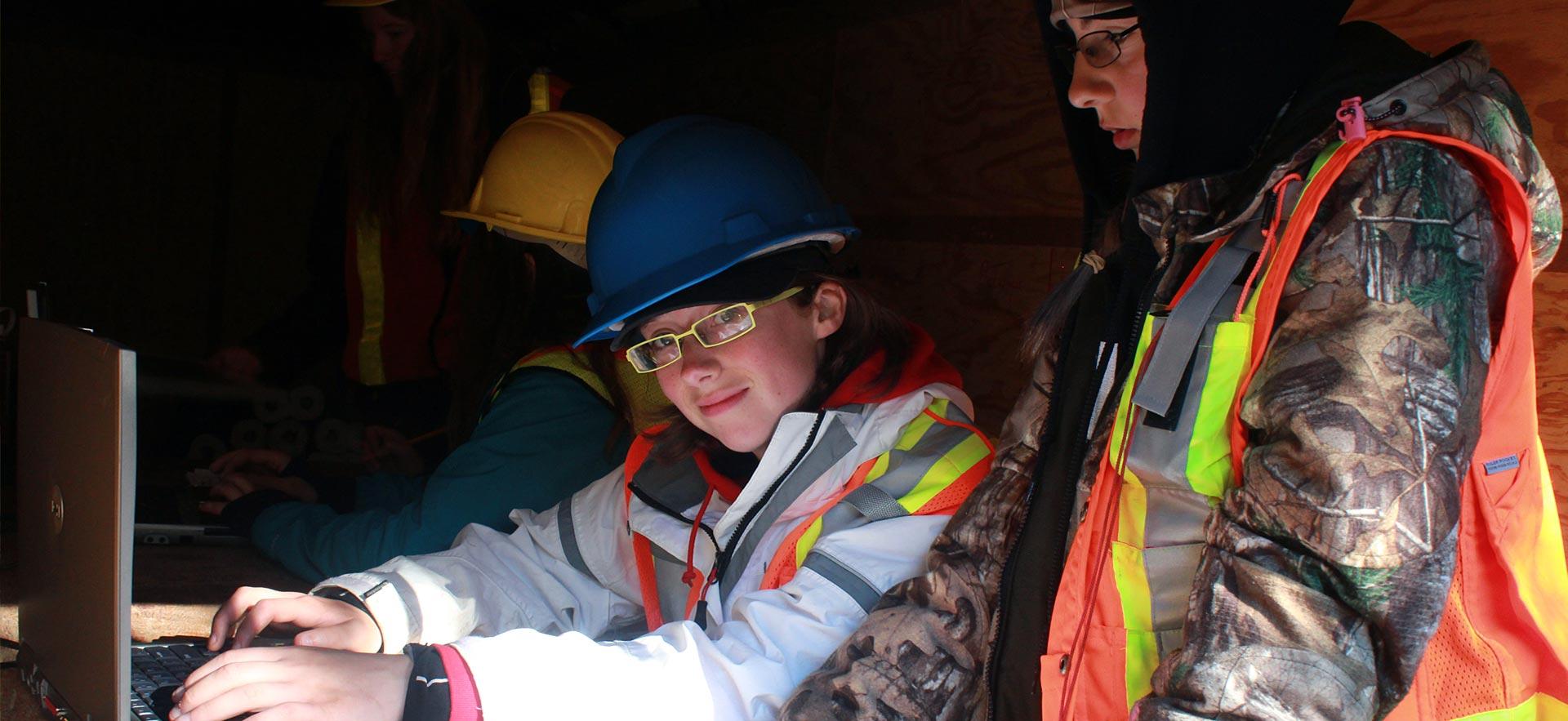 Media
Image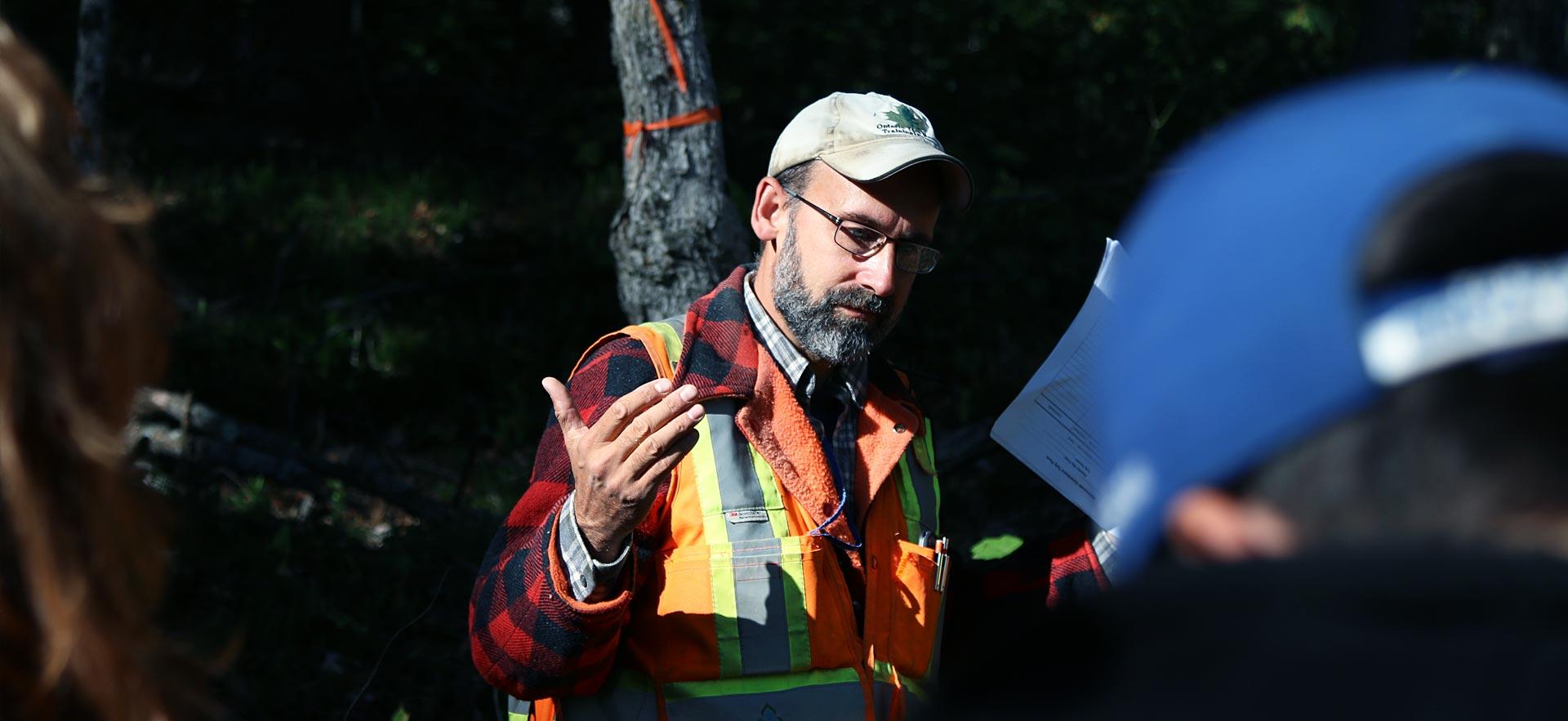 Image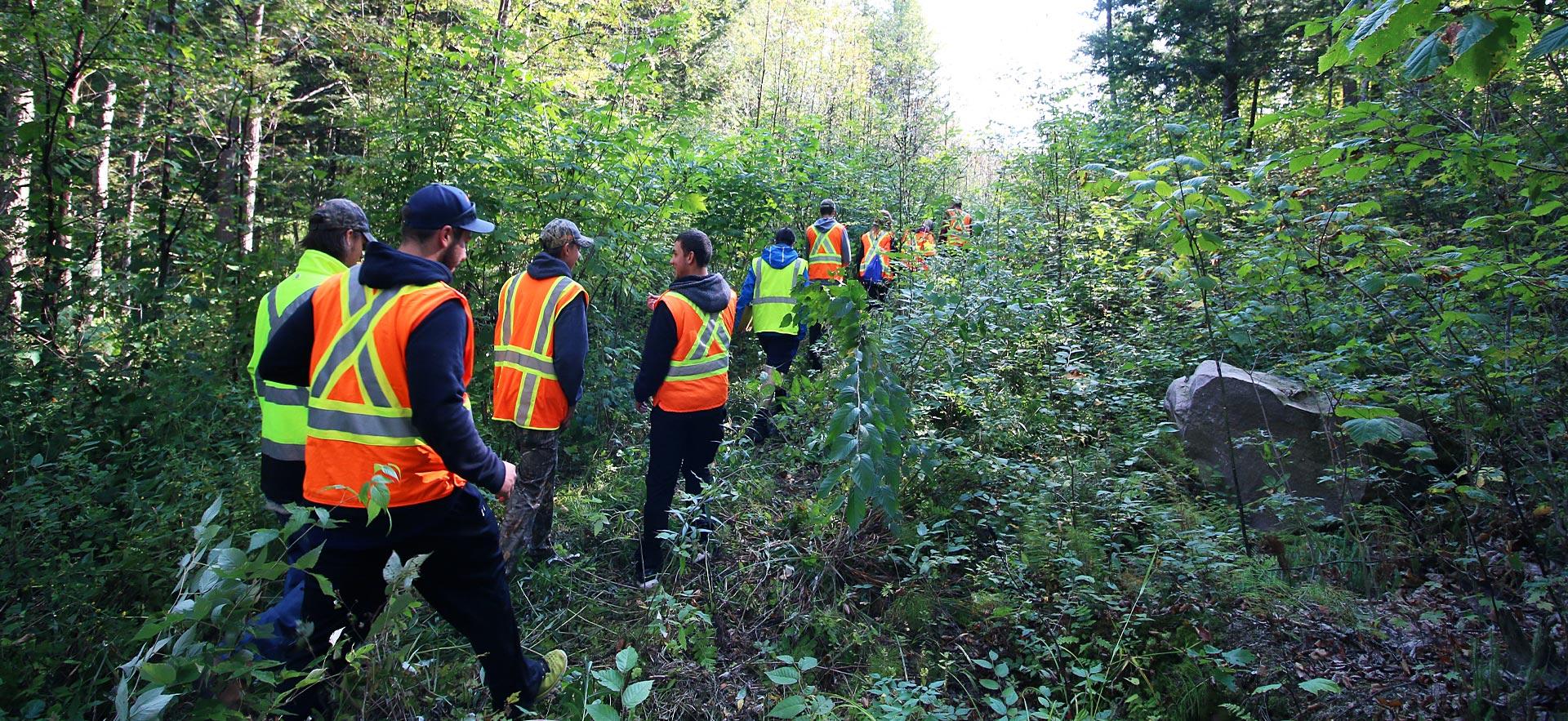 Image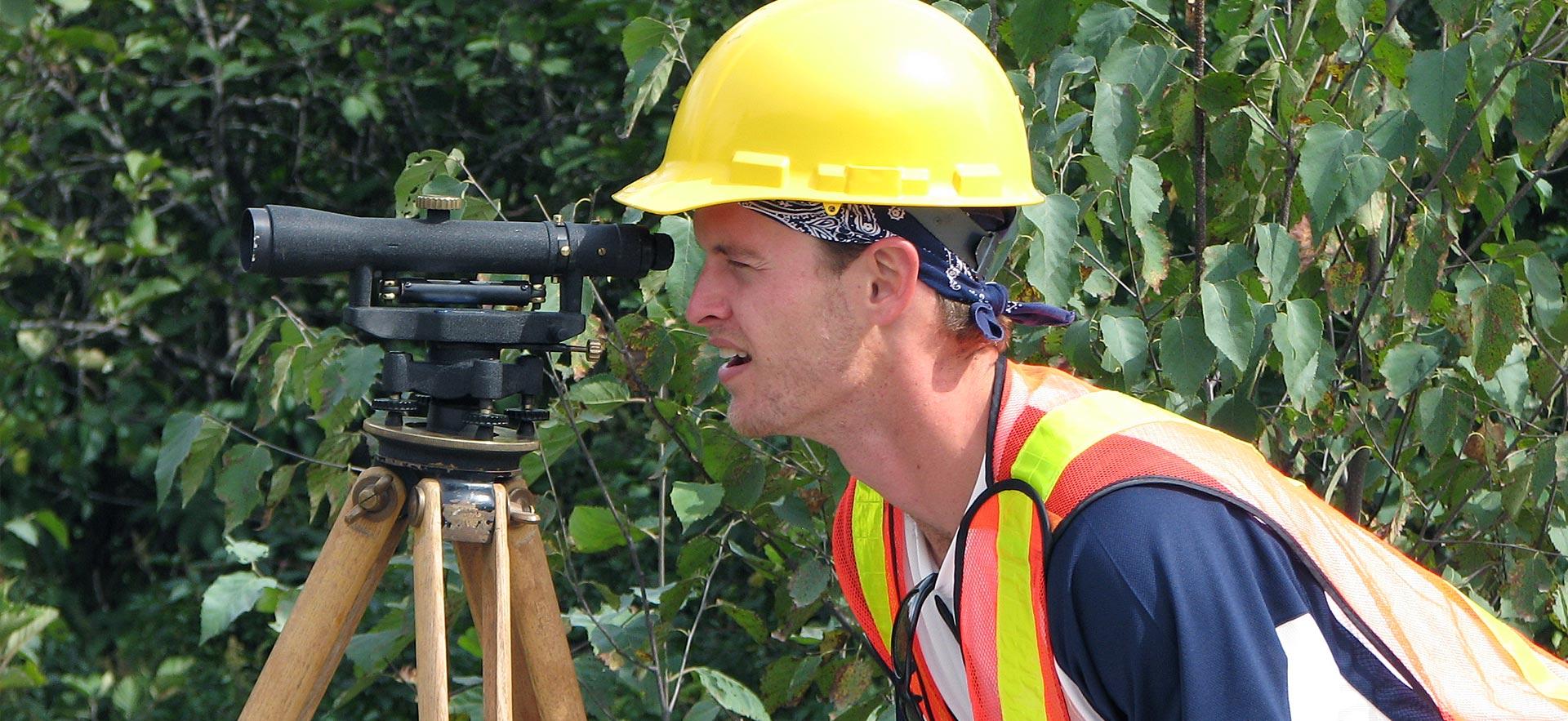 Image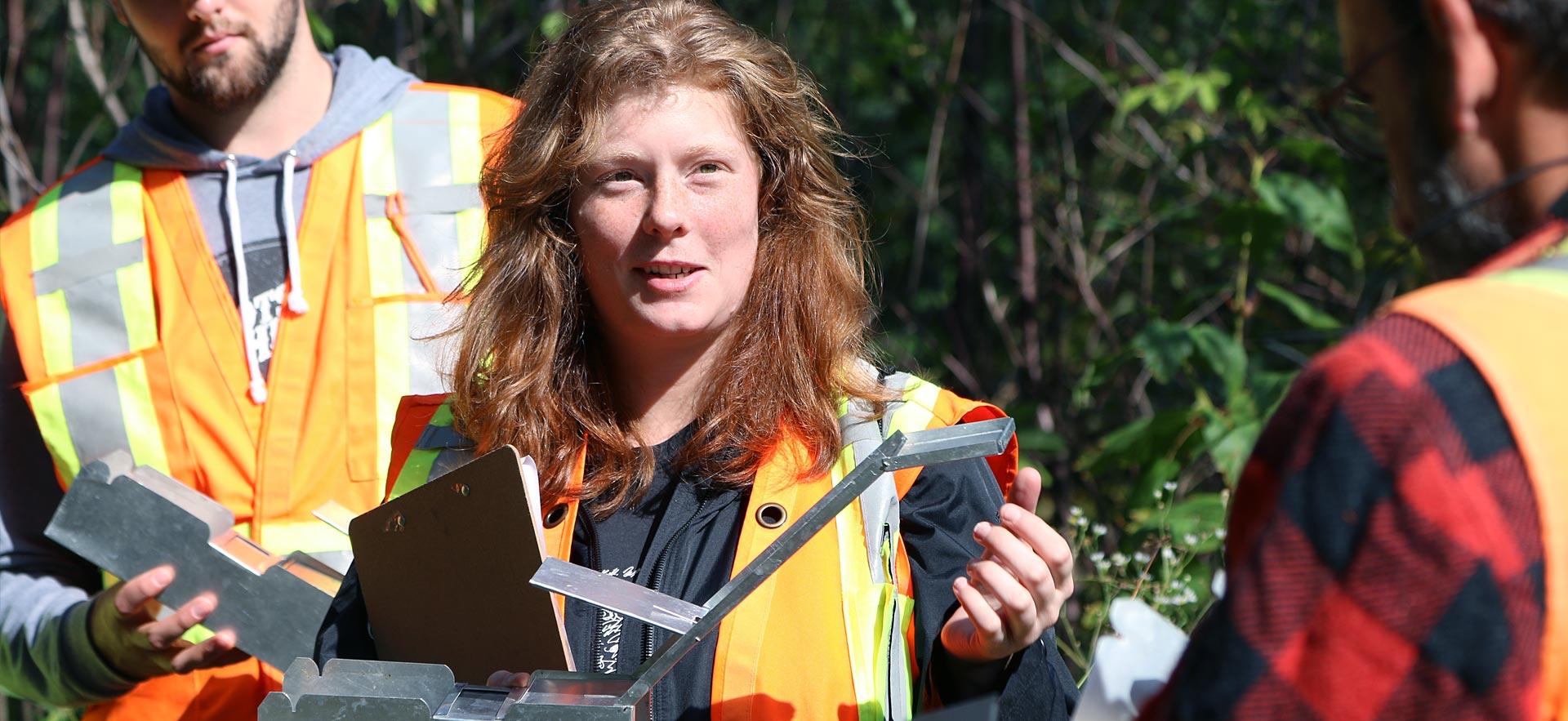 Image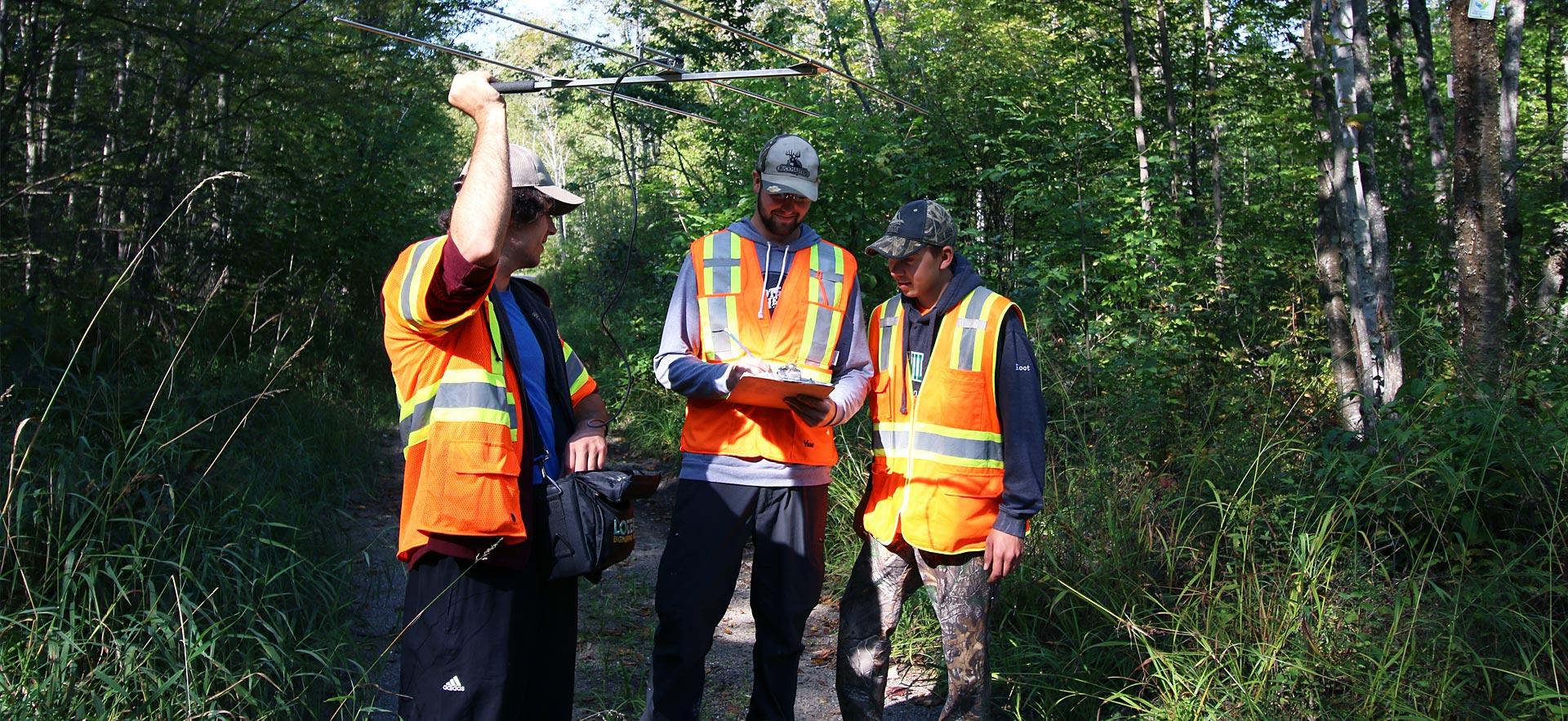 Image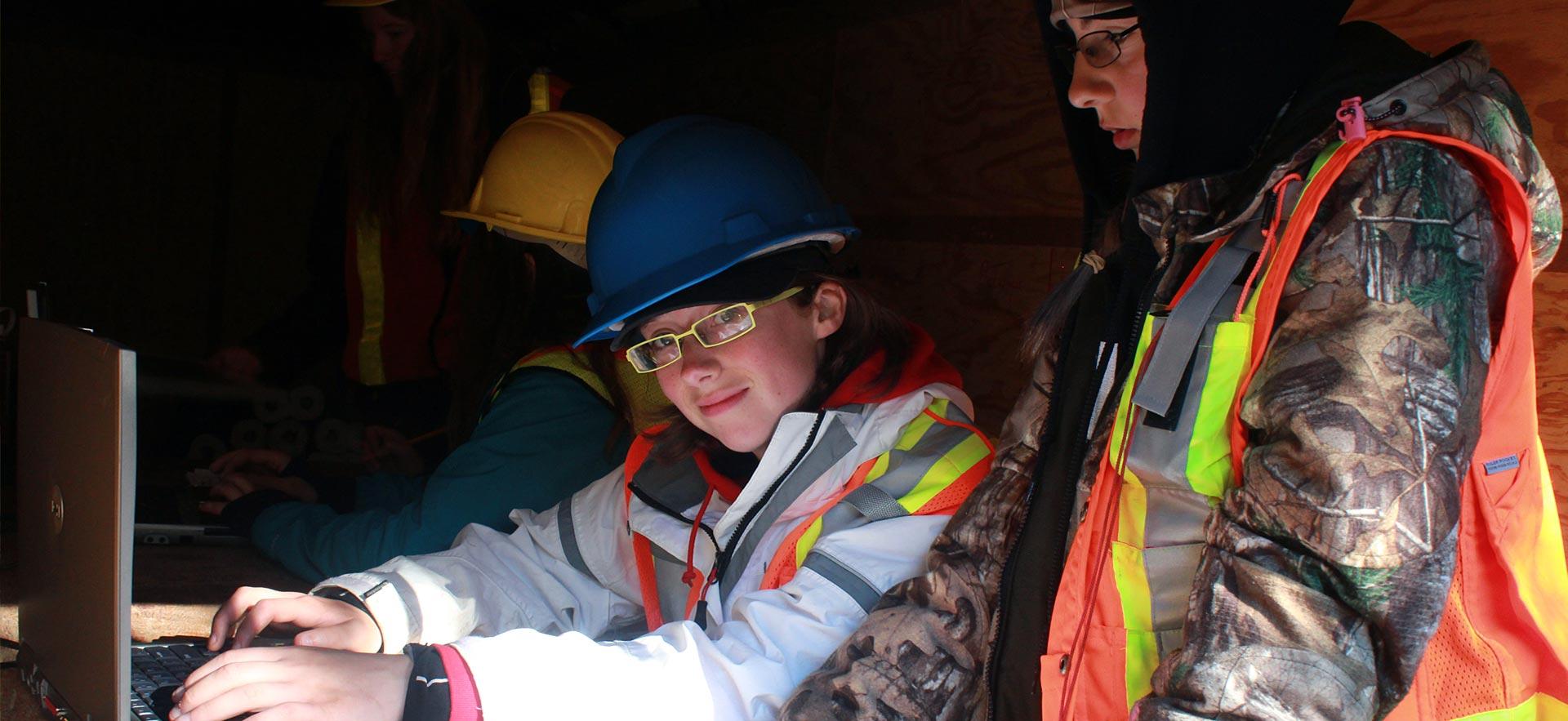 Requirements & Program Information
Ontario Secondary School Diploma with Grade 12 College English (C) ENG4C, or mature student status.
Career Path
The knowledge and skills gained in this program make graduates ideal candidates for jobs in any natural environment field including federal and provincial field research. Career paths for graduates could include employment with Conservation Authorities, Ontario Ministry of Natural Resources and Forestry, Ducks Unlimited, Department of Fisheries & Oceans, Natural Resources Canada, private environmental consulting firms, renewable energy site development companies, natural resource contracting companies, and the forest industry.
Fees & Costs
Domestic
International
Tuition
Ancillary
Tuition
Ancillary
$2,975.80
$1,501.00
$15,757.30
$2,151.00
These fees are for the 2023-2024 academic year (year 1 of study), and are subject to change. Please visit your Student Portal to view your Schedule of Fees.
Contact
This is a co-operative education program. Students are required to complete at least one co-op work placement (CWF100) in order to graduate. To prioritize preparing current students and graduates for employment in the natural environment field, a career management course is taken in each semester of the program.
Program Coordinator: Elisa Muto, (705) 759-2554 ext 2464, elisa.muto@saultcollege.ca
Program Coordinator: Ryan Namespetra, (705) 759-2554 ext 2853, ryan.namespetra@saultcollege.ca
September and January intakes are available for this program. Please contact the Registrar`s Office for further information.