Overview
Do you love the roar of an engine? Unique to the province of Ontario, the 2-year Motive Power Technician - Advanced Repair program gives you hands-on training in the assessment, maintenance and repair or cars, trucks and heavy equipment.
This program is designed to power up your career in the automotive industry by teaching you the wide range of skills needed to be successful in today's shops including: 
How to analyze, diagnose and solve motive power system problems

Shop and parts management

Service and repair of mobile refrigeration systems

Communications

Business development
Become an industry leader after you graduate!
industry-trained instructors teach you strategic approaches to automotive repair which will better position you for success as a graduate.
Learn in 25,000 square feet of Amazing!
In our 25,000 square foot Motive Power Centre, there is plenty of room to learn and experience live, real-world scenarios. Sault College's electronic classroom learning environment uses software simulations and hardware trainers to teach you high concepts found in the most advanced shops.
If the real you is driven to succeed, you will find it at Sault College.
Media
Image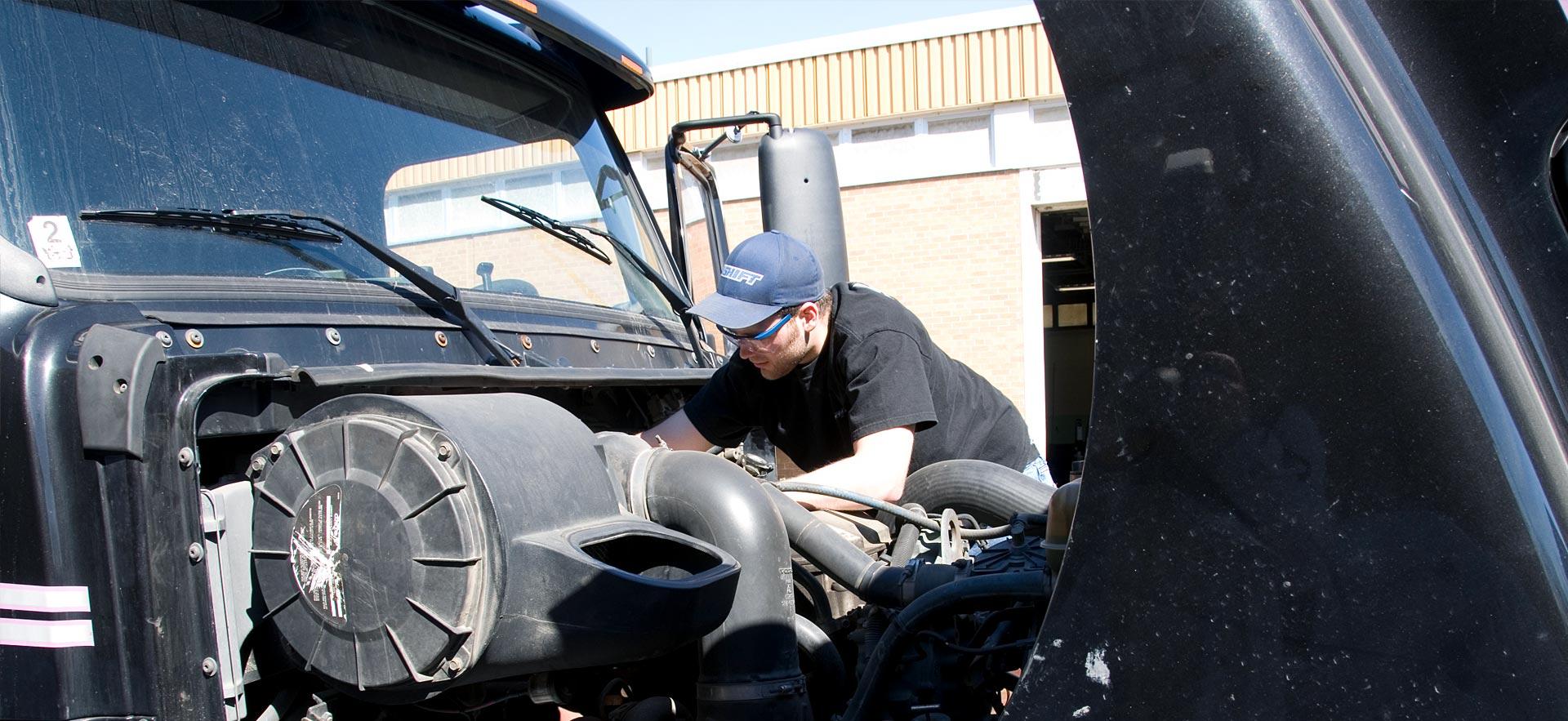 Image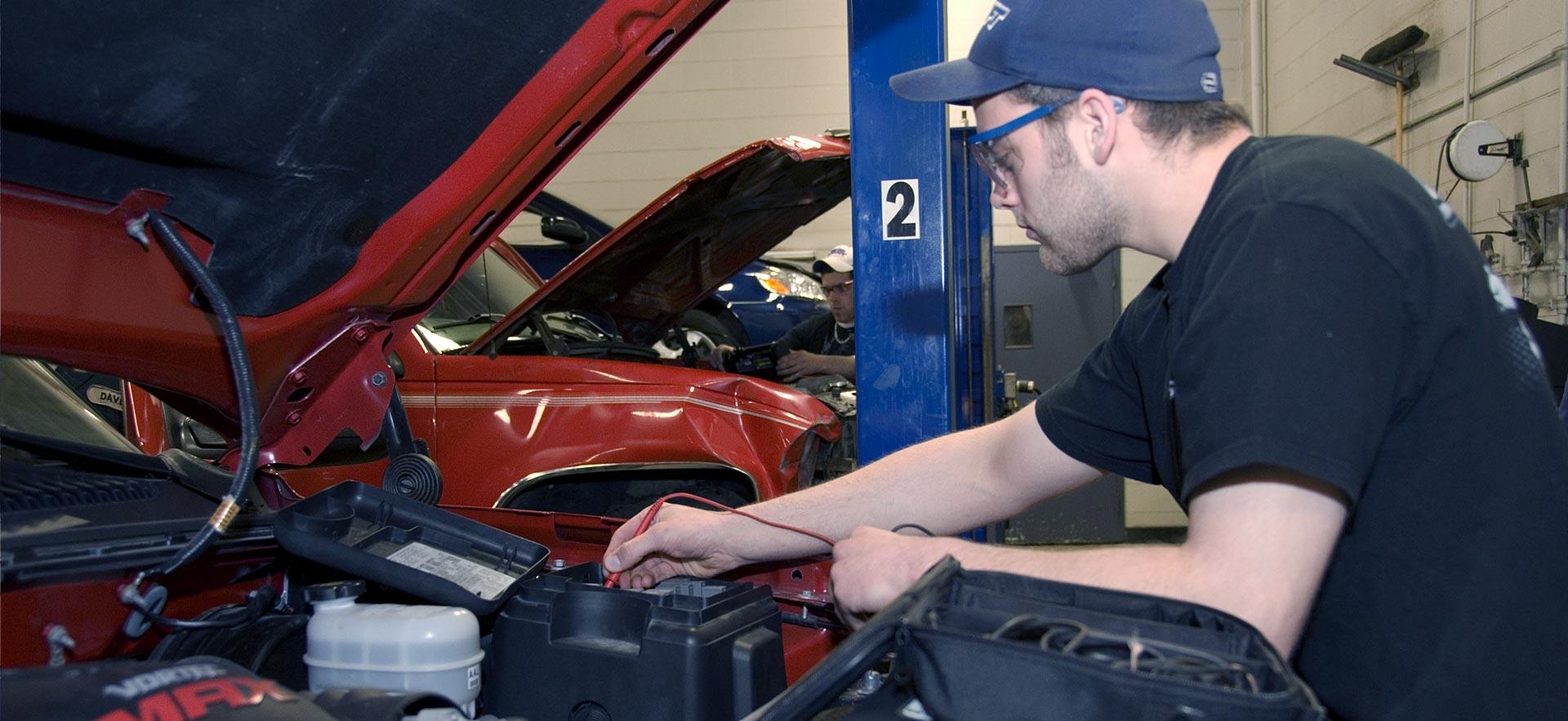 Image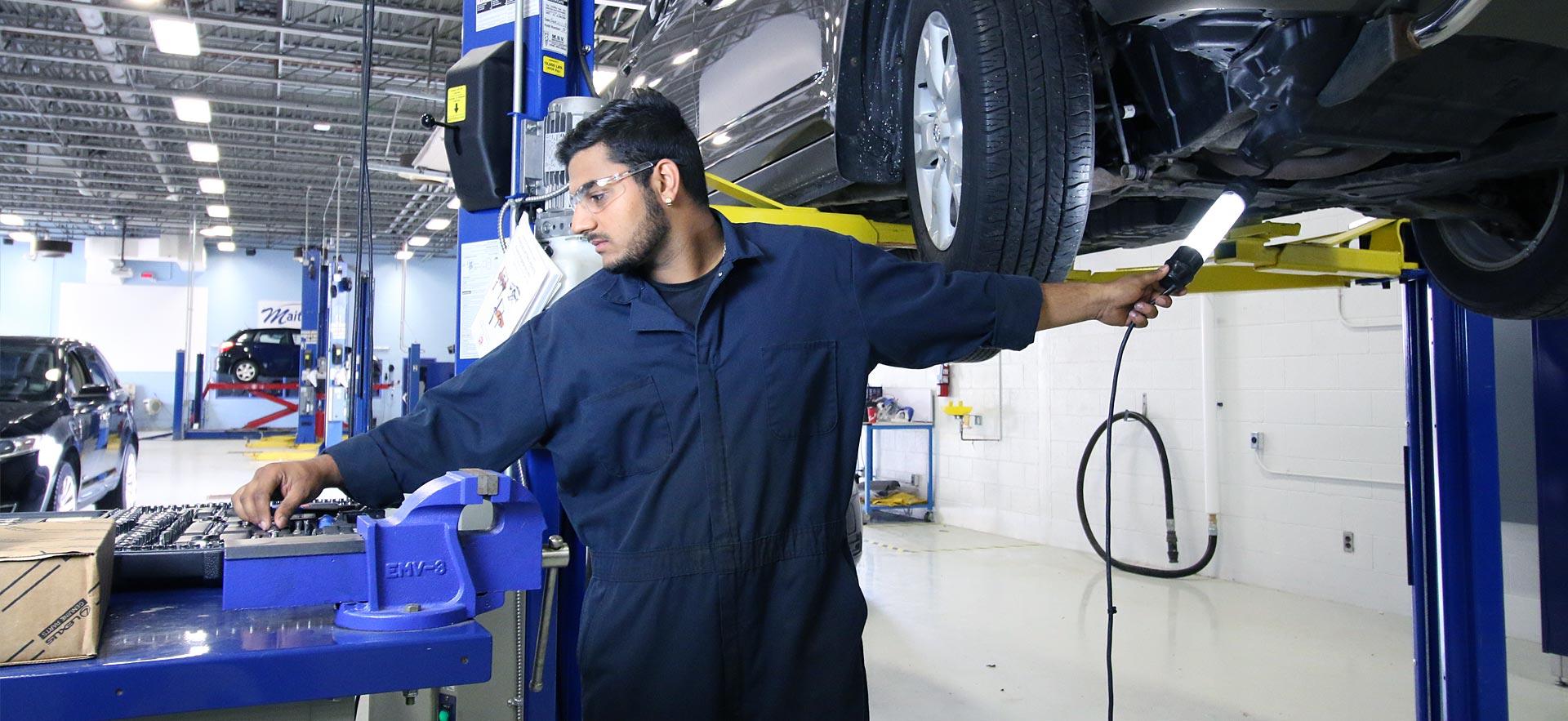 Image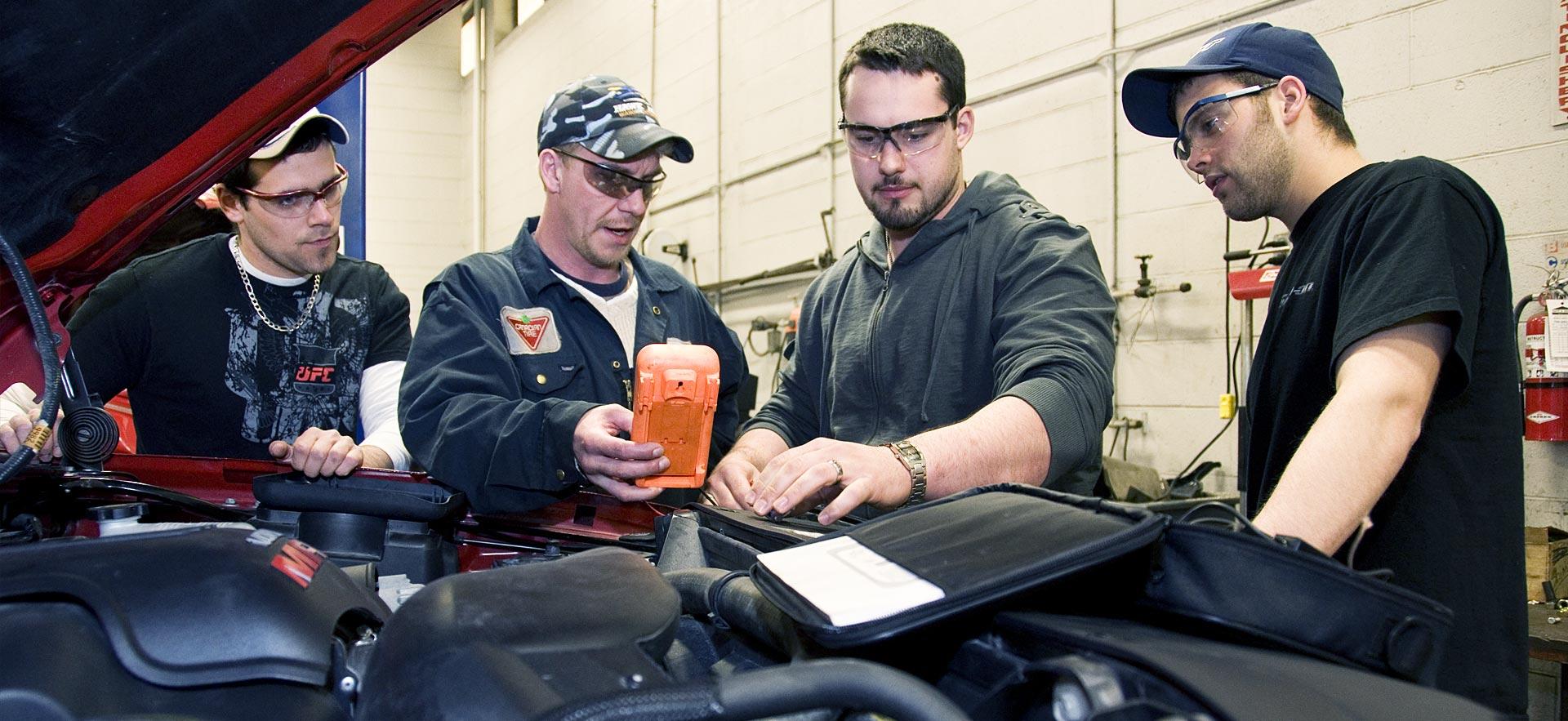 Image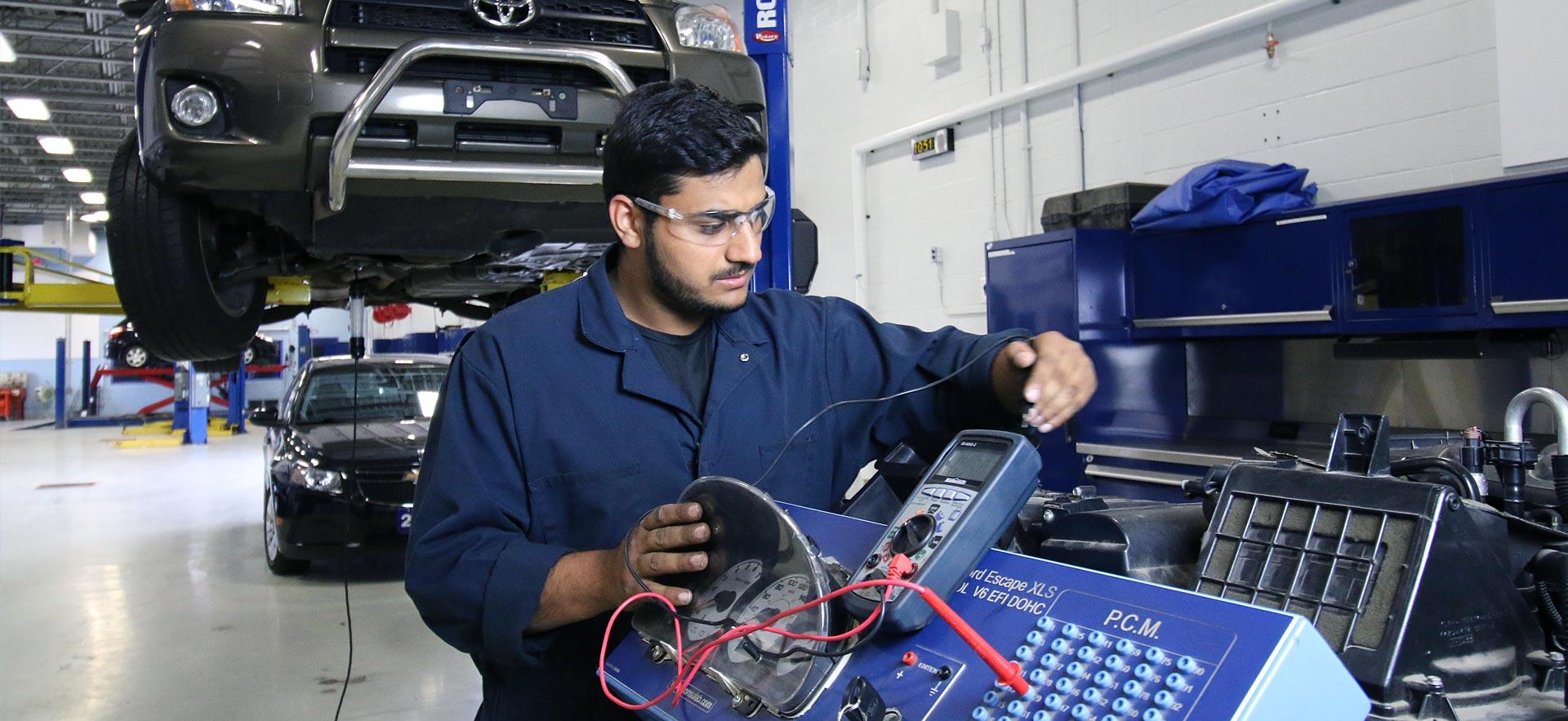 Image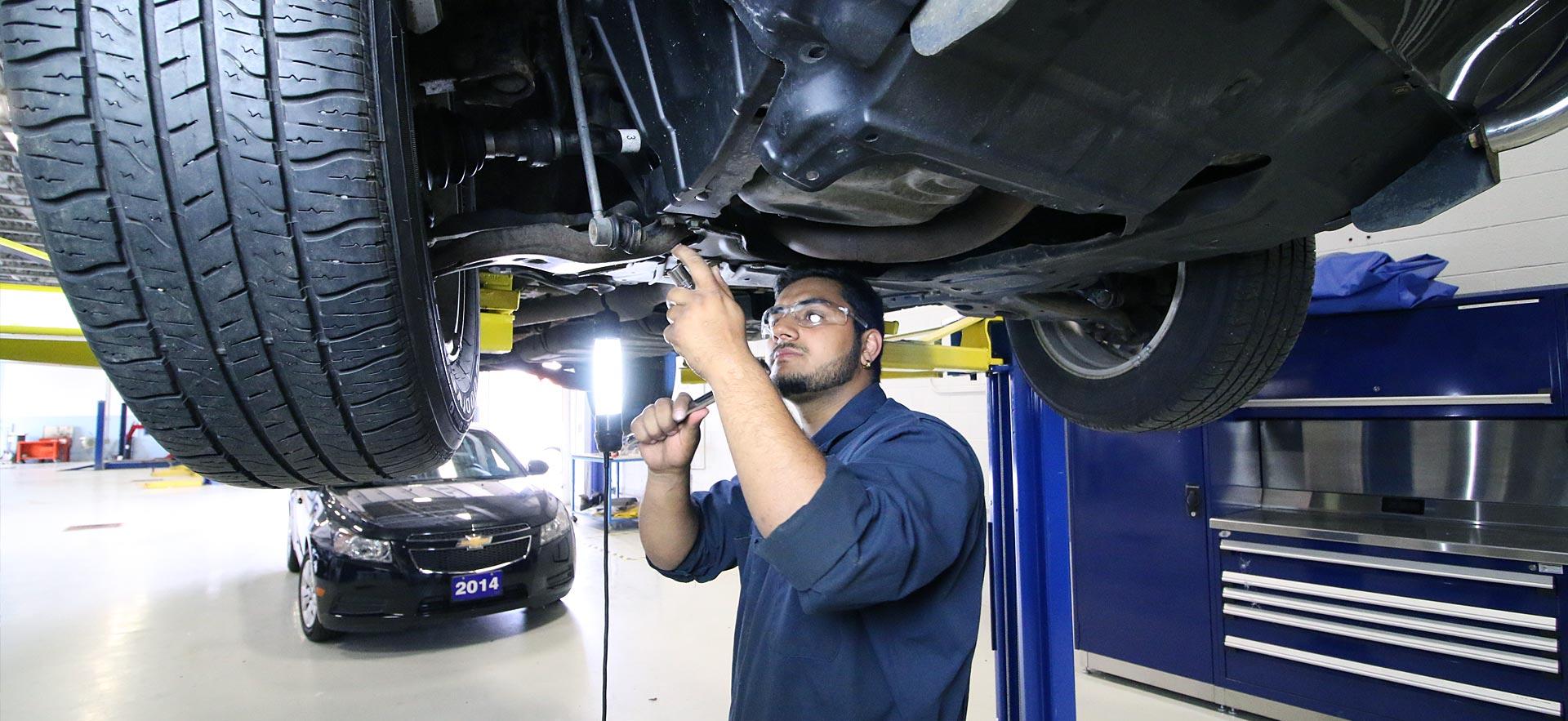 Media
Image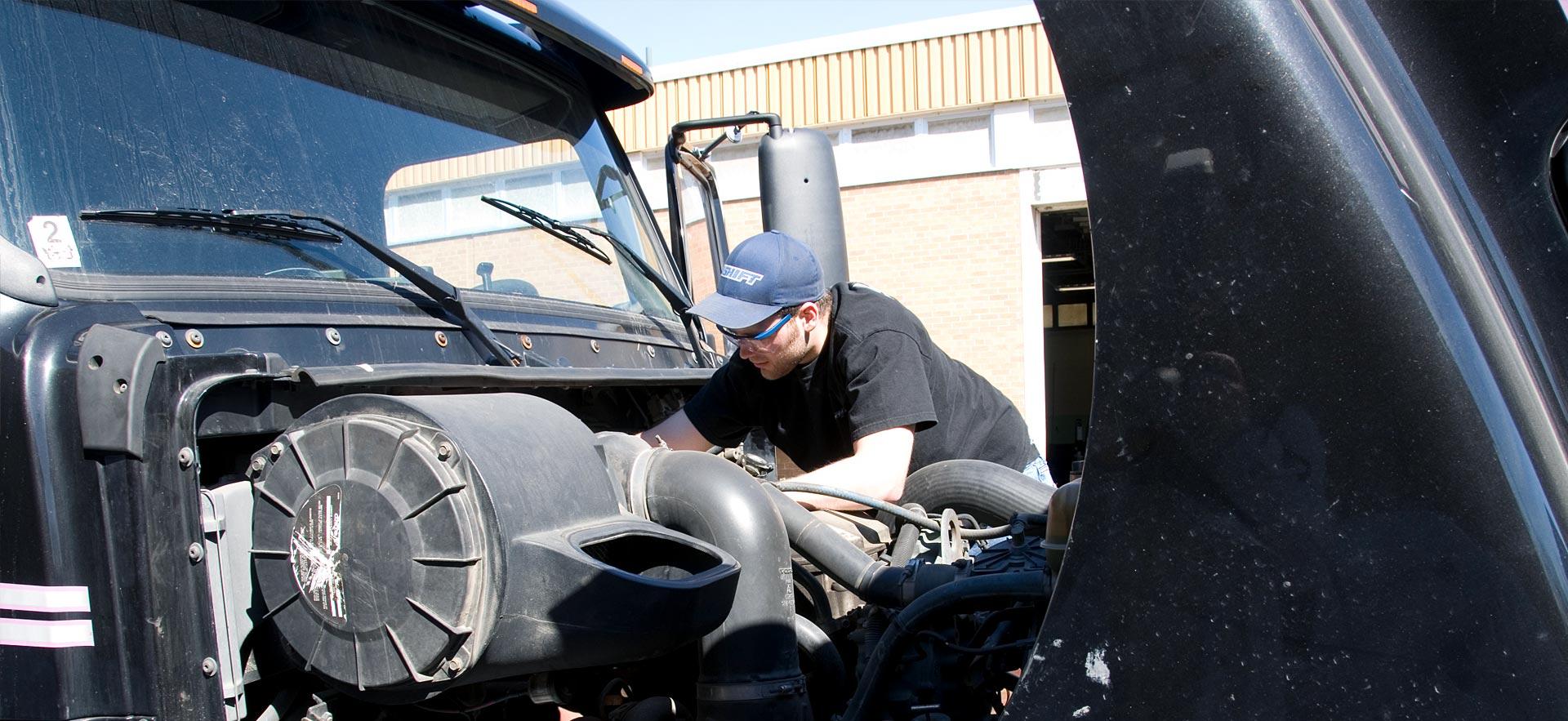 Image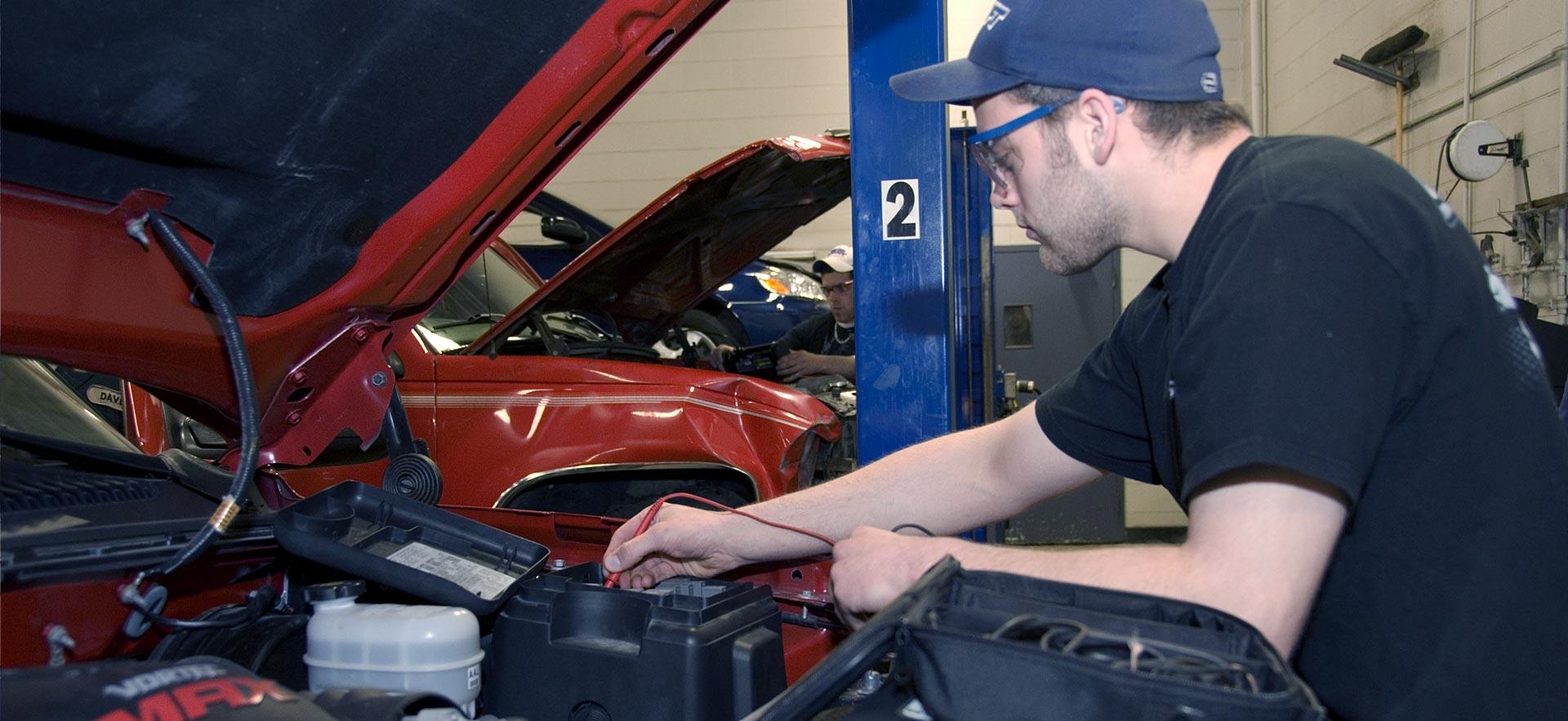 Image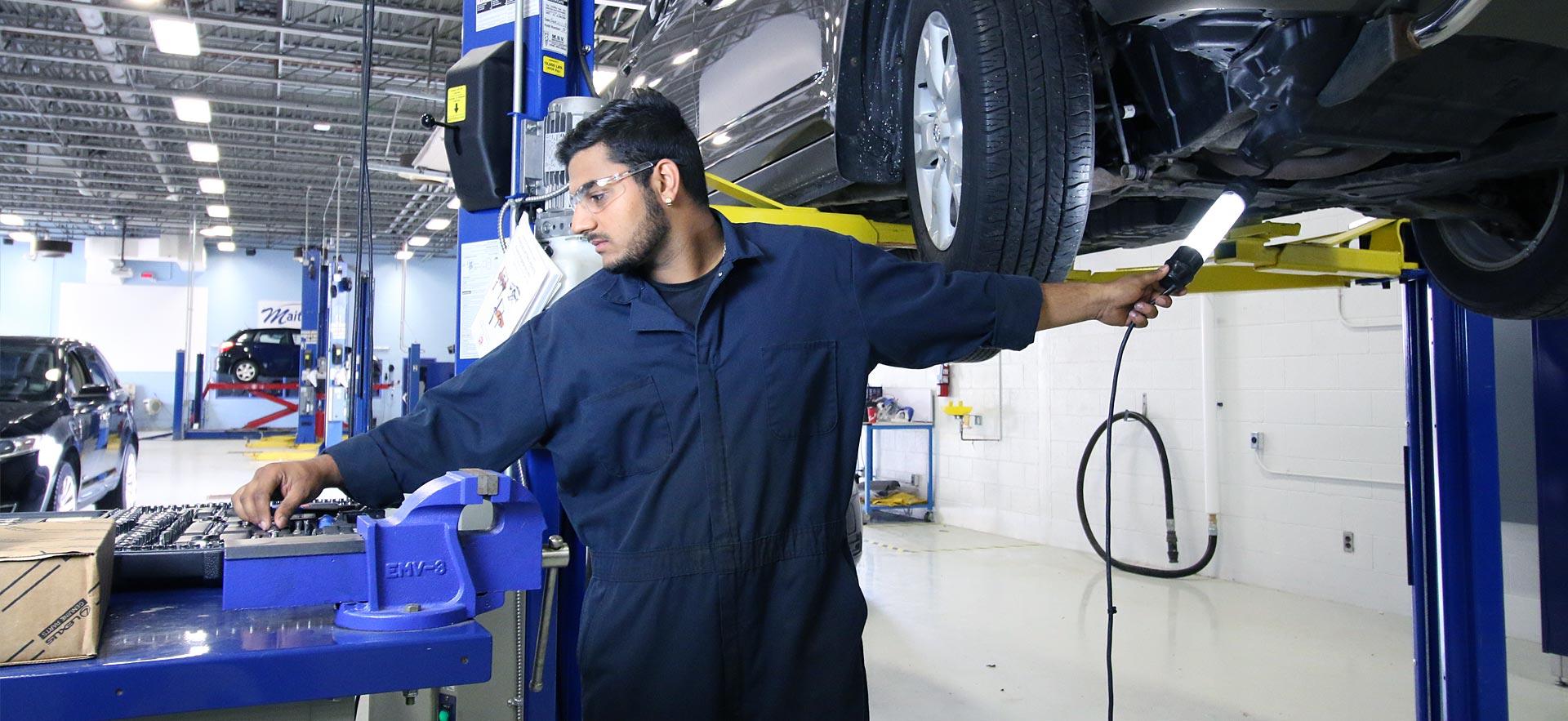 Image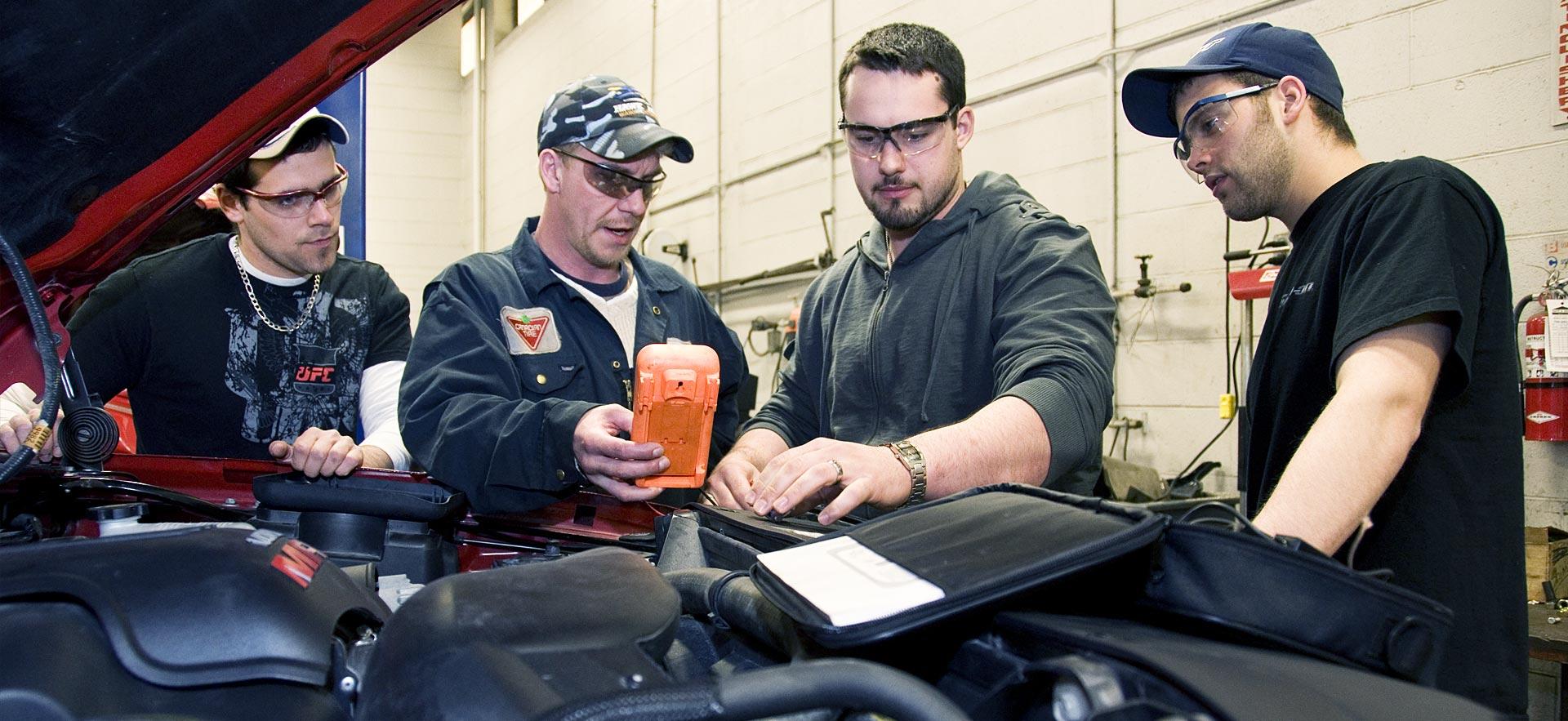 Image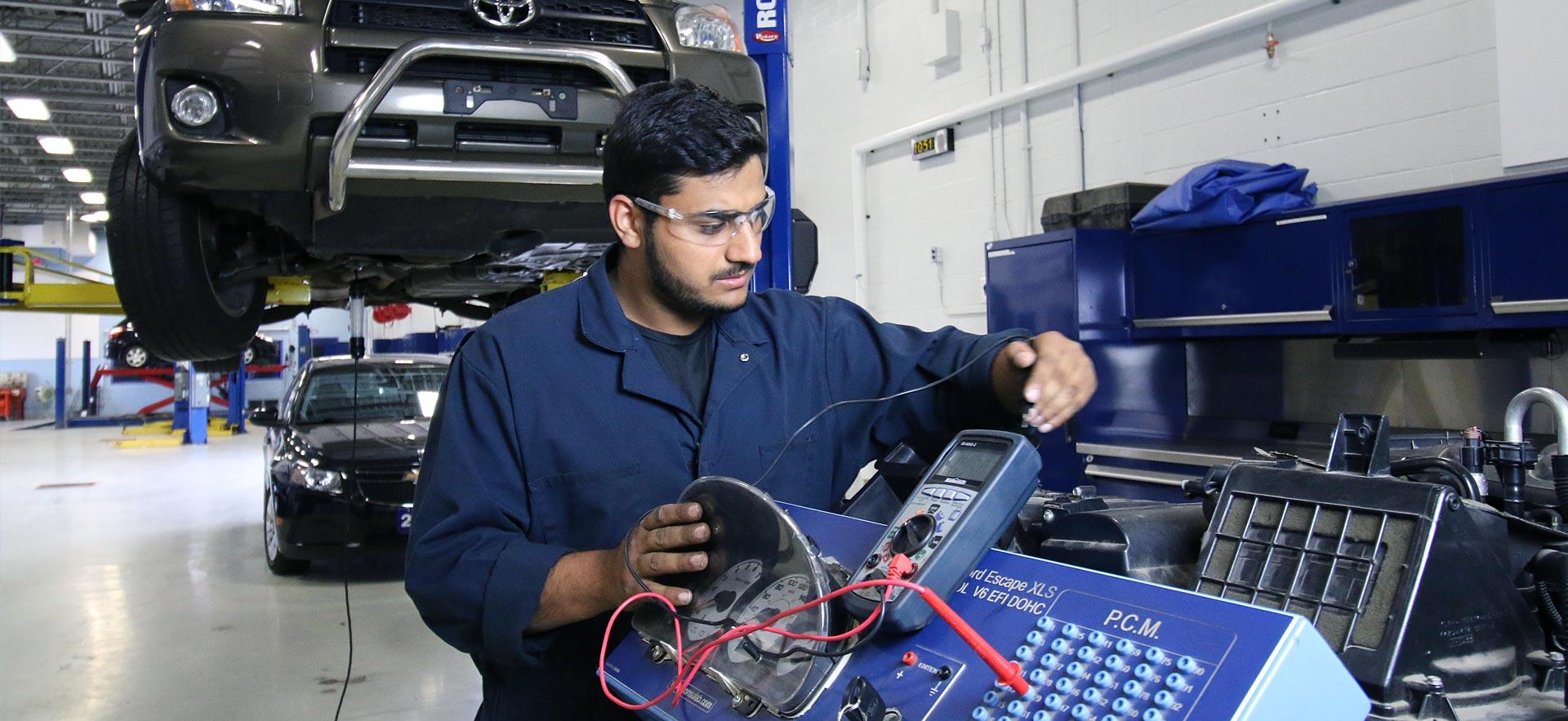 Image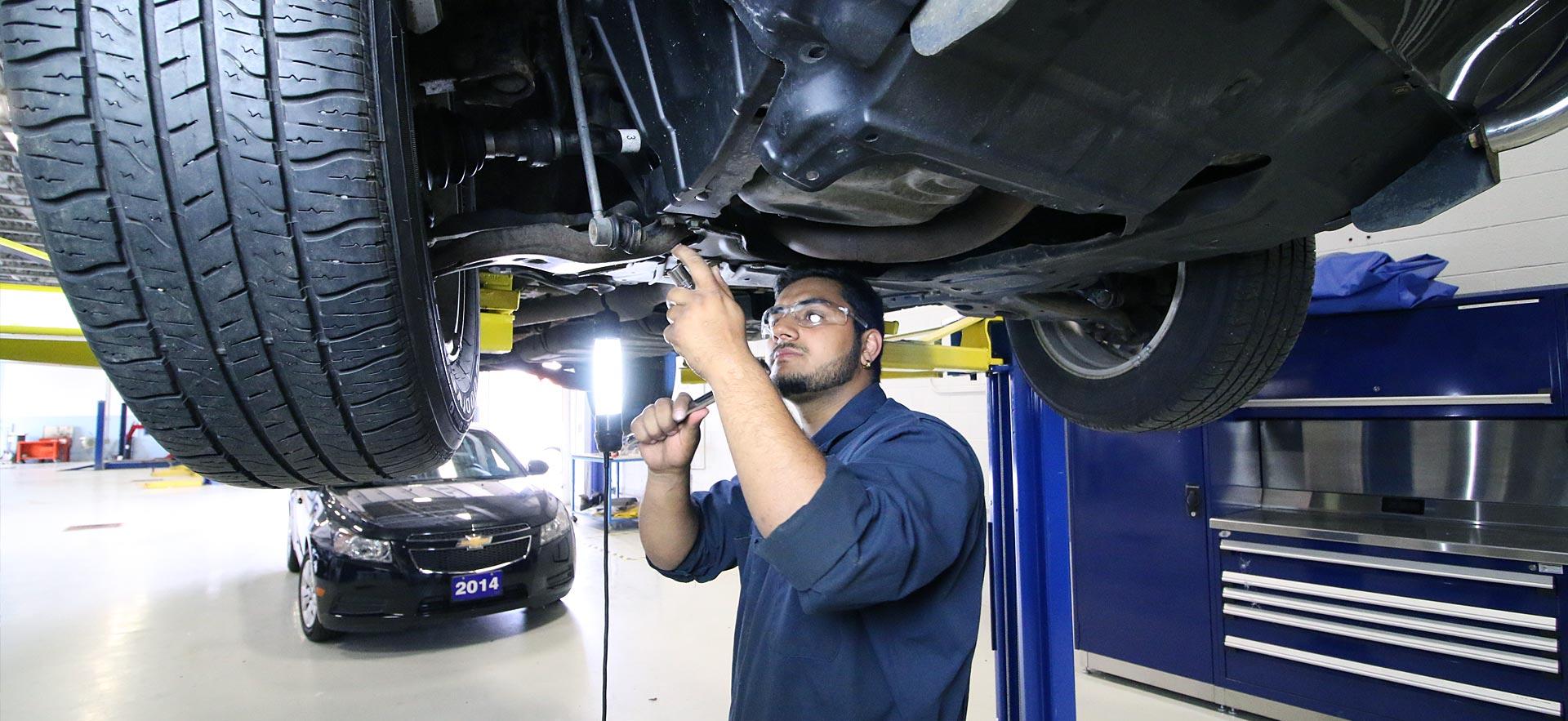 Requirements & Program Information
Ontario Secondary School Diploma or mature student status.
Career Path
The two-year advanced program at Sault College gives graduates a strong foundation to pursue a variety of options for the future. Since our program covers automotive, truck and coach and heavy equipment maintenance and repair procedures, potential job opportunities are truly endless.
Whether working as an apprentice in the mining industry with heavy equipment where our grads are very well-compensated, to exciting and secure opportunities in automotive or truck and coach careers, many of our graduates become known in the industry as go-to experts with a passion for troubleshooting and repair.
Other careers include exciting opportunities with the Canadian Forces as our program allows graduates to have accelerated career opportunities through advanced standing after successfully completing our program.
With exceptional customer service and communication skills taught in addition to in-depth knowledge of mechanical skills including vehicle systems, this program helps graduates succeed long after completing the program in whatever their desired field of interest.
Fees & Costs
Domestic
International
Tuition
Ancillary
Tuition
Ancillary
$2,716.50
$1,150.00
$15,469.40
$1,150.00
These fees are for the 2023-2024 academic year (year 1 of study), and are subject to change. Please visit your Student Portal to view your Schedule of Fees.