(Sault Ste. Marie, ON July 18, 2022) – Today, staff, students and guests joined together at Sault  College for a flag raising ceremony in celebration of diversity and inclusion and the College's  2SLGBTQI+ community. 
The event, which featured various speakers in addition to the raising of the progress flag, is one  of the ways Sault College and the Sault College Students' Union (SCSU) could honour and show  its tremendous support for the diverse community on campus and in Sault Ste. Marie.
Sault College and SCSU remain strongly committed to fostering a campus that celebrates  diversity and individuality and promotes equity, inclusion and respect for all. 
"Diversity is a core value engrained within various aspects of our operations and strategic  visions and goals. This year, our College was the gold recipient of Colleges and Institutes  Canada's Excellence in Equity, Diversity and Inclusion Award reinforcing our commitment to  creating an invitational community where everyone feels welcomed and supported," said Dr.  Ron Common, President, Sault College. "We celebrate the rich diversity of the College and the  community as a whole today and we hope everyone makes an individual commitment to be  kind and welcoming to others every day of the year," says Dr. Ron Common.
"Having a diverse campus and advocating for the needs of all students is an important priority  of the Sault College Students' Union. I am proud of how diverse the school is with so many  different ethnicities, nationalities, and members of our 2SLGBTQI+ community. The fight for  diversity has spanned many generations. Although the road has been long, it has always been  towards a better future. Our Students' Union recognizes the progress we're making while still  acknowledging there is much more to do. For this reason, we will continue to develop policies  and programs that promote diversity on our campus and in our community. On this day, we  celebrate the rich diversity that fills our campus, and we hope that our students can be  themselves,' says Olamipo Ogunnote, Sault College Students' Union President.
-30- 
Media
Image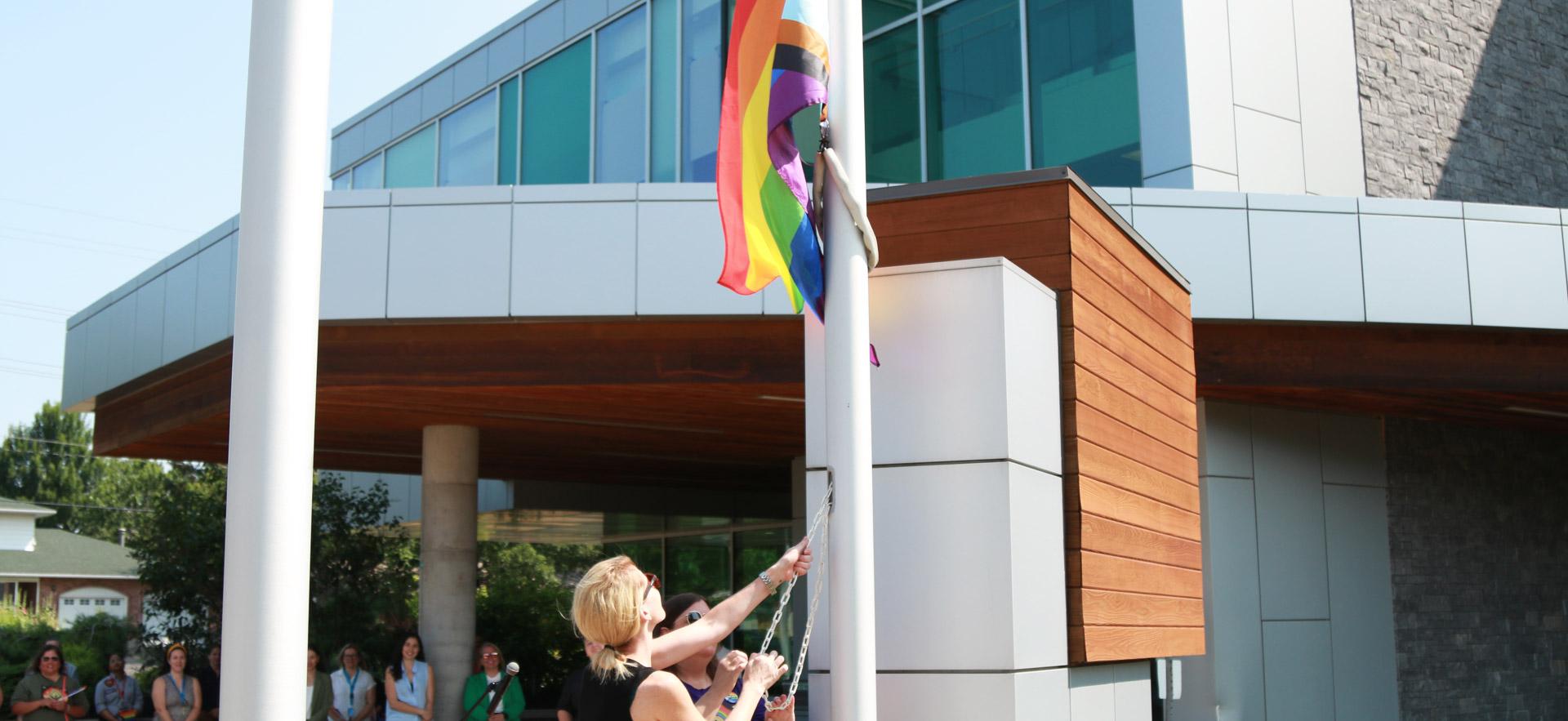 Image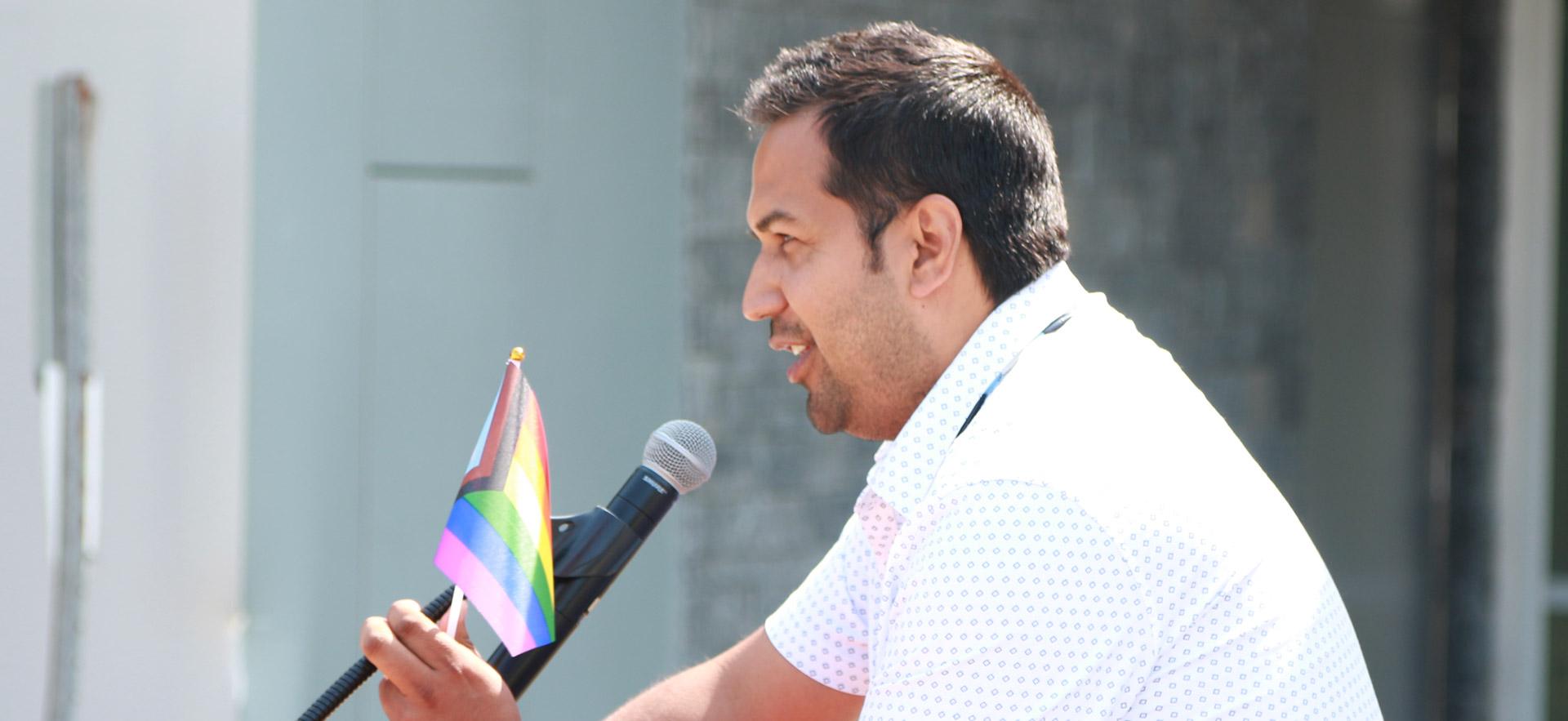 Image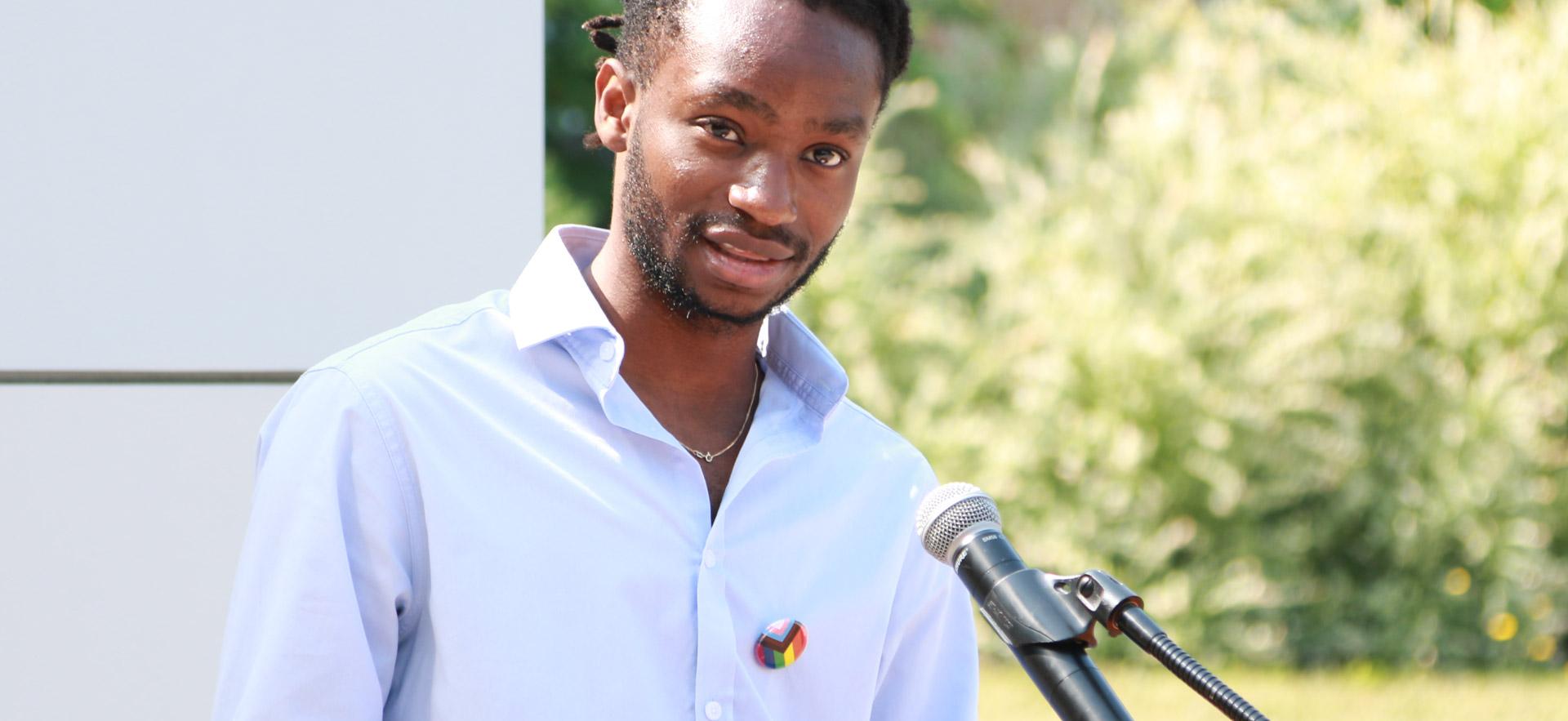 Image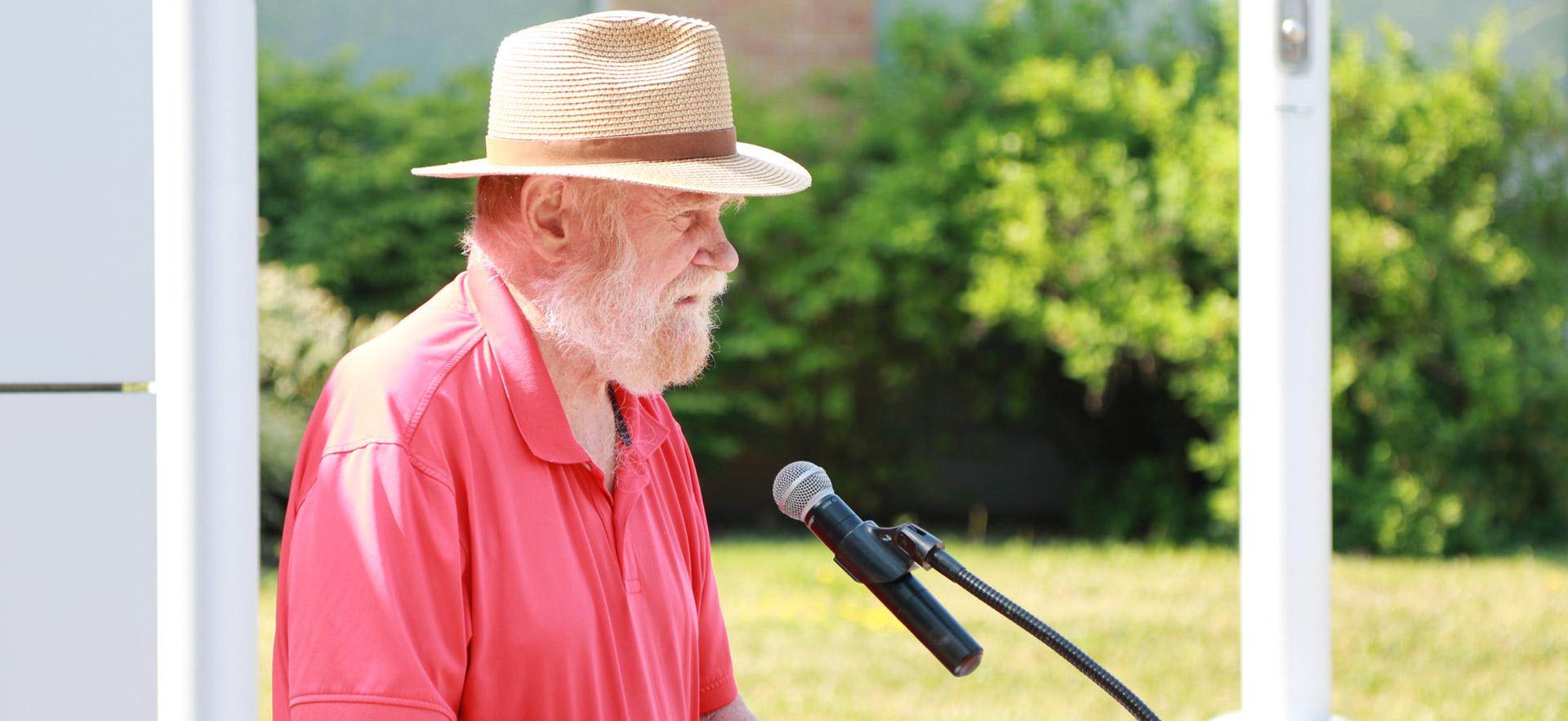 Image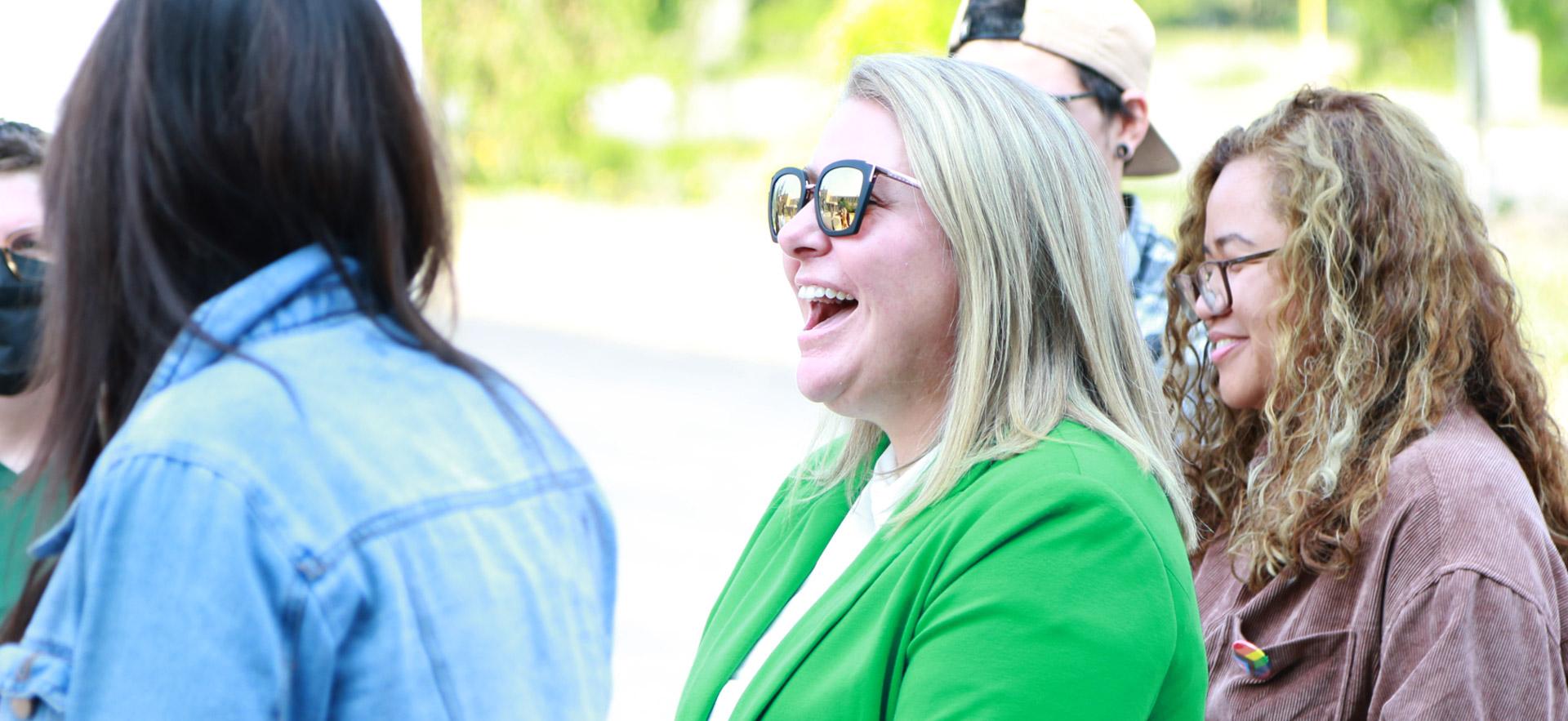 Image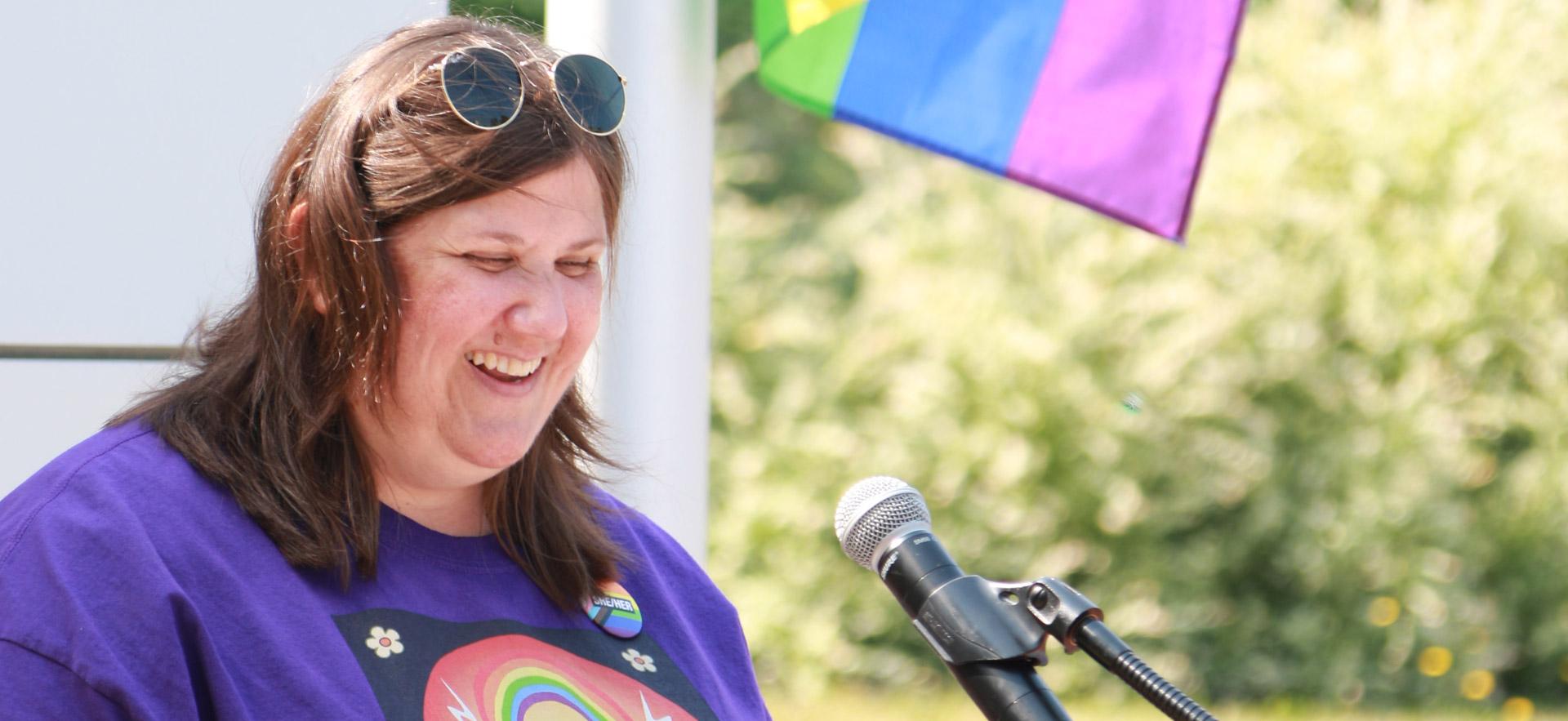 Image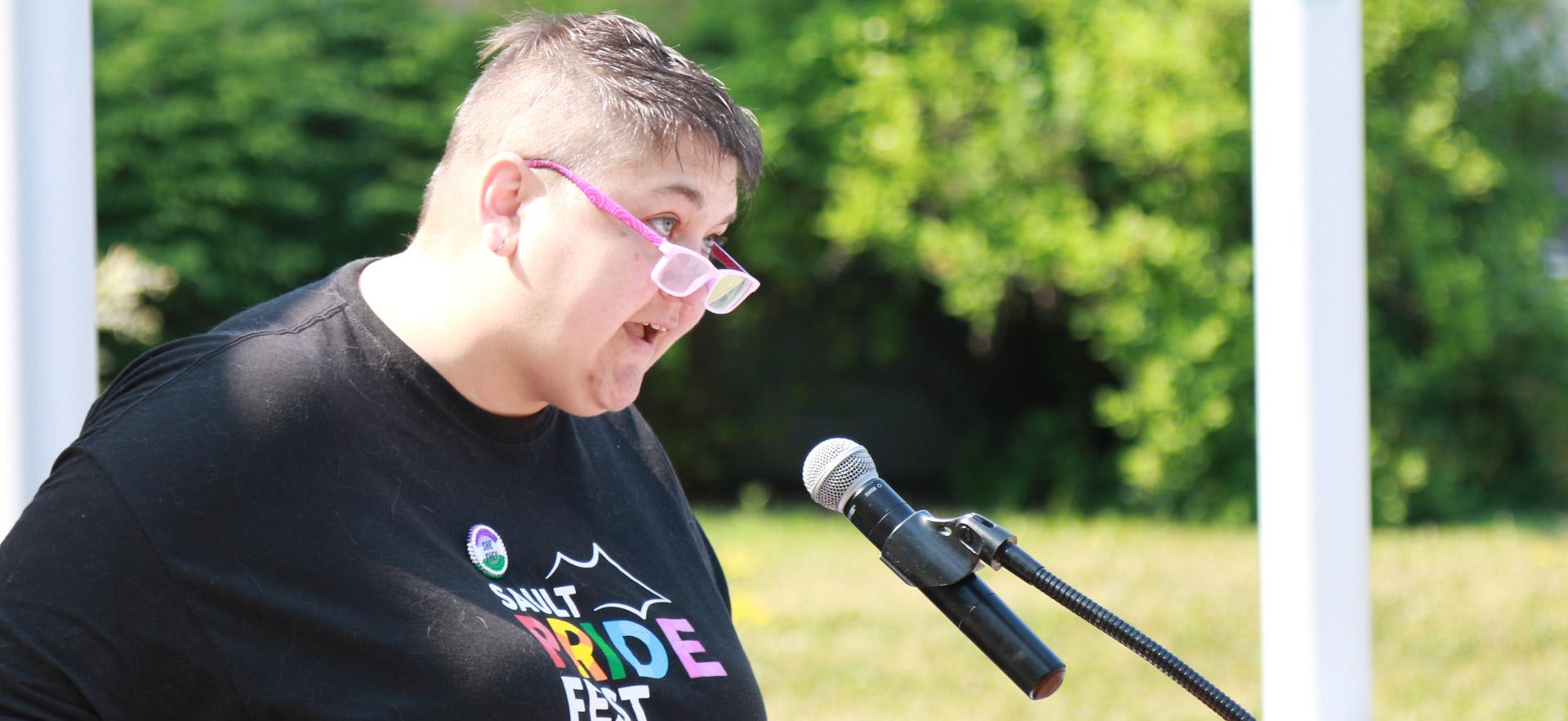 Media
Image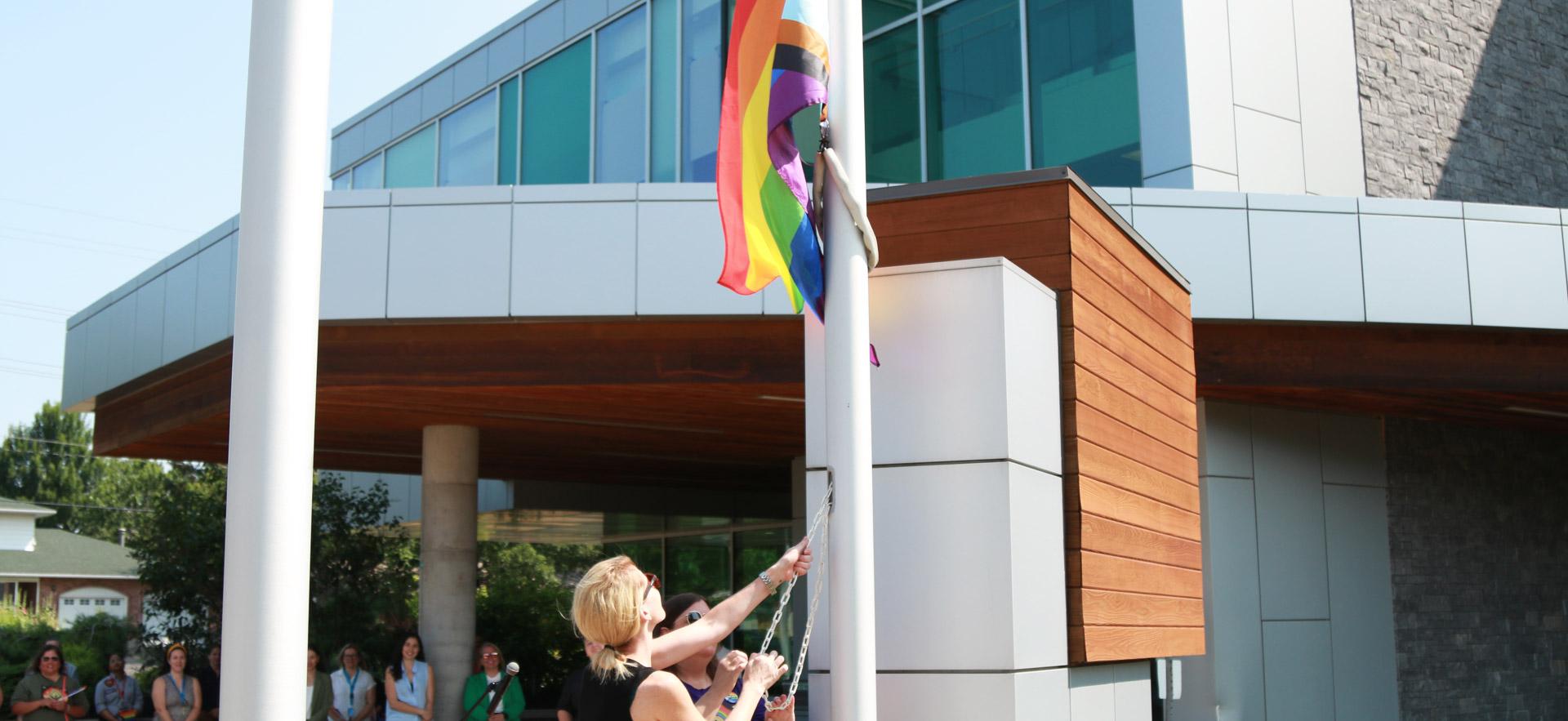 Image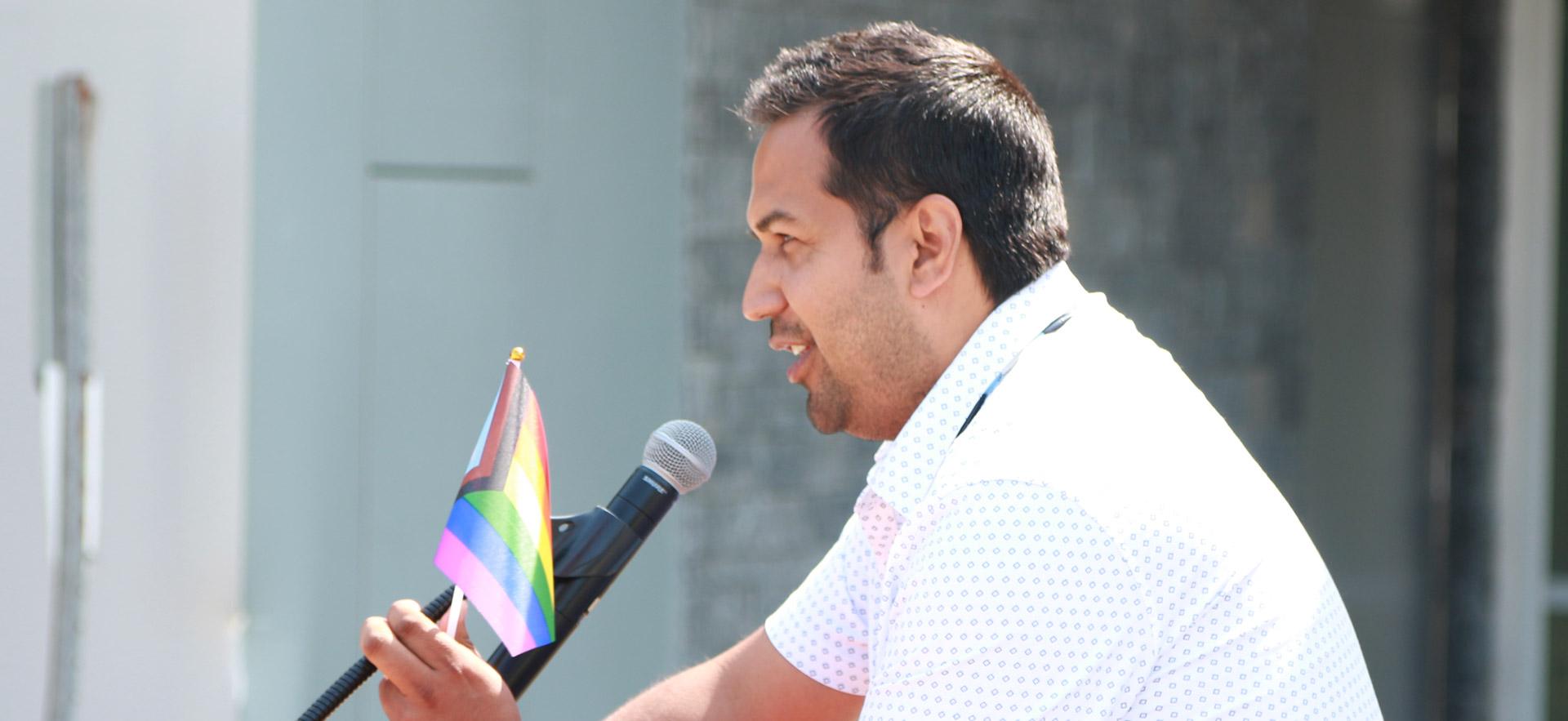 Image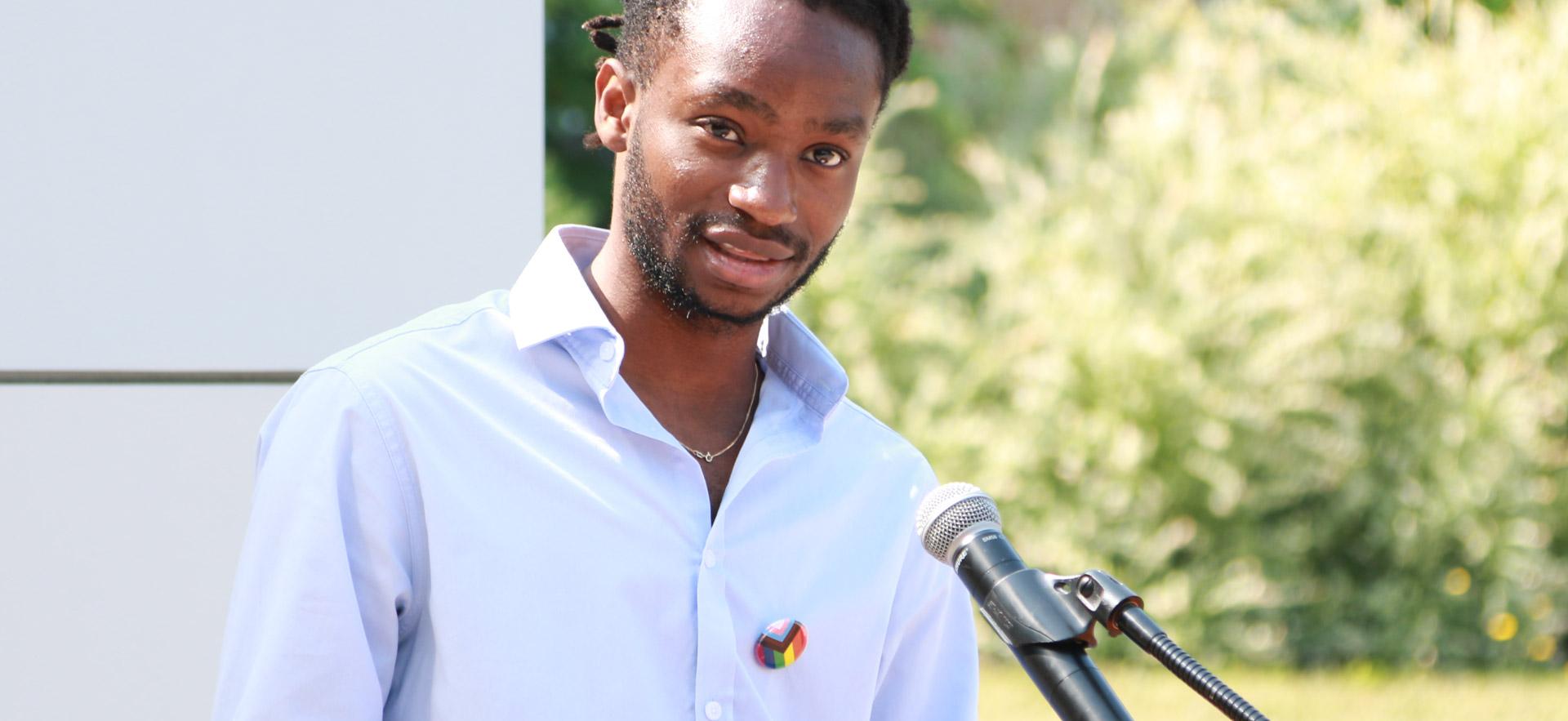 Image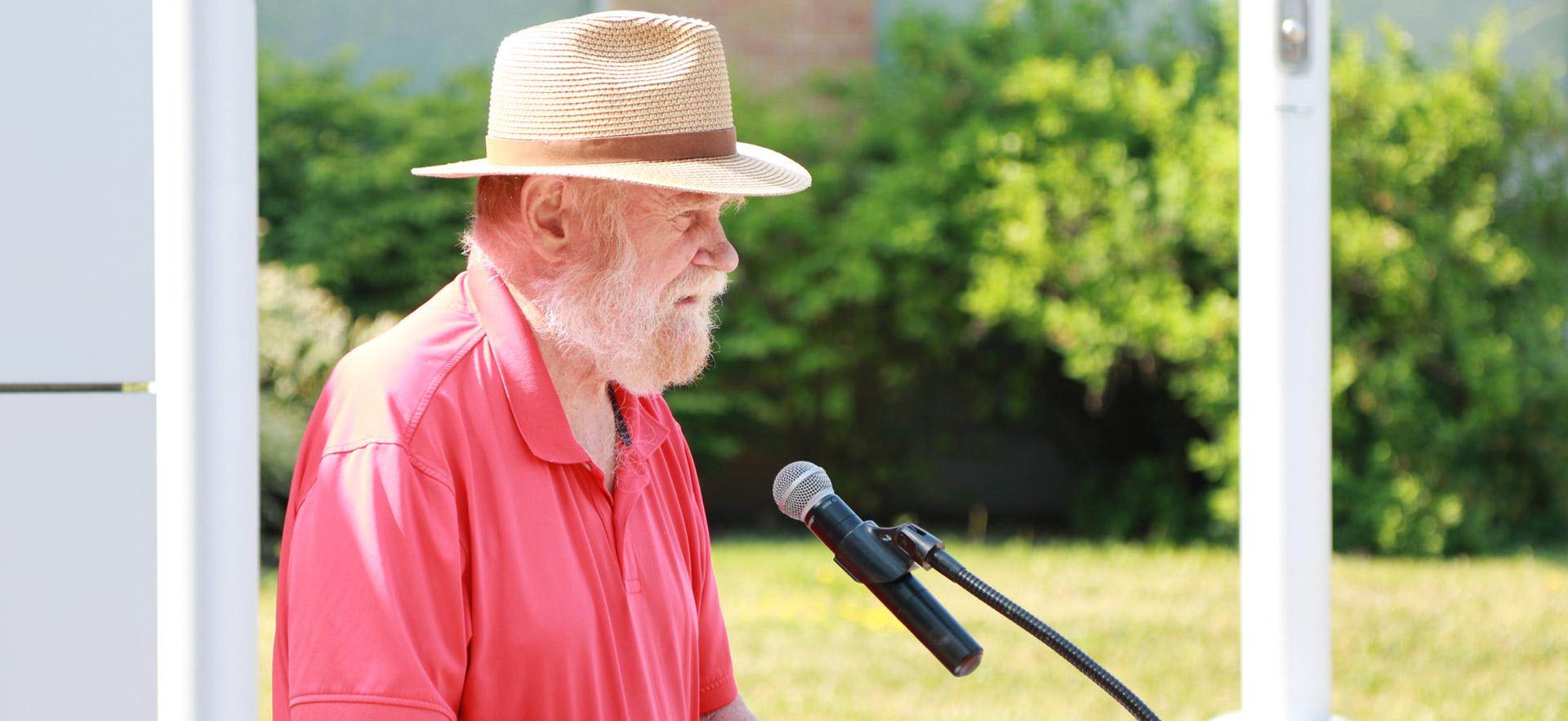 Image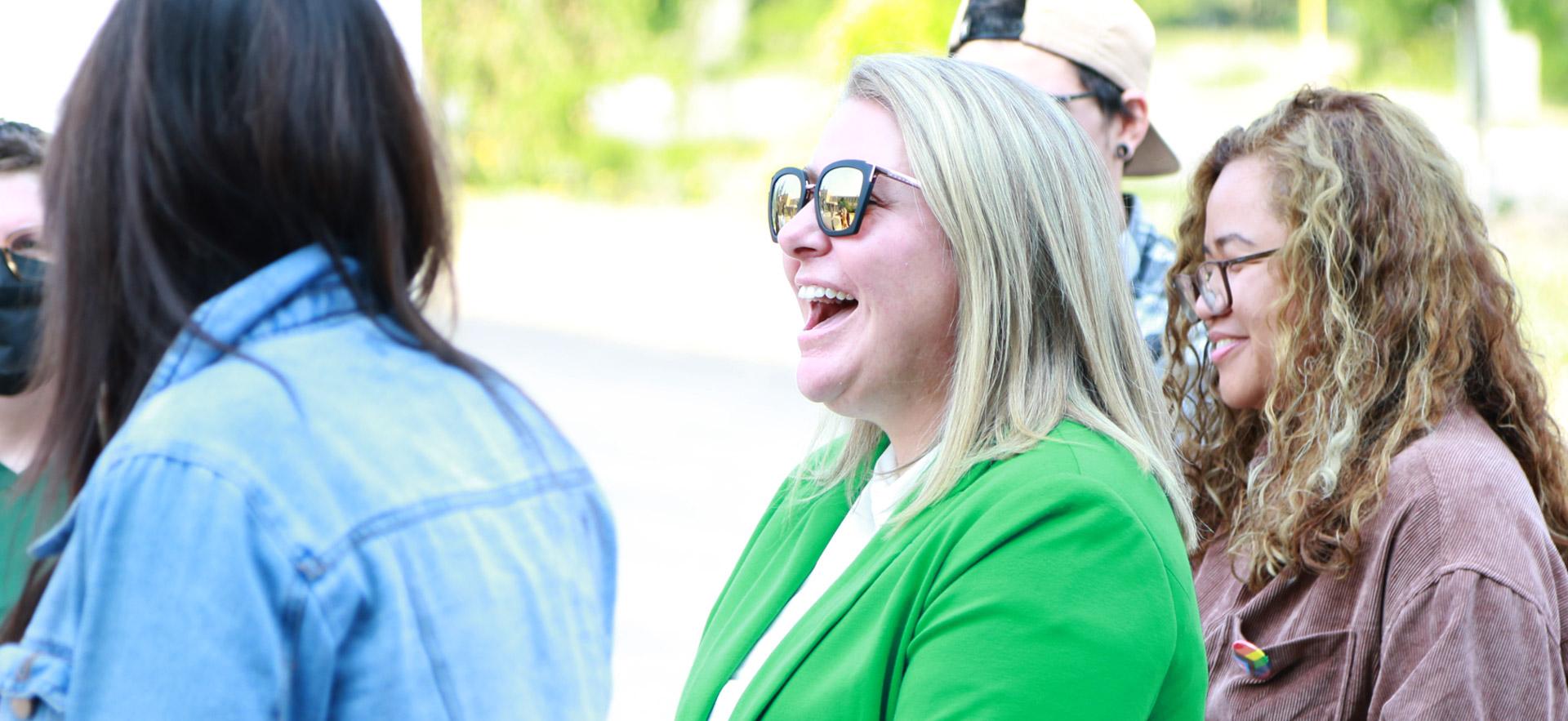 Image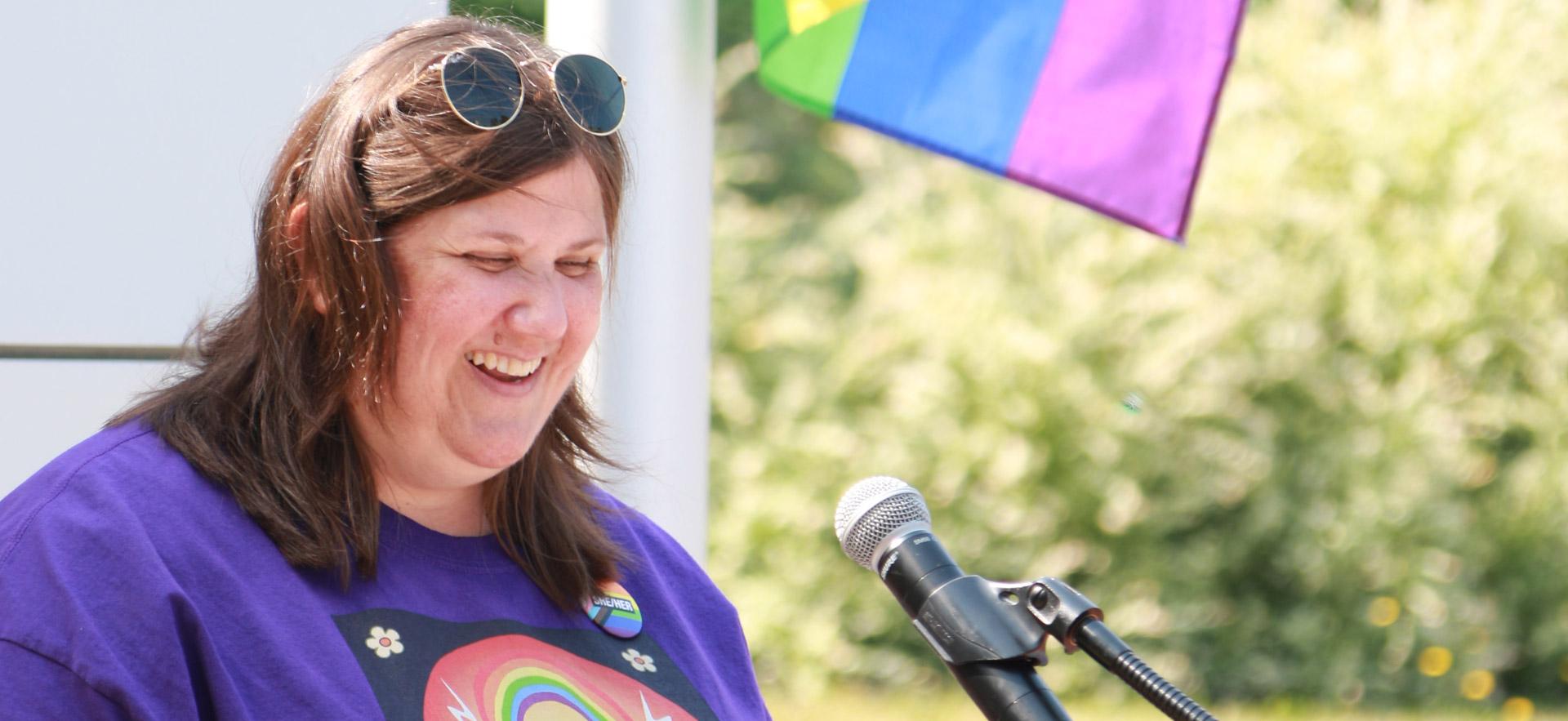 Image