Meet Yuvraj Singh who graduated from our Graphic Design - Digital Media program in 2023.   Sault College's high student satisfaction score gave him the confidence  to choose to move from India to continue his career path with graphic design.
Yuvraj  has always liked creating art and loves music and sci-fi movies.
 
Prepared for the Industry 
The program is intense, but it  prepares you for the design industry with courses focused on real-life scenarios and a deep understanding of design projects.
Yuvraj felt "surprised with the vastness of the graphic design field," and can choose from so many specializations in the field.  He likes working with patterns, 3D models and illustrations with a style based on high attention to detail and pop colour illustrations called WPAP.
He's excited to work in the  graphic design industry and get exposure in different elements and projects and  spread his creativity.  Yuvraj is beginning his career in Sault Ste. Marie at a creative  design agency.
Media
Image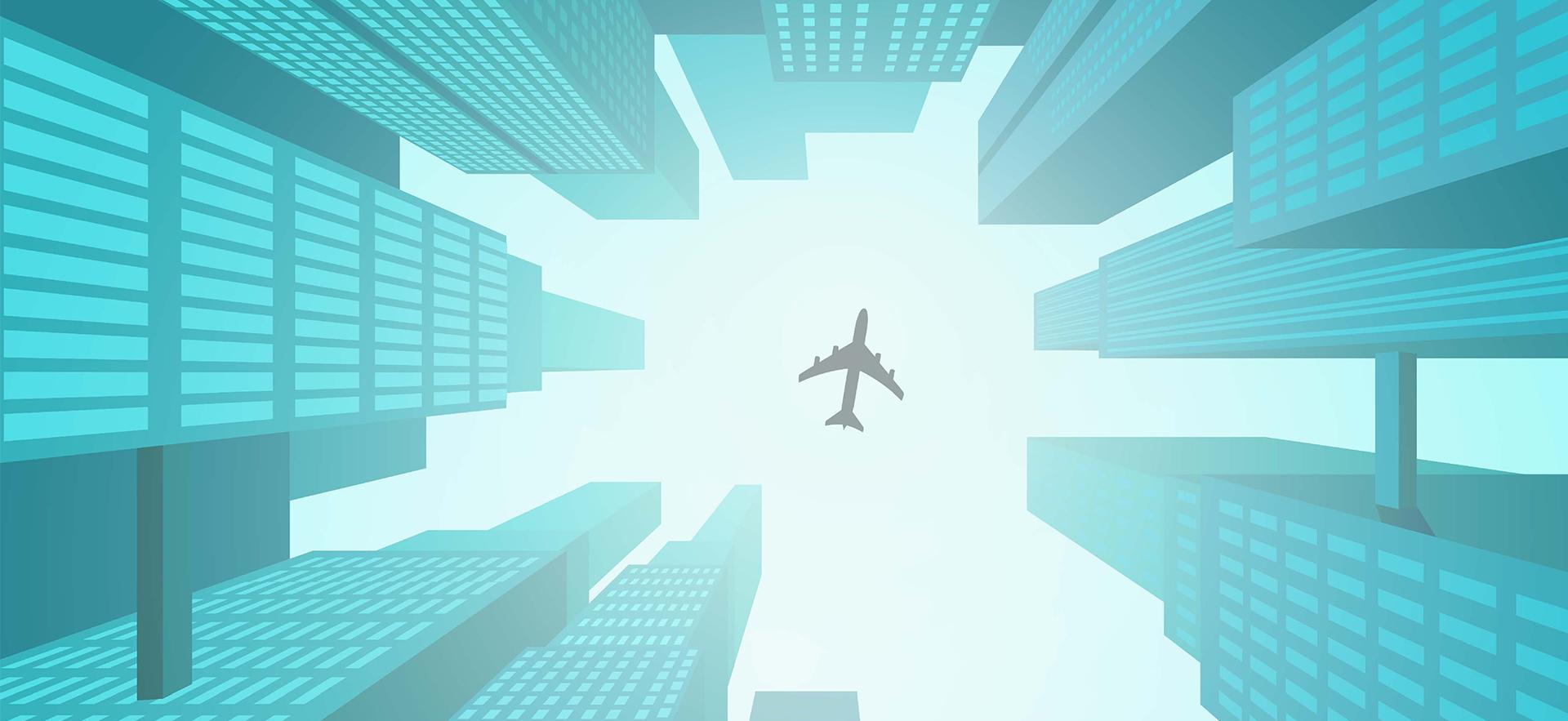 Image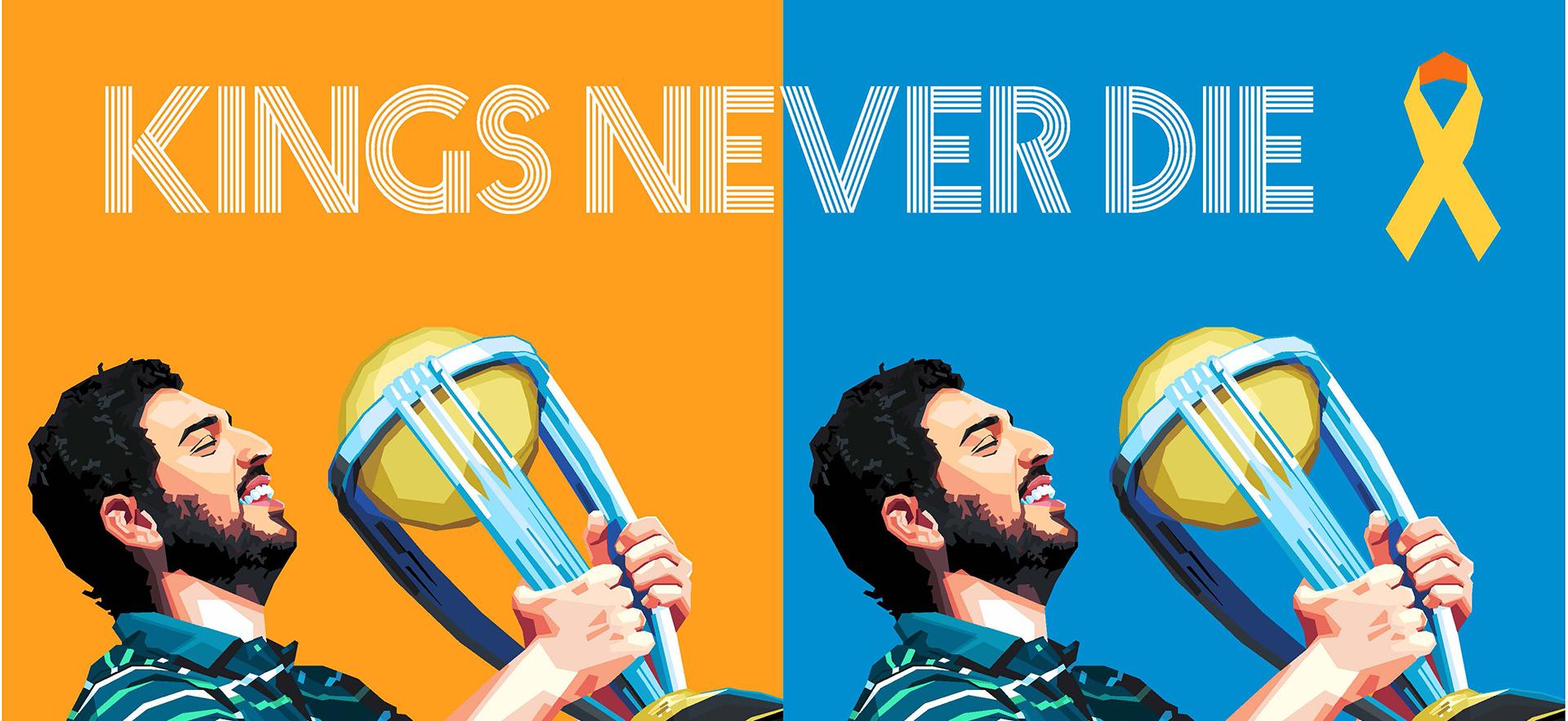 Image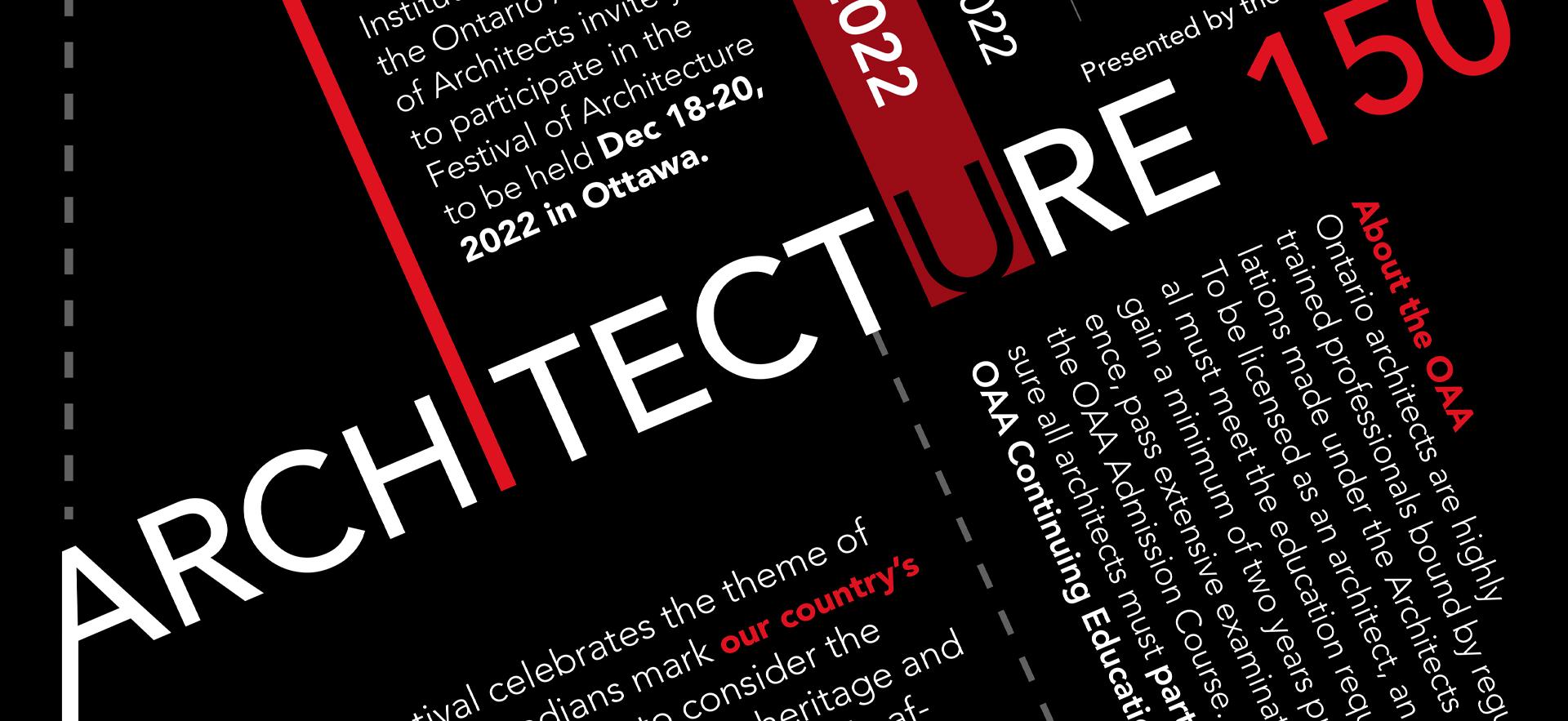 Image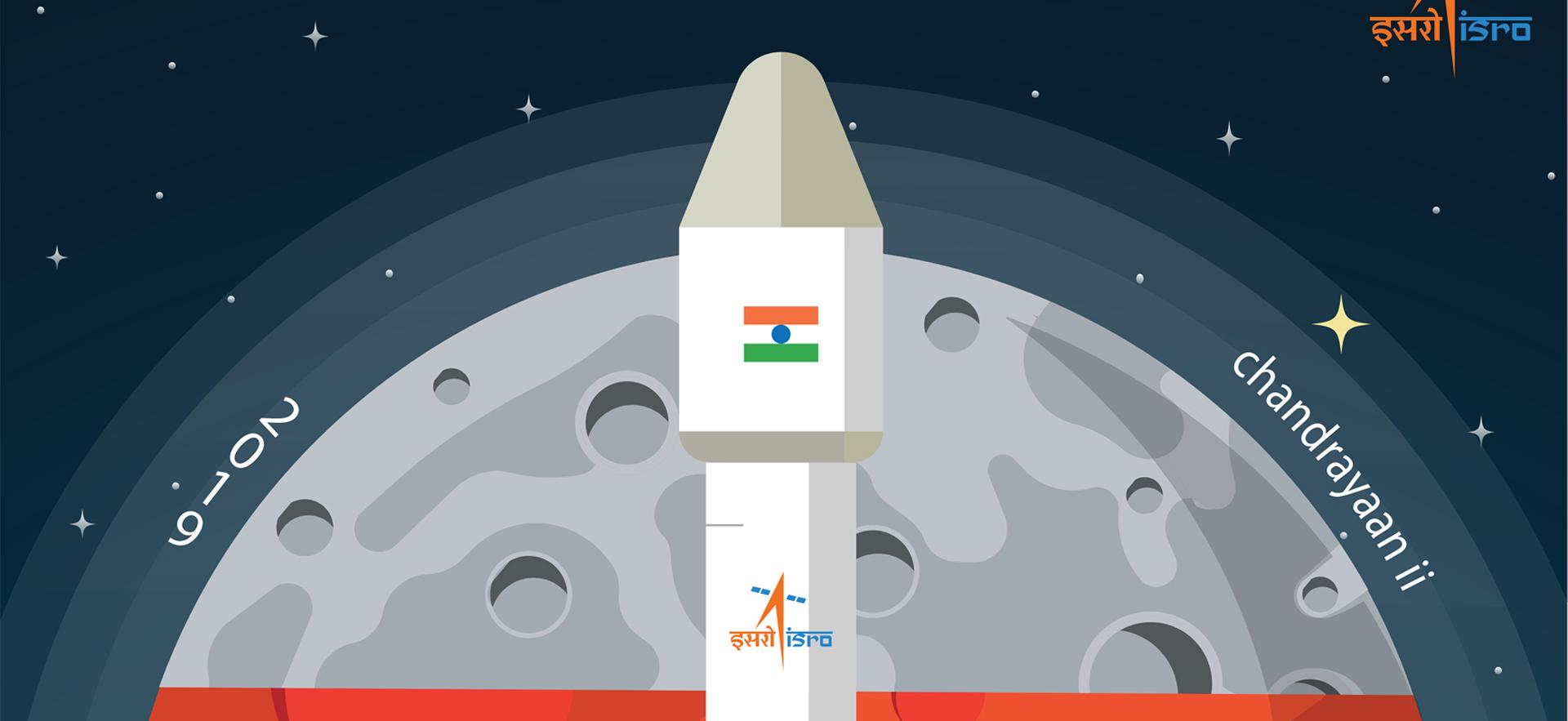 Image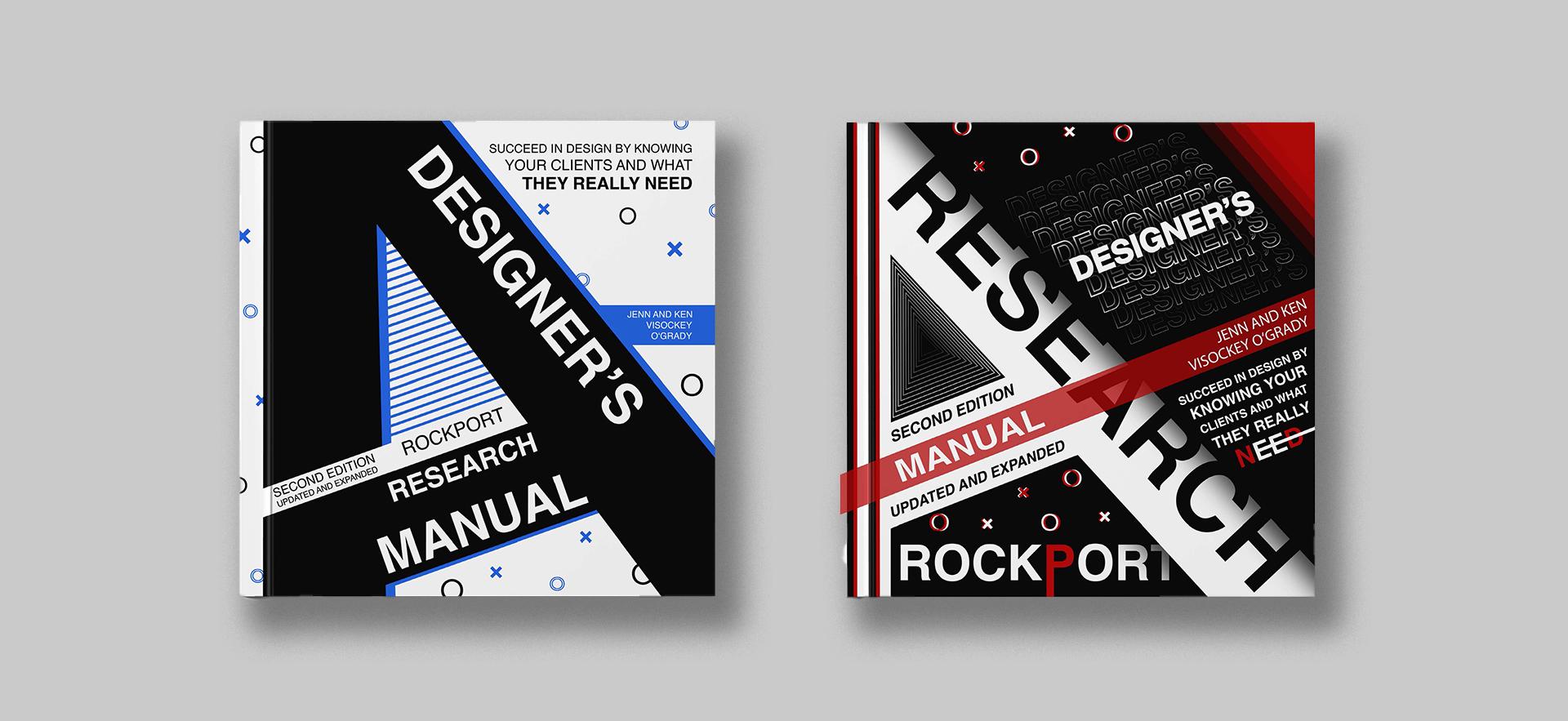 Image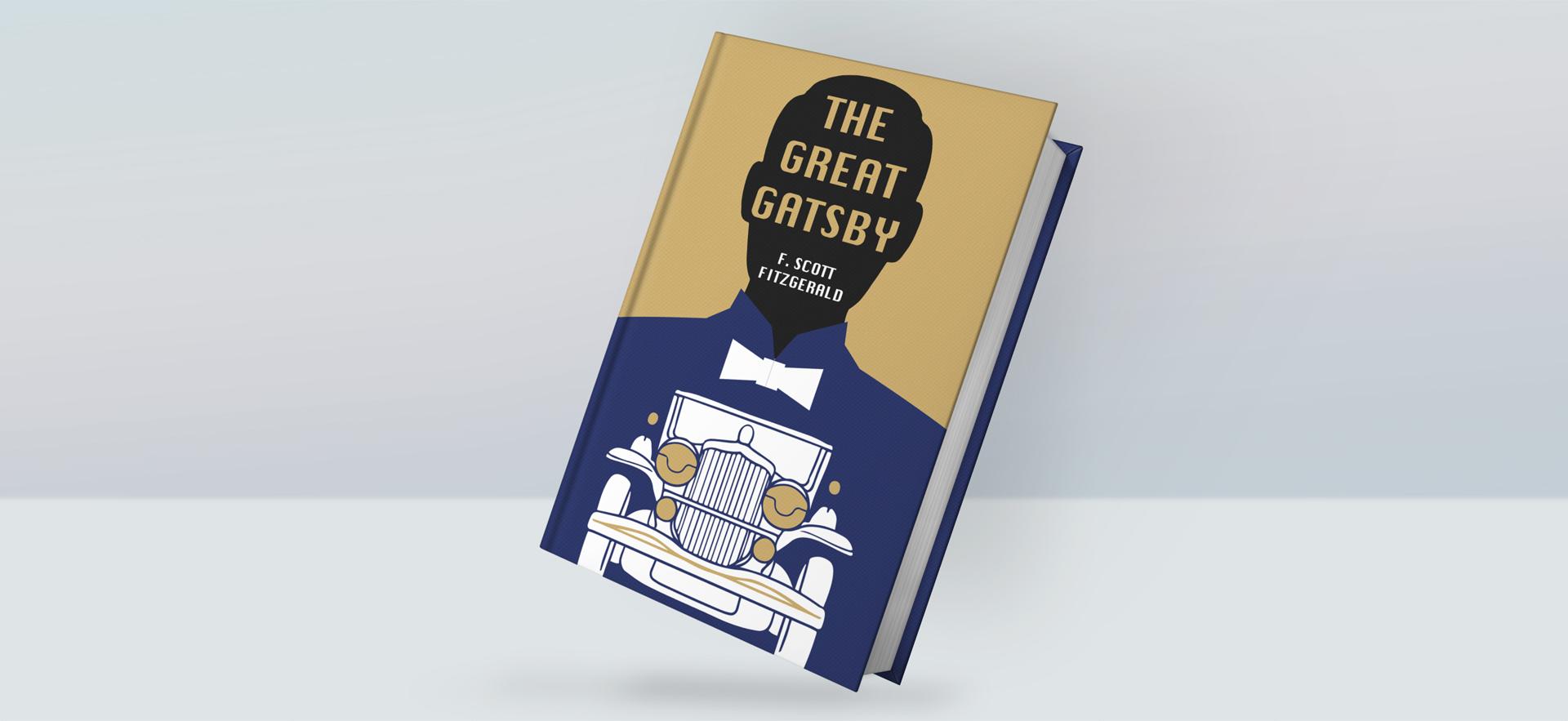 Media
Image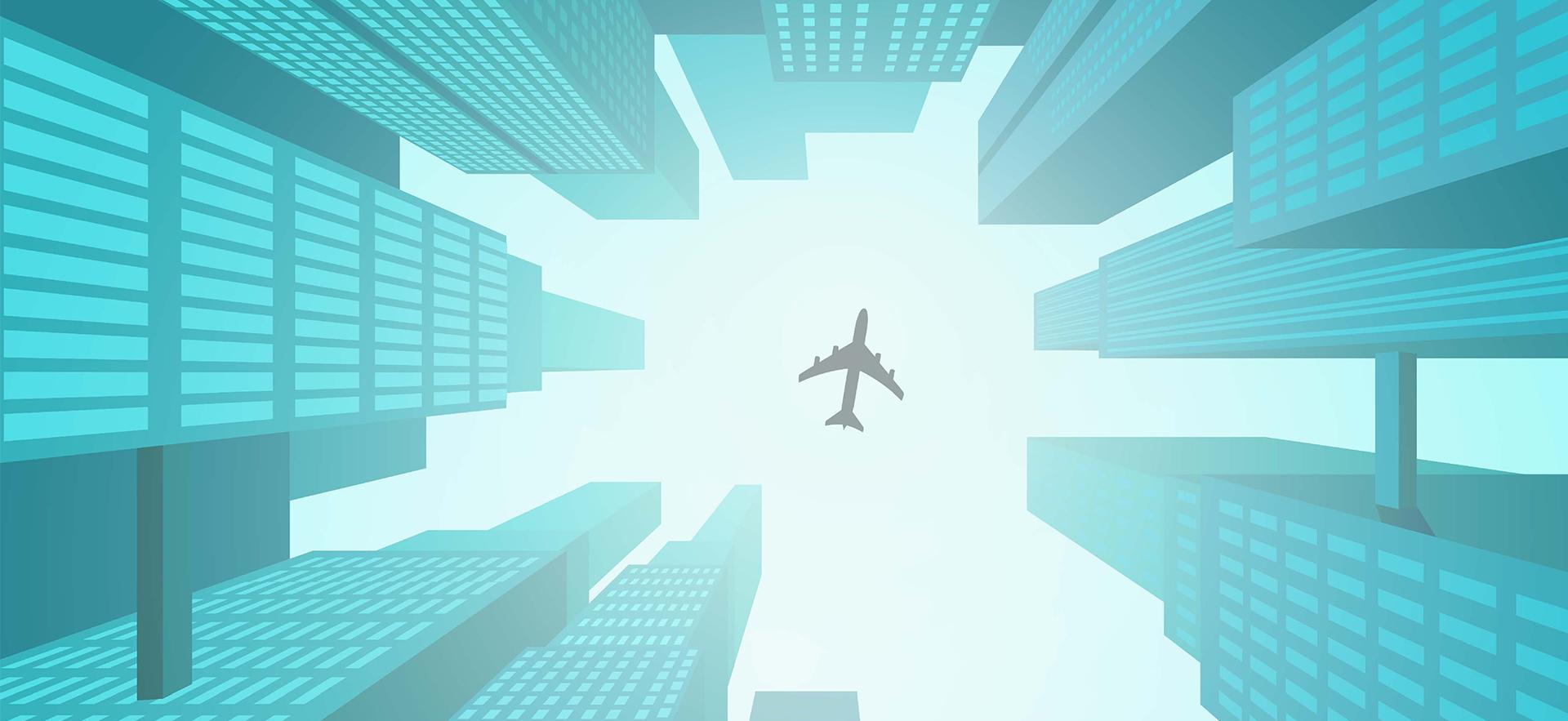 Image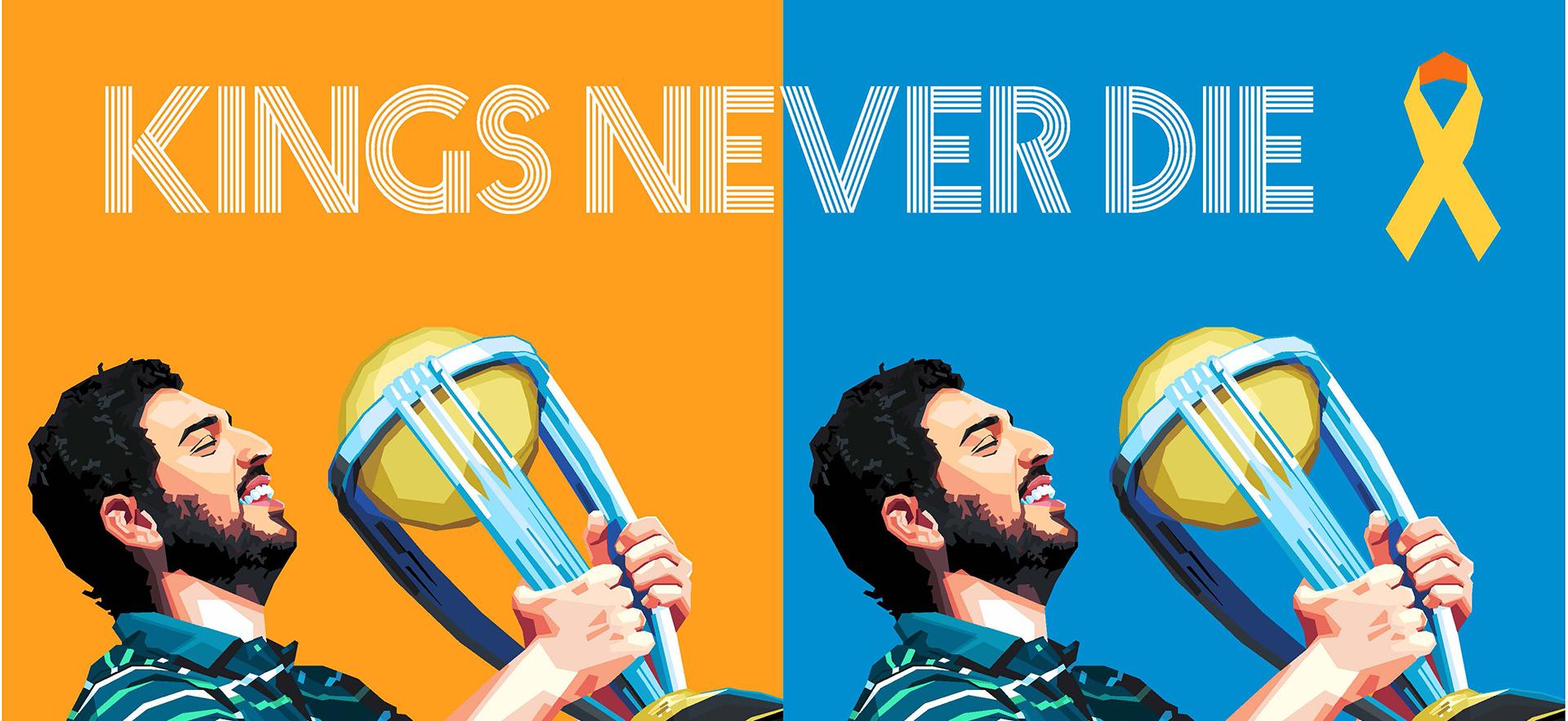 Image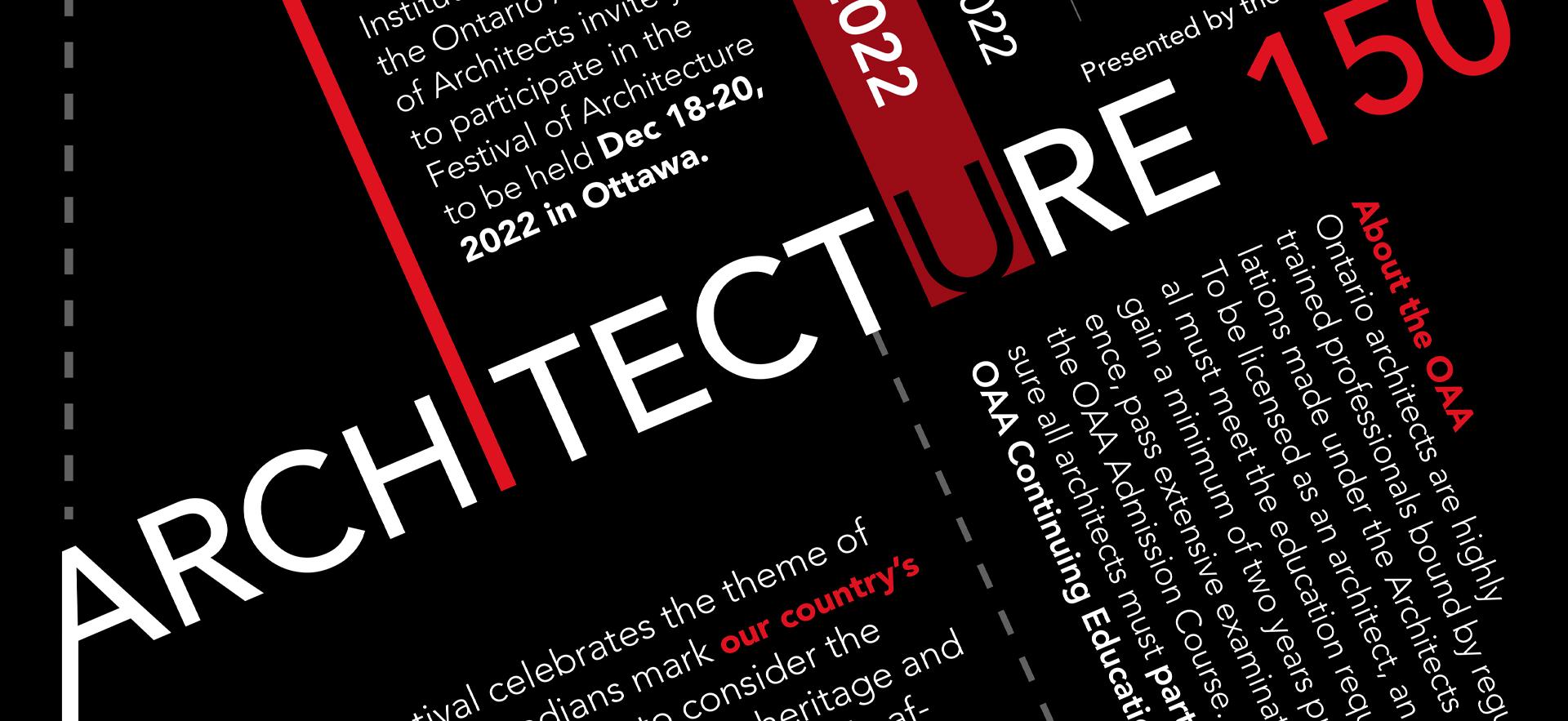 Image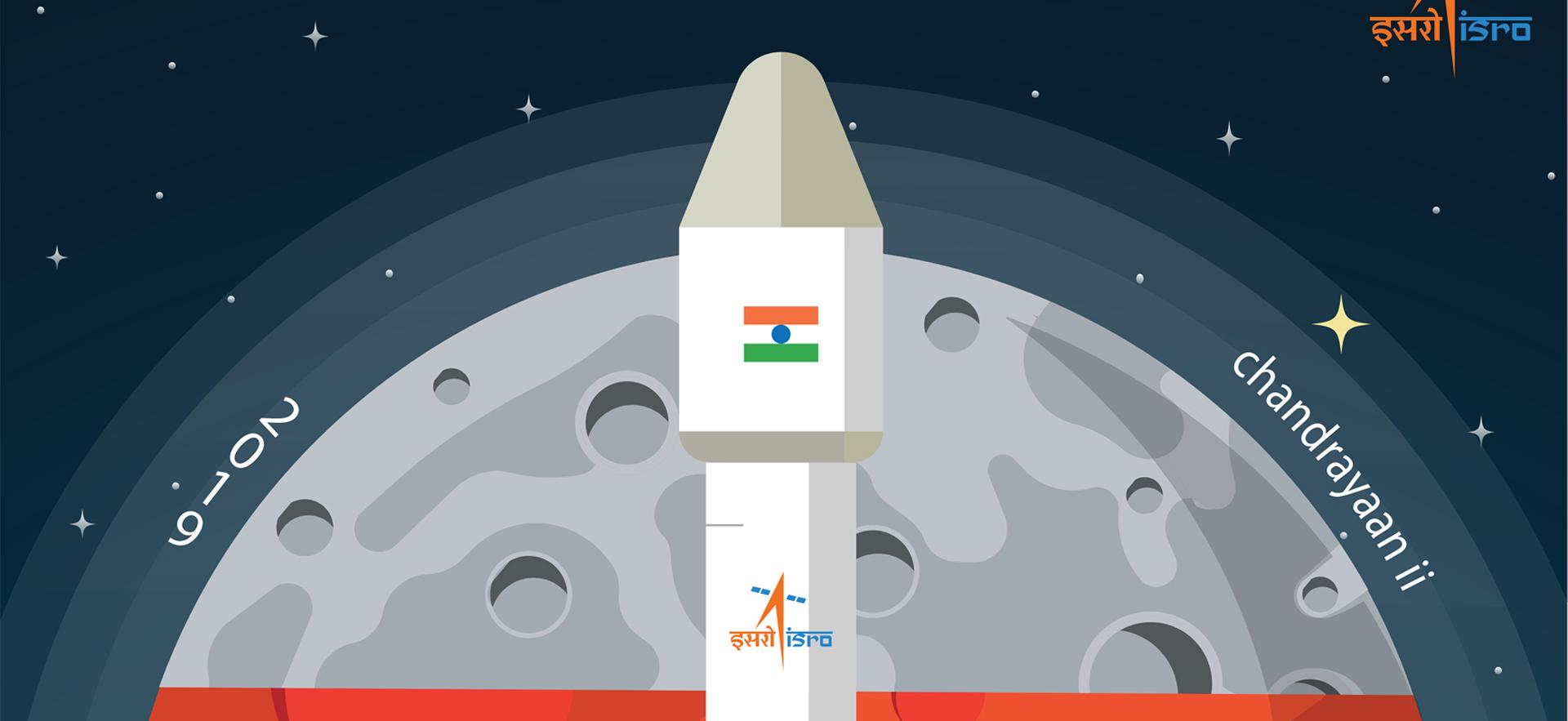 Image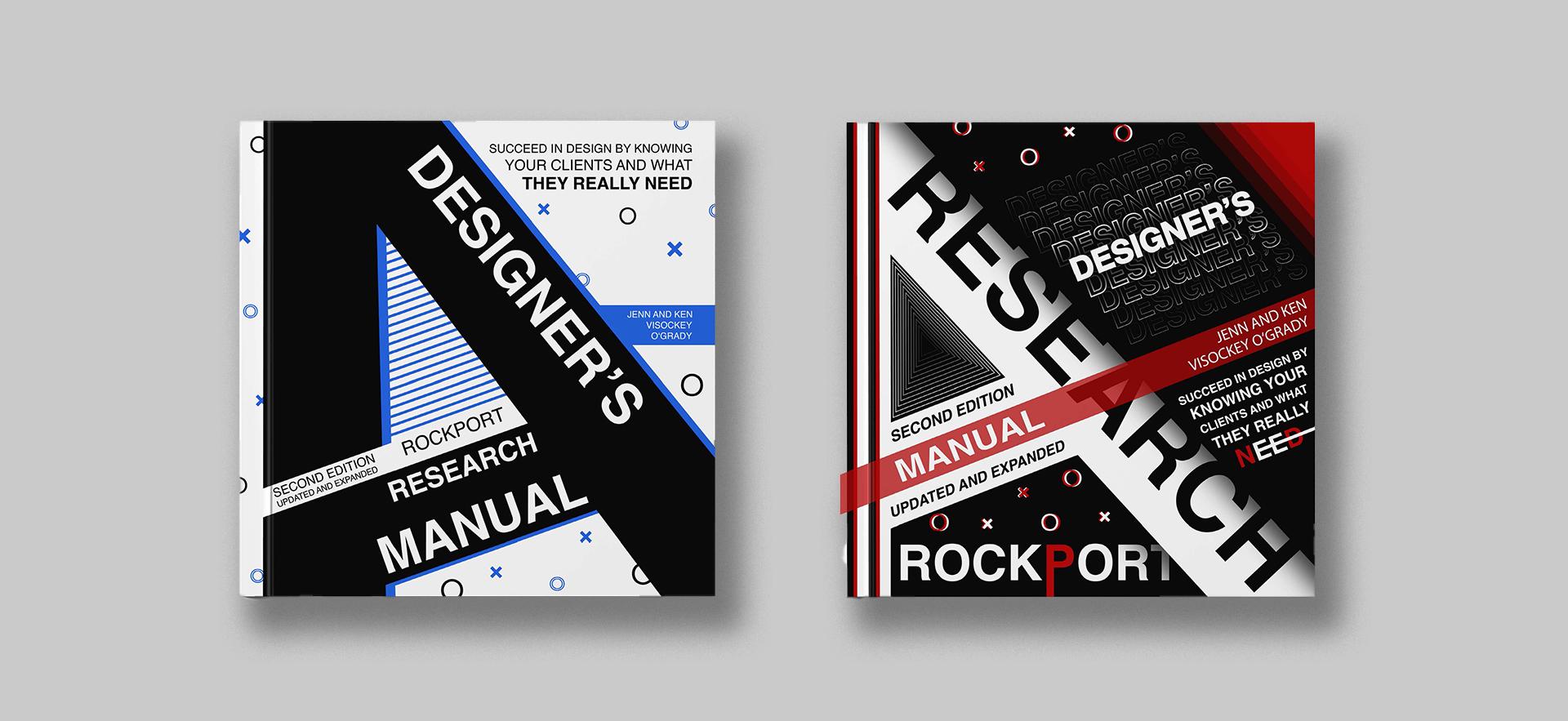 Image