Meet Angeline Castilloux who graduated from Graphic Design - Digital Media in 2023. Her hobbies are drawing and painting where she taught herself these methods from an early age. She felt she lacked the confidence to pursue a career with her art,  but she changed her trajectory later in life and went back to school to earn her degree in Fine Arts in 2020. After learning about the field of graphic design, she felt this field was going to be the right next step in her new career path.
"My experience at Sault College has been very positive. As an older student, I was a bit worried that I would feel out of place, but that has never happened," says Angeline. She feels the atmosphere at Sault College was welcoming and positive, with supportive and encouraging  faculty and classmates.  With so much learned in the program, Angeline thinks the solid foundation in digital media will help her the most and can now apply her skills with Photoshop, InDesign, Illustrator and even some web design with HTML and CSS.
 
A Career of Creativity
"My style is illustrative, and I love creating illustrations, both digitally and with traditional media. I like the general atmosphere in Graphic Design - current, ever-changing and always interesting"!
Angeline is most excited about doing what she loves for a living - and knowing she can continue to be creative makes her happy.  She works to continue to improve on her skills to grow her graphic design career. 
Check out some of Angeline's work!
Media
Image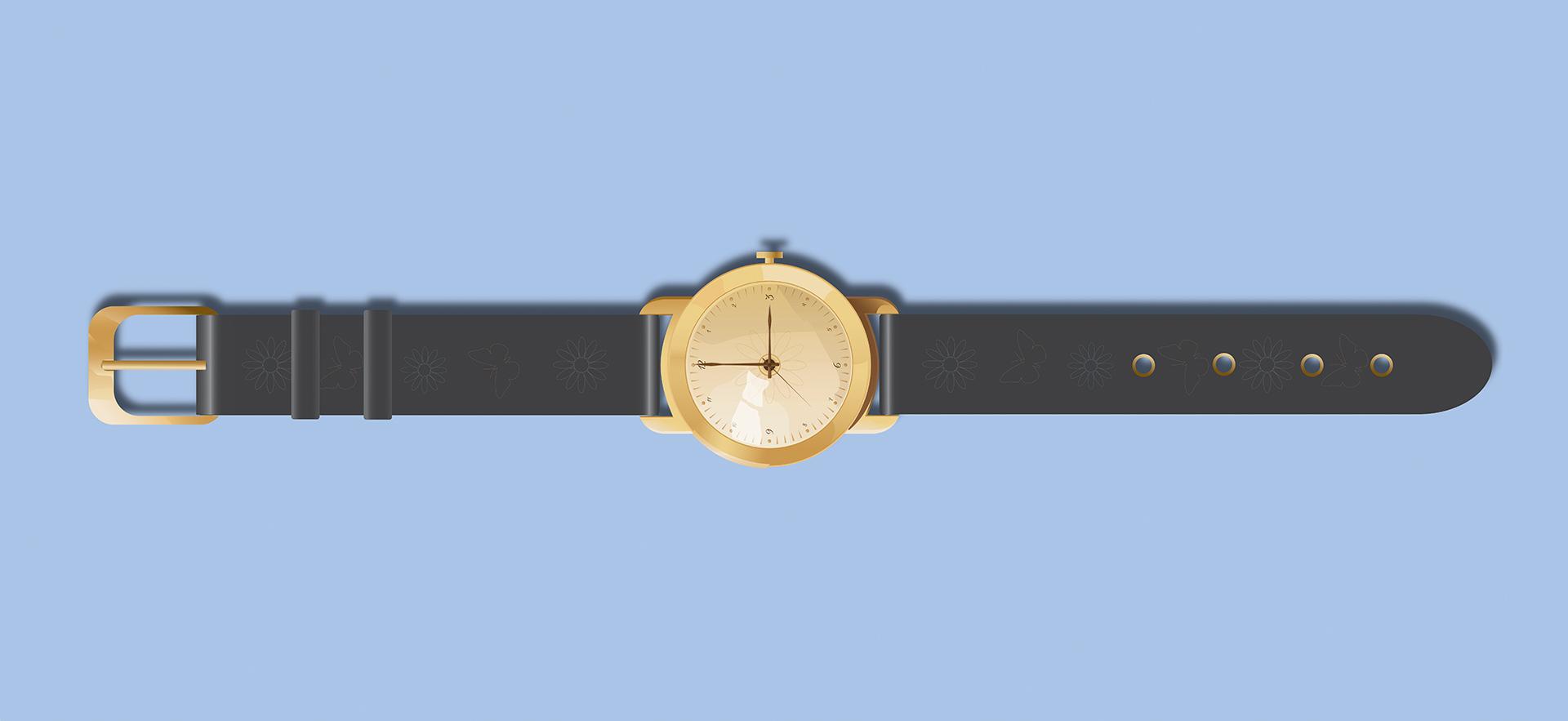 Image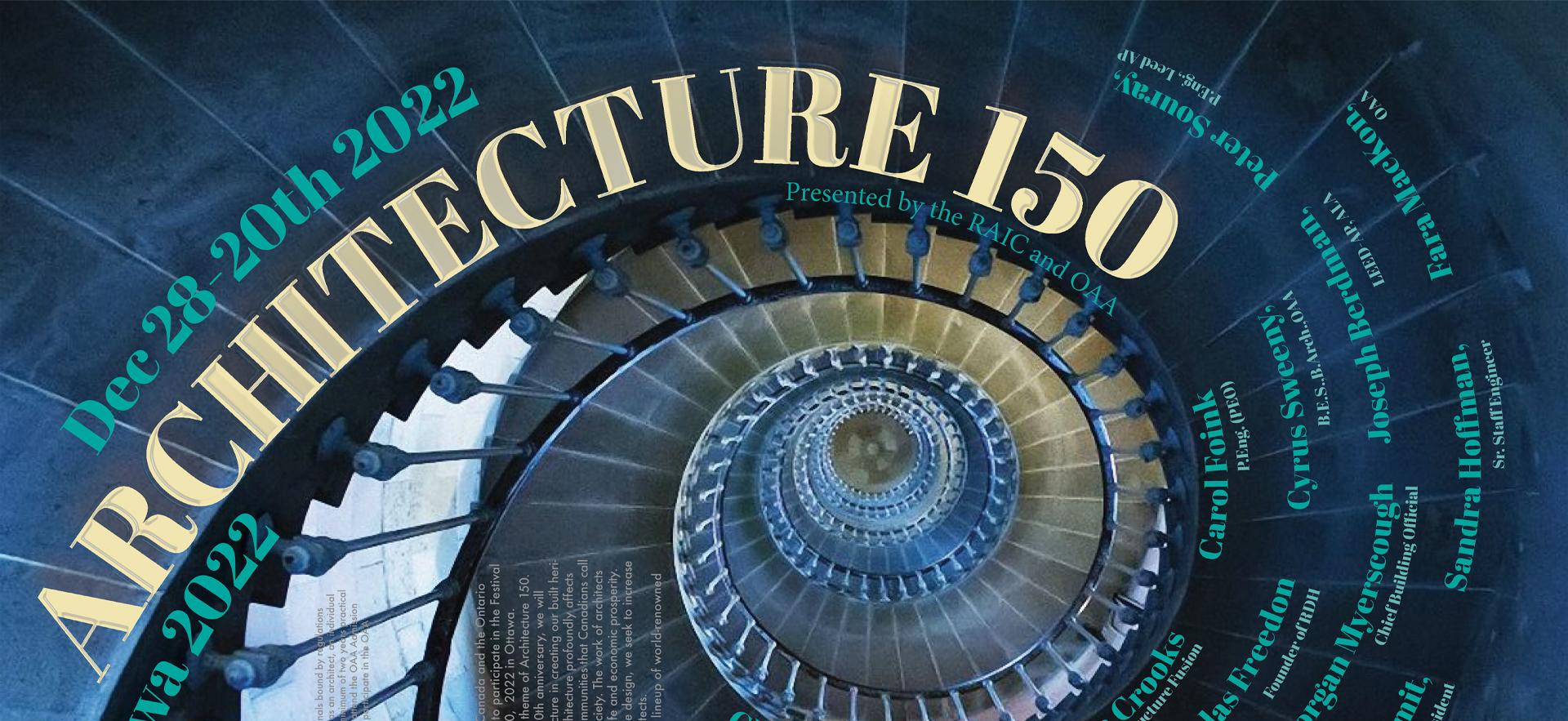 Image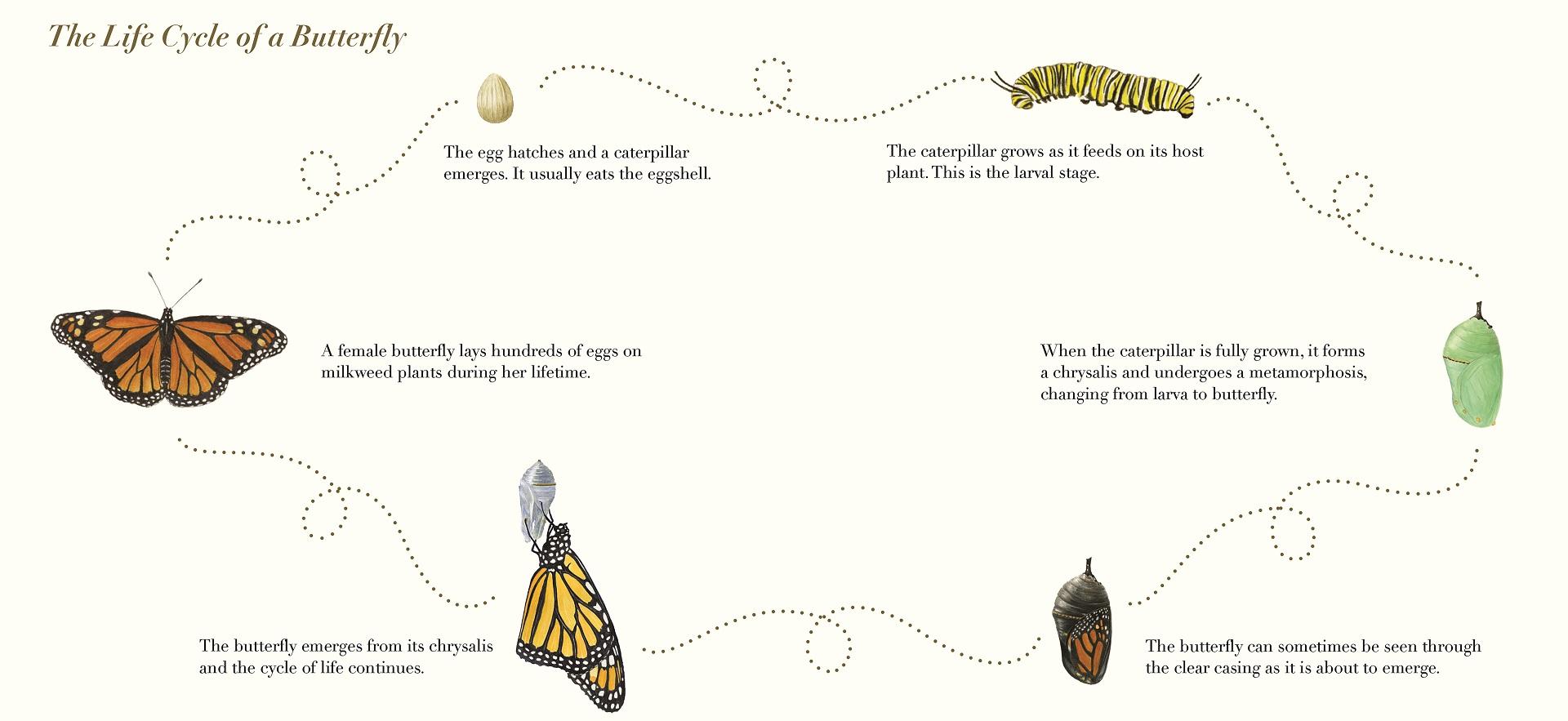 Image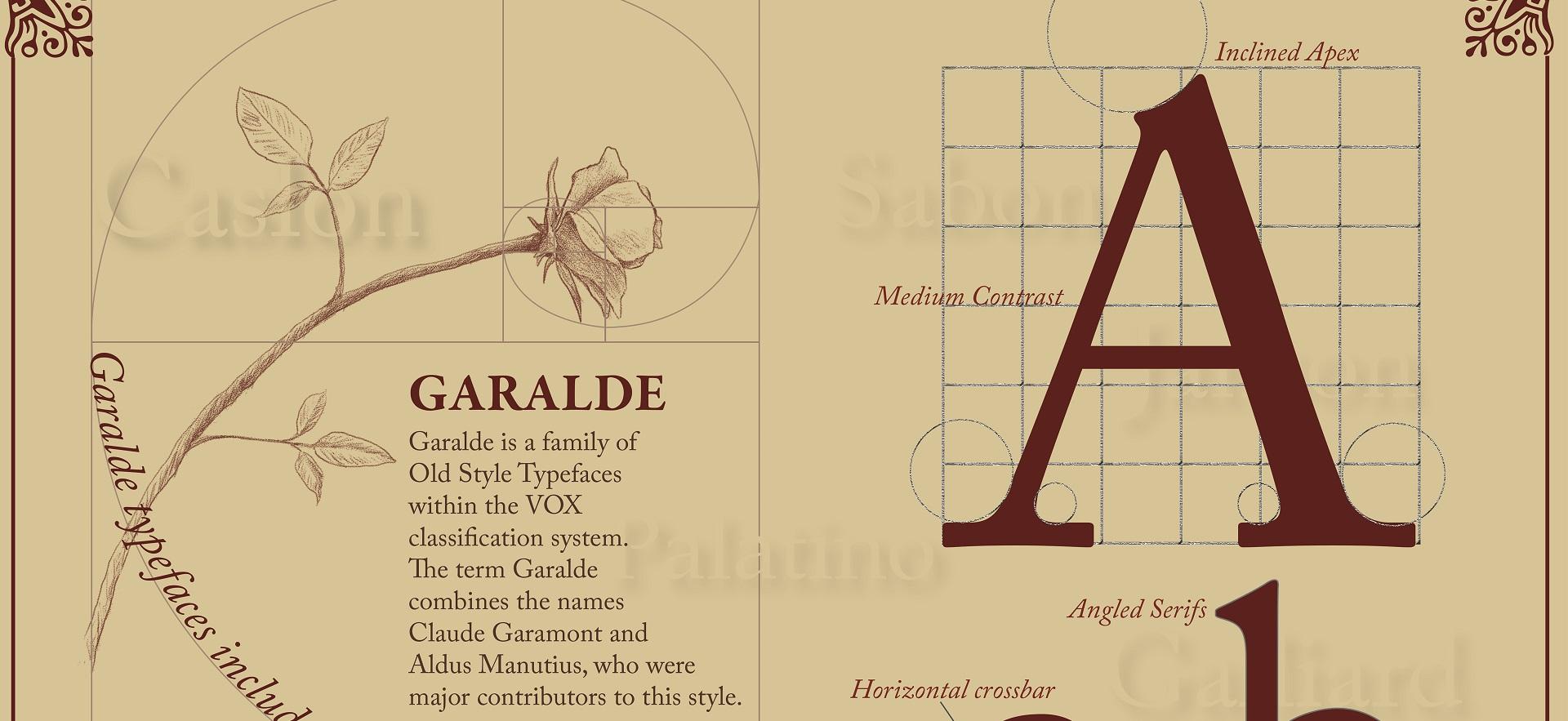 Image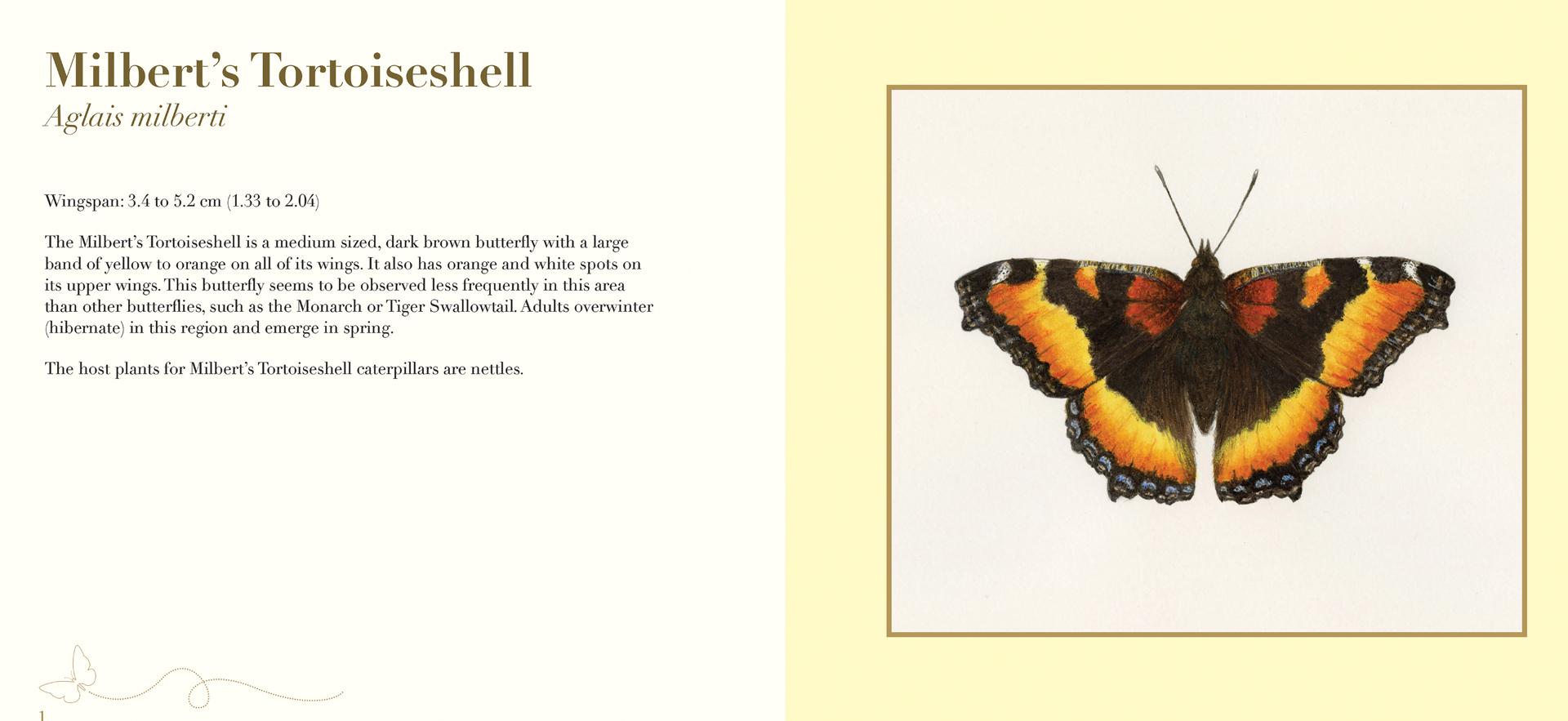 Media
Image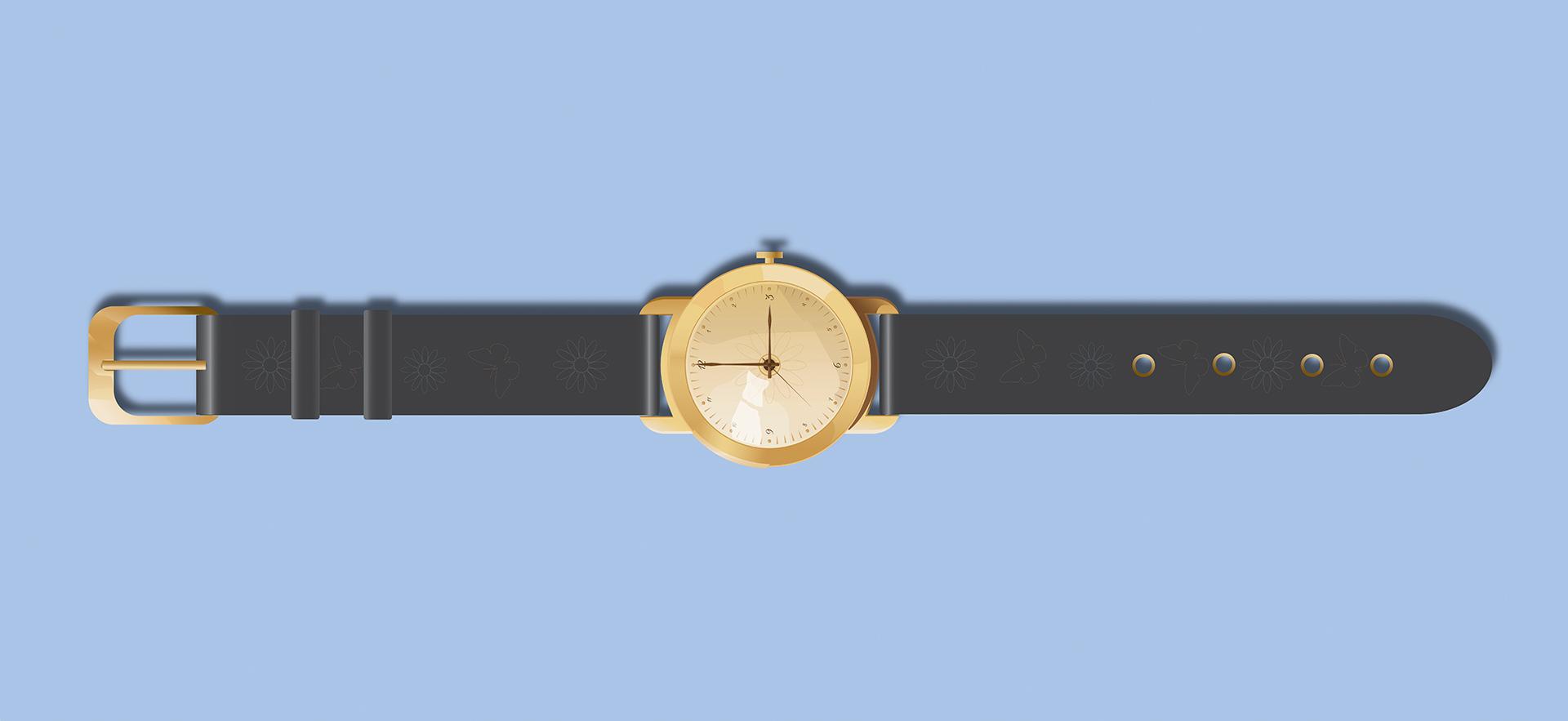 Image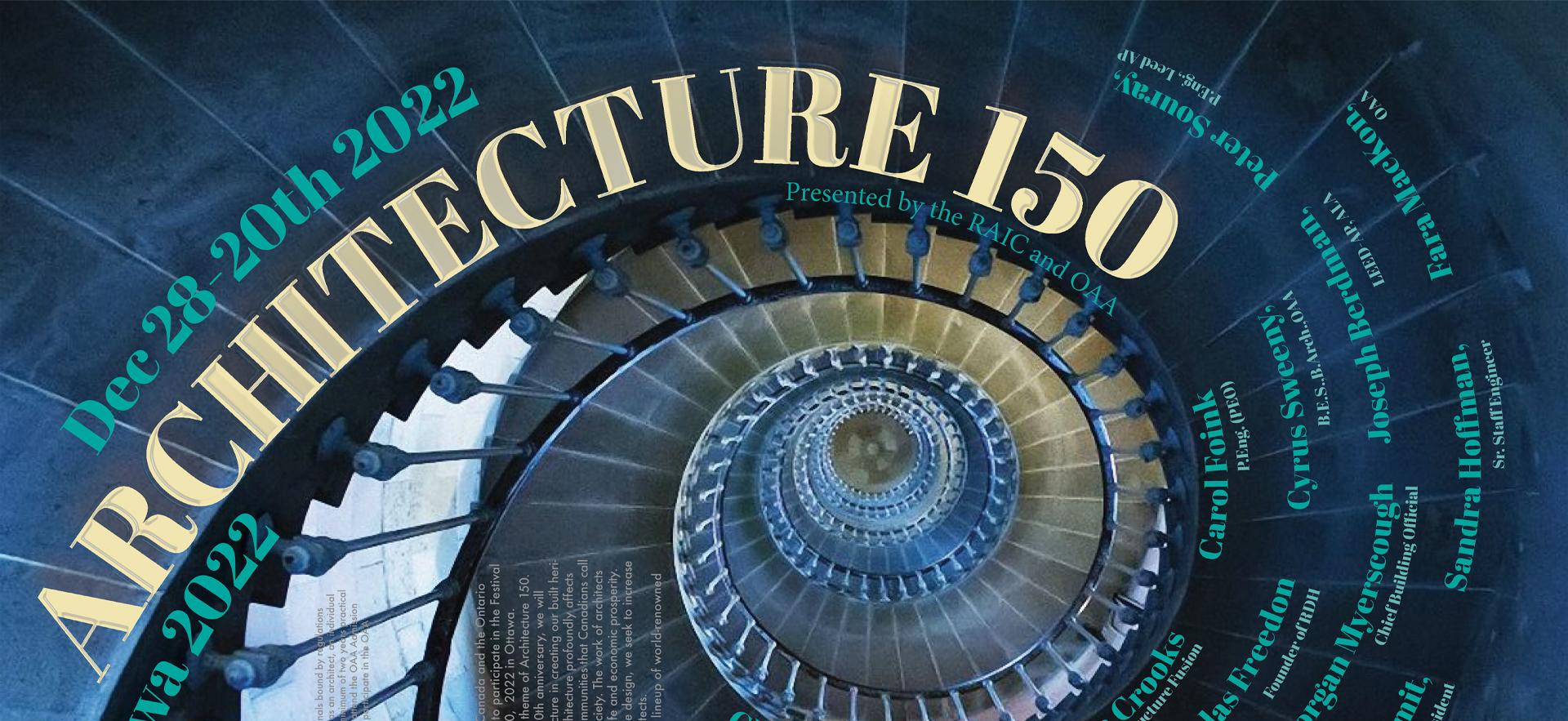 Image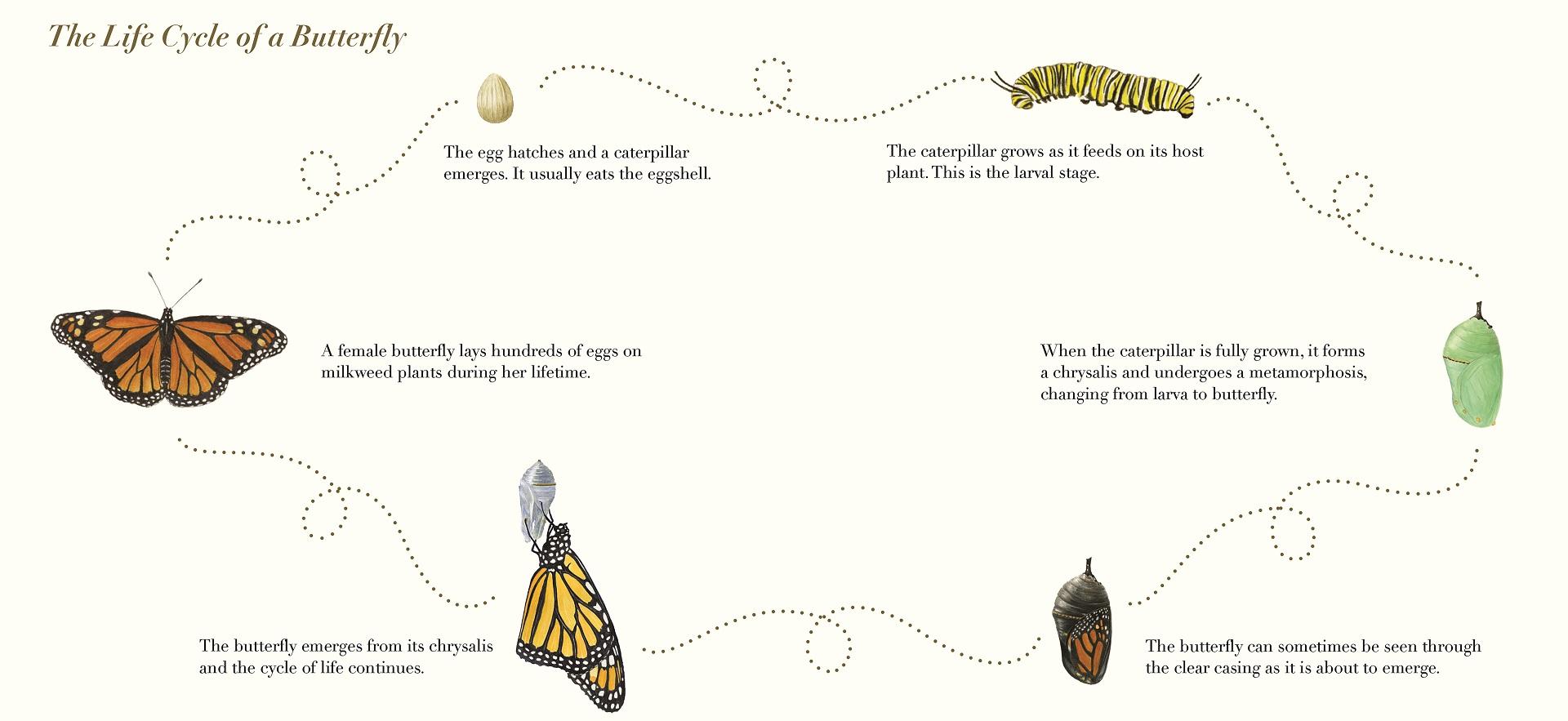 Image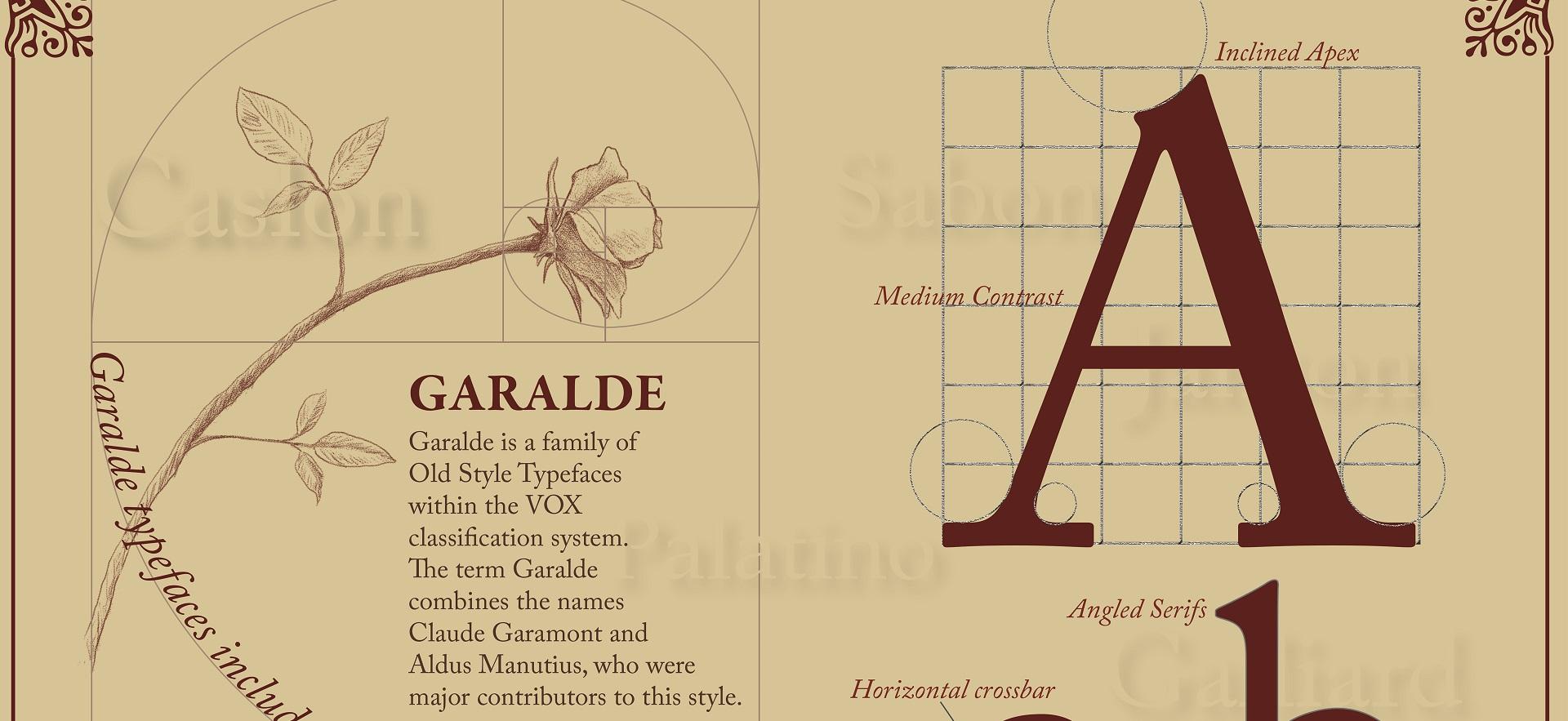 Image