Find the real you with a program to kickstart your career while learning in an amazing city  with the kind of lifestyle  people dream about. 
From certificates to diplomas and degrees to post-graduate programs, Sault College has the path to  the career you're dreaming of. Hear from some of our students and graduates, learn about experiential learning, our Indigenous Studies department, how we celebrate diversity and inclusion, and about the amazing things you can do in Sault Ste. Marie.
It's your time to be. 
Hear the stories of success from some of our students and graduates who have made us so proud.
Learn about our roots and how we celebrate them with our students through our Indigenous Studies department. We offer special events, smudging, access to Elders, scholarships, counselling and many more amazing services.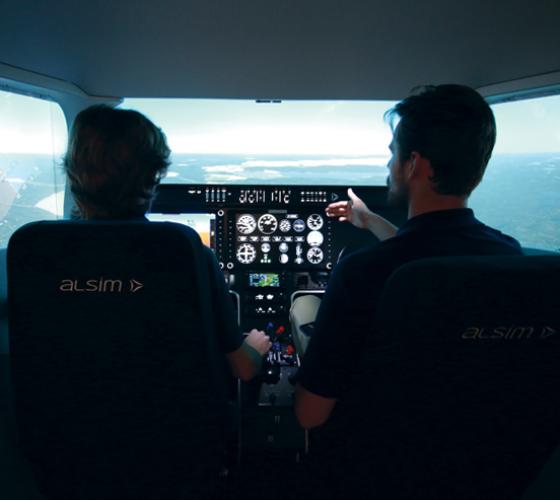 Experiential Learning
We're changing the way you learn, with real-world situations to help you absorb new and important information. From simulators to field placements, capstone projects to interactive labs, co-op to virtual reality, and outdoor learning to applied research - we want to make sure you are job ready.
We really love what makes you - you! We're all about embracing diversity, fairness, and inclusivity and love to celebrate that. Learn how we celebrate and support all of our students.
Sault Ste. Marie is an amazing place to live, with the lifestyle many people dream about. With amazing beaches, skiing, bike trails, fall colours, hiking, and so much more to fill your days. Learn more about life in the Soo.
Explore our campus and program areas with a virtual tour with a 360-degree experience.
Let's chat.
We are here to help! From our open house events to campus tours to providing support with your application - we are excited for you to join us at Sault College.
Our recruitment team is ready to answer your questions, whether about your programs of interest, admission requirements, your application, services and supports, residence, Sault Ste. Marie or  general college life. Fill out the form below, and one of our recruiters will be in touch with you  by email soon.
 
Image