Robotics is the way of the future. And we  want to make sure you are set up for success on the path to your future career in engineering. Get hands-on experience in our state-of-the-art labs, work in the industry  on real world projects and solutions with local organizations, and learn with the newest innovative tool  - our pal Spot!
As a dynamic sensing platform, Spot® - The Agile Mobile Robot provides valuable insights into routine operations, site health, or potentially hazardous situations. 
Beyond Traditional Robot Features
Students in our Bachelor of Engineering - Mechatronics, Robotics and Automation, and Automated Manufacturing programs will fortify and explore existing robotics along with using Spot. Explore features with Spot that you can't with traditional robots, including autonomous mobility and machine learning.

New Robot Programming Techniques
Through your program, you'll use Spot to perform various lab activities and work on research projects. This will give you even more experience with new technologies and robot programming techniques that can be applied successfully in your career.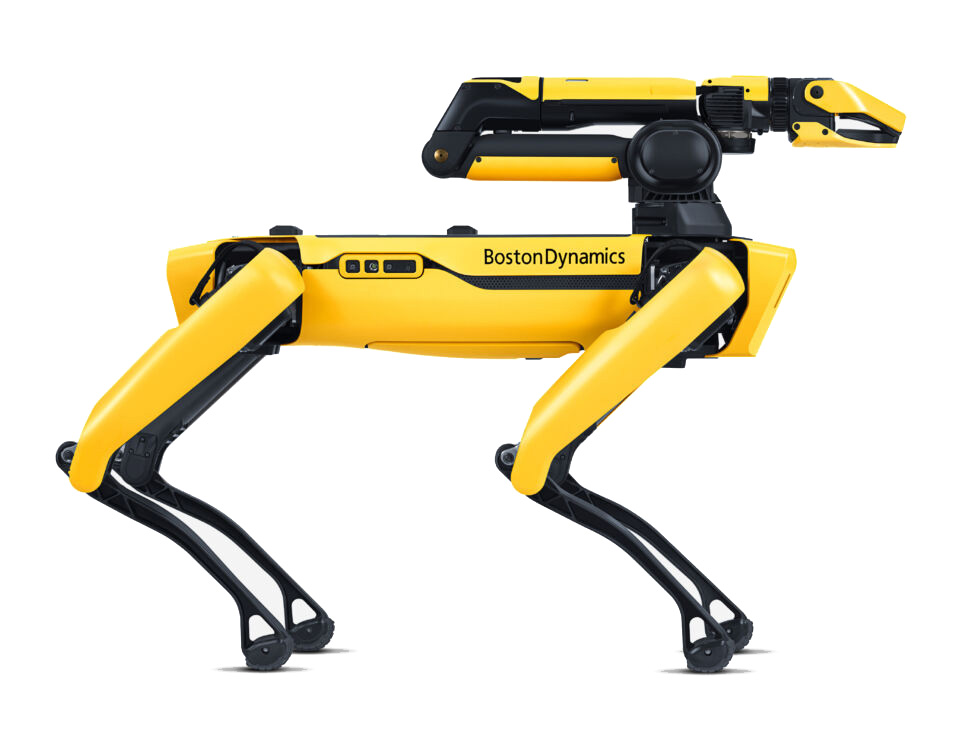 Image Source: Boston Dynamics
Take a deeper dive into your career.
Discover key facts and figures about common career paths you may follow after completing one of our programs in our areas of study.
Explore pathways to degrees, salary expectations, and labour market information for possible program-specific job titles. 
| Job Title | Hourly Wage |
| --- | --- |
| Industrial/Manufacturing Engineer | $22.95 - $57.69 |
| Mechanical Engineering Technician/Technologist | $22.88 - $50.00 |
| Mechanical/Robotics Engineer | $26.45 - $57.69 |

Click here for a deeper dive into Engineering Technology >
Explore Our Robotics-Focused Engineering Technology Programs
Let's chat.
We are here to help! From our open house events to campus tours to providing support with your application - we are excited for you to join us at Sault College.
Our recruitment team is ready to answer your questions, whether about your programs of interest, admission requirements, your application, services and supports, residence, Sault Ste. Marie or  general college life. Fill out the form below, and one of our recruiters will be in touch with you  by email soon.
 
Image