Each year, Sault College proudly nominates remarkable Sault College alumni for the prestigious Premier's Award. Earlier this week at the Higher Education Summit, these nominees – along with nominees from Colleges across the province – were honoured for the outstanding contributions they make in Ontario and throughout the world. Premier's Awards were presented in seven categories: Apprenticeship, Business, Community Services, Creative Arts and Design, Health Sciences, Recent Graduate, and Technology.
"Our alumni are an important part of our Sault College community and we are thrilled to have a means to recognize those who have had significant impacts in the seven Award categories," said Dr. Ron Common, Sault College President. "This year, we chose to nominate and celebrate two alumni who have amazing success stories. We take great pleasure in sharing their success stories and are honoured to have helped provide the foundation of their professional lives."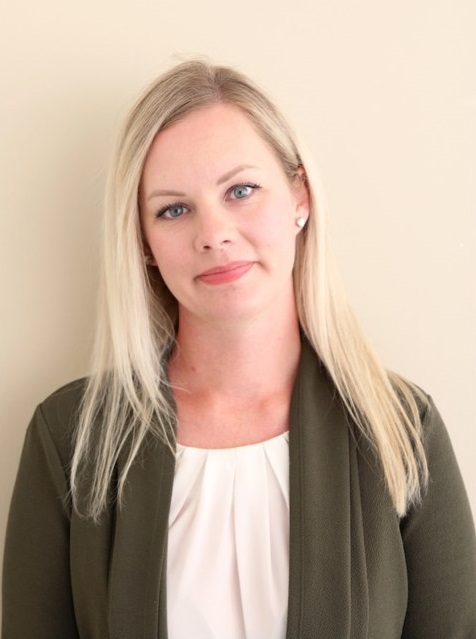 Brittny White (Recent Graduate nominee)
Natural Resources & Environmental Law-Inspection and Enforcement, 2016
Fish and Wildlife Conservation Technician, 2015
Human Resources Practices, 2013
Business, 2010
Brittny White is ambitious and determined to help do her part in saving Ontario's Natural Resources. An active community and college partner, Brittny has utilized her roles as a Fisheries Technician, Park Warden and Provincial Communications Officer for the Ministry of Natural Resources and Forestry to pursue her goals in Natural Resources Law enforcement. Brittny uses her passion and education to help raise awareness on the importance of Wetland Conservation for organizations such as Ducks Unlimited. Brittny is an award-winning student, active volunteer within the college community, and enjoys supporting the success of her peers.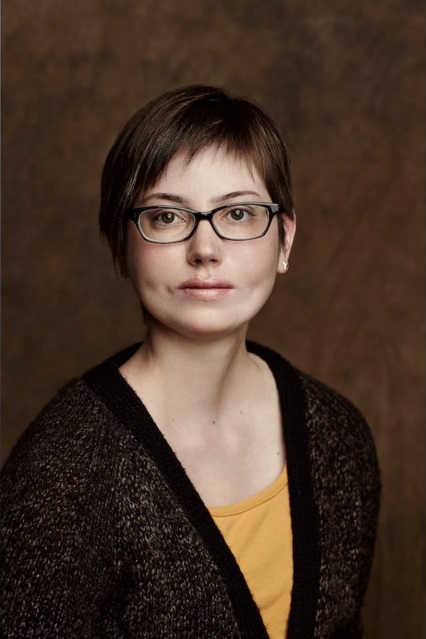 Michelle Hopgood (Creative Arts and Design nominee)
Graphic Design, Class of 2004
Michelle Hopgood is an accomplished Graphic Designer, lending her considerable talents to the University of Toronto's Rotman School of Management's Martin Prosperity Institute (MPI). In June 2019, Michelle embraced her entrepreneurial spirit and chose to open her own design studio focusing on creating assets for academic and research-based clients with information design and data visualization needs. In December 2018, as an advocate for accessibility and accessible design within the graphic design community, Michelle participated in a panel about Designers with Disabilities. Michelle continues to find opportunities to advocate for the disability community within the field of design.