In 1993, Sault College received funding to expand and improve Indigenous Studies facilities. As a result, Enji Maawnjiding "Where We Gather" was built to enhance the campus environment of our Indigenous population.
The Centre is daily gathering place for students, faculty and staff, and it accommodates special events that allow us to showcase and share our culture with the greater College community.
Also included with the Centre is a language (Anishinaabemowin) room, offices for faculty and staff, and a small kitchen and servery.
The Centre recognizes the success of our Native Education & Training Council members and the work of College faculty, staff, and students. It also demonstrates the Board of Governors ongoing commitment to the Indigenous community and request to employ alternative educational strategies that recognize the economic, social and mobility needs of Indigenous students.
Media
Image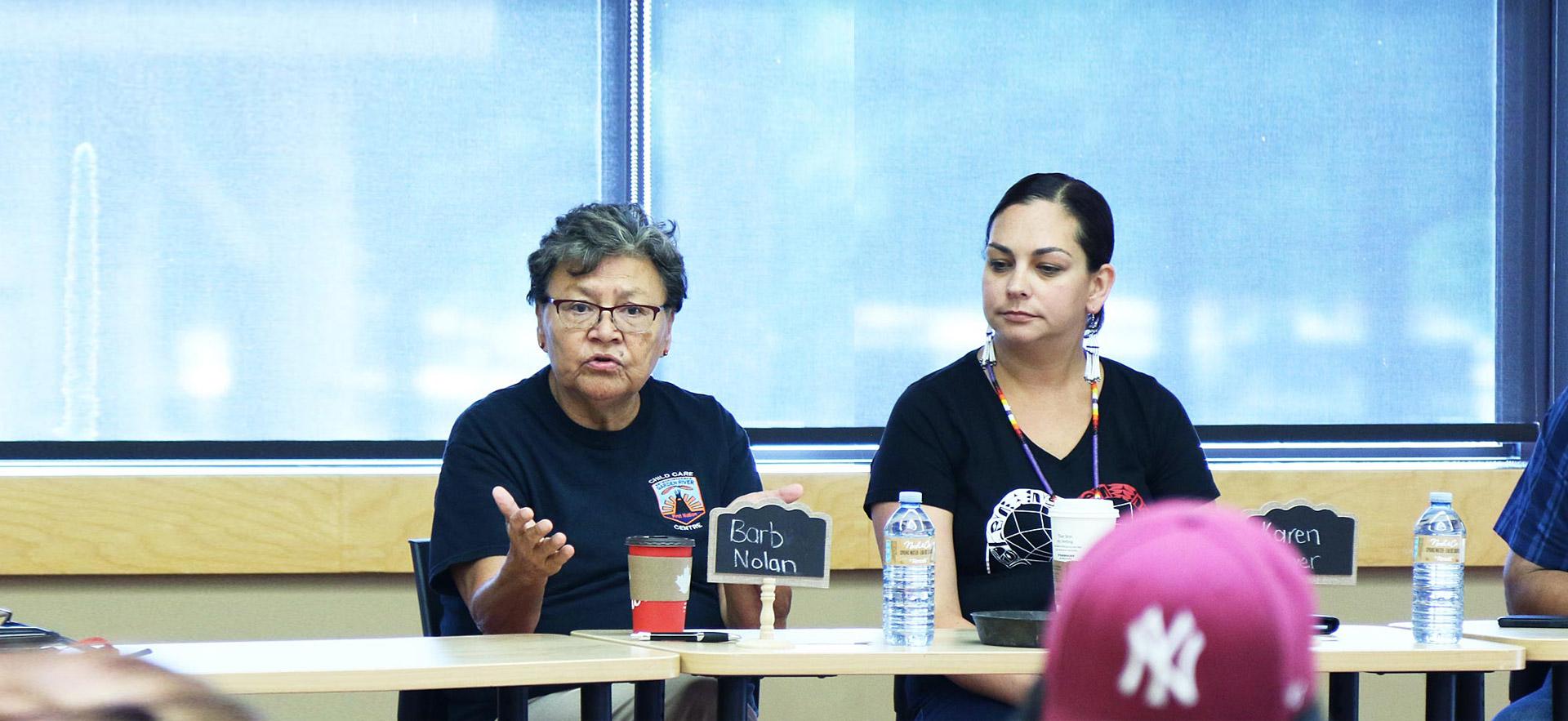 Image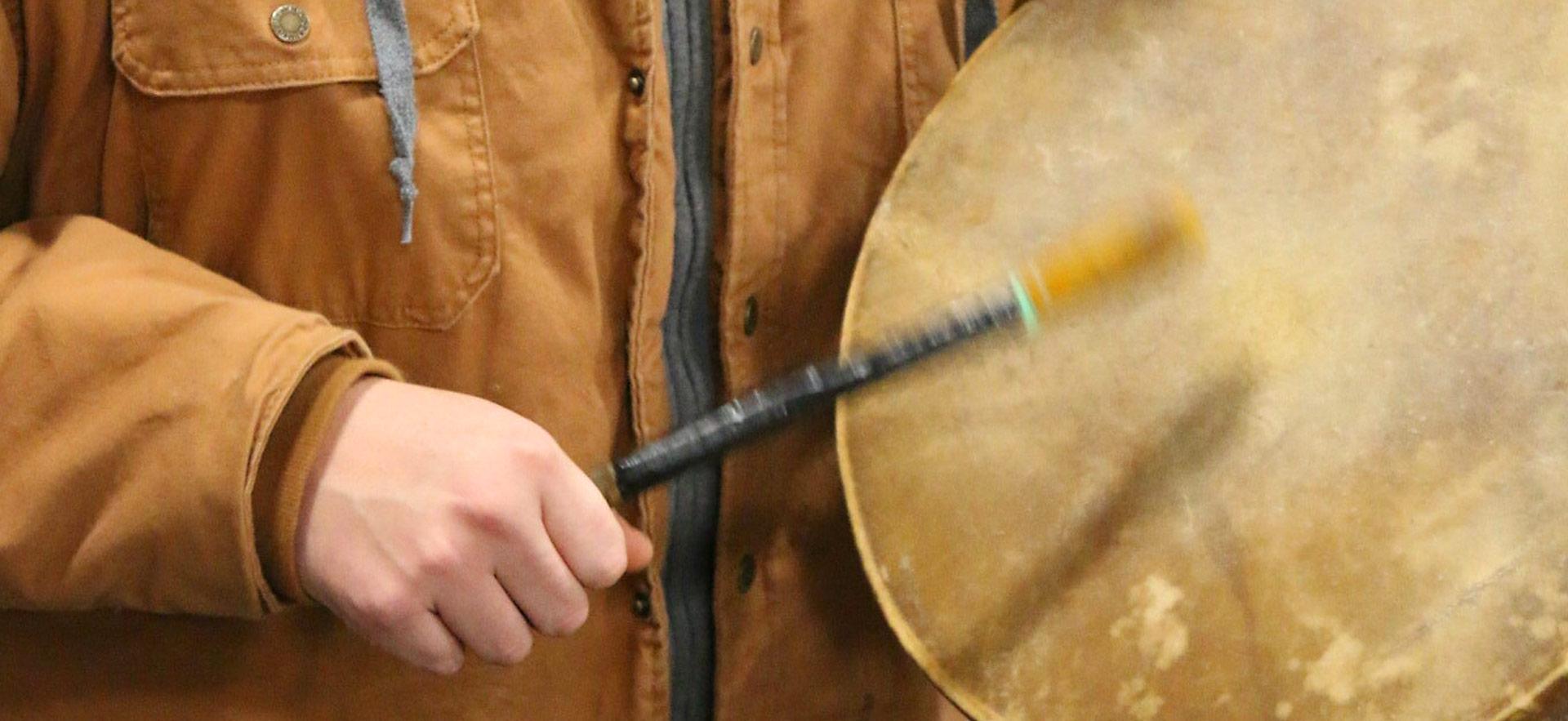 Image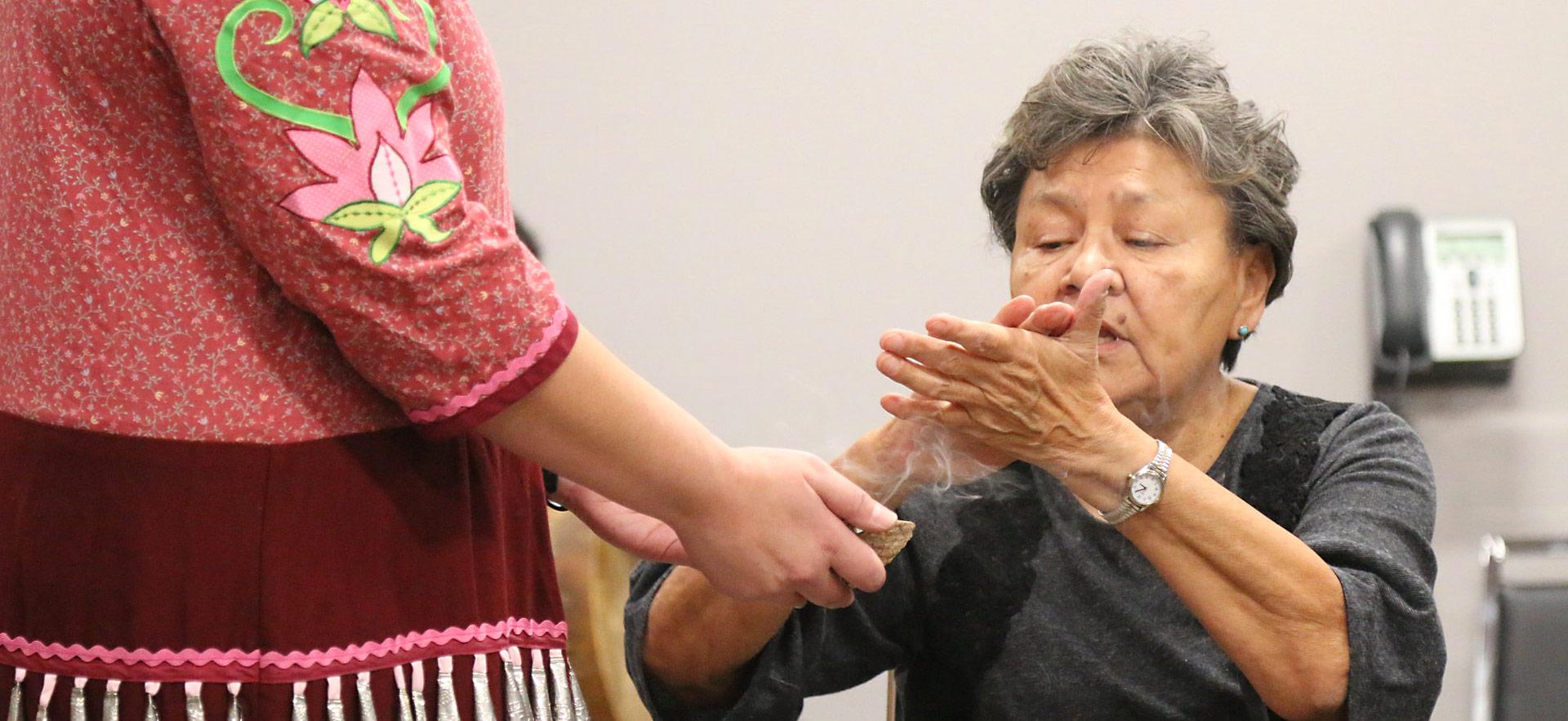 Image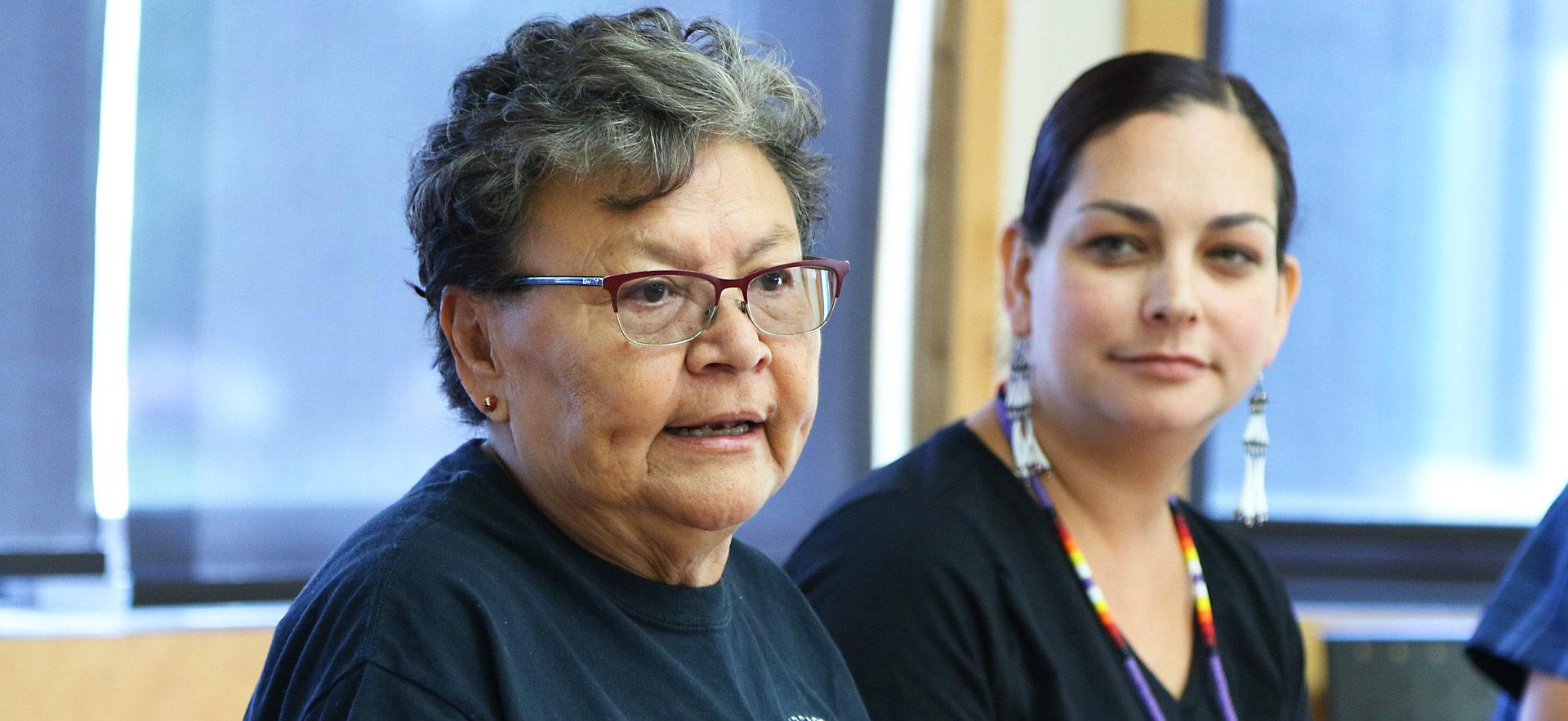 Image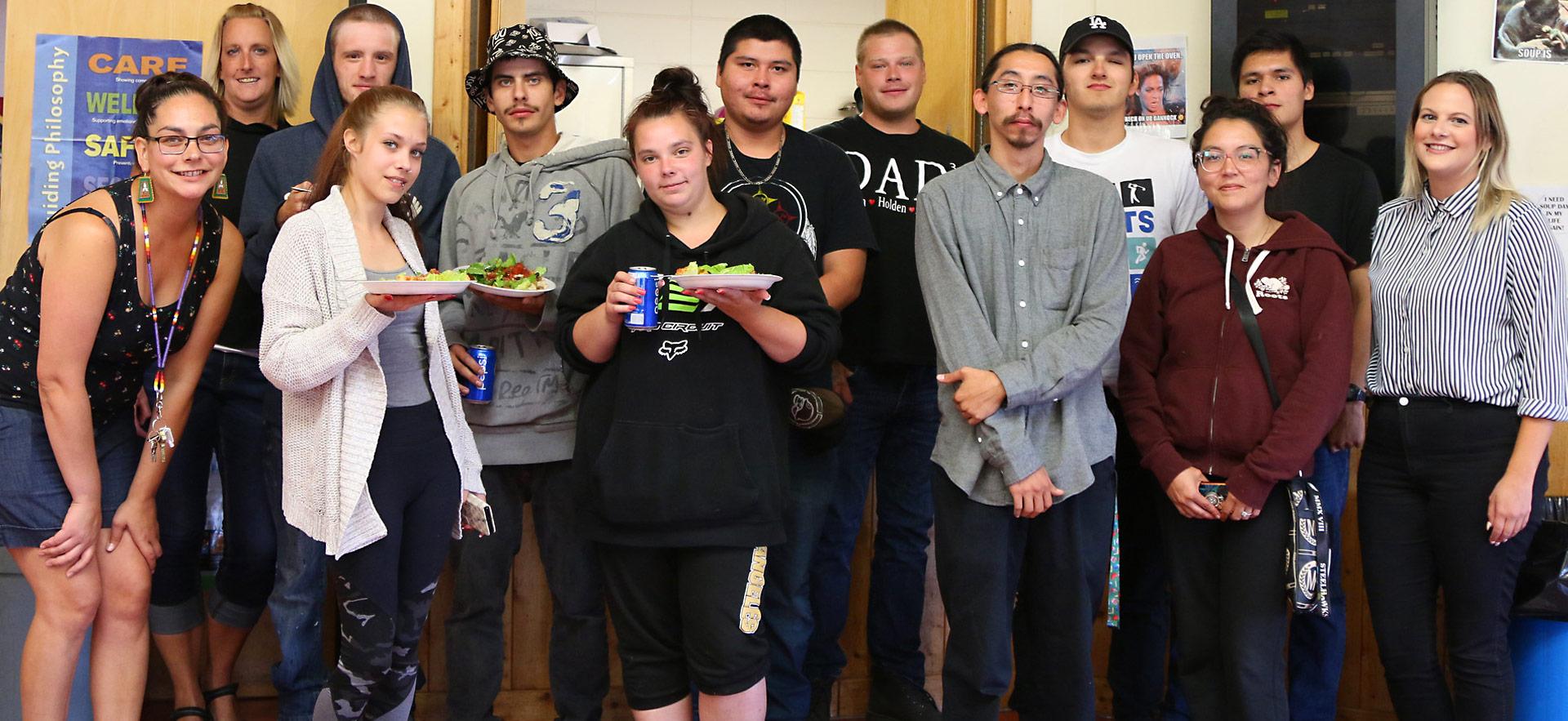 Image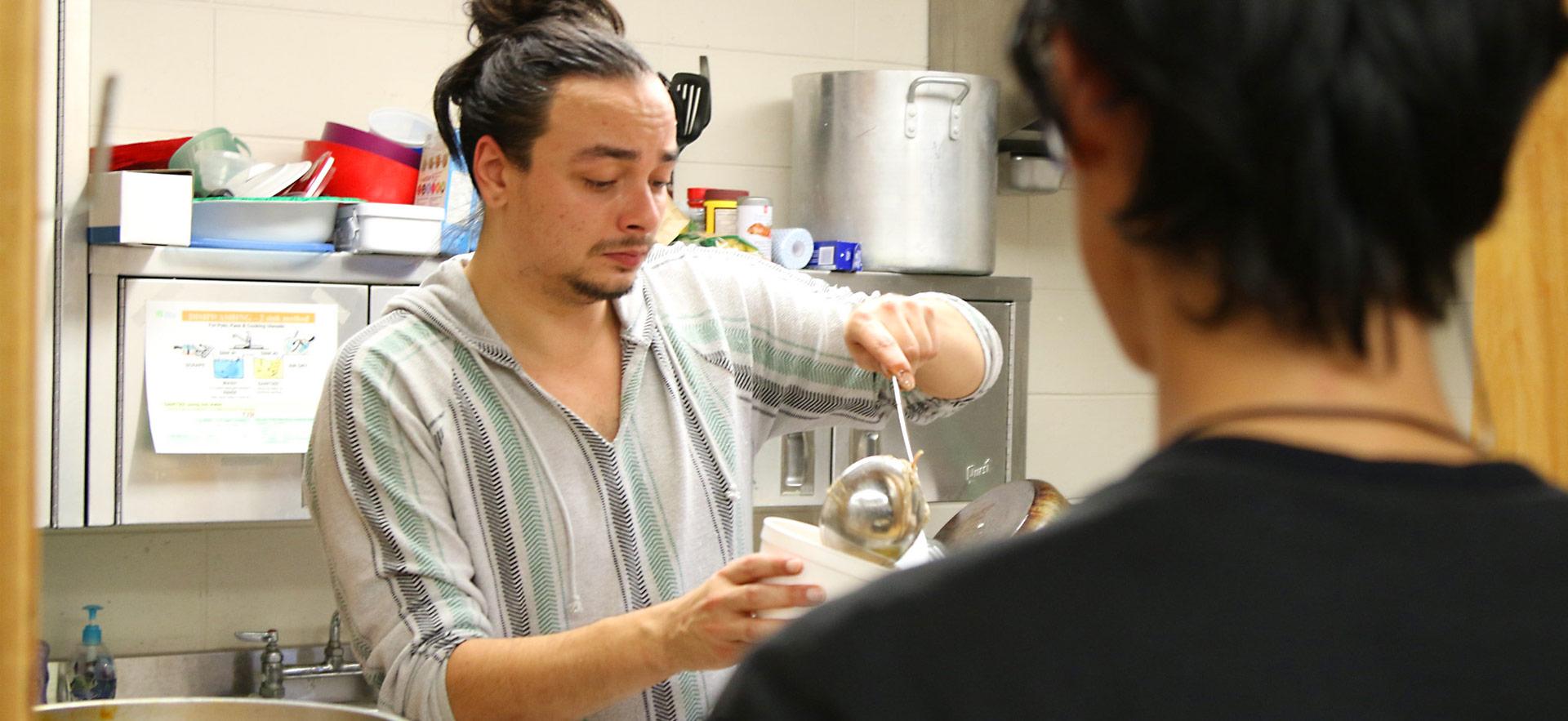 Image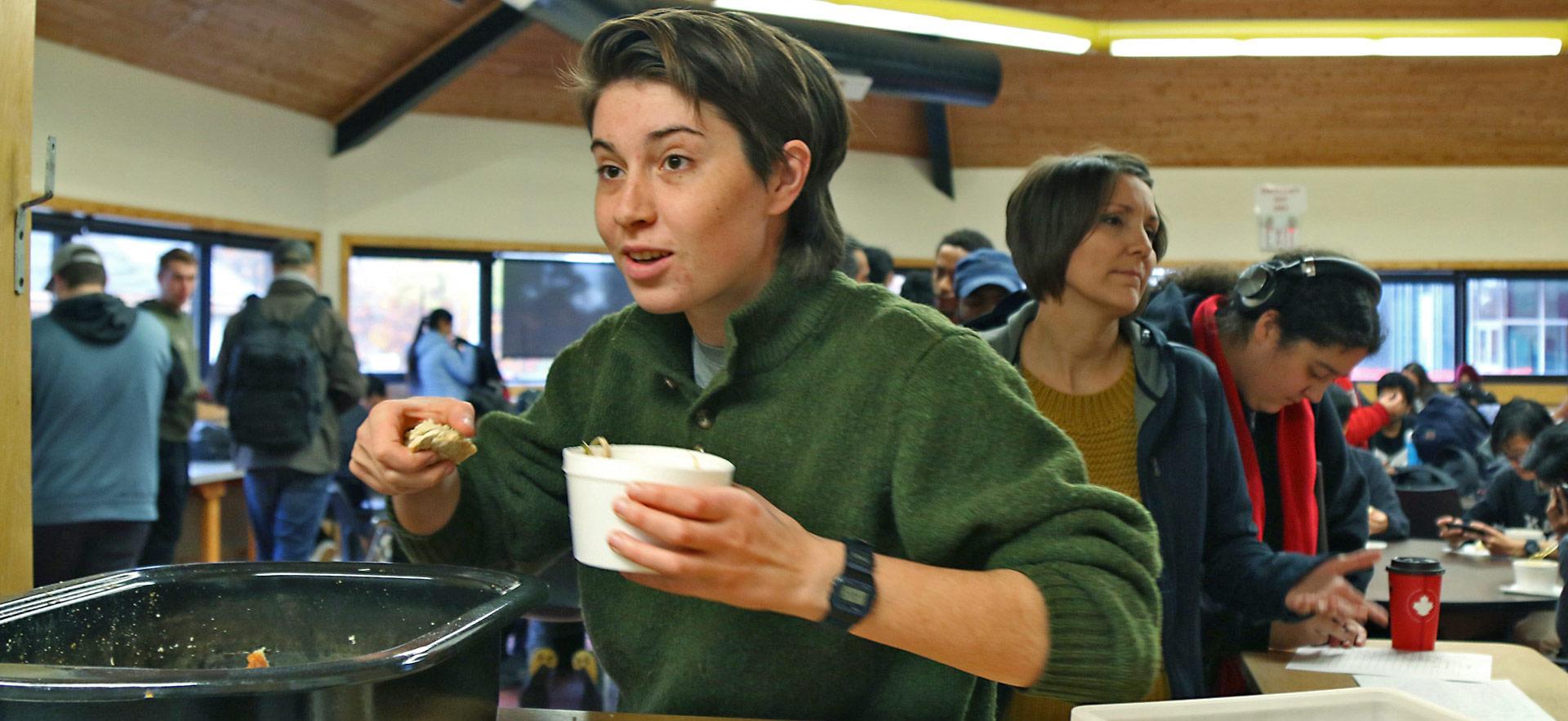 Media
Image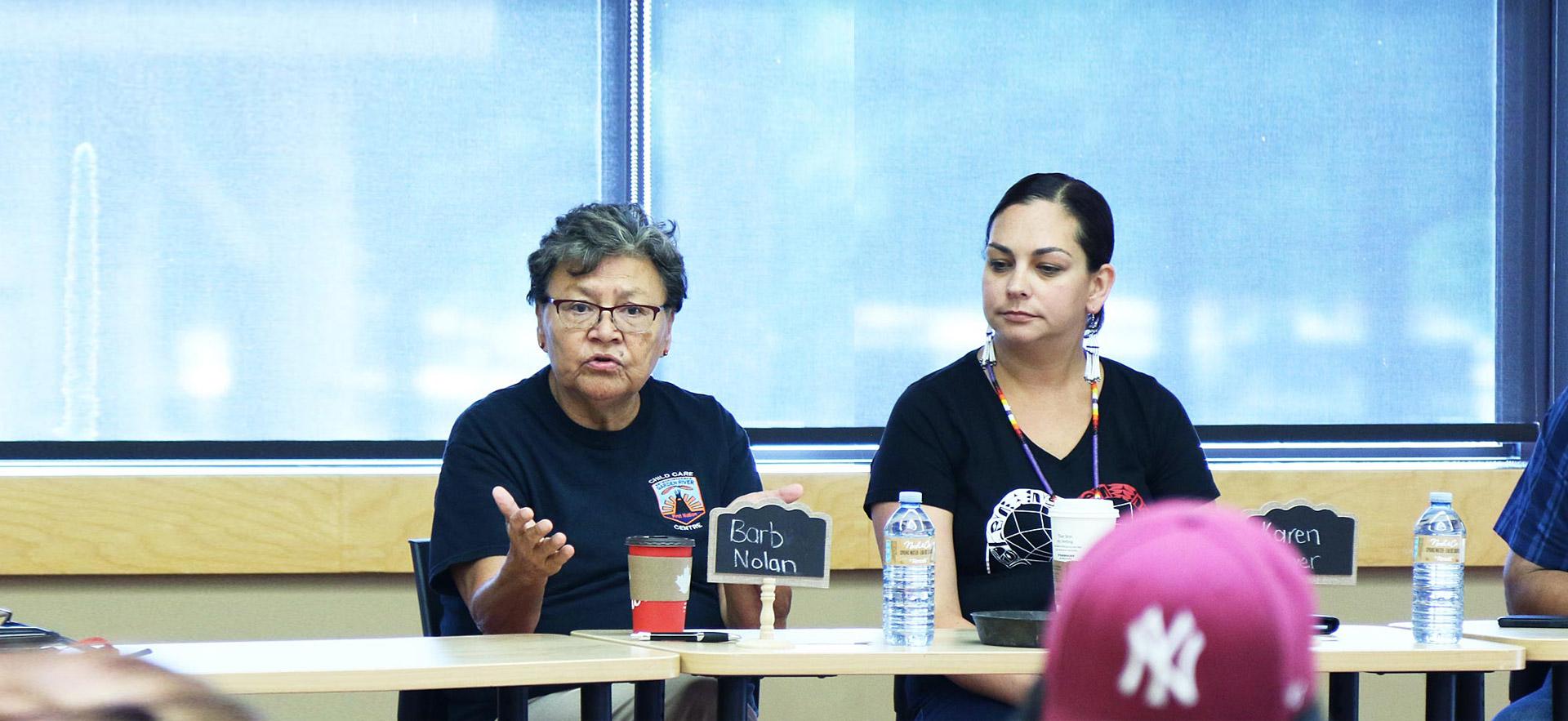 Image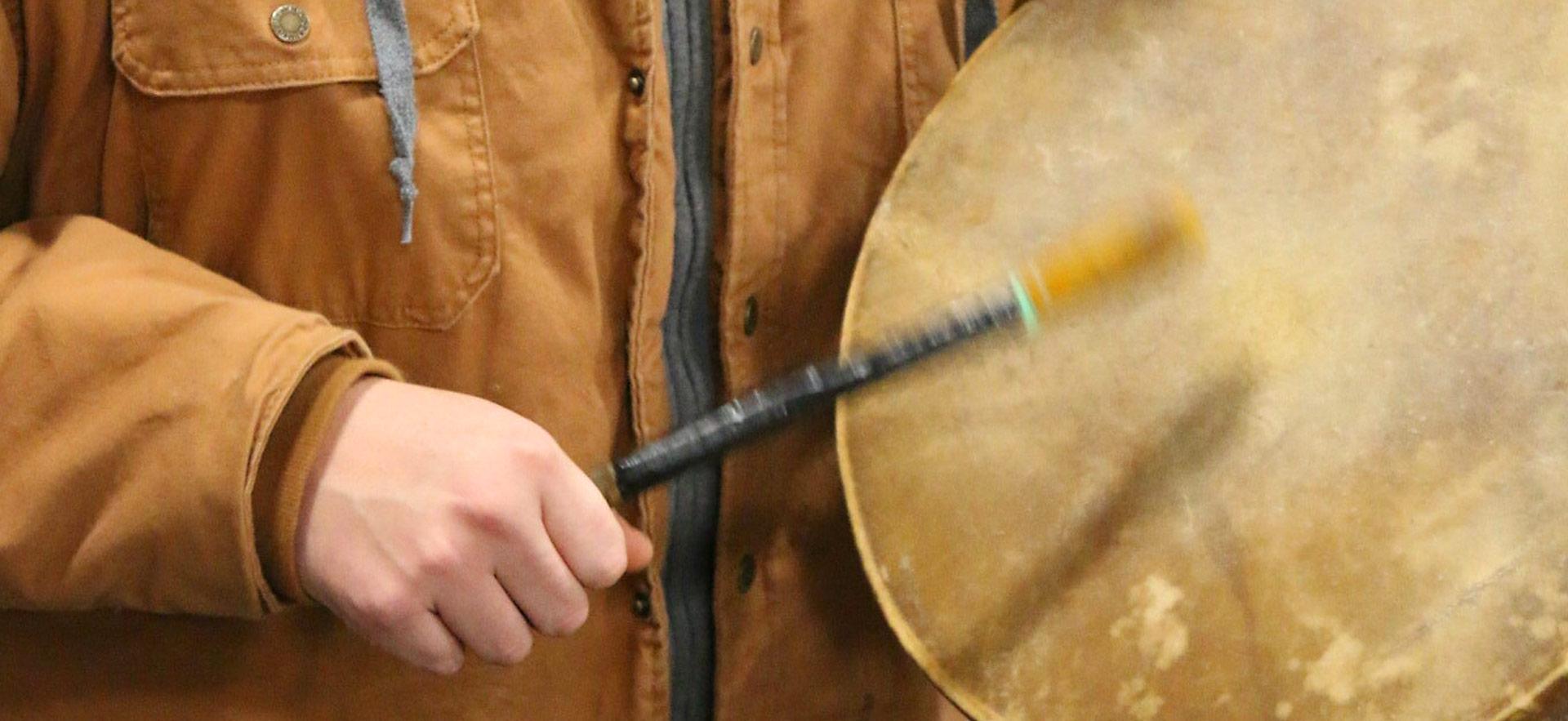 Image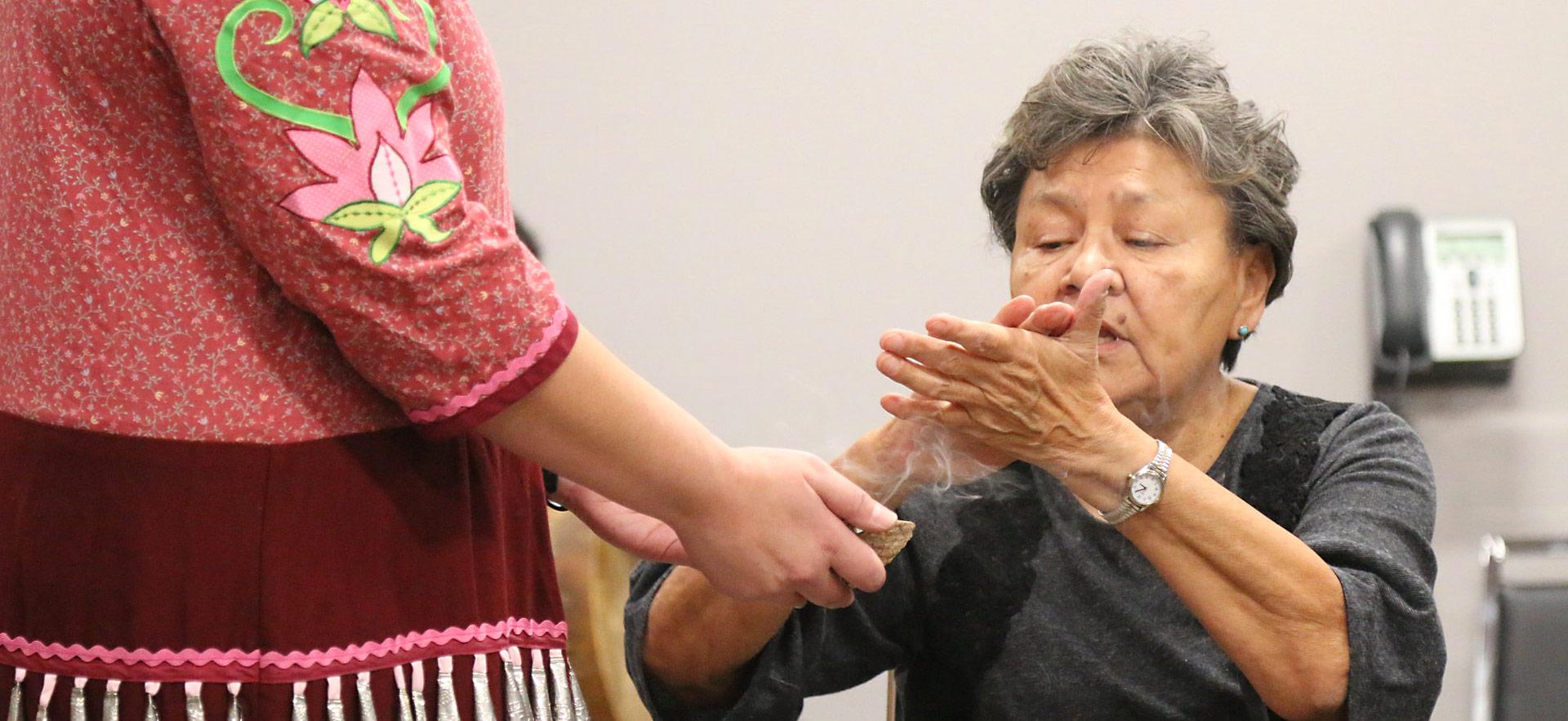 Image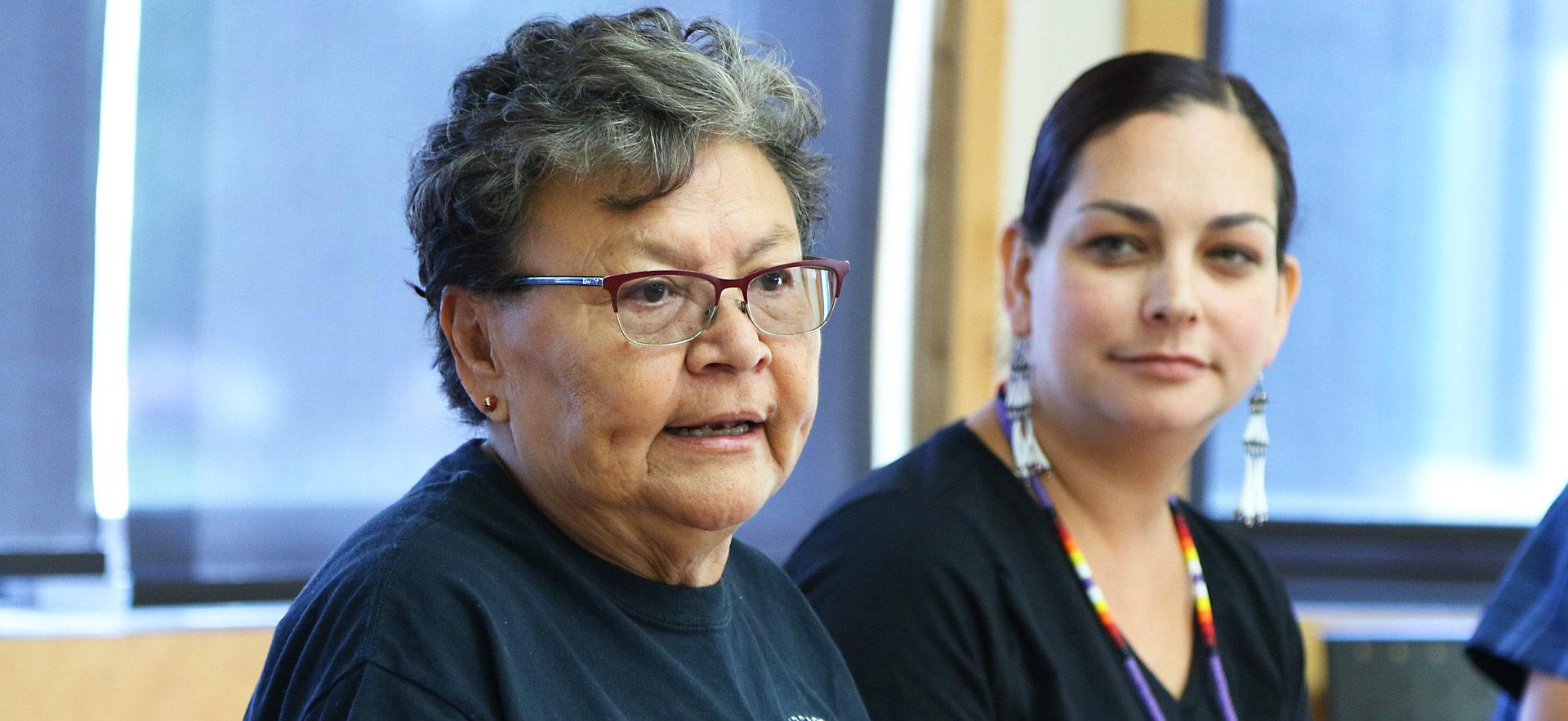 Image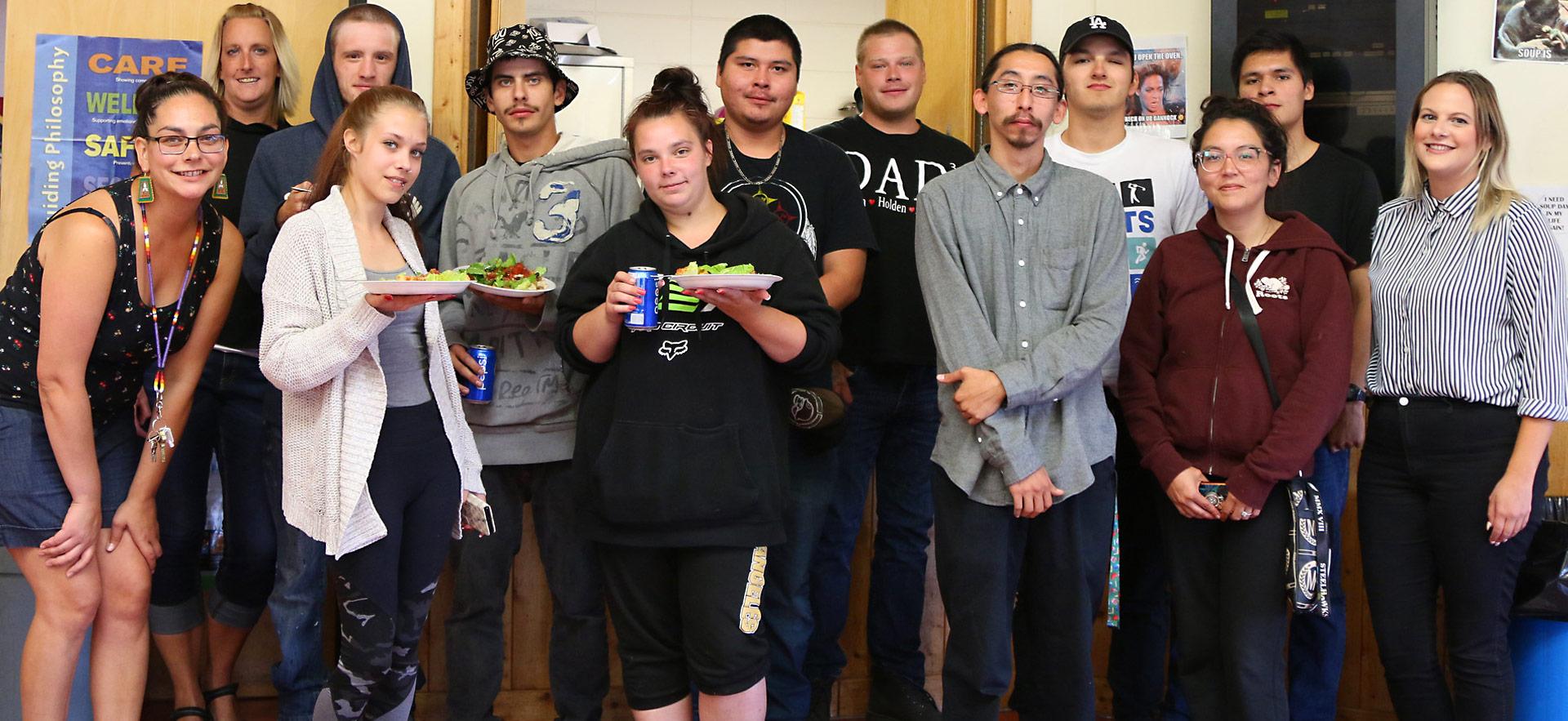 Image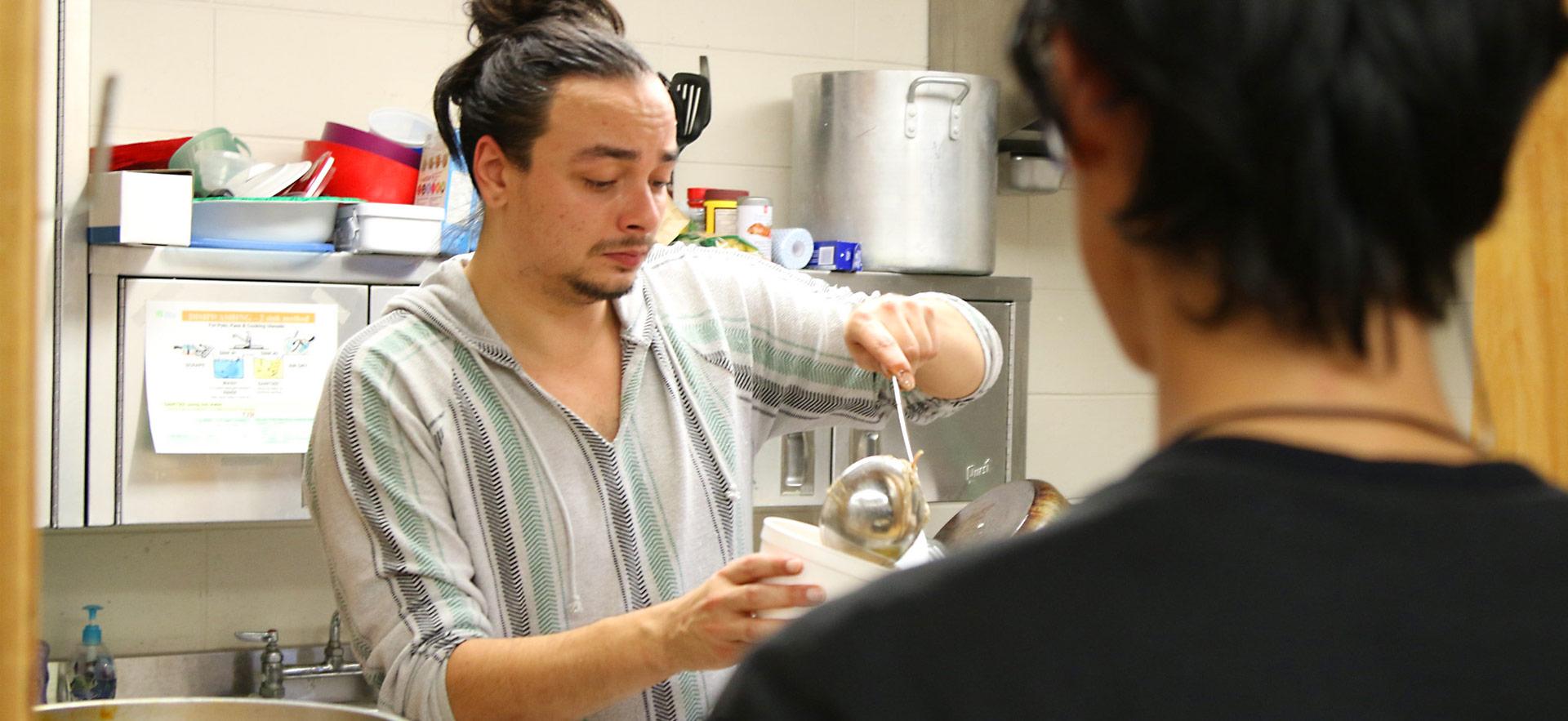 Image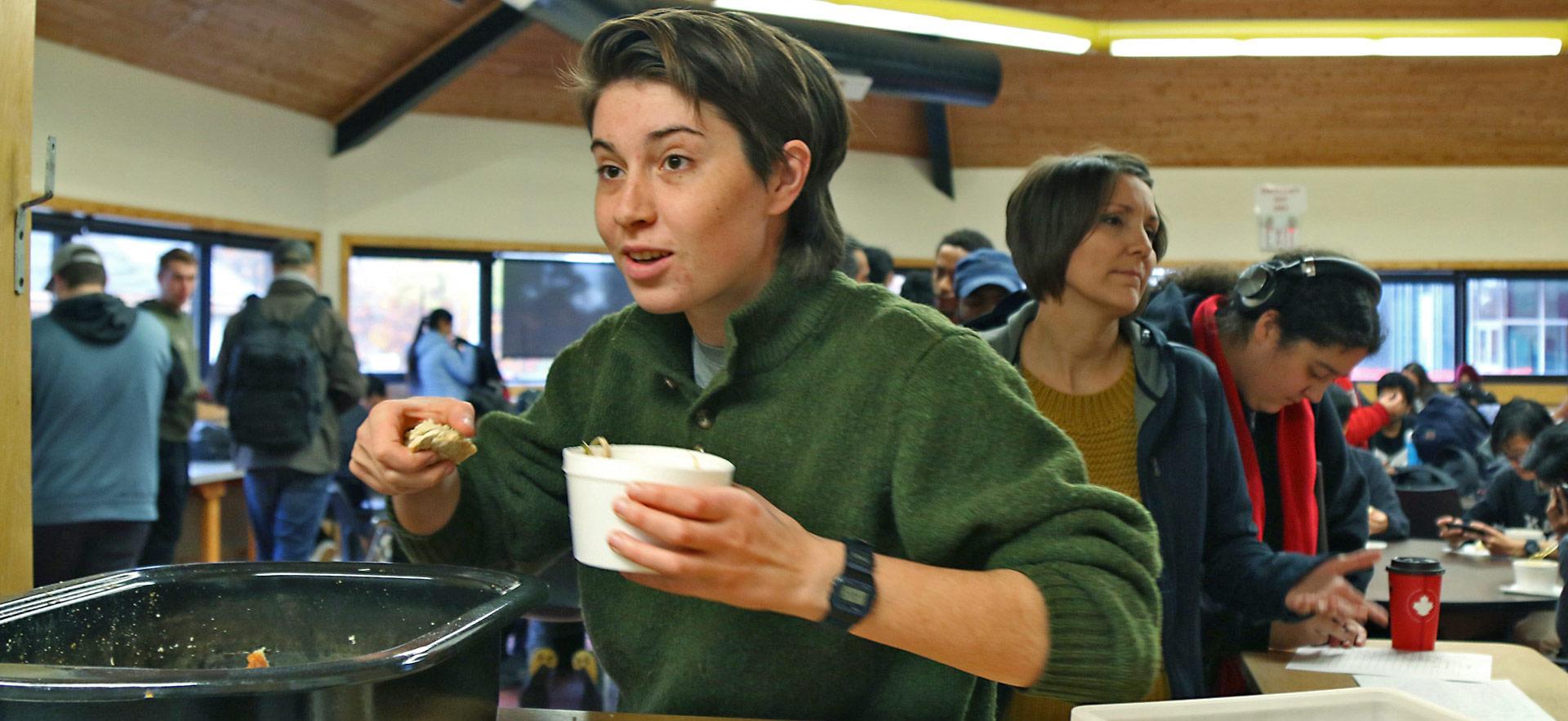 Events at Enji Maawnjiding
Soup days run every Wednesday beginning at 11:30. It's free!
Help Us Plan
Our Student Events Officer works with our staff and the Indigenous Student Council in providing a number of social and cultural on-campus activities.
They also partner  with First Nations and other Indigenous organizations in hosting a number of community events throughout the year.
Events and activities include traditional teachings, Elder activities, craft nights, potlucks, socials, guest speakers and much more! Encouraging students to bring their family and friends to all of our events, we hope to make your time with us a unique and enjoyable one!
Let us know!
705.759.2554 x2758