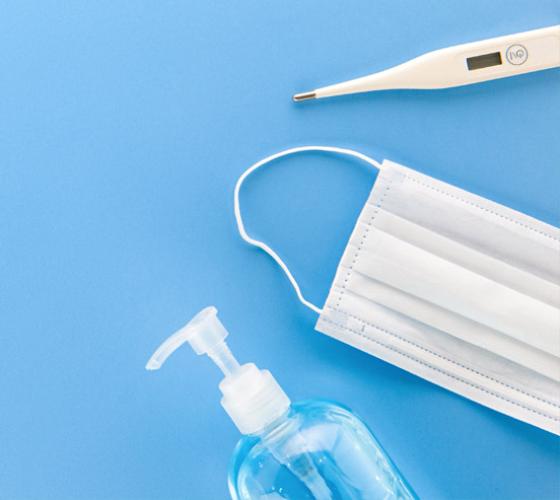 Planning for every scenario and for a safe environment
We are committed to reviewing the latest resources and adapting the latest guidelines to our facility. We are promoting the implemented practices through communication and education.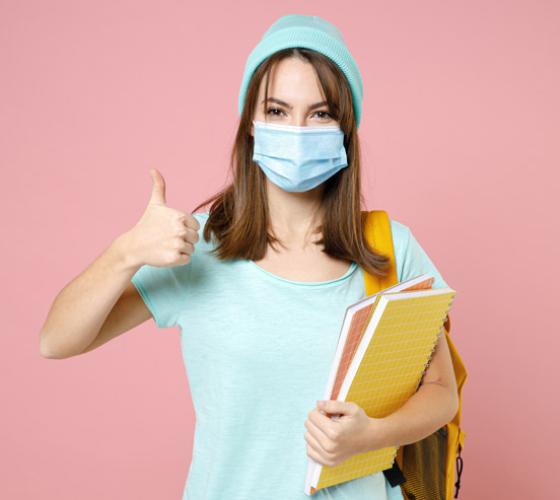 Changing with the changes
We are proactive with all hands on deck and are committed to being flexible under the guidance of public health officials. We are ready!
As the research and science of COVID-19 evolves, Sault College has remained in close communication with APH to ensure the current best practices are used and adapted in the school setting.

Gary Leith, Public Health Inspector at Algoma Public Health (APH)
With Space To Breathe,
You Won't Feel Crowded.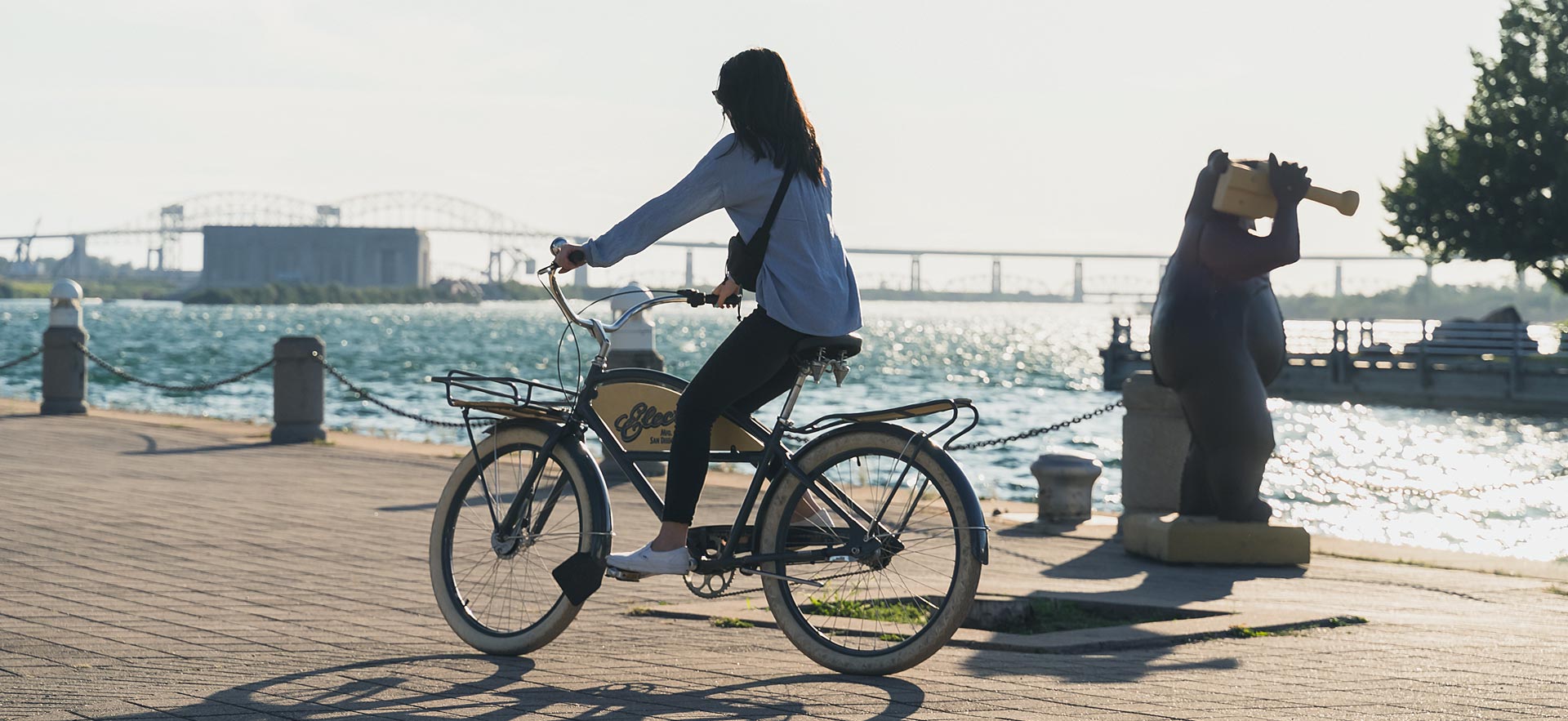 Living in Sault Ste. Marie offers the kind of lifestyle that people dream about. As a community of 73, 000, Sault Ste. Marie offers up all the amenities of a larger Canadian city, with the safety of a smaller one. For the urbanite, Sault Ste. Marie has enough to keep you busy; dog parks, skate parks, festivals, street parties, walks or skates along the boardwalk, ski hills, a summer concert series, outdoor yoga and fitness classes, and a 22.5 km non-motorized hub trail are just some of the amenities you can take advantage of.
Population density is the number of people per unit of area.
 
| City | POPULATION PER SQUARE KM* |
| --- | --- |
| Sault Ste. Marie | 388.6 |
| Toronto | 4,334.4 |

*As per Statistics Canada 2016 Census