The Applied Research Office is committed to helping local and regional enterprises adapt new technologies and develop new and improved products and processes that enable them to be competitive in today's global marketplace. We also help small and medium enterprises (SME's) to identify funding opportunities to support research and development activities and provide advice relating to intellectual property protection and commercialization.

Sault College strives to engage in funded collaborative partnerships involving local industry and our students, faculty, and staff which help to solve company-specific problems. Some recent applied research projects in robotics include the detangling of heavy parts for Rector Machine Works, assembly of component parts for Heliene, packaging of a multitude of finished products for Pollard Banknote, and pick and place operations for Soo Mill. In yet another example, Sault College helped Boniferro Mill Works sort logs in their sawmill.
Learn more about Applied Research including how to contact us below and our photo gallery.
Photo Gallery
See  some of our Applied Research Office team, Sault College students and faculty in action with some of our research projects and around campus.
Media
Image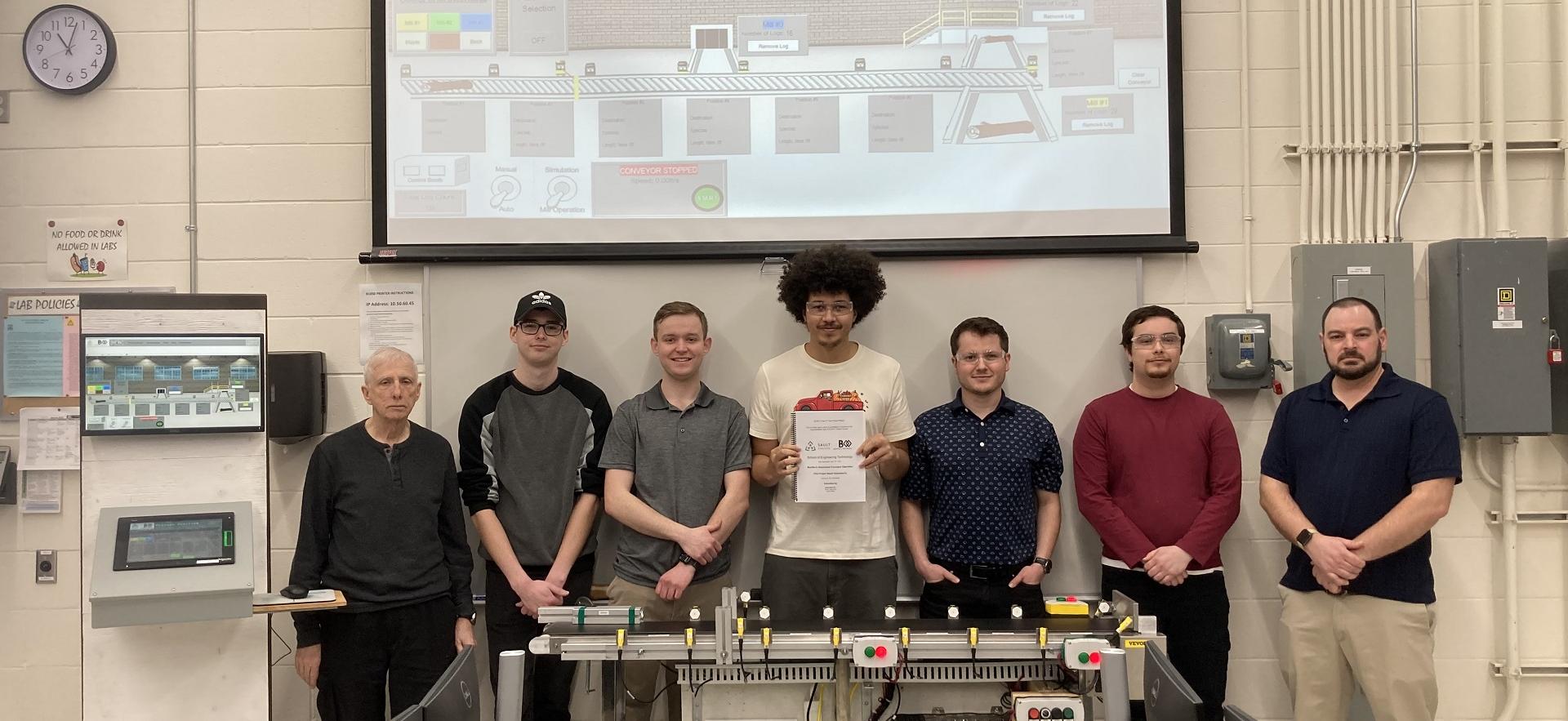 Image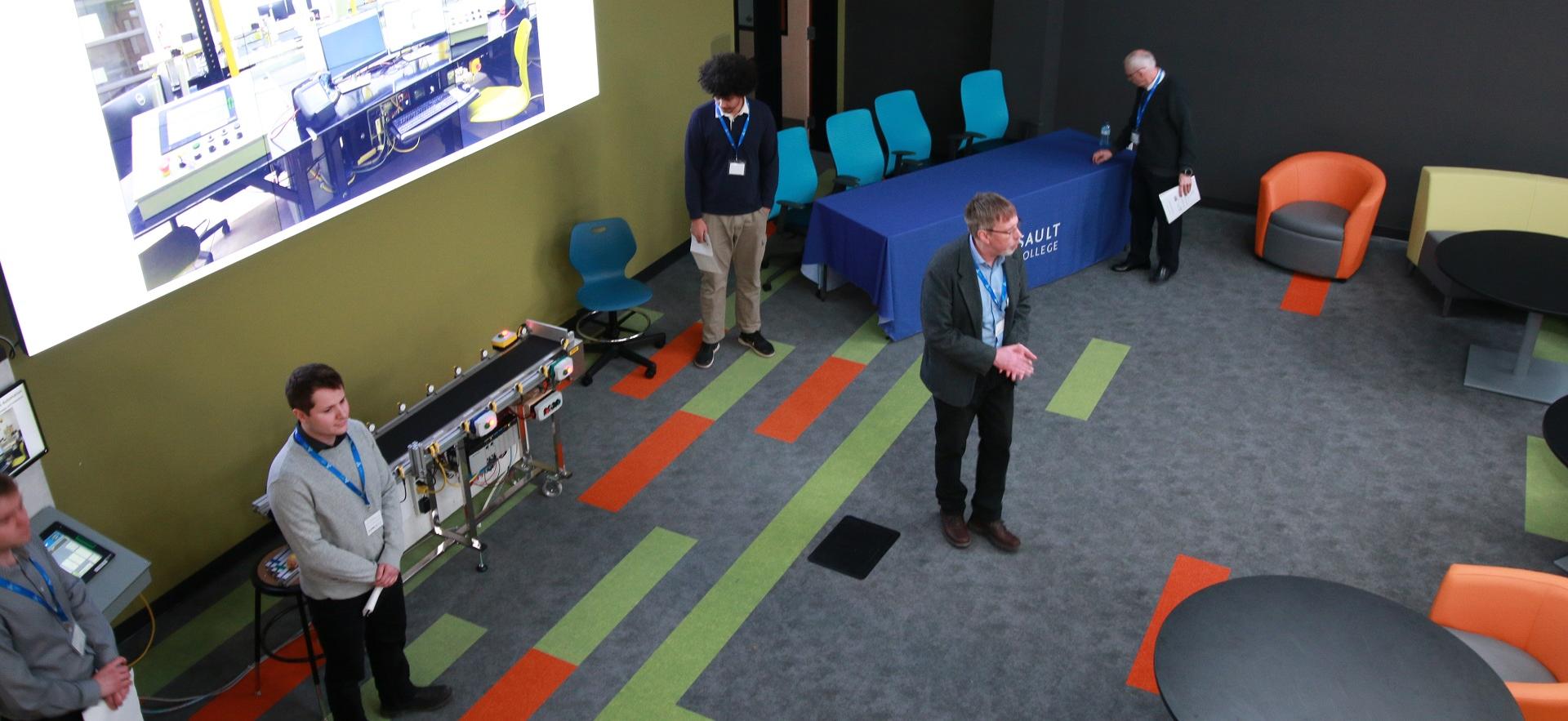 Image
Image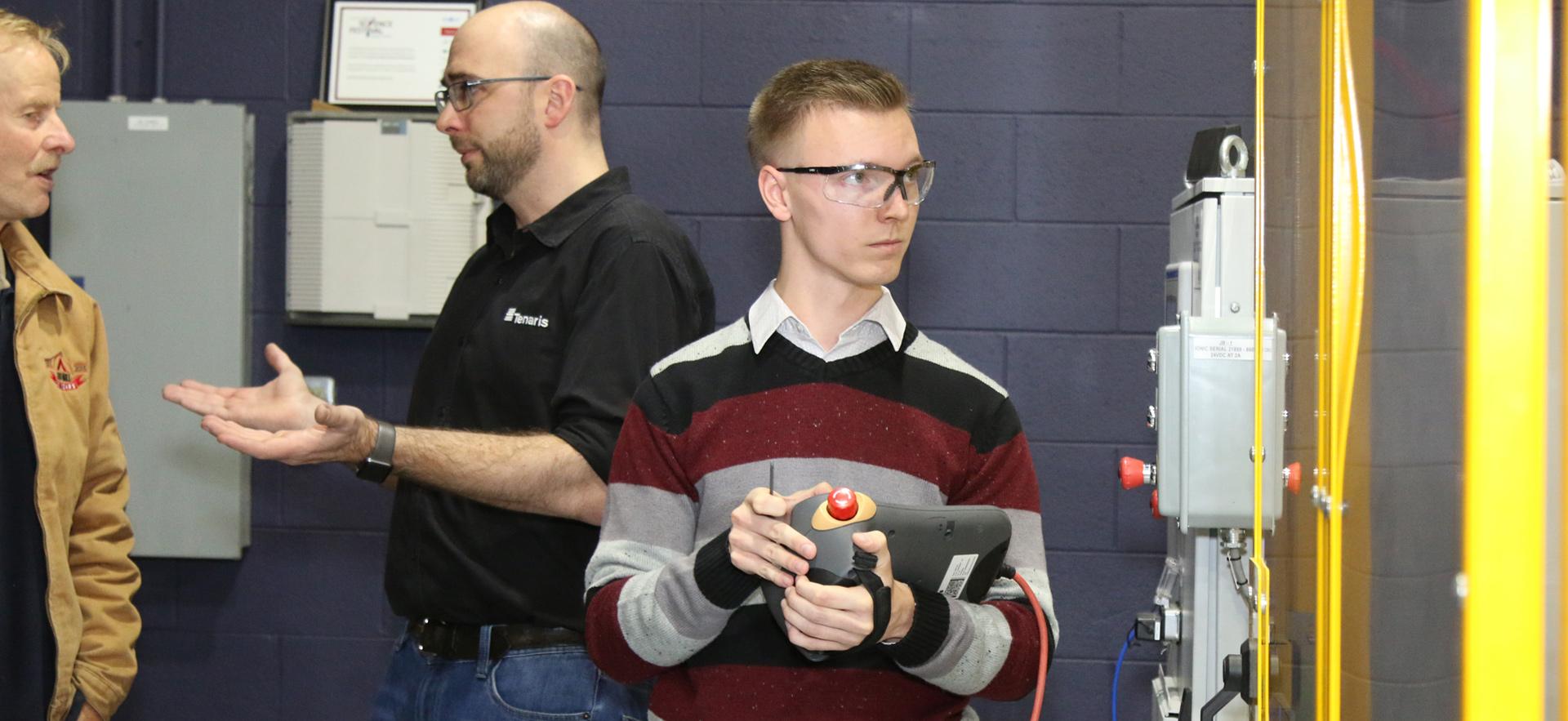 Image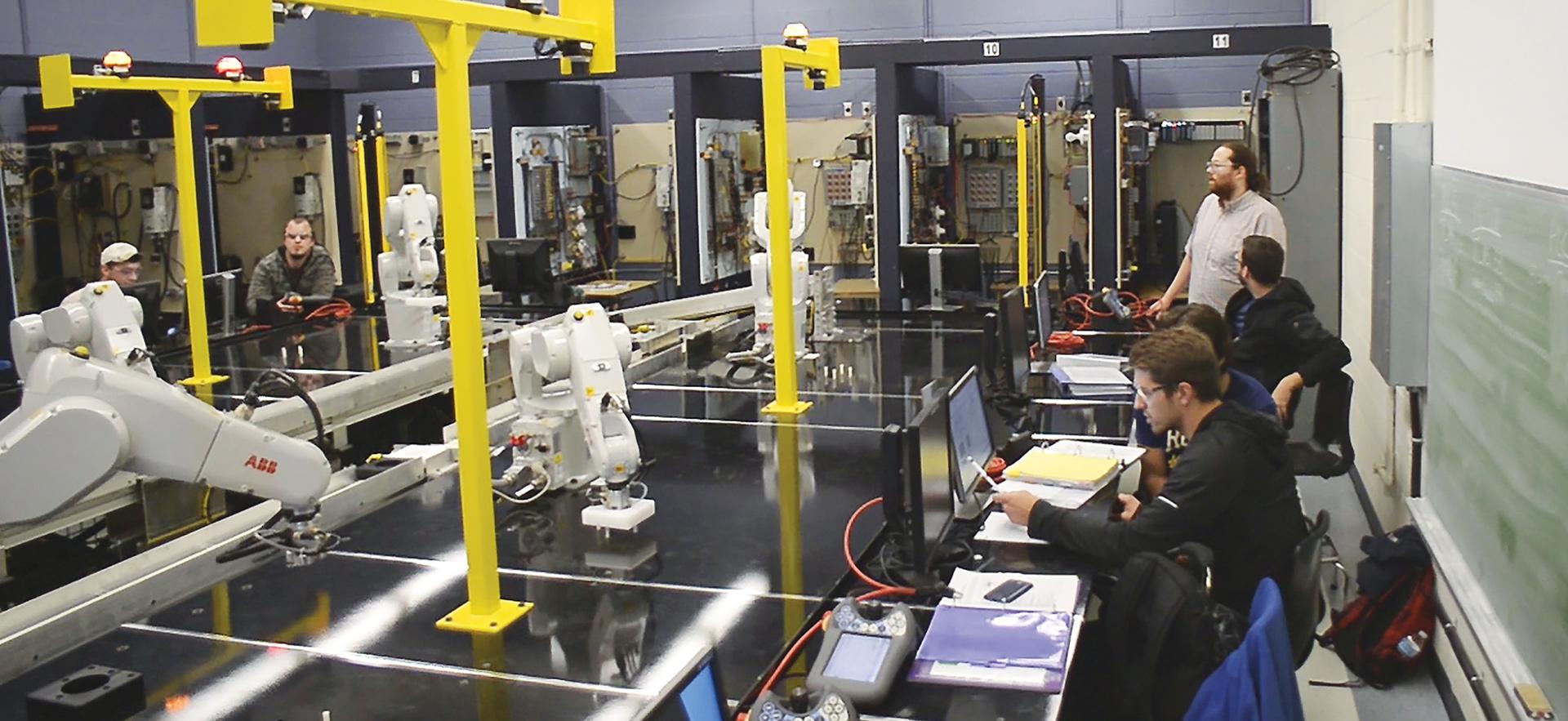 Image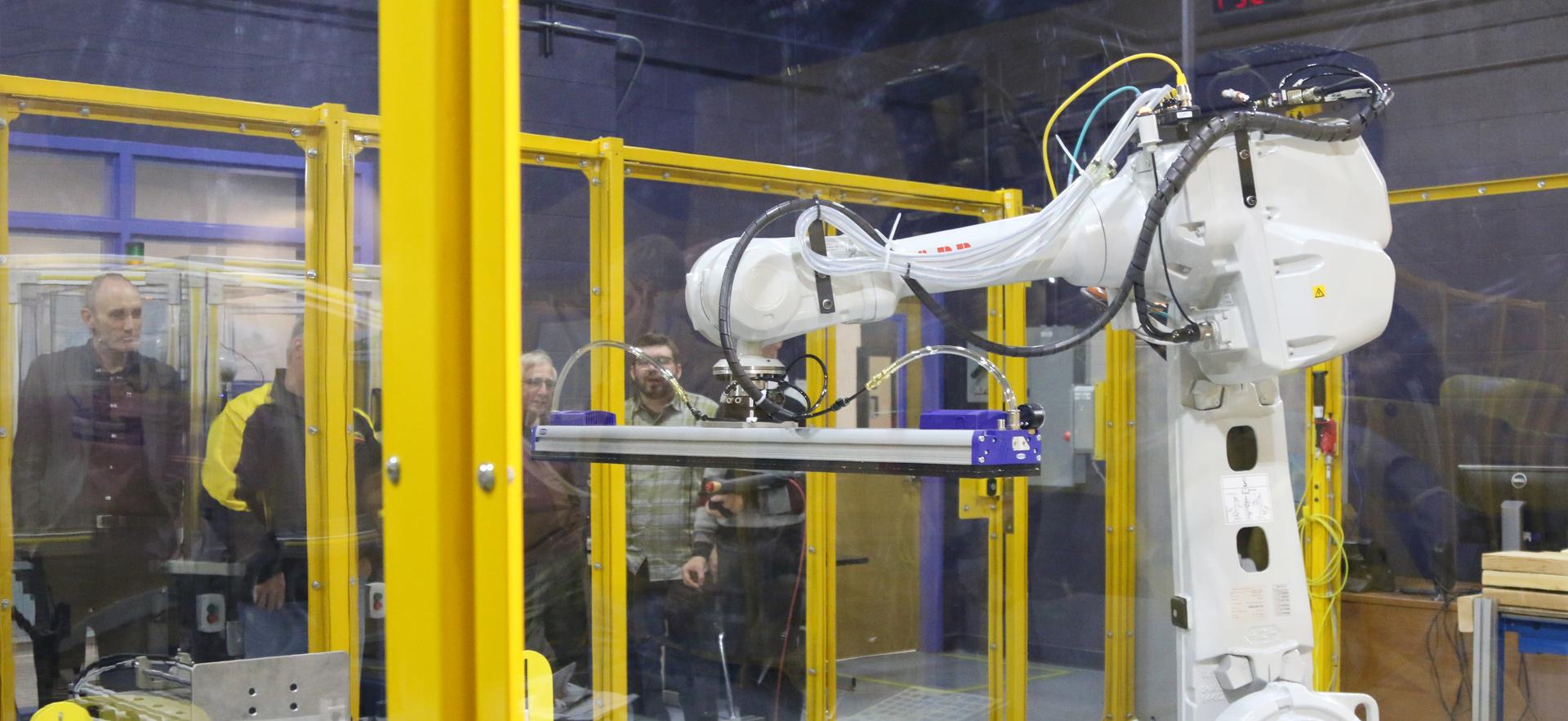 Image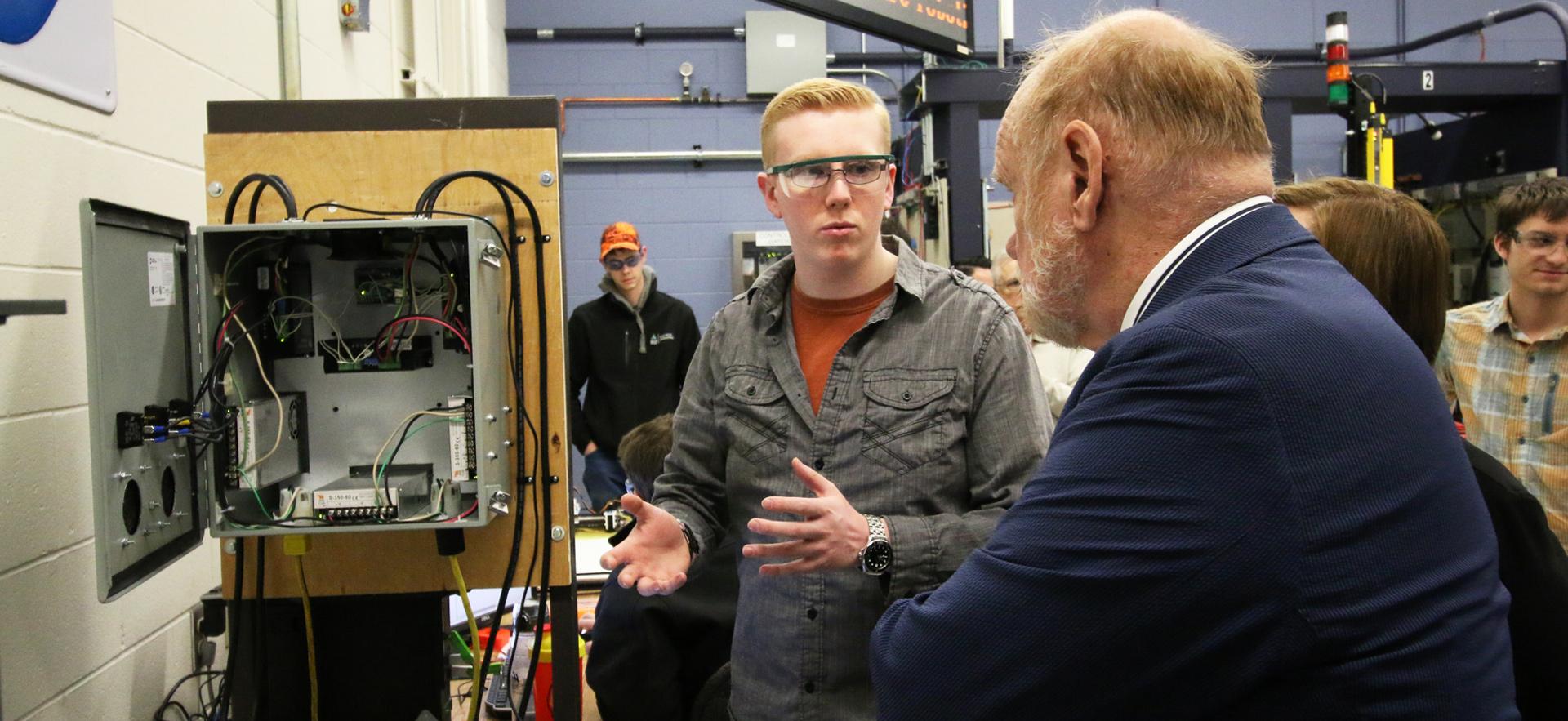 Image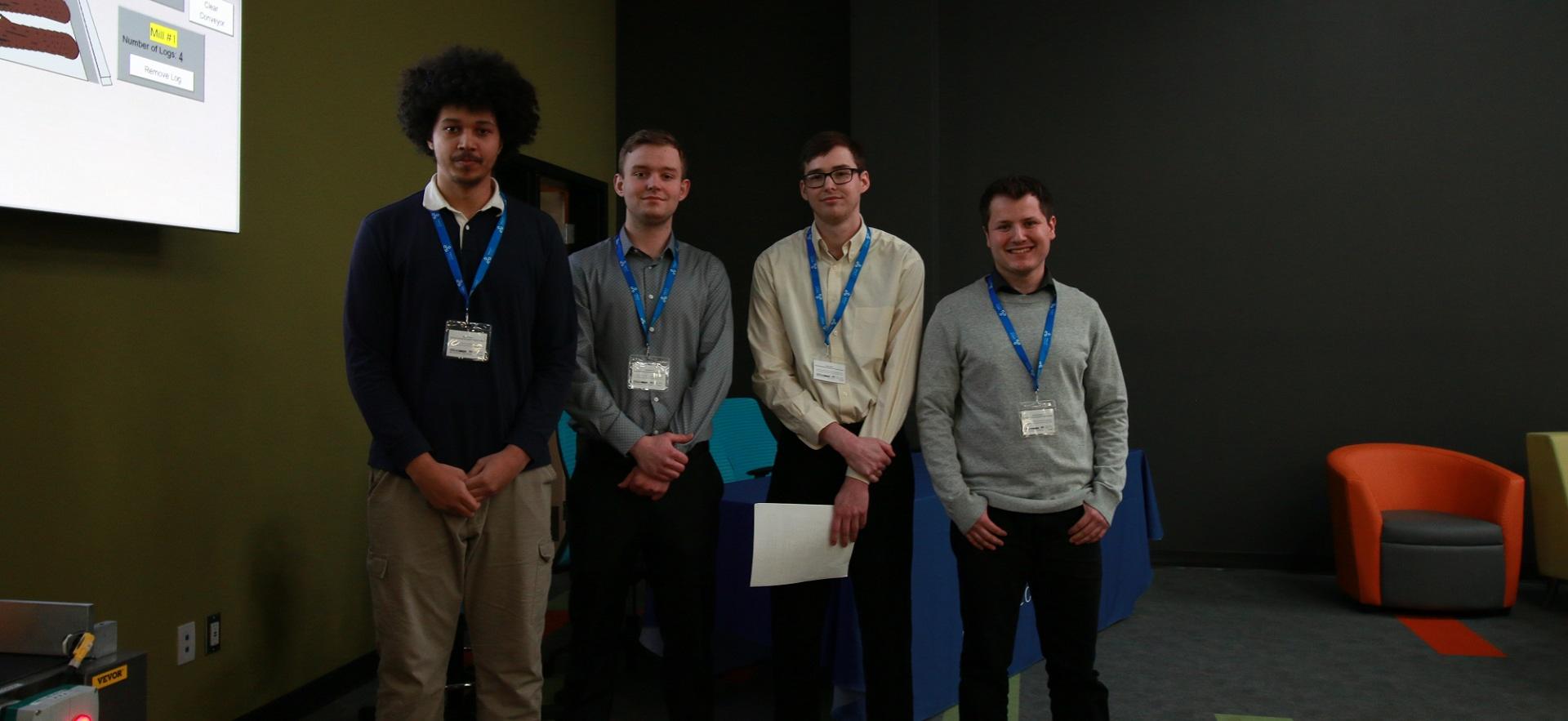 Image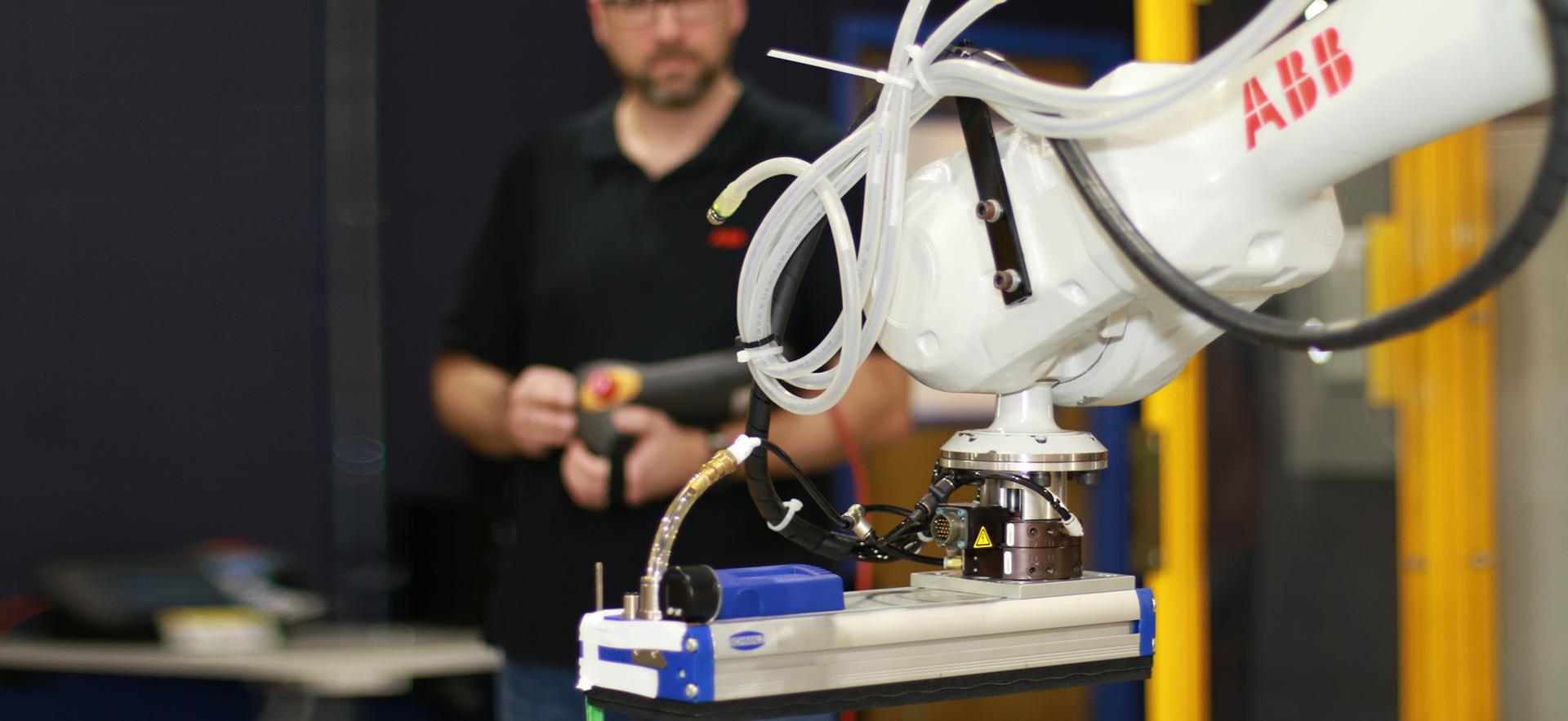 Image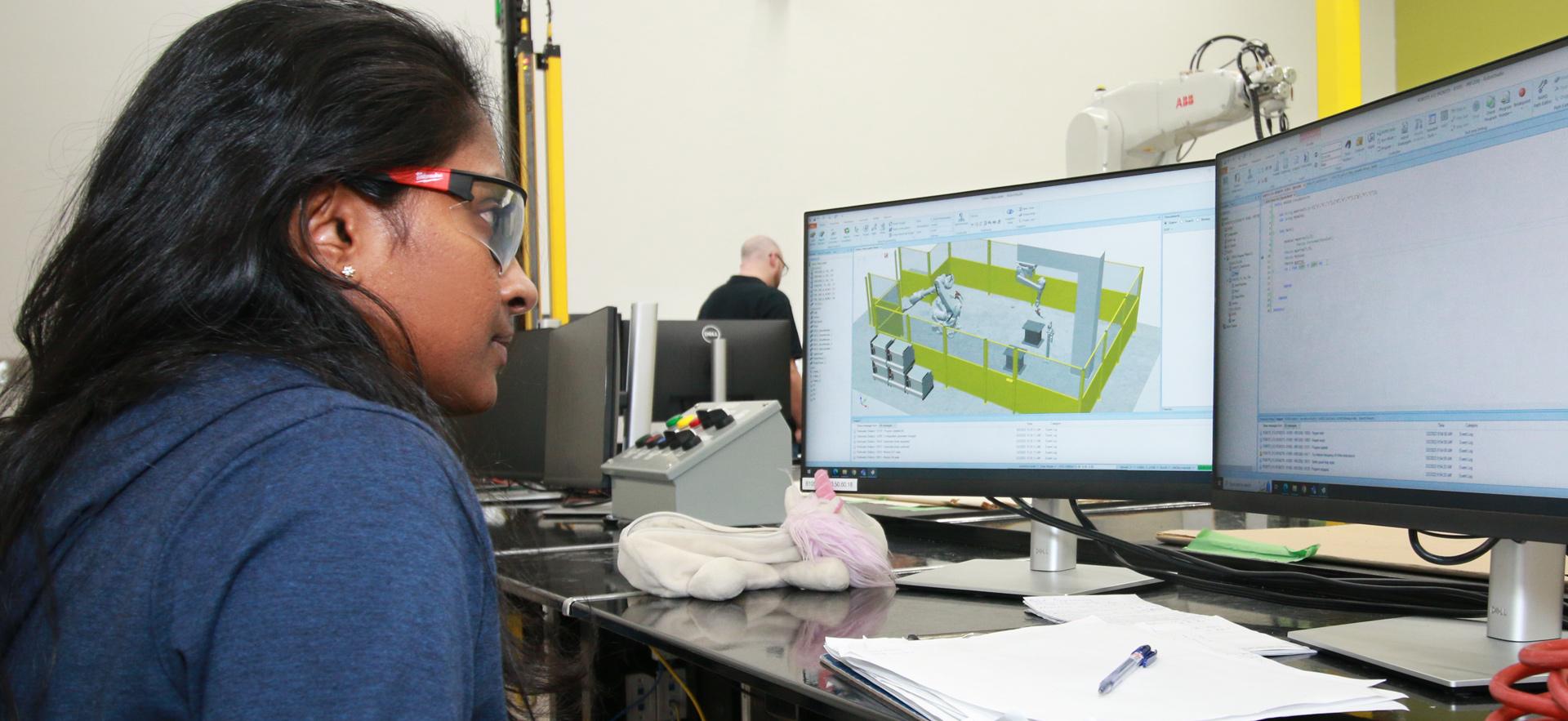 Image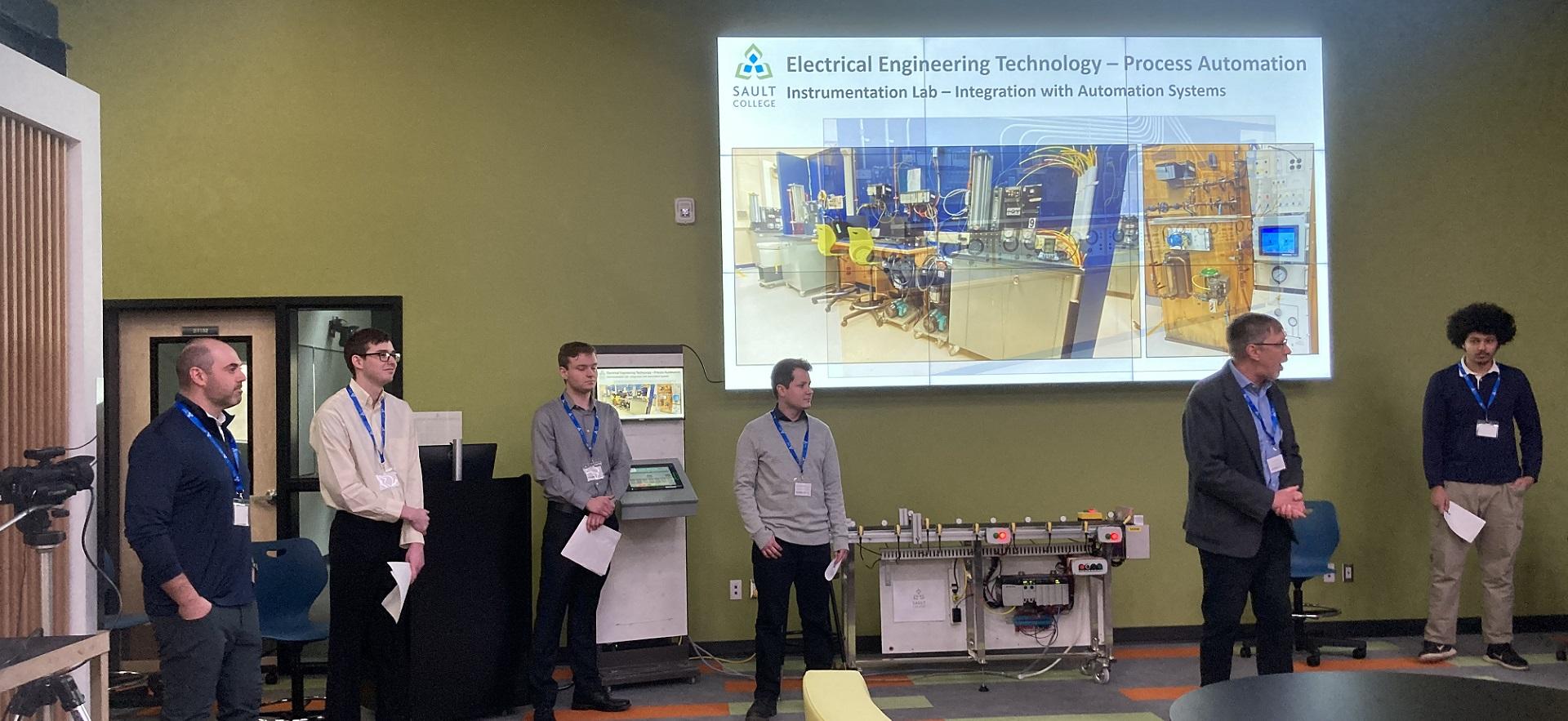 Image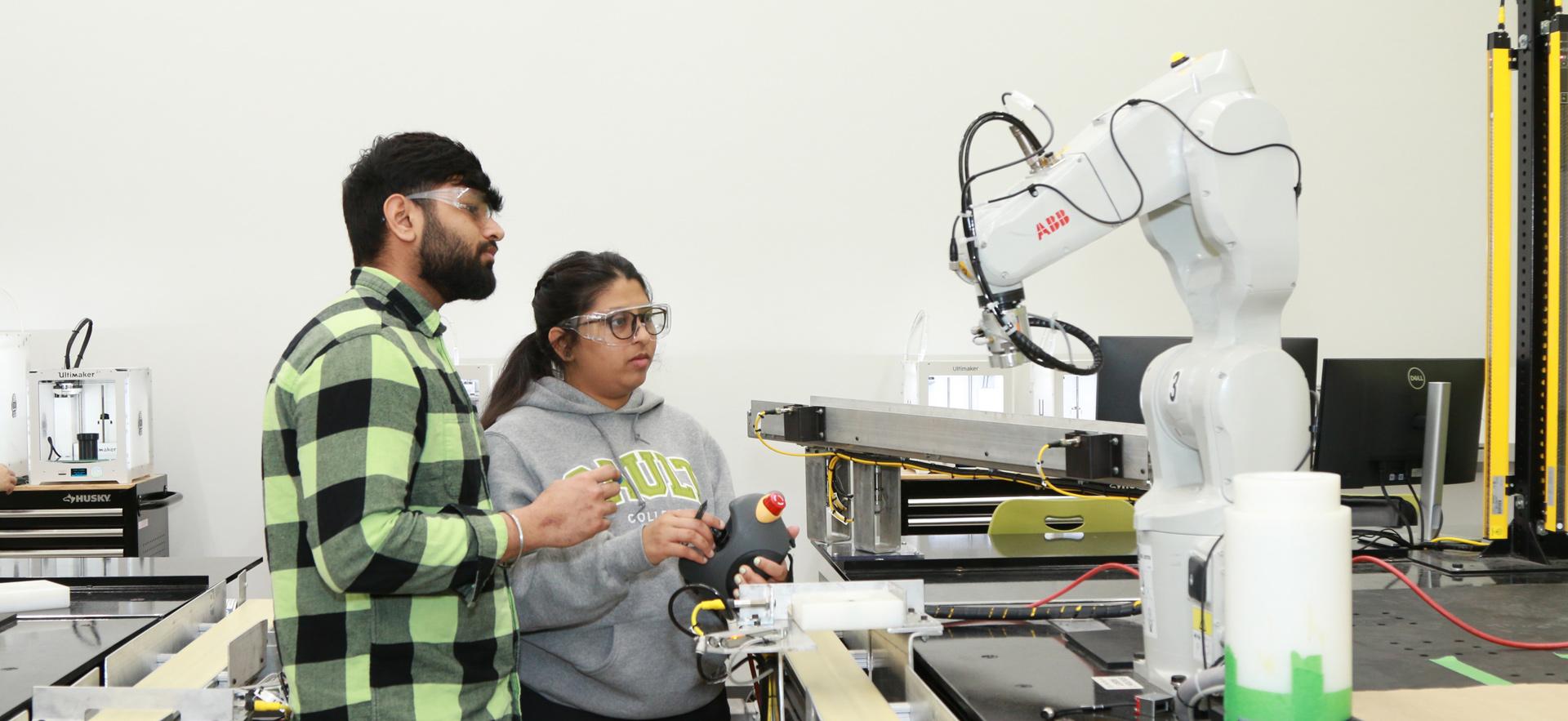 Media
Image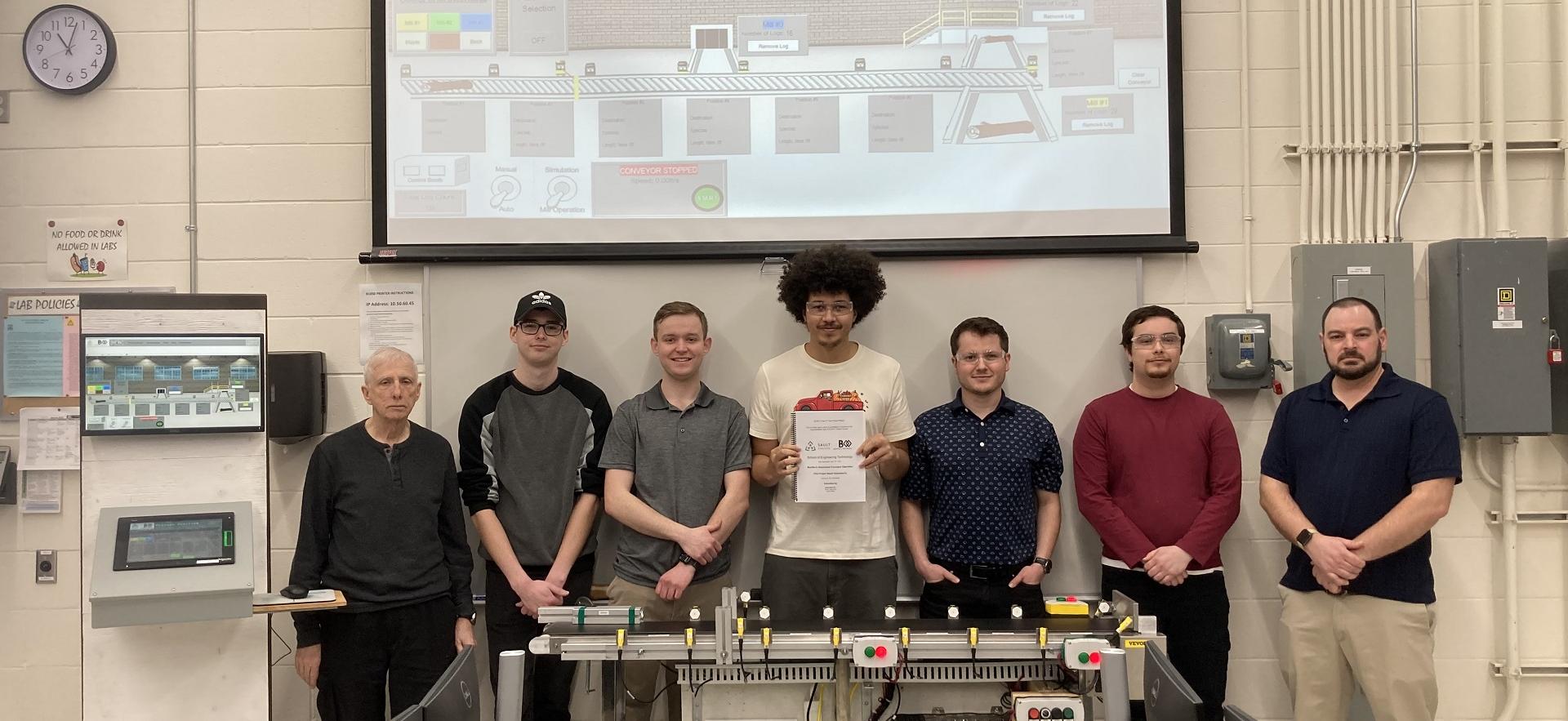 Image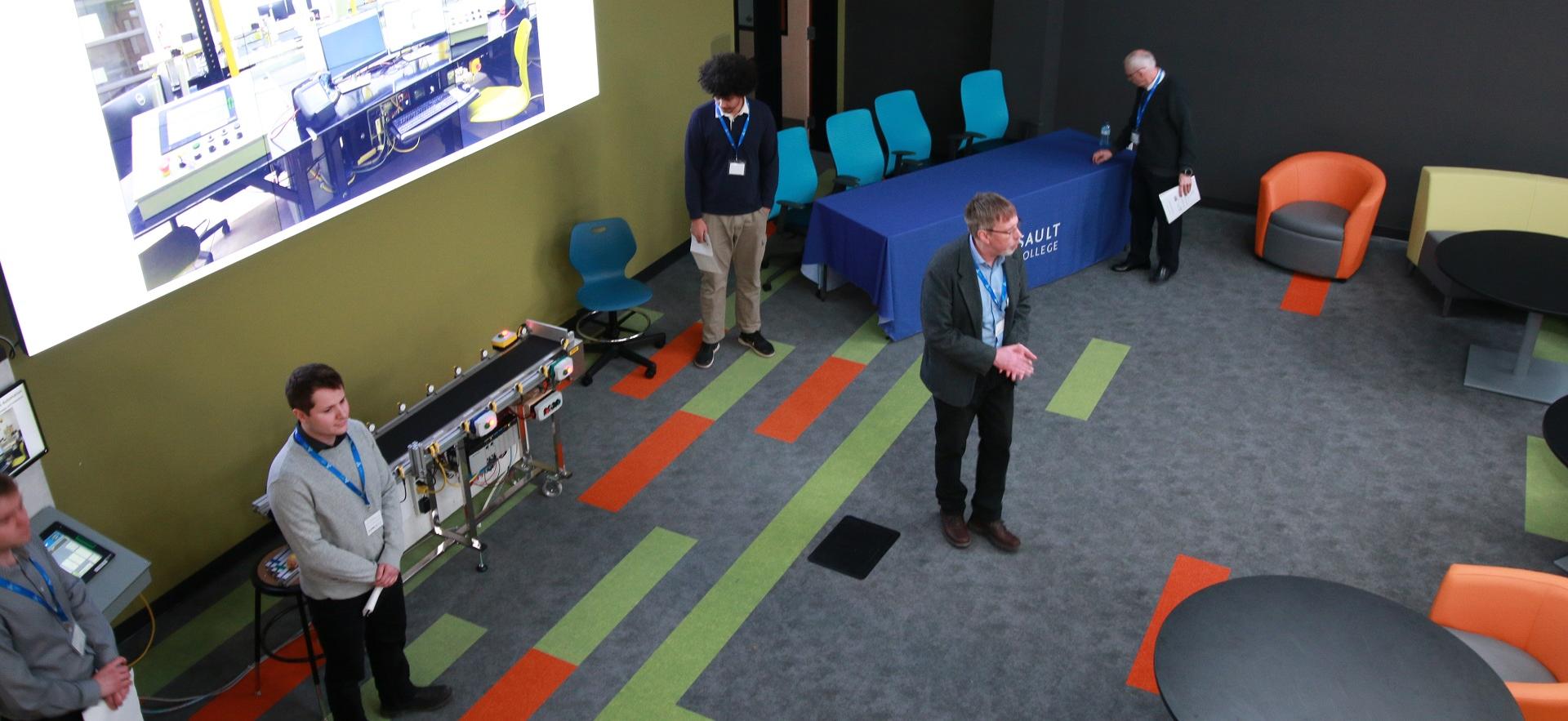 Image
Image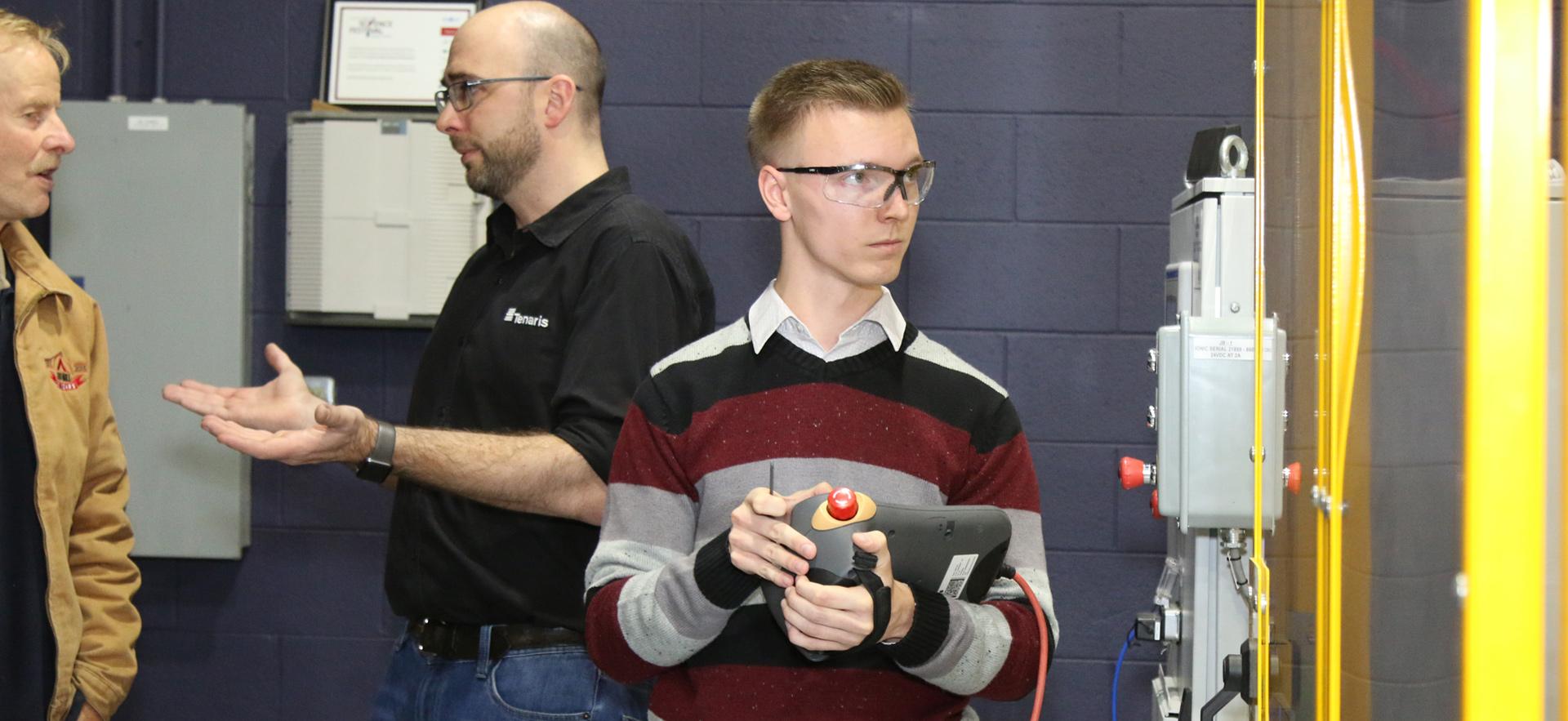 Image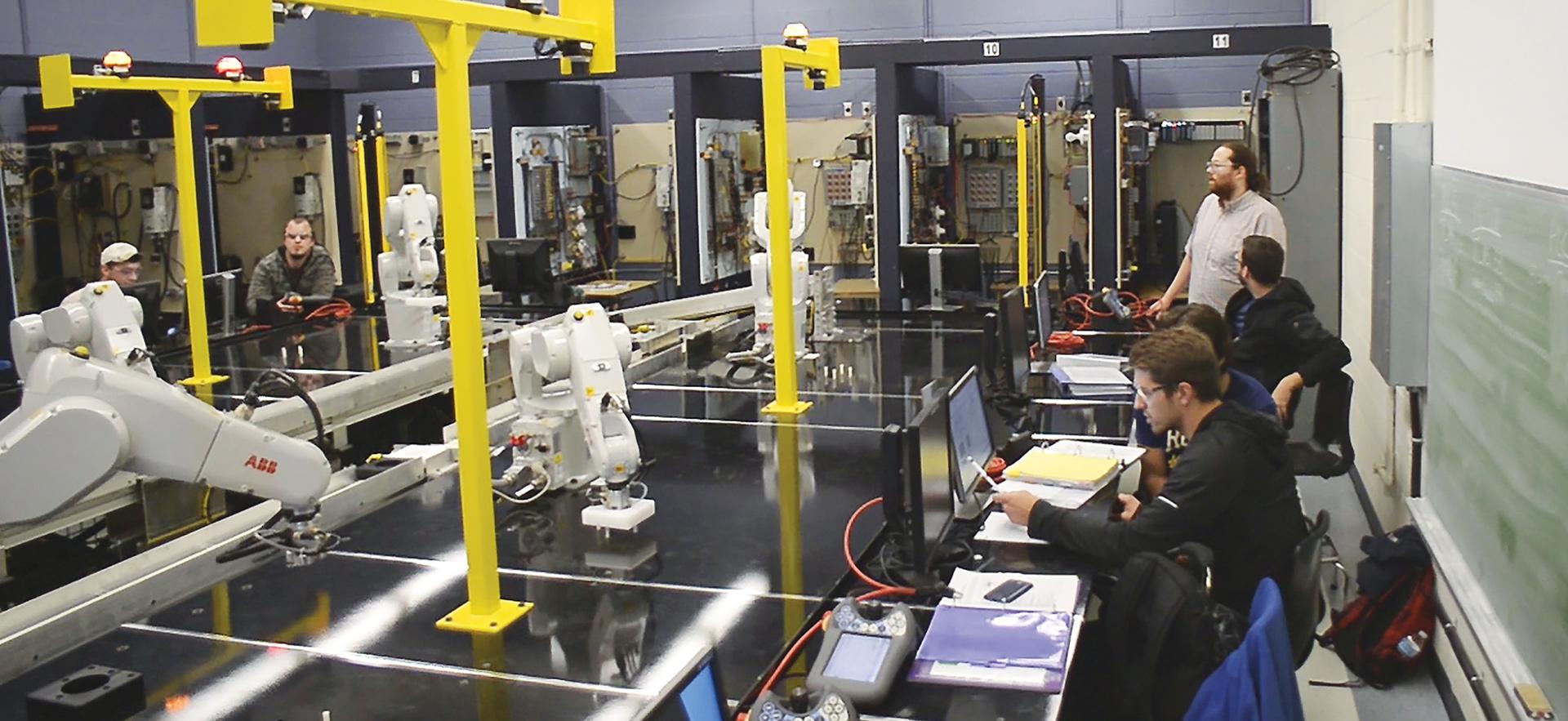 Image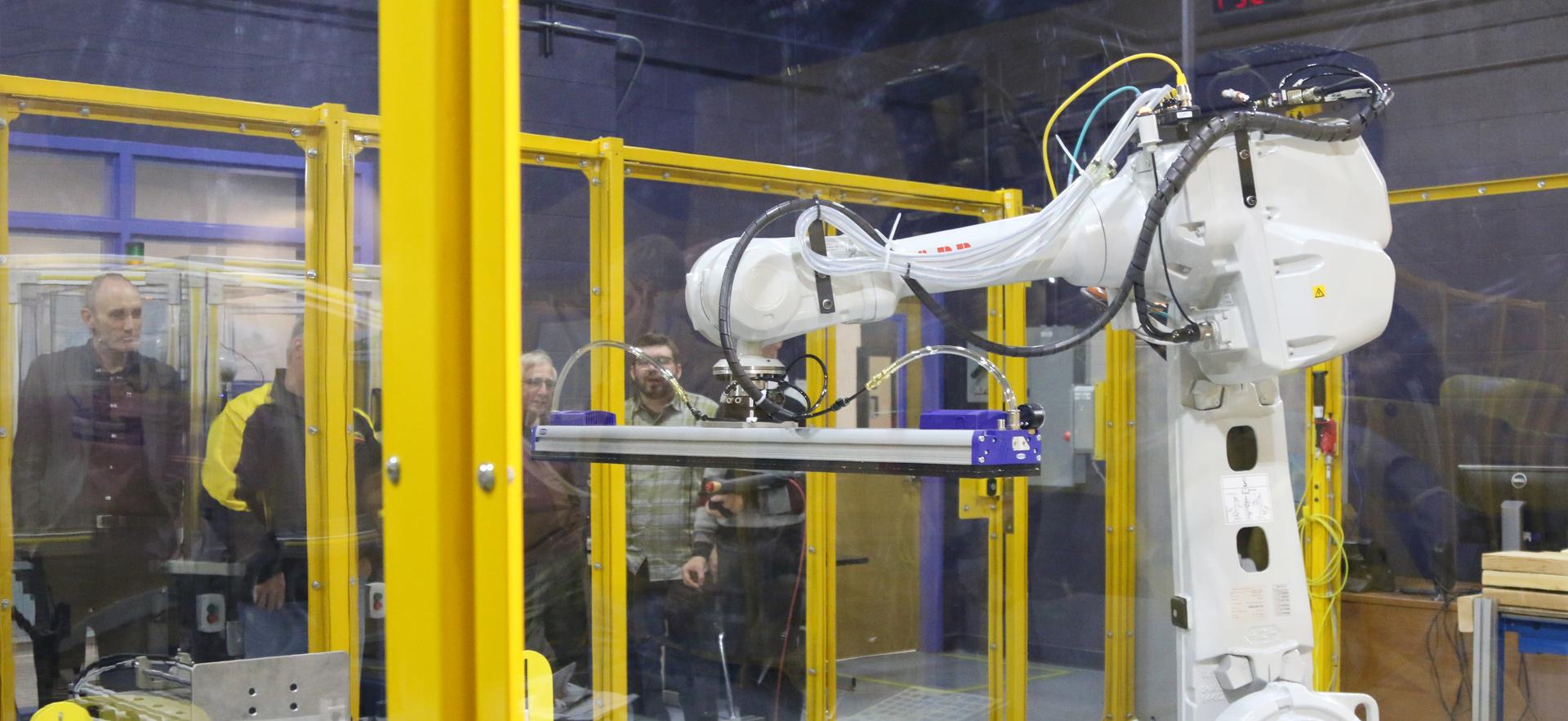 Image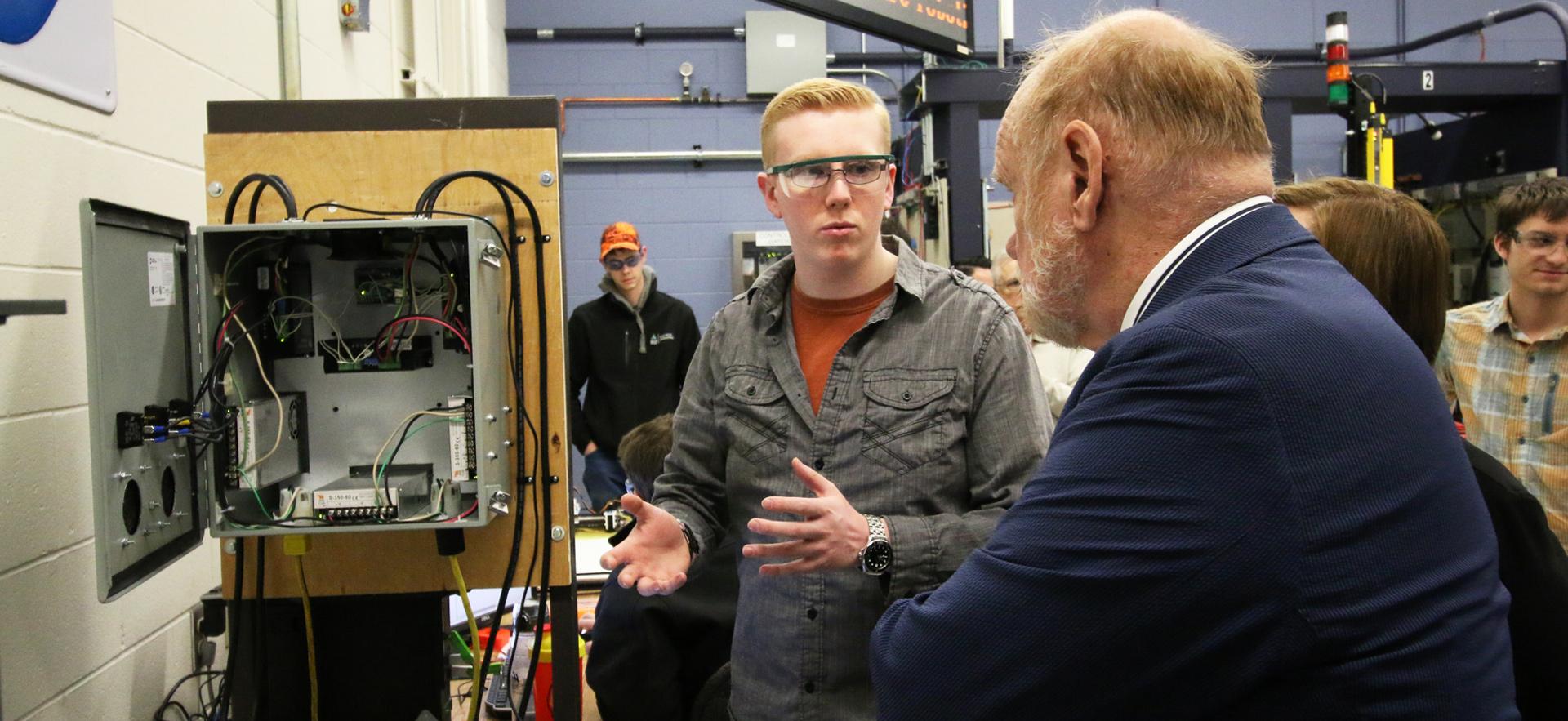 Image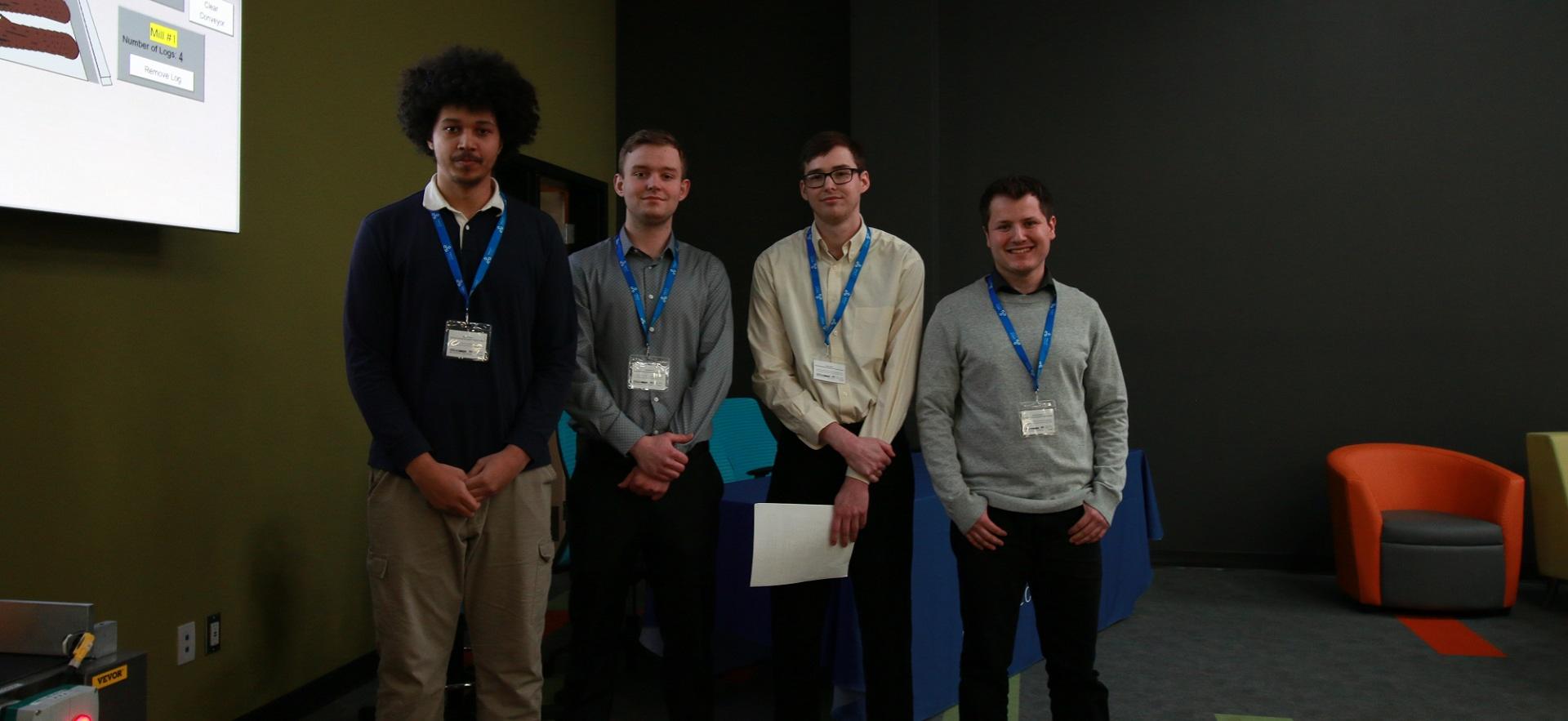 Image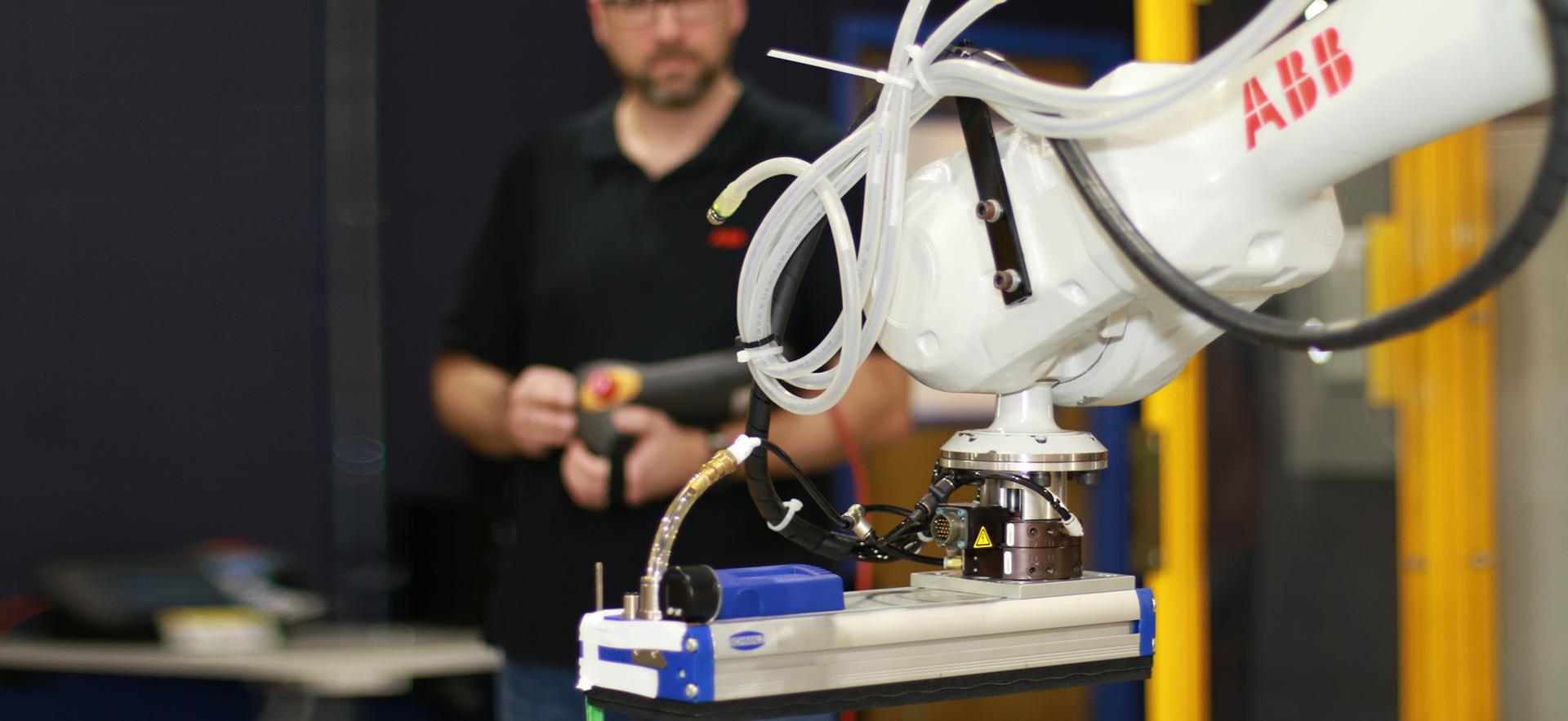 Image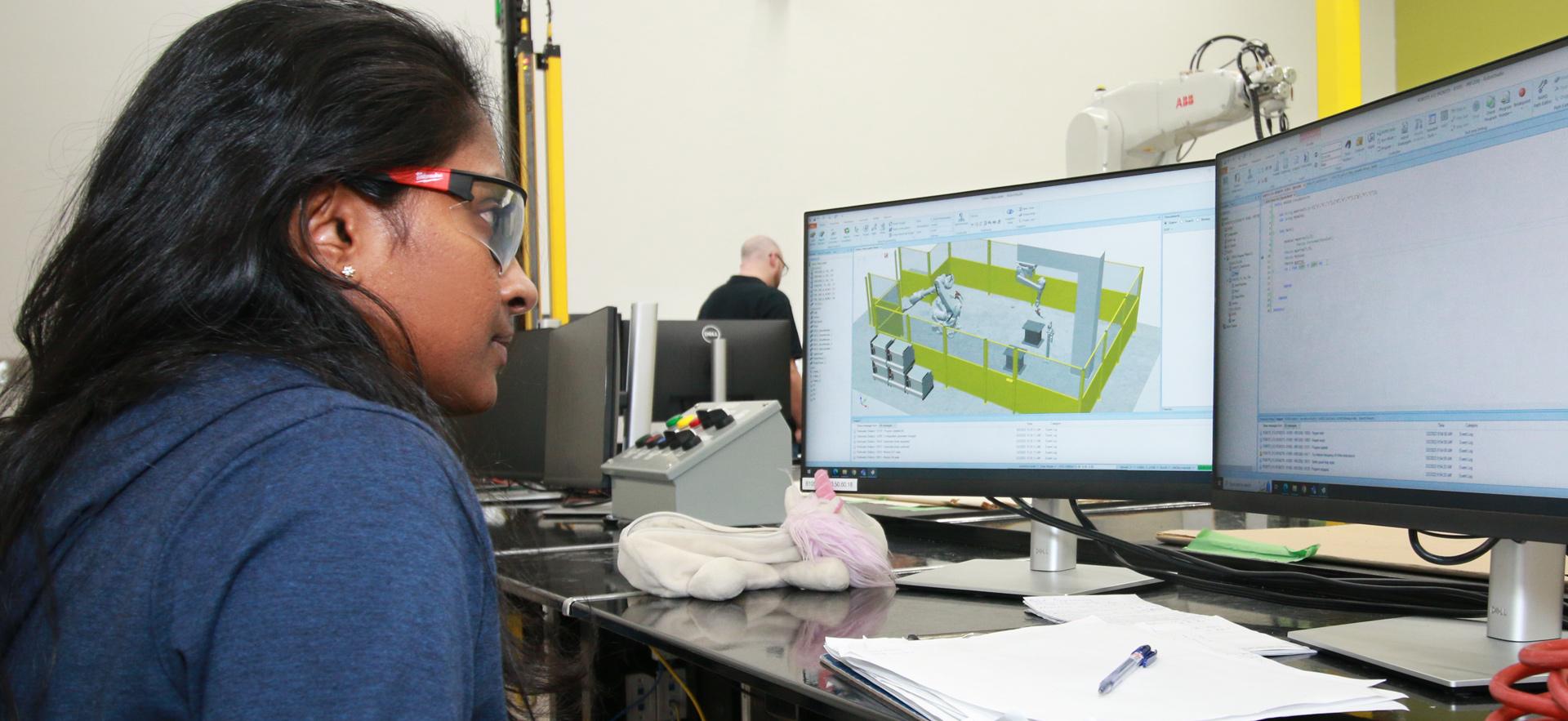 Image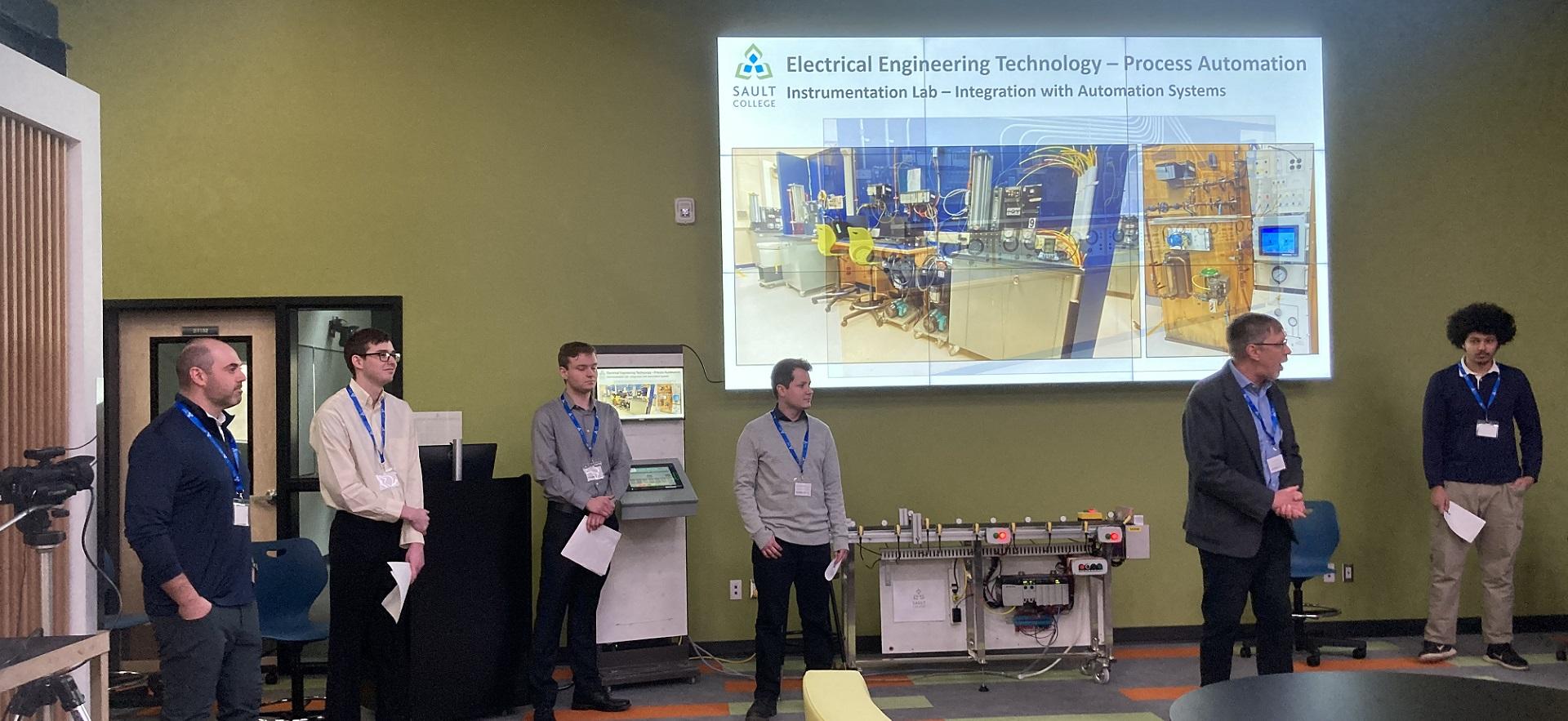 Image