Overview
Do you love putting numbers to work? A career in business accounting could be your calling. And it all adds up at Sault College.
This two-year diploma program introduces you to accounting practises and business fundamentals needed to succeed in today's business environment.
Earning your diploma in accounting, you'll learn how to execute accounting tasks from bookkeeping, personal income tax returns and preparing financial statements online while expanding your knowledge of important business concepts.
The business accounting program at Sault College is constantly changing. Our experienced instructors follow up-to-date accounting trends in Ontario and Canada so you're prepared and at the top of your game when entering the workforce.
In the fast-paced world of business, competitive advantage is everything. Our unique 2+2 partnerships with Algoma University and Lake Superior State University will give you an exclusive edge, allowing you to earn both your diploma and a university degree in just four years! Click here for information about our pathways.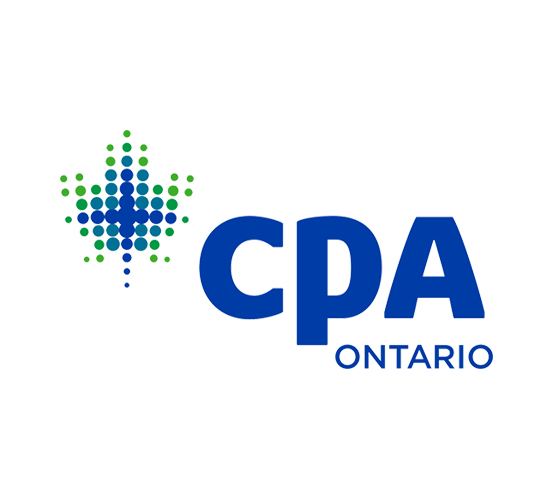 Work towards becoming a Chartered Professional Accountant (CPA) in Ontario with our pathway opportunities. Earn your Business - Accounting diploma right here in two years, and then follow your pathway to a degree in Business Administration with Algoma University in only two more years. After earning your degree and meeting minimum grade requirements, you will have completed the equivalent of the 14 preparatory courses required for admission to the CPA Professional Education Program (PEP®).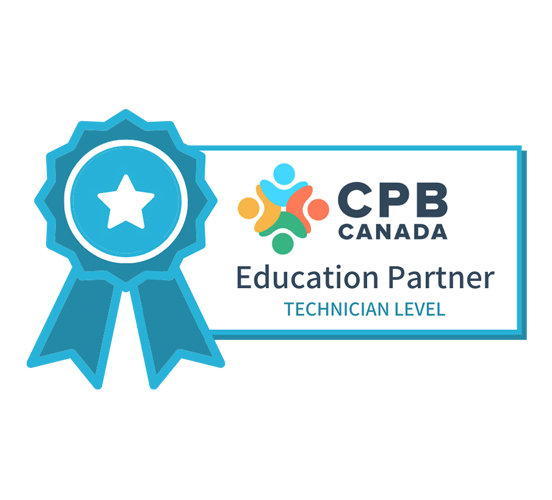 Enrolling in Business - Accounting will align you with Canada's largest and fastest-growing certifying body of bookkeepers. Graduates can fast-track toward the nationally recognized Certified Professional Bookkeeper (CPB) designation. Students will also have access to a preferred student membership rate, full of member benefits that will provide access to continuing education and networking opportunities with bookkeeping professionals across Canada!
Applied Learning Experience
Business - Accounting students were given a new opportunity for experiential learning to help them expand the knowledge and skills they gained from their coursework. Students participated in the Canada Revenue Agency's Community Volunteer Income Tax Program (CVITP) this year - they used the latest tax software to prepare and E-File tax returns for students.  These students gained practical experience in tax preparation and developed important skills to benefit their future careers while giving back to our Sault College community.
Media
Image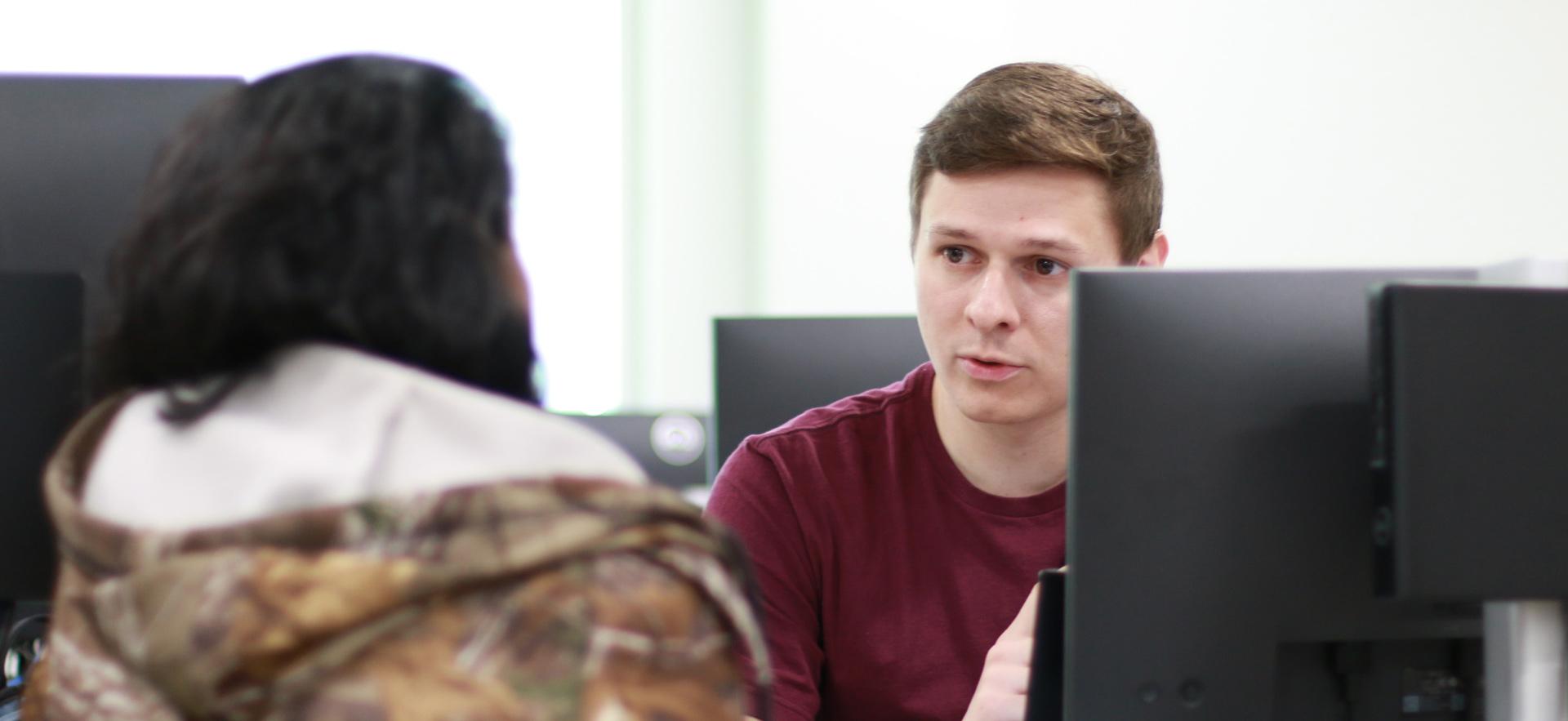 Image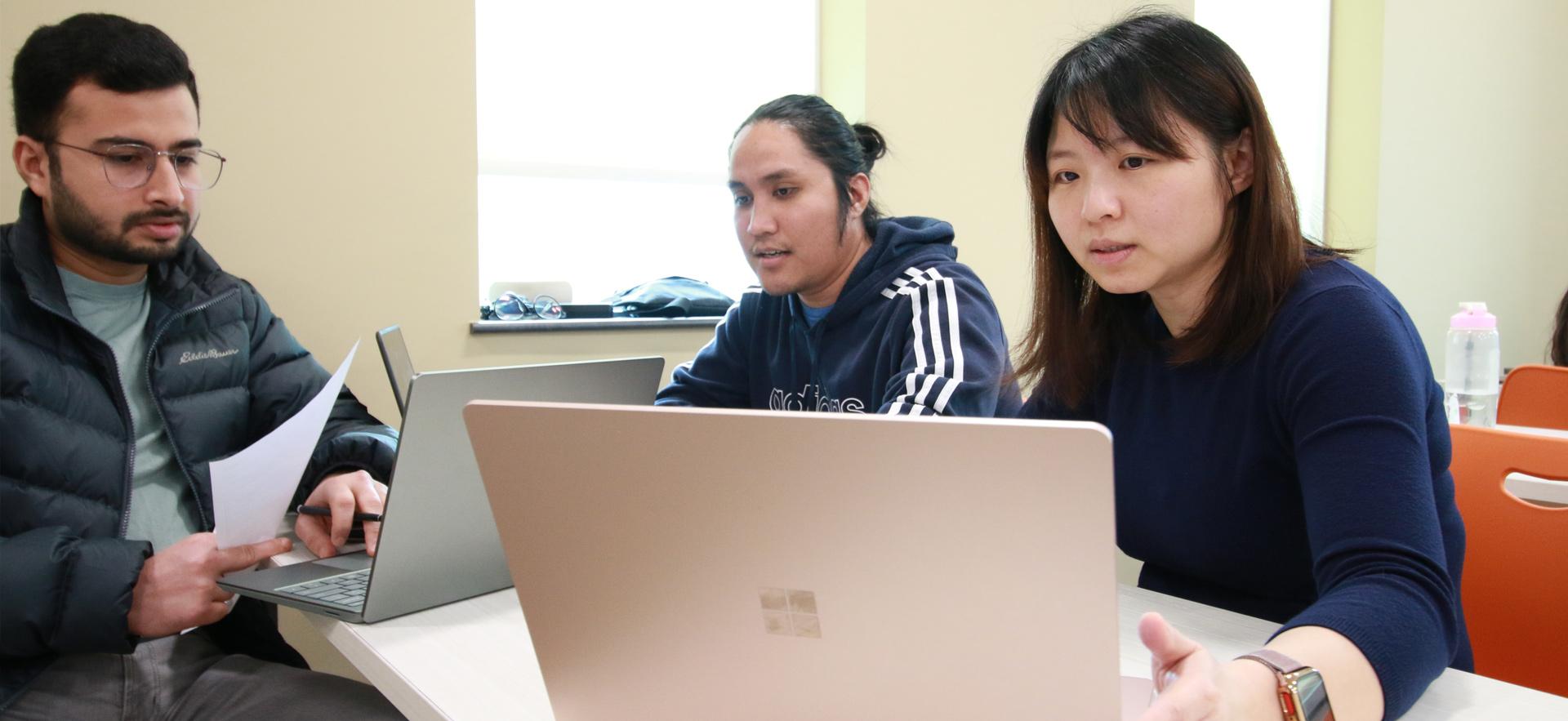 Image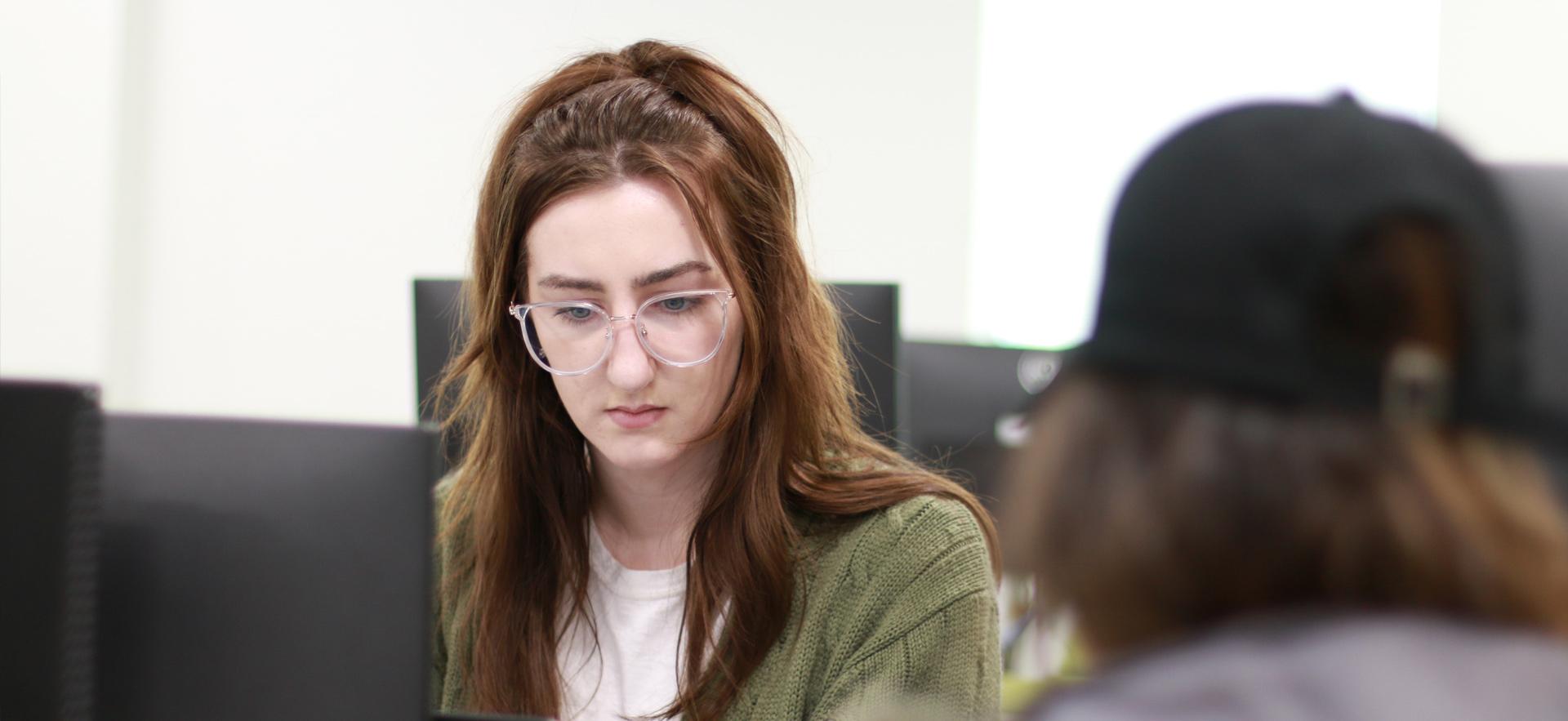 Image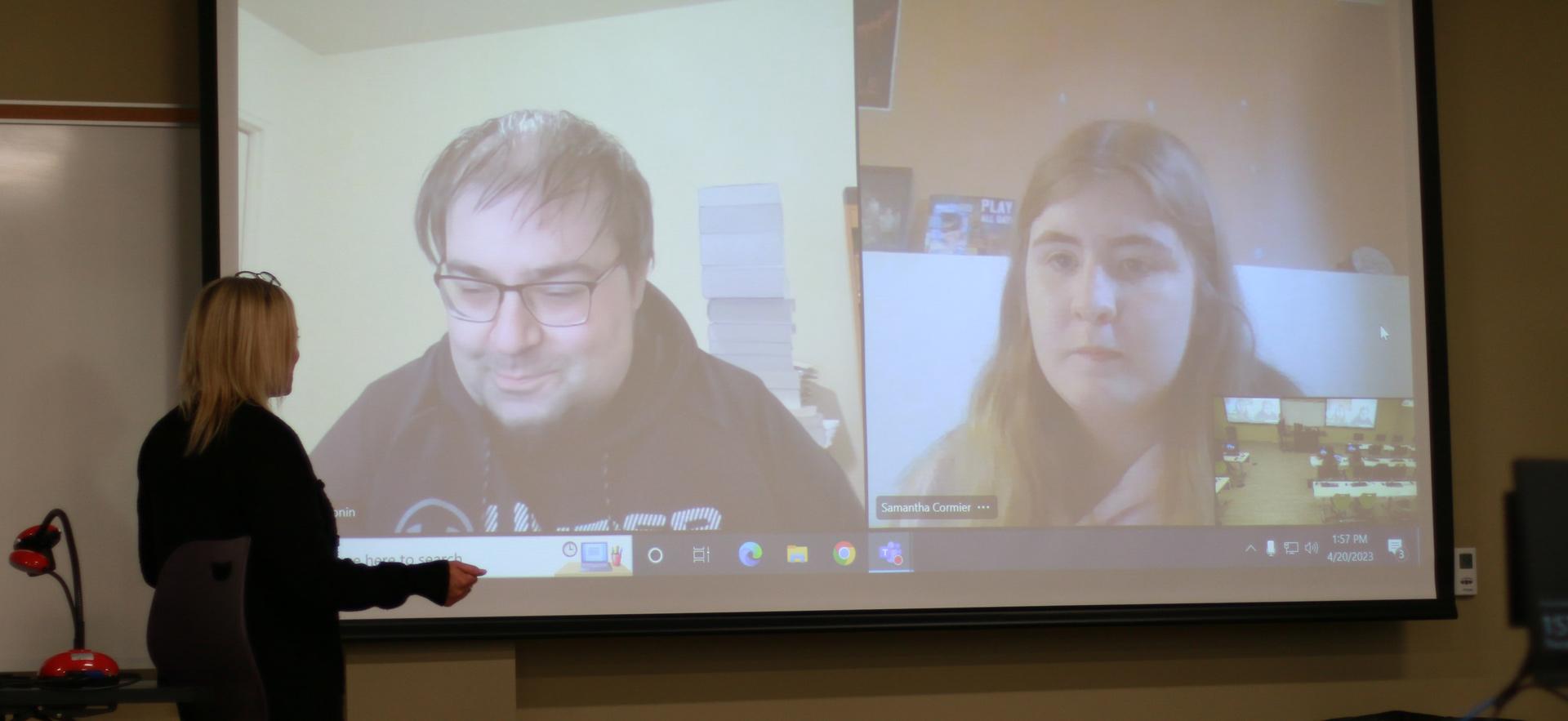 Image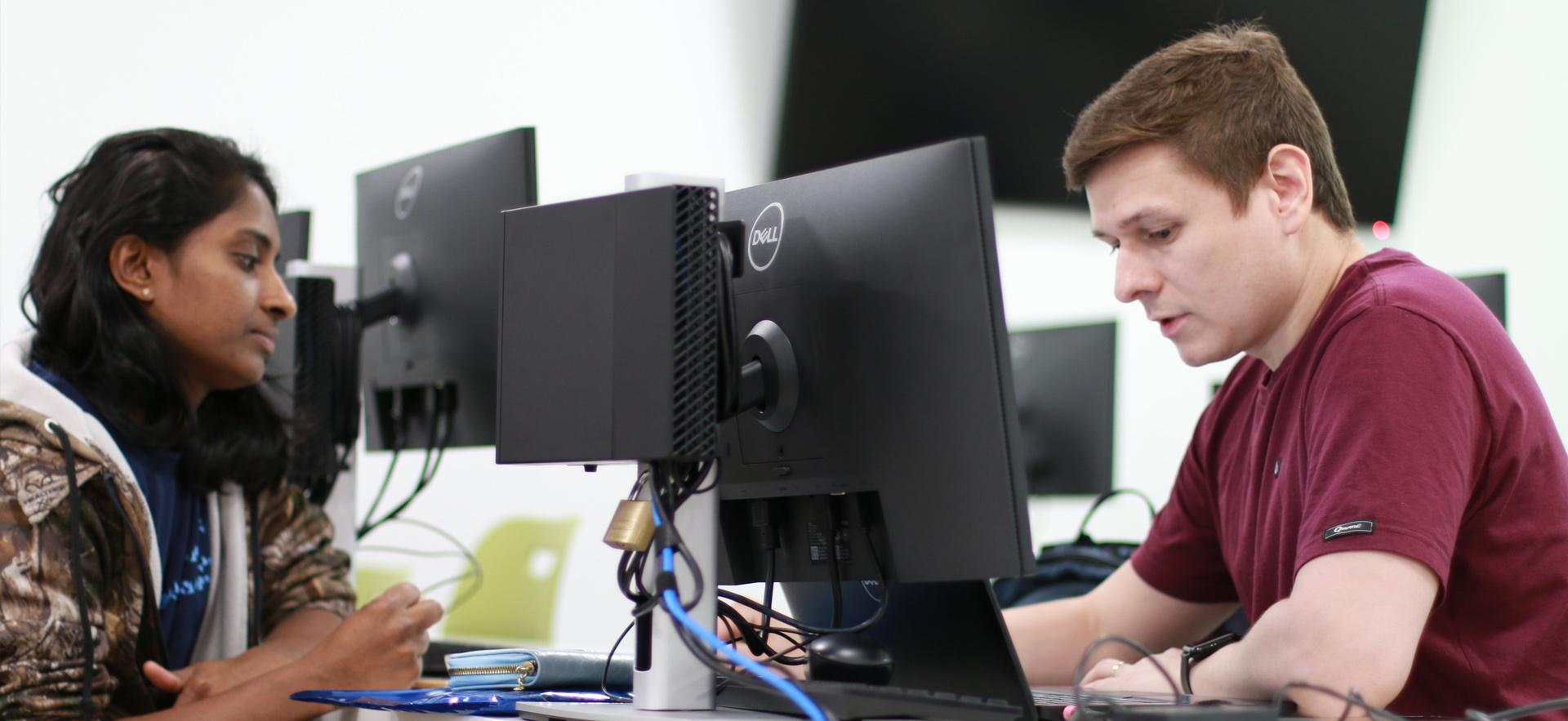 Image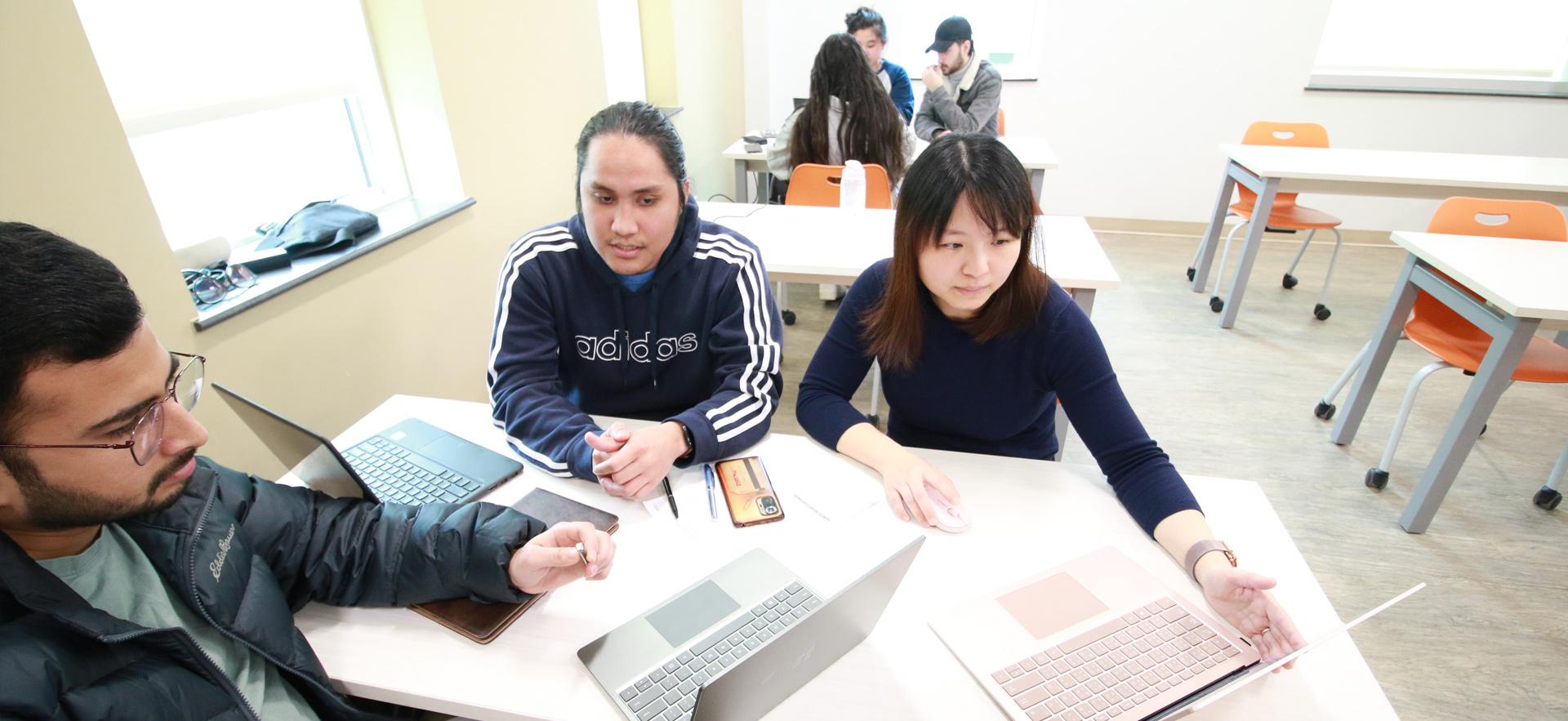 Media
Image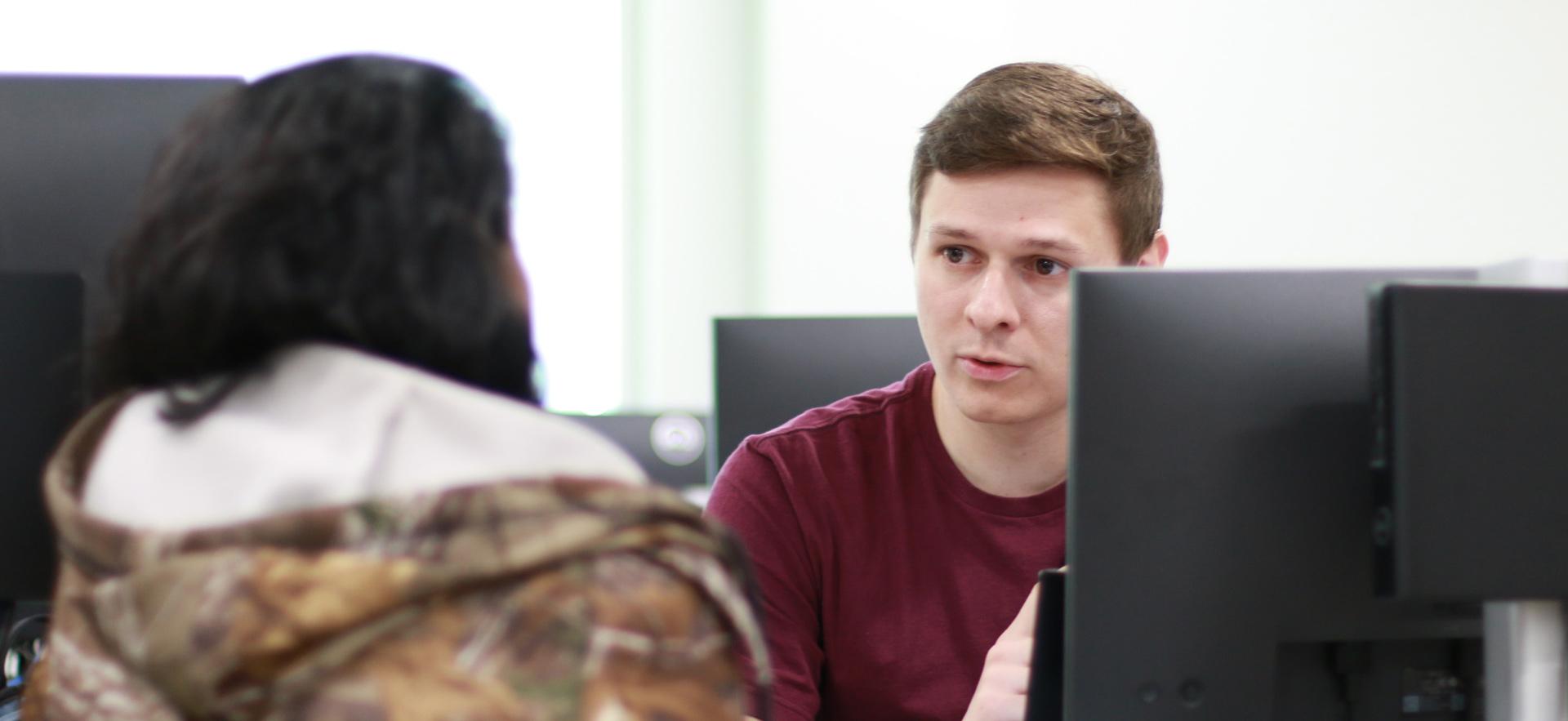 Image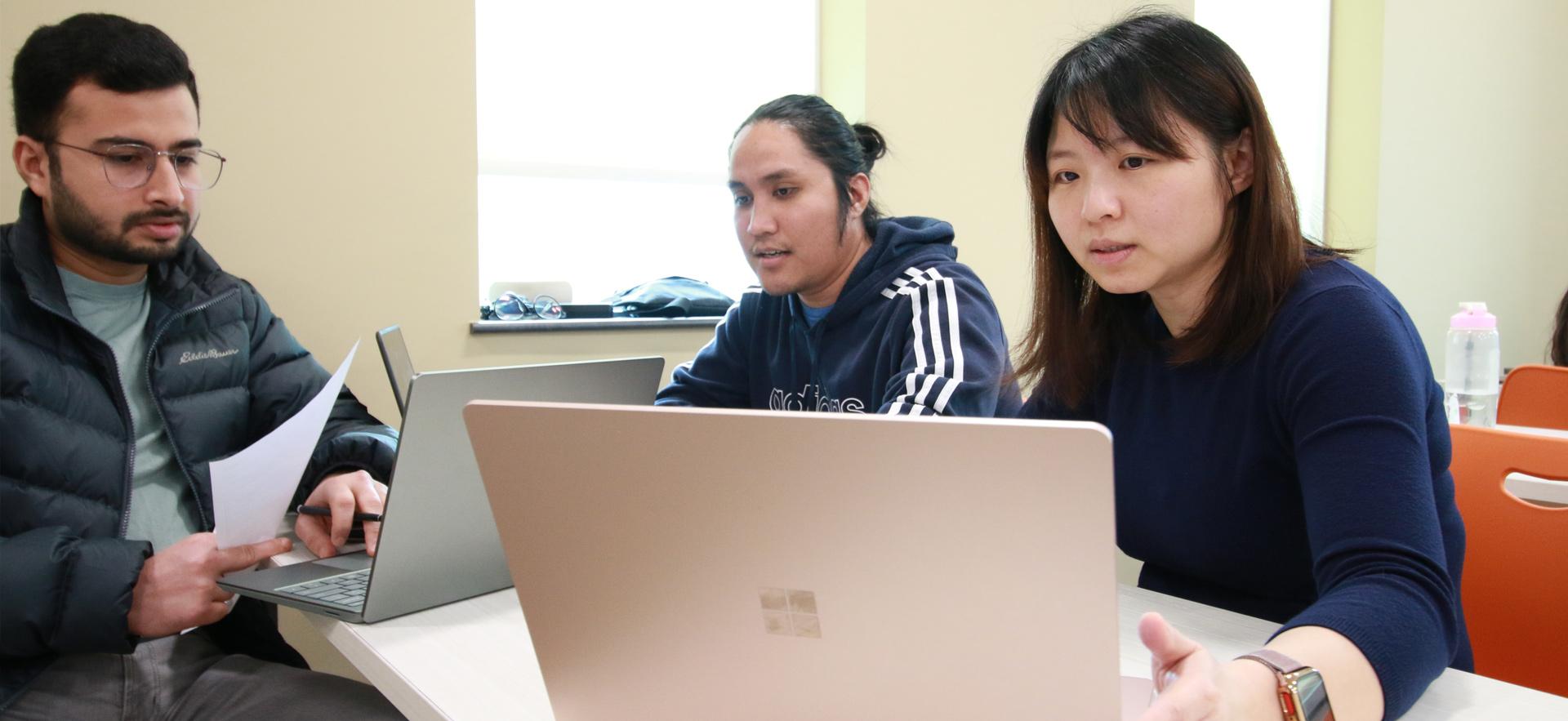 Image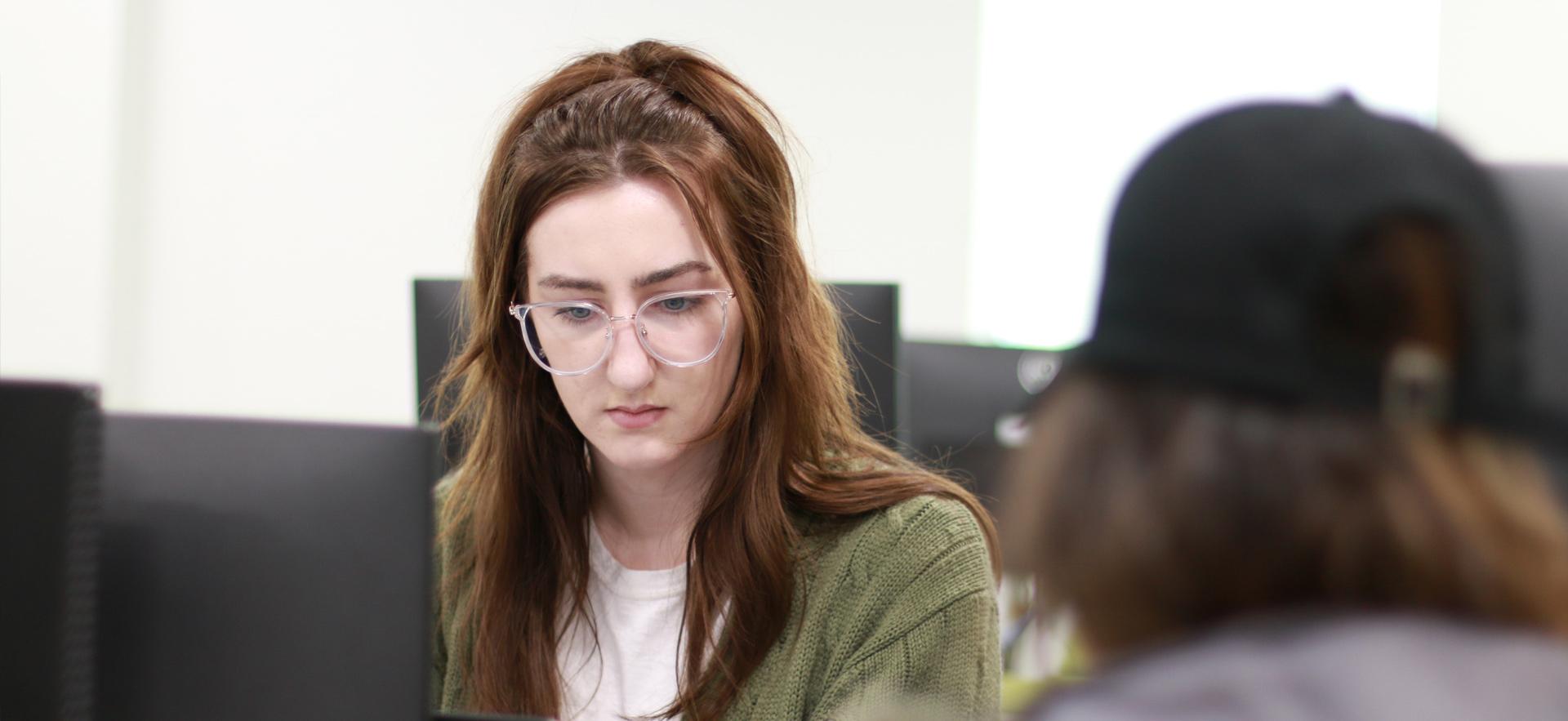 Image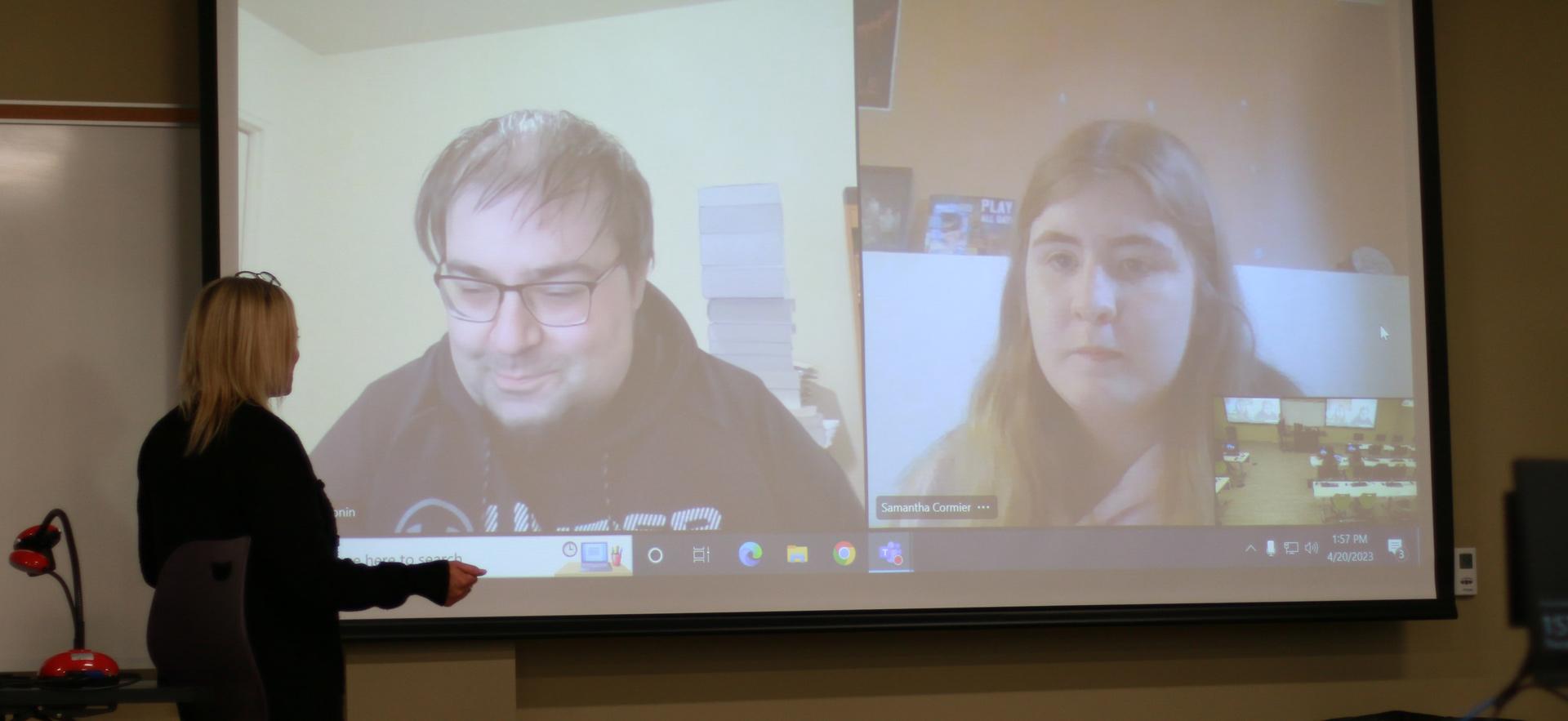 Image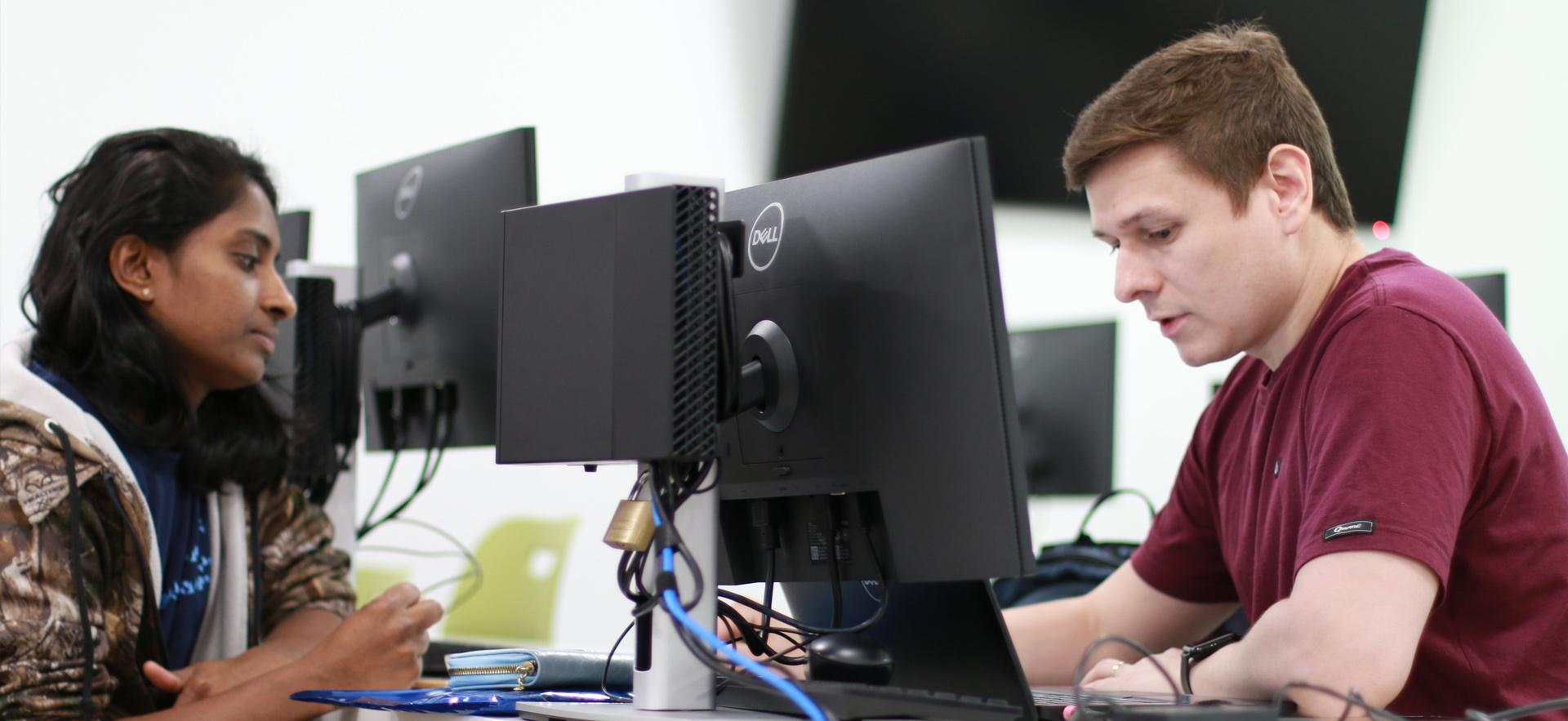 Image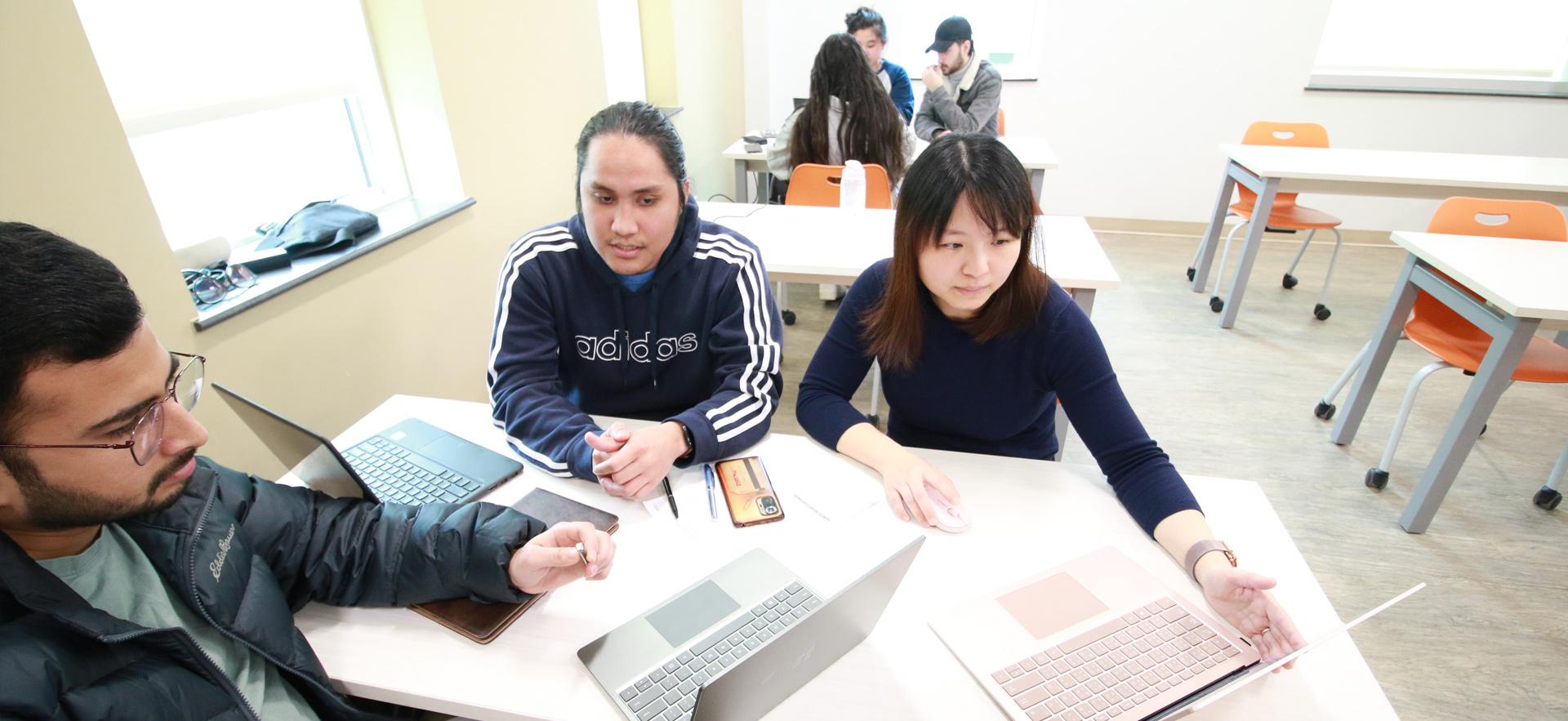 Requirements & Program Information
Ontario Secondary School diploma with Grade 12 English (C) ENG4C and Grade 11 Foundations for College Math (C) MBF3C or mature student status.
Educational Paths
Graduates of the Business, Business Management or Business – Accounting programs may seek to pursue further study at local universities including Algoma University and Lake Superior State University (Sault Ste. Marie, Michigan) to obtain a Bachelor's Degree in Business or Accounting. Please contact Algoma University or Lake Superior State University for more information on transfer and entrance requirements for each post-secondary institution.For opportunities for further study at other Canadian post-secondary institutions, please contact the College or University of your choice.
Career Path
Graduates of the Accounting program will be equipped for the role in operational management accounting.
The graduate will be in the position to pursue further qualifications in the Accounting and Business environment.
We have working agreements with several of the professional business and accounting organizations which allow students to transfer their diplomas towards credits in the professional certification.
Another opportunity is to continue their academics through university to gain a degree in business. This will allow them to pursue a professional accounting designation.
Recent graduates employed in:• Lottery and Gaming Corporation• Chartered Accounting firms• Canada Custom Revenue Agency• Banking• Government Agencies• Small and Medium Business
Fees & Costs
Domestic
International
Tuition
Ancillary
Tuition
Ancillary
$2,648.20
$1,150.00
$15,120.30
$1,800.00
These fees are for the 2023-2024 academic year (year 1 of study), and are subject to change. Please visit your Student Portal to view your Schedule of Fees.
Contact
Program Coordinator: Barb Bringleson (705) 759-2554 Ext 2518, barb.bringleson@saultcollege.ca
September and January intakes are available for this program. Please contact the Registrar`s Office for further information.