Ontario College Graduate Certificate
Overview
Patrol lakes, trails, forests and roads less travelled to make a difference that will impact generations to come in Ontario, Canada or the rest of the world.
You're drawn to conservation and environmental law because you care about the future of our planet and protecting our natural resources. Right now, the world needs more people like you! We want to help you achieve your goals.
The Natural Resources/Environmental Law – Inspection and Enforcement program blends experiential learning and theory to prepare you for a successful career in conservation and environmental law enforcement.
Learn about fish and wildlife conservation enforcement along with investigation and conflict management techniques you can bring into the field. Study environmental law and how it relates to conservation. And gain real-world experience through off-campus field study.
Use of our state-of-the-art simulation training lab - Learn through over 800 realistic, on-the-job scenarios that you can interact with using voice recognition and use of force tools.
Whether you choose to make the world better as a conservation office, ONRF officer, investigator or in private environmental law enforcement – we kind of like the real you.
Gain Hands-On Experiential Learning
You will become familiarized with various levels of force response and apply them in a practical training environment. Practical skills applications include demonstration of various empty hand and control techniques, handcuffing and escorting procedures, search and seizure application, and deployment of use of force options including OC spray and baton. You will combine academic knowledge and practical skills through interactive decision-making training with the use of the MILO Use of Force Training Simulator. 
Media
Image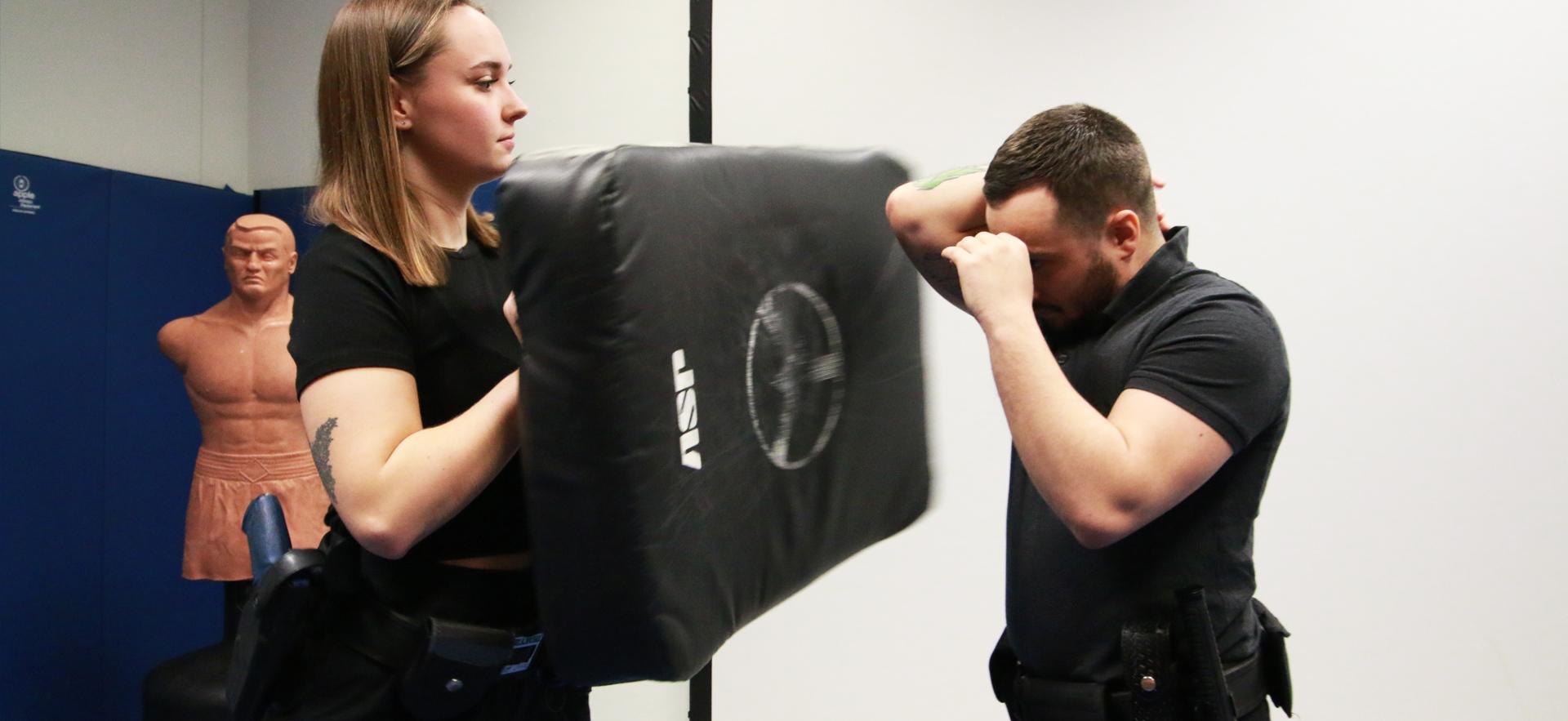 Image
Image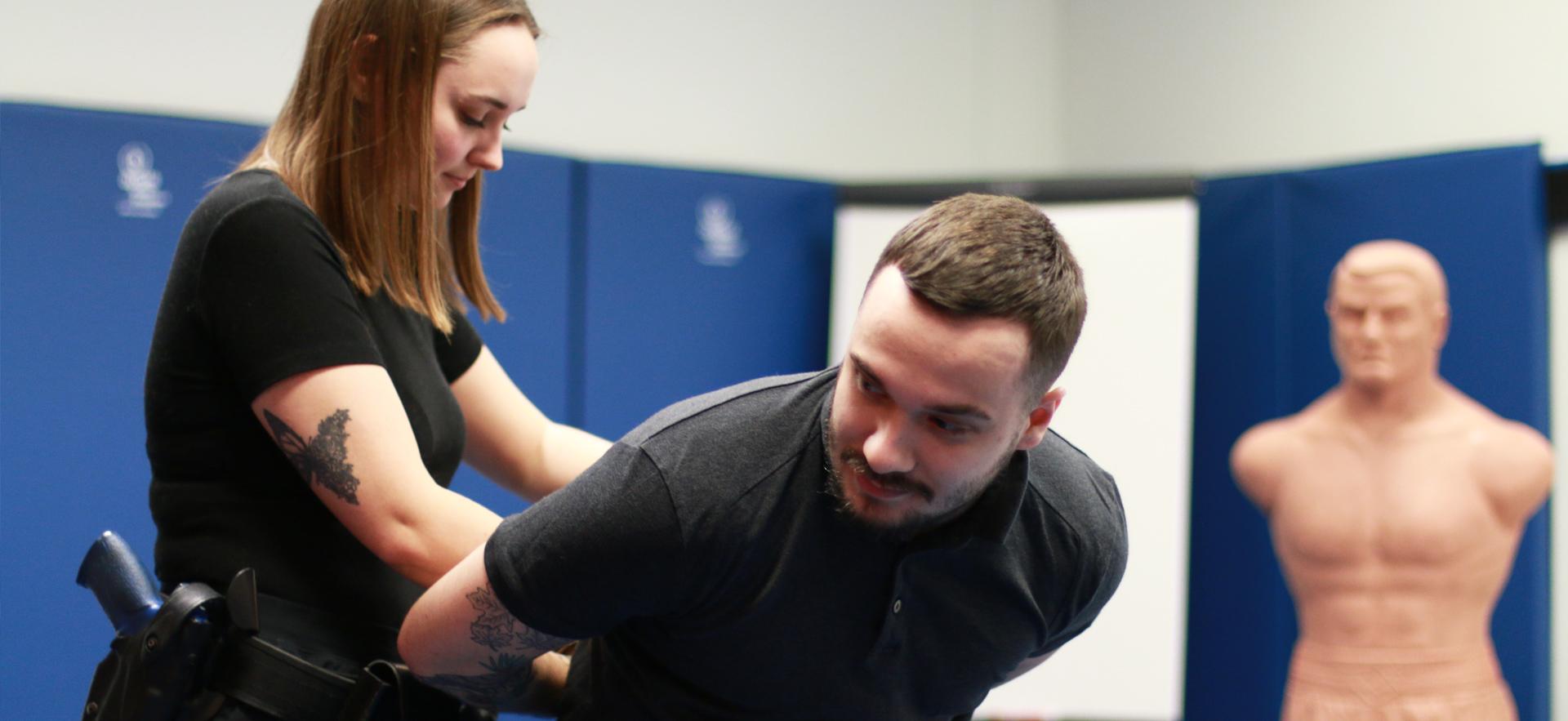 Image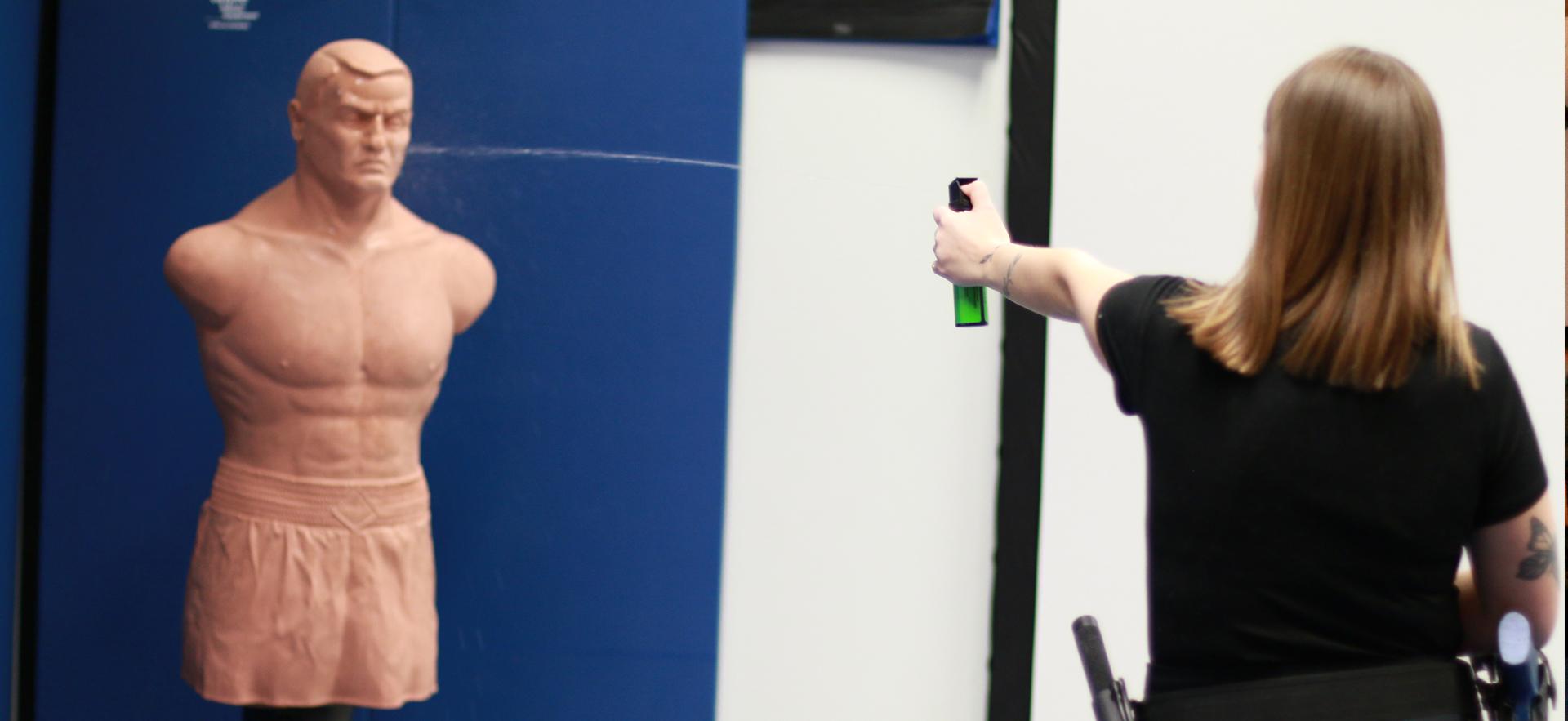 Image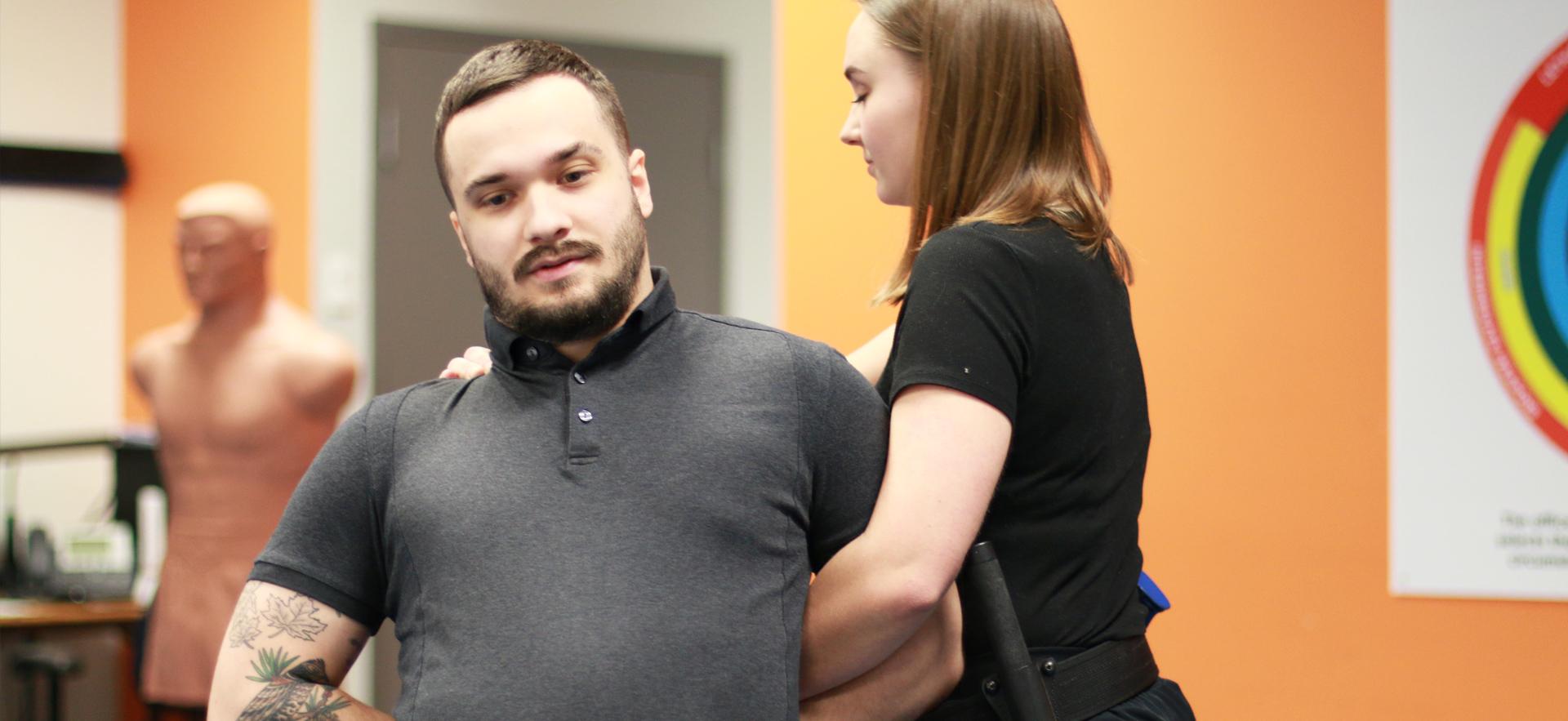 Image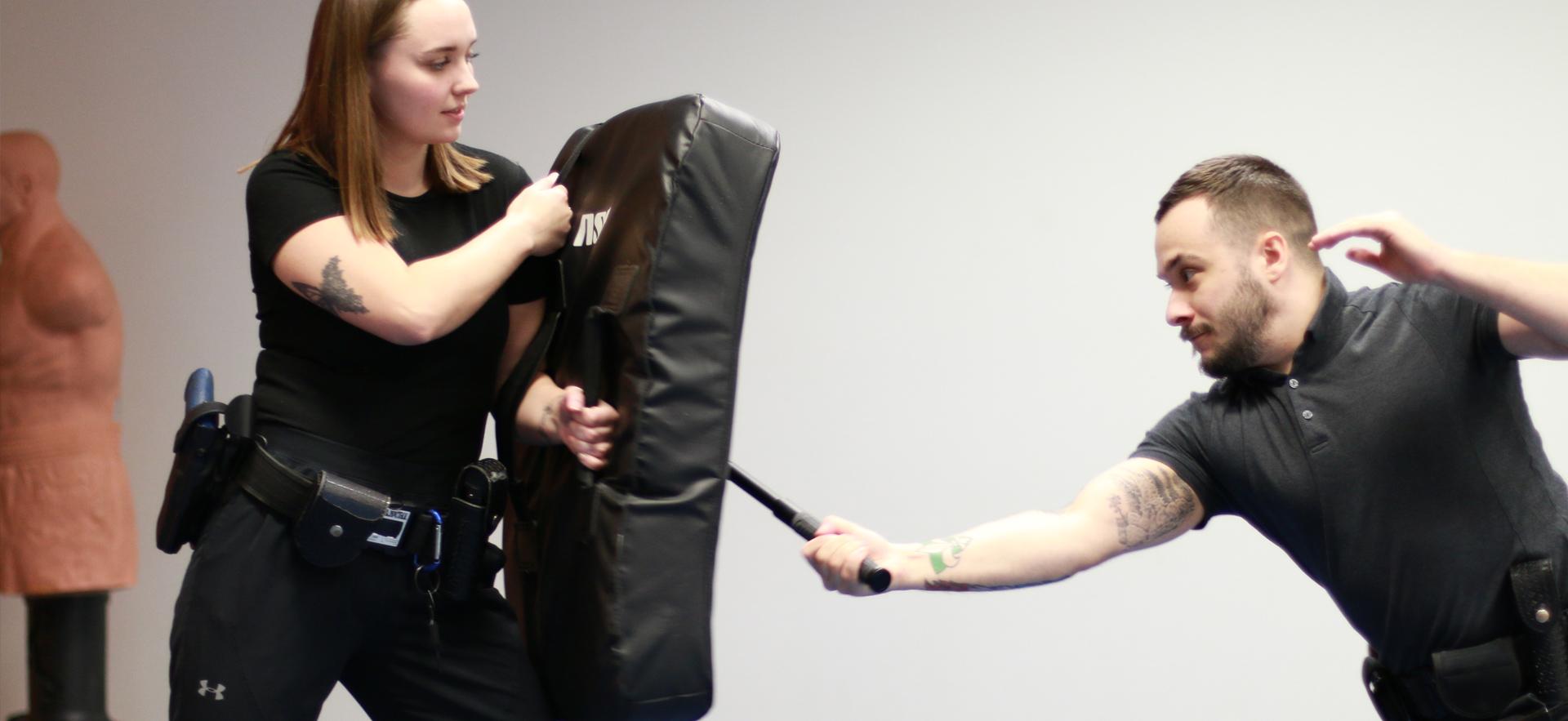 Media
Image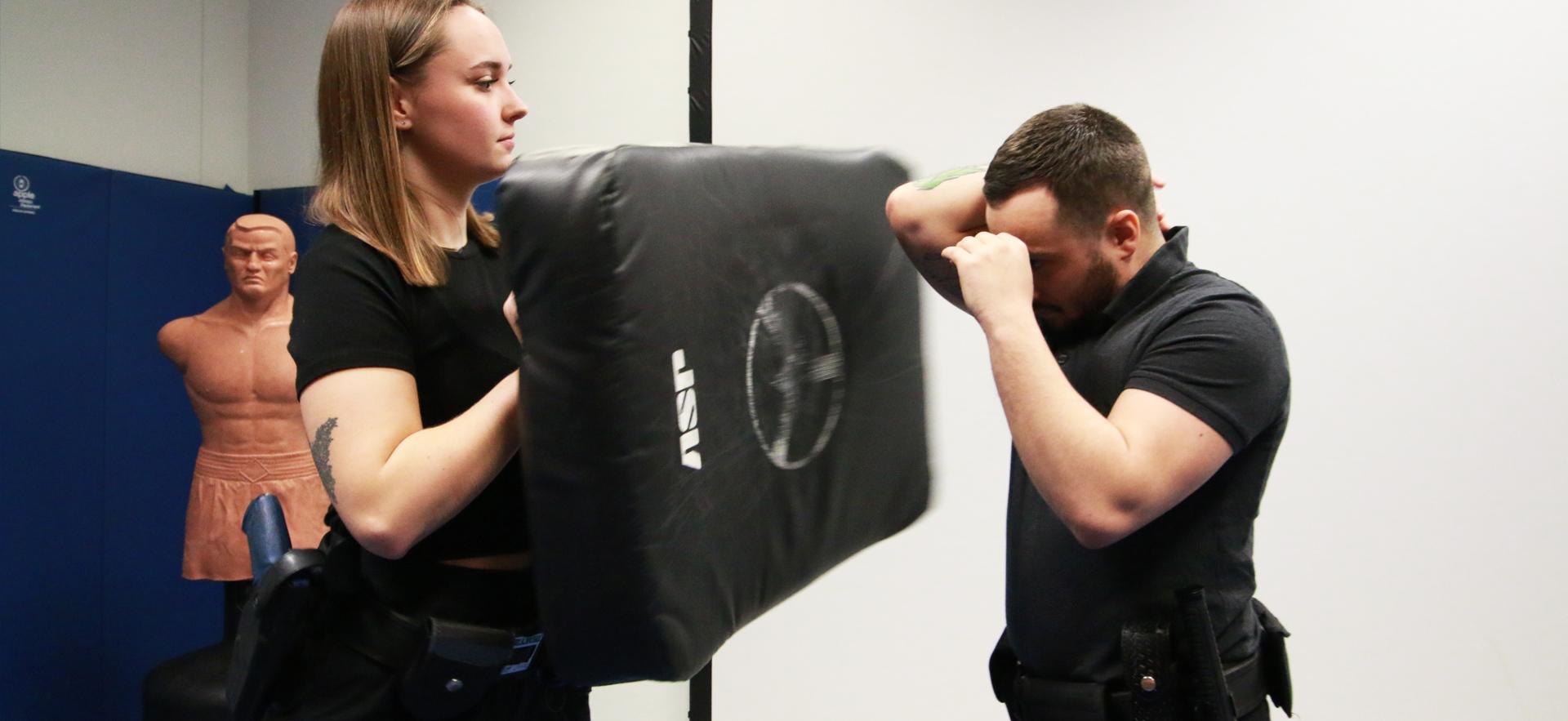 Image
Image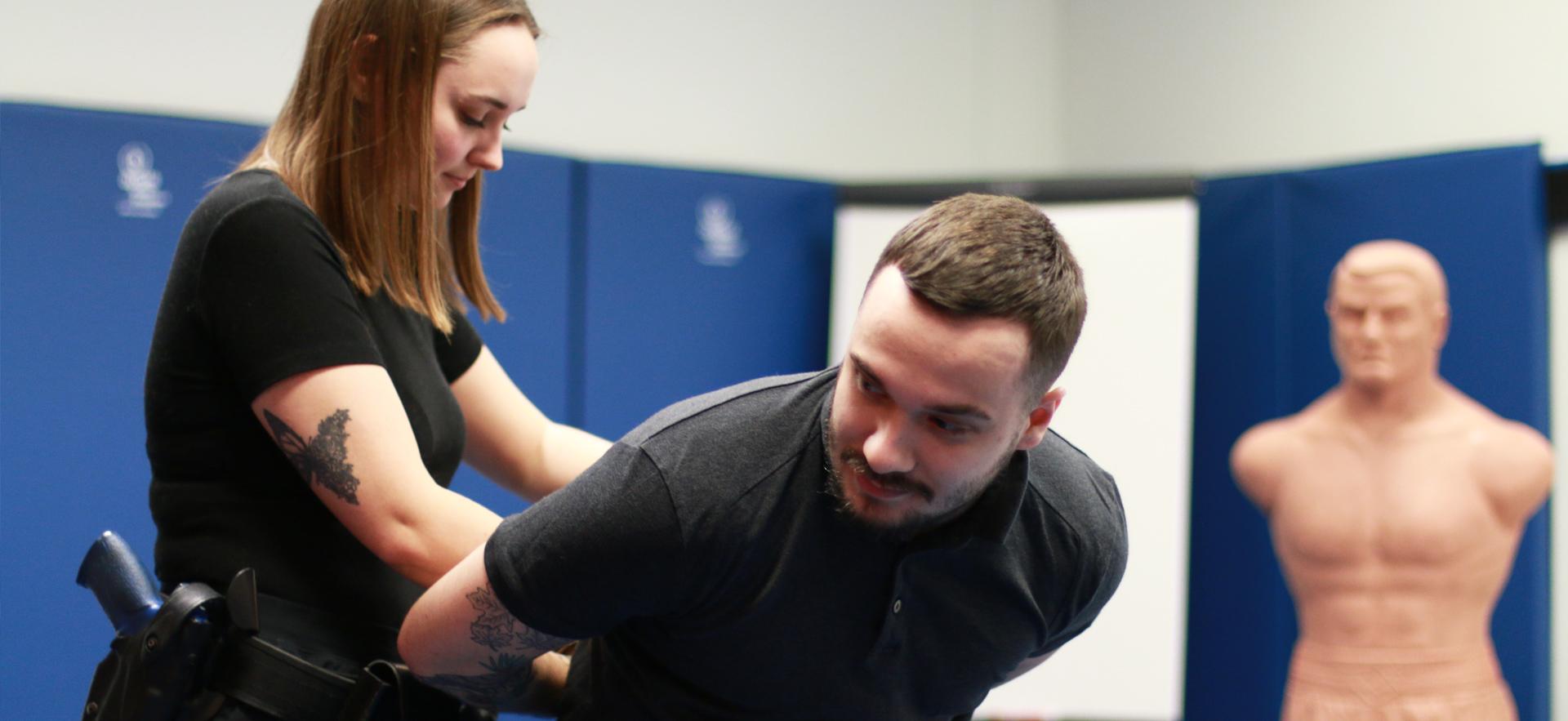 Image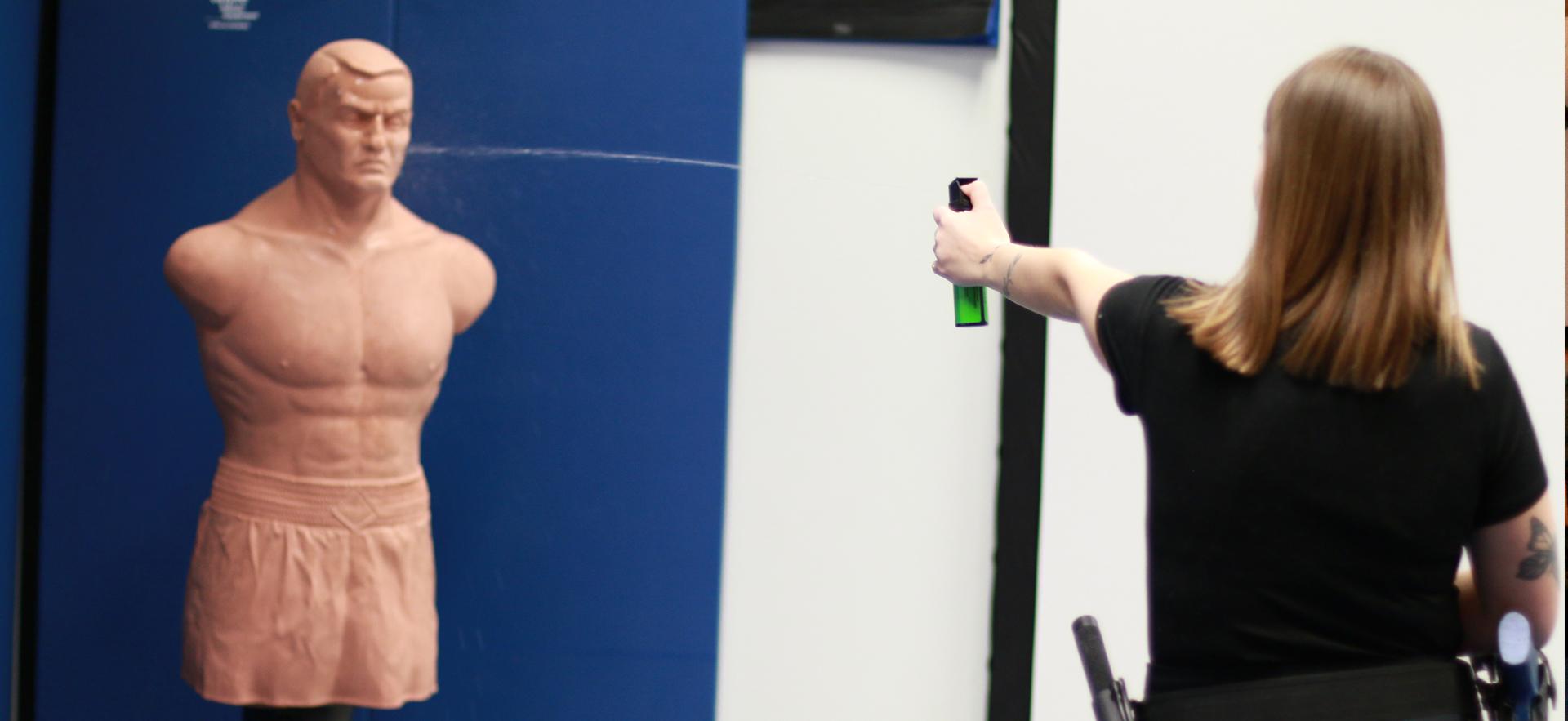 Image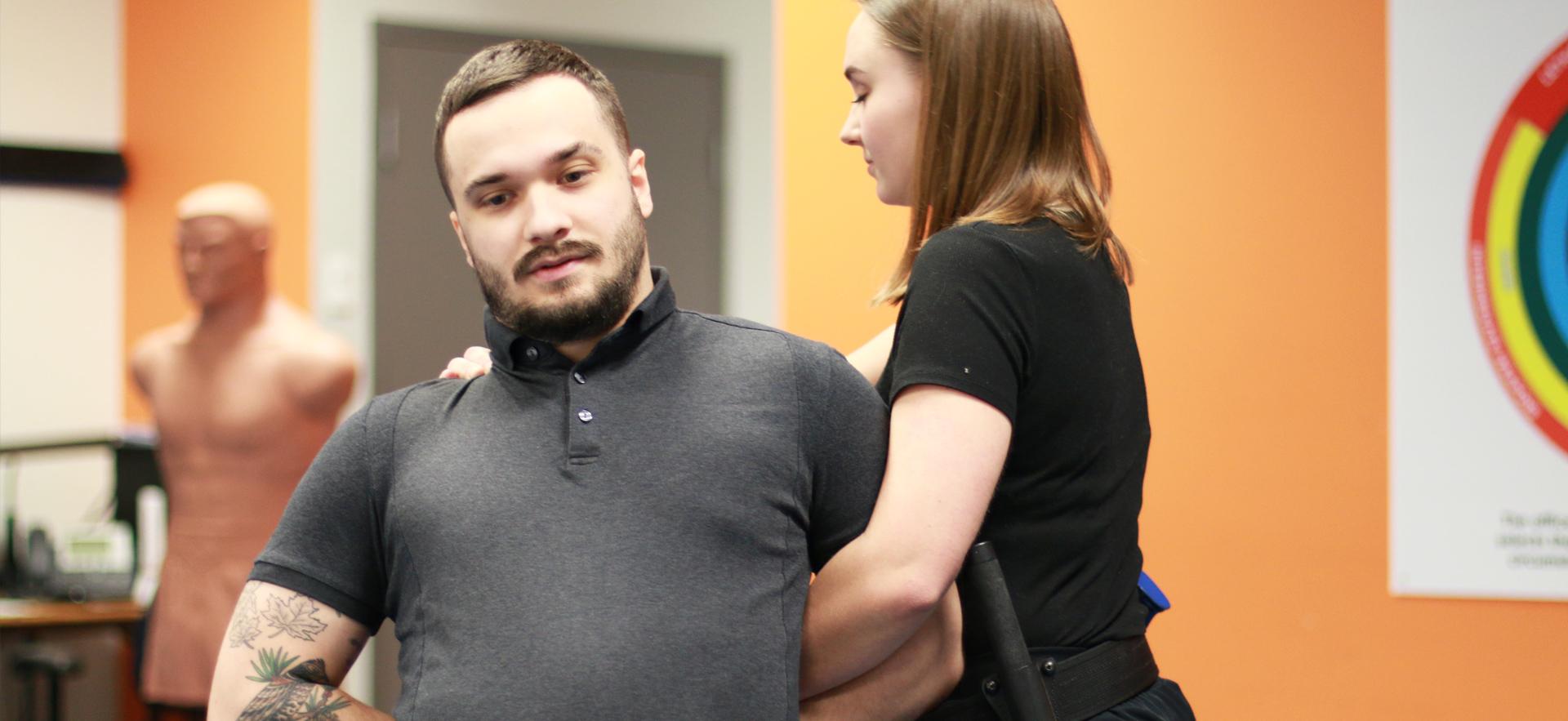 Image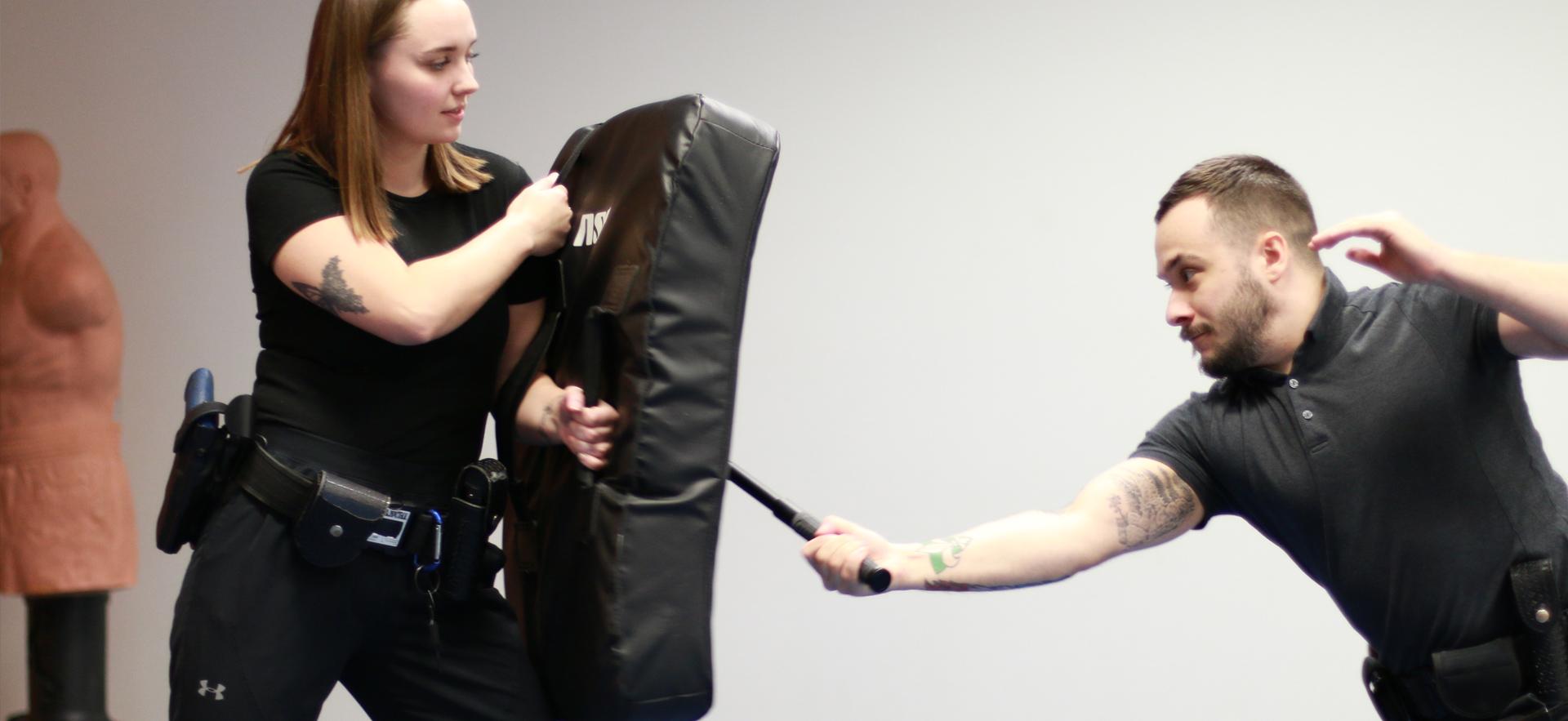 Requirements & Program Information
Completion of a 2-year diploma, advanced diploma or degree.
Applicants, whose first language is not English, must provide proof of English proficiency. Sault College accepts the TOEFL, or IELTS, or equivalent test to satisfy our English admission requirements.

Career Path
This graduate certificate program will prepare students to enter the profession of natural resource and/or environmental law compliance monitoring and enforcement as inspectors, investigators, enforcement officers, conservation officers, fisheries officers, park wardens and private industry/corporate environmental officers.
Fees & Costs
Domestic
International
Tuition
Ancillary
Tuition
Ancillary
$4,463.10
$1,290.00
$16,202.30
$1,940.00
These fees are for the 2023-2024 academic year (year 1 of study), and are subject to change. Please visit your Student Portal to view your Schedule of Fees.