Is creativity in your veins? You're a creator and make your own rules. Let us help you design a career around your artistic passion, with the only accelerated design program in Ontario - right here.
Melissa is one of our newest graduates of Graphic Design - Digital Media.   She joined us from Colombia and was attracted to the accelerated program, allowing  her to graduate in two years instead of three! Melissa has enjoyed her student experience at Sault College  where she also kicked up her competitive edge as a member of the women's varsity soccer team. Melissa is on the road to  a successful career in Sault Ste. Marie, where she will be putting her  talent to work as a part of the creative team at  a data-driven digital agency.
I have always loved being creative and making art, and Graphic Design - Digital Media was a perfect fit. I enjoy creating layouts, posters, illustrations, logos and photography. My experience at Sault College has been amazing with helpful and passionate teachers which motivated me to work harder. I'm most excited to bring life to others' ideas and creativity as I begin my career in graphic design.
I always liked creating art. I wanted to gain more skills in graphic design, so the high student satisfaction score at Sault College helped me    choose this Graphic Design - Digital Media program.  I was surprised with the many specializations of graphic design and love working with patterns, 3D models, and illustrations. My style is based on high attention to detail and pop colour illustrations  (WPAP).
I taught myself how to draw and paint from an early age and the return to postsecondary school to follow my passion with a Fine Arts degree helped then lead me to Graphic Design - Digital Media at Sault College. I love creating illustrations, both digitally and with traditional media, and being creative as a career excites me and makes me happy. 
Grad Exhibit
Each year, the graduating students from the Graphic Design - Digital Media program put on a  Grad Exhibit  before the end of the year -   to show off their hard work and amazing skills to  friends, family, staff, students, employers, and the community. Check out some of the creative work from this year's graduating class!
Media
Image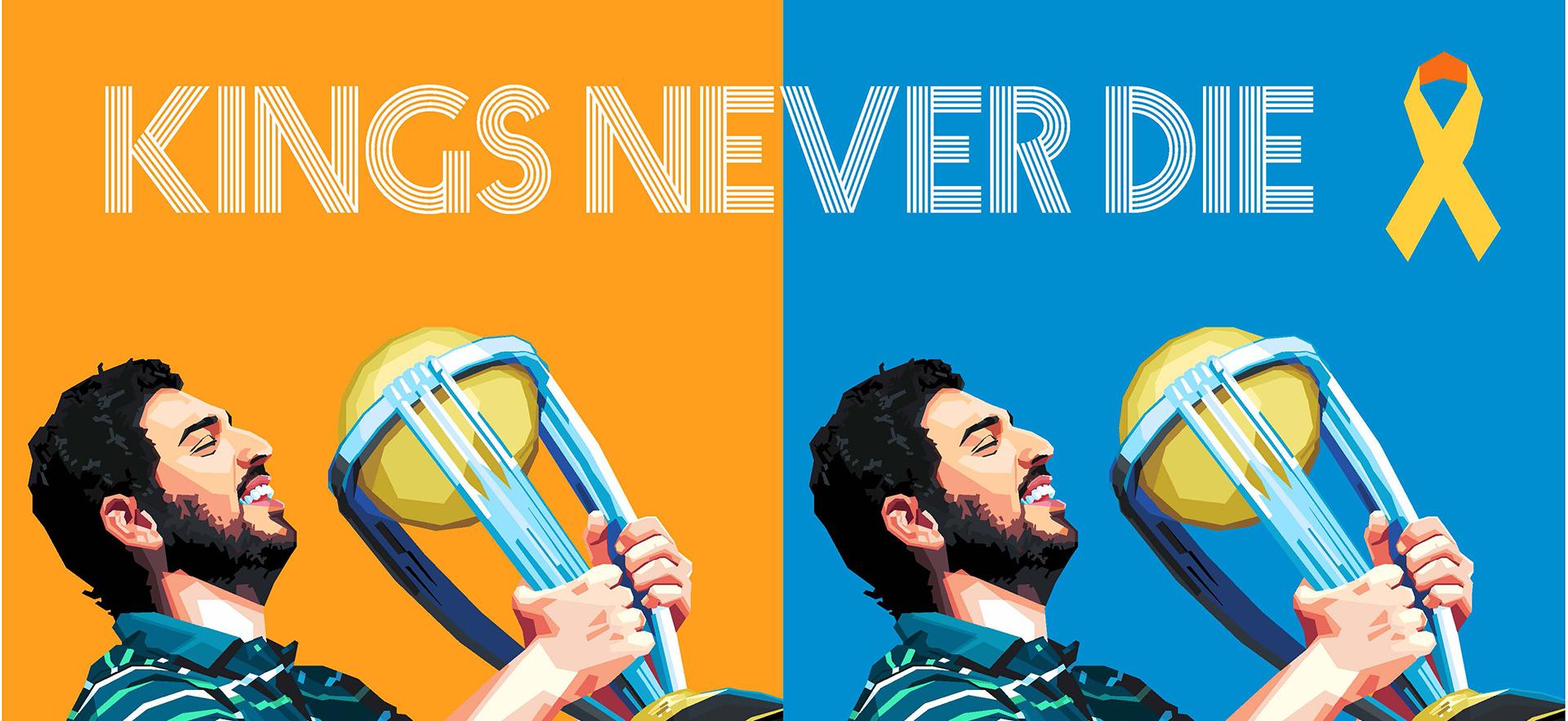 Image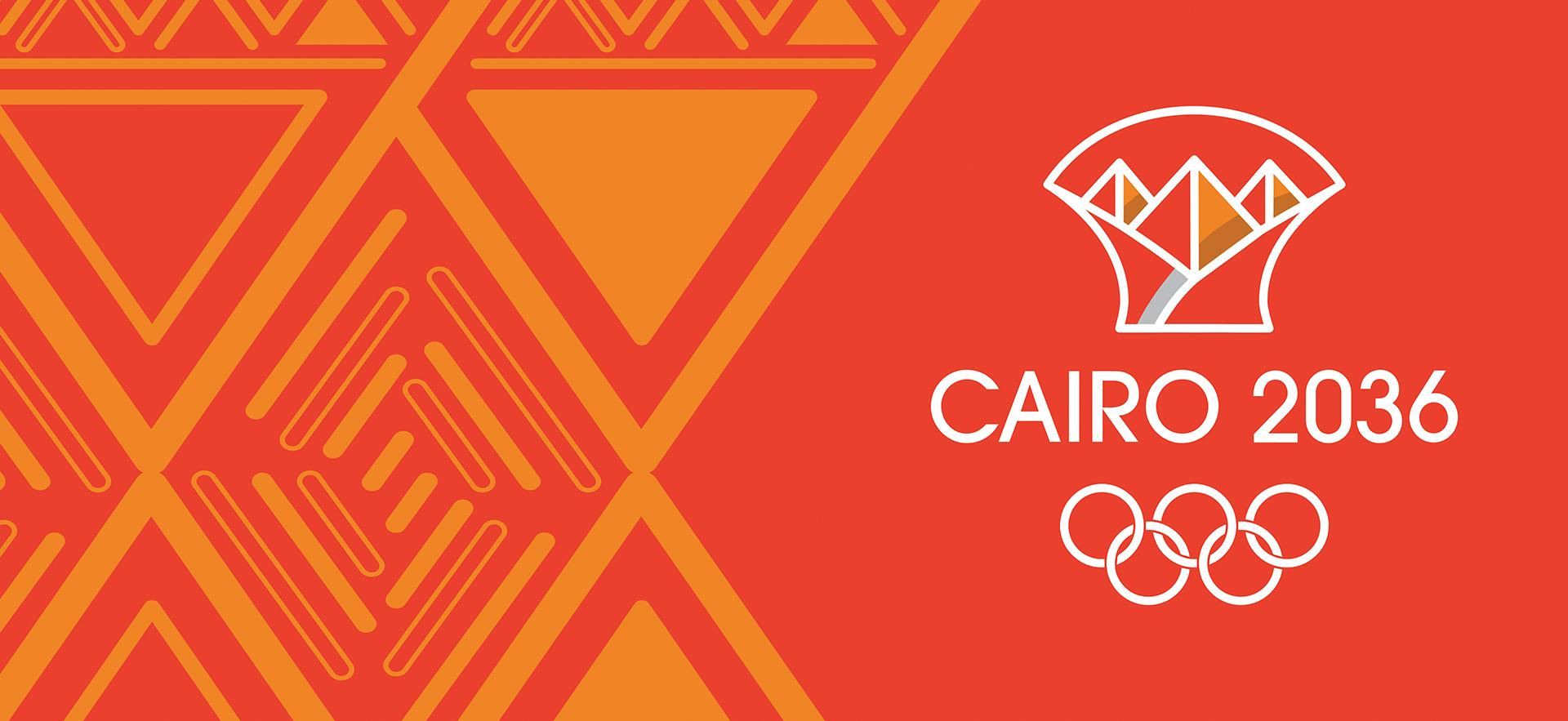 Image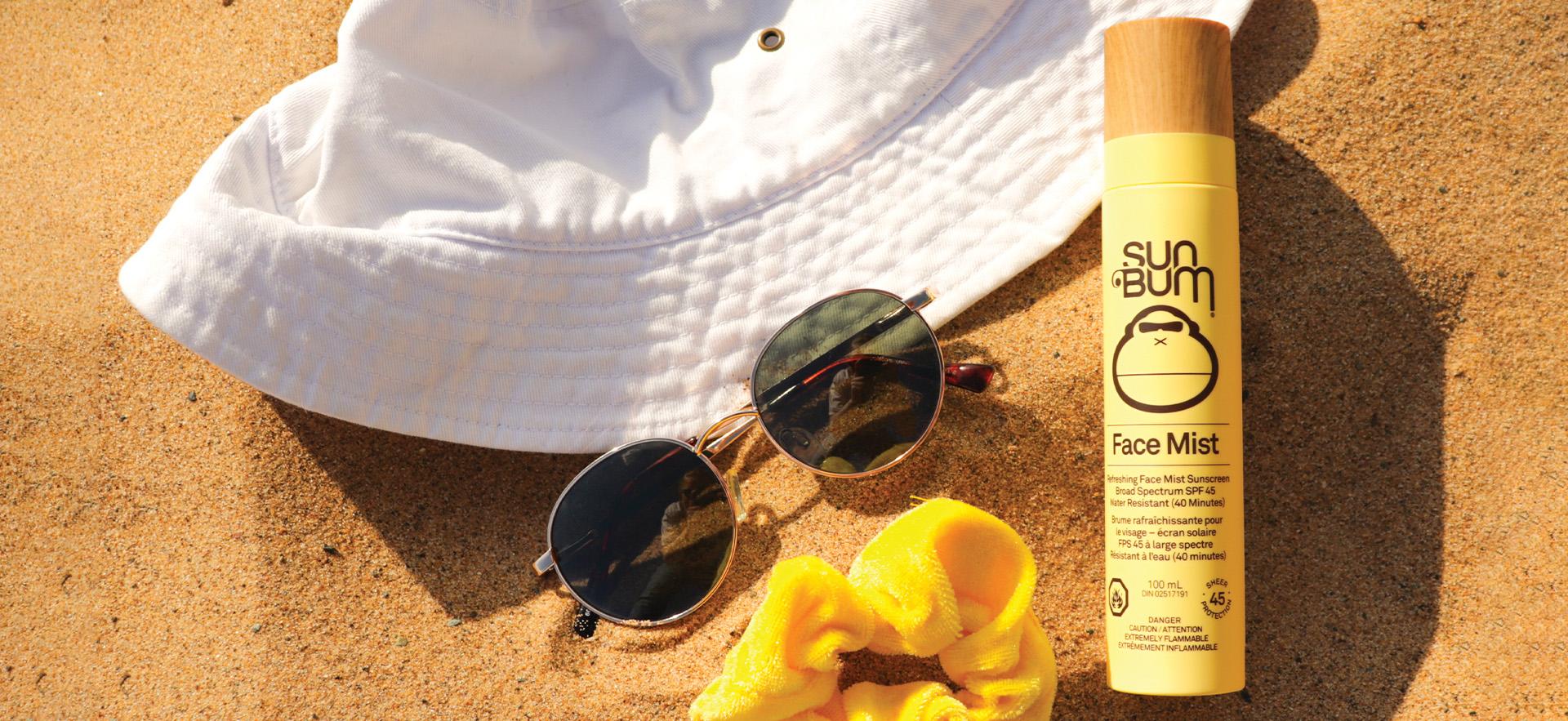 Image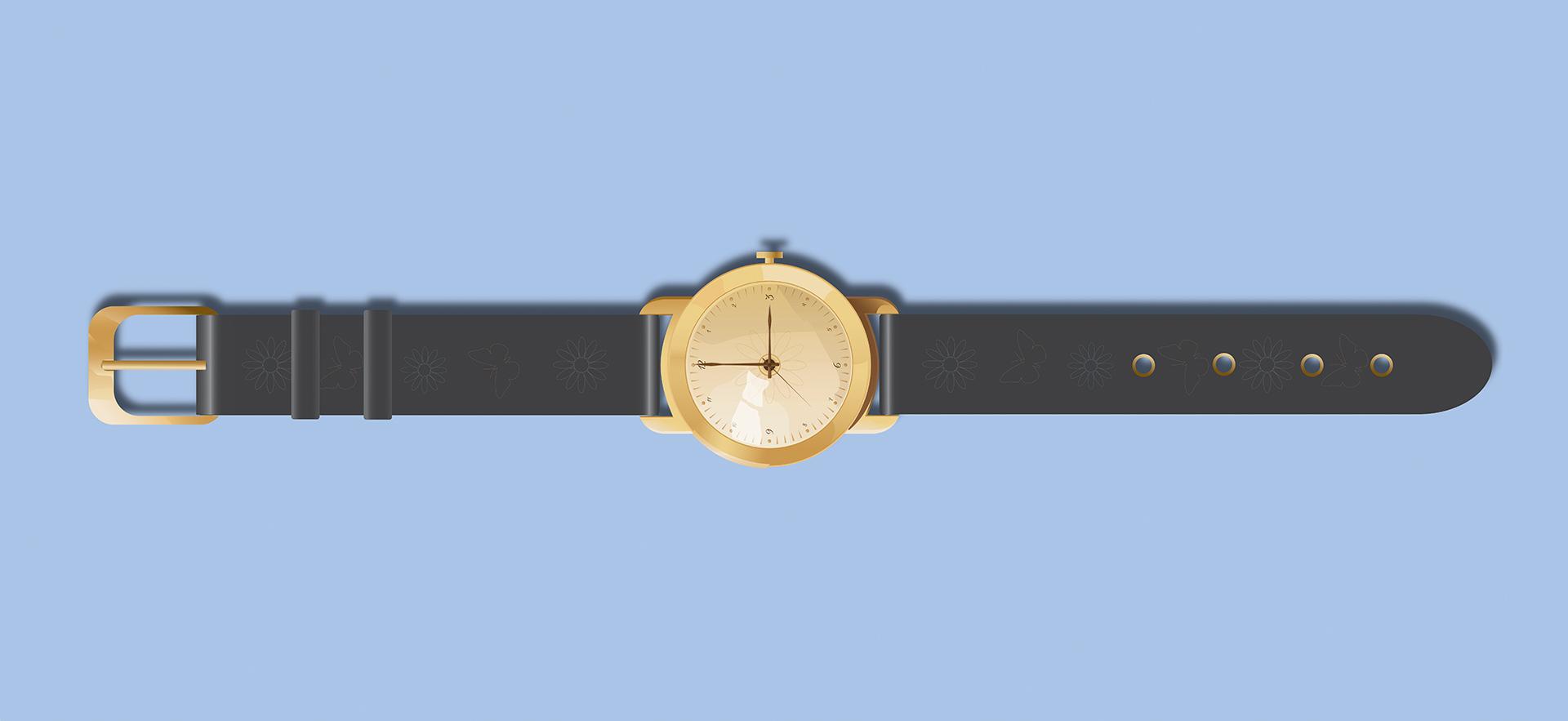 Image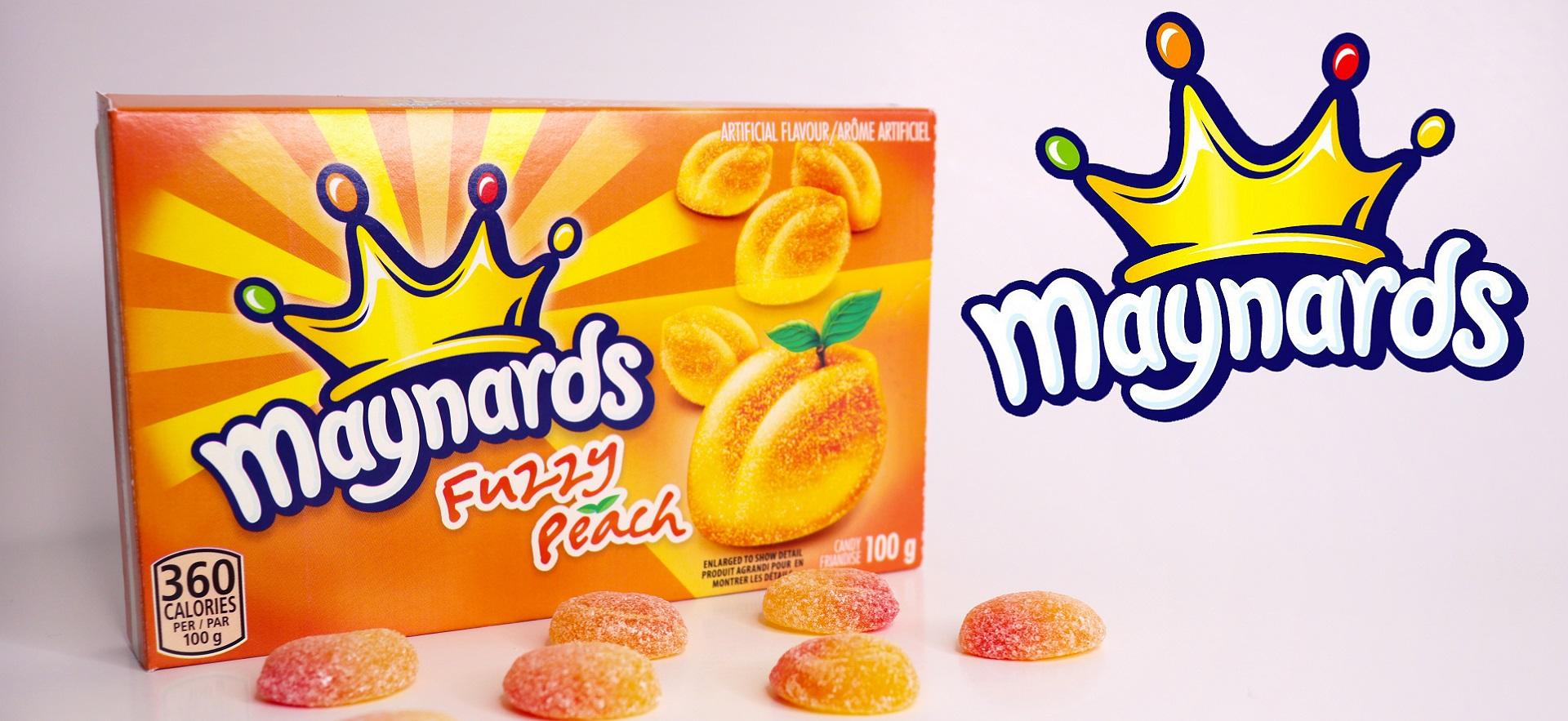 Image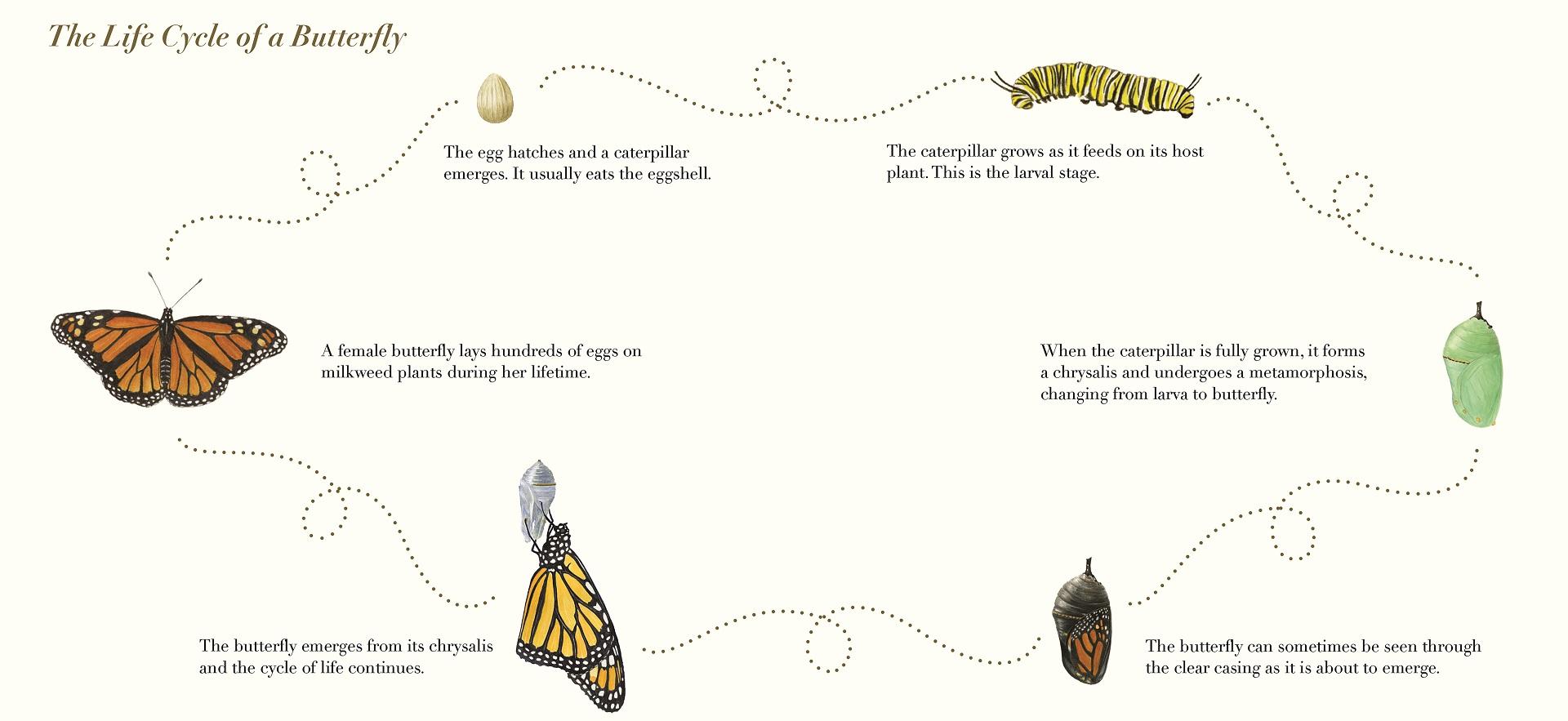 Image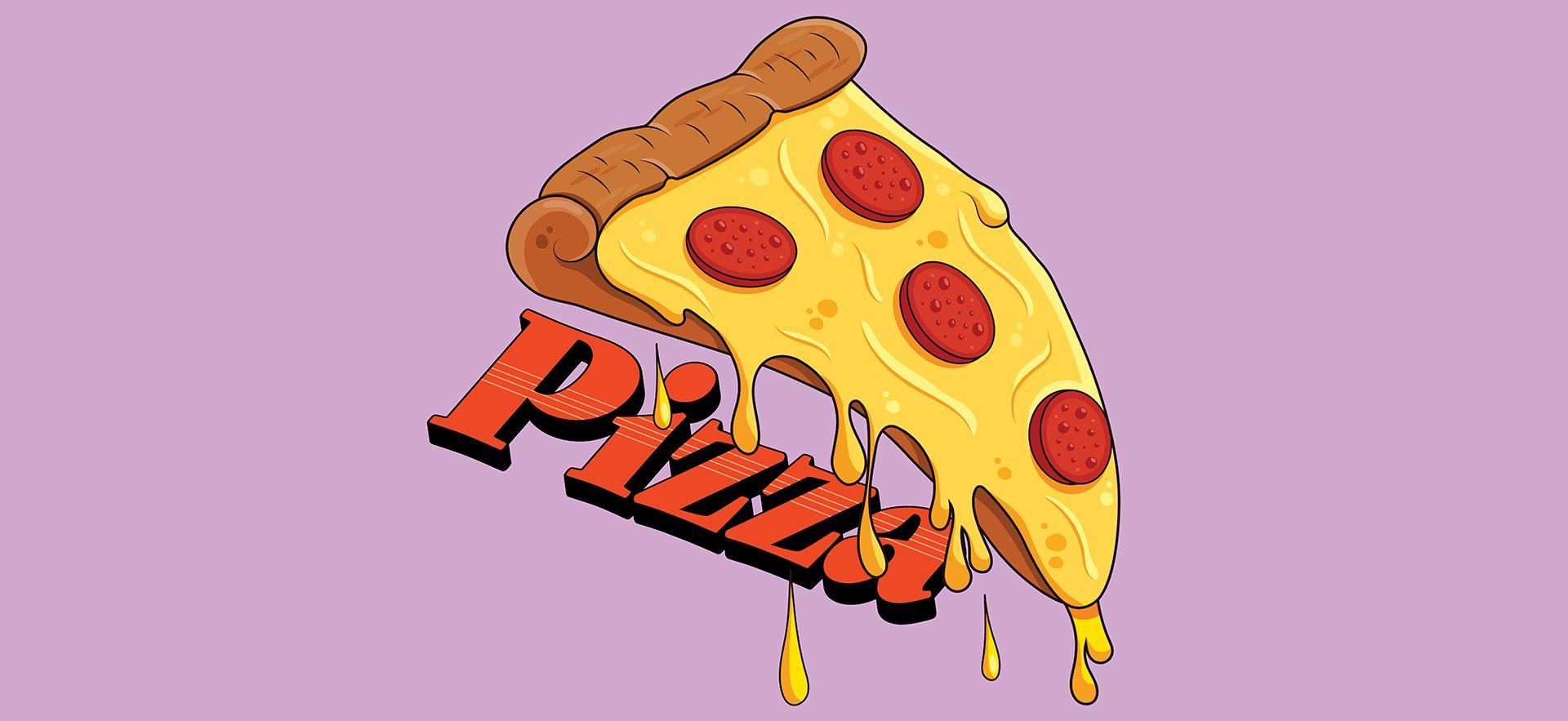 Image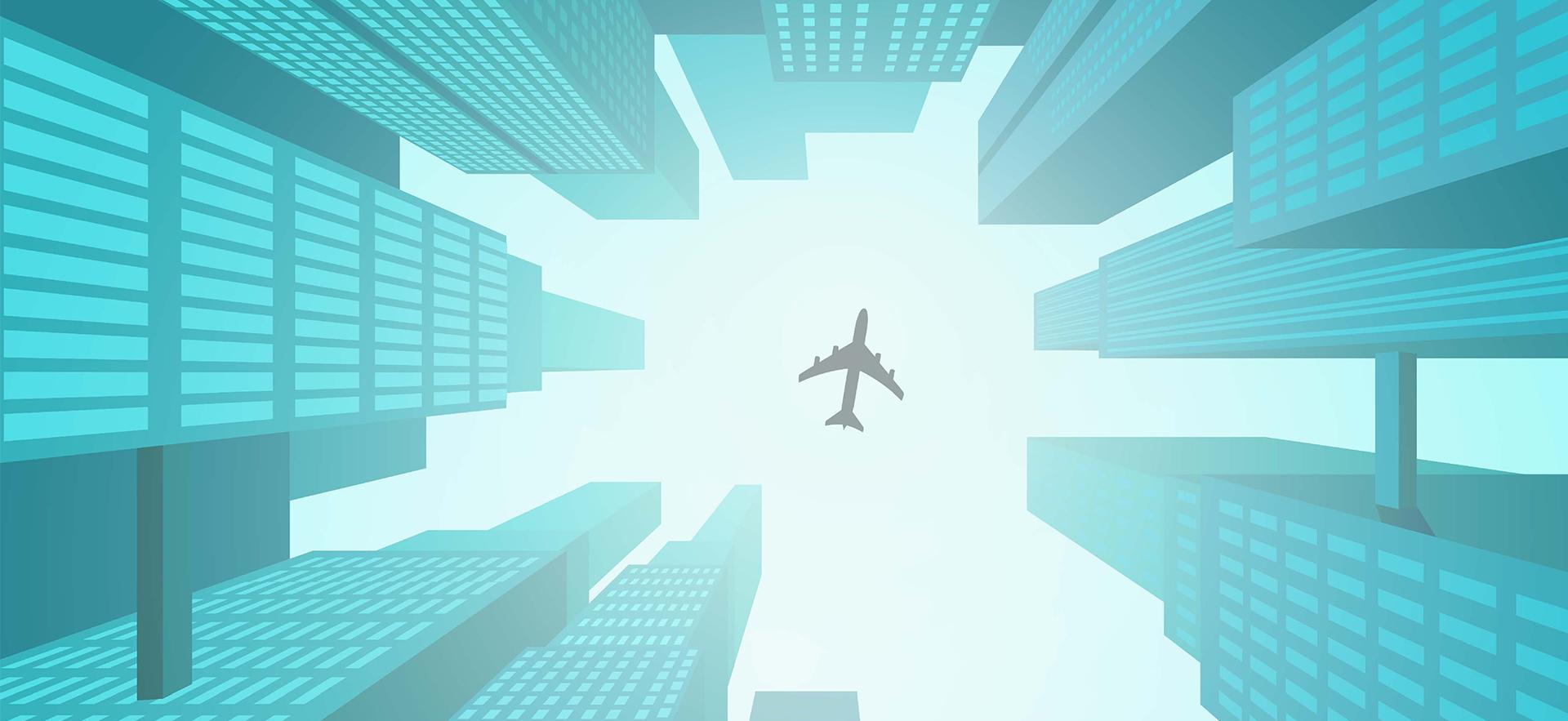 Image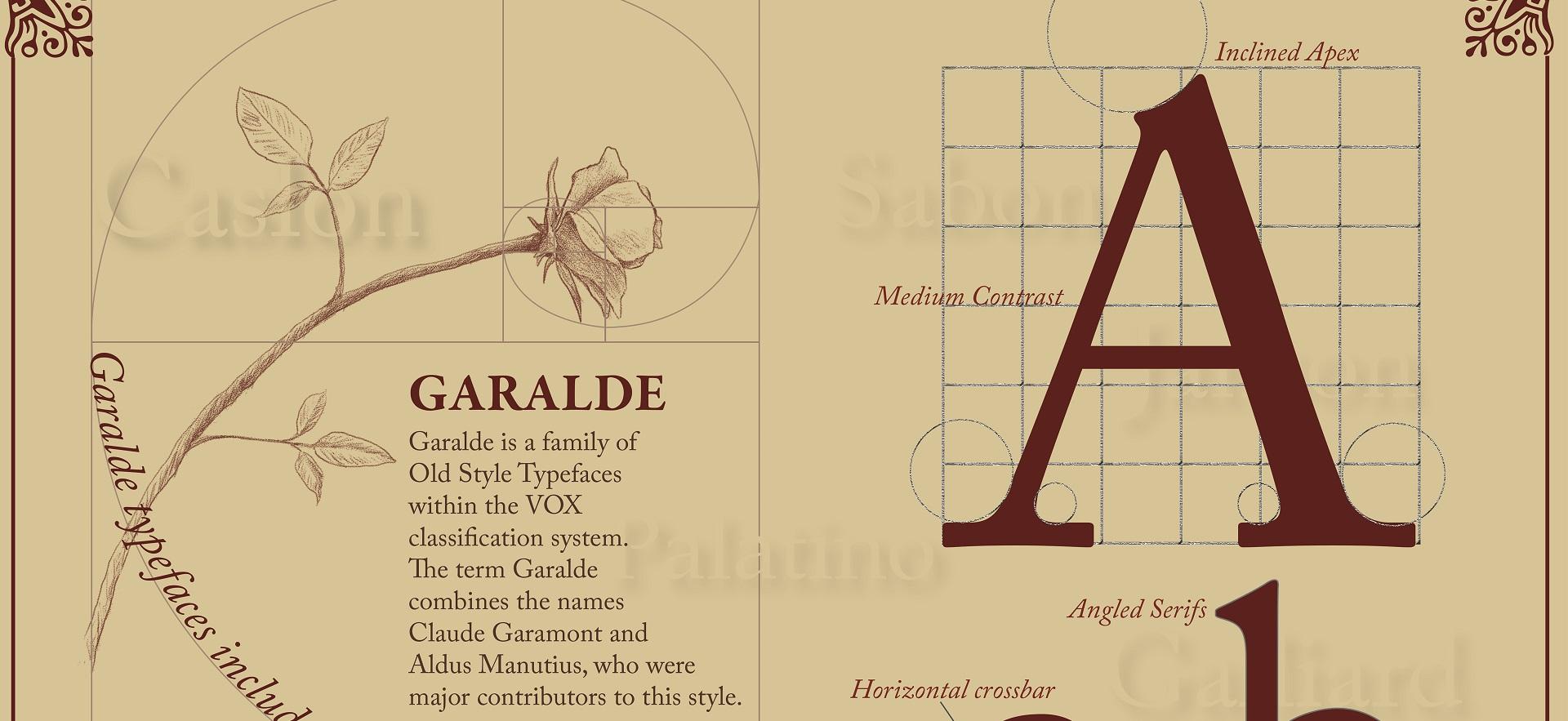 Image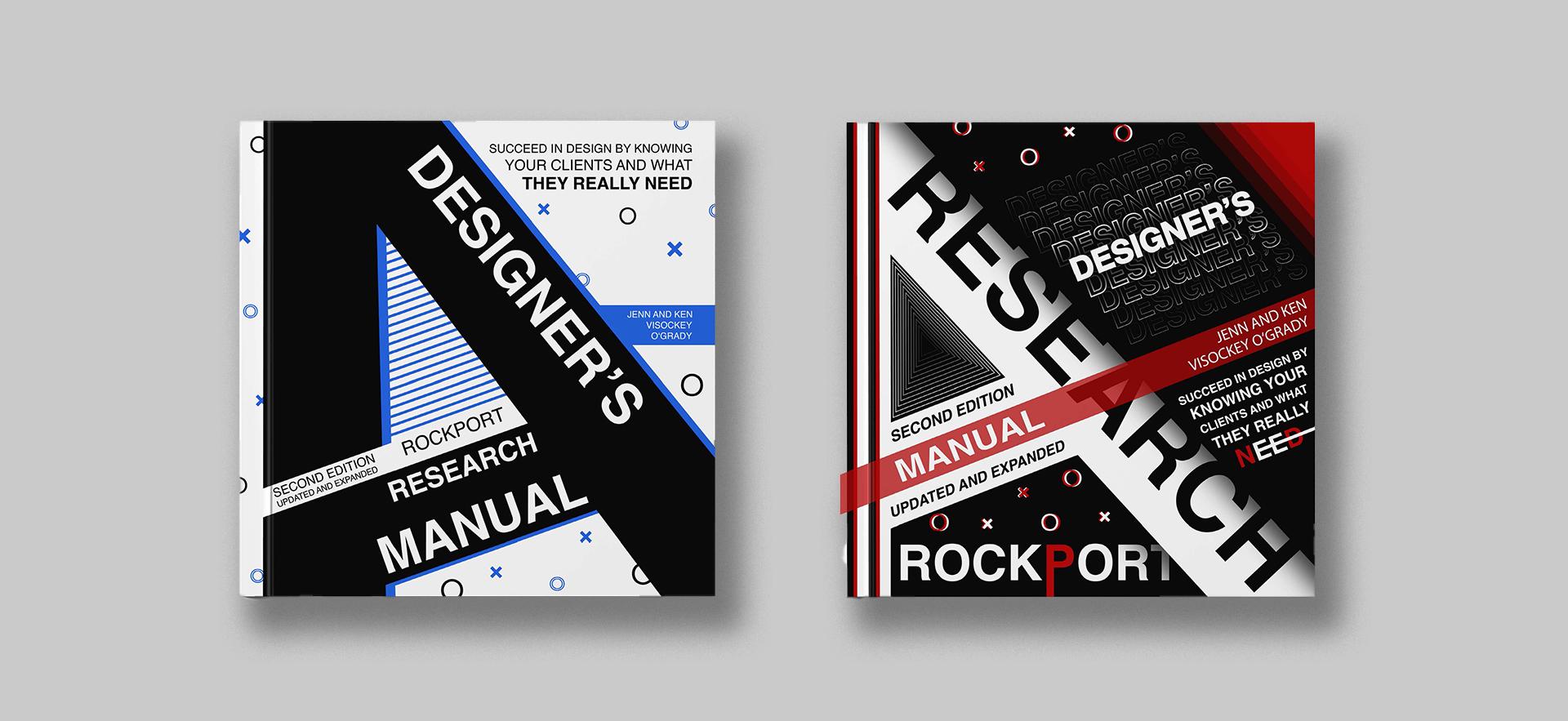 Image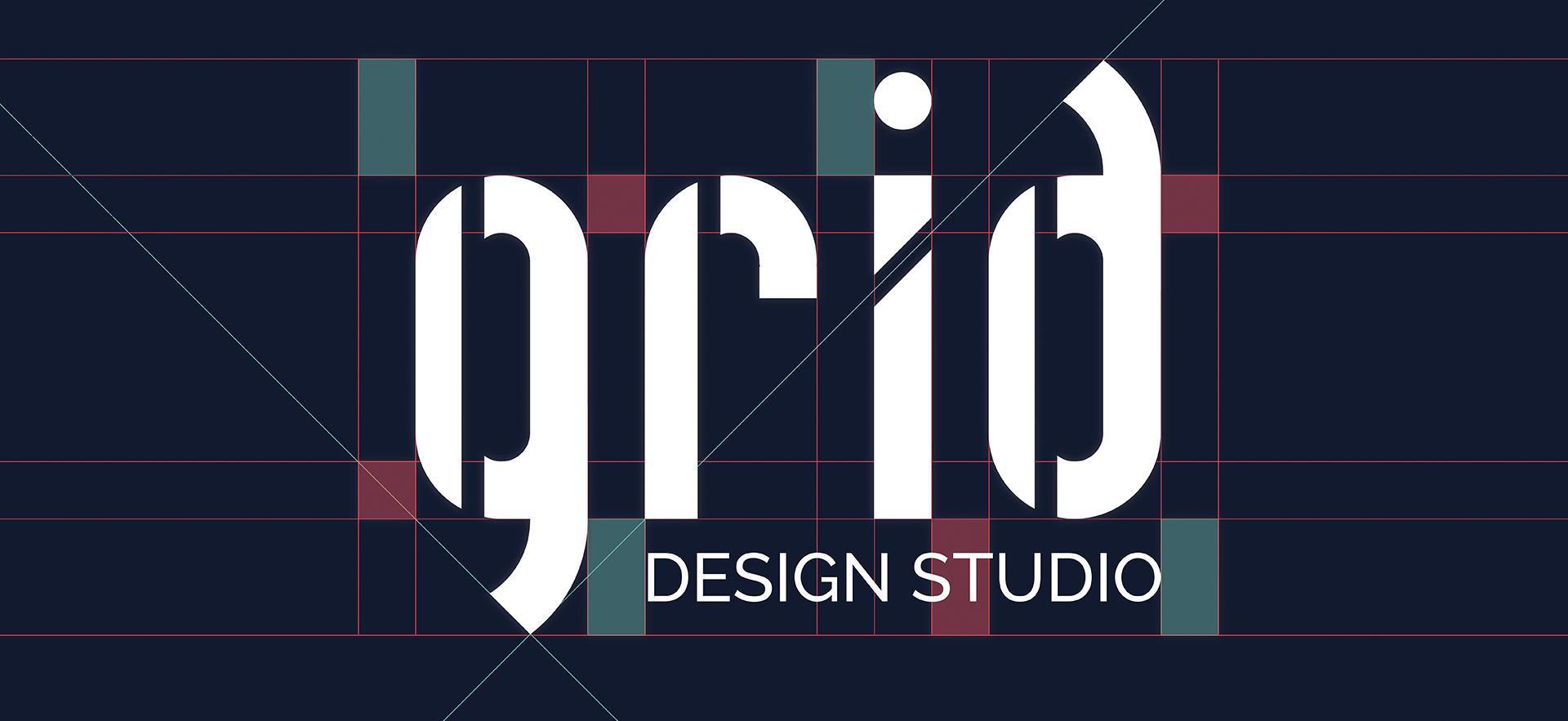 Image
Media
Image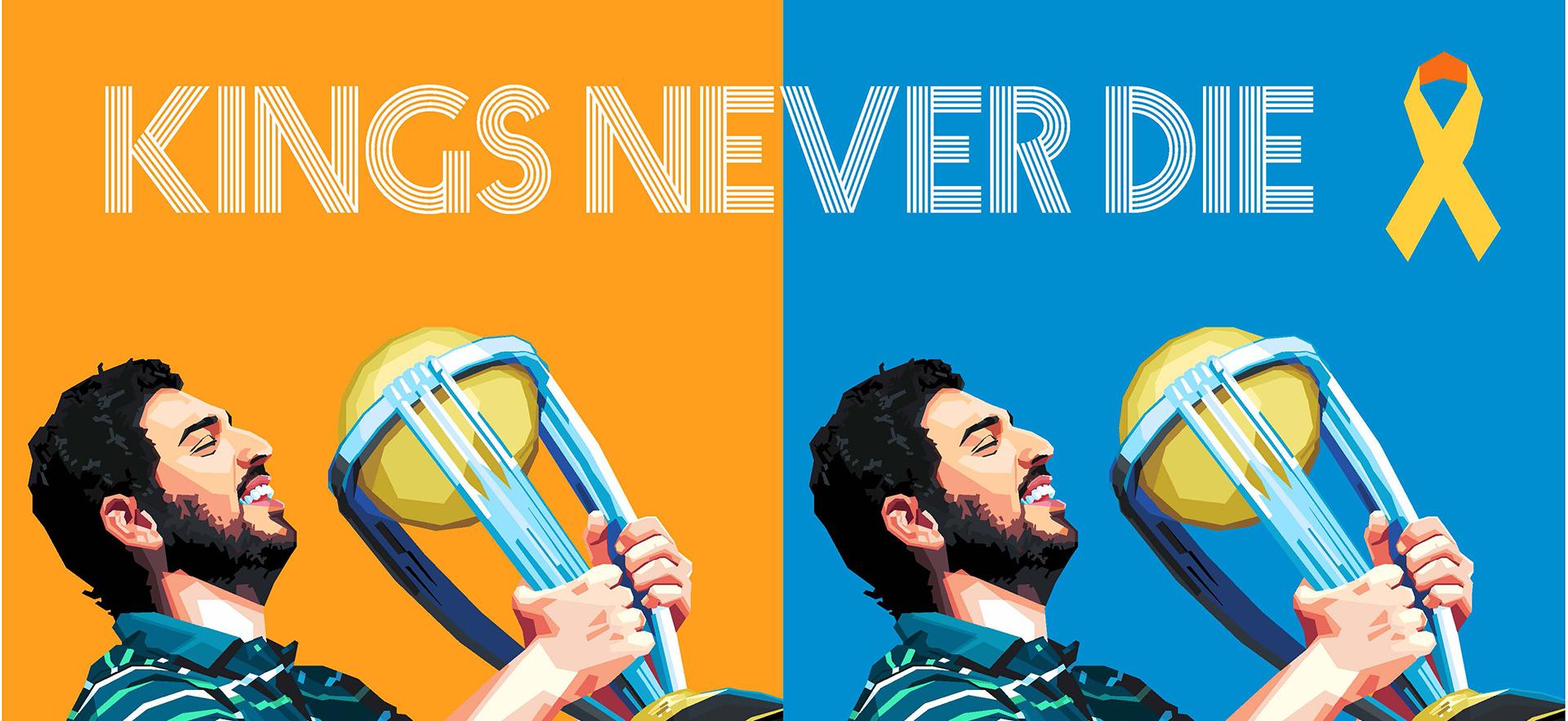 Image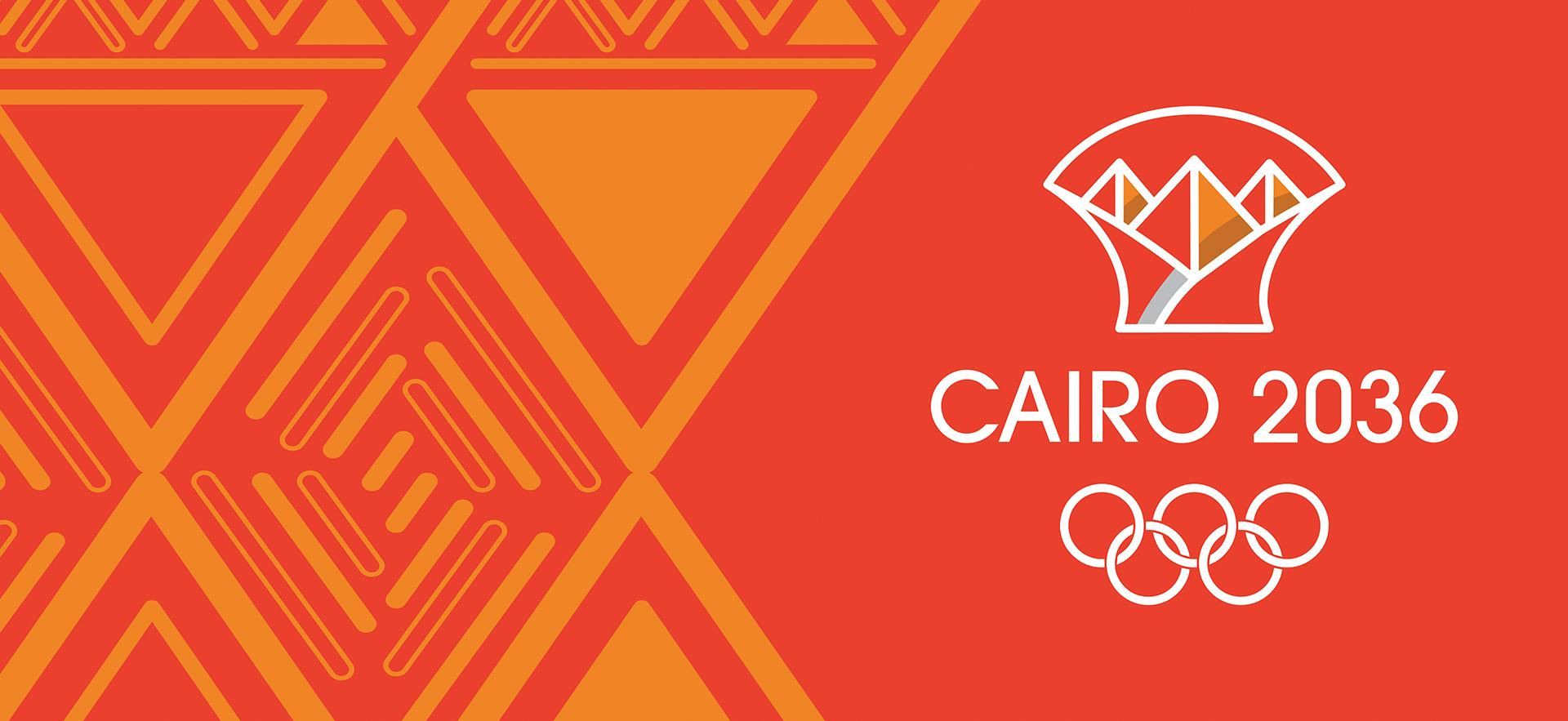 Image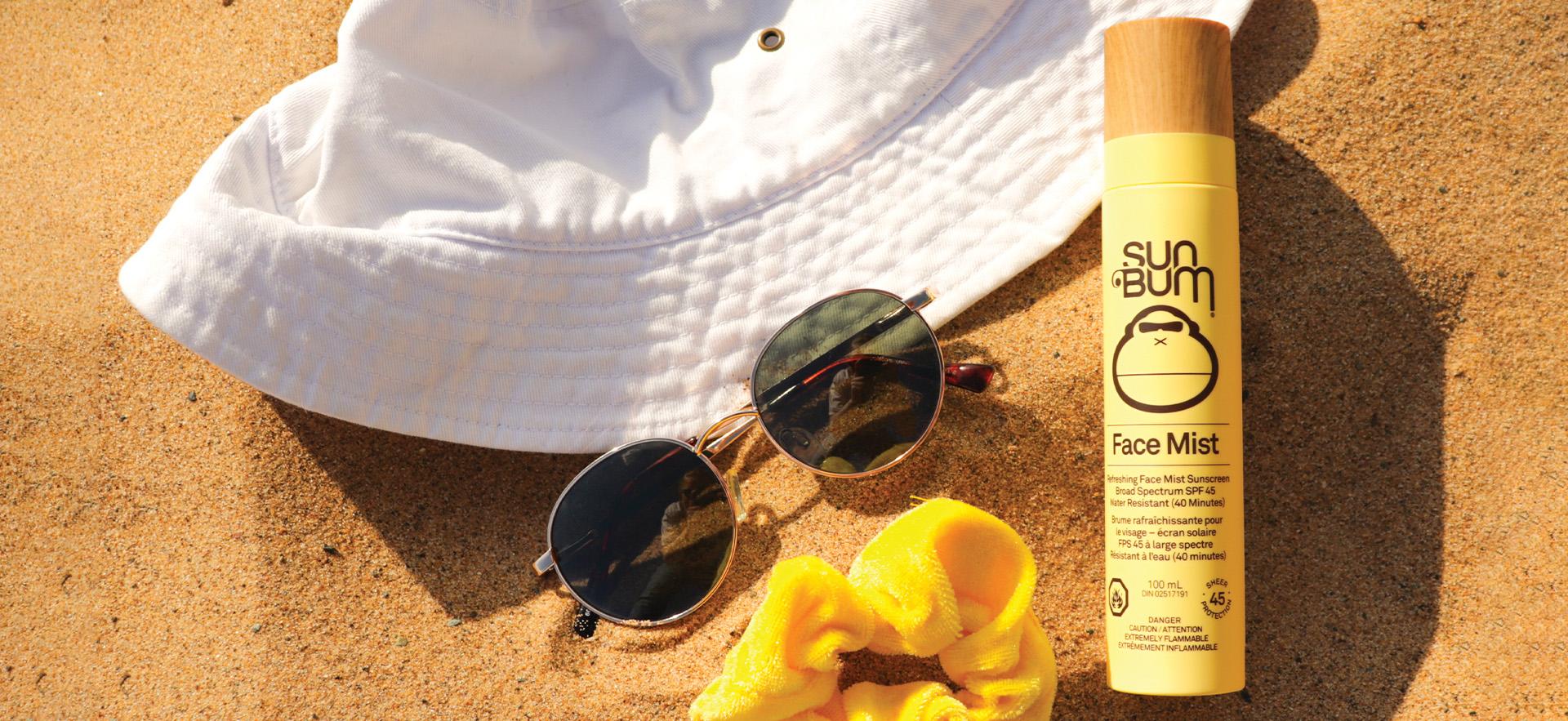 Image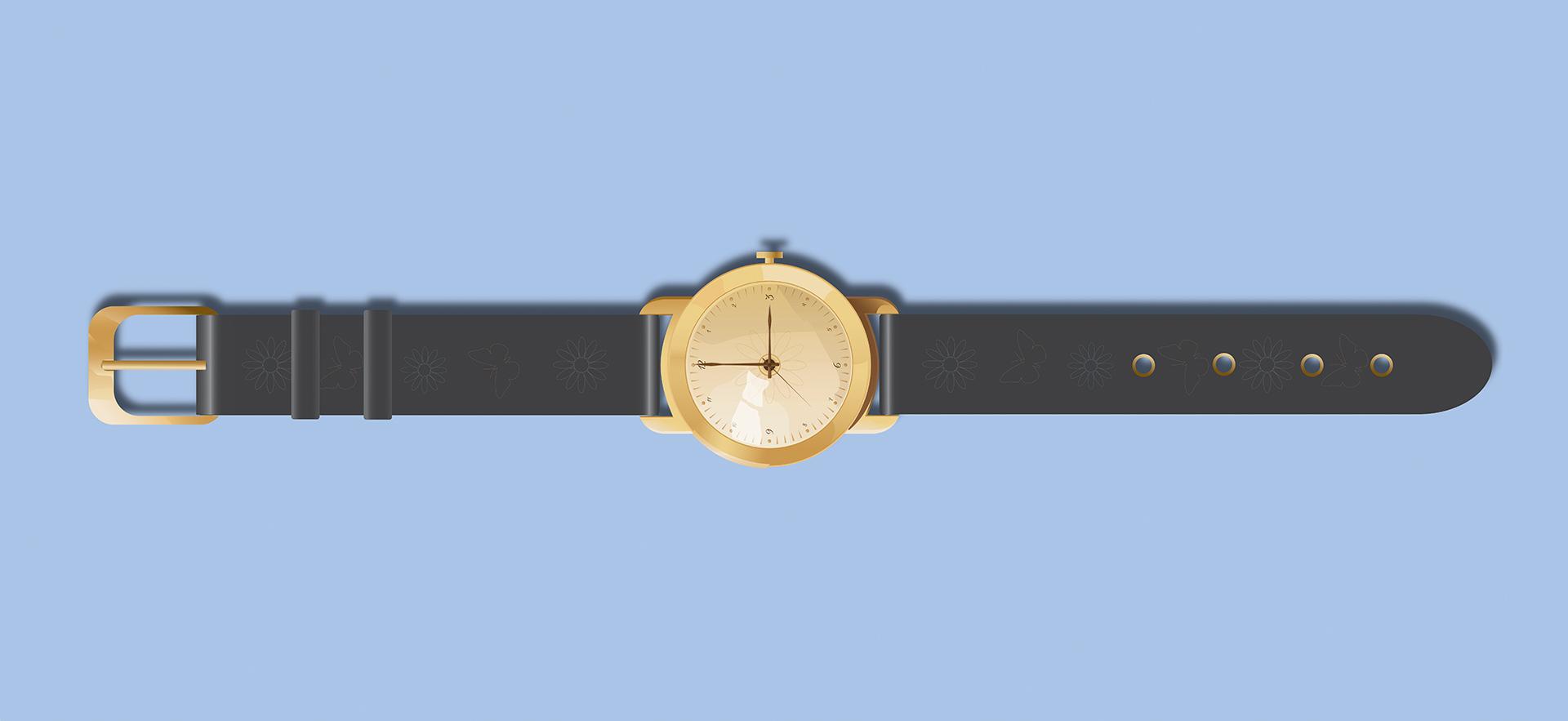 Image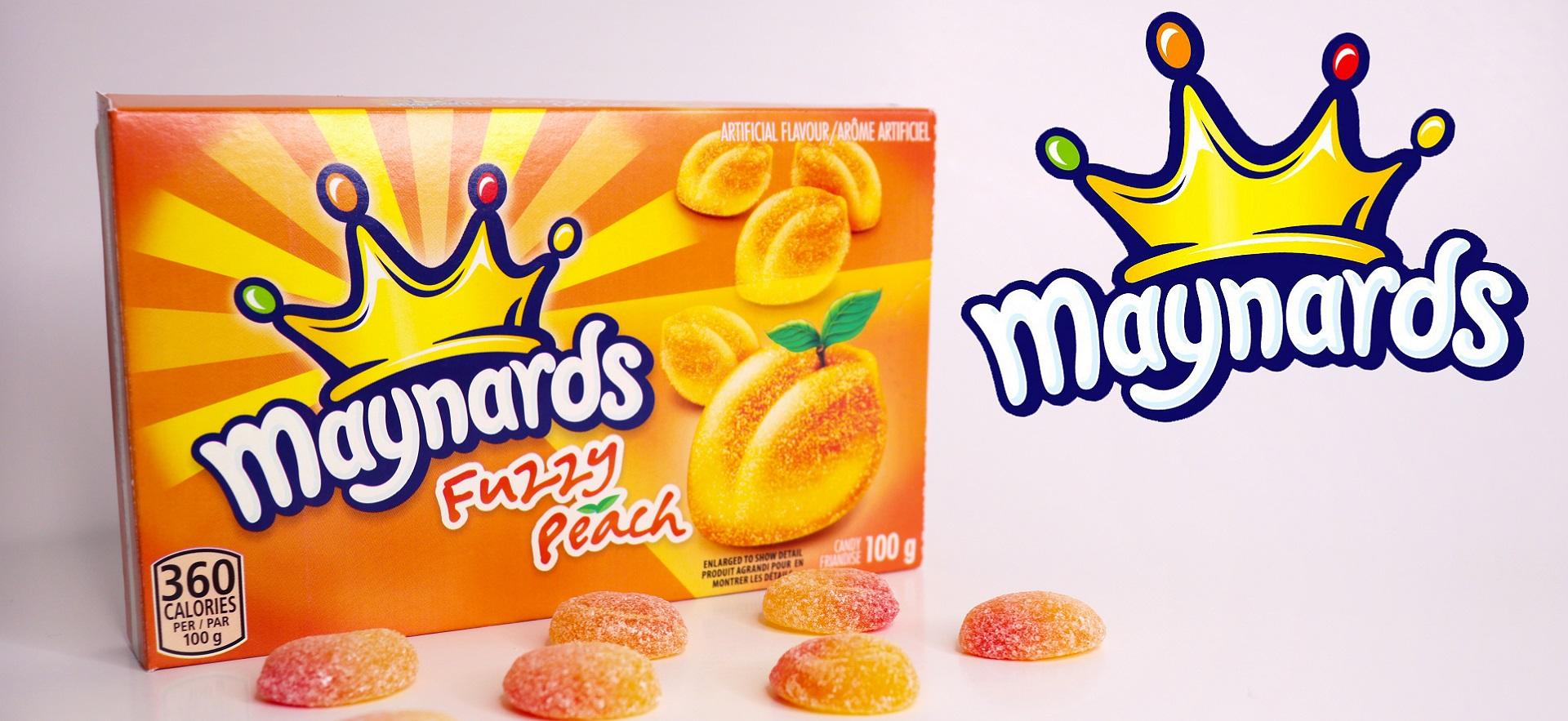 Image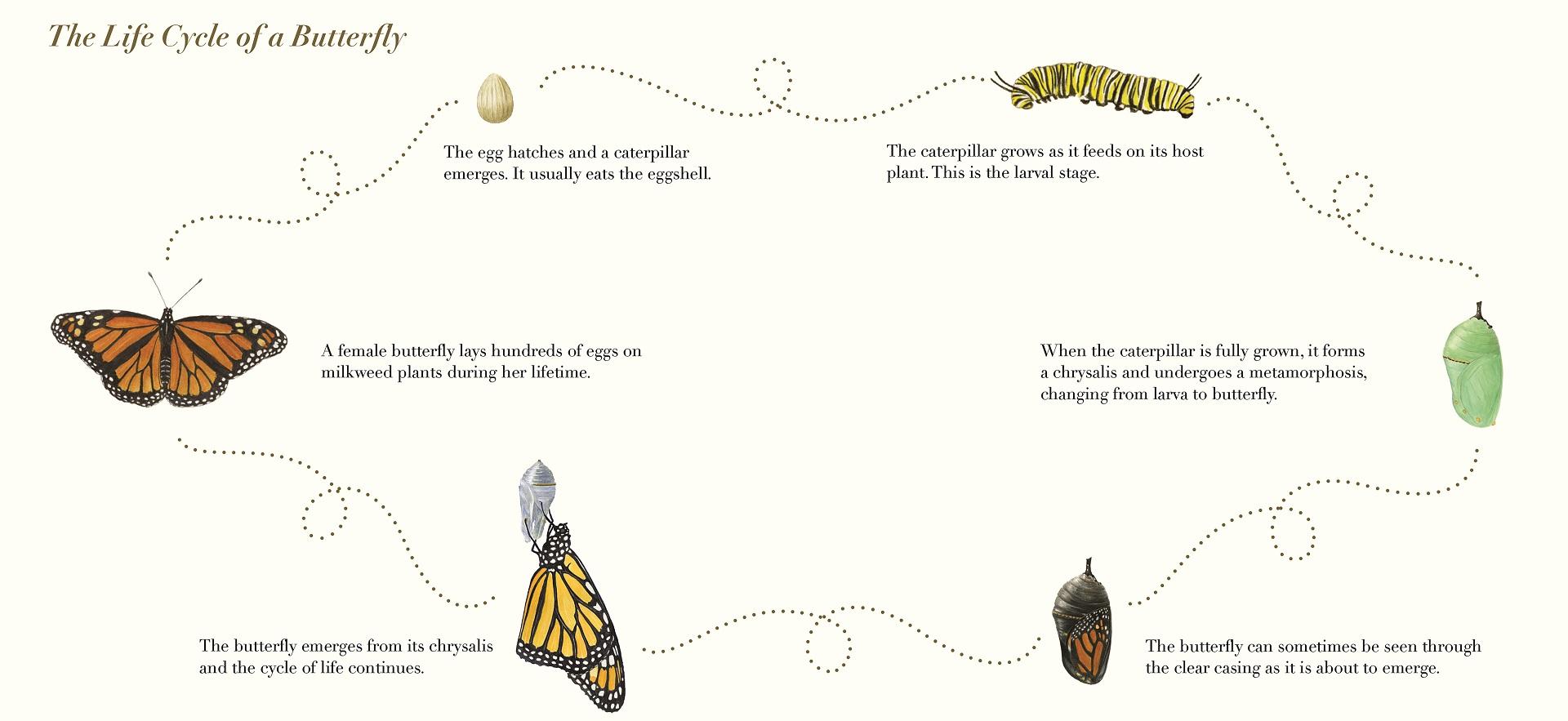 Image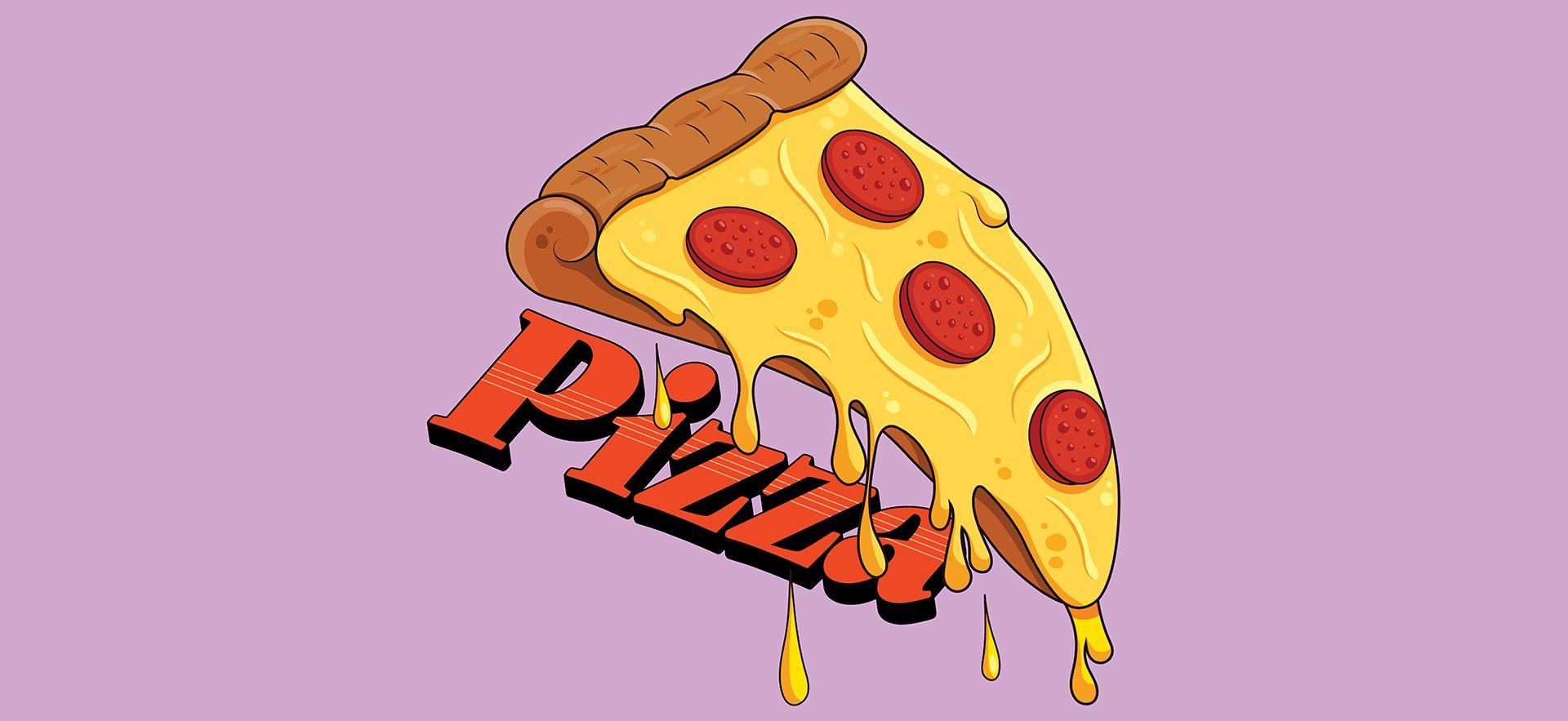 Image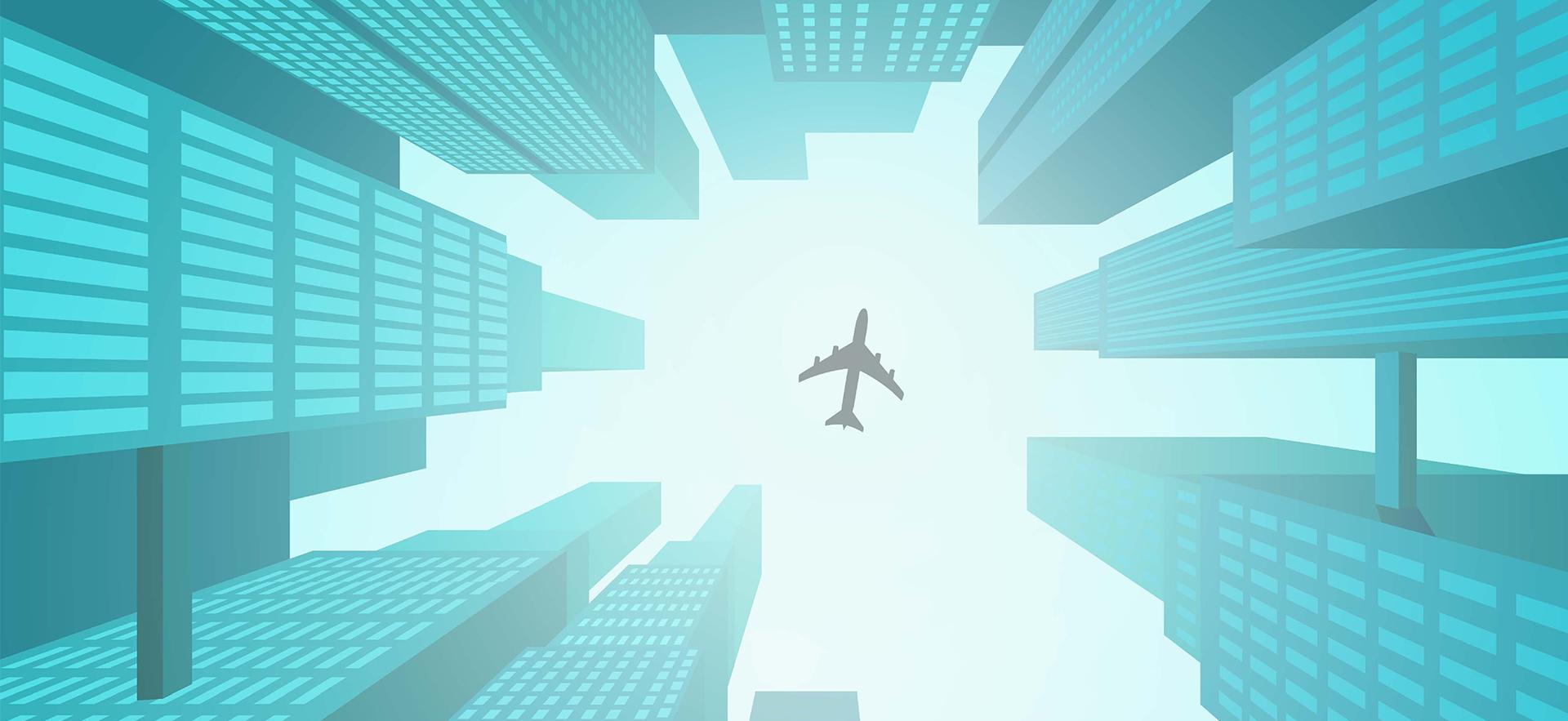 Image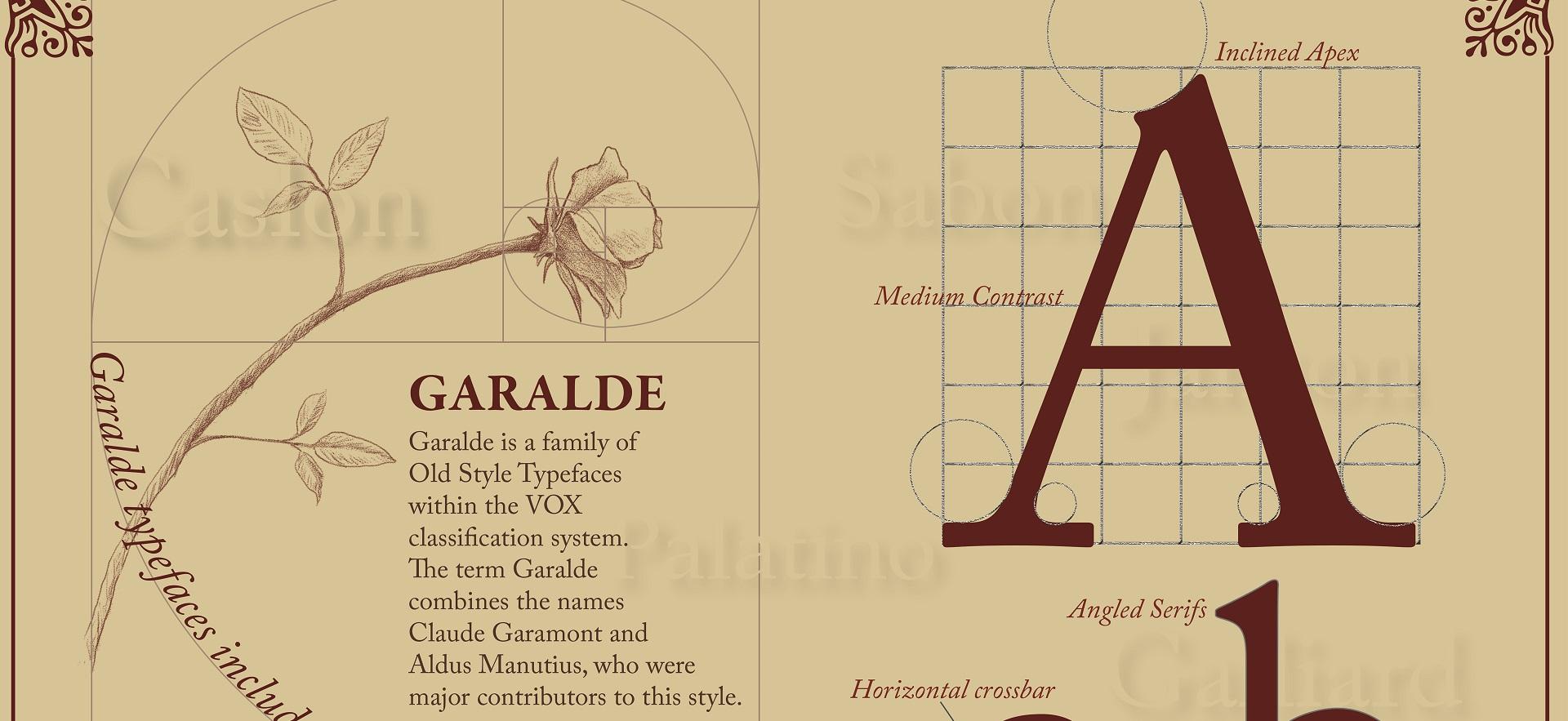 Image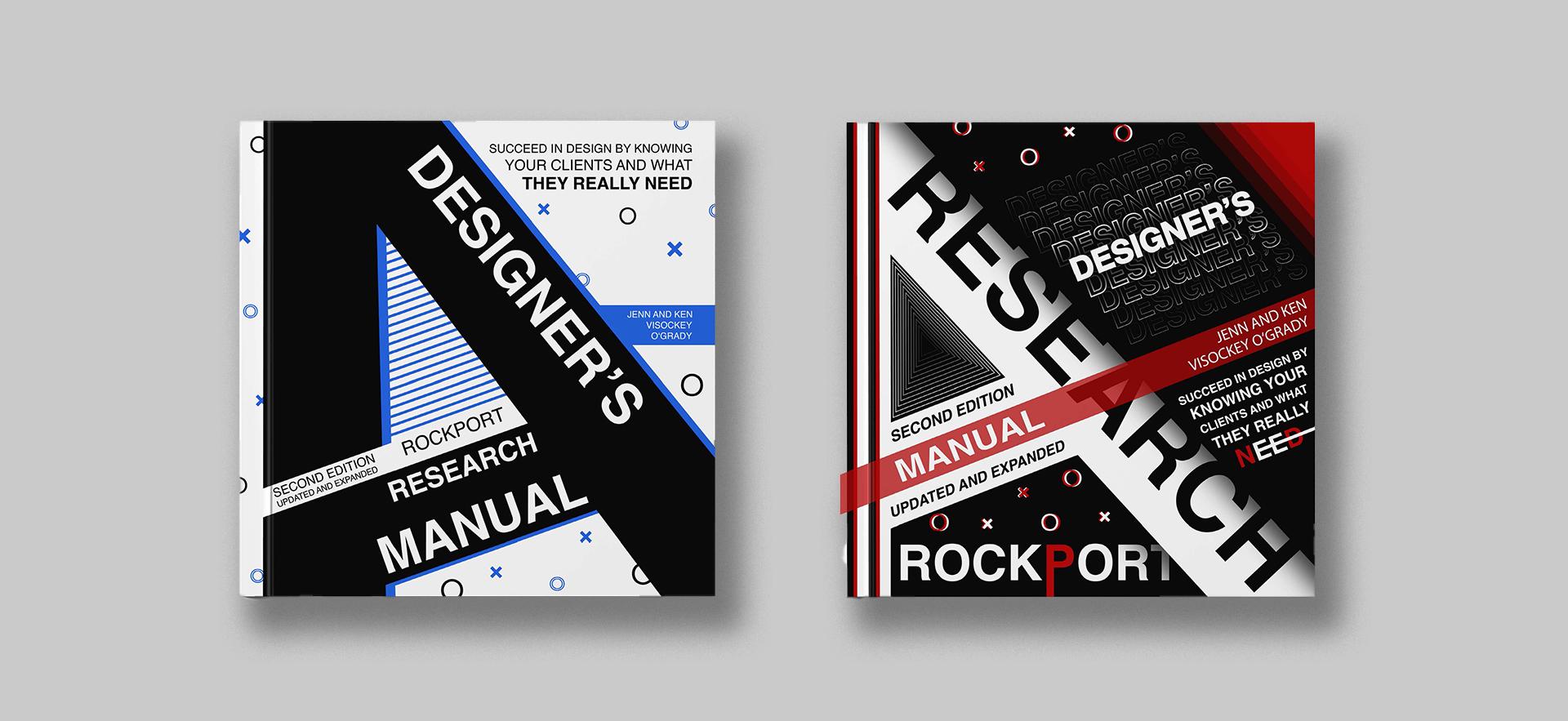 Image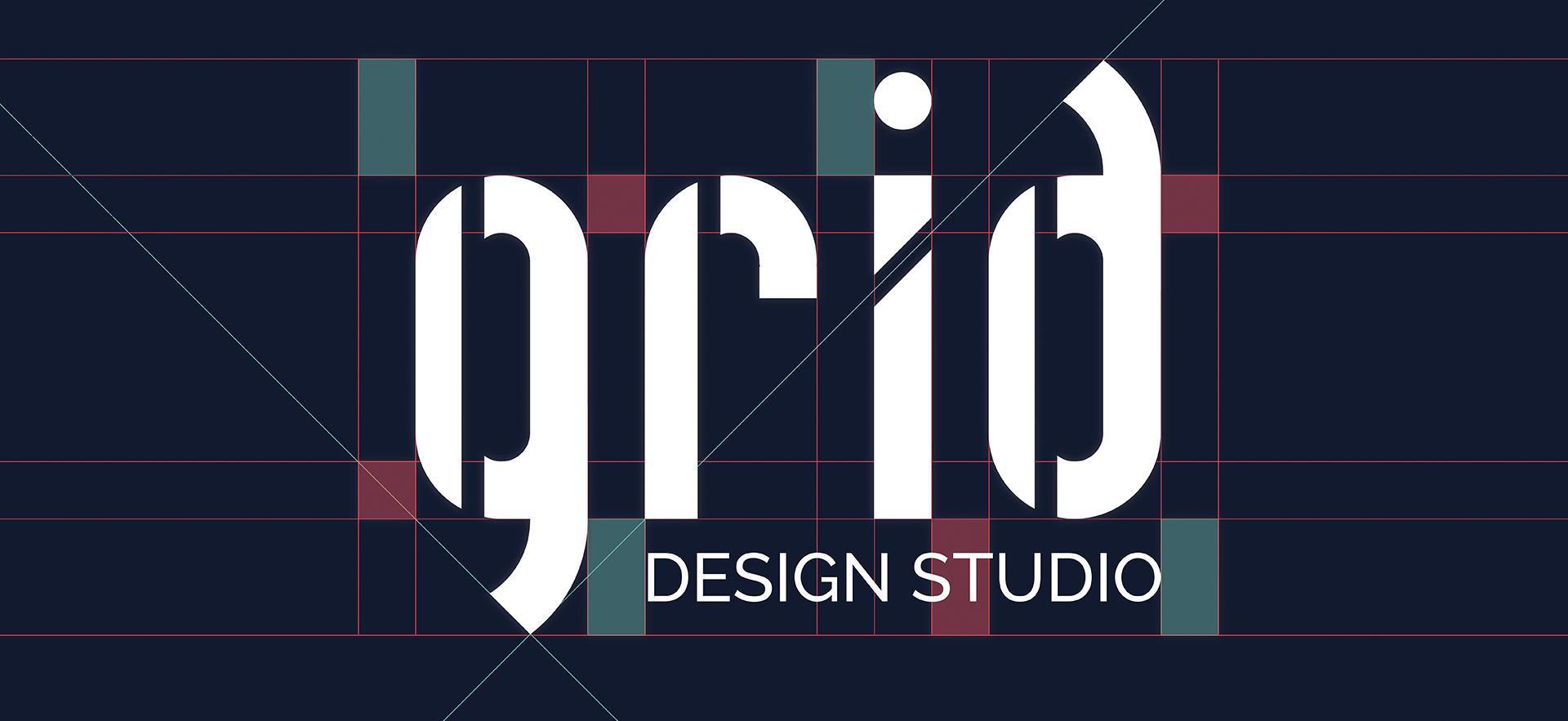 Image
More About Graphic Design - Digital Media
We'll connect you with the creatives who are in the industry, setting the latest trends in brand development, user experience and design while gaining real-world experience and getting a head start on your epic portfolio.
In your program, you'll work with a non-profit agency as a design consultant, to create logos, brand strategies, and design creative assets for local organizations - and to better the community.
You will complete our 3-year accelerated program in only two years to earn your Ontario College Advanced Diploma. And there are more benefits, too -
Small studio classes for more time to learn with professional designers
Studios equipped with the latest hardware and software
REAL projects designed to be hands-on and a reflection of what you'll be tackling in the field
A student membership to RGD (Registered Graphic Designers of Ontario), giving you FREE admission to popular Design Algoma meetings, and webinars hosted by industry professionals
Explore Graphic Design - Digital Media